Return to Oslo.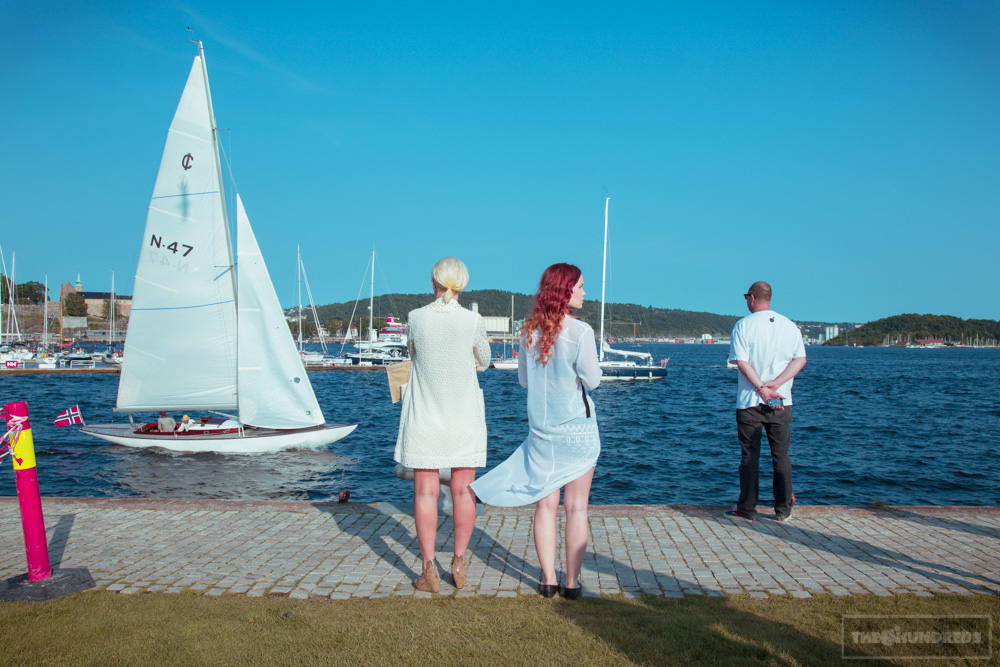 Not to toot my own horn, but I don't remember the last time I was in a region – whether internationally or Stateside – where I saw so much of The Hundreds worn on the streets and so little of our competitors. I chalk that up to our The Hundreds Norway team and the community of Oslo who have been loyal to us for years. Like Stress, one of our top accounts in the country: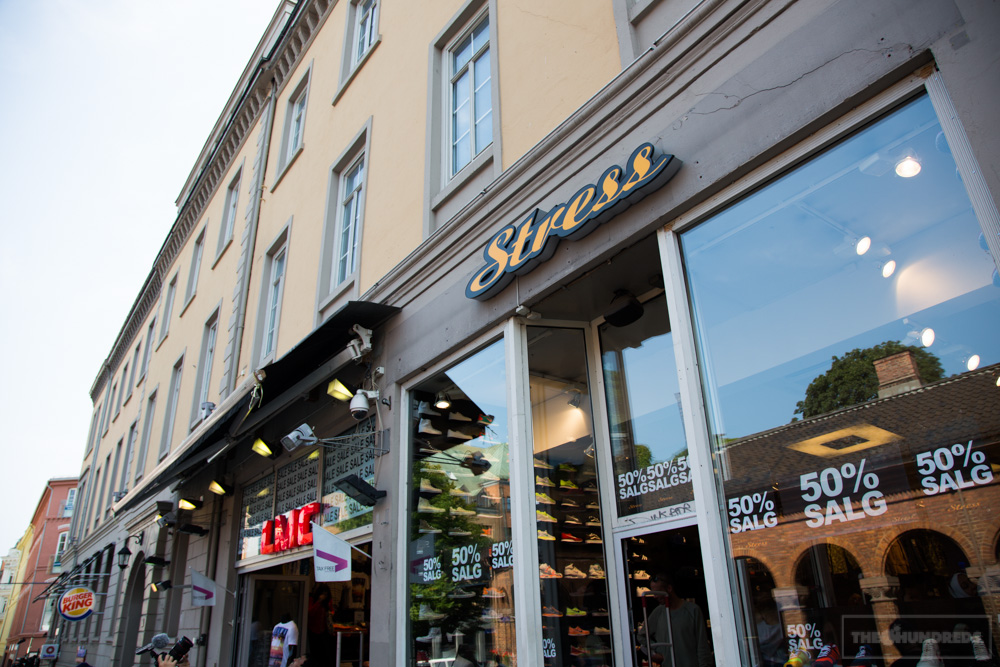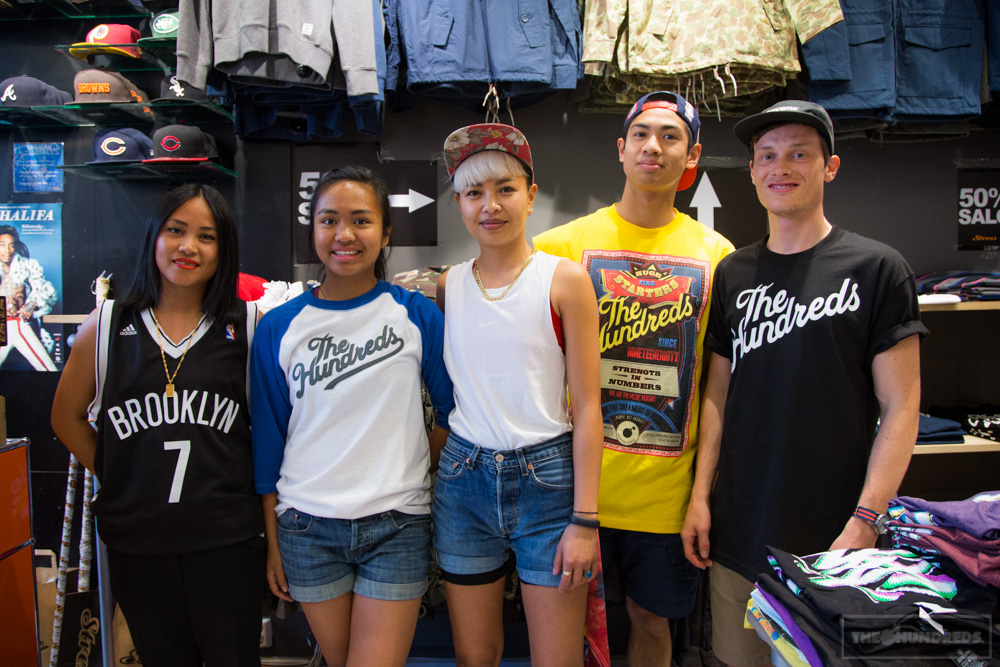 and also a huge thanks goes to URBAN, probably our largest retailer in Norway: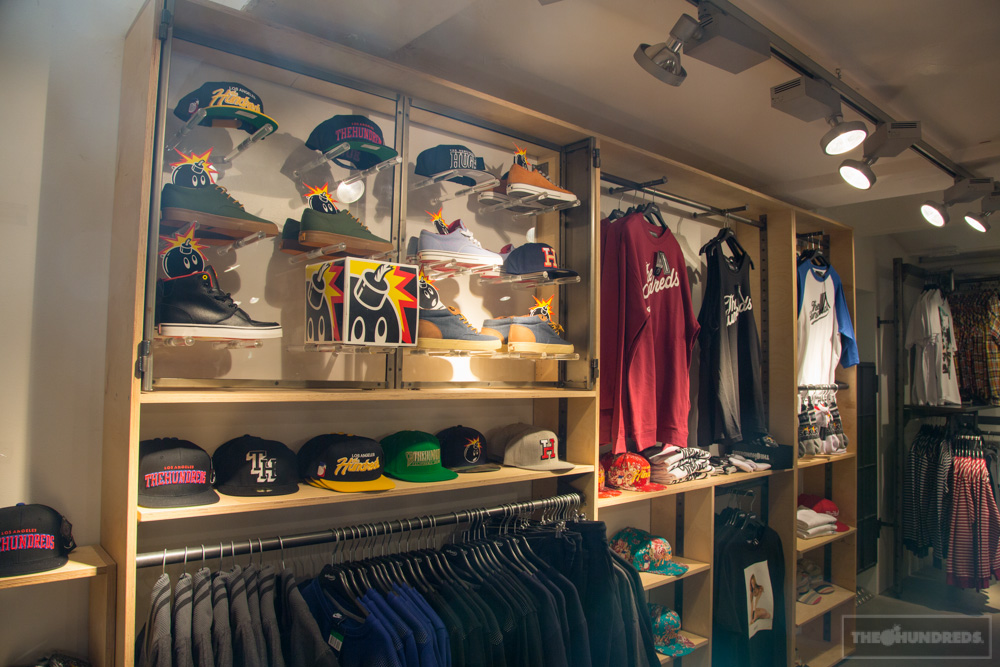 Andreas and Andre of URBAN: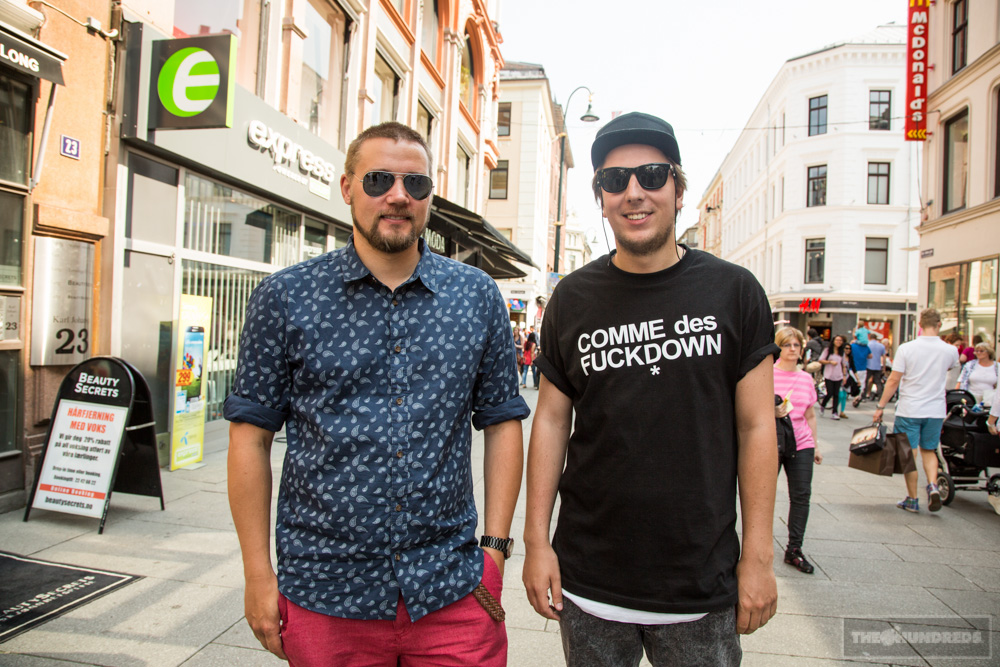 So much rad shopping in Oslo, including Hunting Lodge:
Spent the morning chatting and chopping up skateboarding with Dank print magazine's Erik andJørn: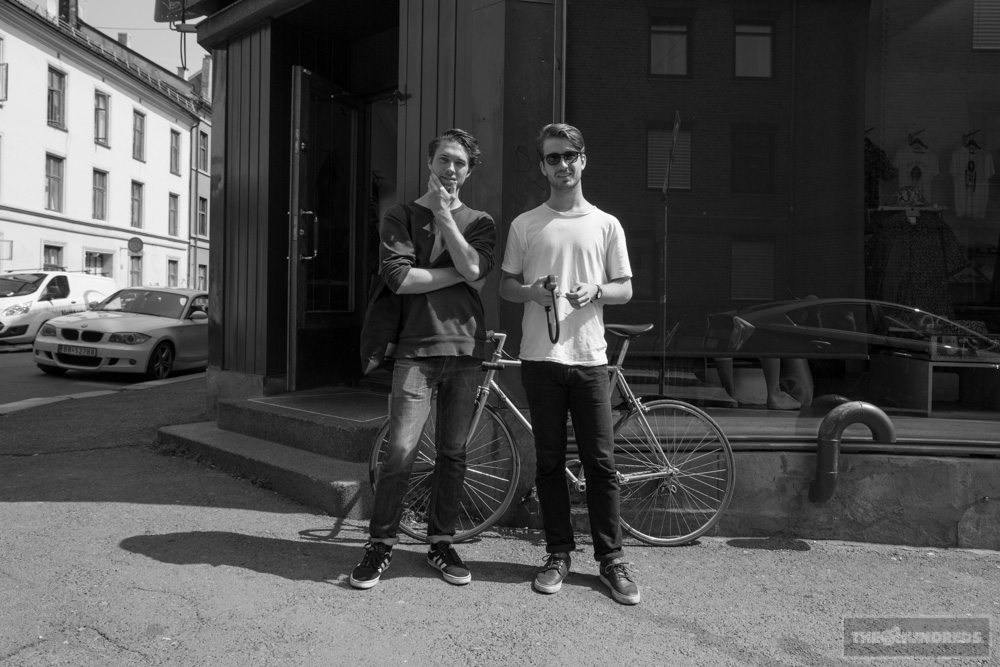 Bumped into our friend Eileen on the busy shopping street. So much commerce in the city, 5 of every shop on each and every corner, retail hysteria: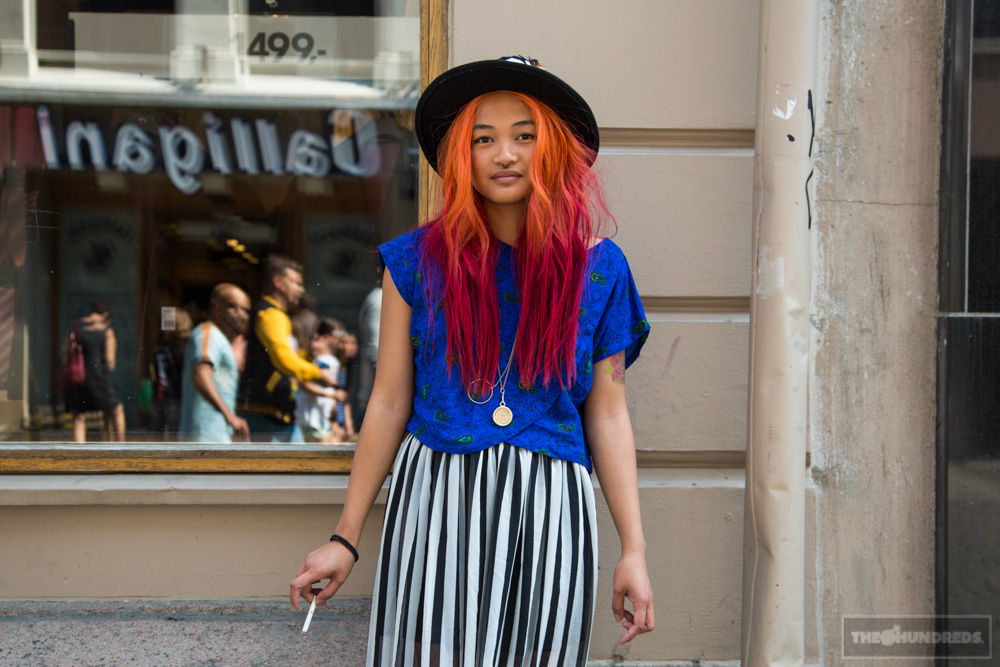 Also stumbled across Toronto artist Lowell and the dude from a-ha creepin' on her: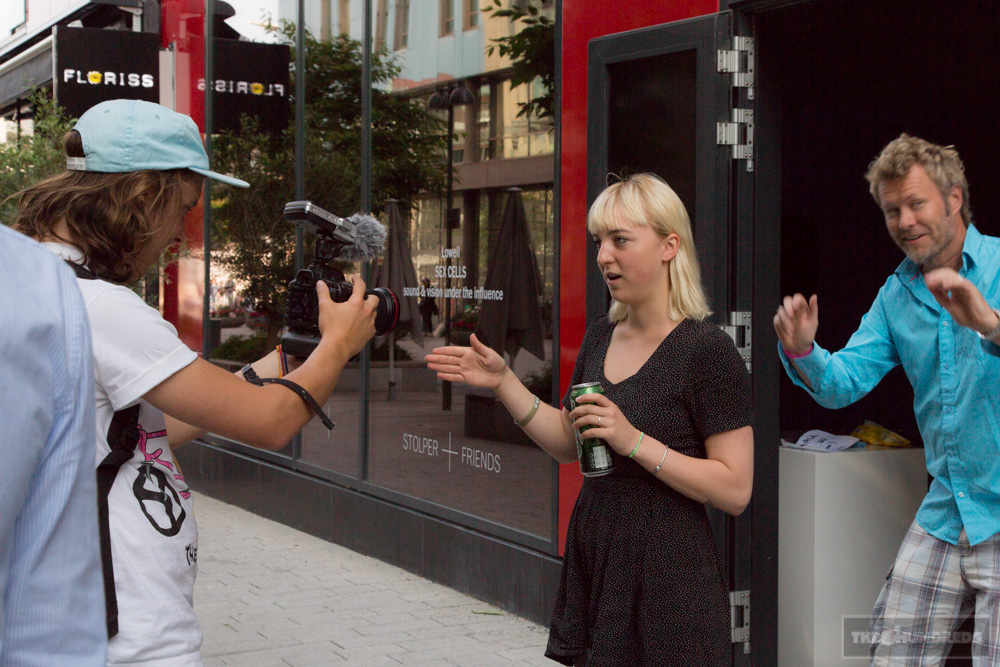 Support Lowell. She's super talented, something different, something familiar.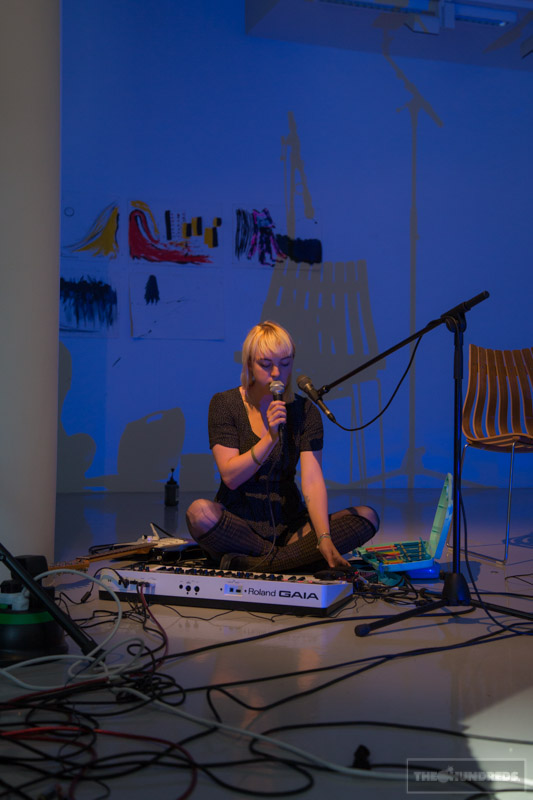 Wherever our travels take us in Europe, we've been greeted with perfect weather. The locals have thanked us over and over for bringing California with us.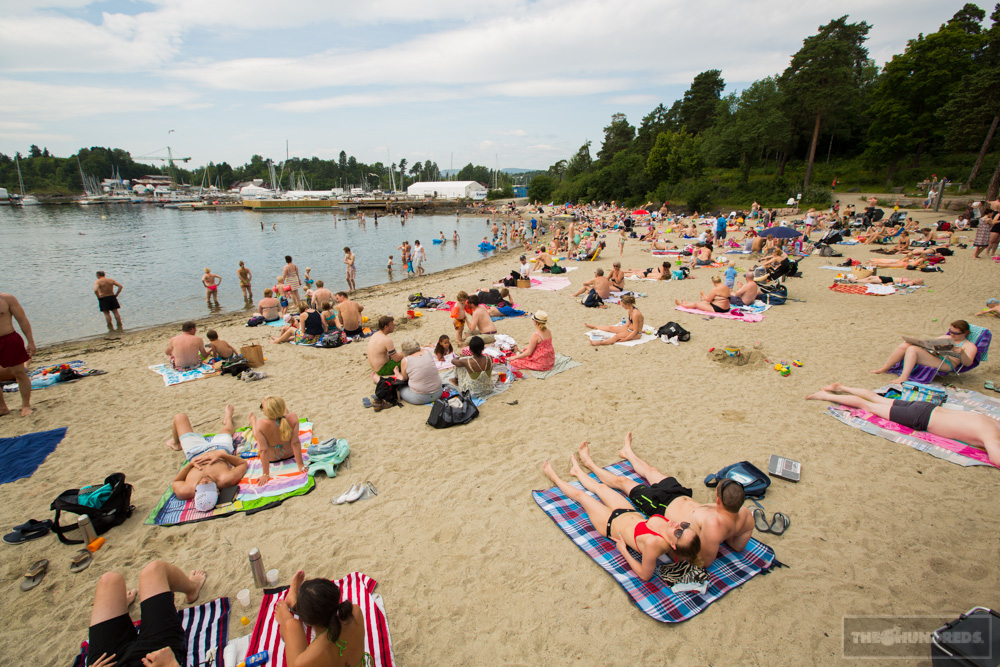 Adventure time, Oslo style:
Horndawg goes for it: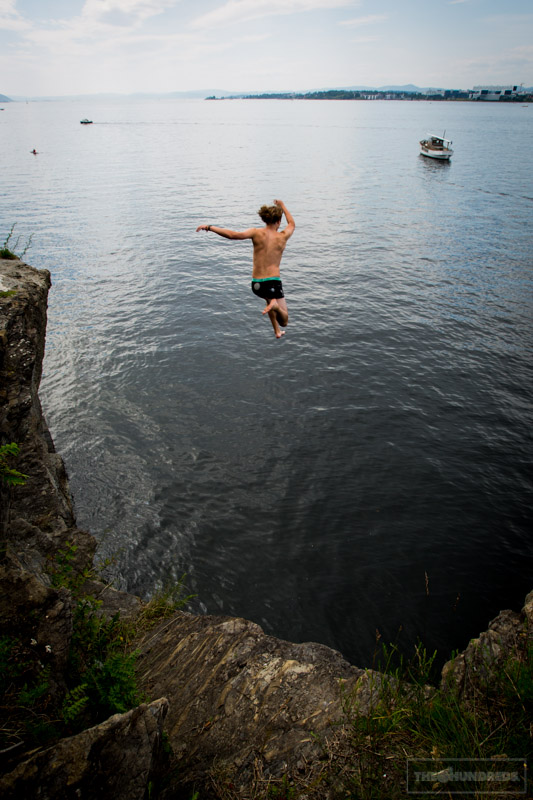 and now B.Mo: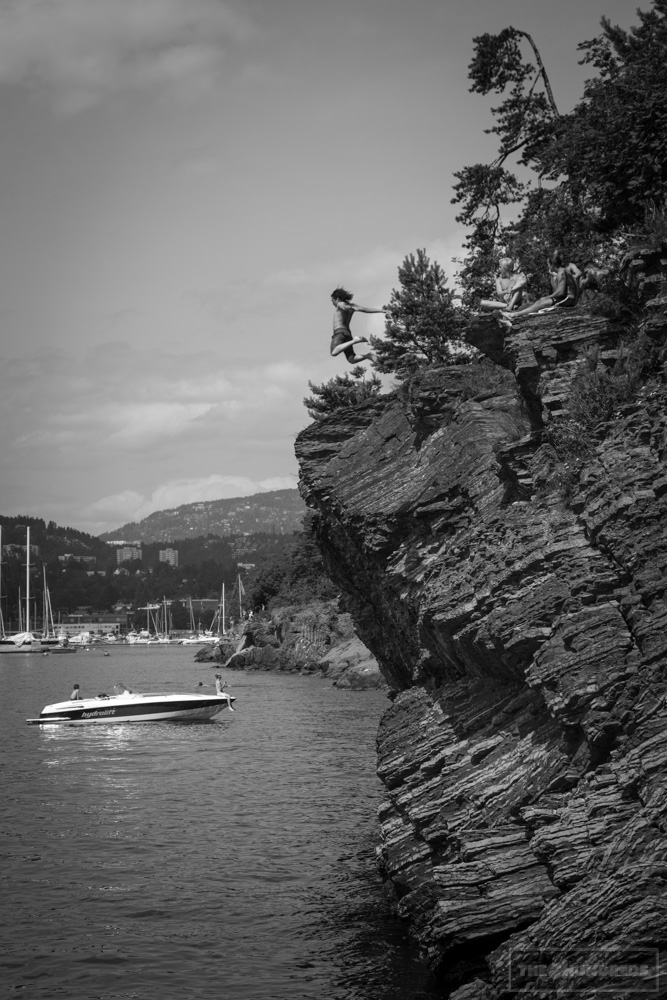 The Hundreds Norway team rider Mohammed: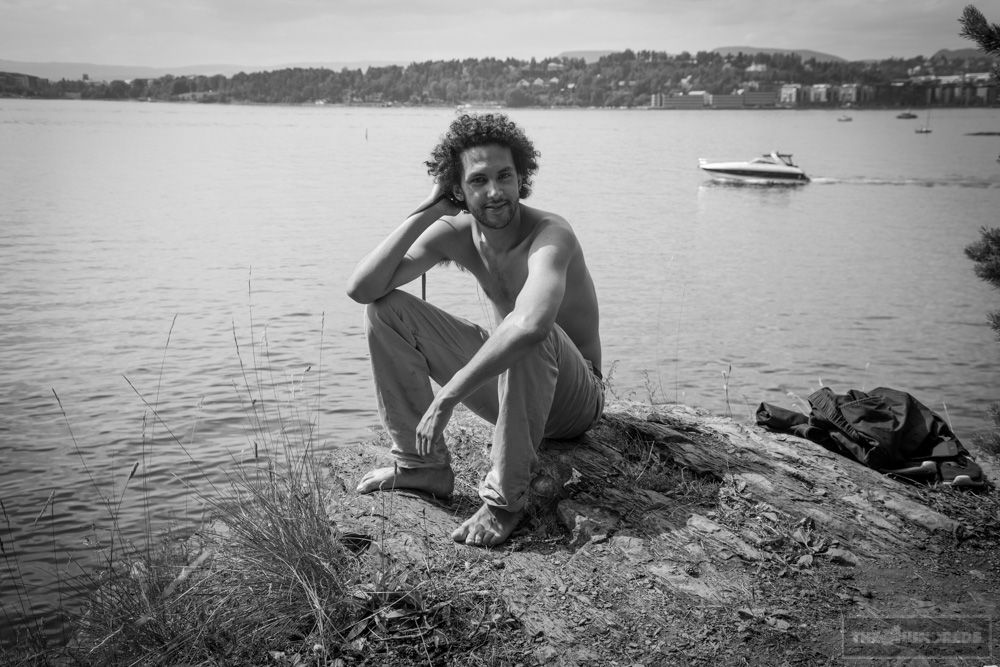 The Hundreds Norway skate team mascot Nollie: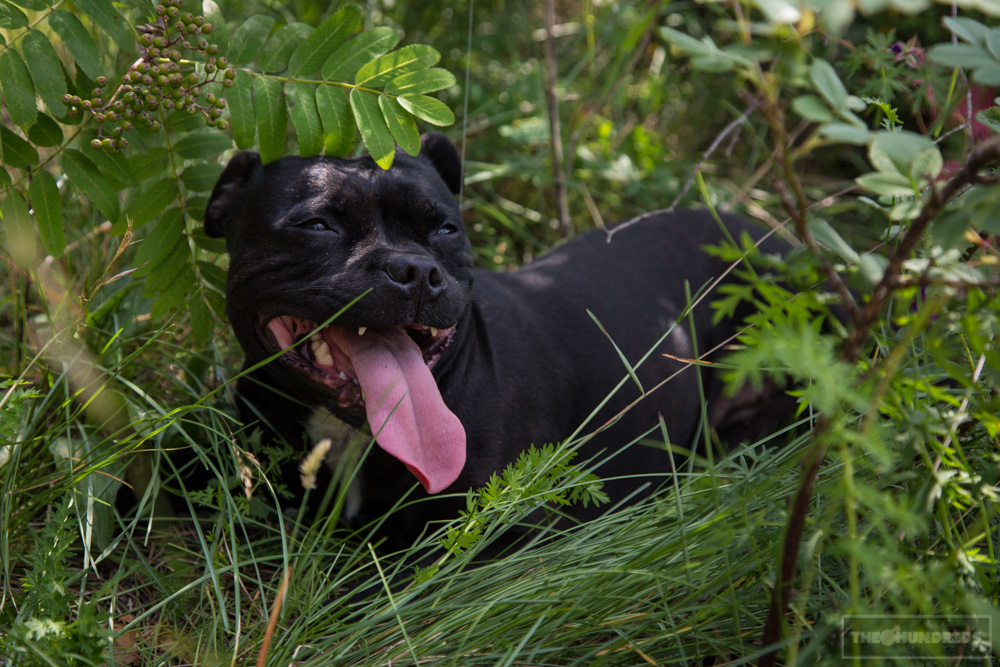 and skater Magnus Borderwick: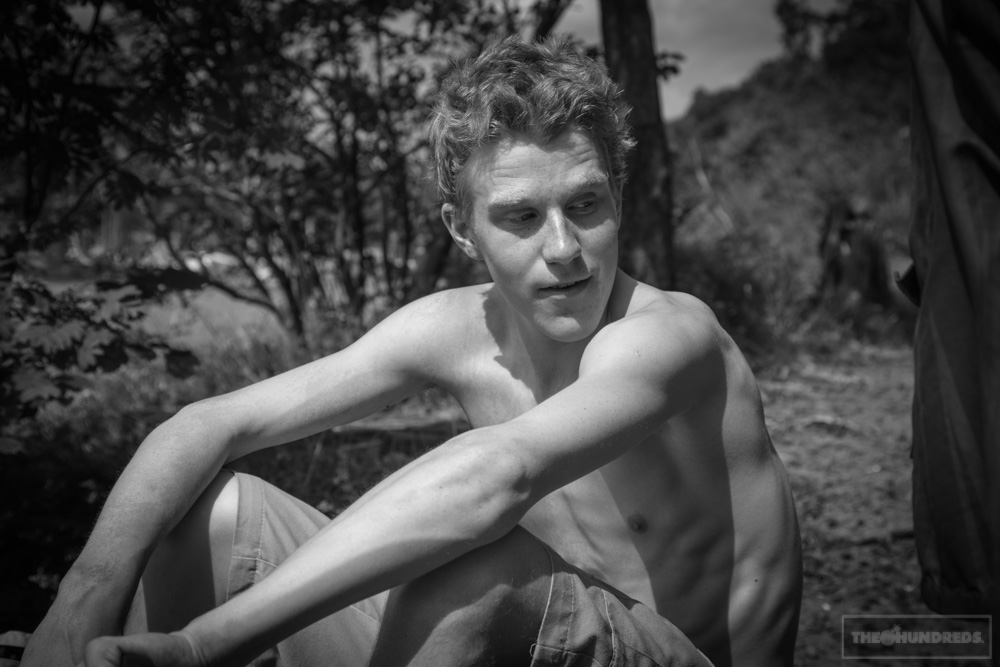 Niclas: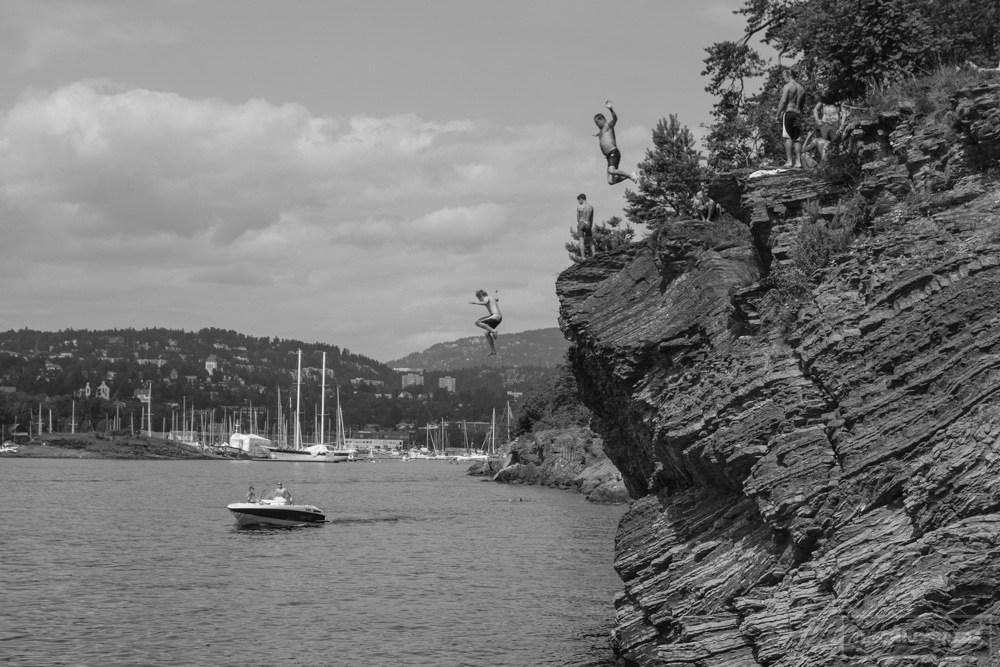 and more of the Flying Horndawg:
Filthy rich 11 year olds with their toy boat: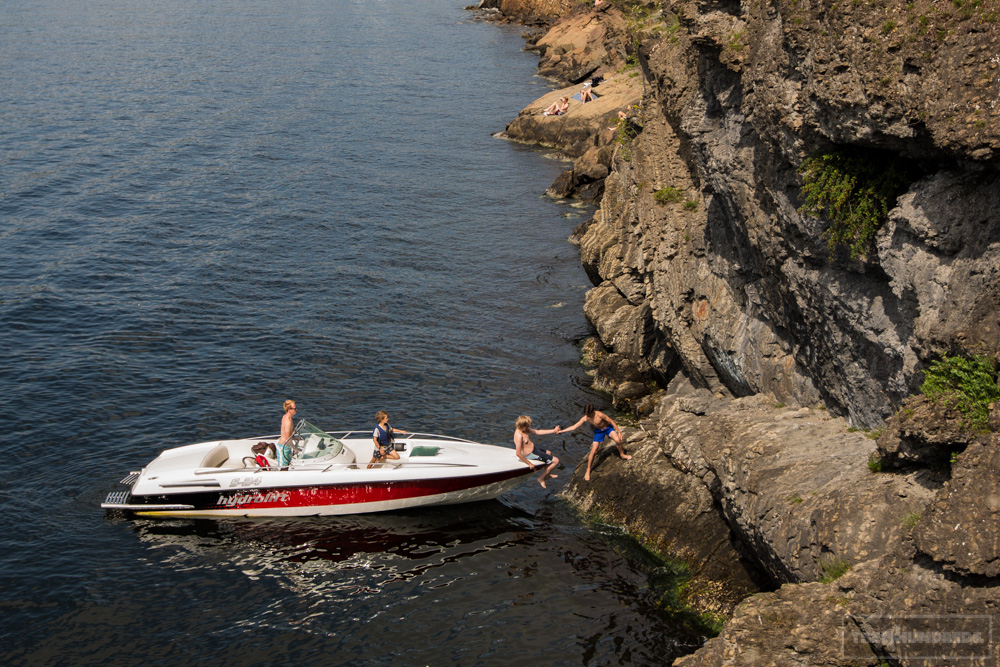 A perfect day: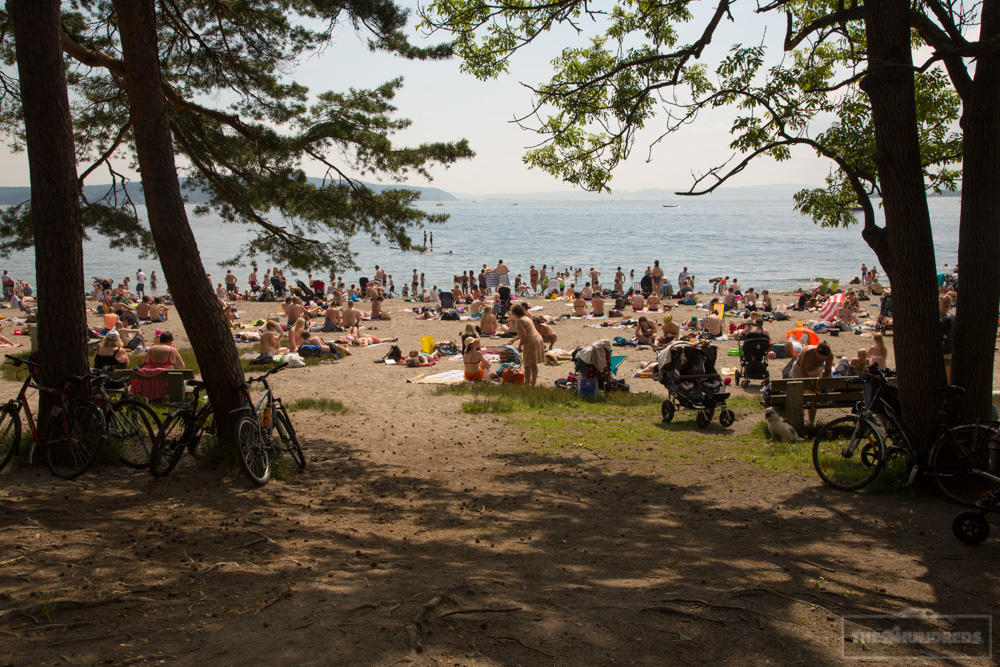 Euro living. I could get used to this.