My favorite type of Christmas shopping is the kind I end up doing for myself. And if you're in that kinda mood, head down to The Hundreds Santa Monica, 416 Broadway, say "What'sup" to our shop manager and CLSC frontman Nelson, and try to weave past him like American Gladiators. Good luck.
As usual, you'll find The Hundreds Santa Monica exclusive product inside. You can't buy this stuff online or find it anywhere else in the world.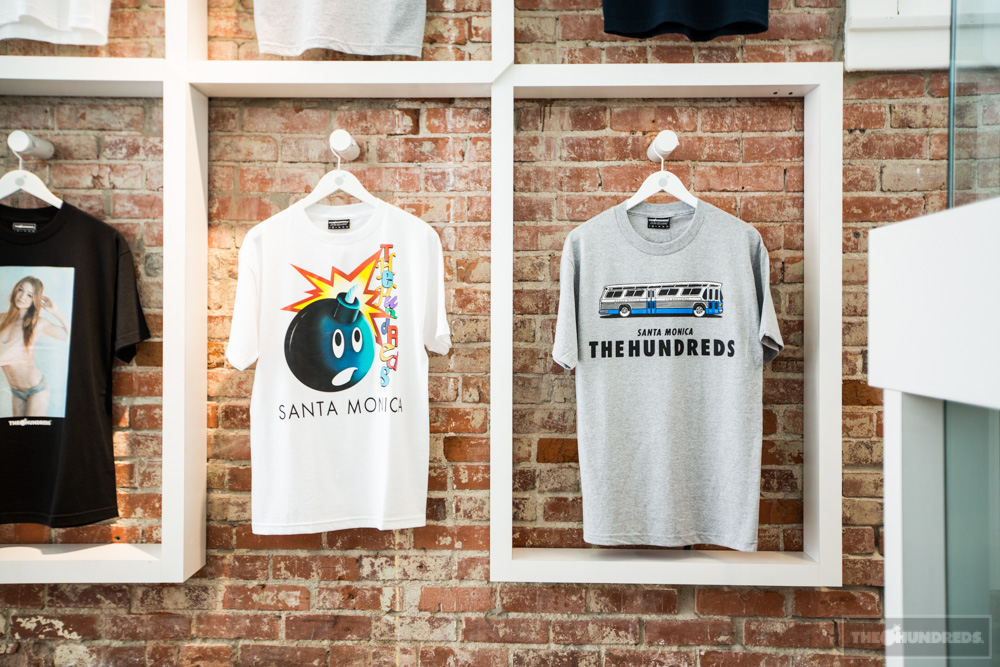 The Hundreds' eyewear wall: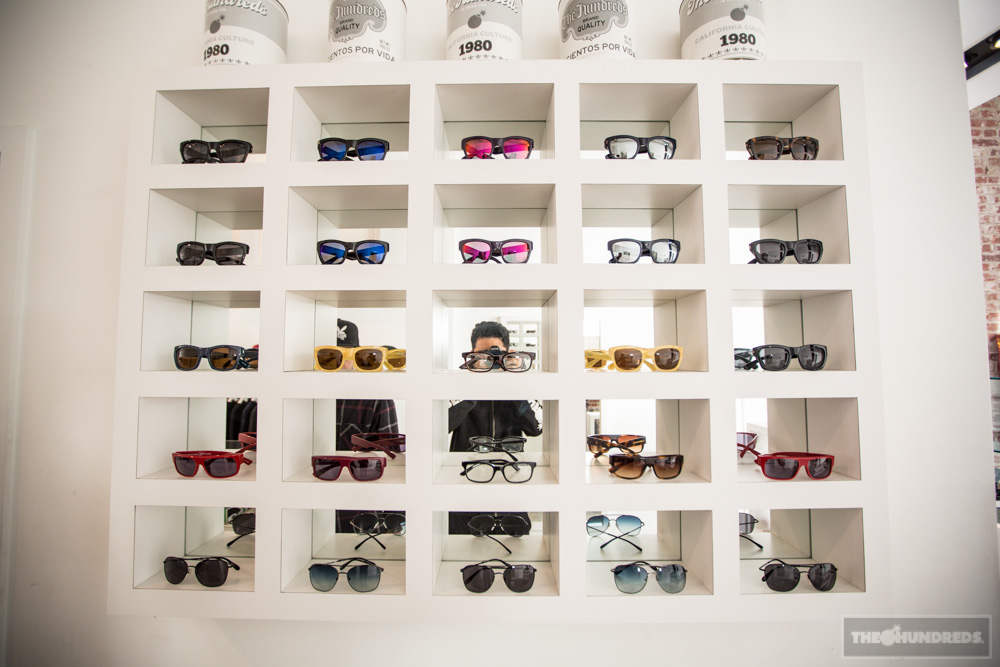 And we also have the The Hundreds X Cool World collaboration in: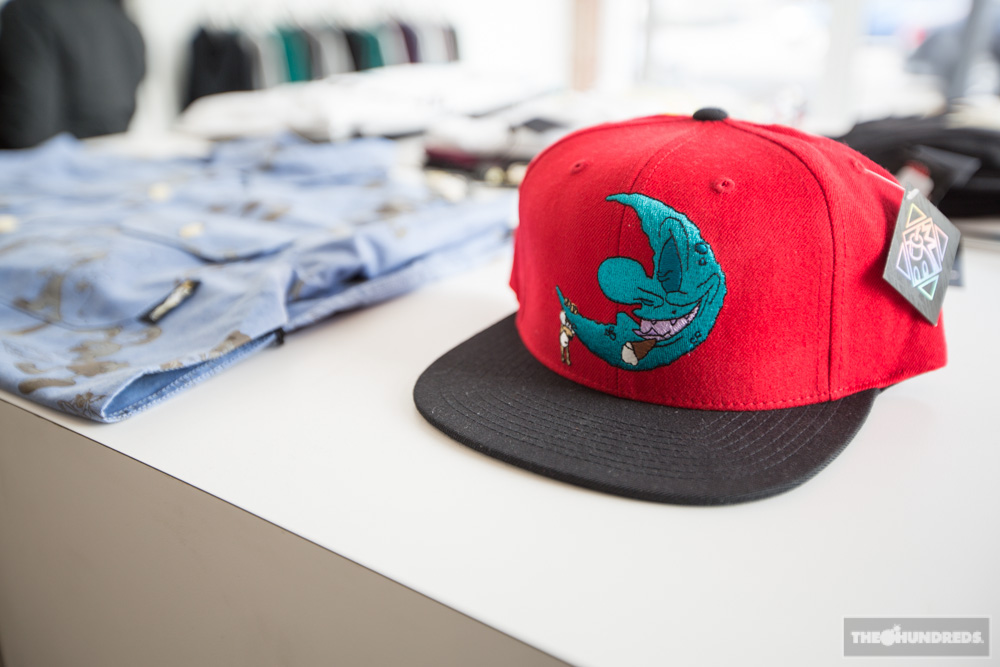 The biggest surprise will be all the outside brands we now carry. These are the best and brightest Streetwear has to offer, in our humble opinion.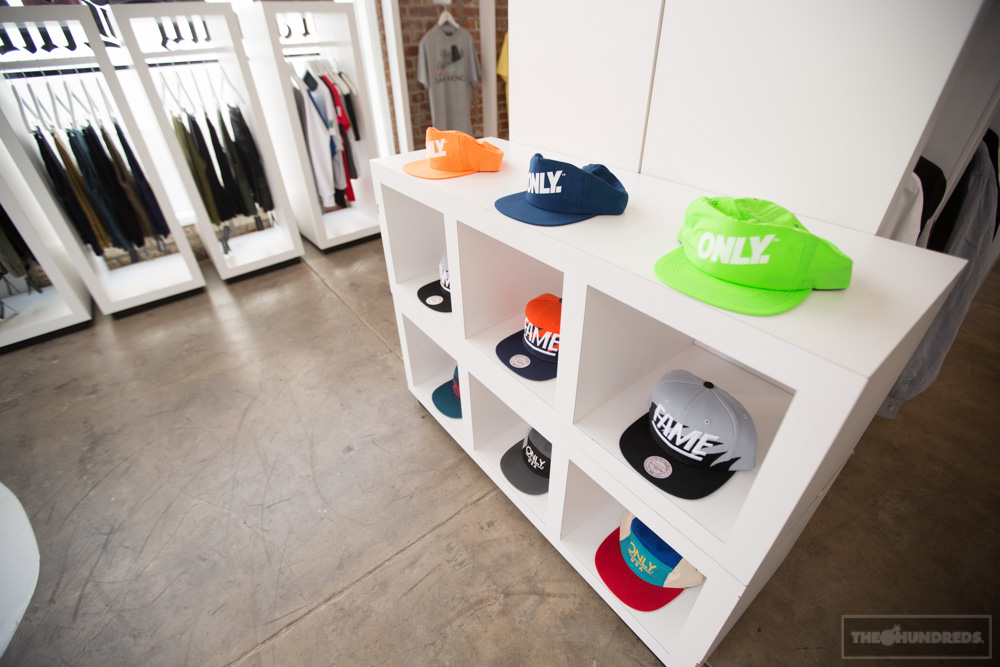 SSUR: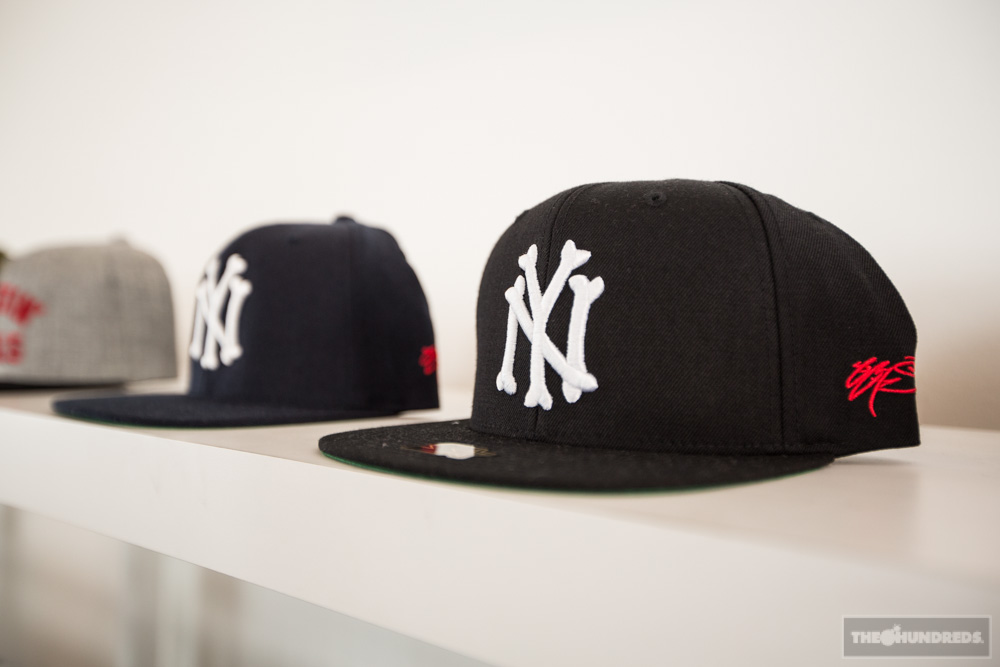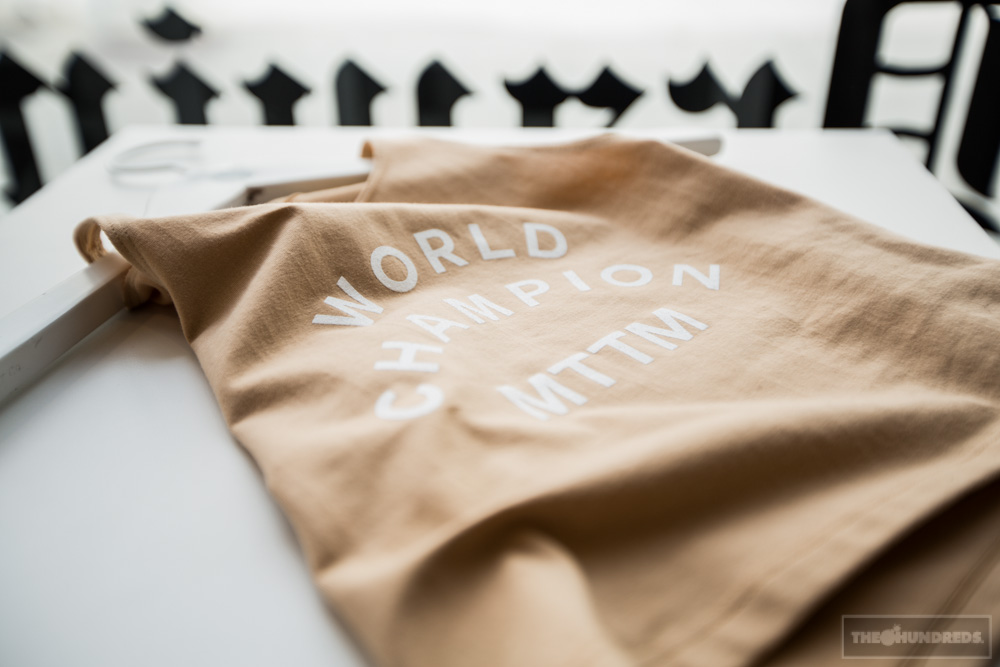 Only: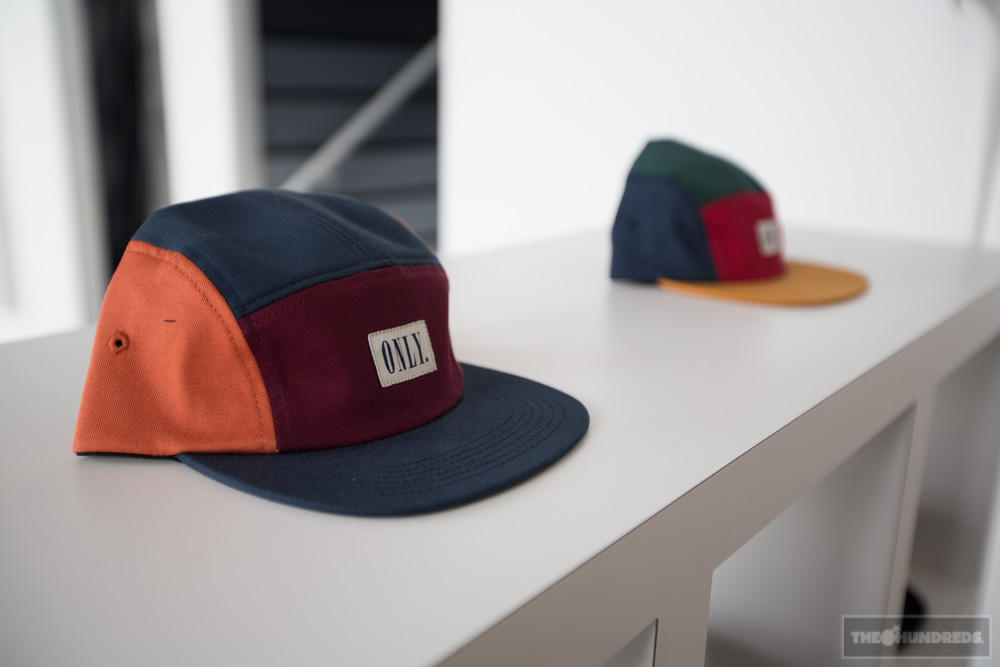 CLSC: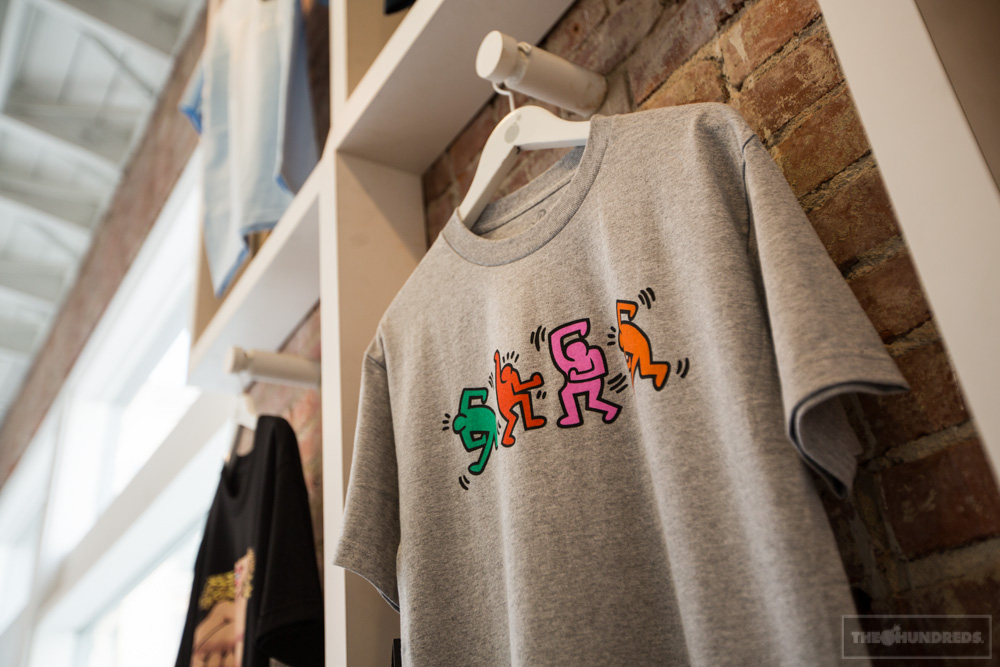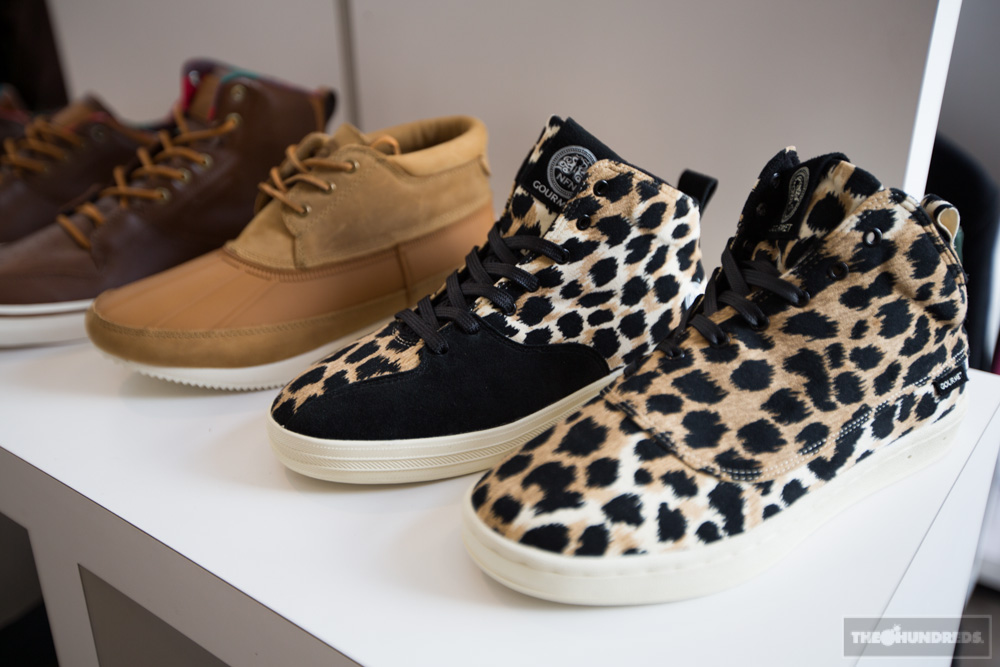 Fuct: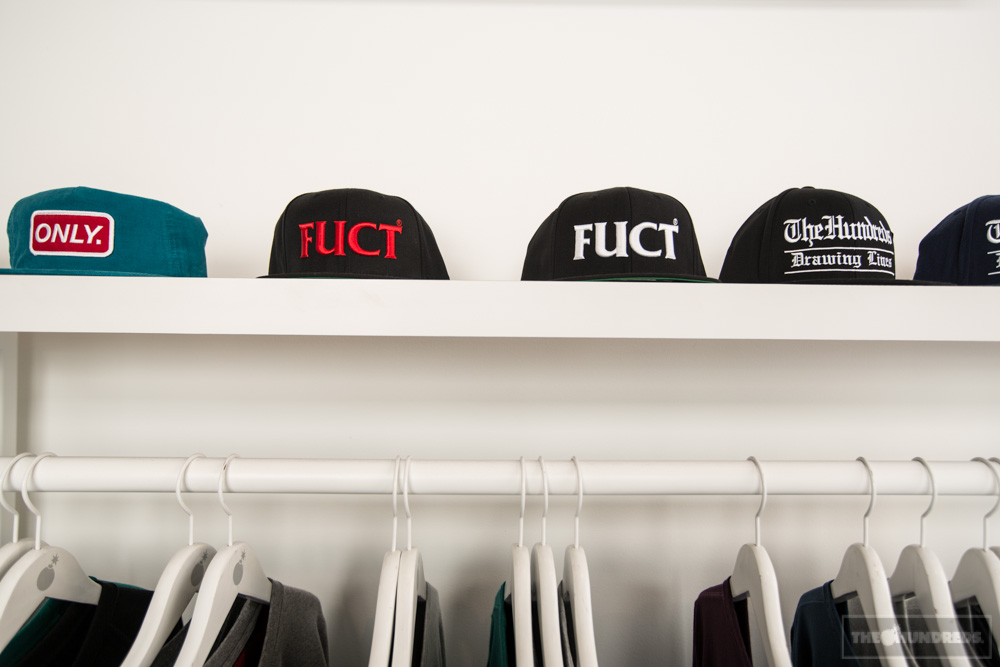 and Hall of Fame: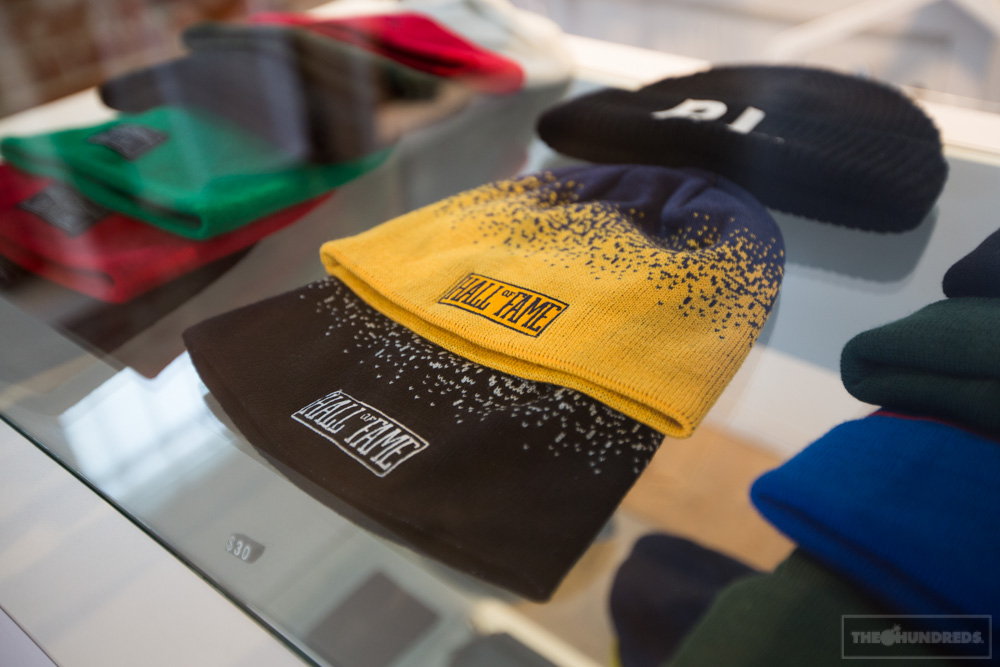 $#!* I GOTTA GO