An overflowing beer, kisses shared in the dark, splashing through ocean waves—these are the moments captured by photographer, Manuel Landeira Perez (@doublezzeta), an early contributor to #TheHundredsPanorama, portraying the end of Summer 2016 in his hometown of Vigo, Spain. Here's what he had to say about the set:
"The time for the parties in the beach and the village, ping pong in the pool, waves crashing [on] your grandpa's ass, that annoying kid in the river, the tourist selfies in front of everything that looks like a monument, is now gone, but maybe we can remember those warmer days through photographs."
Check out the images below—sure to make you miss carefree, sunnier times (unless you live in LA because it's still 80-something degrees outside).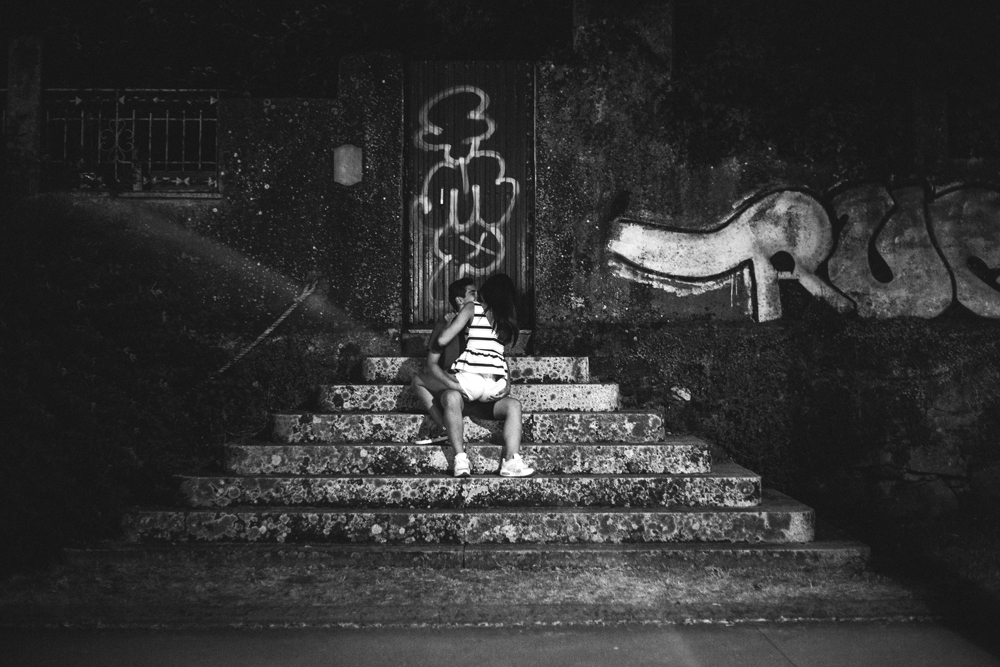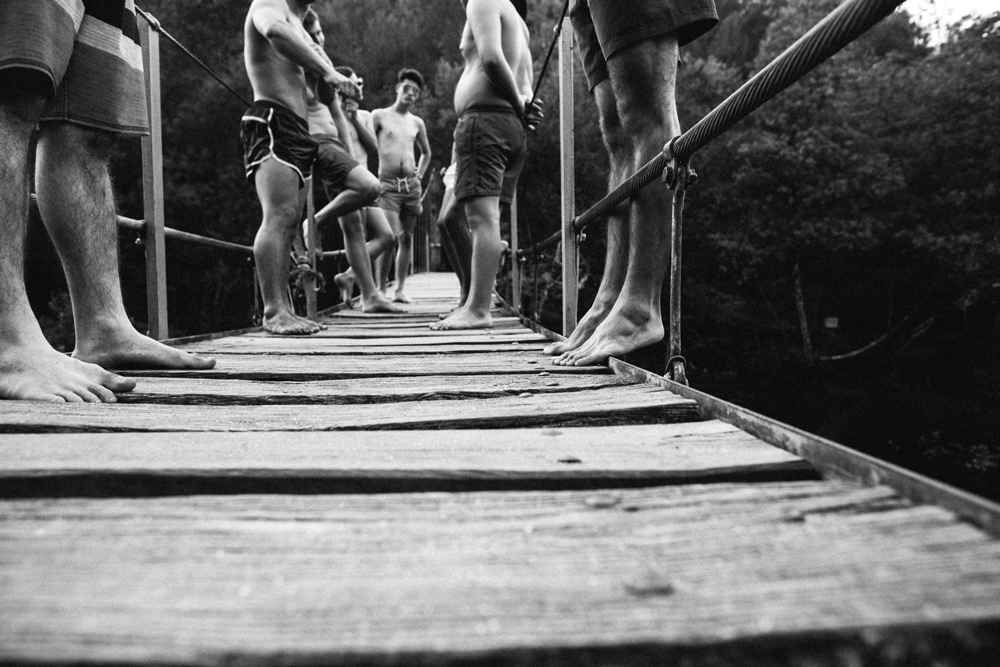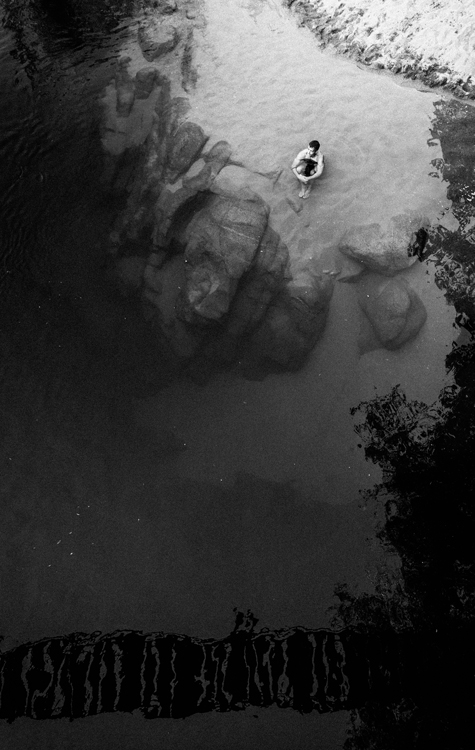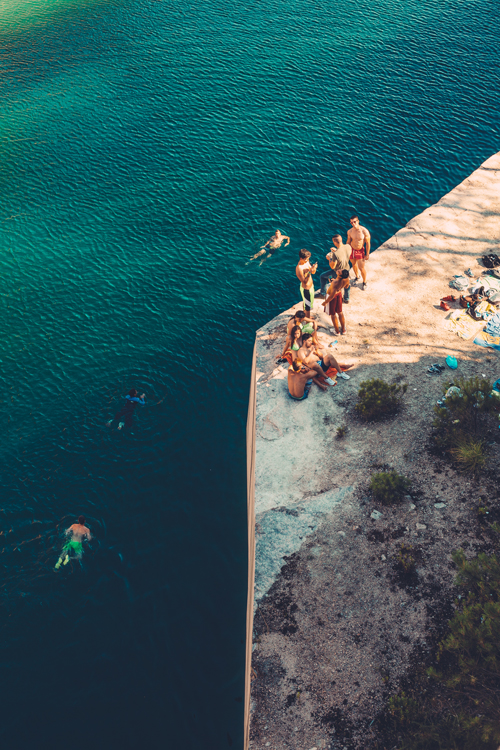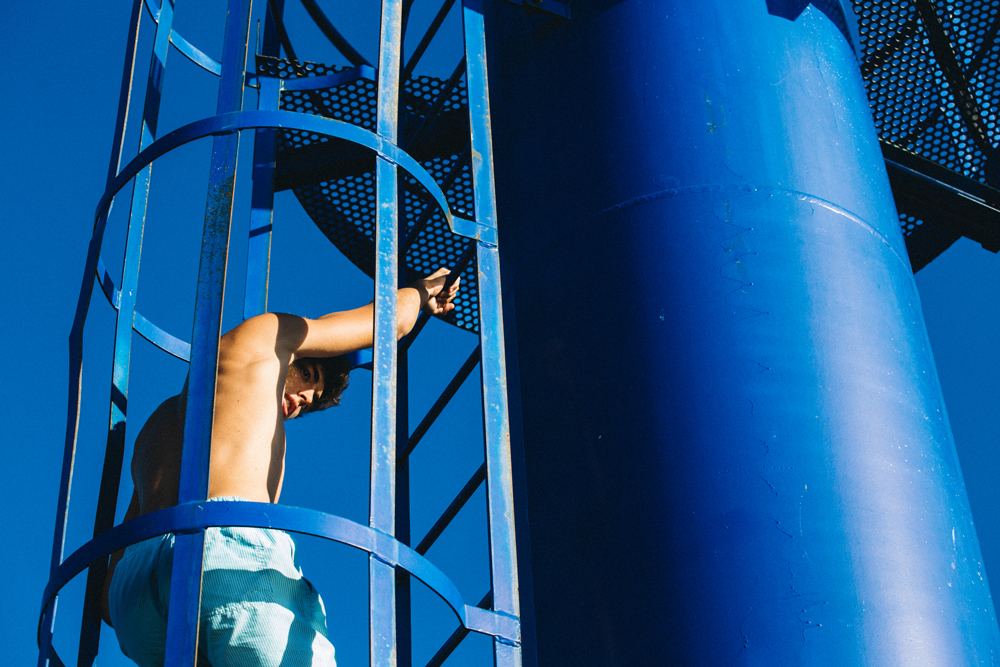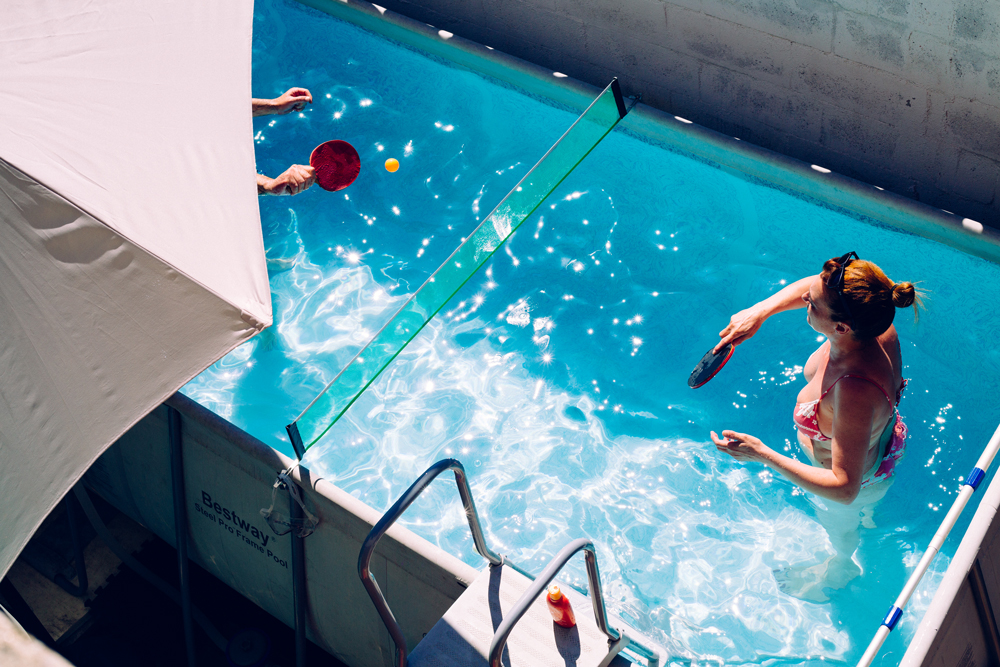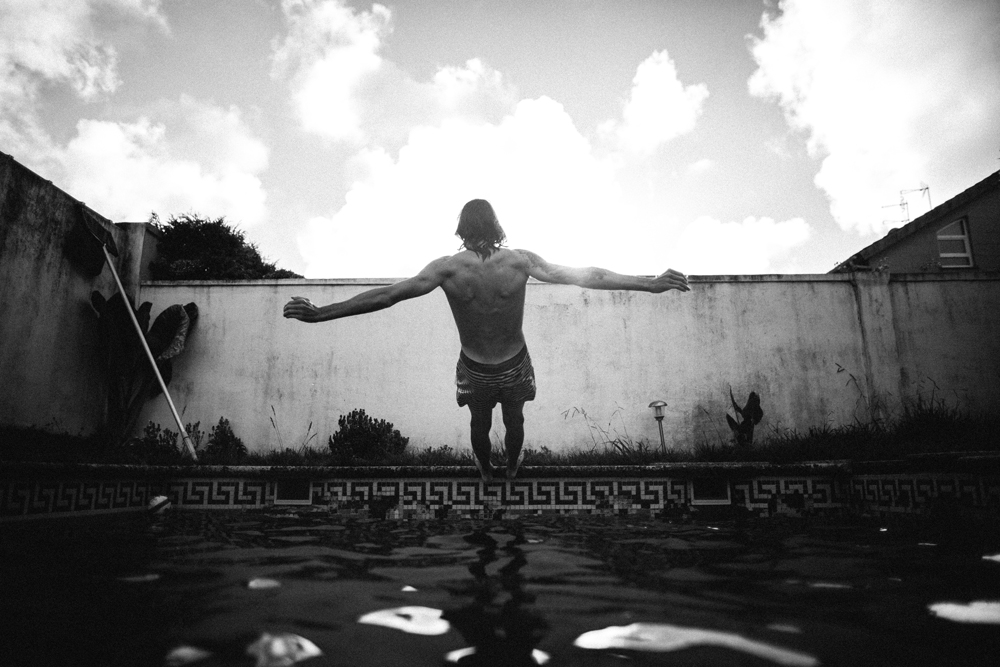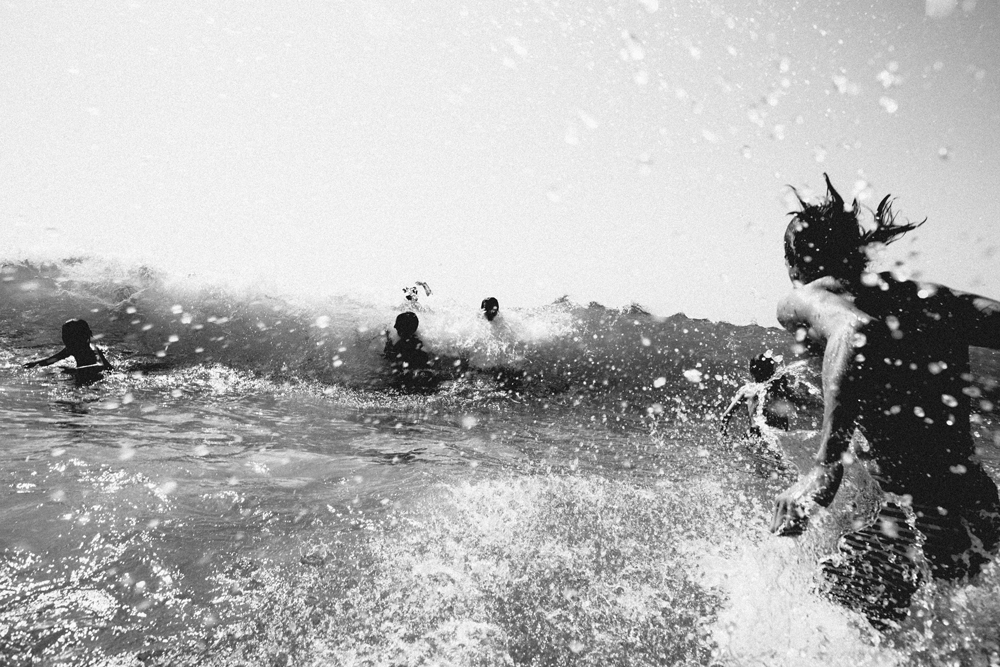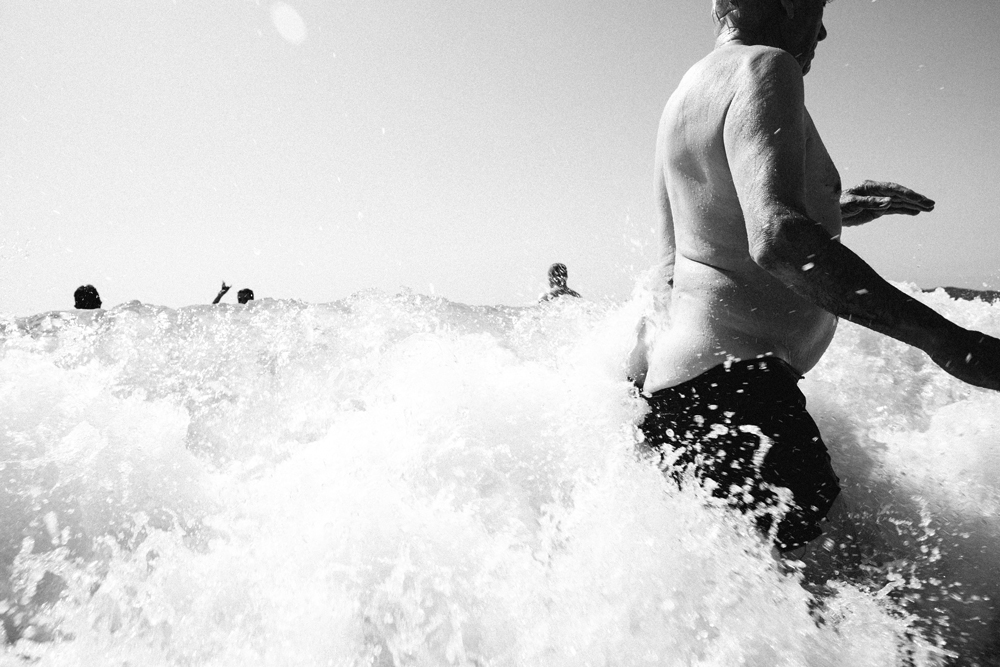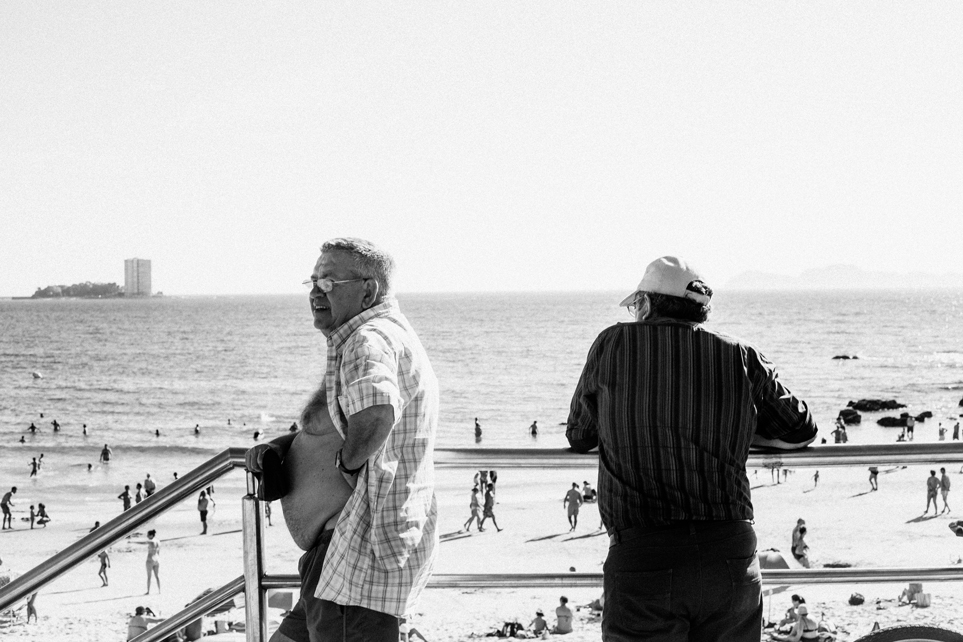 ***
Follow Manuel's work at doublezzeta.com.