The morning we left Big Bear, we ate at the famous Grizzly Manor Cafe, famous for their breakfast and homemade pancakes the size of a manhole cover.  They only seat a limited amount of guests inside, but the interior is coated with more bad action sports stickers than a Wahoo's in Costa Mesa.  The ghosts of thousands of defunct bro-board companies watched over us as we dove headfirst into our biscuits and gravy, which, by the way, was the best thing on the  menu.  My left foot was planted in a puddle of maple syrup the entire meal – I didn't realize it until I tried walking outside and felt like I was wearing an anti-gravity boot.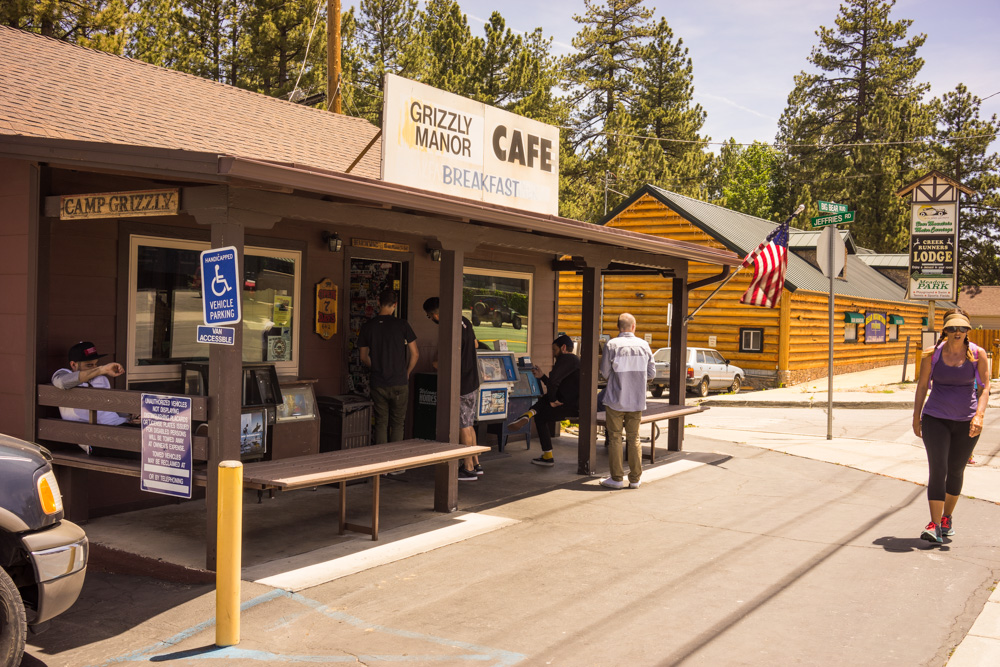 This is the bridge that leads into Big Bear, across from the dam that has tiny little cracks at the bottom of it that are spraying out gross lake water.  I posted this photo on Instagram while we were driving out and someone commented that he expected more out of my feed as this was "just a bridge."  You're right dude, it is just a bridge. And my life is boring. Who do I look like, Van Styles? I design clothes and eat pancakes for a living.  Go get kidnapped.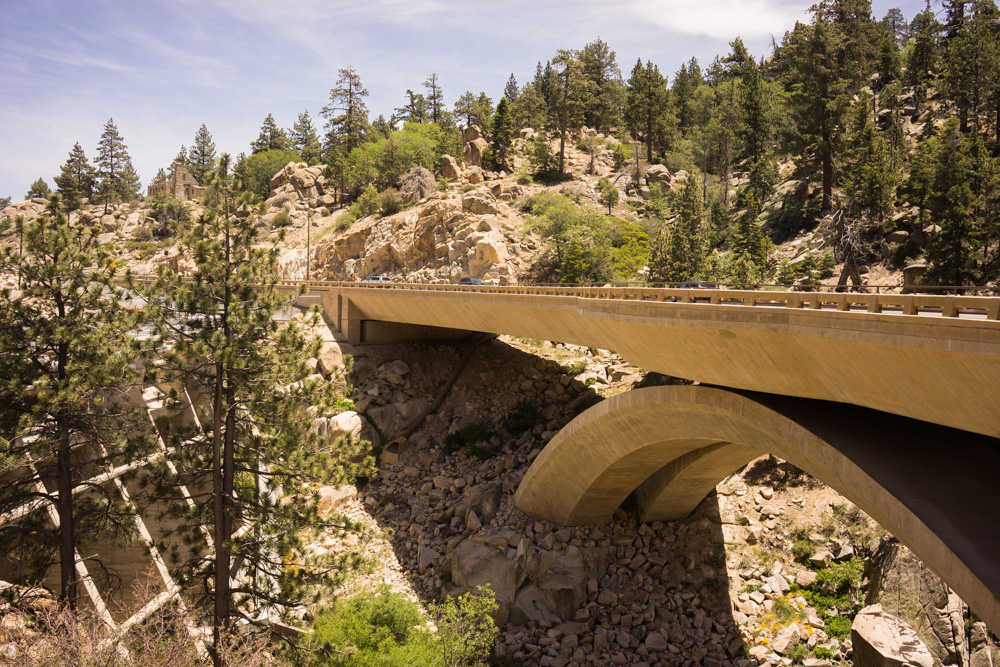 I found where that kid lived and buried him at the bottom of this lake.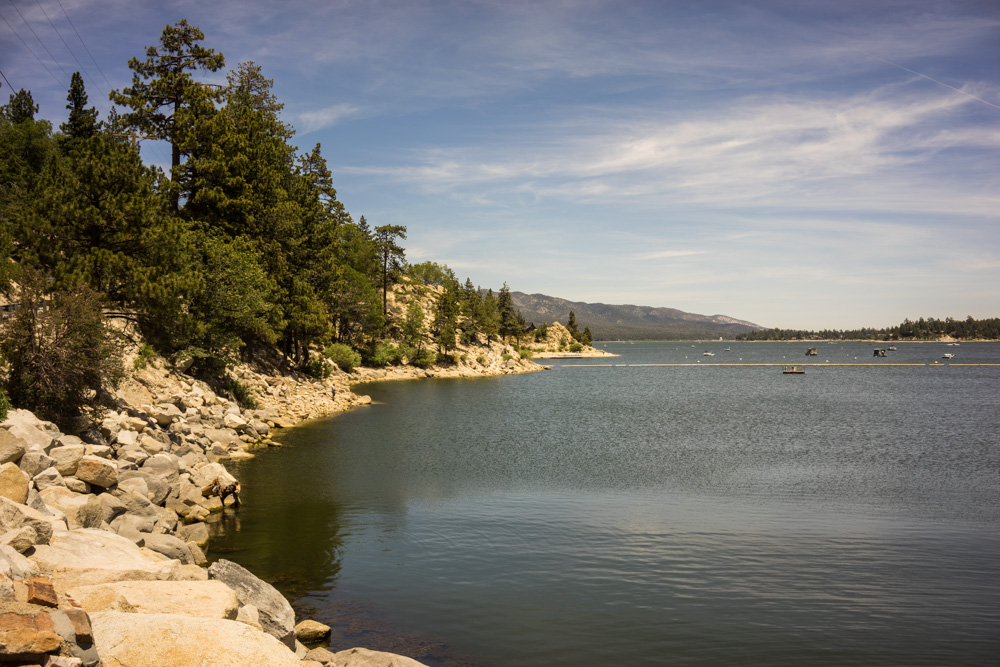 This is 6/8 (I mean, 3/4) of the Design team that accompanied myself to Big Bear for our retreat.  We built out the best Fall 2015 collection we've ever designed. And yes, of course it's the first and only Fall 2015 collection we've designed.  That's not Zach's leg.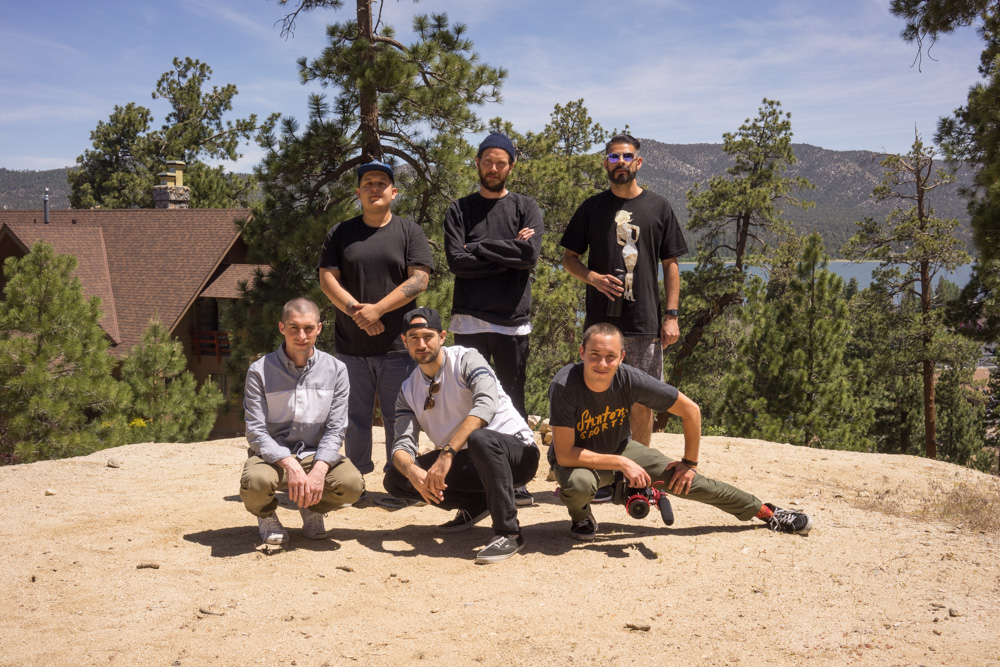 Tal (CRSL) gifts Ben and I with these cool "man" boxes, holding a cigar cutter, Hermes-style ashtray, canteen, and logo T-shirt.  CRSL is now distributed in your local Zumiez store.  Tal sold separately.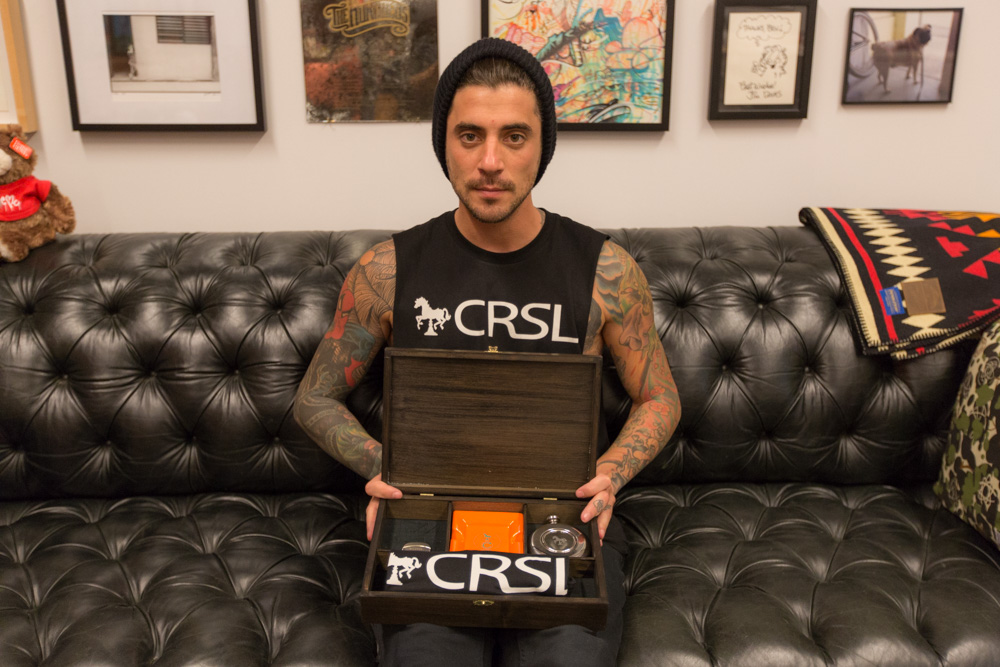 This massive steel rainbow that arches over Sony Studios in Culver City is an homage to Wizard of Oz, also known as Dr. Oz.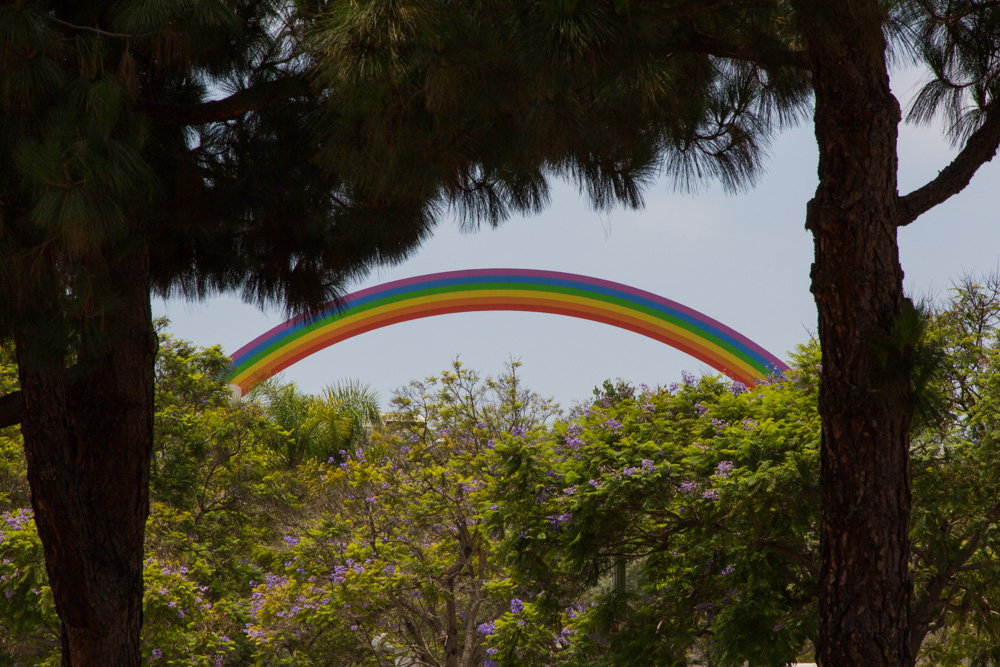 Party on, dudes. I spend most of my better nights (What I remember of them, anyways.) right down the block at East Borough, my friends John and Chloe's new restaurant.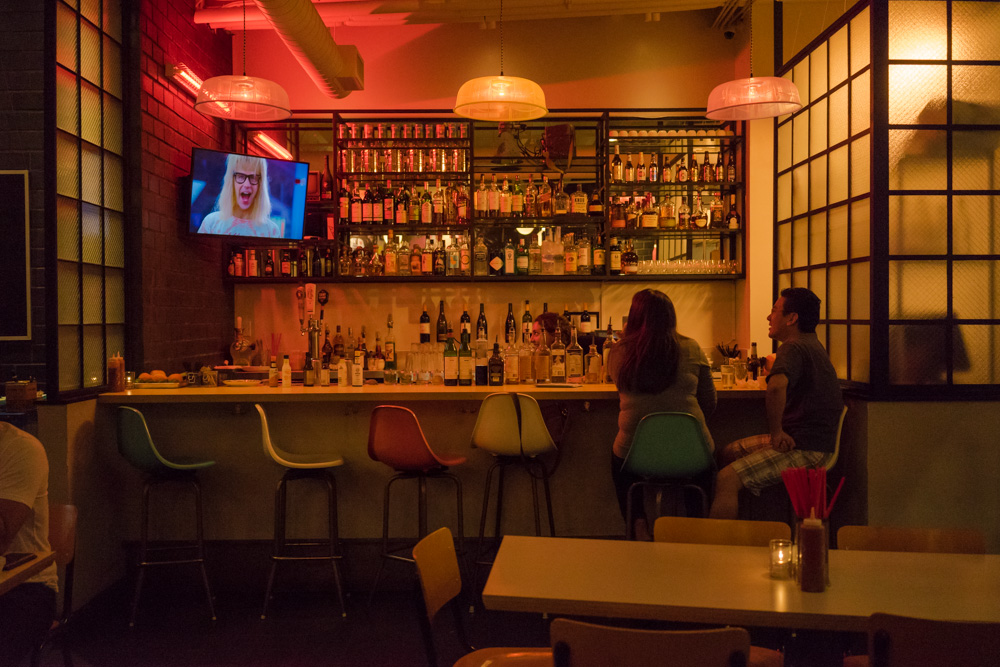 Let this be a message to all those who threaten America.  And Michael Bay (the nose? Really?)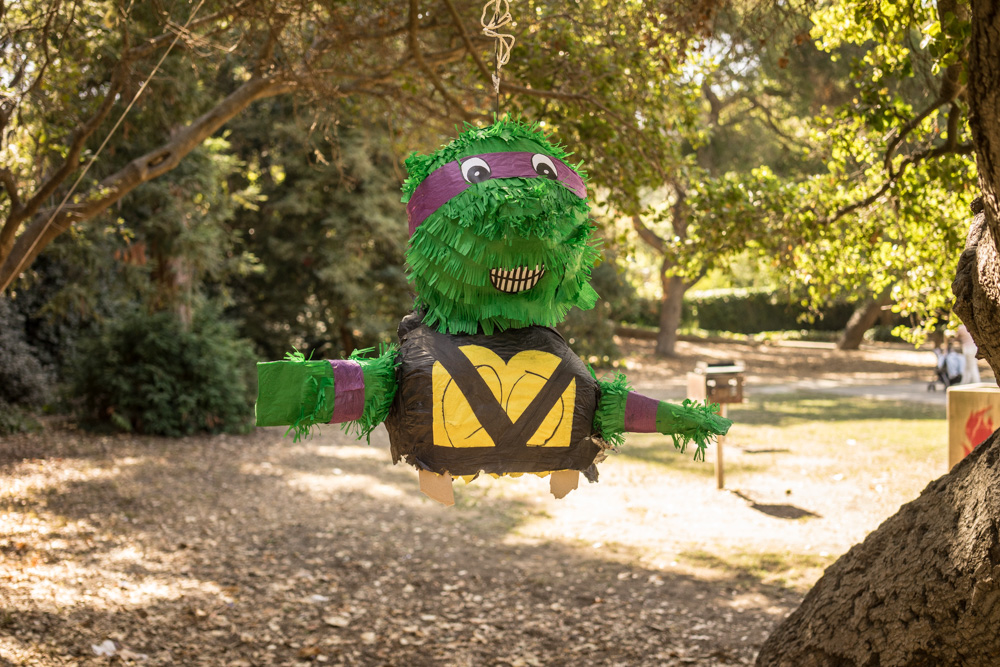 Most early evenings after a long workday look like this at The Hundreds Homebase.  B.Mo, Scotty iLL, Alfred, Heavy, Patrick, and the Horndawg. We are usually talking about Nietzsche, the global impact of Middle East unrest, or full breasts.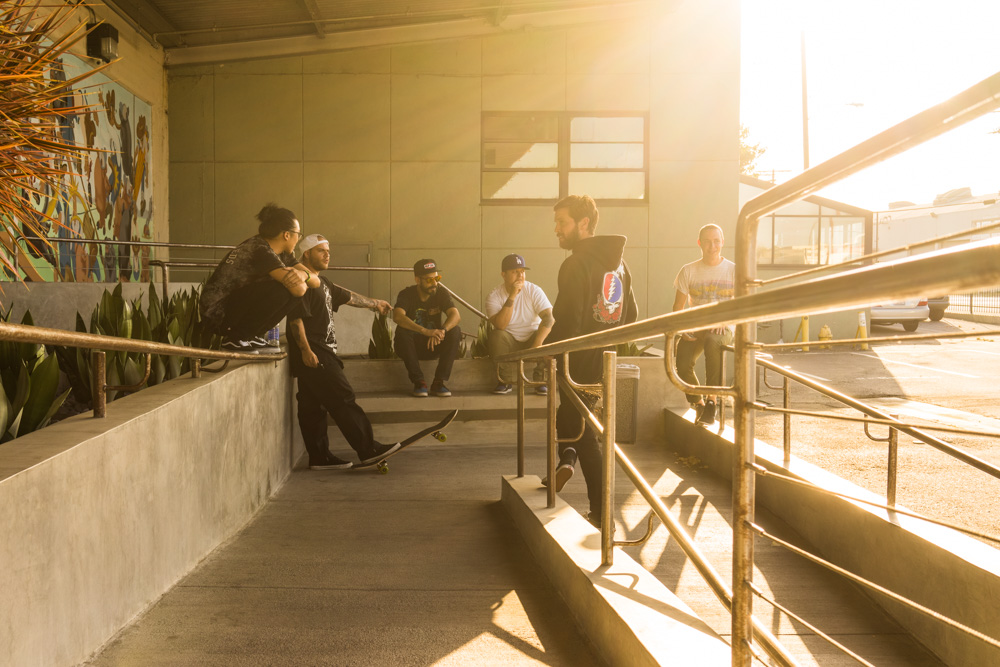 Had about 8 hours to spare so I waited in line at LAX for something.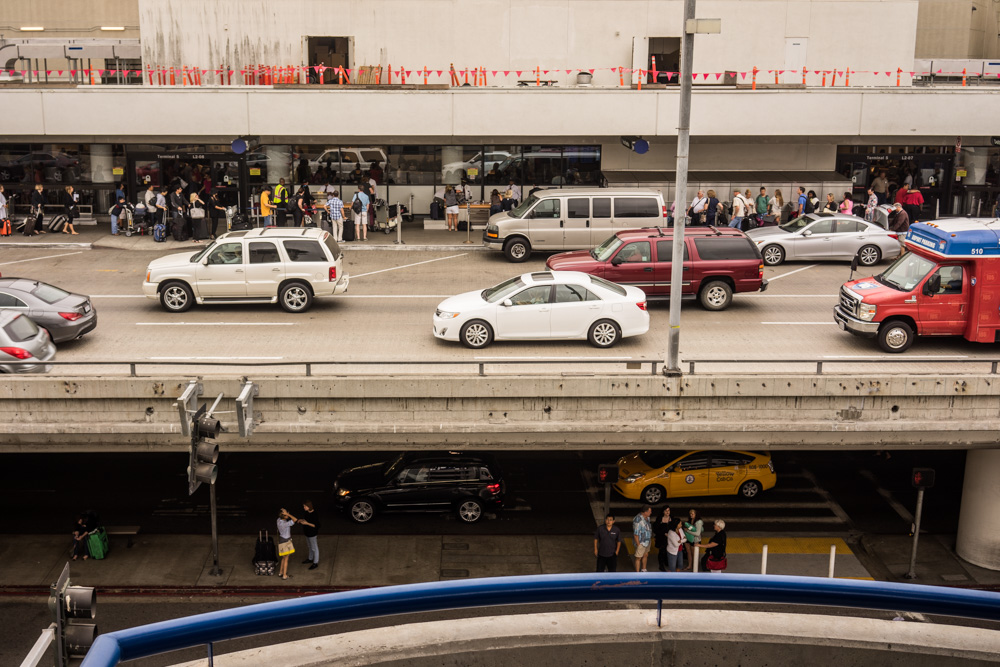 Couple nights ago, was at dinner with Totoraku and a table of friends. Somehow 5 hours later I was in Machine Gun Kelly's studio as the rapper works on his next record. Tal and Mike Shinoda are also with me.  I think this is the first time I've hung out with Kells since 2011, when we first introduced you to him at SXSW.  A lot has changed since then for the Interscope / Bad Boy recording artist.  As for me, I'm still taking photos of bridges.