Hip-hop is not bound by language. Just ask Bohan Phoenix, the rising NYC rapper who effortlessly spits in Mandarin before casually transitioning to English. The Brooklyn-based artist moved to the U.S. back when he was 11 from China, and quickly took to reciting raps as a method of improving his second language. His efforts paid off—"3 Days in Chengdu," which premiered initially on Mass Appeal, reveals his mastery of both languages, melding into a track about nostalgia, family, and identity. As he told Mass Appeal, "I talk about missing the simple life of my childhood. I miss my family, whom I haven't been able to see because I'm overseas."
Bohan Phoenix pays tribute to his upbringing in the music video The Hundreds is premiering today "3 Days in Chengdu," as he travels throughout Western China's Sichuan province (where his family lives) performing, sipping tea, and spending time with friends and family—a peek behind the lens of a Chinese underground artist working under conservatism and censorship.
The Jachary-produced track utilizes traditional Asian instrumentation, sampled from a vinyl Bohan brought back from Beijing in October 2015. Jachary and Bohan appear to have a synergy about them; the pair, who met in high school and were roommates in college have been working together for a hot minute (Jachary produced the entirety of Bohan's loveloveEP). We are able to see East and West meet through through their collaborative effort and explore this pursuit of identity they built together.
Check out the music video and stay tuned for Bohan Phoenix's next release, expected to be out in early 2017.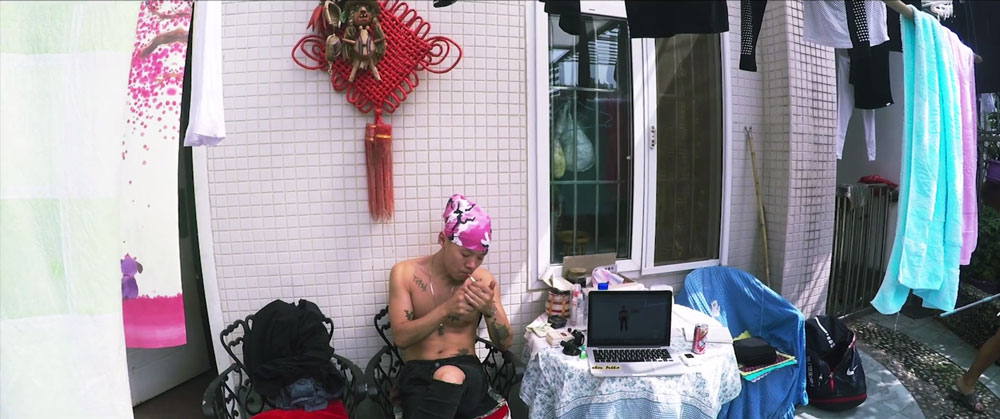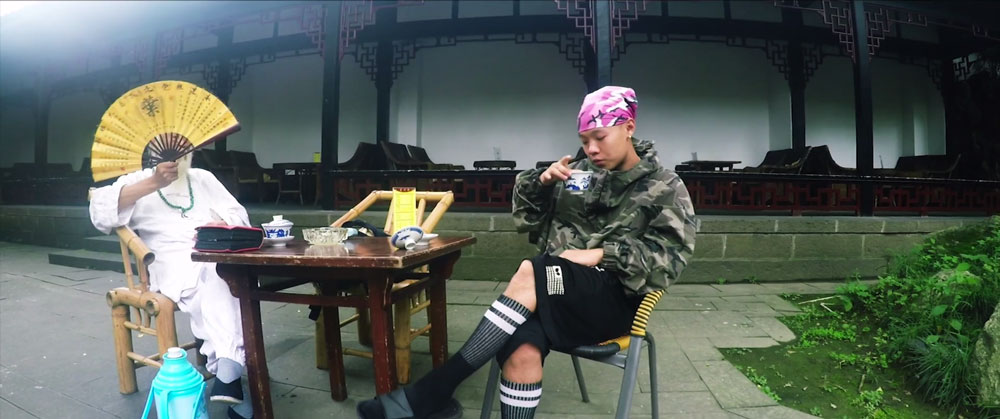 ***
Follow Bohan Phoenix on Facebook and Twitter @BohanPhoenix.