The Hundreds Santa Monica, 416 Broadway.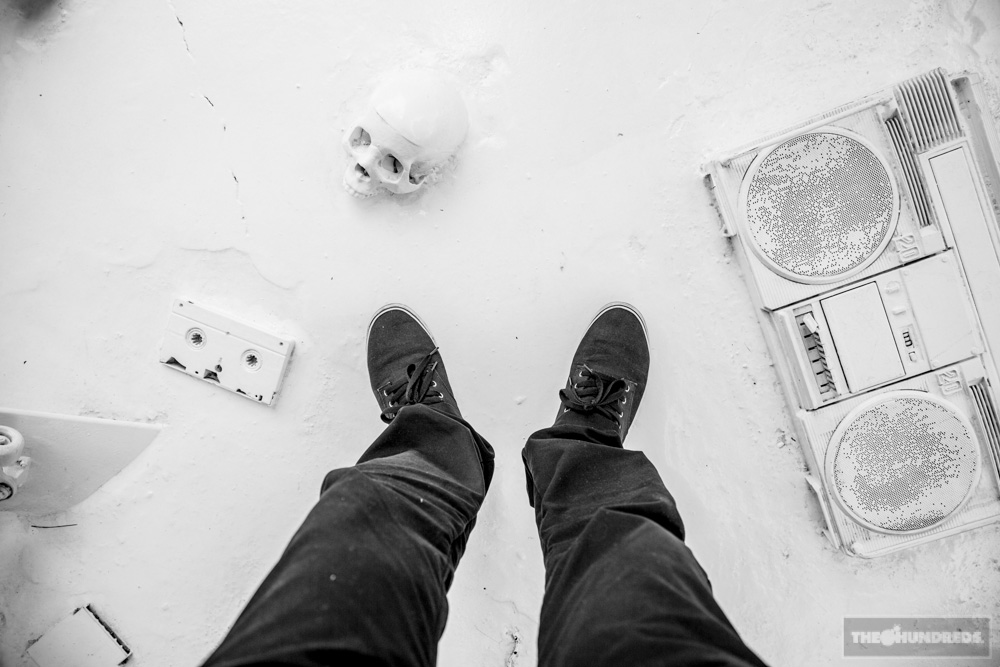 Of course, always locked and stocked with Santa Monica Store Exclusive product: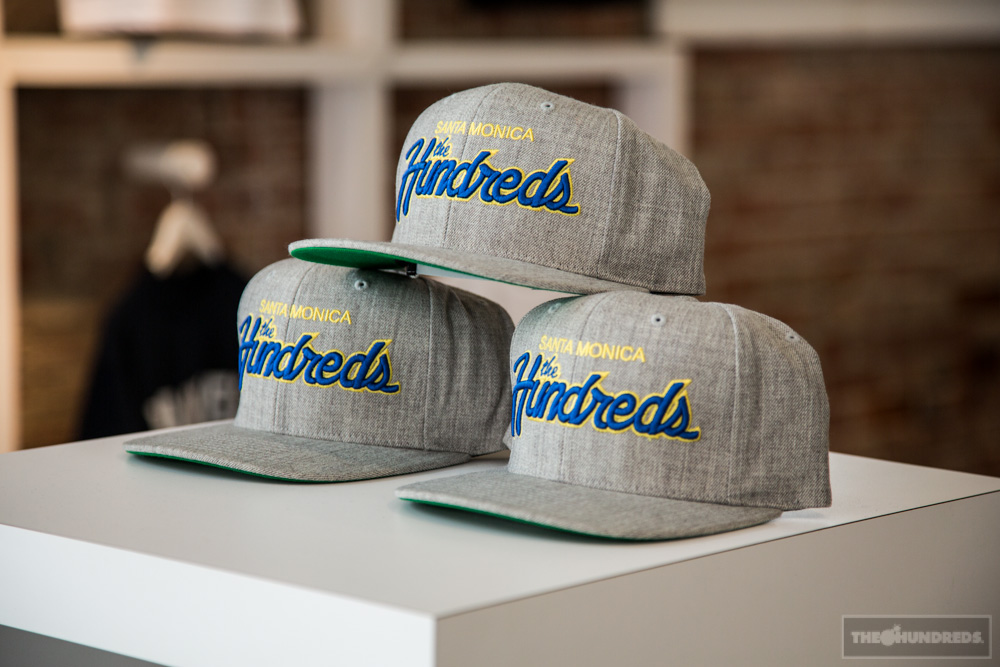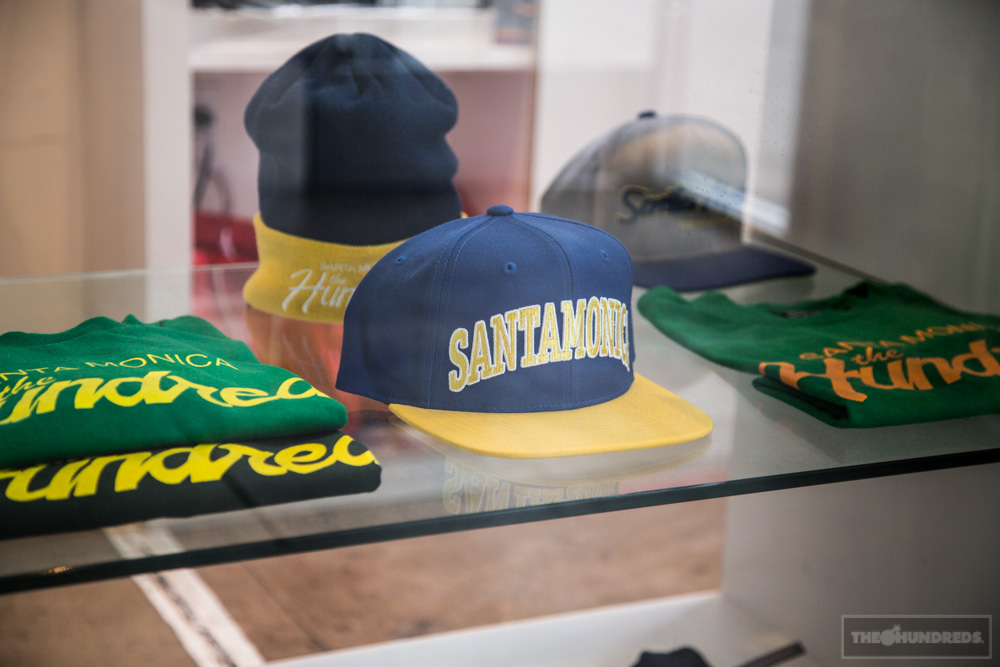 And speaking of which… WAIT. WHAT.
Unprecedented. There's a first time for everything…
The next phase has already begun. Before I make the official announcement here on the blog, visit The Hundreds Santa Monica to experience firsthand where The Hundreds retail is headed…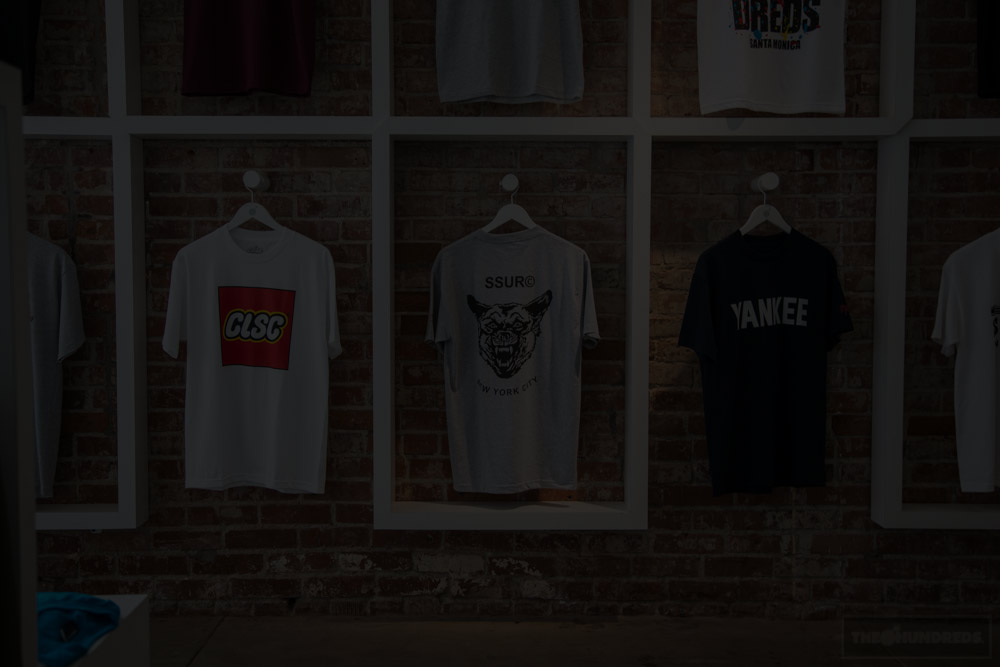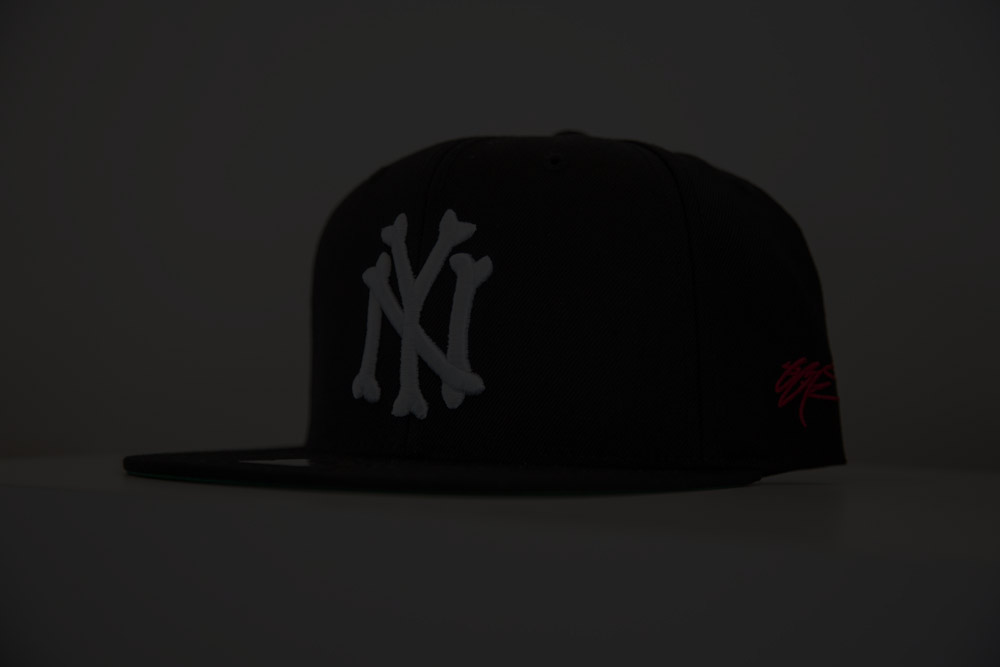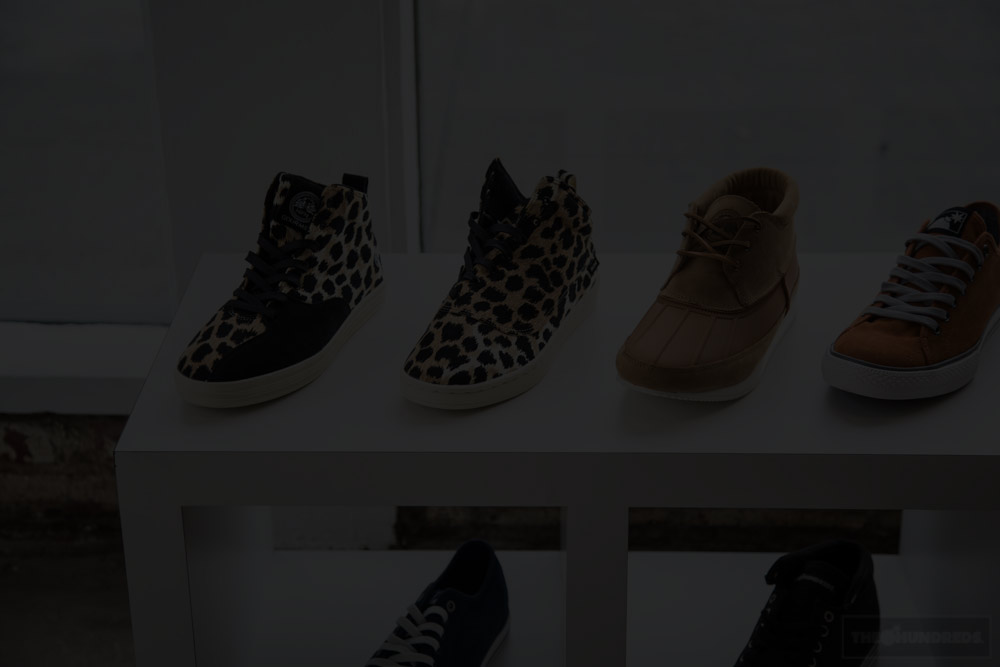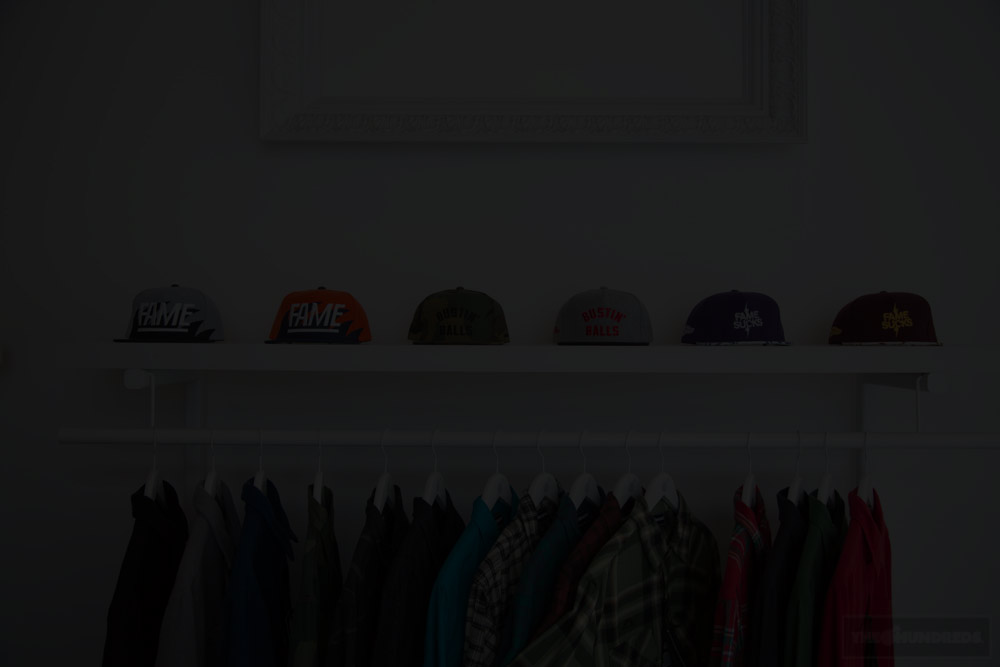 Before I go, check out this guy's vintage The Hundreds shirt.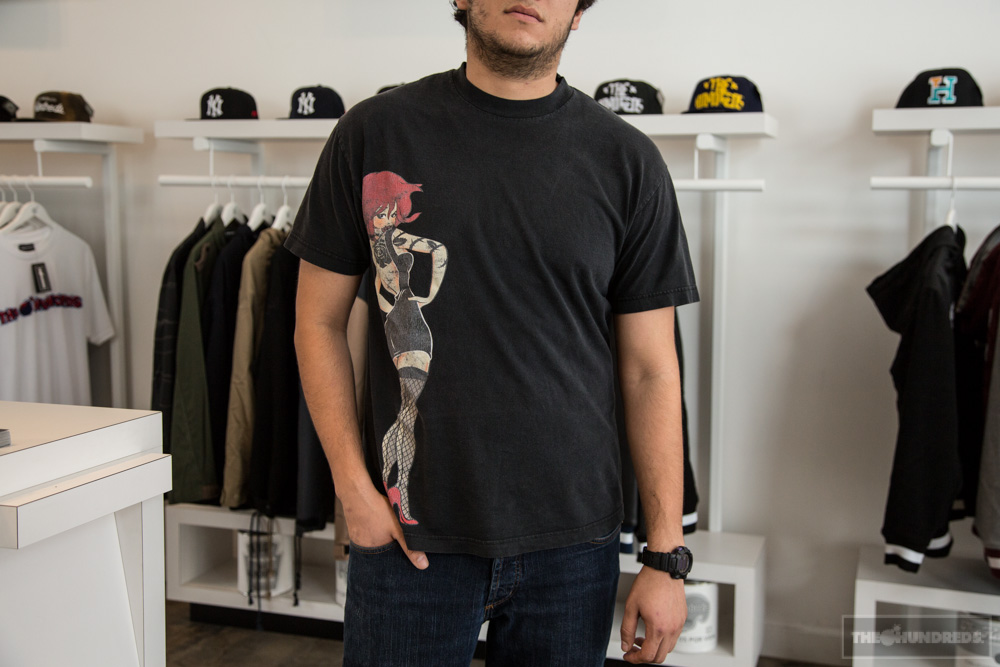 That's how long ago the seeds were planted for The Hundreds X Cool World. Stay tooned….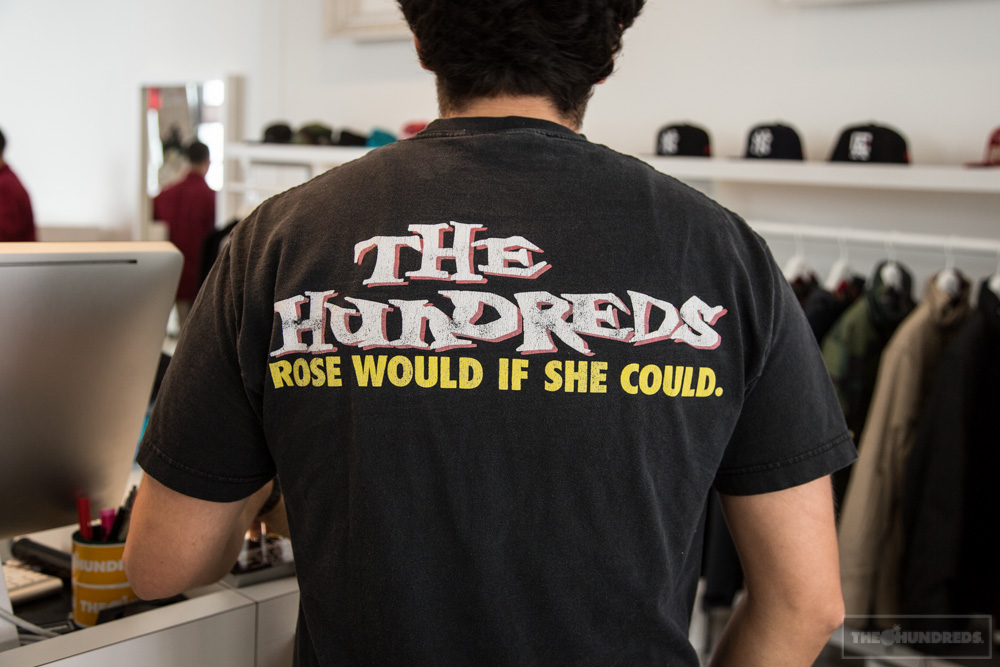 by bobbyhundreds