Congratulations to The Hundreds team rider Charlie Blair  on nabbing second-place at this weekend's Van Doren Invitational (at the U.S. Open of Surfing).  Here's Charlie with a fat frontside in our City snap-back.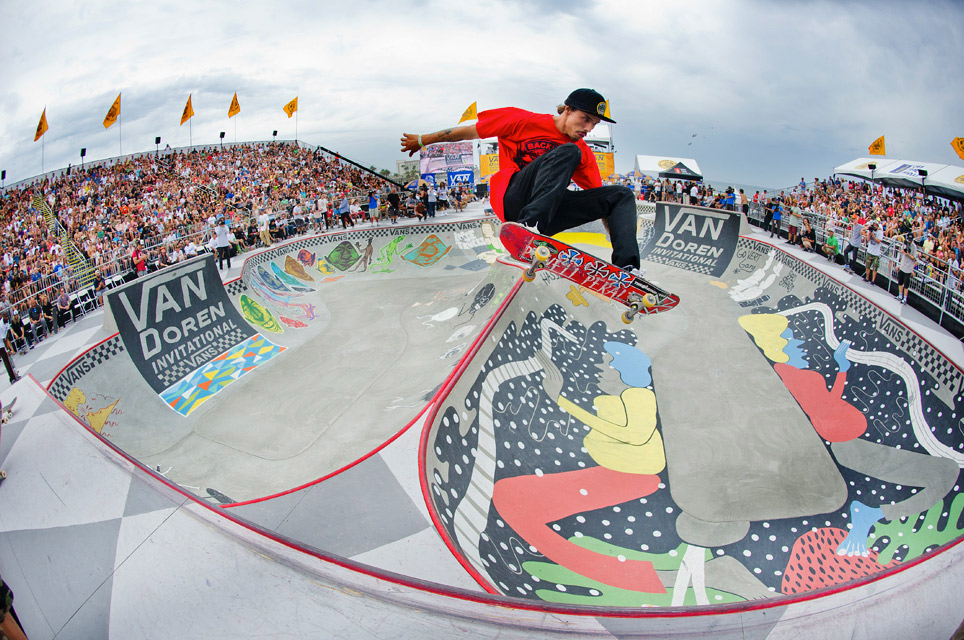 Watch Charlie accept his runner-up prize here.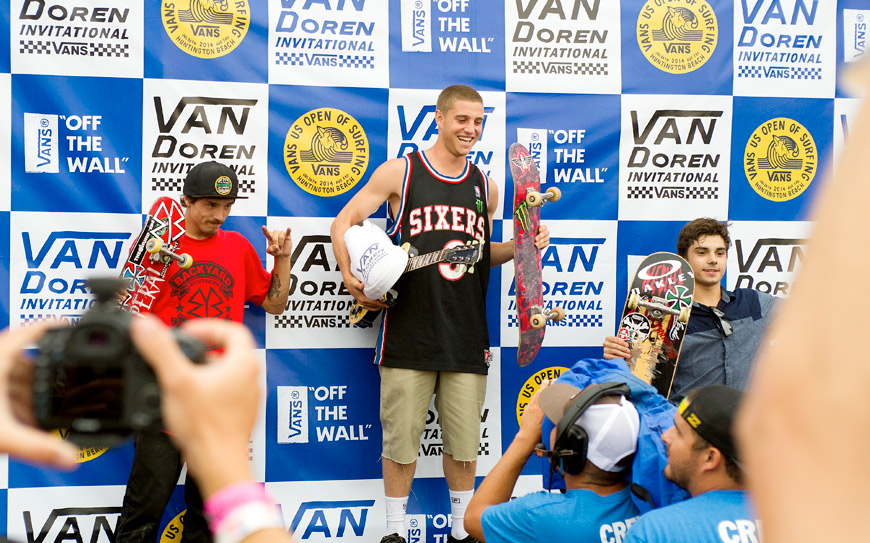 And on another note, a big CONGRATS to our friend Chad Marshall on his second-place win in the U.S. Open's annual Duct Tape Invitational!  This is the man who taught me how to ride. It was the lowest point in his career!