En route to Berlin, Germany…
…to hit the first day of the Bright Tradeshow: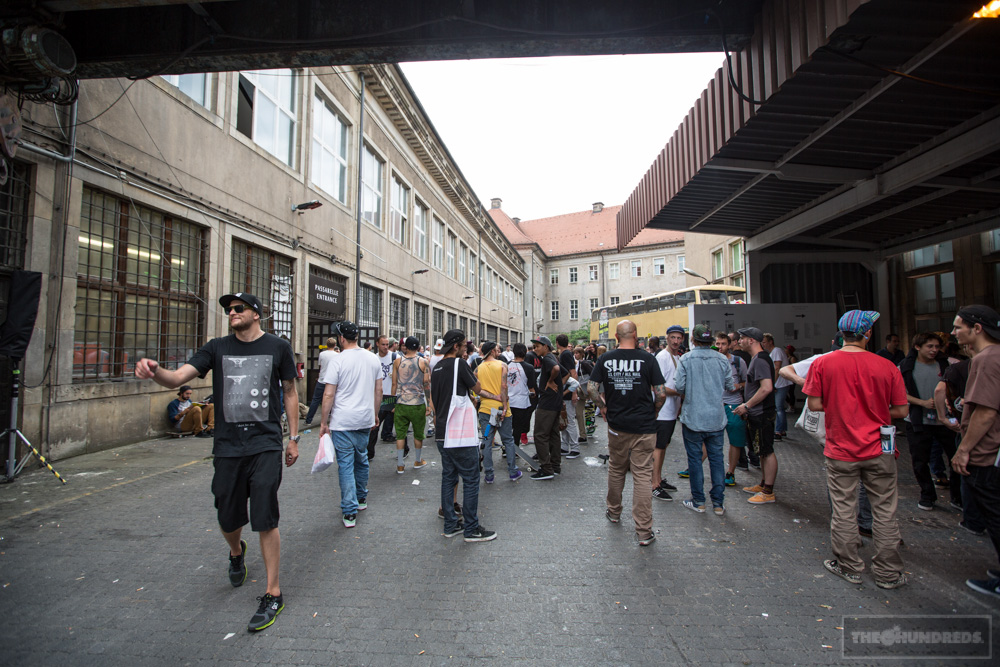 The folks at Bright always choose interesting locations for their semi-annual skate/street show, the last time I was here they curated the event within an old East German police headquarters – this go-around, an expired coin-pressing factory. Something you won't get out of an American tradeshow because of liability and red tape, but gives the Euro shows that defining character: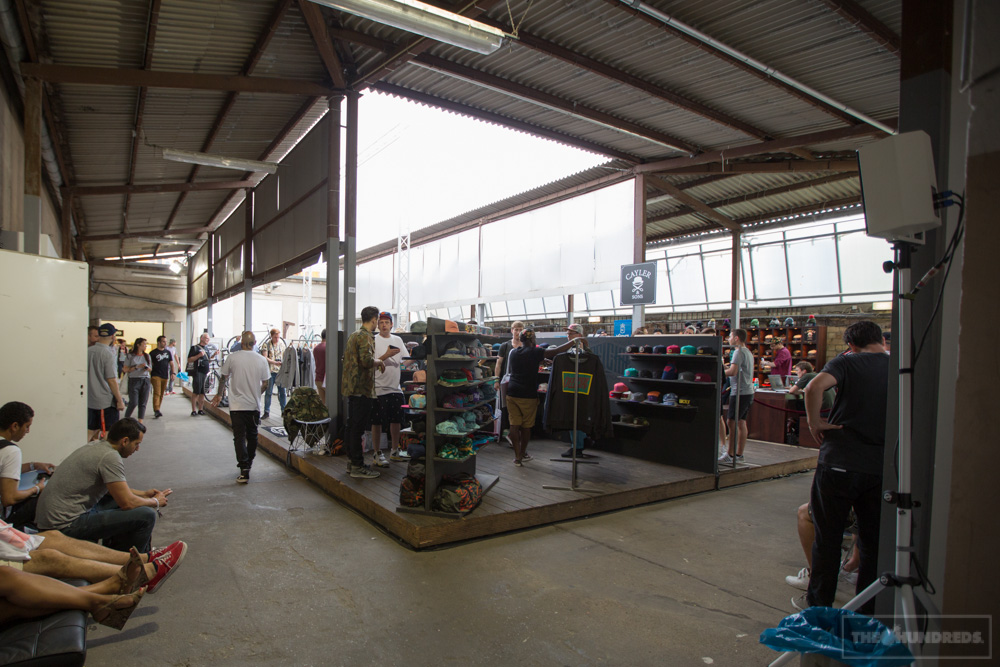 The Hundreds has been exhibiting at Bright for years – Usually our German distributors are manning the booth along with our International Sales rep B.Mo and Sales Director Scotty iLL: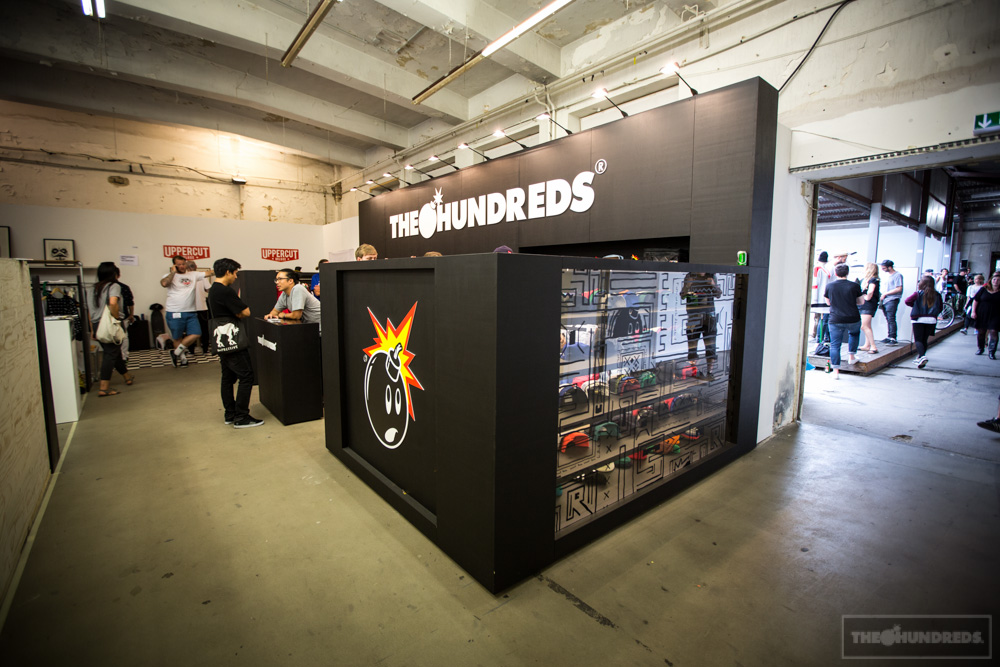 KLM did me the solid of losing my bags somewhere in Amsterdam on the way in and being totally clueless to its whereabouts, which Dave Stoddard and I bonded over since it's happened to him before (here, with Jason Young). The Brixton guys are some of our favorites cross-industry. Totally consistent, good dudes, came up similarly to The Hundreds but owning a market all their own – I've known the Stoddards since my days back at Transworld over a decade ago. SUPPORT BRIXTON.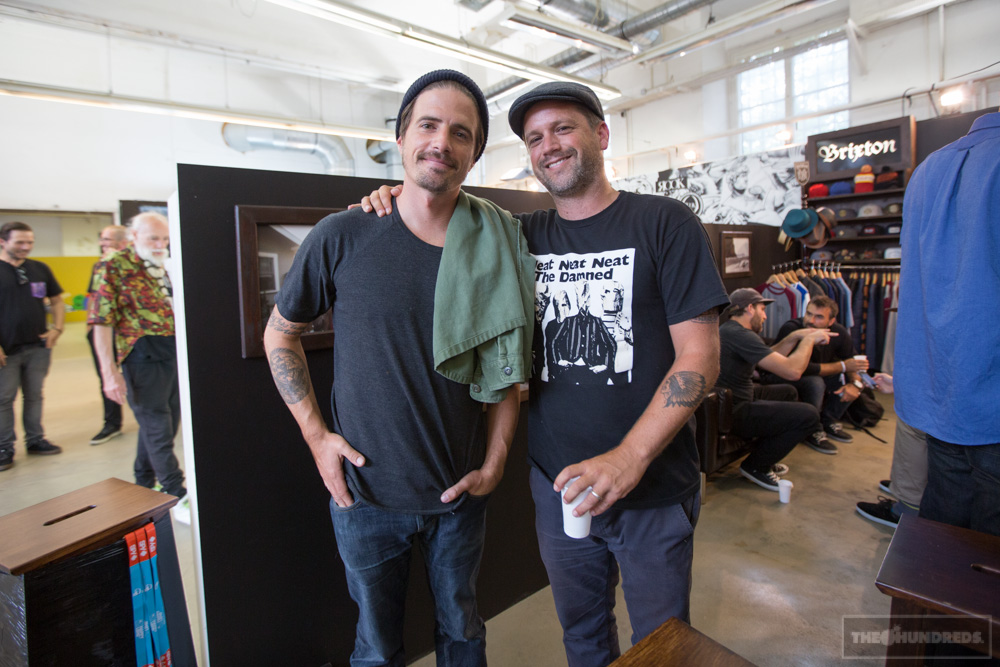 Huf is here, continuing their worldwide domination. Sweets ver. 2.0 (trim and trill edition) mans the booth: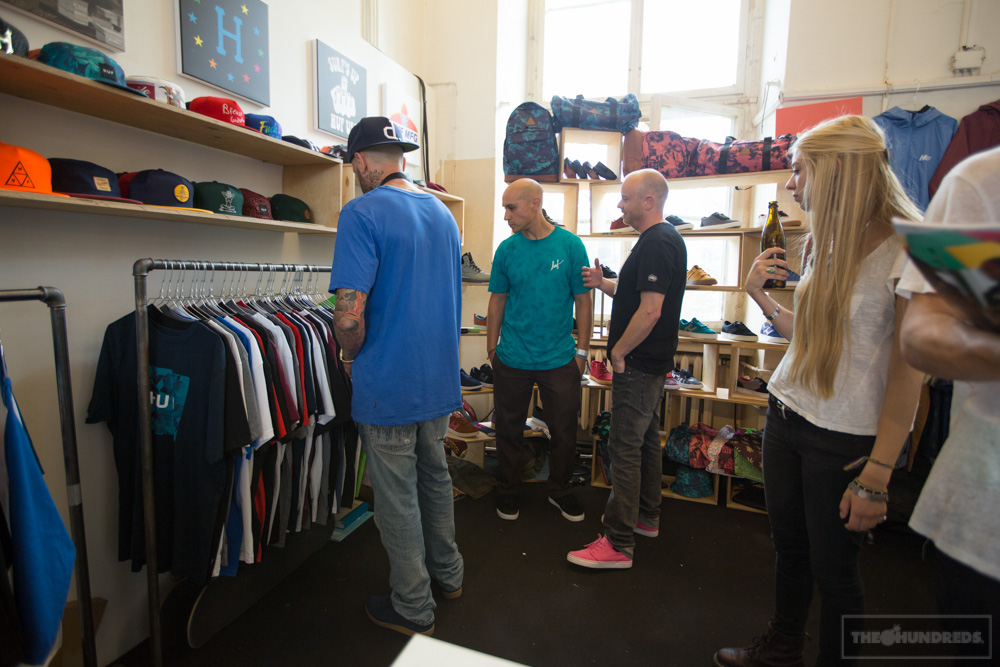 Old friend Martin of Streetwear Today. Speaking of which, check the current issue to read up on our project with EDC and KP of CLOT: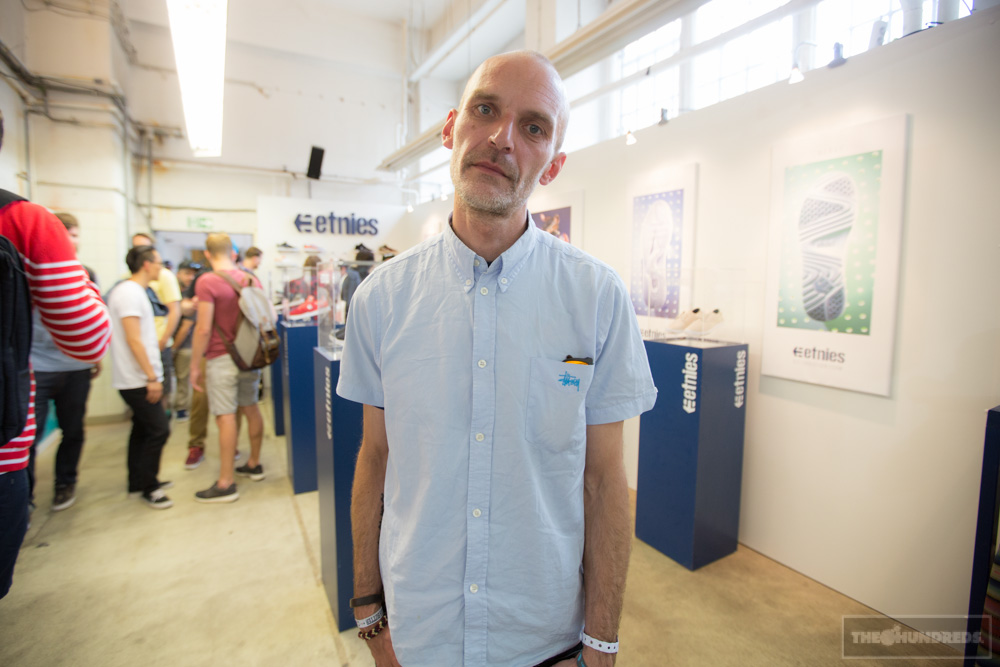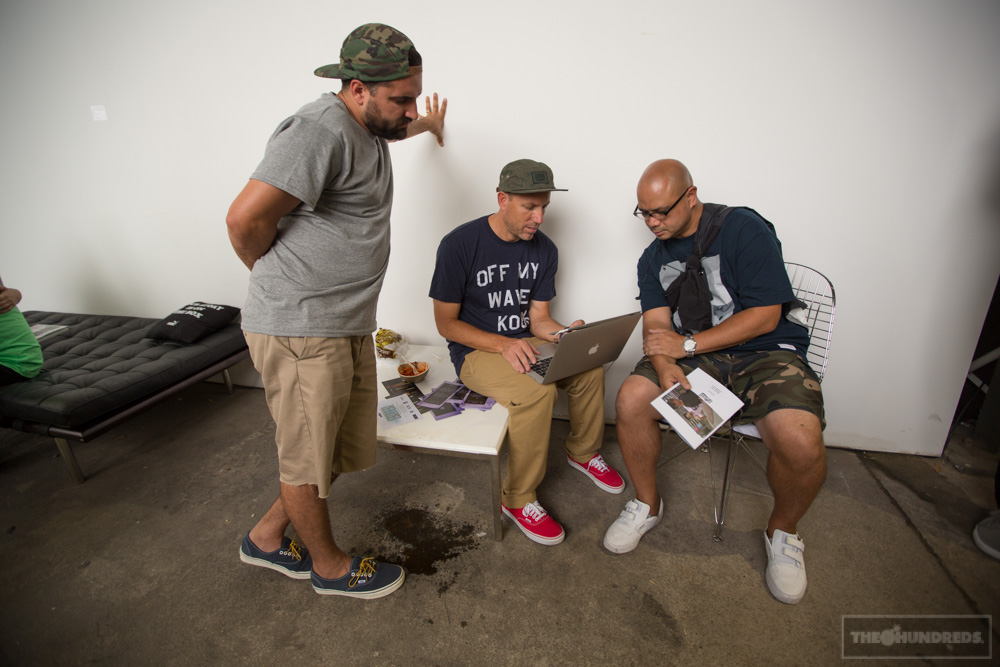 Jim divulges the upcoming year for Adidas Skateboarding: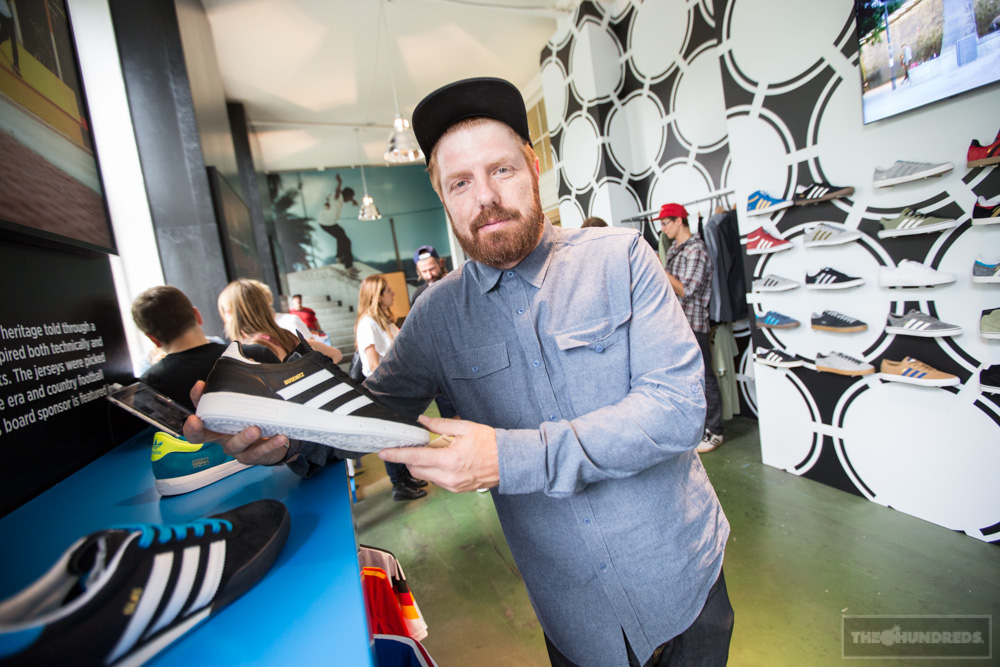 This is hands-down the coolest thing I saw at the show, the upcoming Futebol Collection with Adidas, their team riders, and their respective board companies:
Tiiiiiight:
Estevan Oriol had an awesome recap about Bright fashion on his Instagram: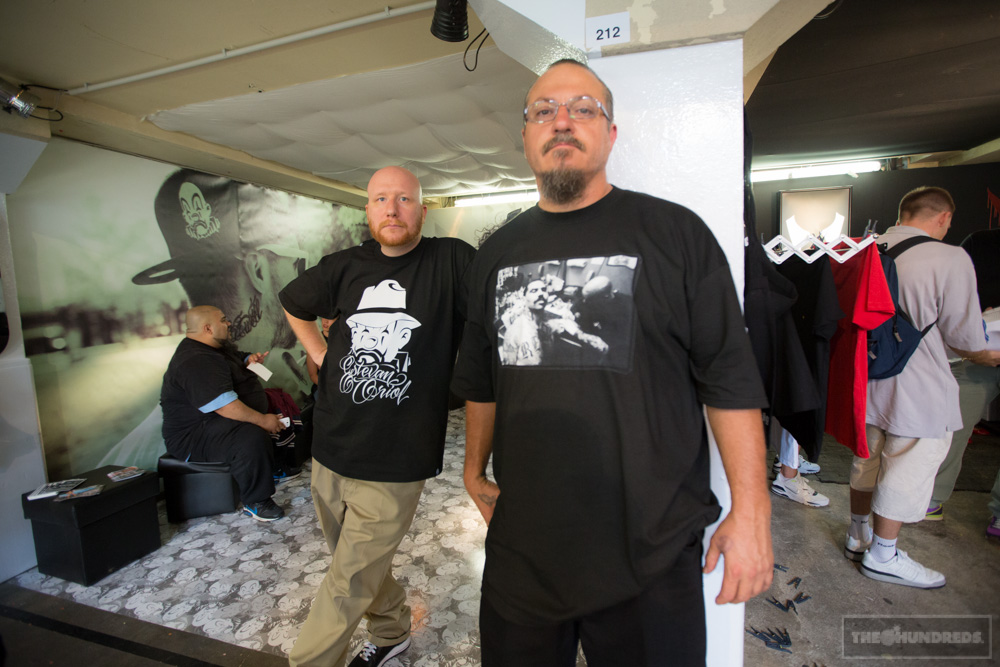 The homies at Front Magazine on their way back to London: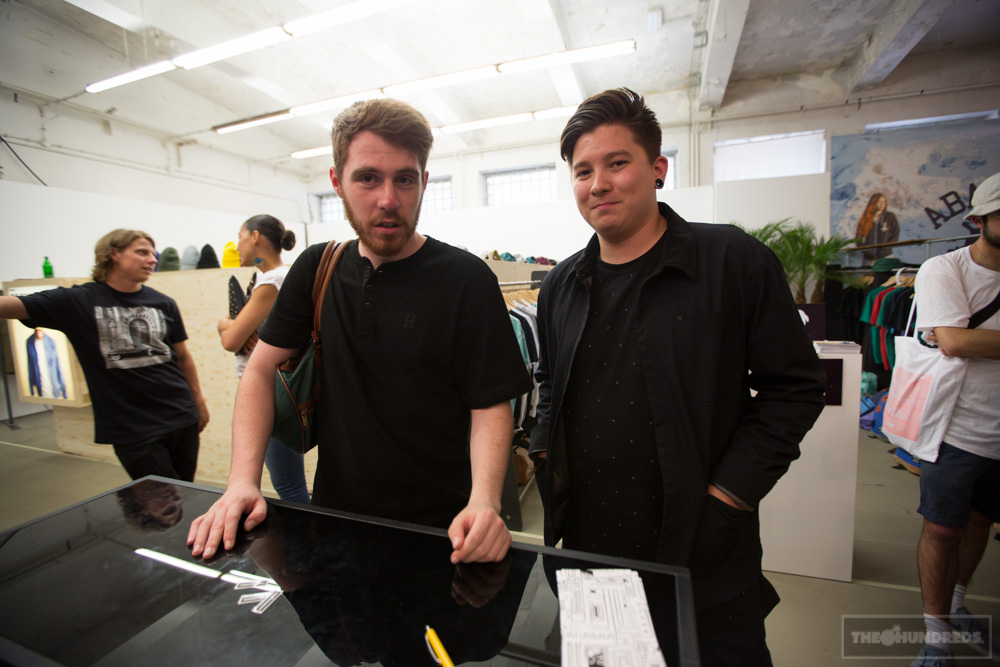 Thanks to Sharon for helping out at The Hundreds booth!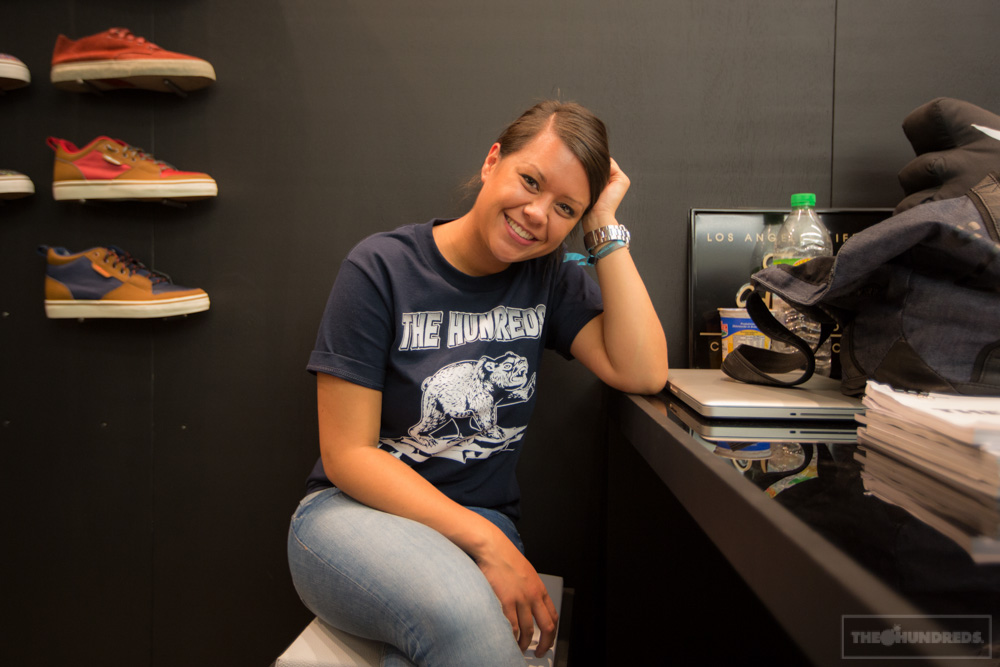 The Uppercut Deluxe guys hooked me up with some of their coolguy haircare product, which means they support what I got goin' on or they think I need some serious help: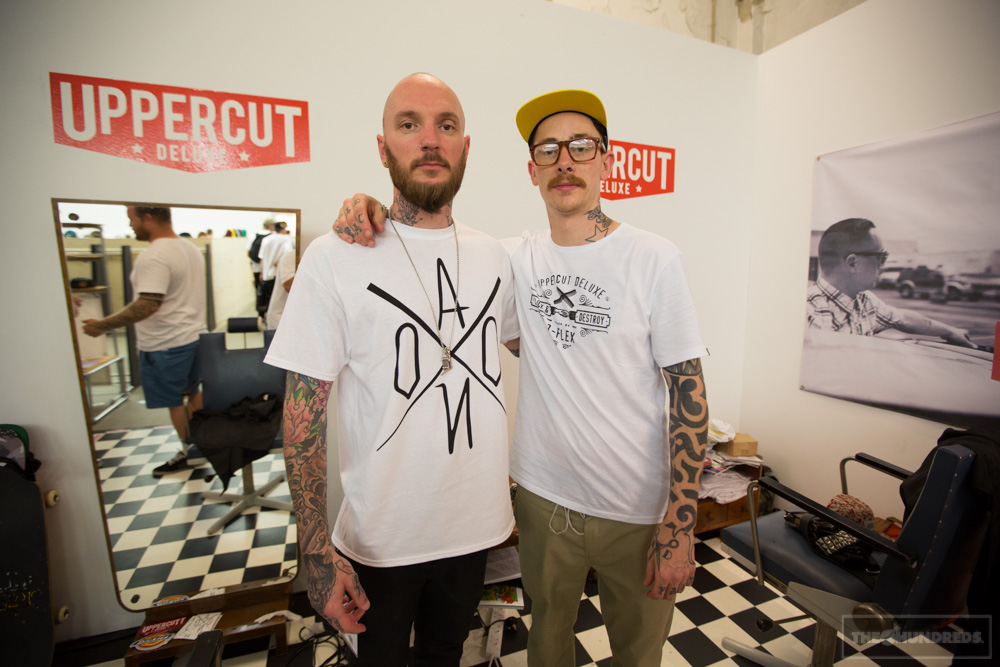 TEAMRVCA.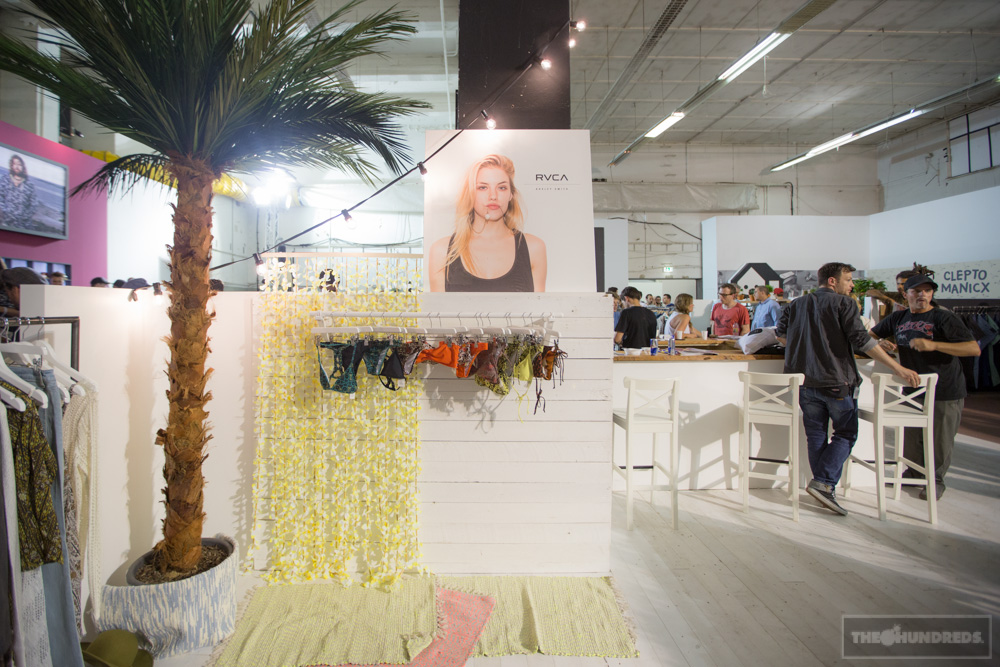 If you're in Berlin, we'll be here for the next couple days… come say "Guten Tag"