Hi there, back again this week with a new test shot segment for your viewing pleasure. Usually, I try to update in the order of when things happened, but sometimes you've got to make an exception, like in the case of Denise Schaefer. Denise was brought to my attention by her friend Stephanie, who I also did a Test Shot with a couple of months ago. After seeing the results of my shoot with Stephanie, Denise mentioned that she was into my style of photography, and wanted to work with me. Being the amazing human being that she is, Stephanie helped me get it all set up. We figured out a date to shoot, and then I had to come up with a location. The Hundreds HQ… why not? I had been there numerous times, and knew I wanted to shoot there because of the vast variety of backdrops it offers. I got the okay from the higher-ups, and Denise met me at The Hundreds massive compound that serves as the company warehouse and office space.
After make-up and styling were complete, we began shooting away. Out of all the sets, I believe this one was my favorite. This particular series took place on the second floor offices located in the middle of the warehouse. Between the available natural lighting and her airy outfit, I was more than pleased with the outcome. Since we had home court advantage, Zach was on hand with his video camera to help document the day. Enjoy the photos, video, and model interview, and I hope you all have a happy hump day… I mean Wednesday!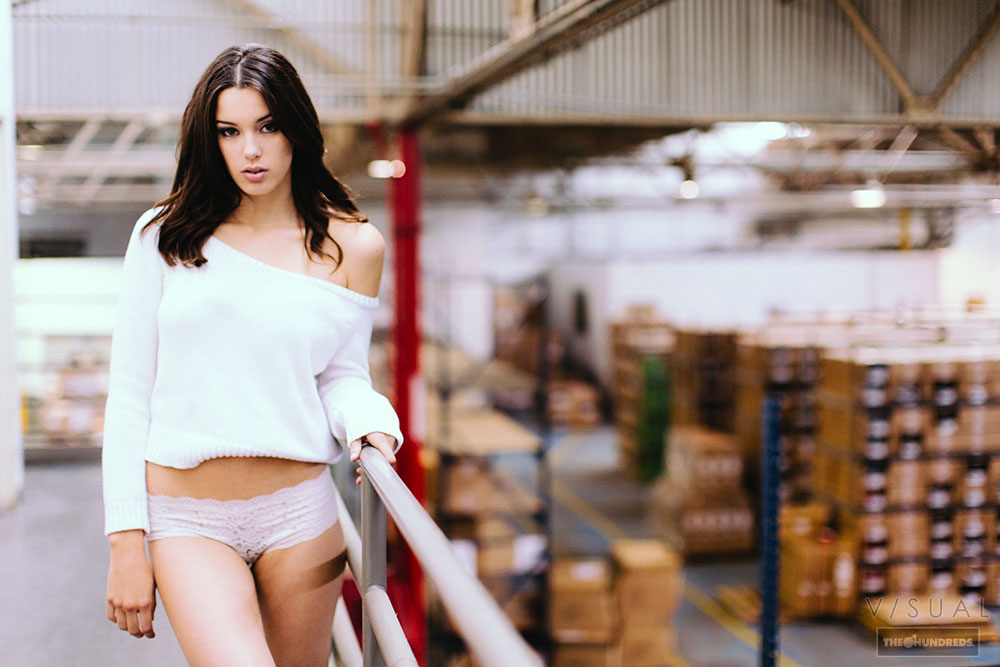 Van Styles: Let's hear it, how old are you?
Denise: 19
Damn, I feel old. You have a beautiful look, what is your ethnicity?
Peruvian, German, Italian & Spanish
Where were you born?
In Peru
And where are you currently living?
In Ventura, California
Care to name a few likes?
My friends, family, food, having fun, money, traveling, clothes, Lakers, being in shape, Cheesecake Factory, kind-hearted people, laughing, good grades, pranks, being happy.
Nice, do you have any dislikes?
Rats, cats, dirty places, people with bad intentions, fish, studying, tomatoes, bad hygiene, negativity.
Do you know what you want to be when you grow up?
I still haven't figured that one out. Something that makes me happy and also successful.
Don't we all. Who are some of your influences in life?
My parents, because thanks to them I have the example to always work hard to obtain the things I want.
Name some of your favorite foods.
Definitely a cheeseburger with peppered fries and a cold coca cola on the side.
Yea, you are definitely 19. What is your favorite place you have traveled to?
New York. Such a cool city, and unlike anywhere else I've ever been. Can't wait to go back!
Name a place you want to visit before you die?
The Caribbean or Hawaii. I've always wanted to go to a tropical and beautiful beach like that to relax, have fun, and just get away for a week or two!
What you are doing with your time these days?
Model at LA Models & school.
Lastly, do you have a favorite type of music?
A little bit of everything. Rap, Taylor Swift, Rebelution, hip hop, R&B. currently obsessed with Justin Bieber's Believe acoustic album.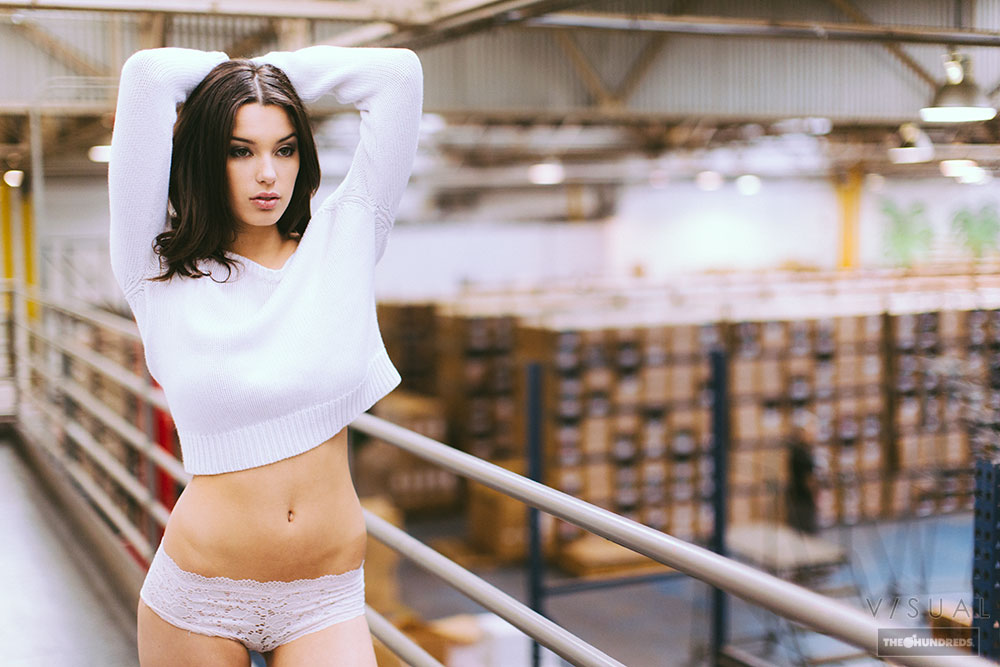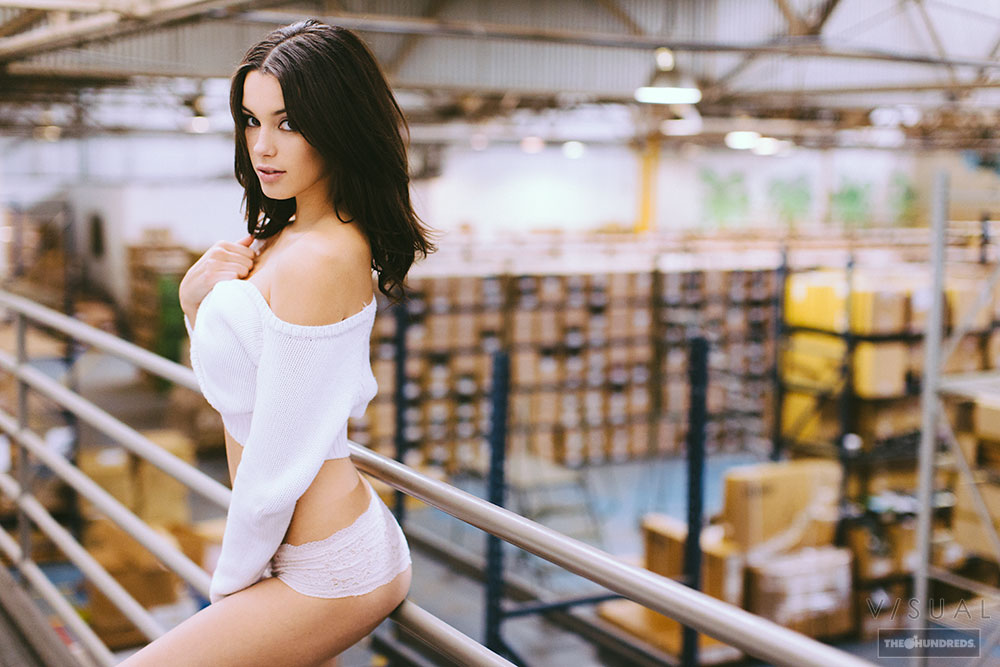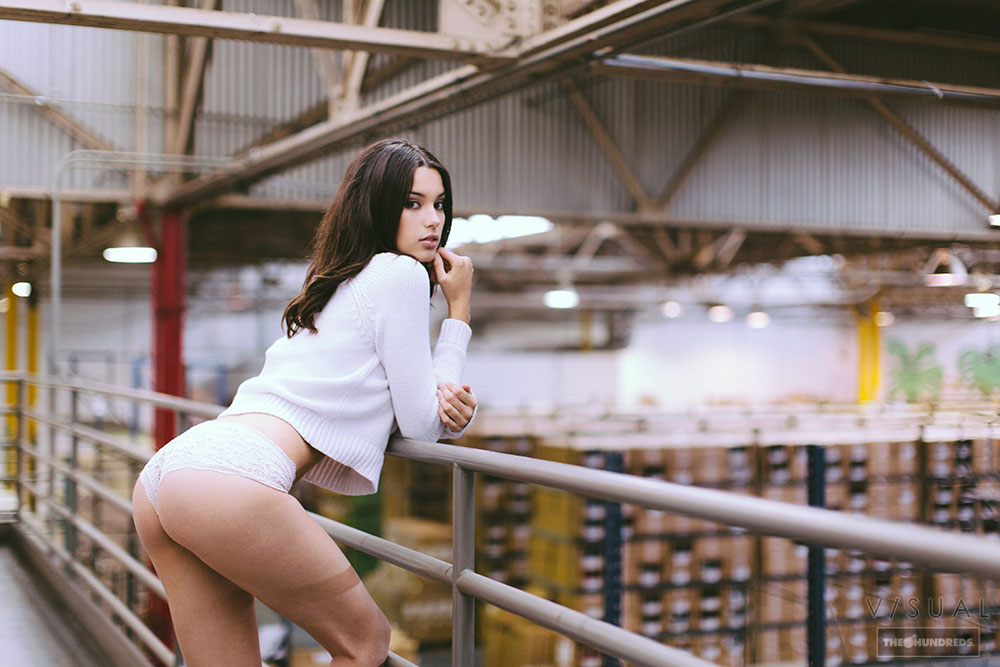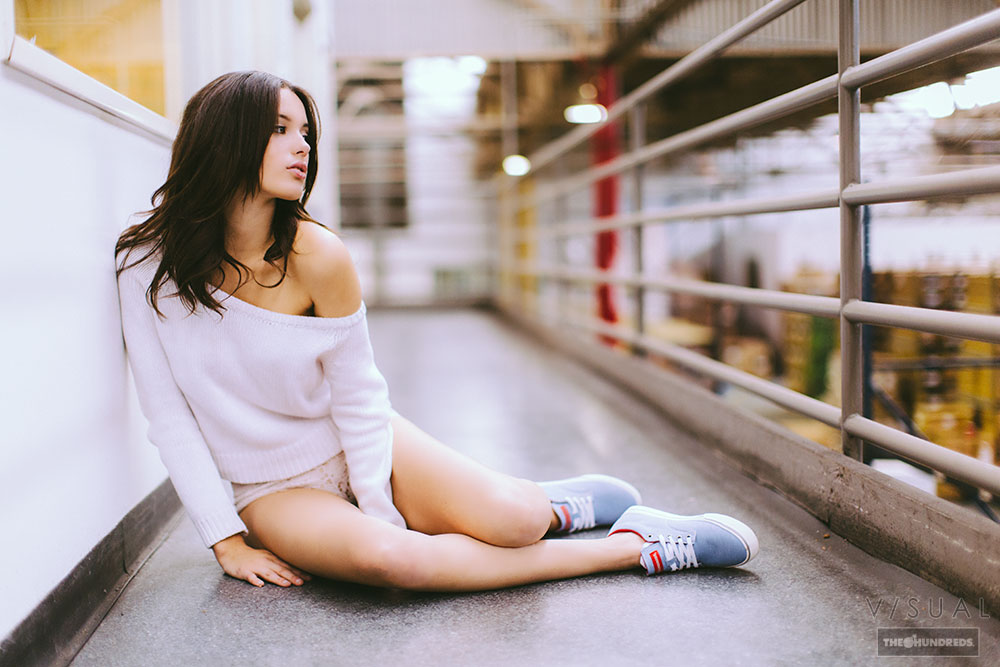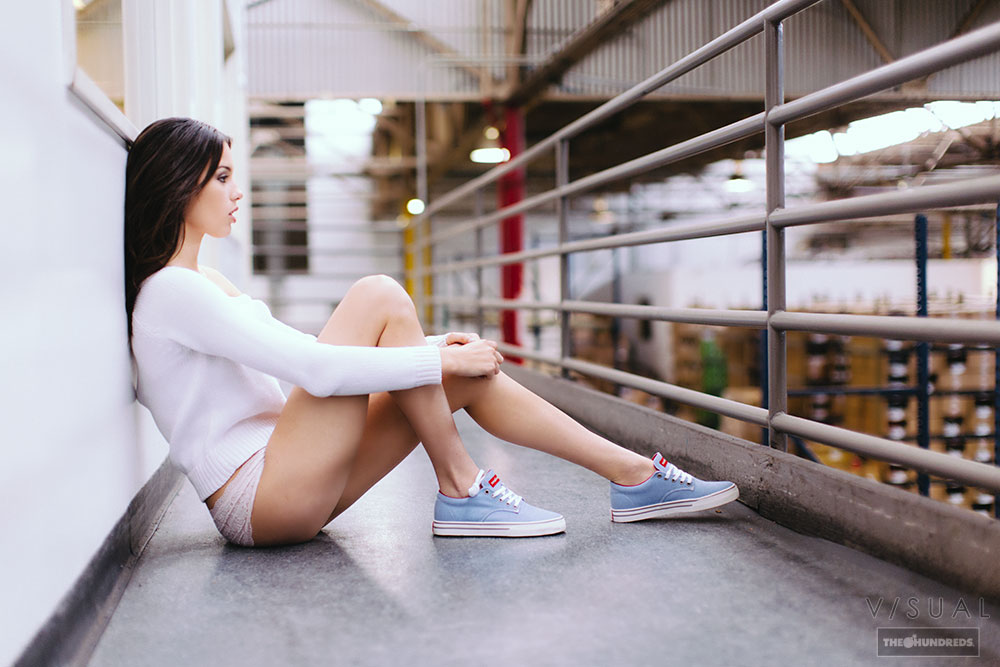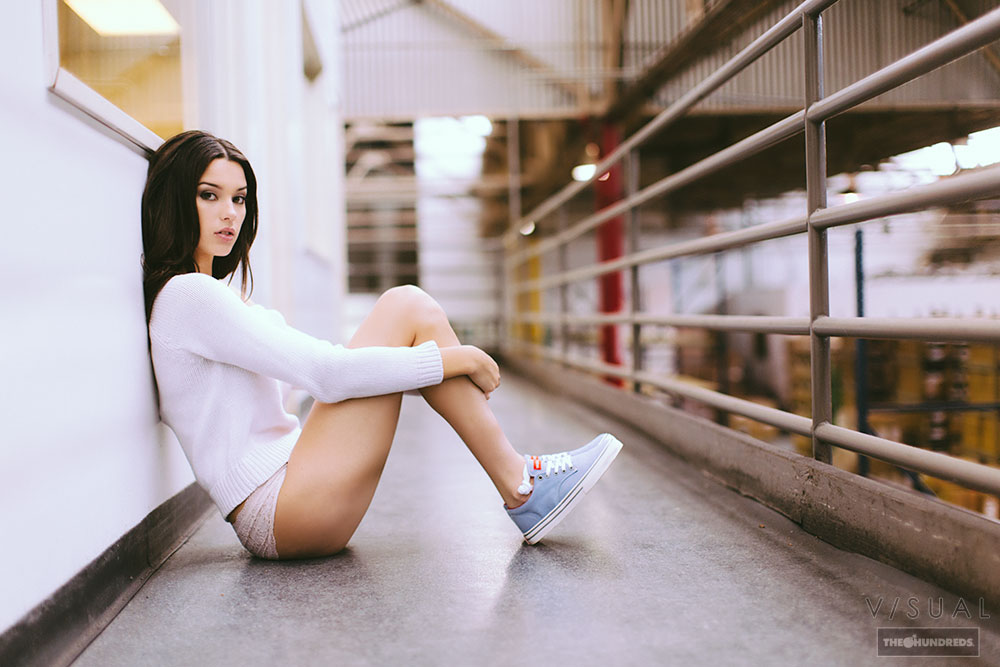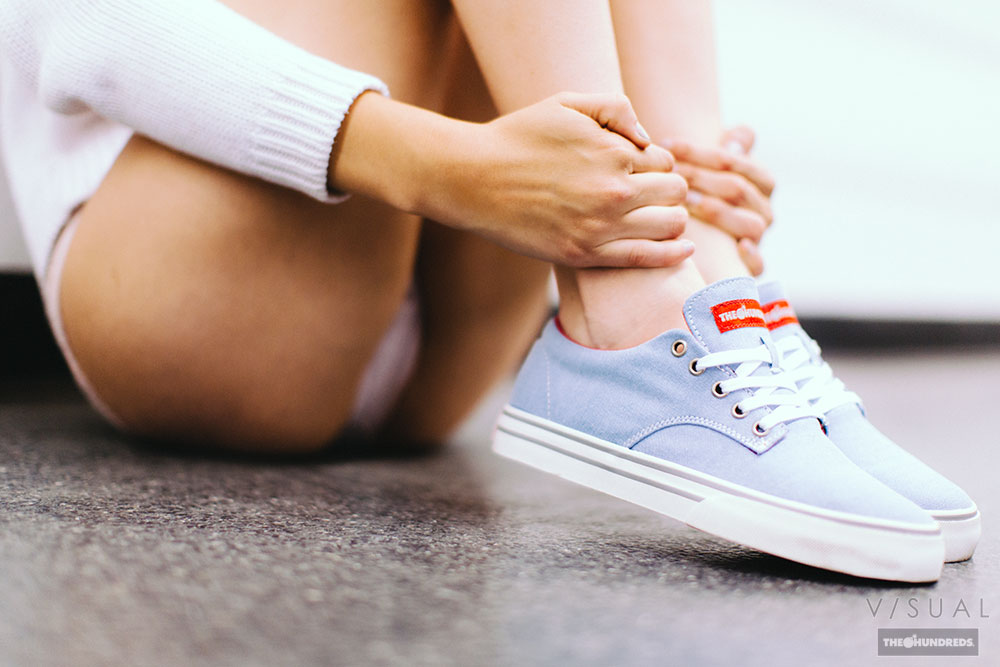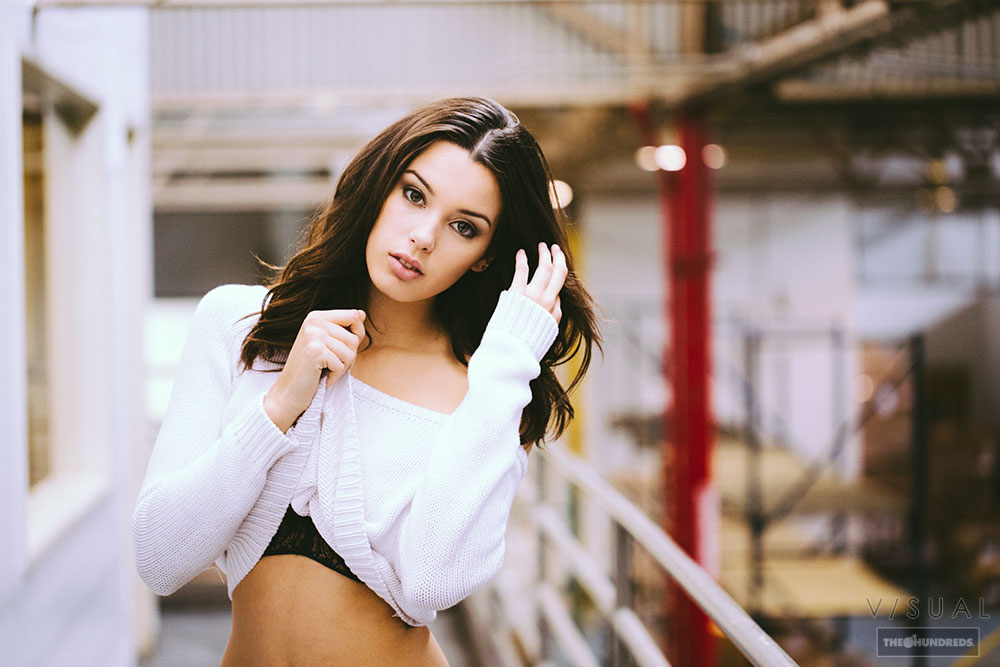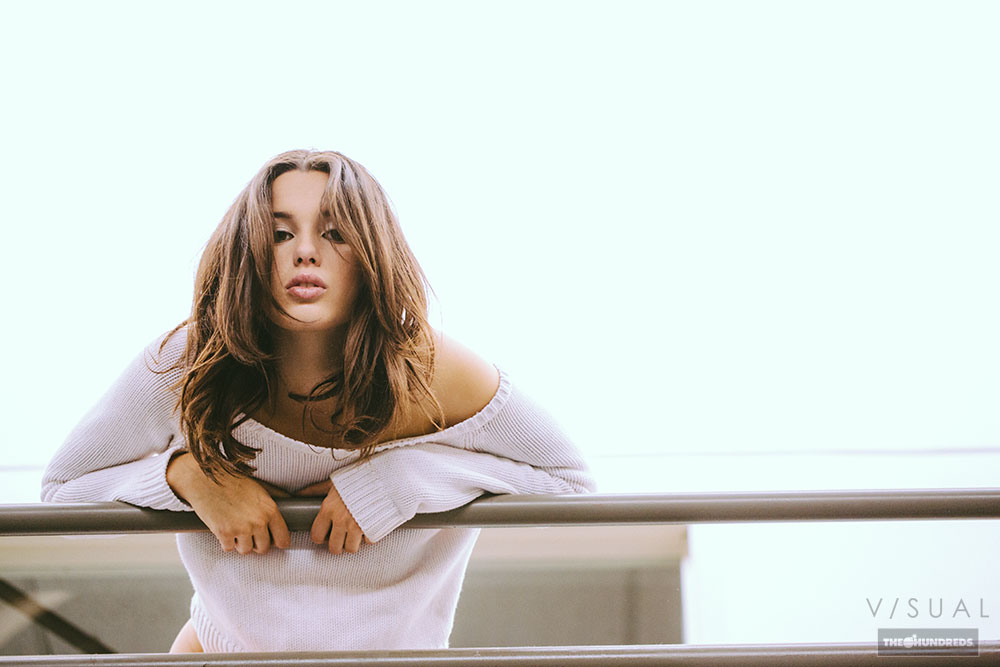 Follow Denise on instagram 
Video by Zach Marshall