Ben, Scotty and I are in Seattle right now, but I didn't get around to shooting much today with all the rain, so here are some miscellanea from the past few days. First, the last from San Francisco: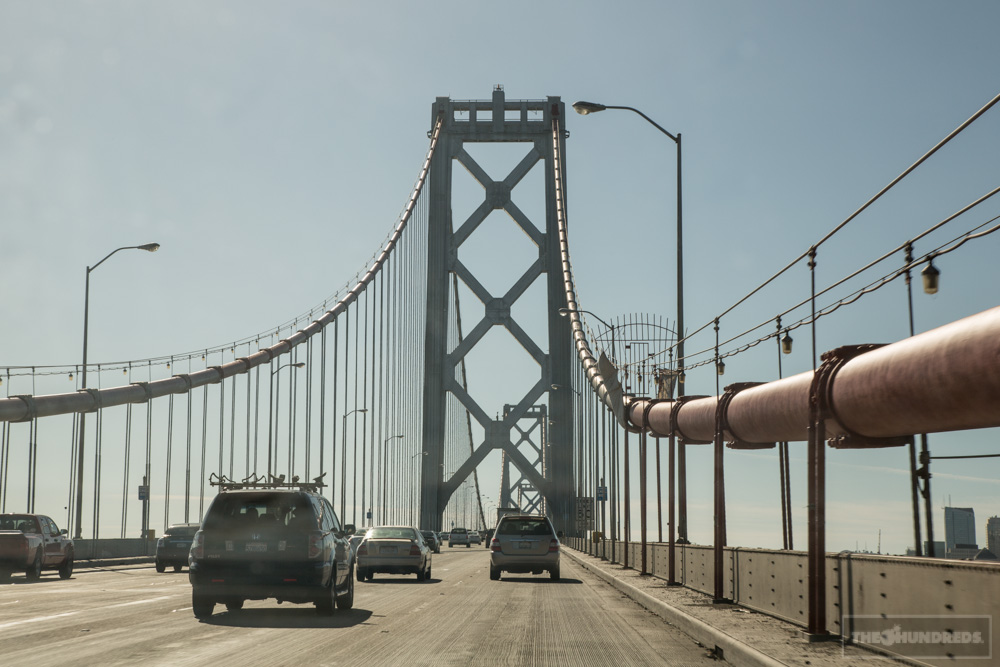 Before I continue, let me ask you guys something. Is this ok?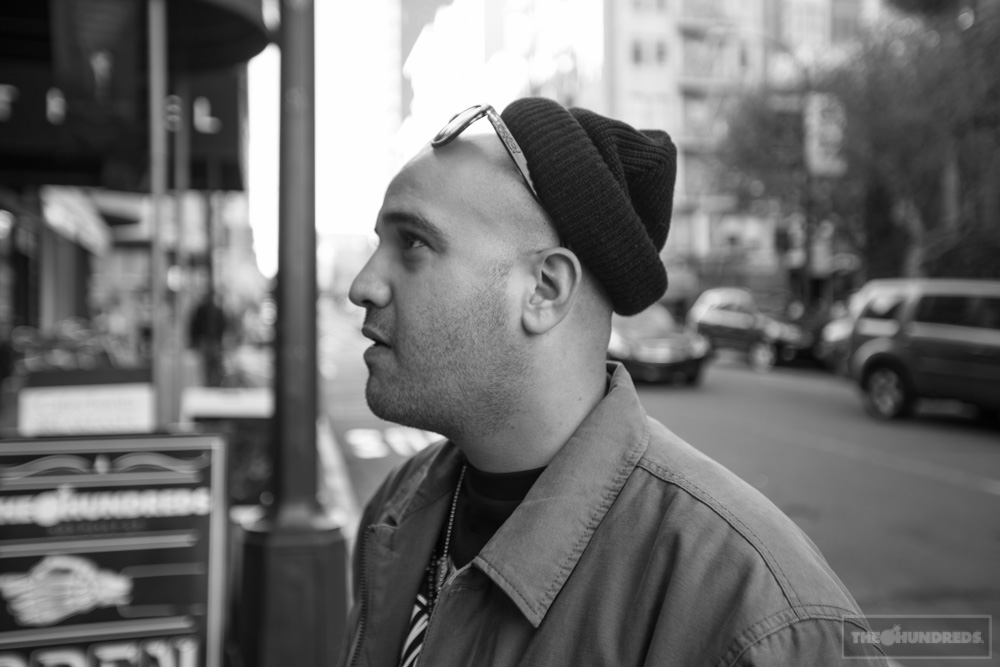 Yes, this is like, a thing. Jon Hundreds. Come on guys, is this ok?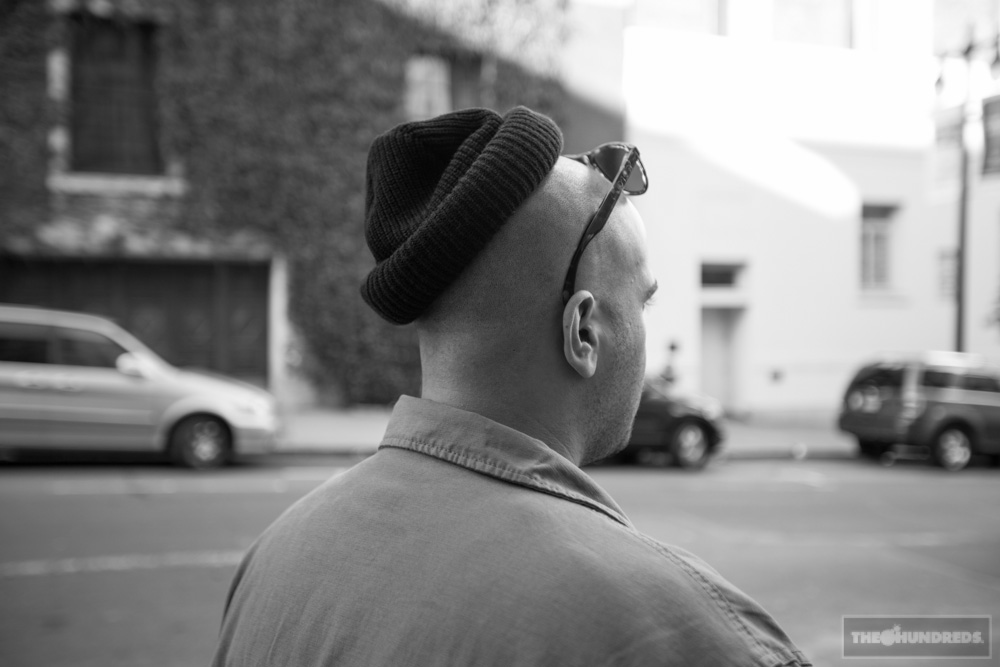 I gotta say these maroon Valenzuela high-tops from our past Fall collection of footwear are some of my favorite shoes we've ever made. As seen here on Iron Mike: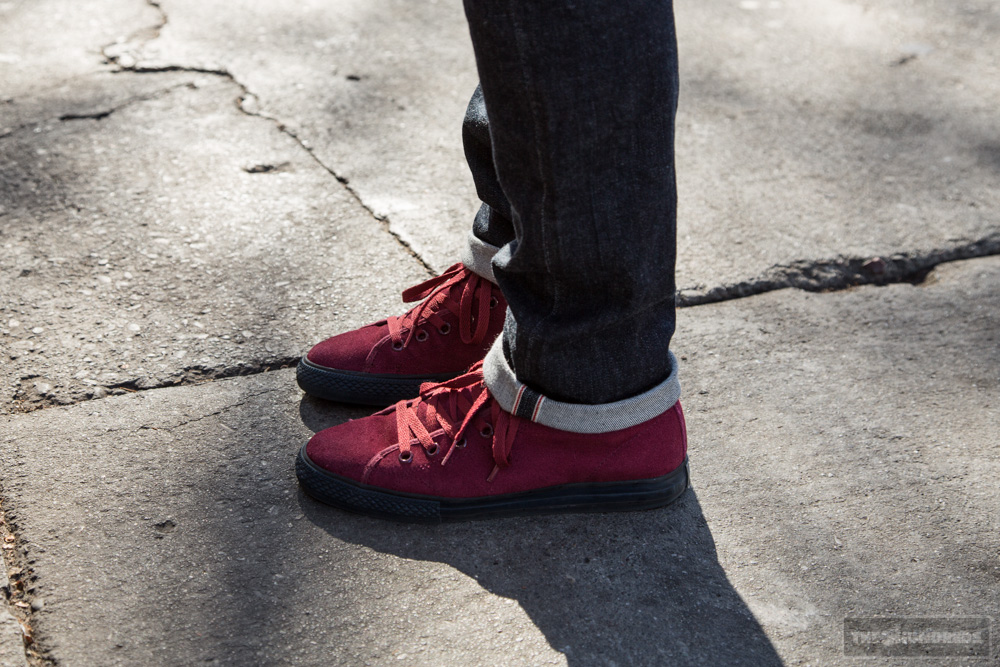 Liz has a thing for shoes, half-Asian babies, and gigantic rabbits. In that order.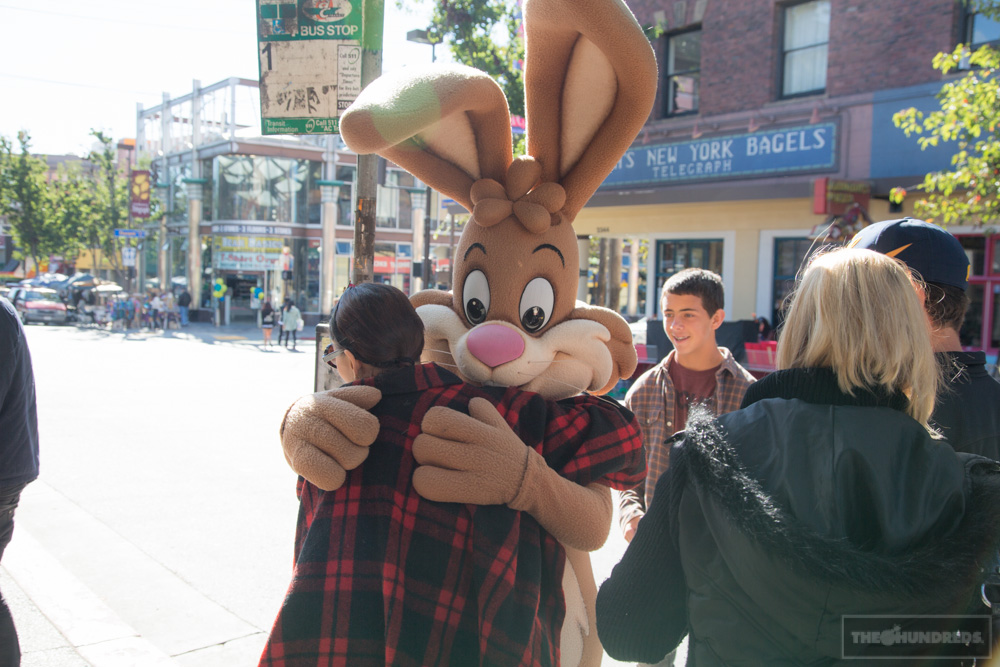 Anyways, San Francisco is always fun and welcoming. Thanks for the love, Bay Area!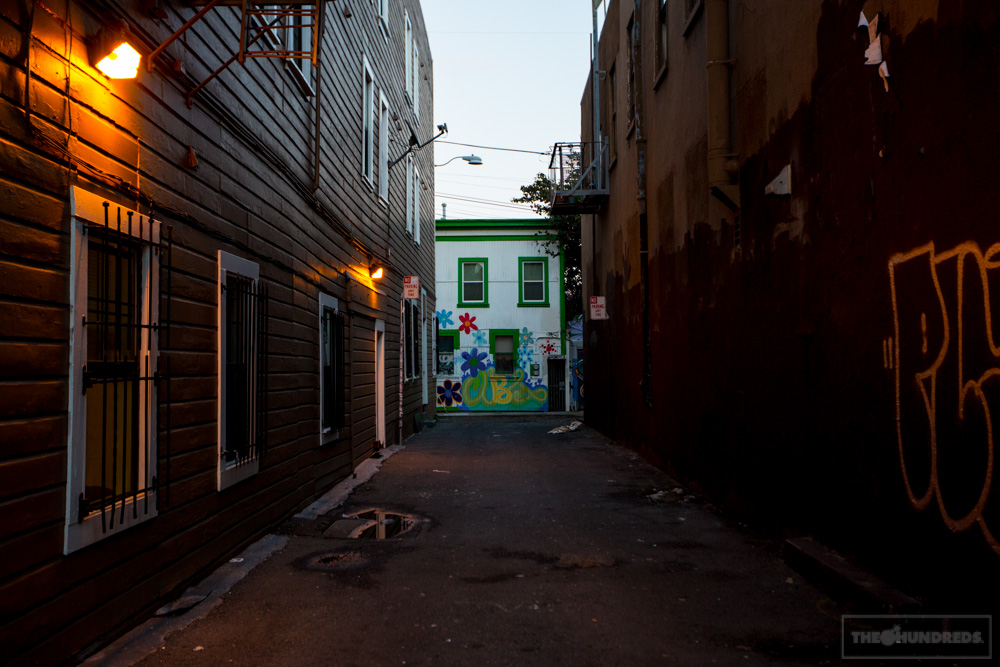 On Monday, I photographed my friend Jenna for a t-shirt that's to be released in late 2013. It's an idea that we've been working together on for years (in fact, since we first metin '08), and she drove all the way out from Vegas to make it happen.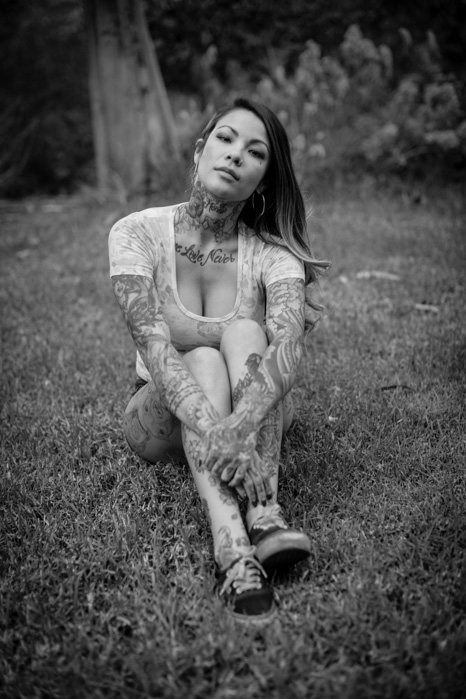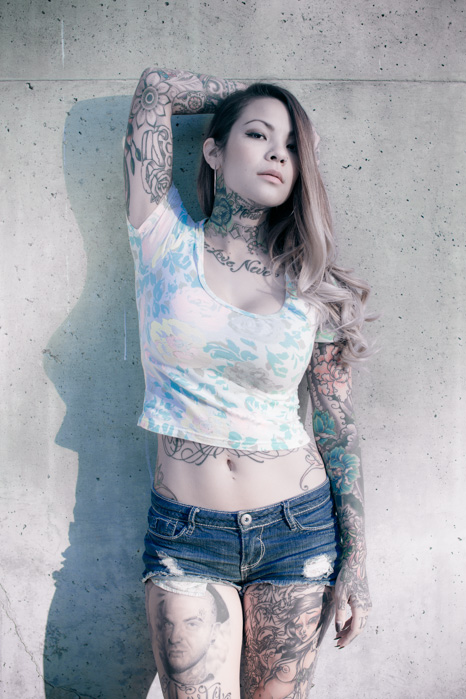 I wasn't around to catch Borgore this afternoon at The Hundreds HQ, but he was there, and Zach took pix for y'all. The Israeli DJ is responsible for collaborating with us on one of our biggest sneaker hits ever.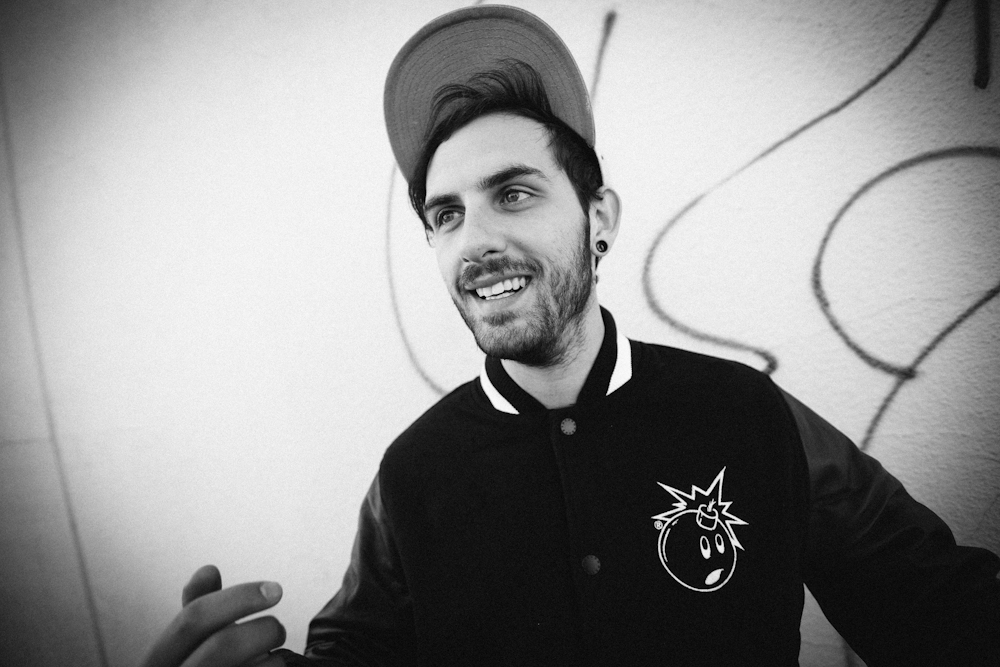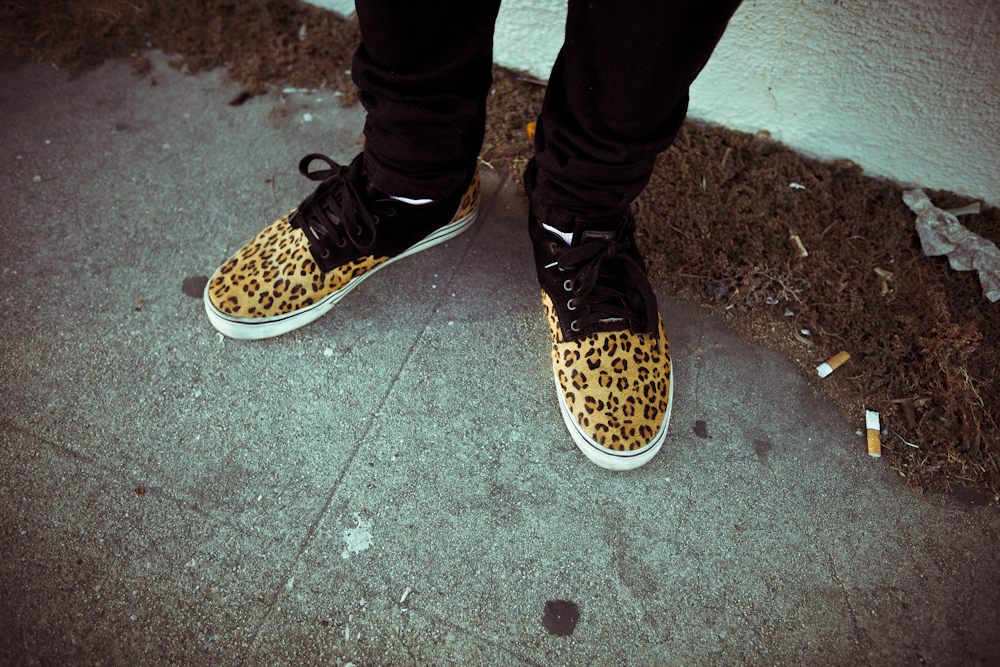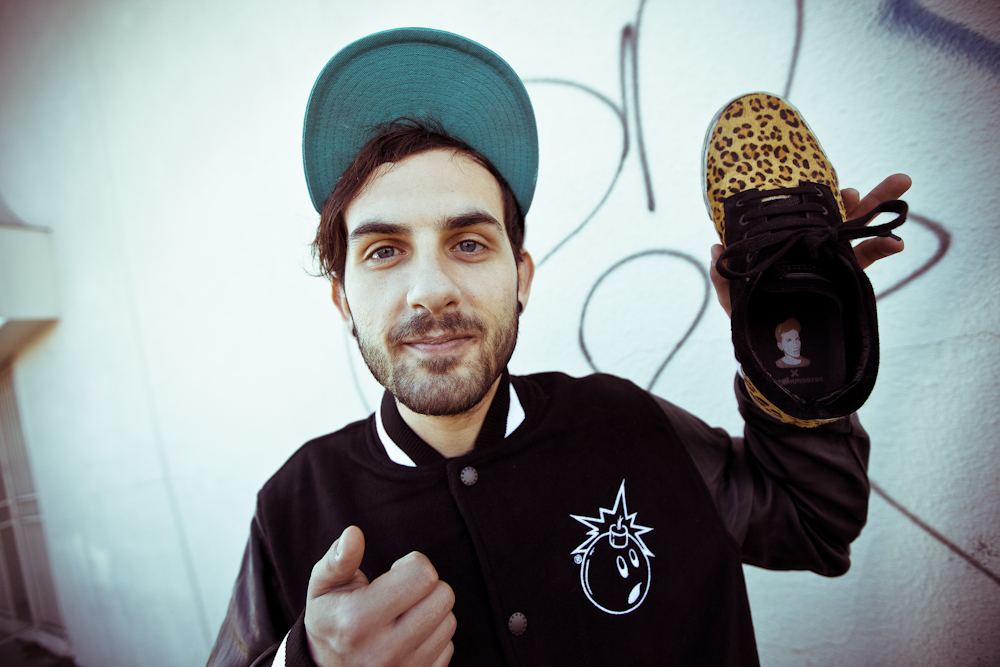 by bobbyhundreds