Dom Bomb aka Brooklyn Dom aka Dominick Deluca, backstage at his L.A. skate shop, Brooklyn Projects.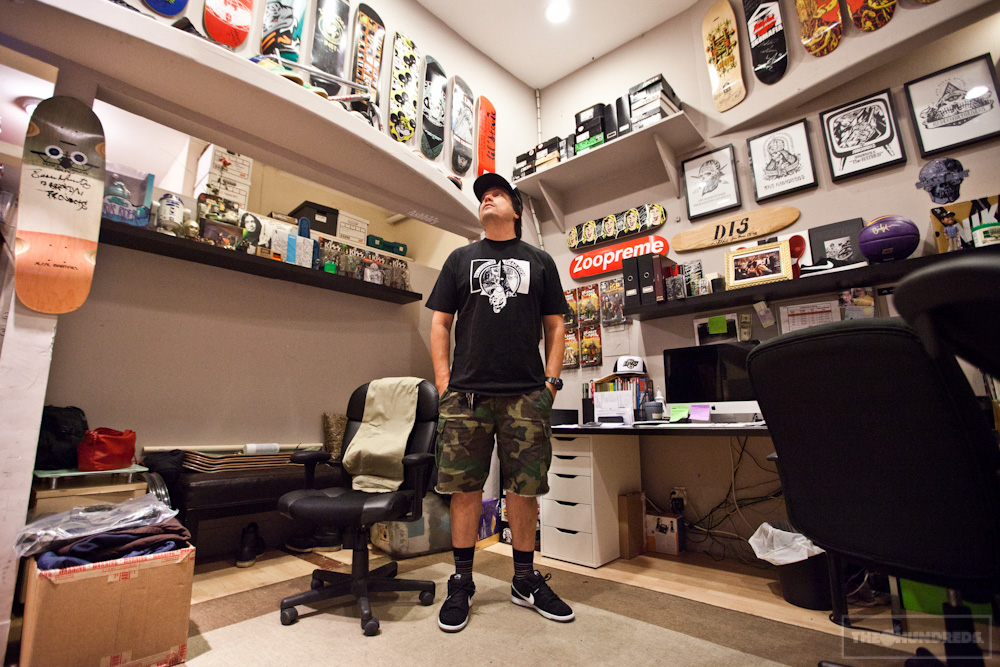 If there's anything I give Dom credit for, it's taking chances and believing in people. He was one of the first accounts to give us a blind shot, and he's been the first retailer for many other brand upstarts in the same position over the years. His faith in the next generation, in the underdogs, is evident in not only the brands he stocks in his store but the friends he surrounds himself with. Look at this old-school photo with all of skate's heavy hitters… Dom has been there, done that, and stayed true through it all! That's why everybody loves and backs Brooklyn Dom.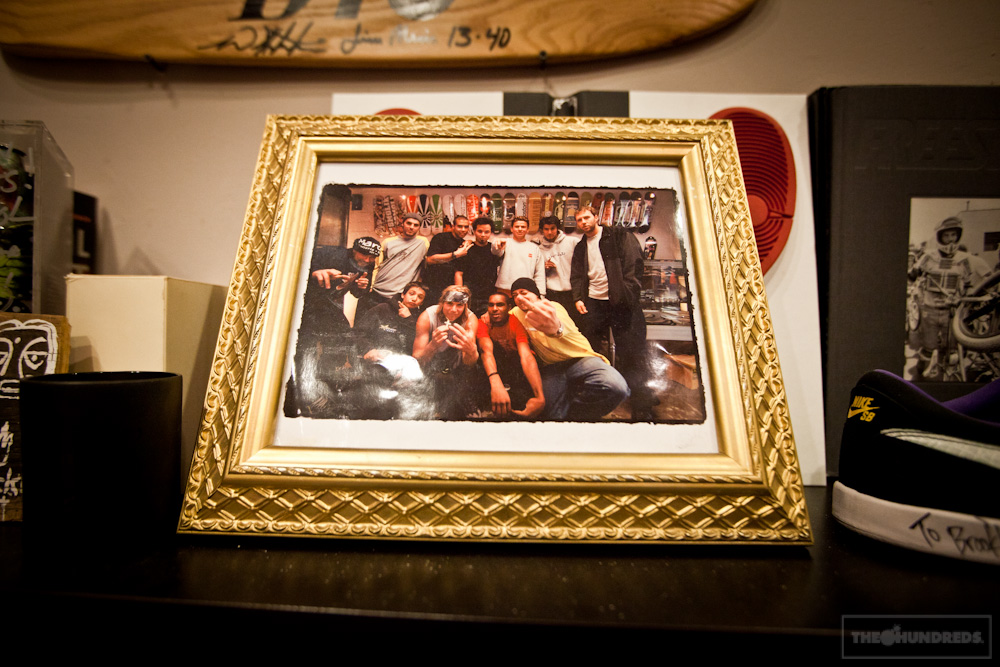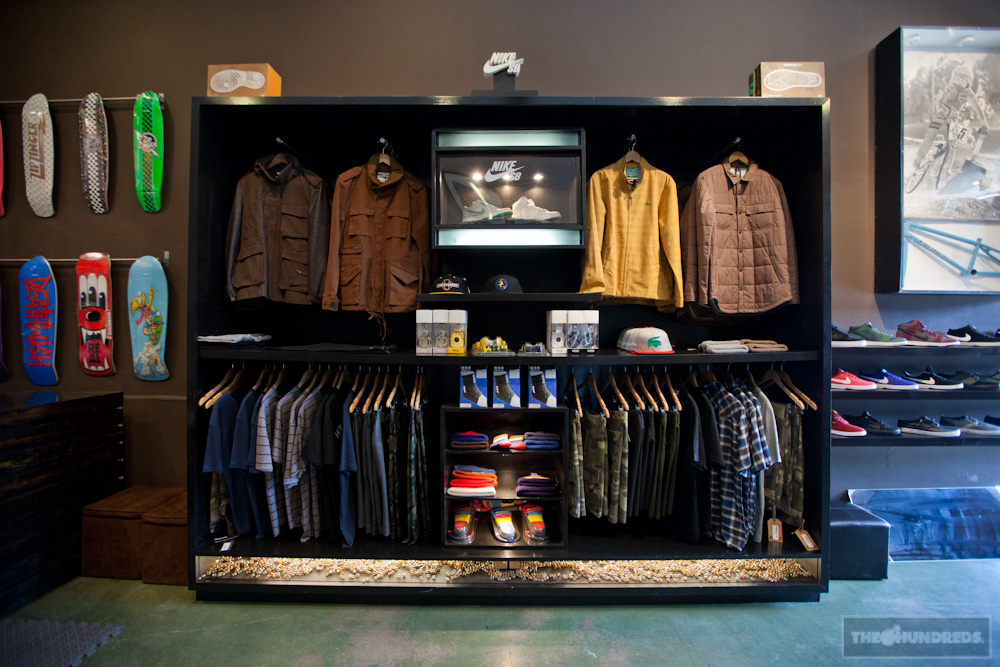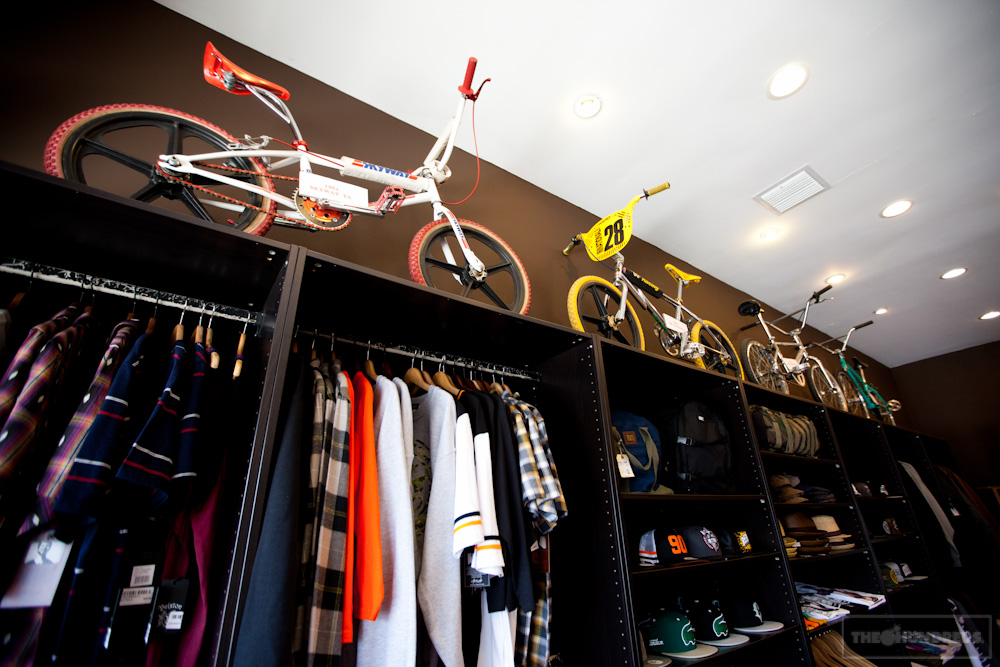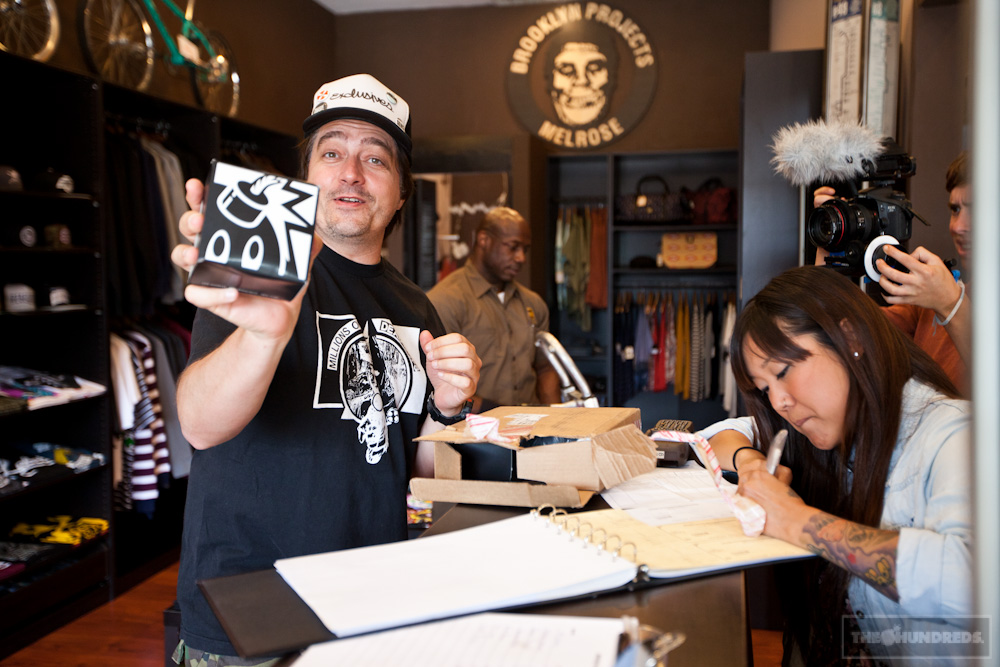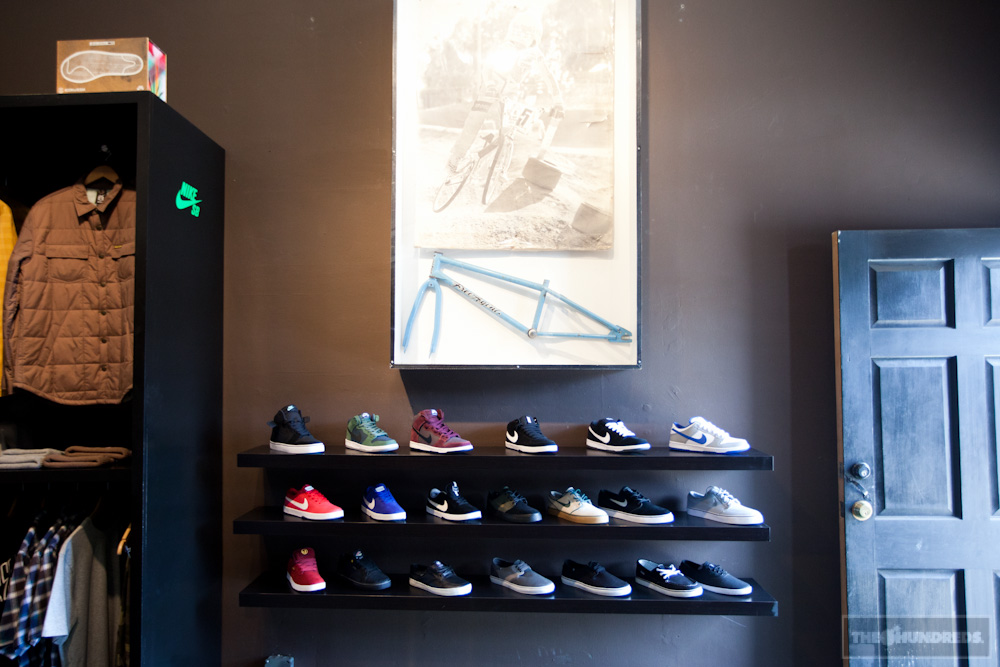 I actually hadn't seen Dom in a bit, so we went to our familiar Melrose haunt, Lala's, for an Argentine lunch. Caught up on industry gossip, streetwear news, and Dom's ever-evolving love life.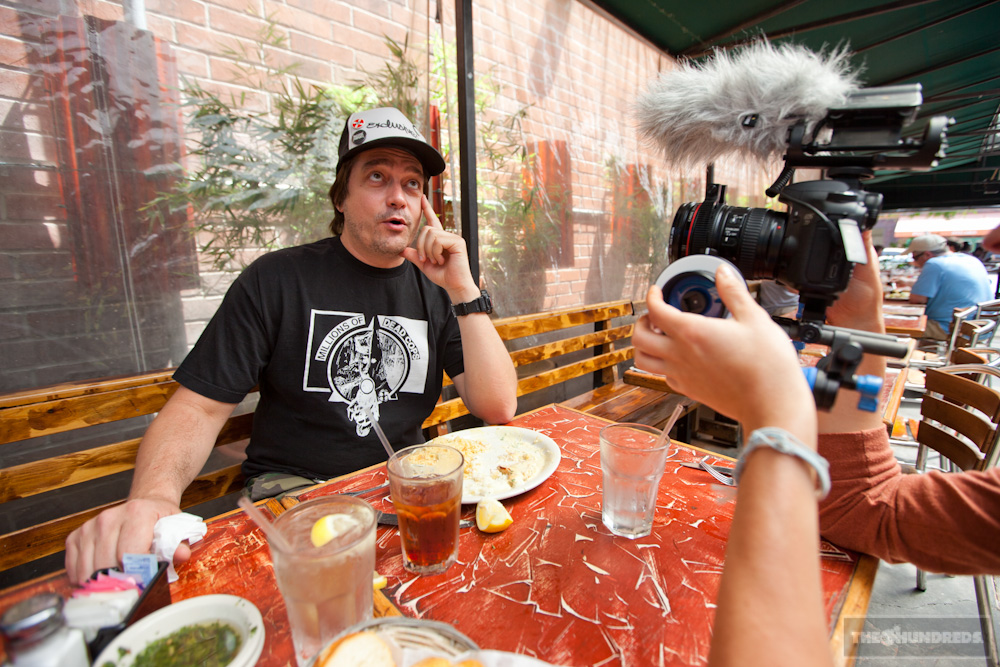 Dom is The Hundreds family for life. That's my big bro right there.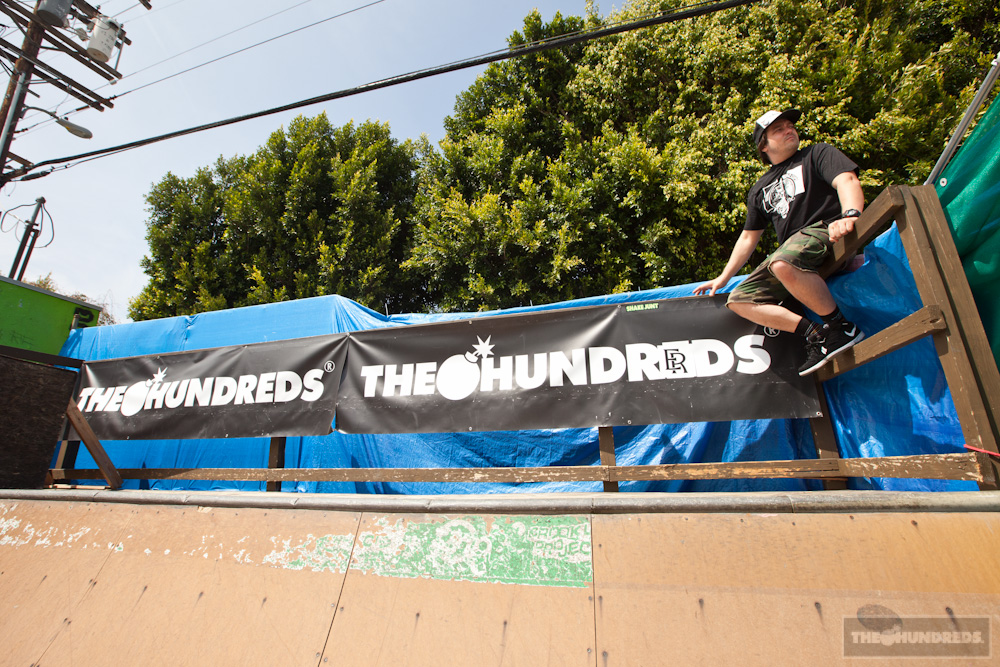 by bobbyhundreds