One man's trash is another man's treasure.
These were my old skate shoes. I tossed them in the dumpster more than 2 years ago, and then this homeless dude came up on 'em the following morning. He's worn them everyday since, pushing around on his imaginary skateboard.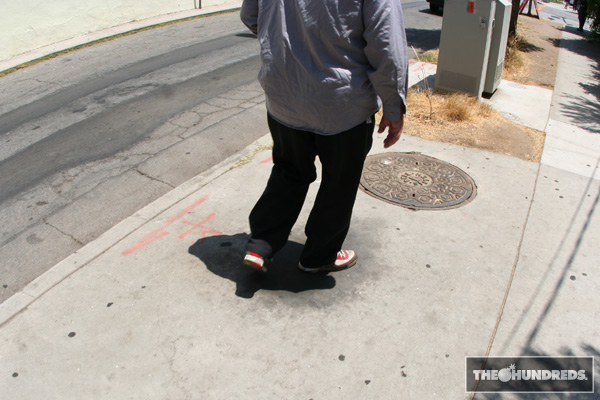 He's jus' a rascal, he's Dizzee Rascal. The boy in the corner, East London's rap/grime pride, and in the States to promote the U.S. release of Maths + English. That's beats and lyrics, for the layman.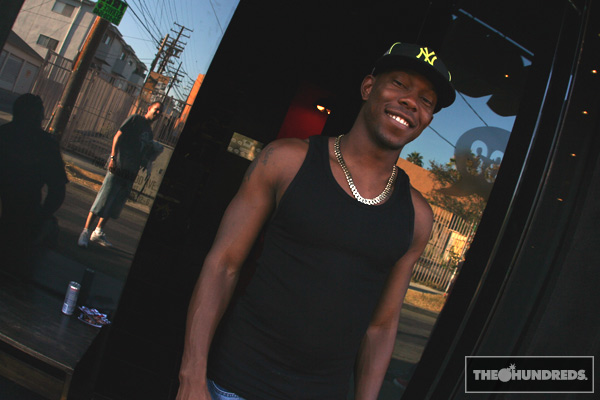 Still great. (Check out the first 4 videos from the new album on VIDEO DAZE)
Umi and Dizzee are possessed by the Myspace Machine. Snap out of it.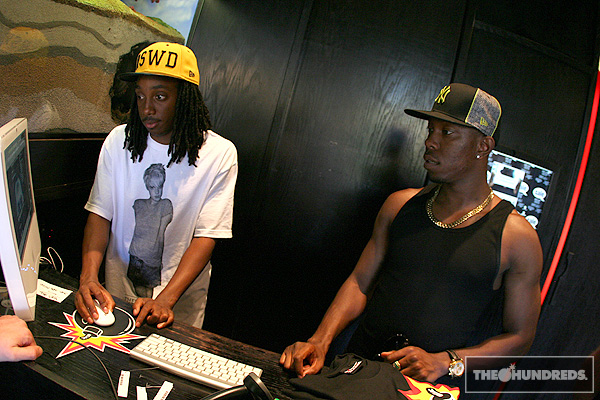 Scene and be seen.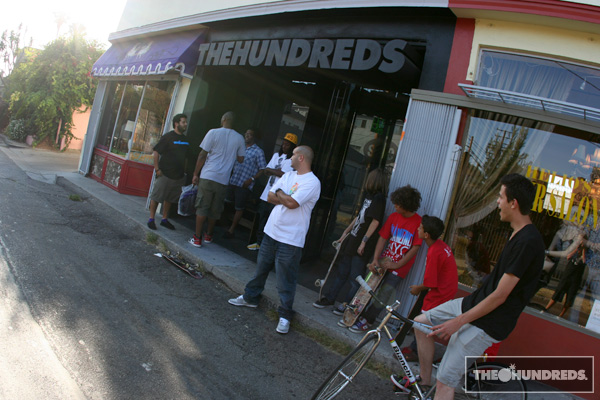 Bring it back.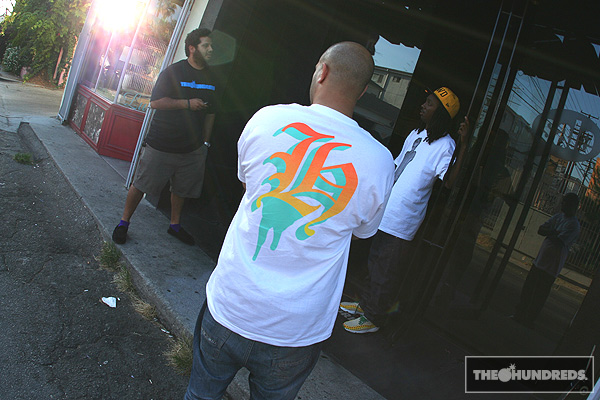 Meanwhile, across town, Charles has been getting his hands dirty.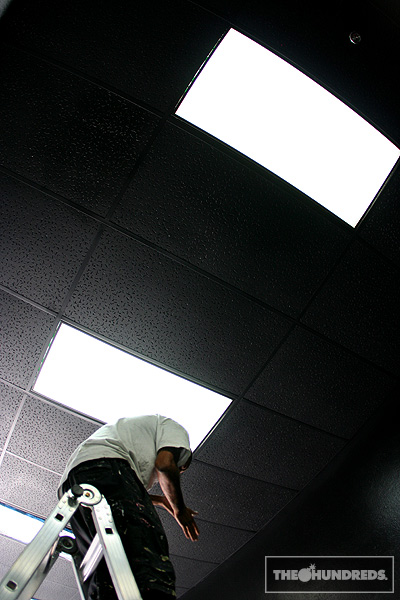 Bad luck, Chuck.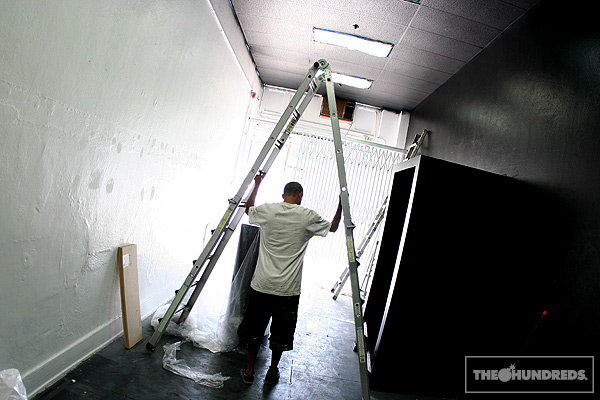 Lights. Camera. Action.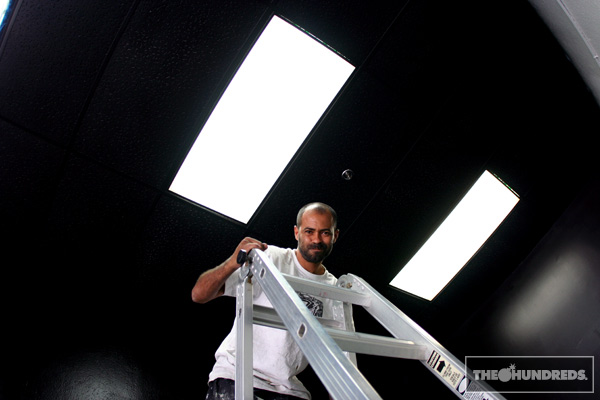 by bobbyhundreds