The Hundreds is pleased to announce the release of the The Hundreds Spring 2014 D2 "Geo" pack. This release will be available at The Hundreds' flagship locations and authorized stockists on Thursday, February 27rd, and through the online shop on Monday, February 31st.
Spring 2014 is a nod to the '90s, although not in the predictable sense. Glancing over – if not ignoring – the more mediated memories of this era, we dig deeper into the true style landscape. This isn't the '90s painted across TRL and teen movies, but the '90s of American suburbs and average corner store youth. So instead of grunge and gangster rap references, we looked to Magic Eye™ posters, scrambled porn channels, and lenticular art as mediums to tell the story of American suburbia at the turn of the millennium.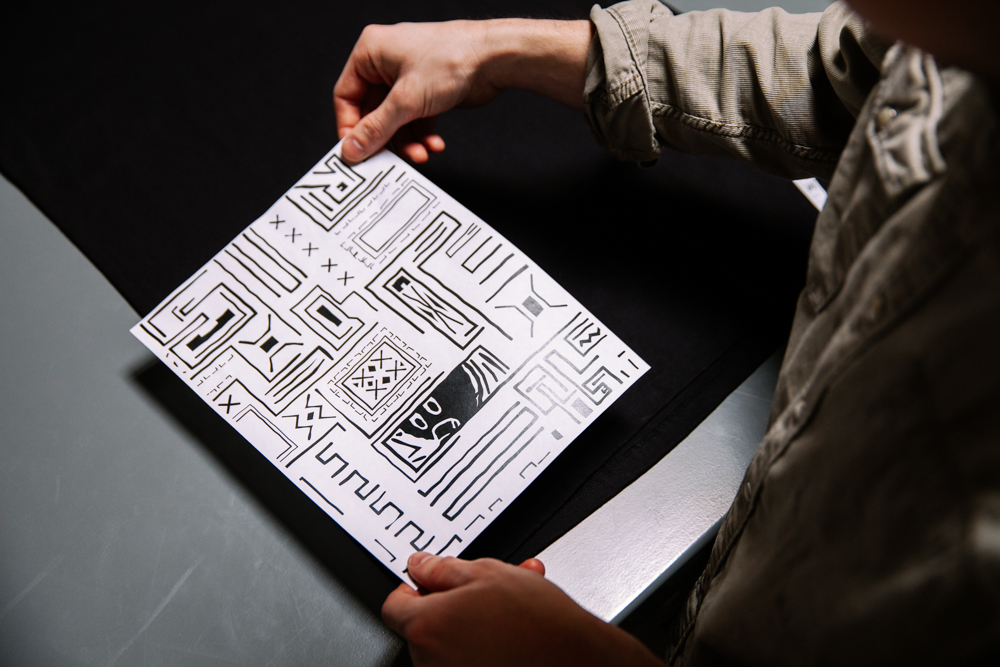 The Hundreds' Spring 2014 "Geo" pack draws inspiration from mid-'80s California surf culture, nodding to the far-out all-over patterns that piloted now-defunct beach-bum T-shirt brands. Here is the first sneak peek at The Hundreds' "Geo" pack, releasing alongside the The Hundreds Spring 2014 D2 collection.