SXSW is awesome and fun as usual. But the corporate involvement is turnt up higher than ever, the week has definitely lost its indie, obscure flavor over the years. Good, bad, that's up for interpretation. Every major record-label artist from Justin Timberlake to Depeche Mode are the talk in 2013 instead of an up-and-comer or diamond-in-the-rough. Rap was historically the minority player at SXSW, now it's the majority. The Doritos stage had LL Cool J and Ice Cube last night, Viceland had Snoop Lion, Kid Cudi elsewhere, that sorta thing. The venues being talked about are Spotify and MySpace, although we still favor the Fader Fort and Filter houses. It's all a bunch of secret shows with special guest cameos at unannounced locations that are invitation-only to people who are cooler than you, that you'll see pop up in an Instagram hashtag or only hear about in whatever rumors.
That being said, it's still inspiring to be around so much great music, so many talented artists who are getting the exposure they never would have outside of Austin. Maybe even more exciting to be around so much youth who are true music fans and support the arts. That is why we're here, after all.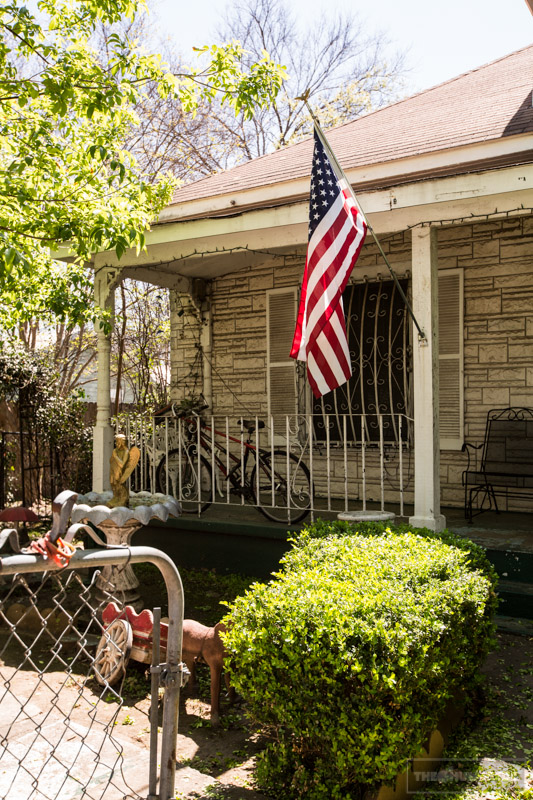 Jayne.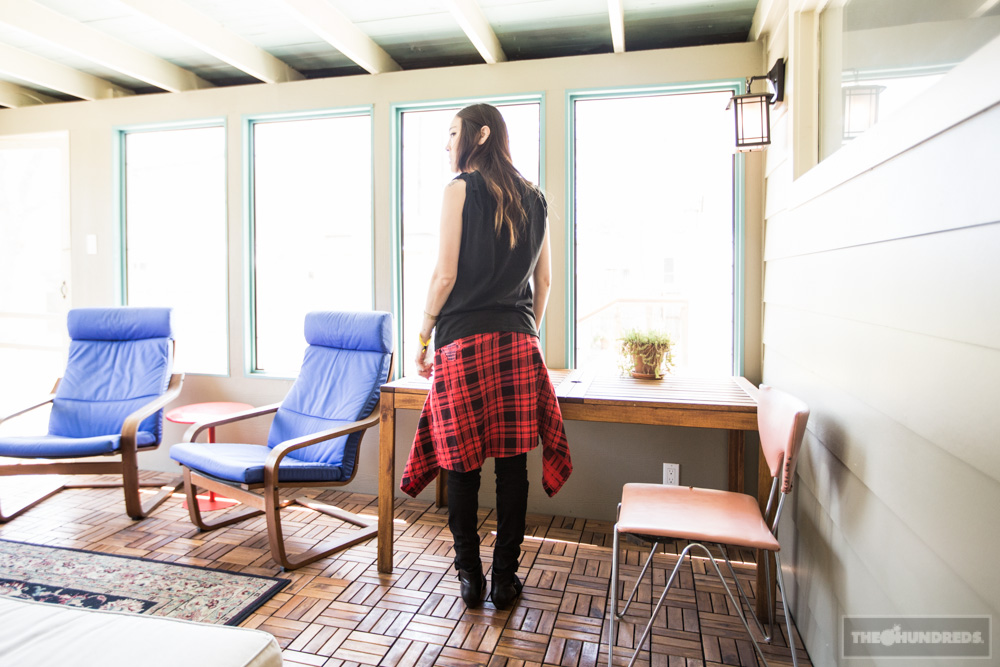 Kinda sums up the direction SXSW is trending.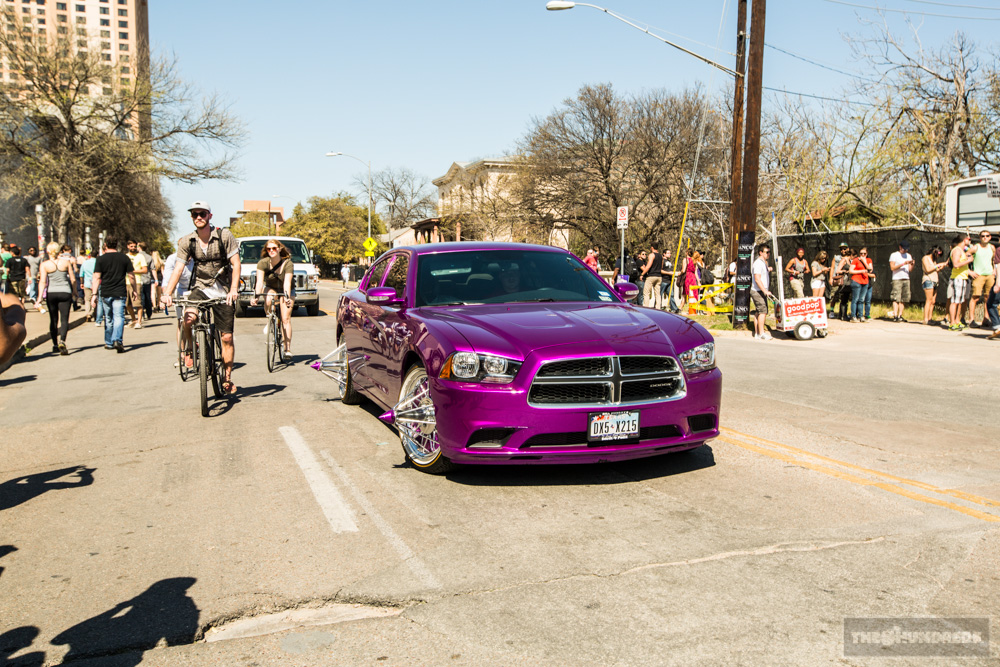 Lord Huron at the Mohawk: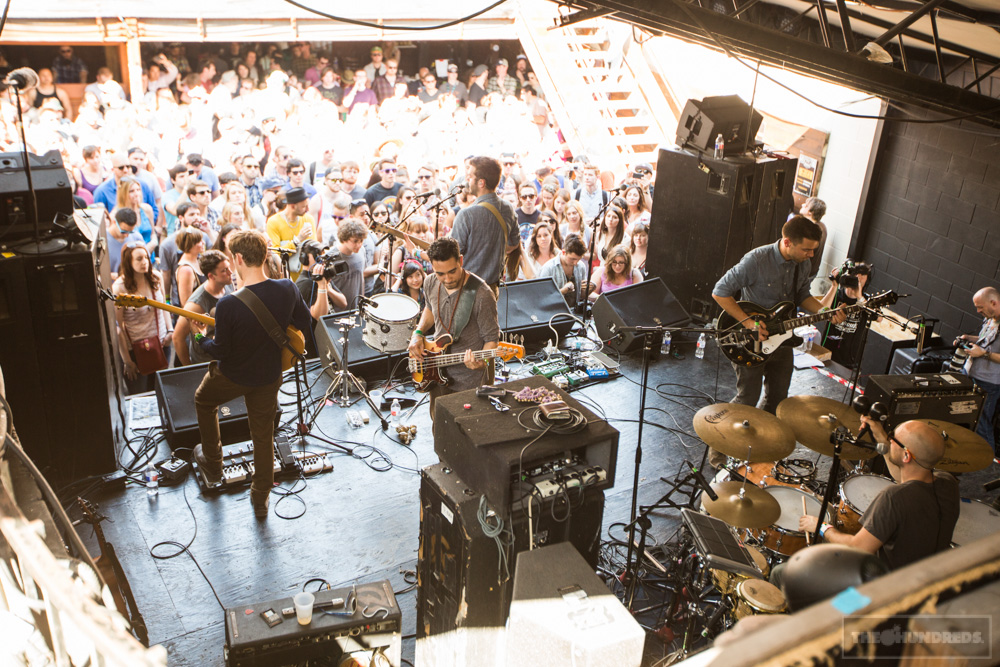 and then Charli XCX: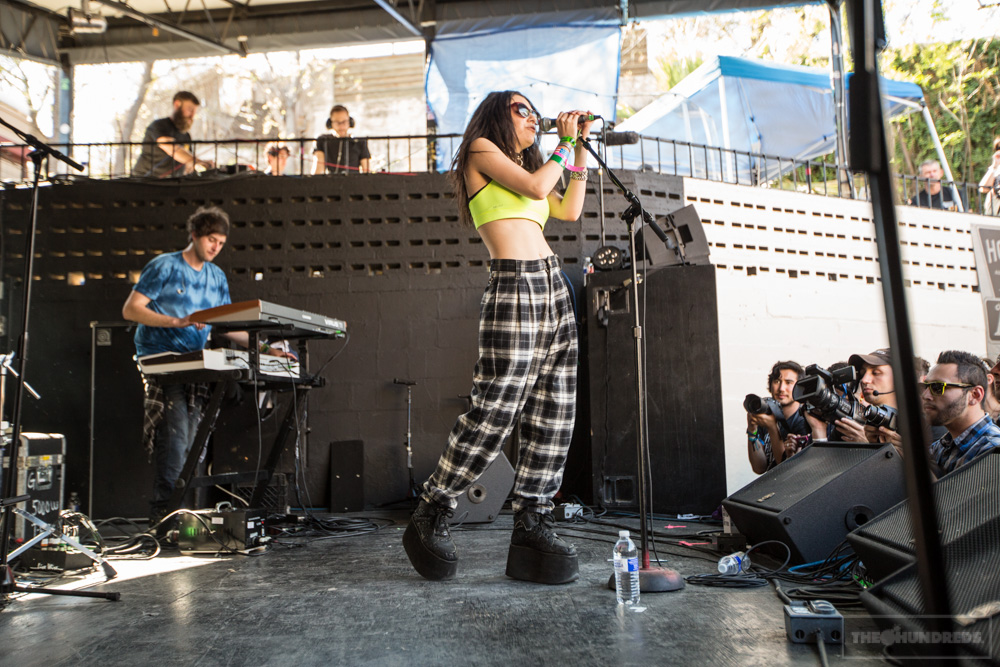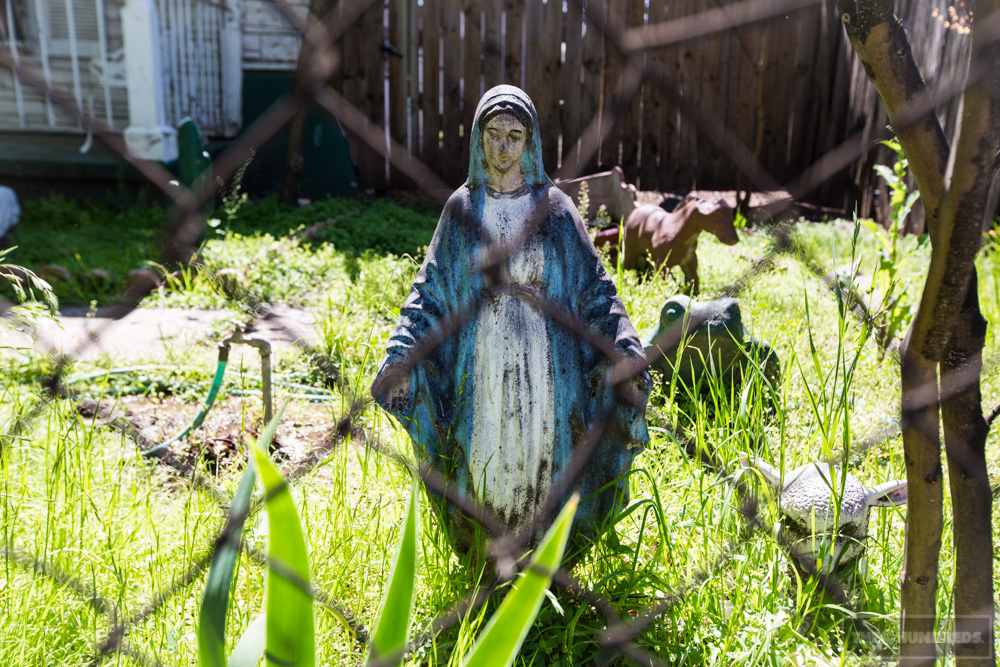 The Fader Fort is always the heart of unofficial SXSW: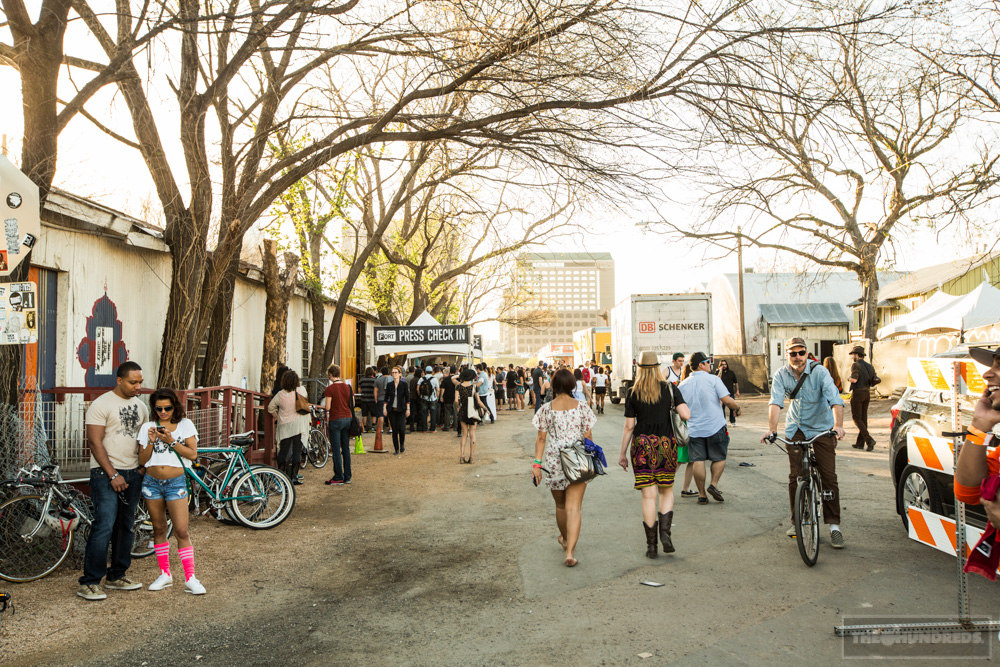 Jessica came over to shoot with Van Styles yesterday for V/SUAL: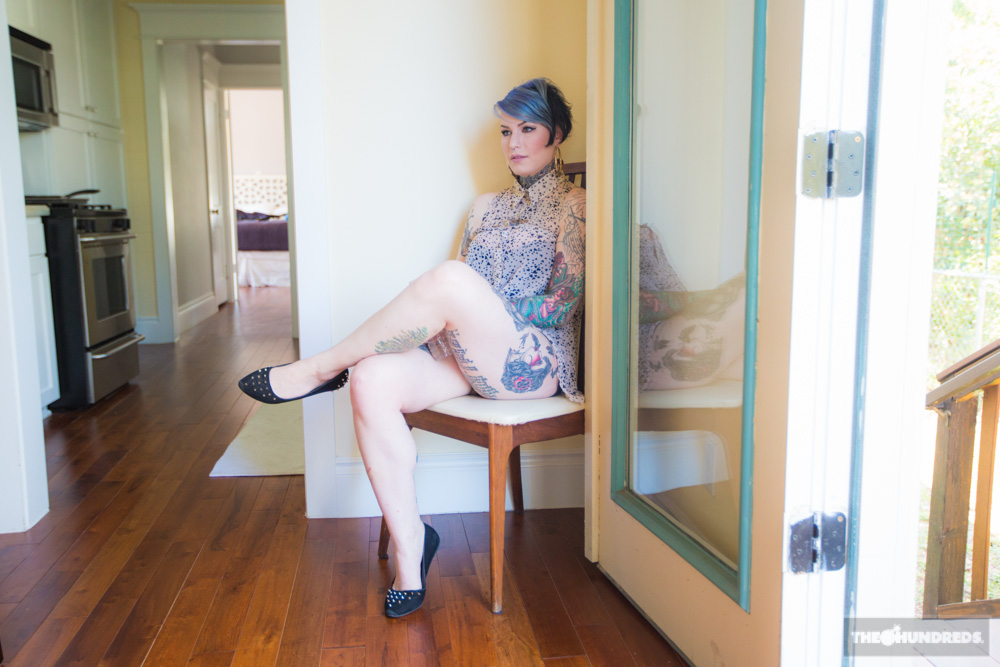 I think he's about to post the shoot on his blog: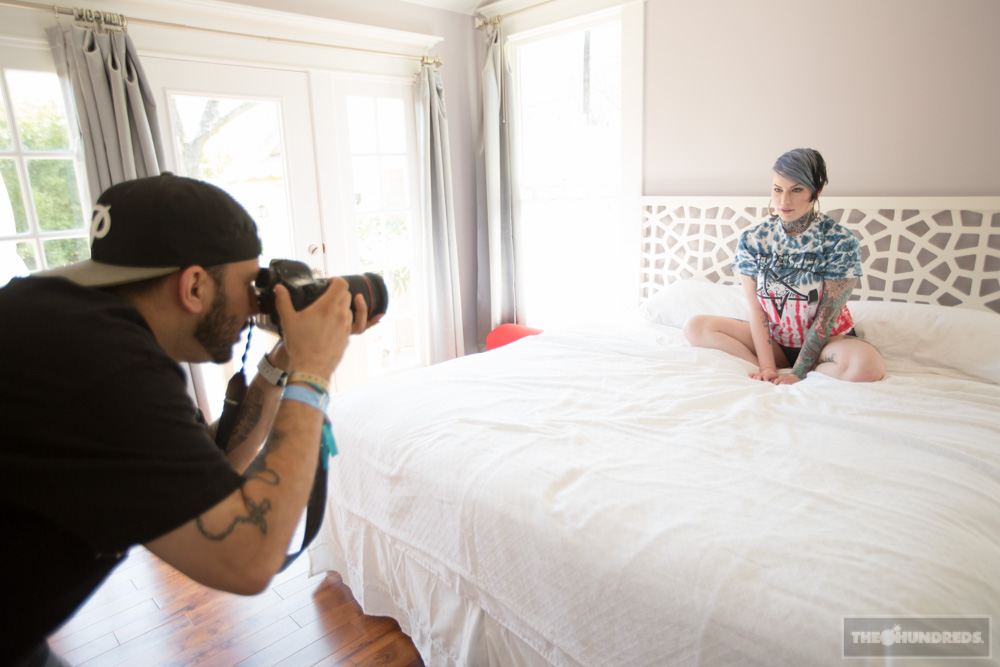 Trinidad James at the Fader Fort. Obvs, everyone's been trying to track down the Molly-popper this South By: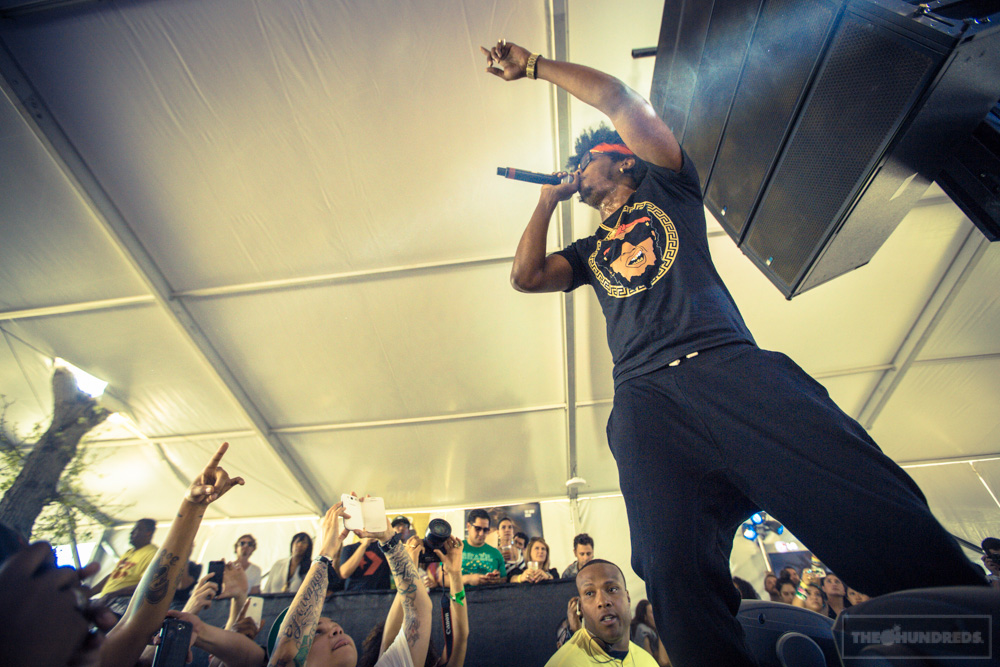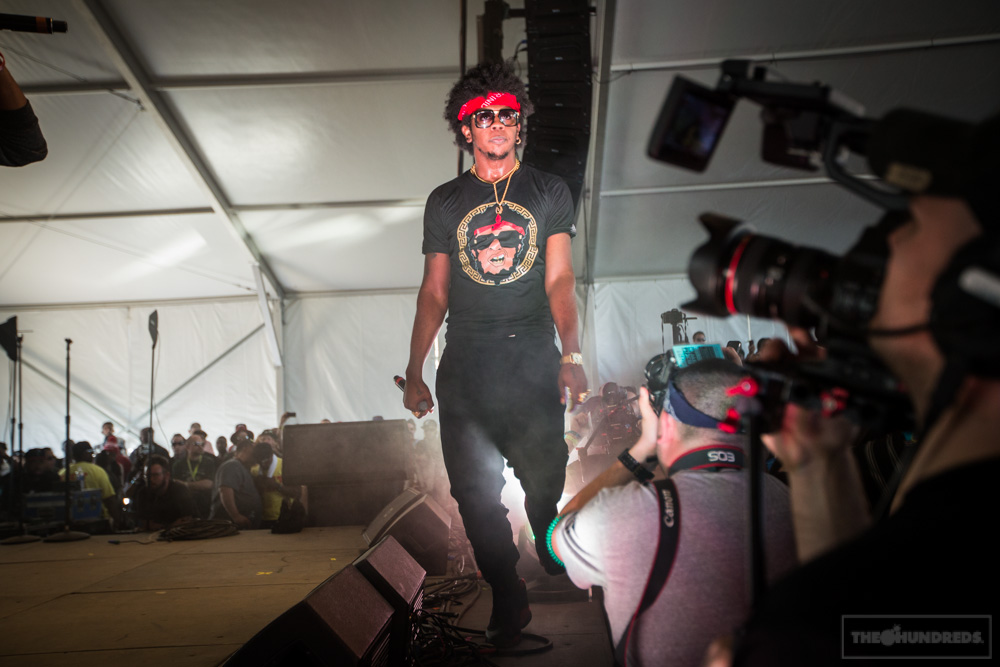 His DJ wearing our Division t-shirt: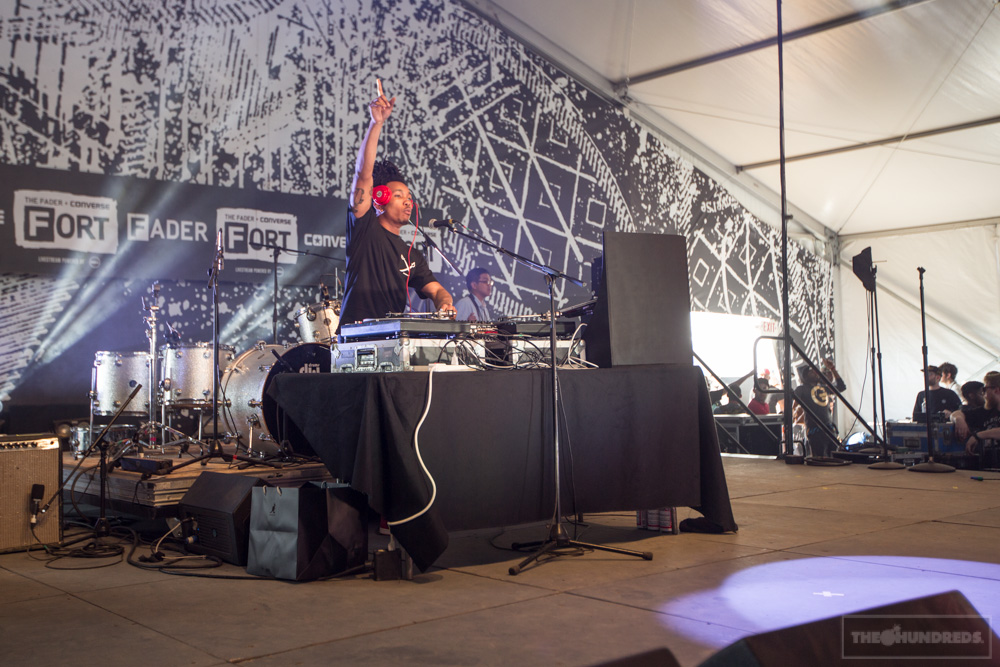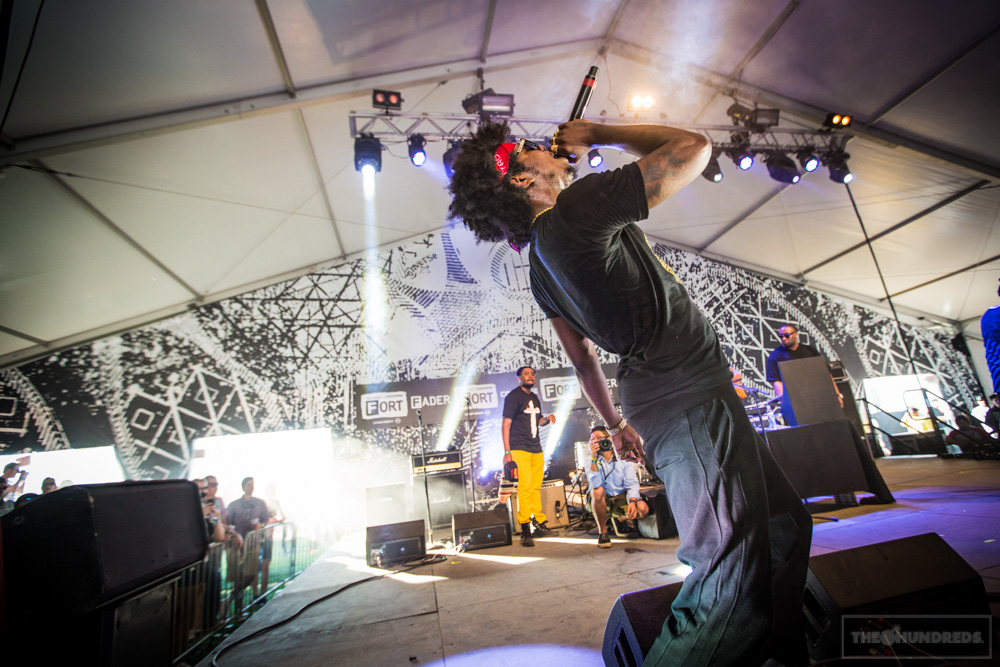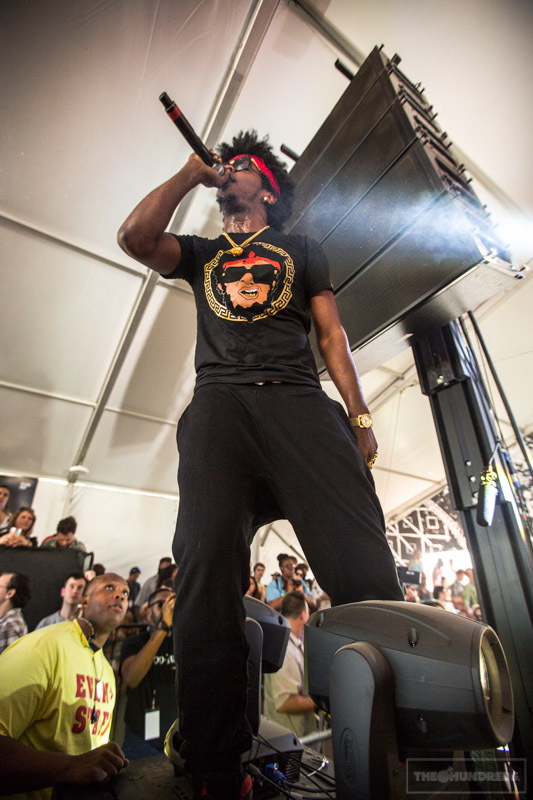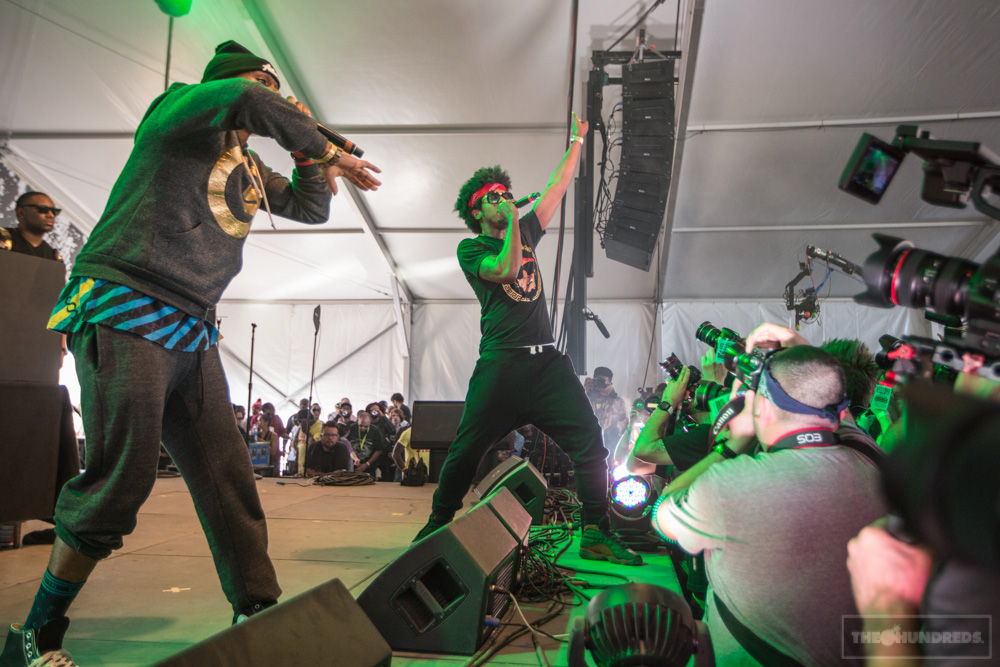 Don't forget to check in over at V/SUAL to see Van's coverage: