Listen to my two new self-produced loosies, "Shirt Collar" and "This Party Is Dead Anyways."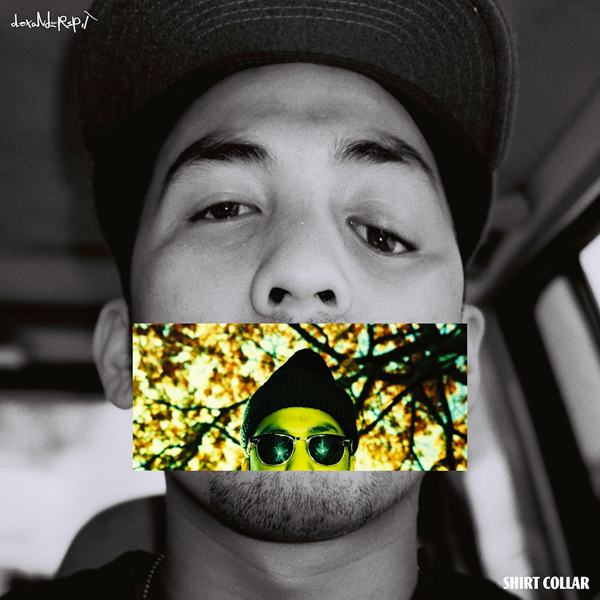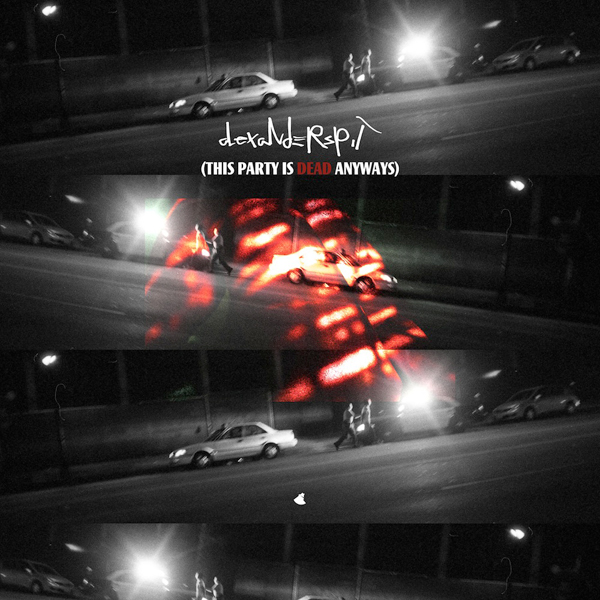 Also be sure watch the video for "This Party Is Dead Anyways."
I spent most of my 2014 in an A/C-less bedroom studio in Downtown Los Angeles writing new music and melting in the sauna I called home. With the loft being off the main DTLA grid, I got few homie visits and got chances to pump out songs without the molds of outside influence and chatter. Most of the songs were fueled by day drinking, chain smoking, and bad feng shui; resulting in hours of demos and improvisational ideas.
Early in the year I produced, wrote, recorded, and mixed the songs "Shirt Collar" and "This Party Is Dead Anyways." Both songs made in a poorly treated vocal booth with zero air circulating through the studio and zero regards for approaching the music with a desire of perfection. Both songs made during a strong apathy towards all things "Pop." Both songs made perfect for your lo-fi cassette deck.
When I made "Shirt Collar" I wanted to make something that sounded like the heat waves I was dreadfully creating through. At the time I made the song I was having a lot of trouble getting music to sound as big and booming as the industry standard music I choose to gun at. After some conversations with trusted homies and a few epiphanies; I came to proud terms with the fact that I make DIY bedroom rap music. "Shirt Collar" is a song I made without glamour – but instead my own reality and ethos.
"This Party Is Dead Anyways" ain't my anti-partying song; but more my complaint of the lack thereof. Where the basics and weekend warriors of the world have found sanctuary at night, I've found lackluster zombies. Hollywood is boring and I got a lot of work to do. Sometimes you gotta celebrate in your own twisted world. The track features an outro assisted by my homies Brian DaMert and Greg Sellin of the San Francisco-based, The Tambo Rays.
Support the craze and cop "Shirt Collar" and "This Party Is Dead Anyways" on iTunes now.
"Shirt Collar" on iTunes.
"This Party Is Dead Anyways" on iTunes.