If you're in the automotive industry, SEMA (Specialty Equipment Market Association) is one of those car shows/conventions that you need to go to. It's like the MAGIC or Agenda of the car world, and it's where a lot of the big names in the industry go to unveil their latest and greatest projects. I had the chance to make my way out to the annual show in Las Vegas this past Tuesday to roam the halls and get a glimpse of what's to come in the world of aftermarket parts.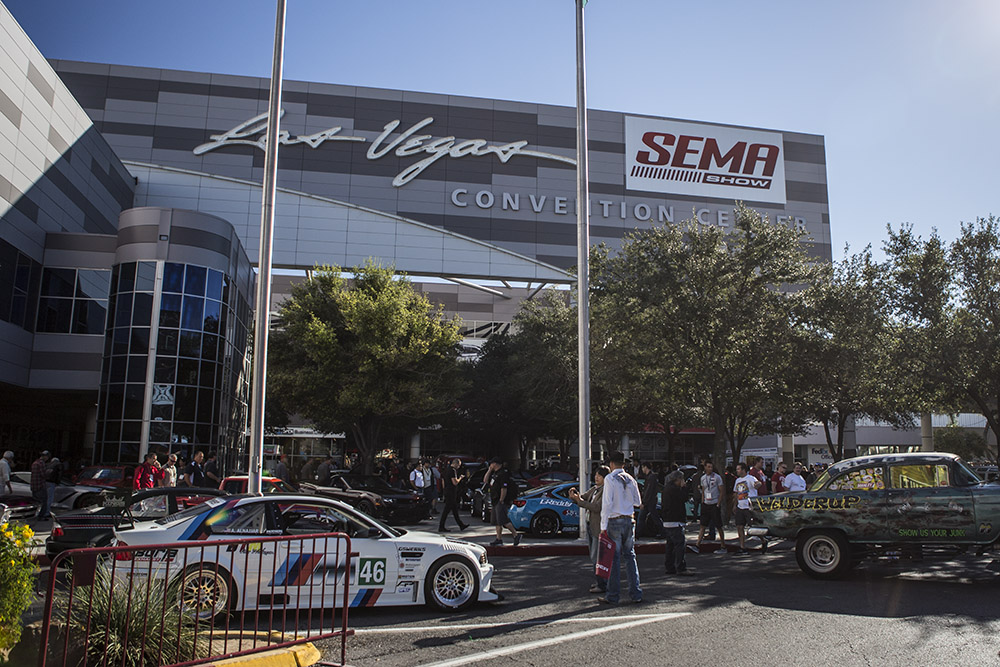 One thing that I love about the streetwear/apparel industry is that there is a lot of crossover into the car community. A lot of us are into cars, and it's good to see that representation in the car world. Here's Yogi's (Fatlace) GS that he just revamped and unveiled for SEMA.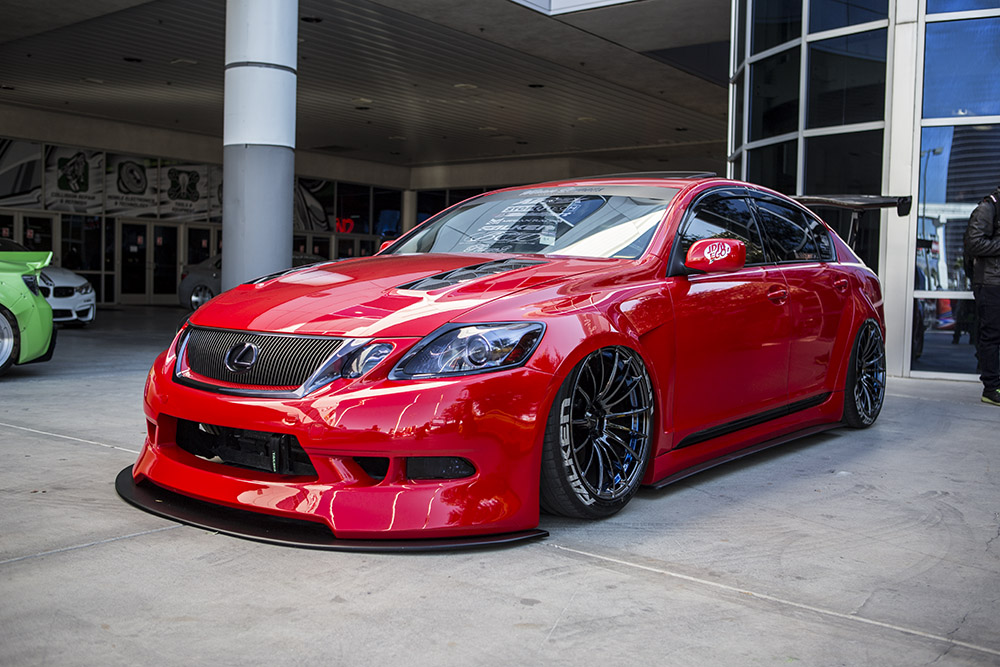 It was awesome to see our very own contributor, John Pangilinan, and the debut of his Hyundai Sonata. This one was special to me because I had a minor role in setting up my old friend Mr.44 with the people over at BSCMP (Flexfit) to add some of his art to the car.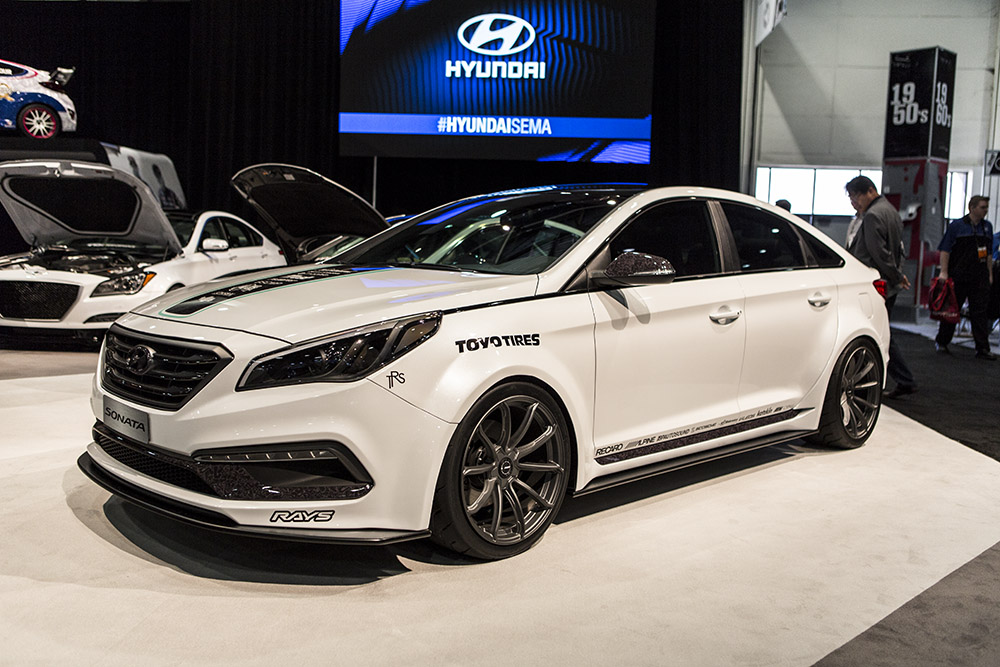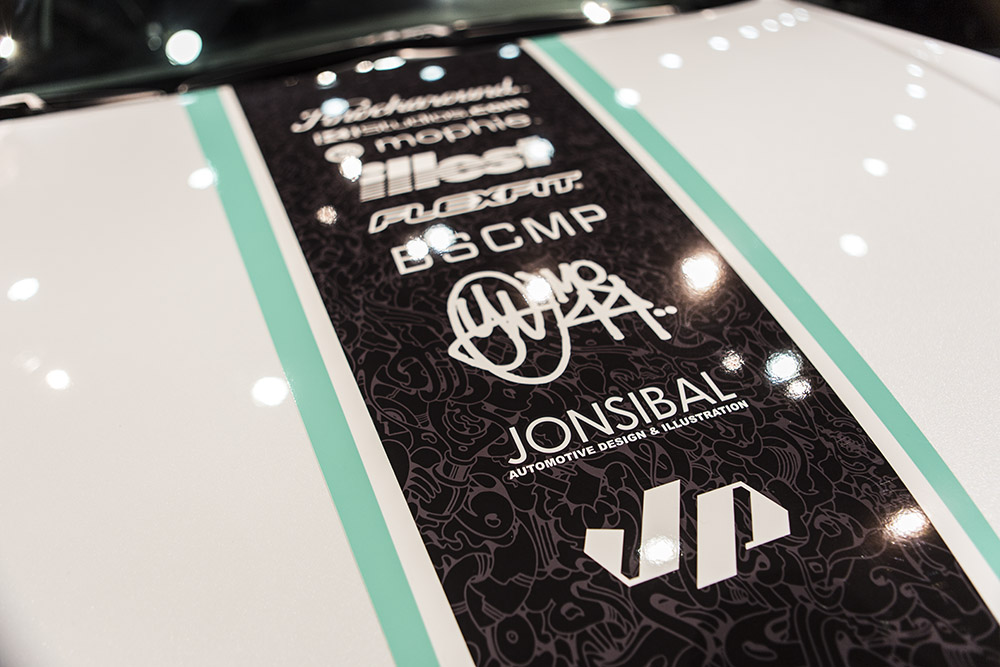 If you didn't already know, Crooks & Castles has been one of the biggest companies to really embrace the car community and it shows. Here's the BBI "Project Nasty."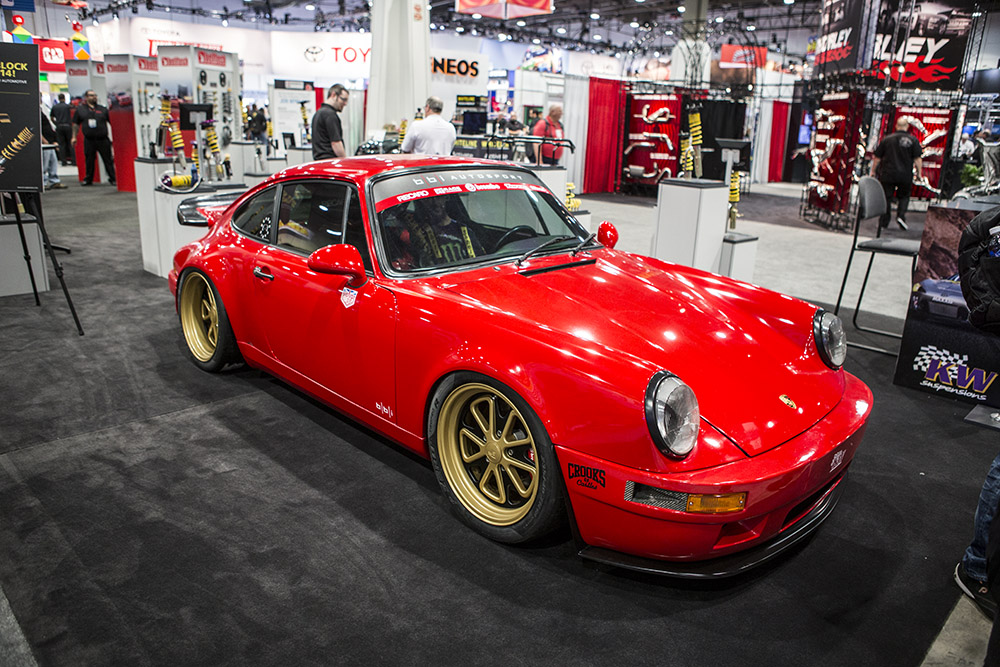 And here's the Liberty Walk Porsche 997 Turbo.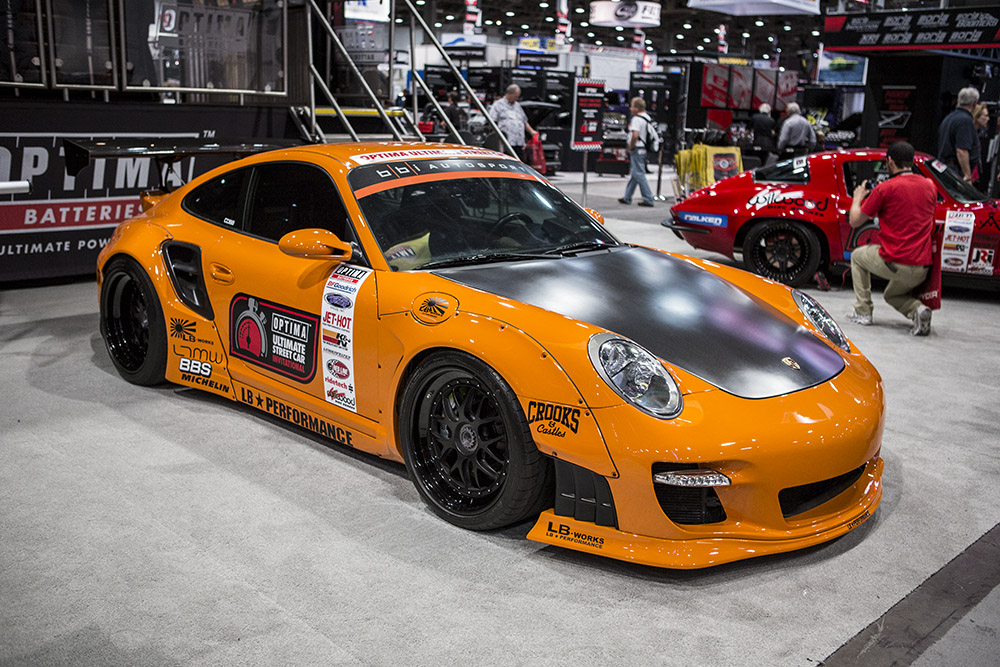 This one is for the Trillz.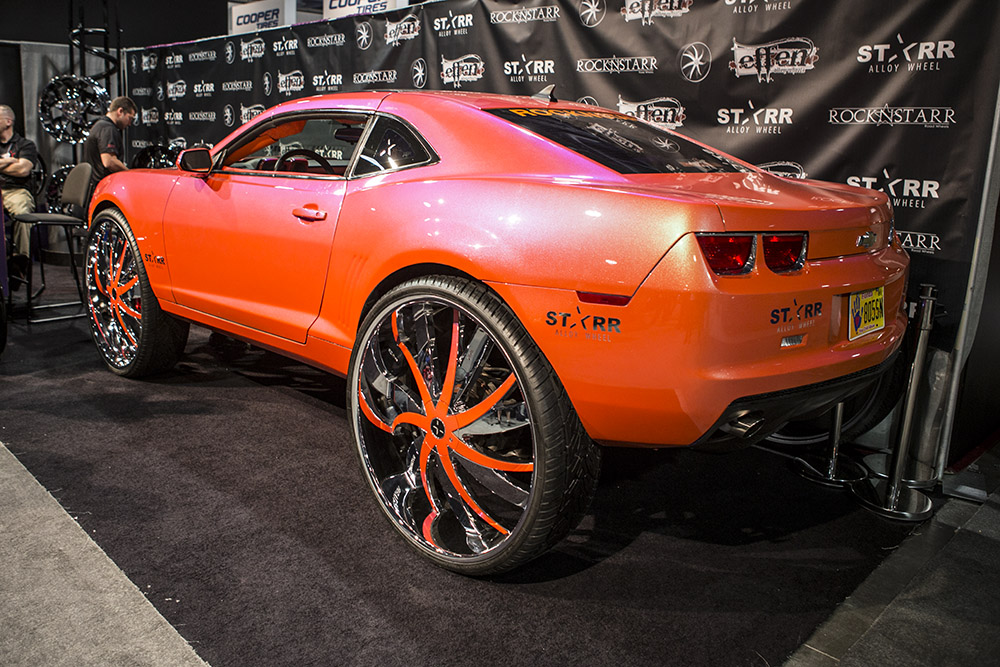 And this one is for Tide.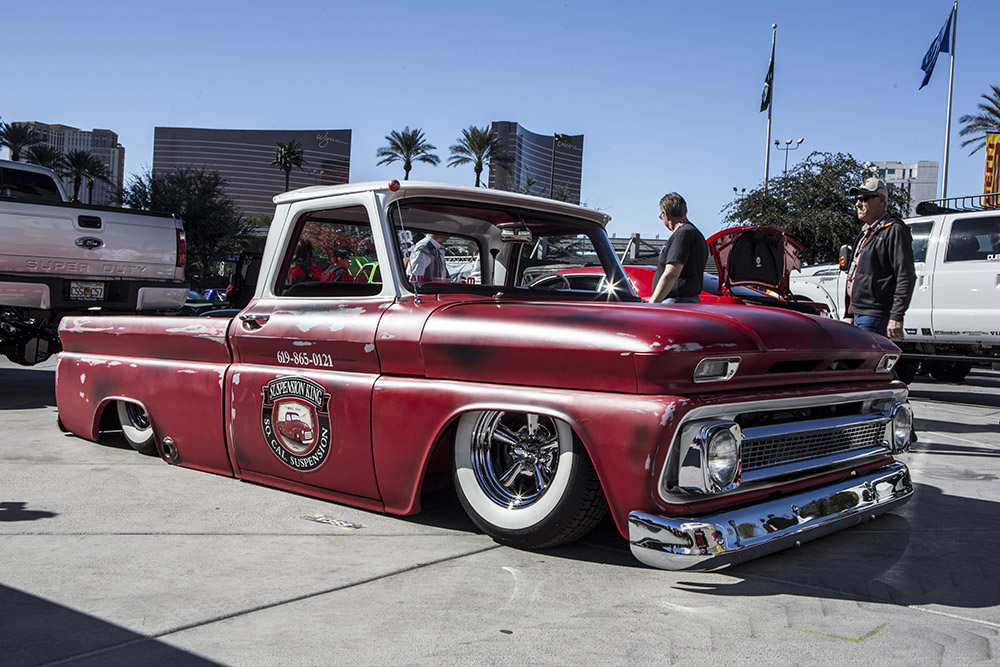 One of the biggest trending styles of the show was to take a car and turn it into a wide body car. No matter where you turned or which hall you were in, there was bound to be a car sporting a Rocket Bunny, Liberty Walk, RWB, or some other brand of wide body kit. Consider this the all-over/floral print of cars.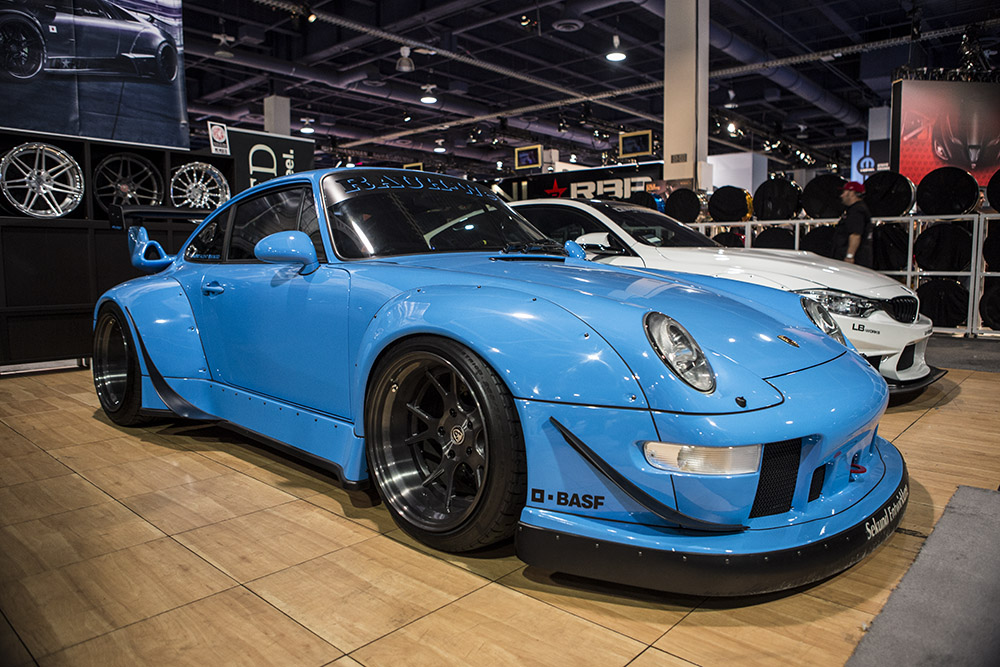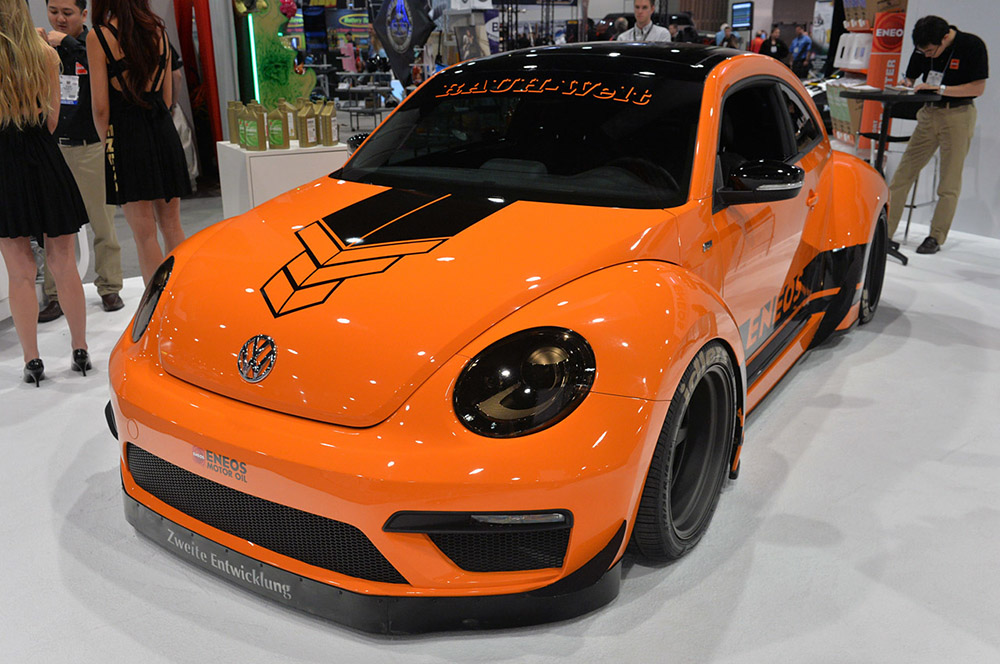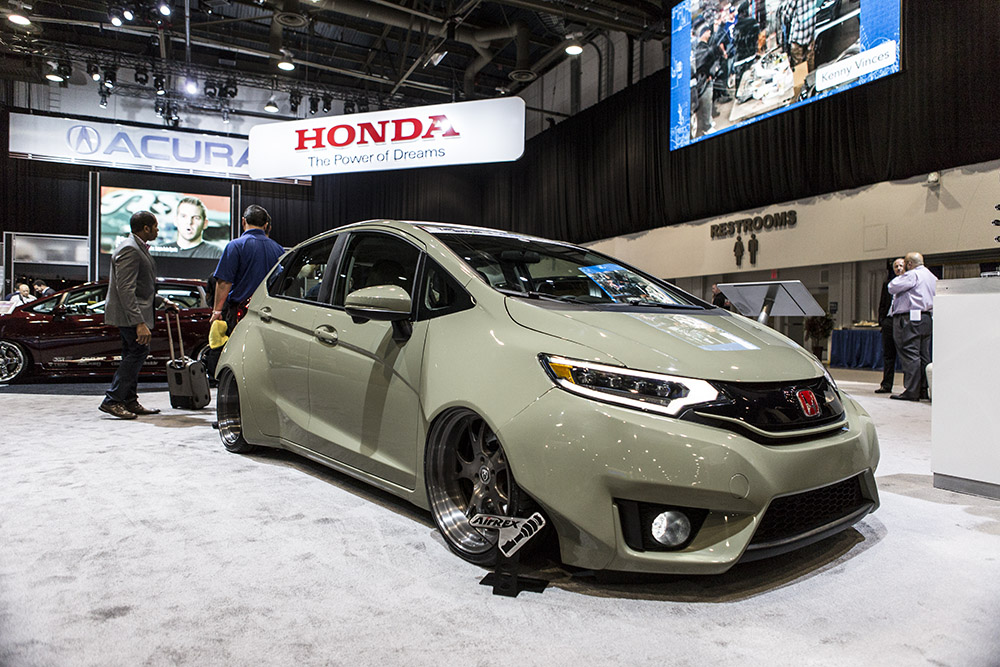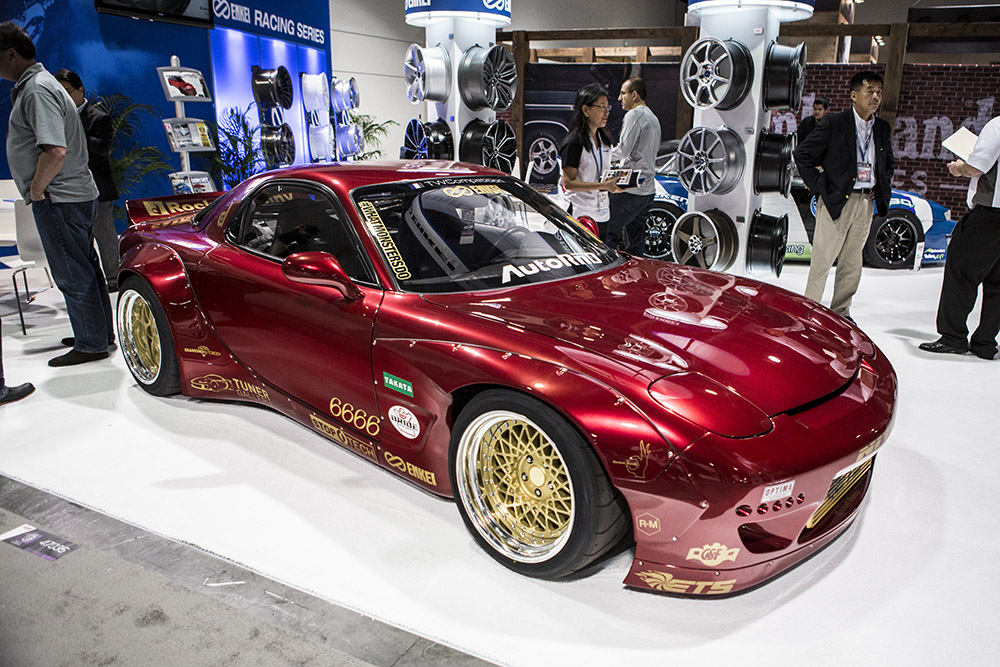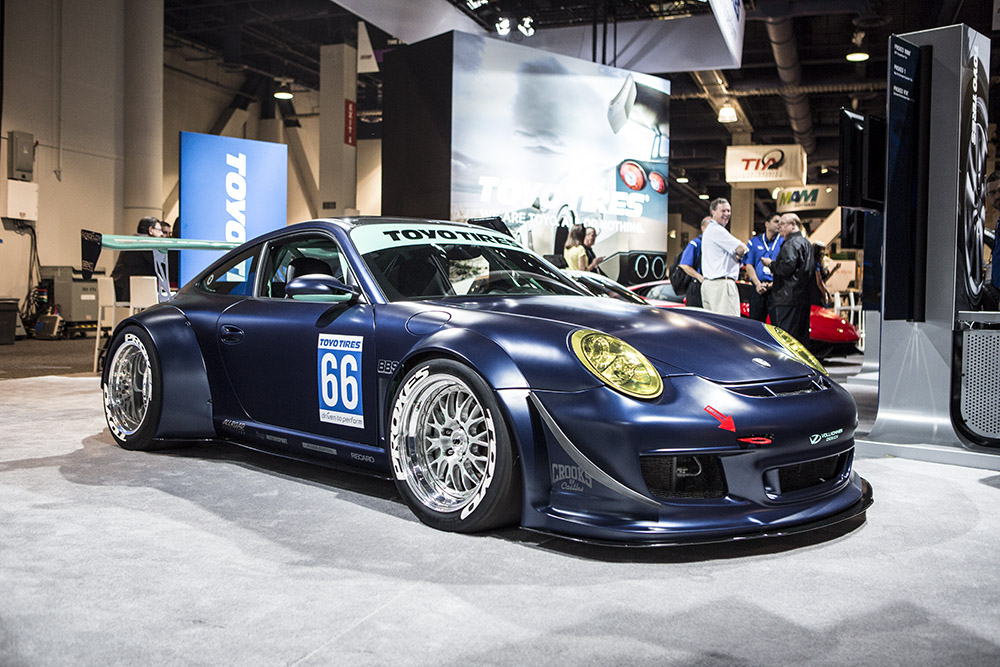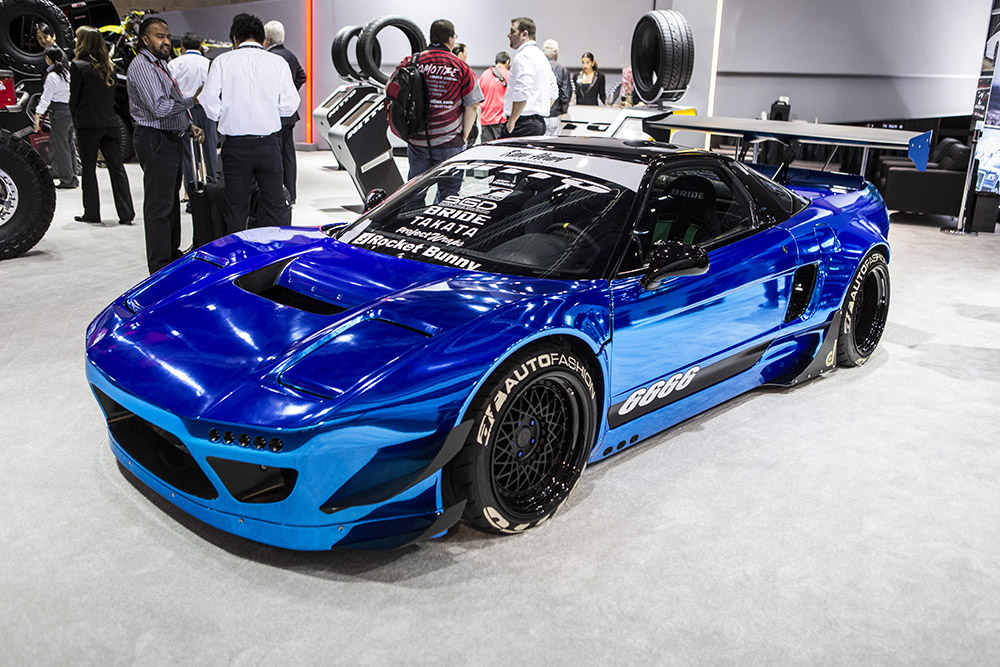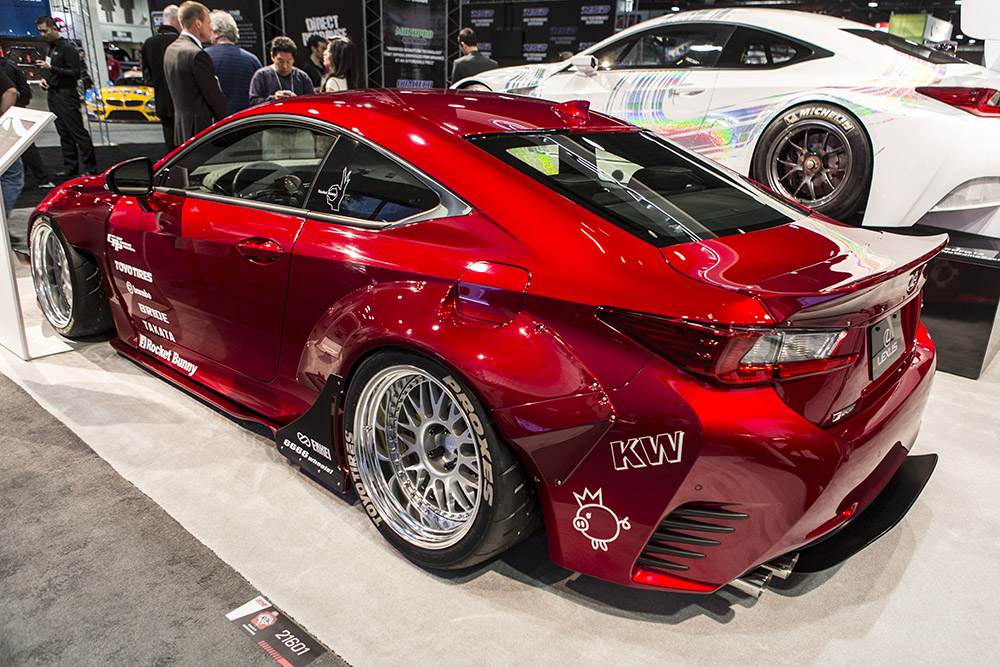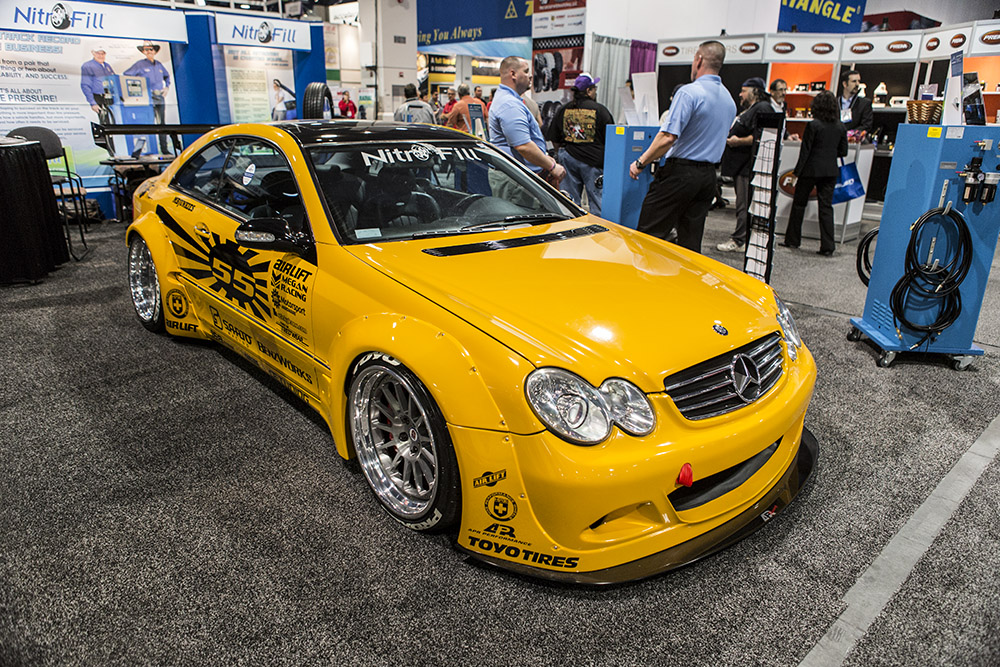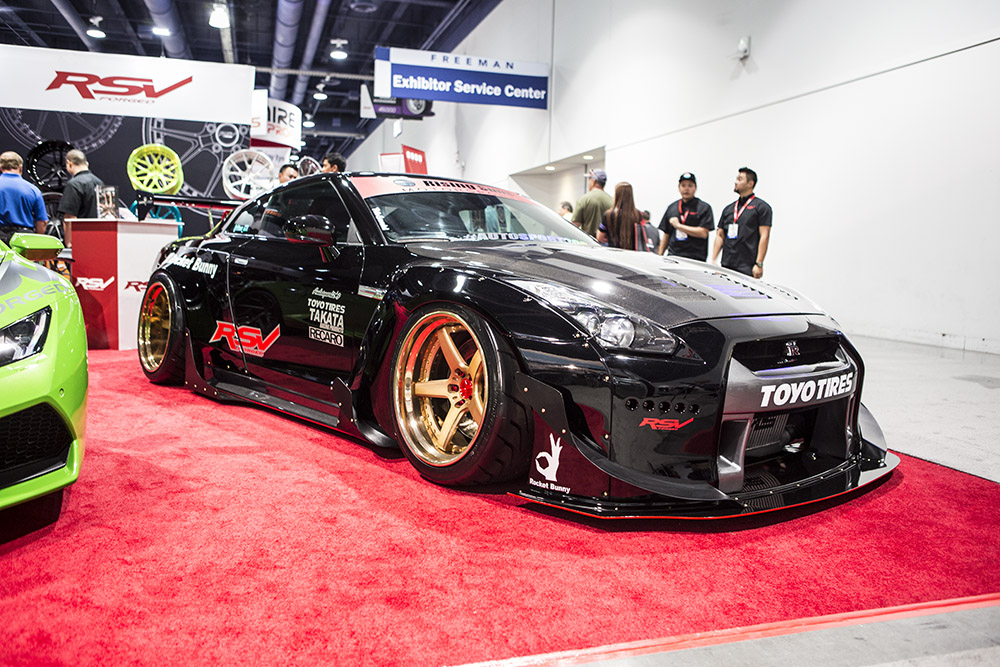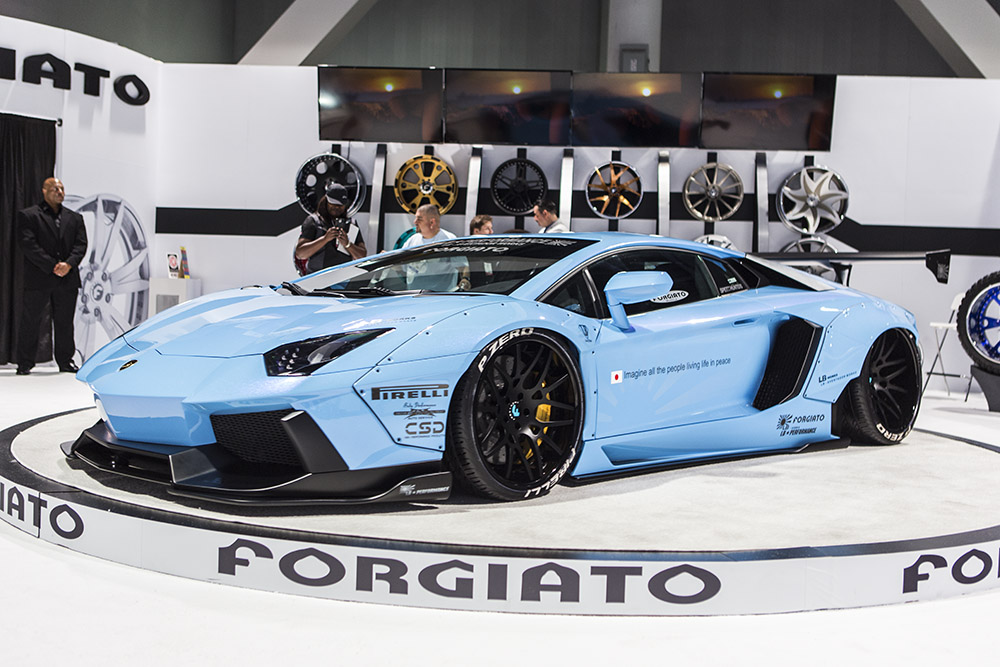 One of the projects I look forward to most comes from the Ringbrothers. If you aren't aware of the Ringbrothers, they take classic cars and put a modern twist on them. This year they unveiled their Chevelle.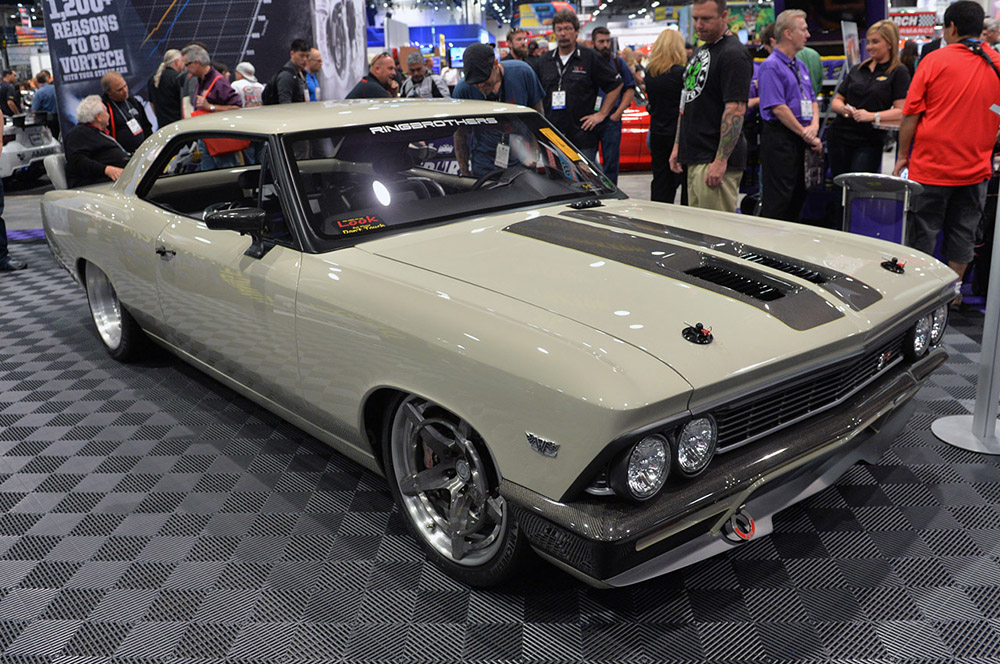 But they also brought their Pantera. If I could make love to this car, I would. Over and over again.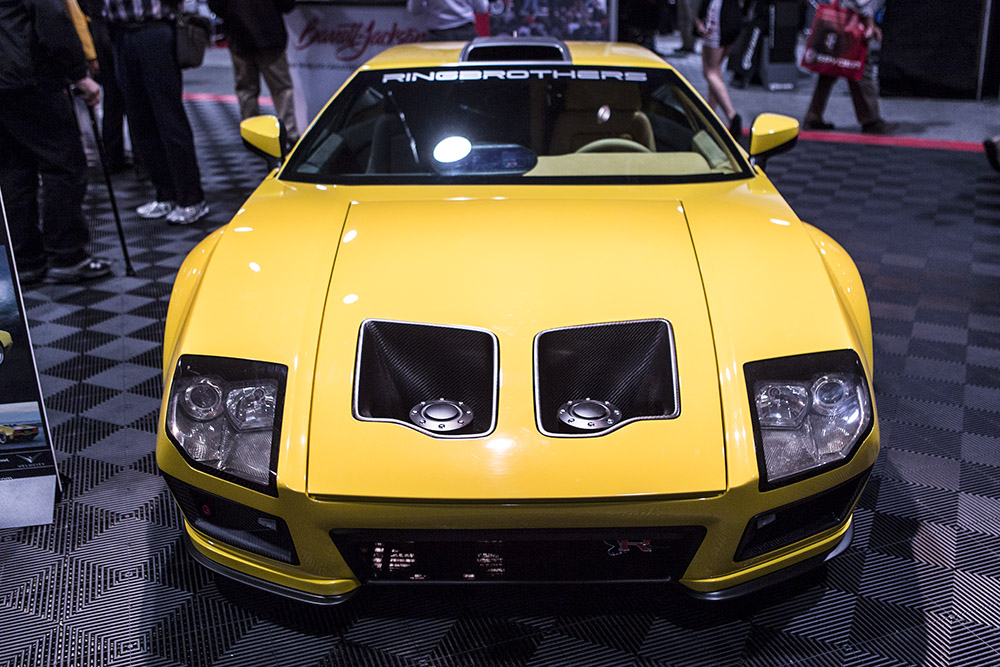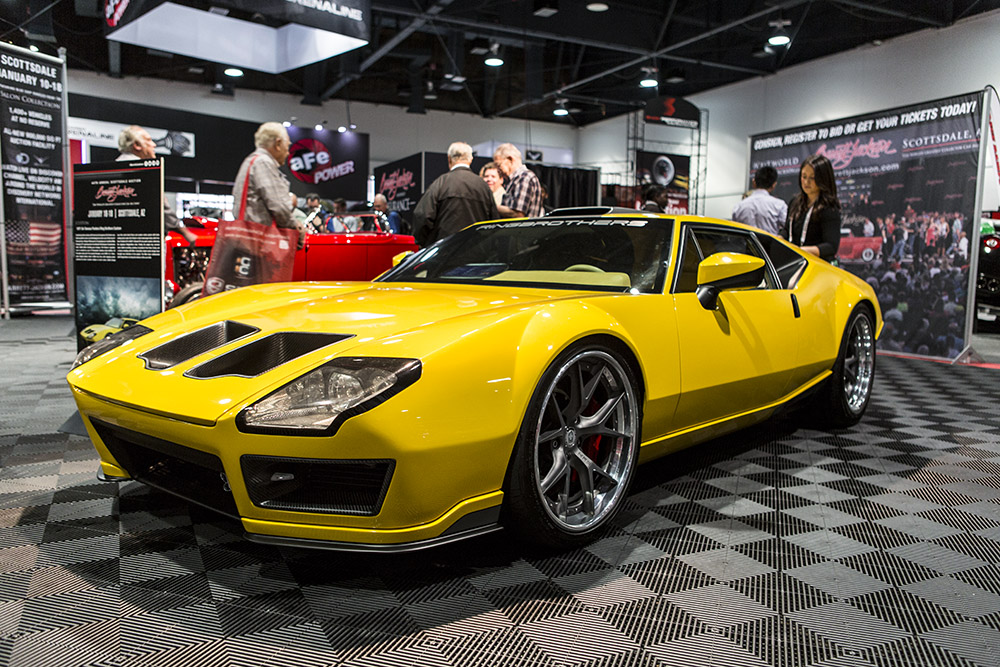 One of the companies on the rise these past few years has been Vorsteiner. This year they unveiled their GTRS4.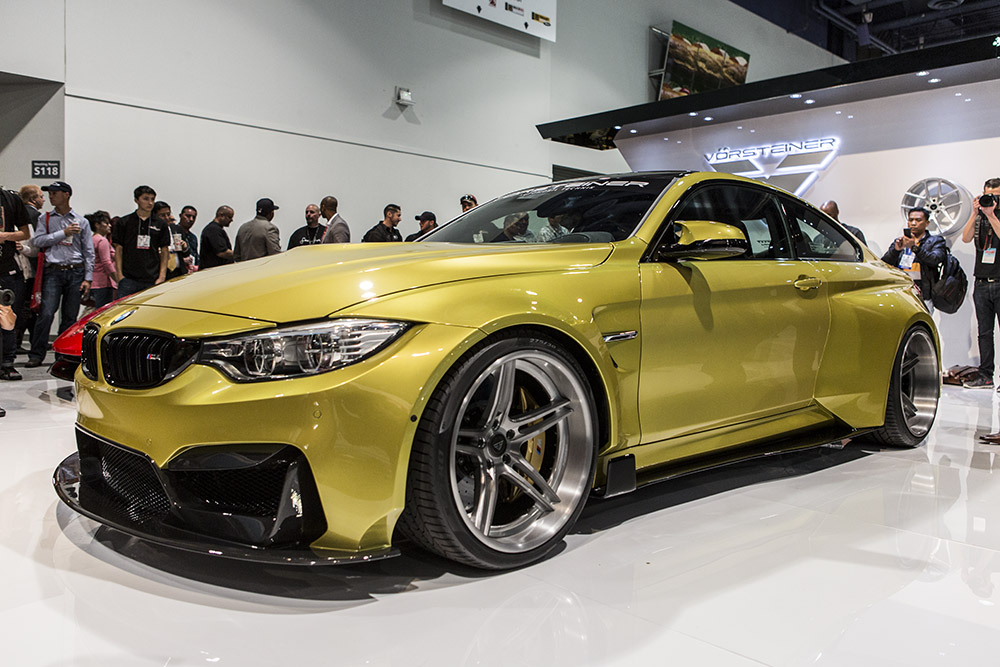 And one of the most anticipated cars that is going to hit the market soon is the RC-F. It was good to see this thing in person and I can't wait to see more of this on the streets.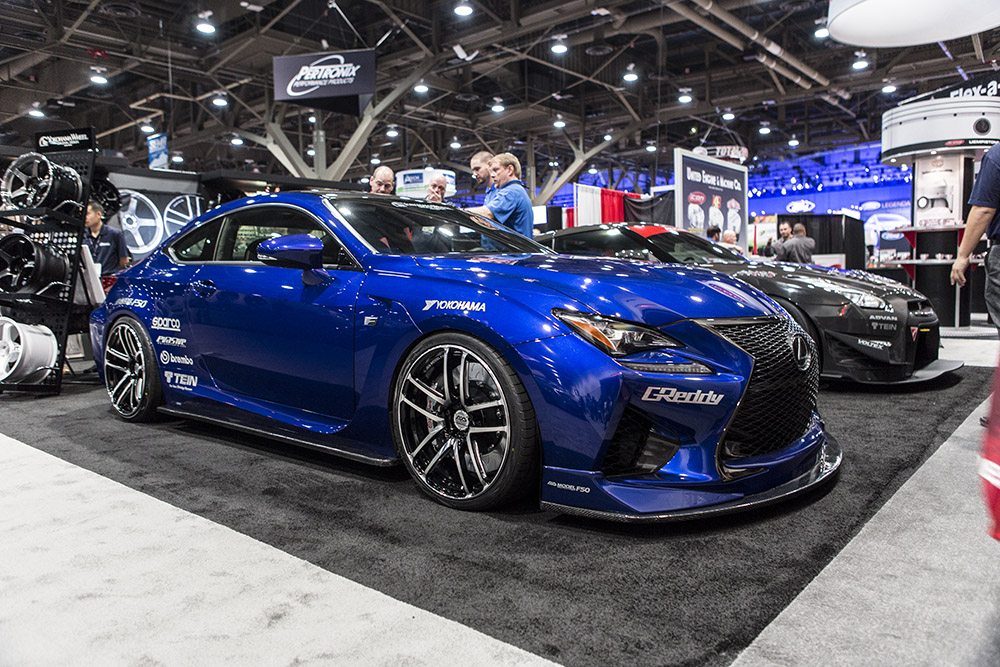 If you think the street version is awesome, this is what the GT3 version will look like.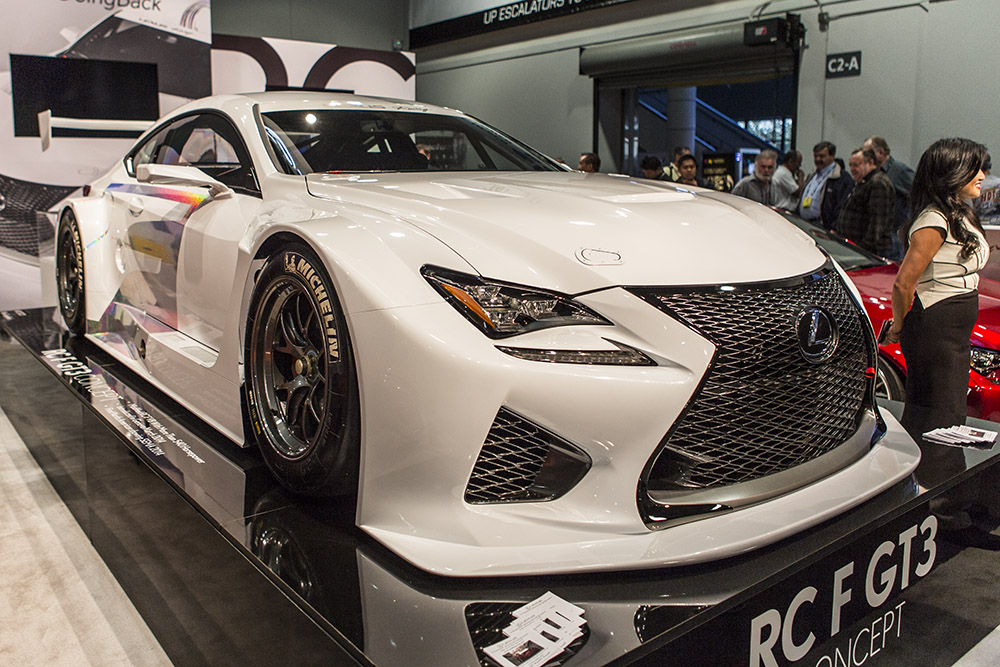 Lastly, the biggest highlights of the show for me came from Ford. Ford has been in the rise when it comes to aftermarket cars in the performance and sport compact categories. This year they came out swinging. Here's the RTR Mustang Spec 5 Concept.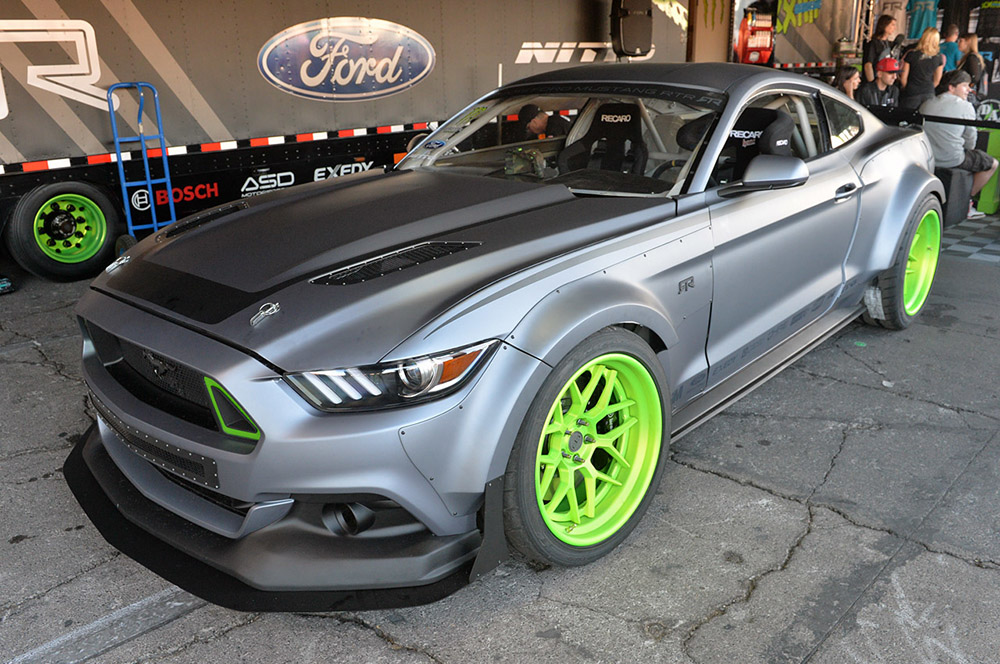 And Ken Block's newest toy, dubbed the "Hoonicorn." This is a 1965 Mustang converted to AWD pushing 845 HP. This is going to be in Gymkhana 7, so expect to see this thing FSU all over the internet soon.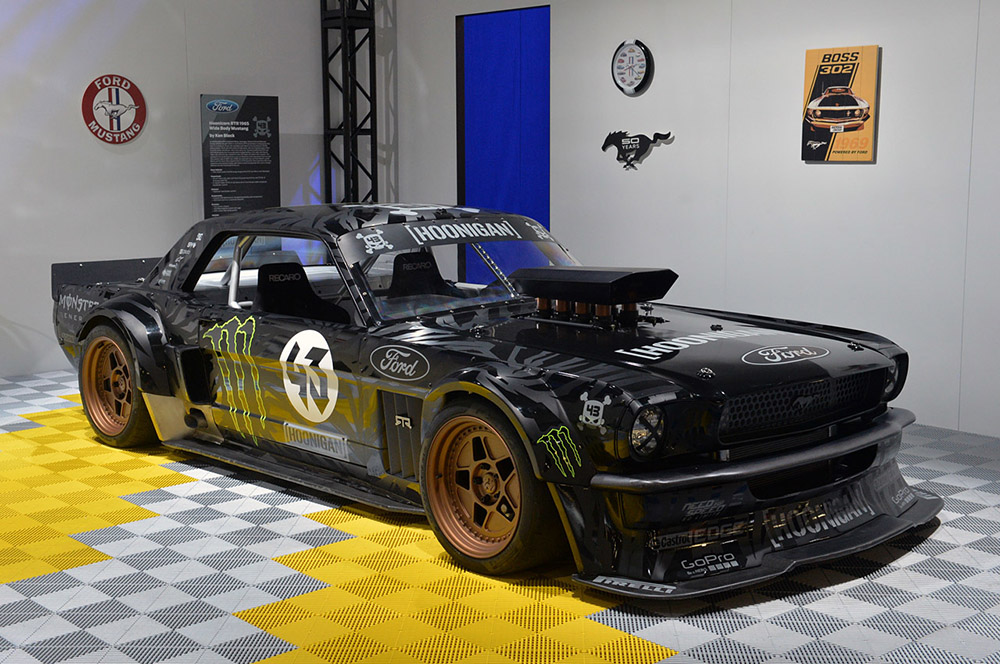 In closing, I was a bit unimpressed with the majority of the builds this year. If you like wide body / fender flared cars, then this is the show you should go to. It was cool when only a few people were doing it. It was different and innovative and I got that. But once everyone started doing it, it got diluted and now it's becoming more and more common to see, which is not cool. I can't say that I didn't see this coming though. It happens all the time in every industry. Trends catch on fire and then burn out in a blaze of glory. And this is one of those trends. When it comes to modifying cars, less is more. And in all honesty, I can't wait for everyone to go back to the original styling of cars and be rid of all this wide body / Rocket Bunny / Liberty Walk / over fenders mumbo jumbo. Love it or hate it, that's just my $0.02. I'd love to hear what everyone else thinks.