I think, in another life, I exist happily in the Pacific Northwest. The air is sharp in the fall. Nobody's trying to prove everything. It all just seems to work out evenly here. Plus, the food…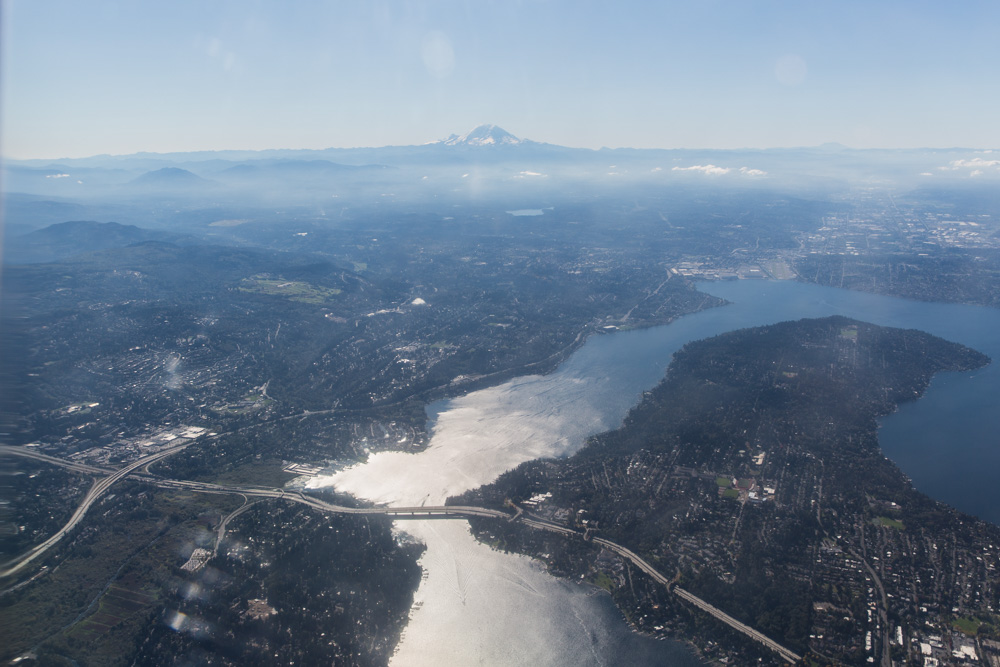 Seattle is home to Microsoft, Starbucks, Nordstrom, Costco, and making the most noise as of late, Amazon. With 25,000 recent hires, you either work for the online giant or know someone who does. Seattle itself is changing rapidly around this boom; there are 4 cranes doing round-the-clock construction around my hotel room. Capitol Hill has undergone significant gentrification and many locals are getting priced out.
But again… THE FOOD!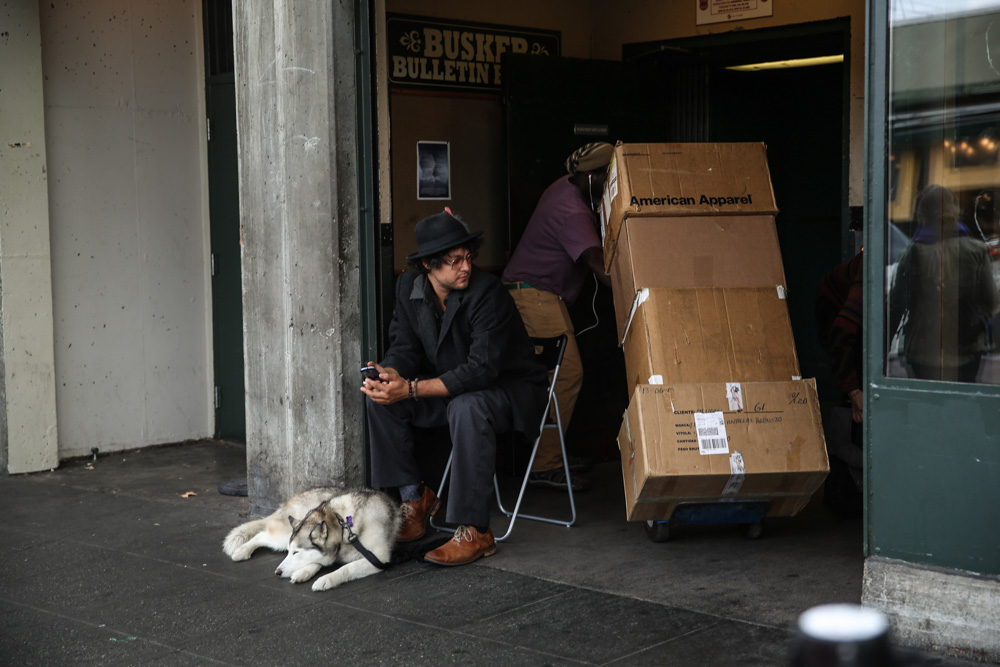 The first time I ate at Tom Douglas' acclaimed pizzeria, I told myself that this might be the best slice I've ever had. Four years later, I feel the same. My favorite pizza, loaded up with soft egg, prosciutto, and arugula is what dreams are made of.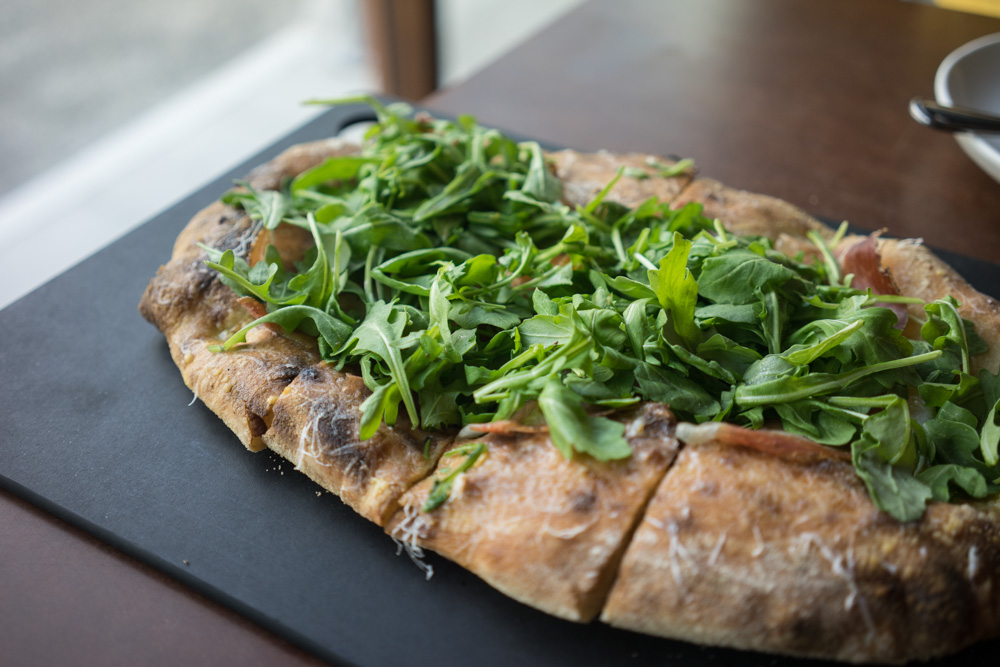 Even if you go with a classic cheese, their sweet tomato sauce will convert you…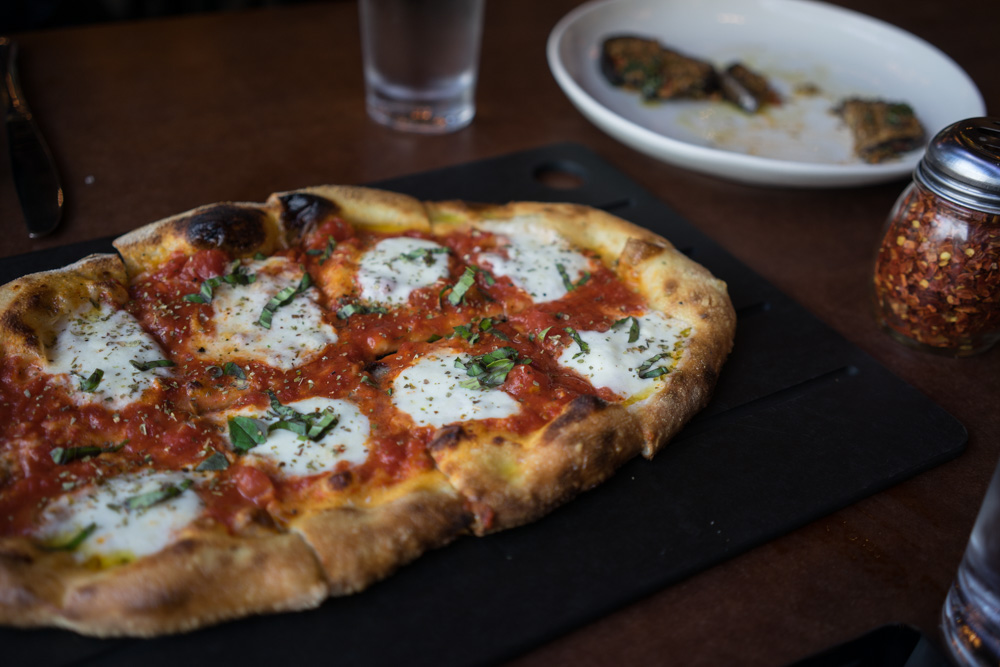 There are a few Serious Pie locations now. This one happens to be inside the Starbucks Reserve Roastery & Tasting Room, which is a lot of words to say STARBUCKS DISNEYLAND. You can find all of their rarest coffees here, plus plenty of exclusive Starbucks novelties you won't find elsewhere.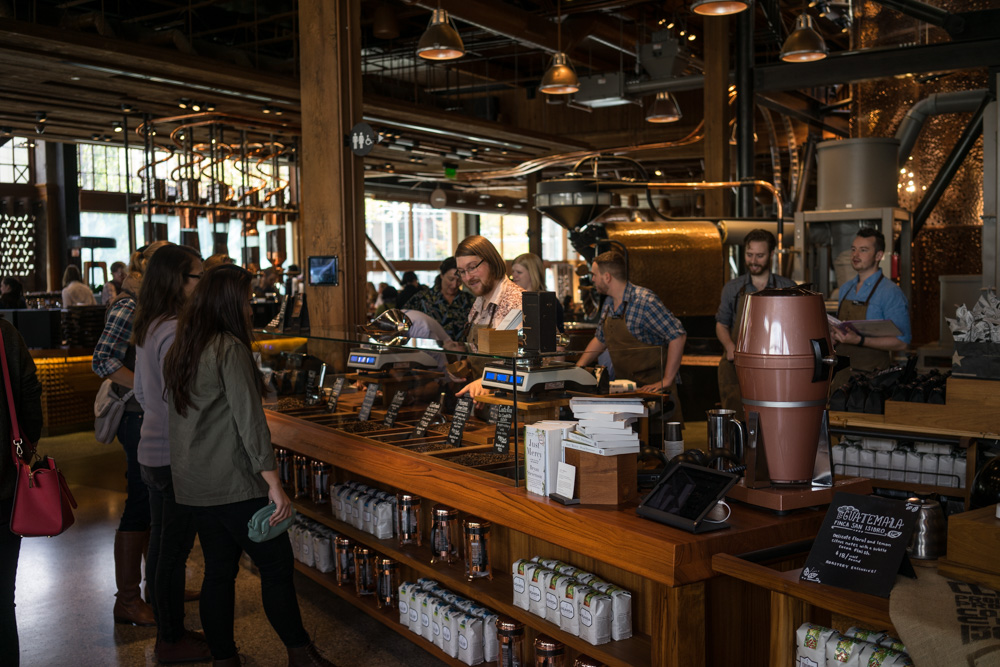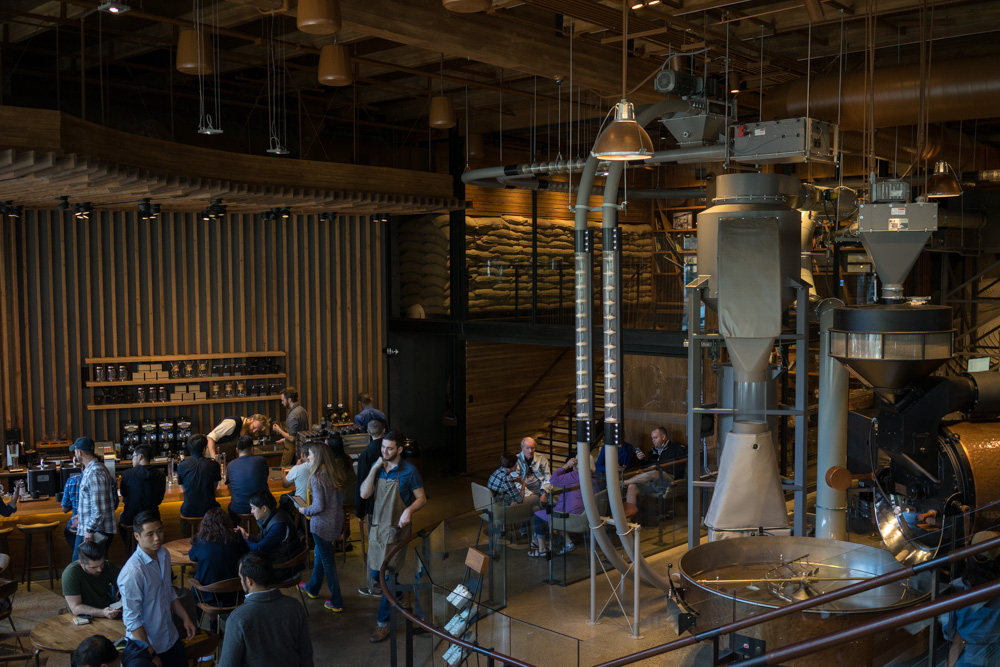 Saturday morning, Ben and I walked down to Pike Place Market and lined up for the best piroshkies (alright, maybe the only piroshkies) I've had.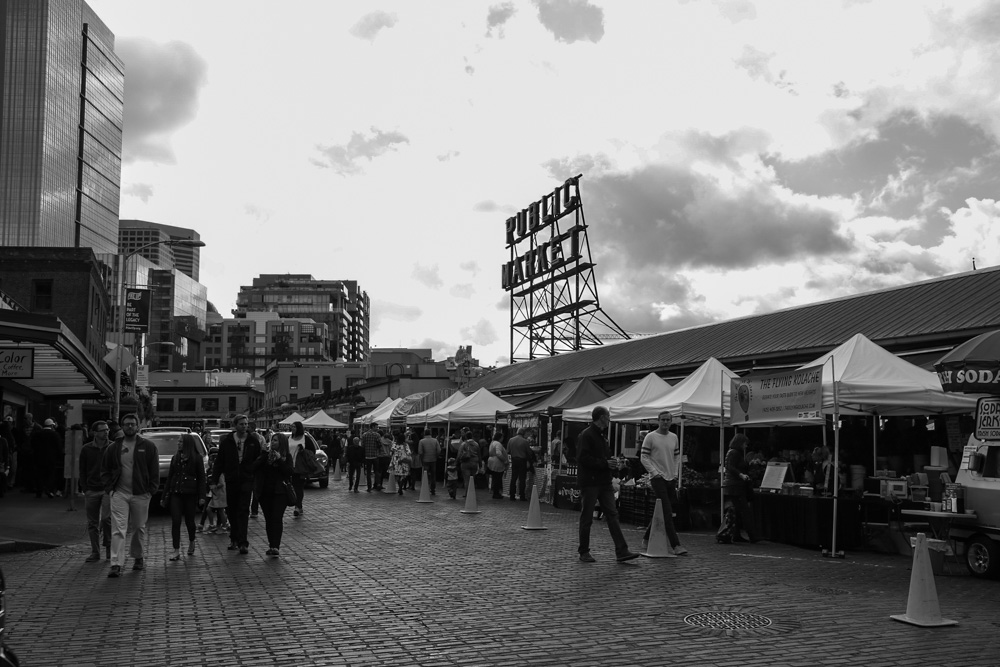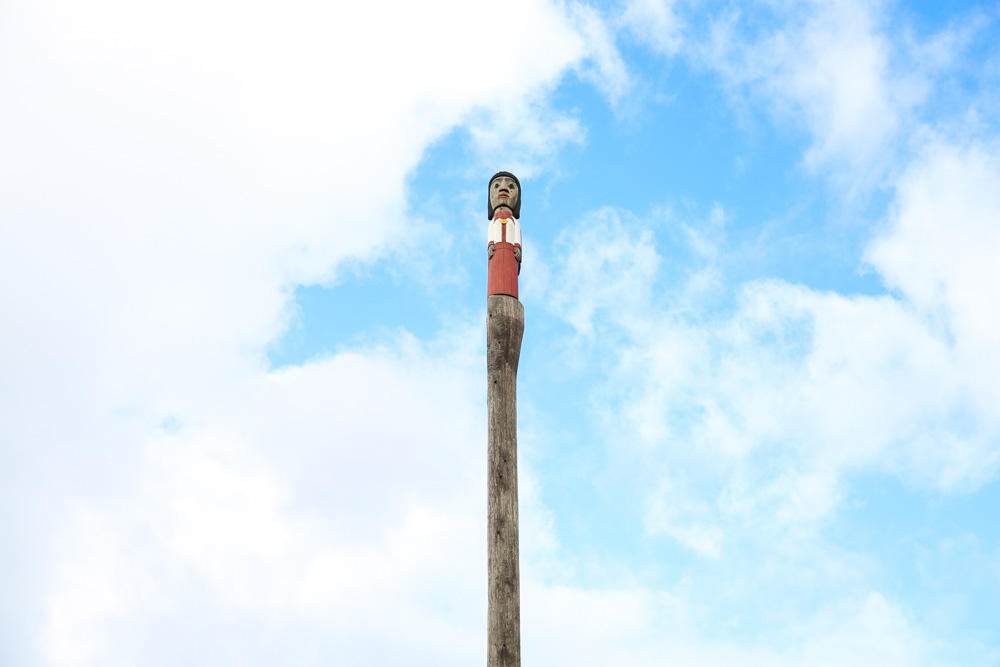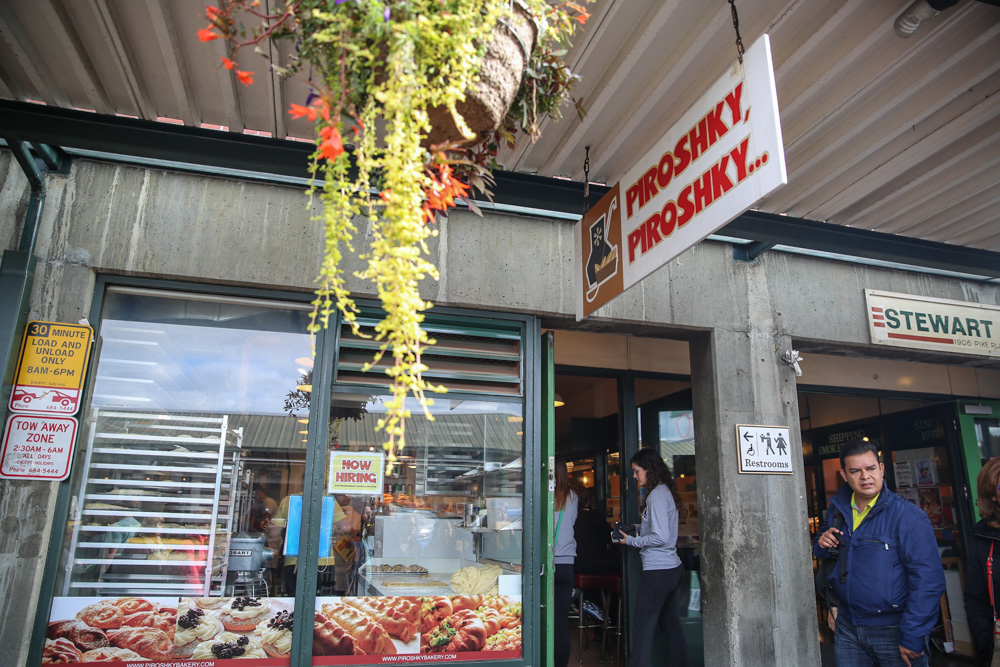 These Russian hand held pies are passed down through the generations, every family making them their own way. So many different kinds of fillings – my favorite being the smoked salmon pate. Or the chocolate cream hazelnut roll. Or the Bavarian sausage. Piroshky Piroshky is located next door to the first Starbucks (Make sure you're standing in the right queue!)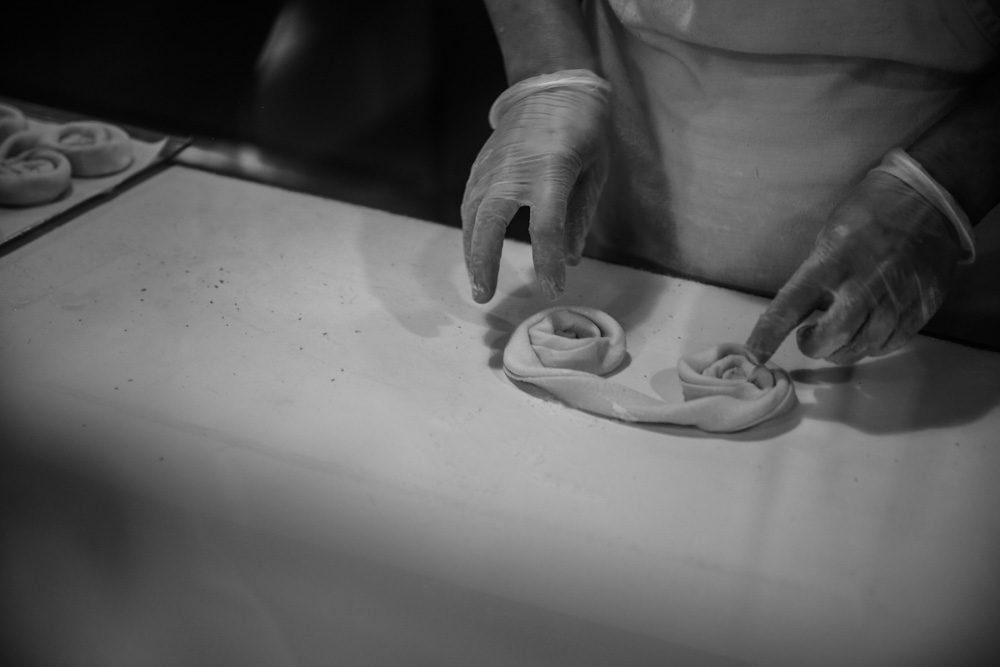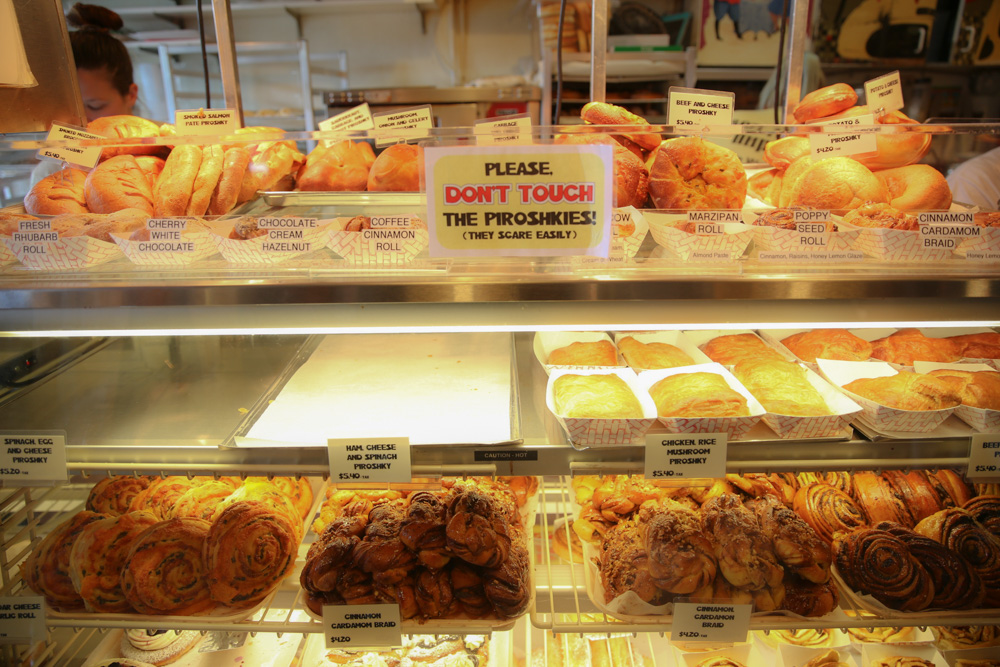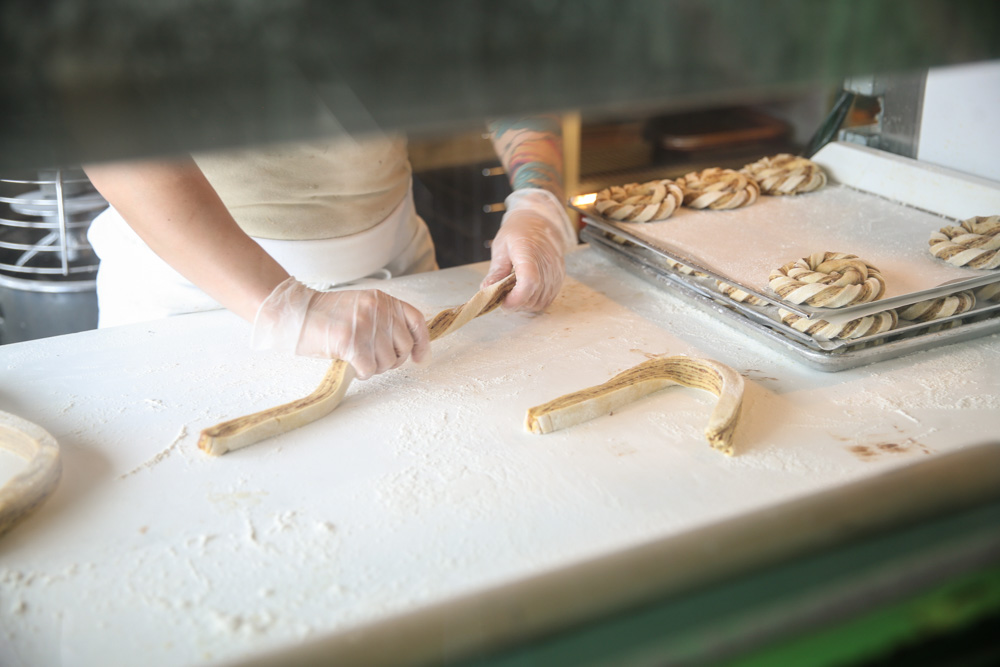 Kate and Sarah introduced us to Stateside – Vietnamese fare that flirts with Chinese and French cuisine. I feel like this is a trendy movement in the food world. East Borough here in LA do it best IMO, but Stateside gets pretty close. That dish in the top right corner is corn on the cob sprinkled with bonito flakes. I may or may not have drank a cocktail out of a coconut maybe maybe not.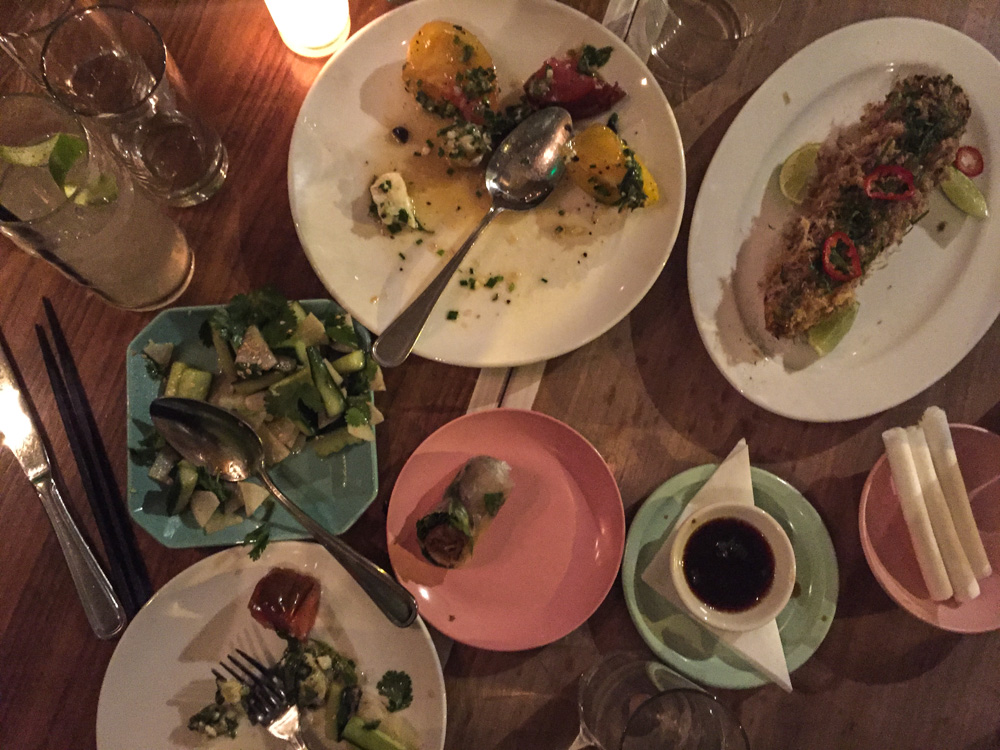 If you're in Seattle and need a late-night eat/drink, I like Umi Sake House. Maybe it's for their hot sake on a bracing, drizzly night. Or probably just for the scene – gaggles of Scandinavian girls gossiping over spicy tuna handrolls before they spill out along the 1st Ave. bars down the row. But the sushi is actually really good and different from your average new-sushi (nushi?) bar.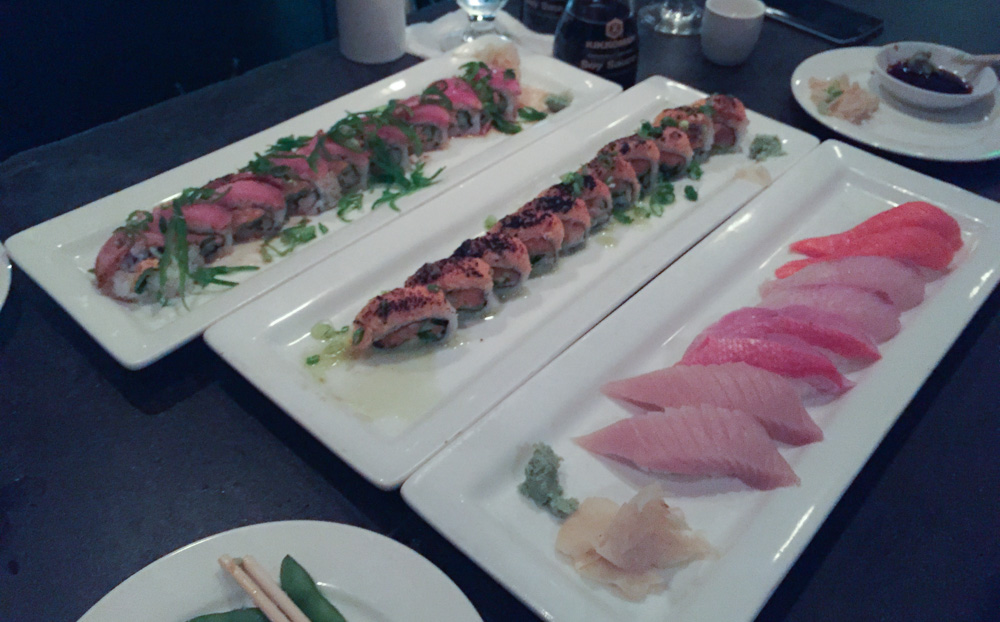 The only Caribbean Roast pork sandwich that can beat Paseo's is Un Bien. Why? Although the landmark held down Seattle for decades with – some say – the best sandwiches in the country, a labor dispute a year back pulled the staff out to open their own eatery 15 minutes away. Same menu, same deadhead taking your order, same weird monkey/banana statuette next to the register (Guess they got that in the divorce). I can't tell the difference between 'em, but the town's taking sides. I'm Team Un Bien.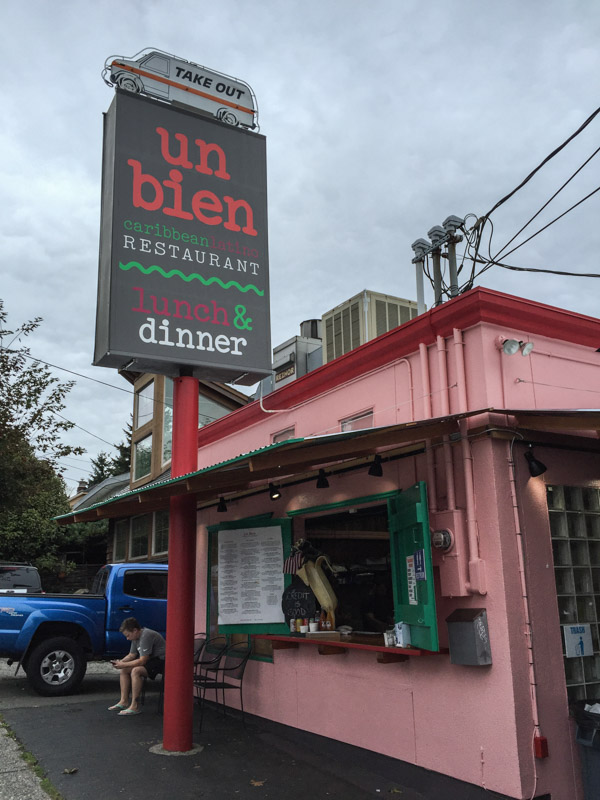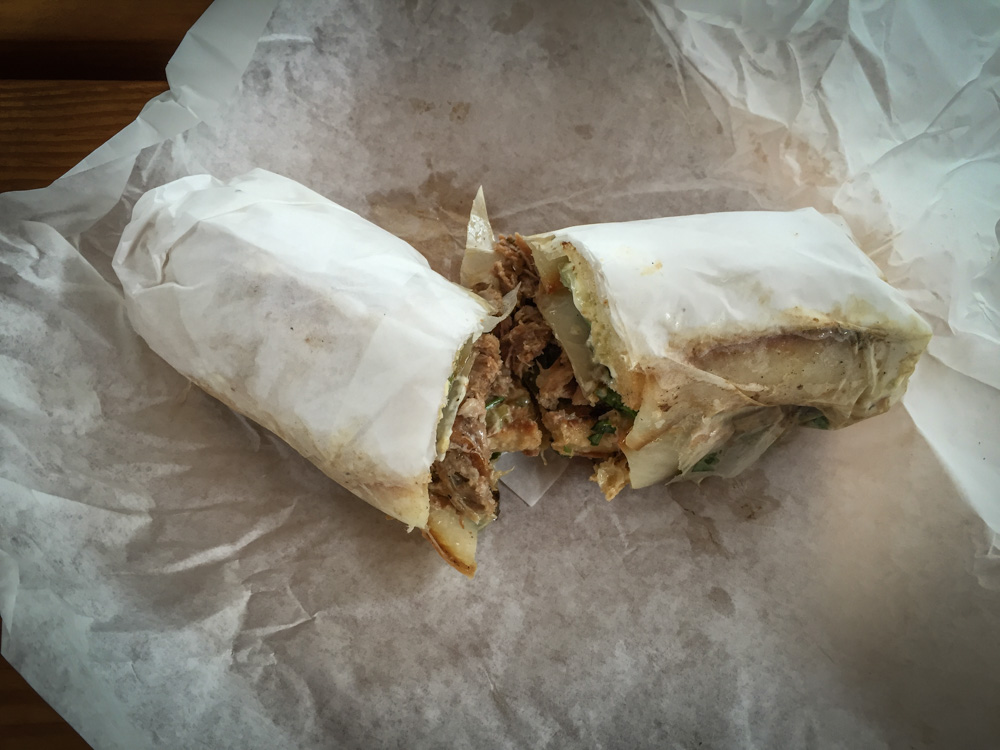 Up Capitol Hill, Mario's is a local pizza parlor that doubles as a tight and tempestuous dive bar. I'm not a club guy, I'm not a polished nightlife kinda dude. If I'm out, I prefer to squeeze into a sticky booth in a dark hole, take whiskey to the neck, and watch the night unravel, like what used to go down at Max Fish and Epstein's in New York, or Delirium in San Francisco. In Seattle, it's Mario's (Just don't tell them about my coconut cocktail thing).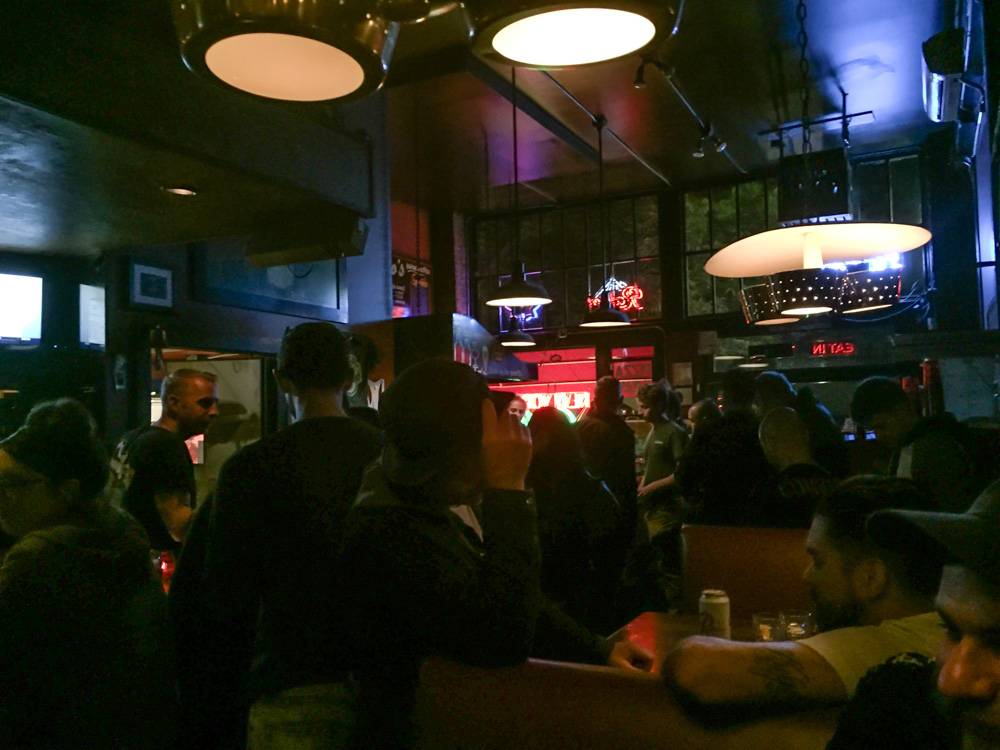 Almost an hour's drive down the hightway is Tacoma, another port town that's like an introverted Seattle. Everything decelerates considerably here. On a quiet Saturday, the streets are dry, an occasional family ambles by. There are some people shopping, but not all the stores choose to be open, for whatever reason. Downtown used to be hairy – in the '90s, LA gangs descended upon the neighborhood and set up shop. Today, it's rapidly gentrifying.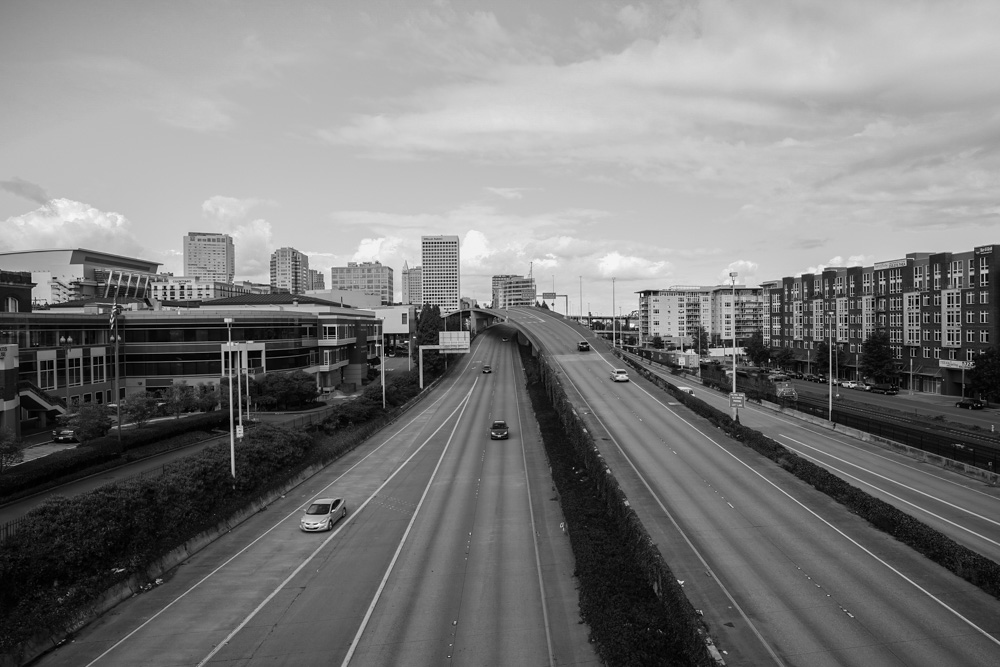 "Did you fart?" I ask Ben as we get out of the car. It smells like an omelette outside. It's called the "Tacoma Aroma," and is often a punchline that Seattle lays into to step on their sister town. Some people say it comes from the environment, others say it's due to sulfur from the paper mill or arsenic from a closed smelter. Nobody knows exactly what it is, but it's all good. After 5 minutes, you get used to it. Yum!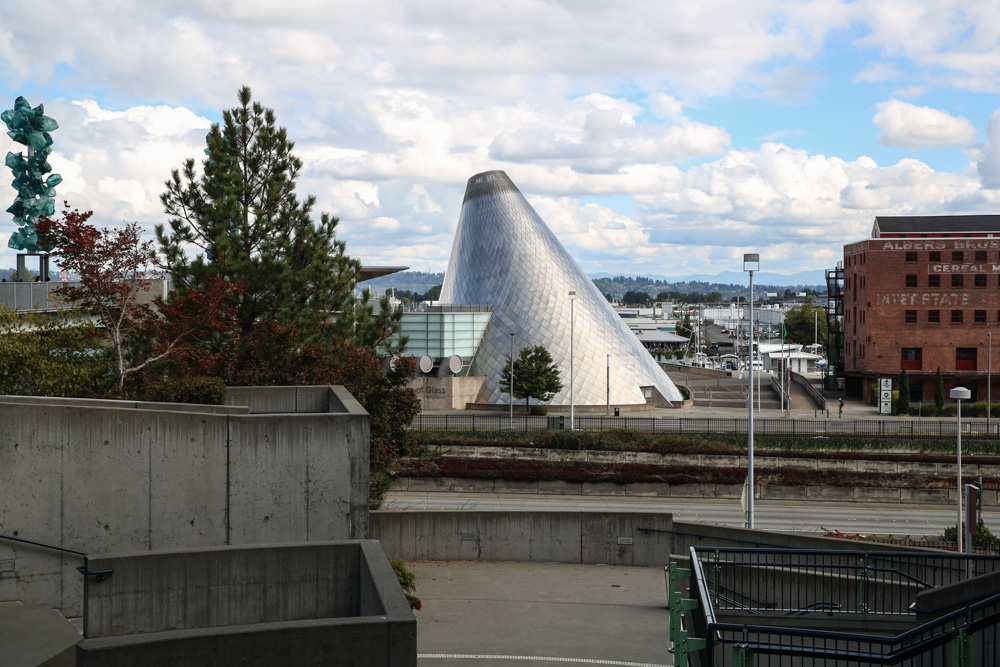 Tacoma is a sleepy, artist's town. A glass museum greets you at its front door, as does the Tacoma Art Museum, and a host of other smaller galleries. It's also the perfect home for a writer. There's a bubbling food scene here as well. Marrow has been a hot conversation topic lately, luring Seattle foodies out to the town. Check their IG to see what I'm talking about.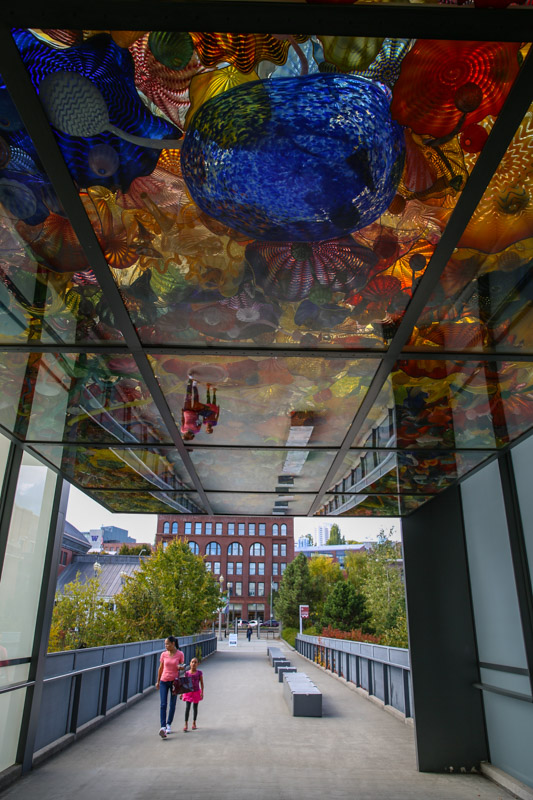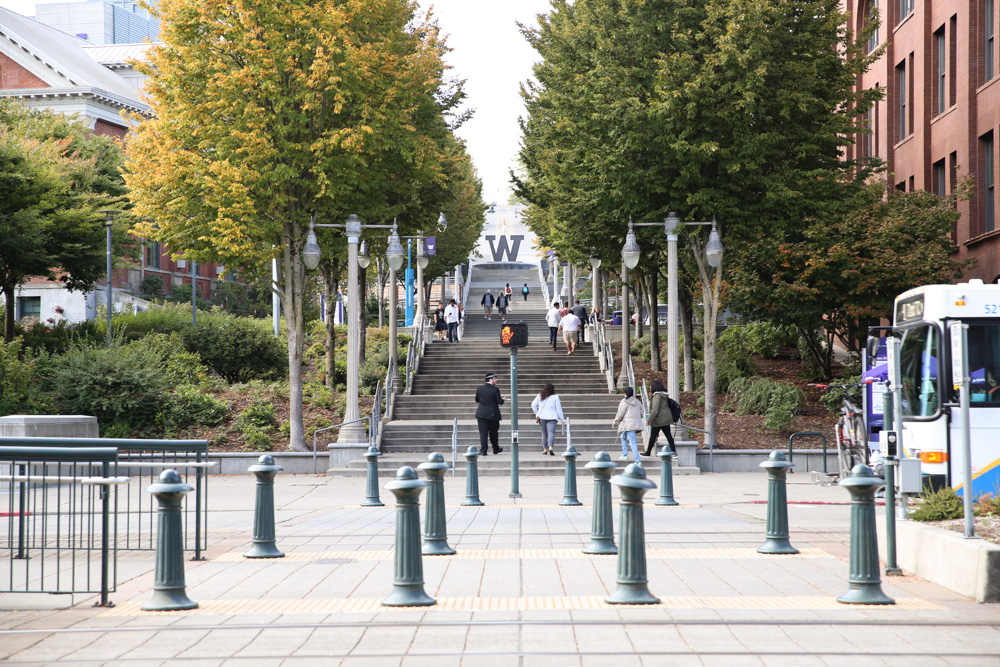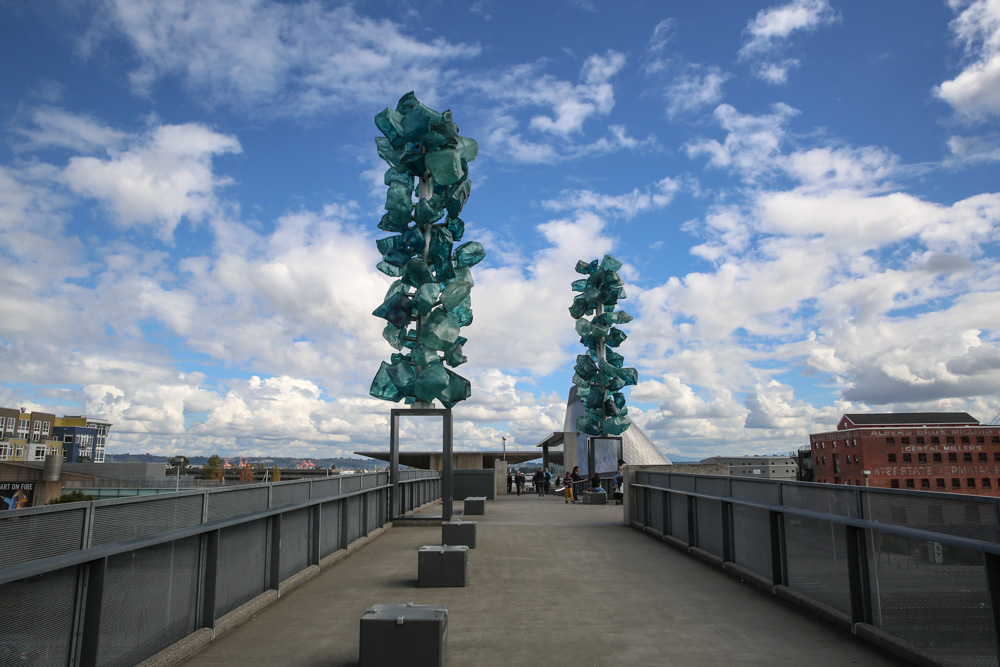 You remember Umi, right? REAL RSWD. Our former LA shop manager moved back to his hometown a year ago to start his own movement, centered around his "rarewear" boutique. Along with a couple other shops on the street, ETC is spearheading the next gen of the Northwest fashion scene.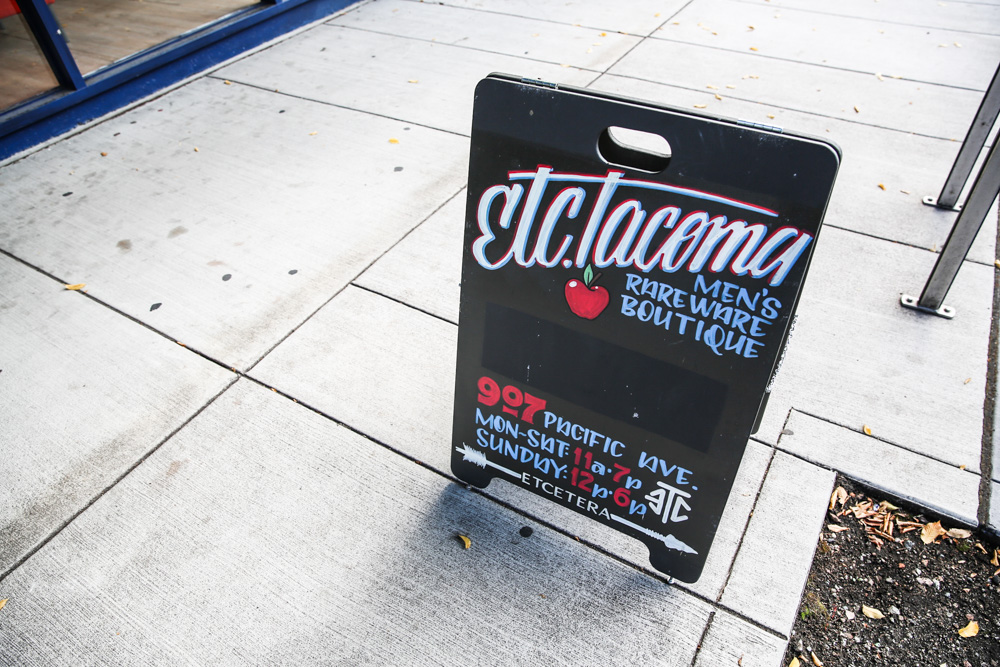 ETC BOYZ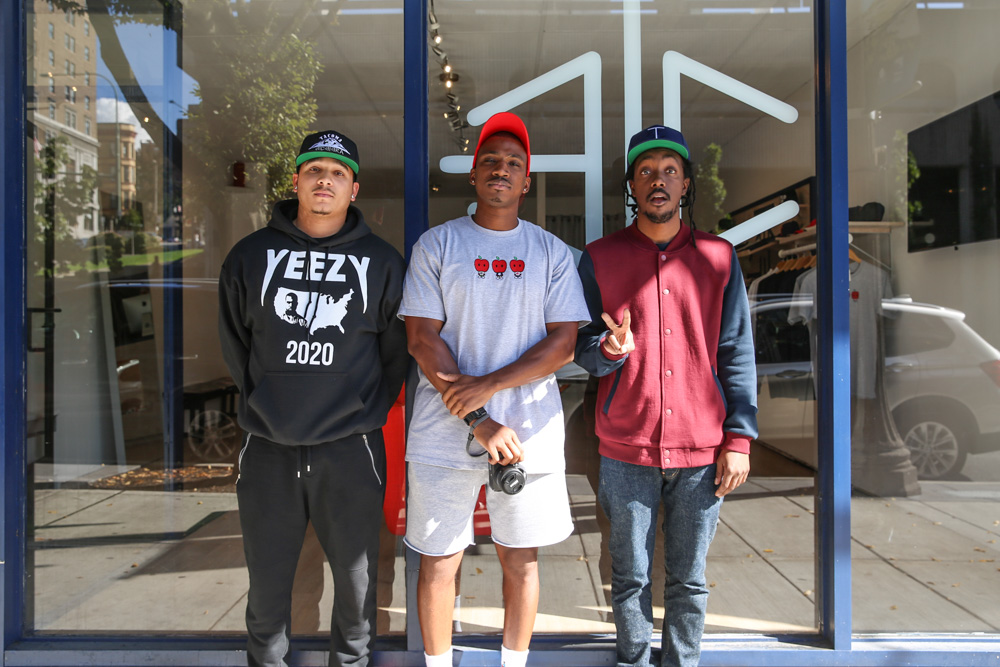 ETC's Fall collection debuted this weekend, but you can also check the goods online at etctacoma.com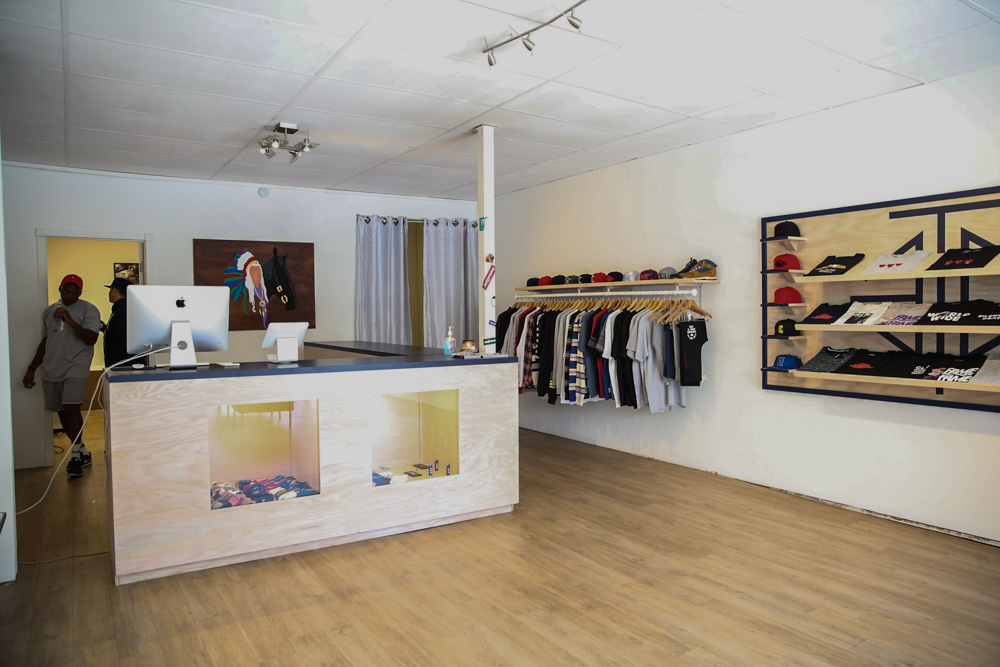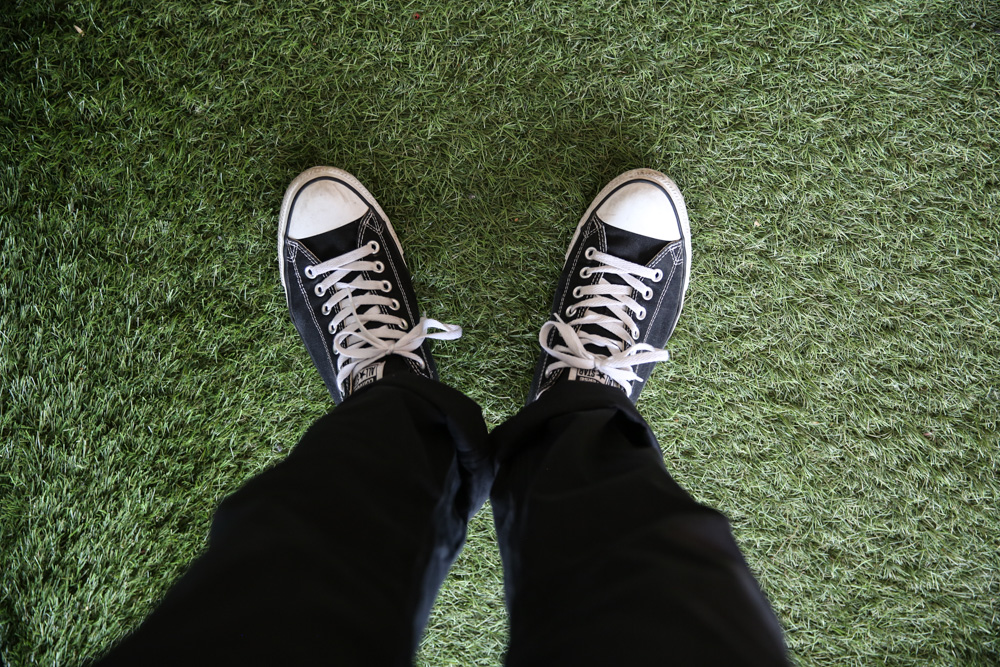 This is my favorite piece from their latest season: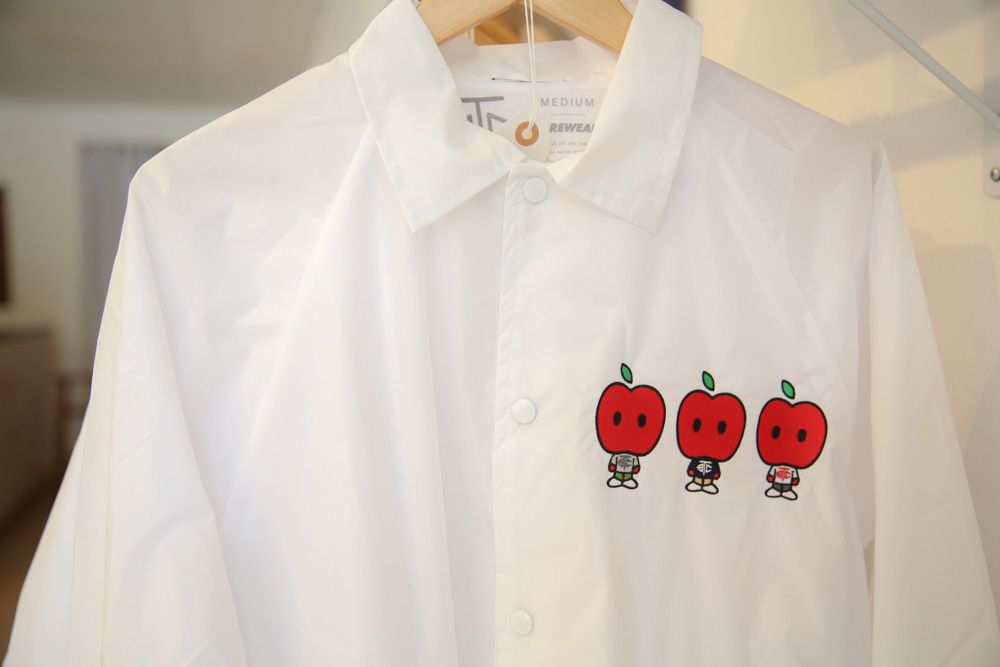 Not just plastisol – some high density prints, as well as direct embroidery.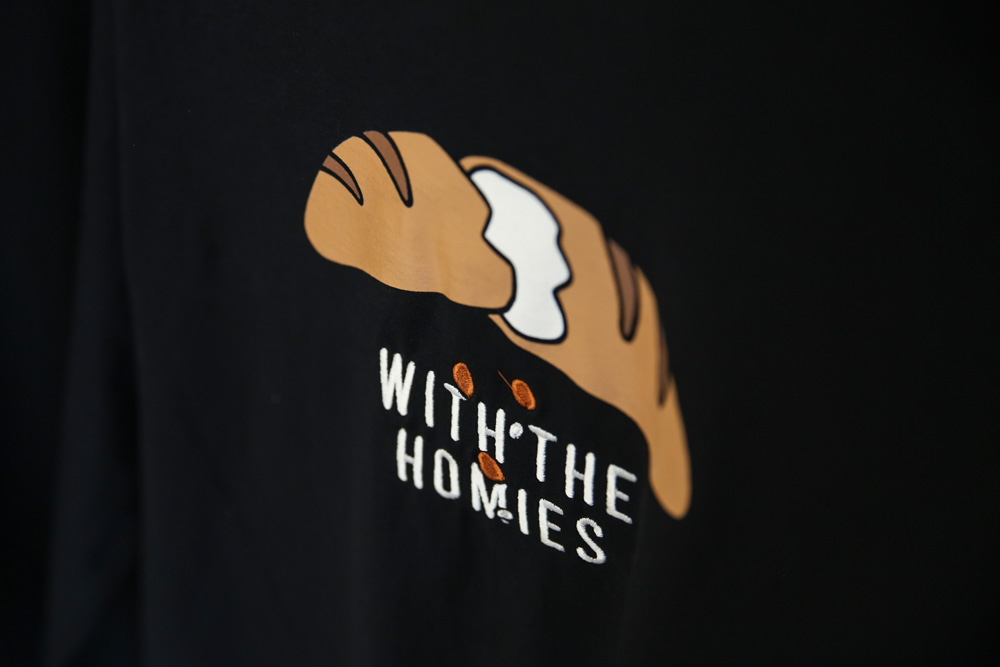 Along with The Hundreds apparel, ETC stocks Carrots, CLSC, and Hall of Fame: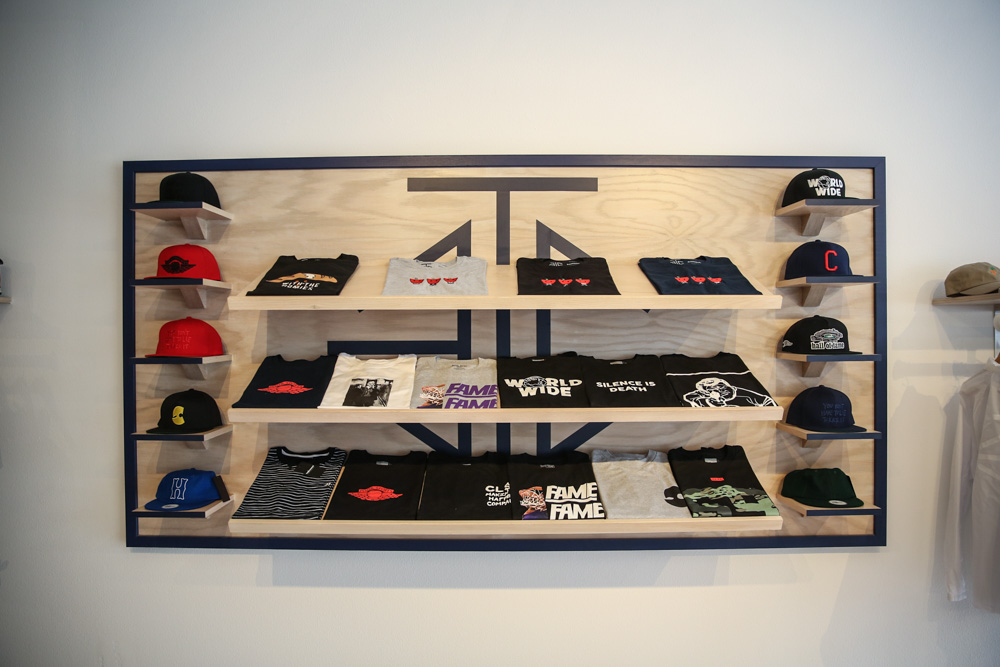 There are even a few The Hundreds X Timberland boots still on deck: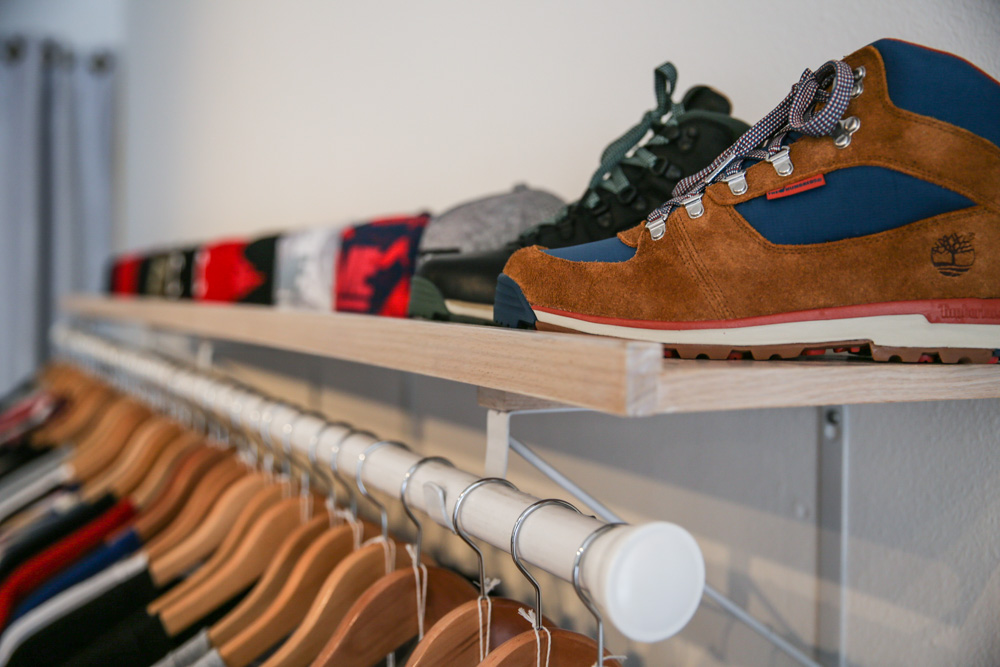 Anyway, we're real proud of Umi and you should be too. If there's anything I've learned this past year of filming a documentary about Streetwear, it's that creativity and moving inspiration aren't relegated to the same five cities. Streetwear is everyone in everytown. And because of Umi, his partner Paris, and ETC, Tacoma could very well be your next Fairfax or Harajuku: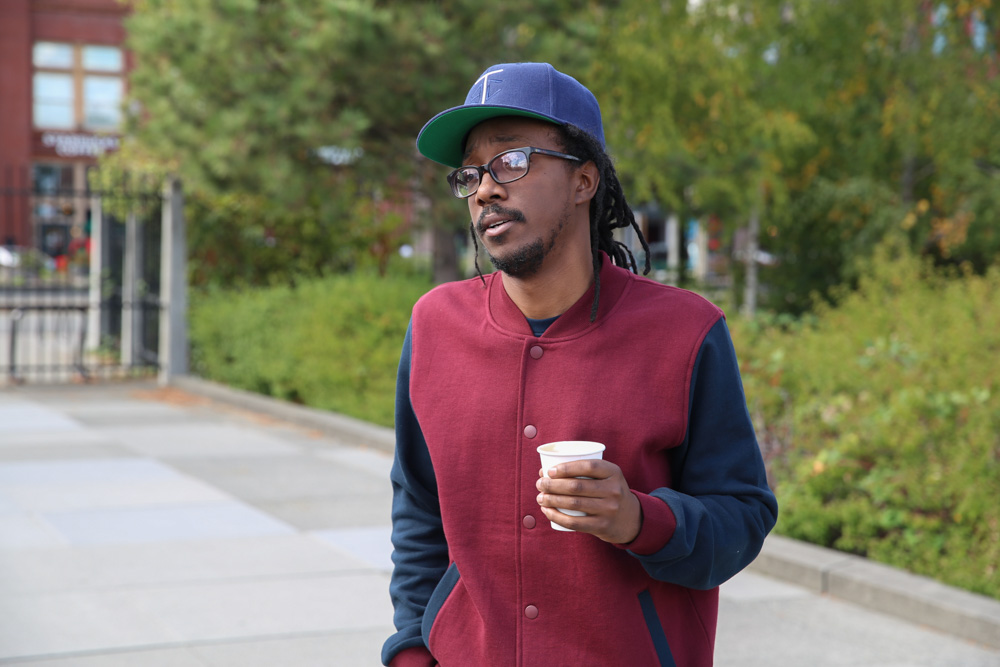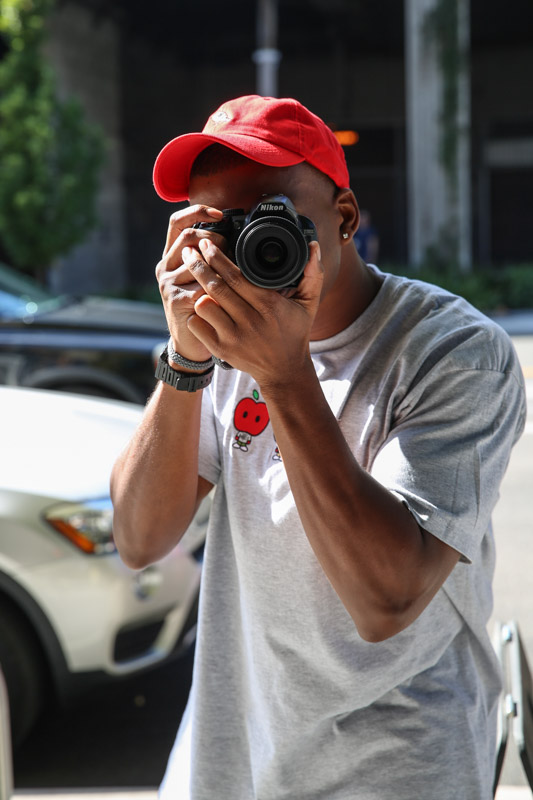 Dorky's is what NOT to do. The locals' arcade room was an everyday neighborhood spot until the owner got wrapped up on the wrong side of a Black Lives Matter protest in August. He pushed people, then dropped the N-bomb on someone's son. He was forced to shut down for a week and it's never been quite the same since: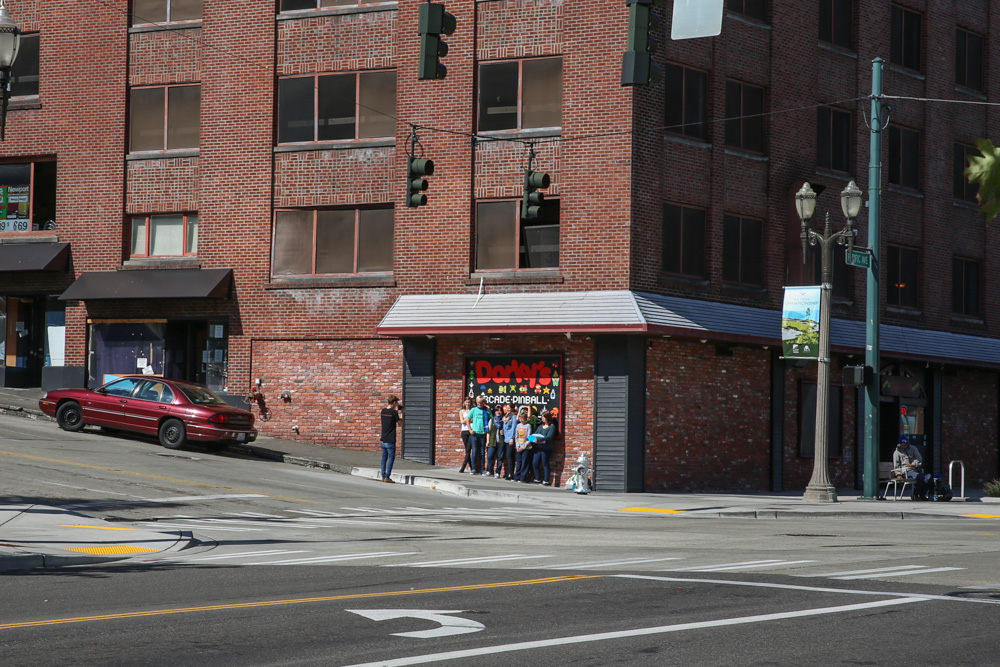 Speaking of cool shops, back in Seattle, you have BAIT for sneakers/streetwear/toys and Alive and Well for the finest in skate goods.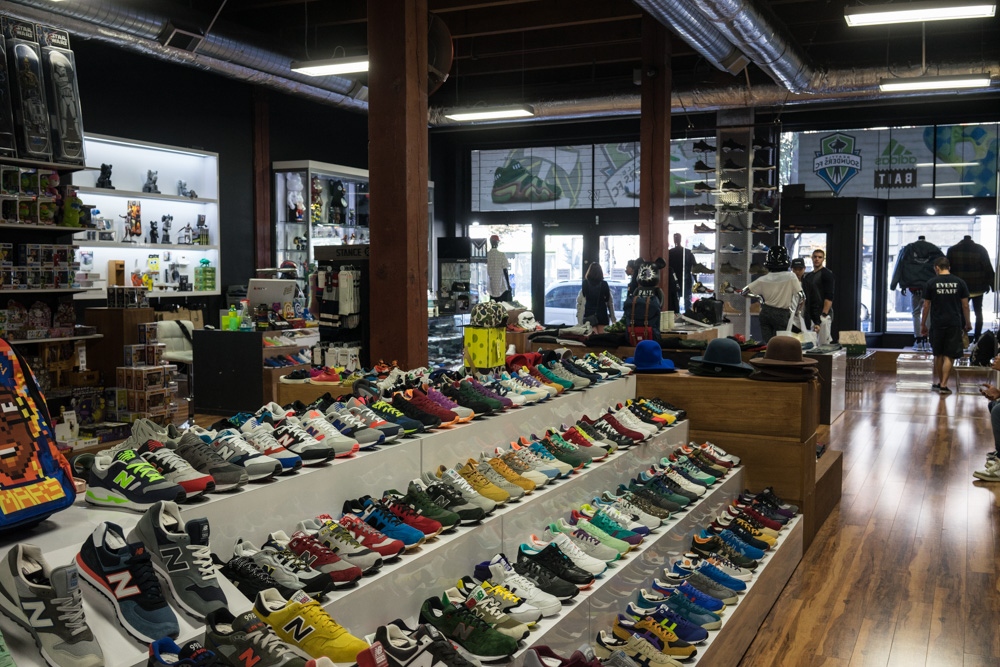 We stayed at the Palladian Hotel. Every room has a different pillow character waiting for you.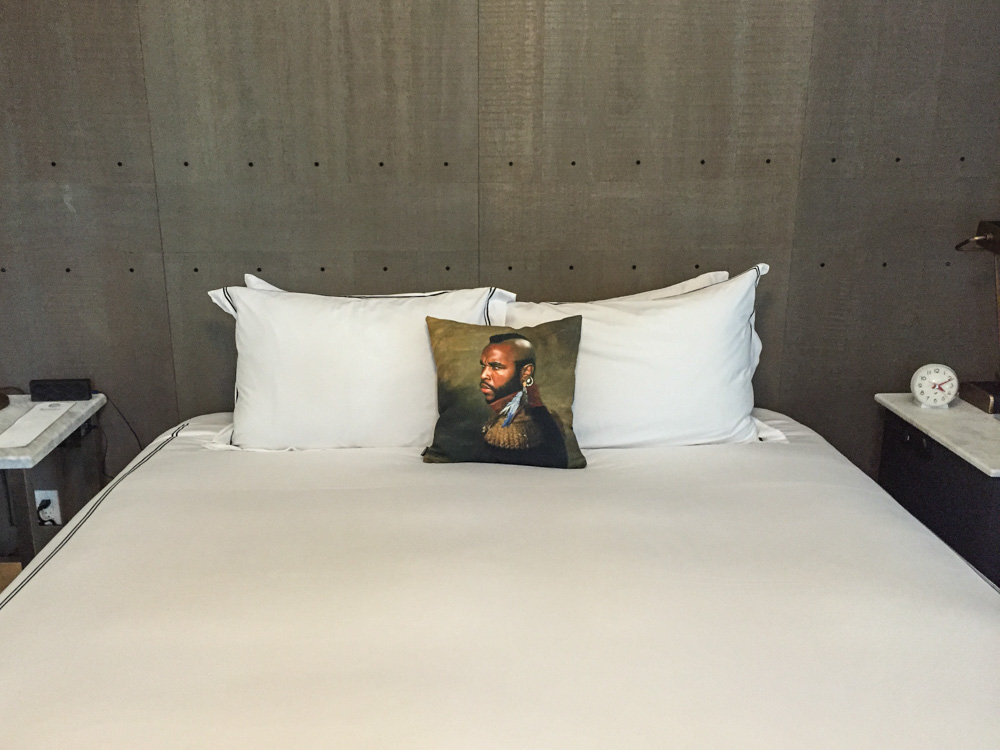 Far from grunge, Seattle is a community to watch as far as cultural progression. This isn't just Macklemore and coffee anymore, ..it's the food, it's the fashion, it's the future.