Salman Agah invited our entire team down to his pizza parlor, PIZZANISTA!, for a private luncheon – and how could we resist?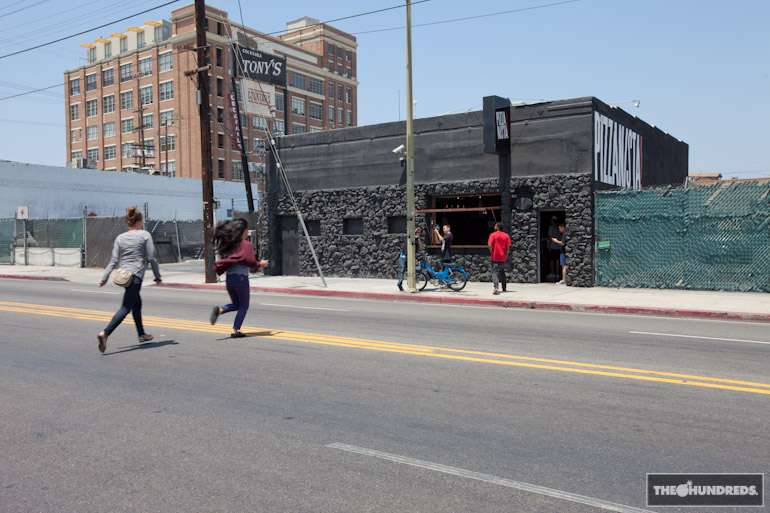 The skateboarding legend's restaurant is located at 2019 E. 7th St. in downtown Los Angeles and is open for dinner – they'll be back up for lunch in the next couple weeks. Check out PIZZANISTA!'s Facebook page HERE.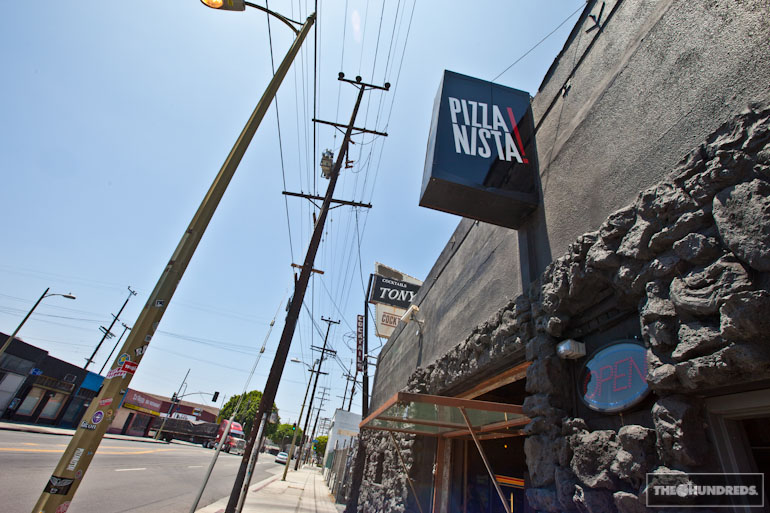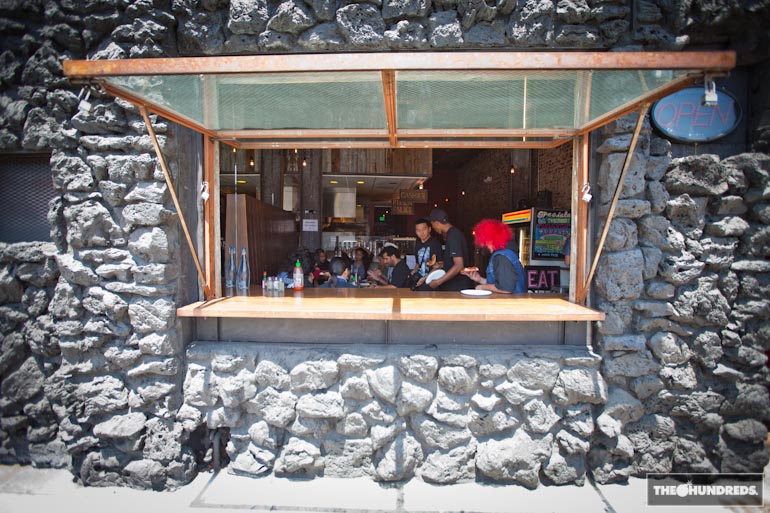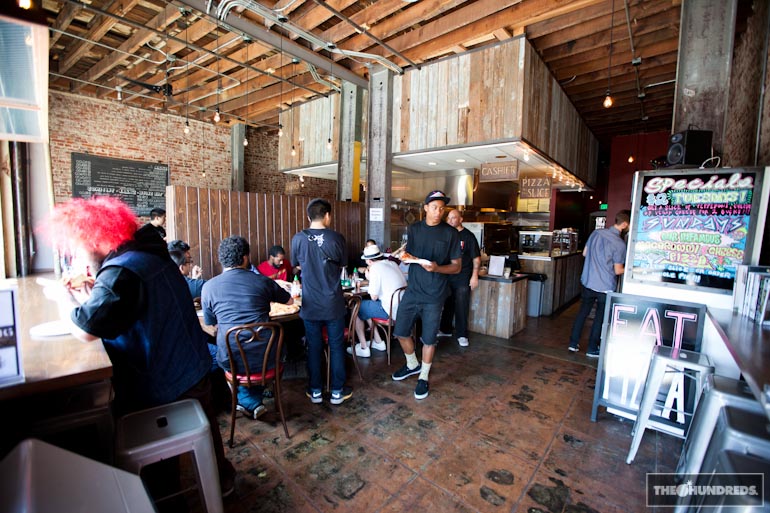 My personal pick out of the lineup is that White Cheese on the left. Soft warm cheese, very pure, fluffy crust… But you really couldn't go wrong with any of the offerings. Even the salad was a banger.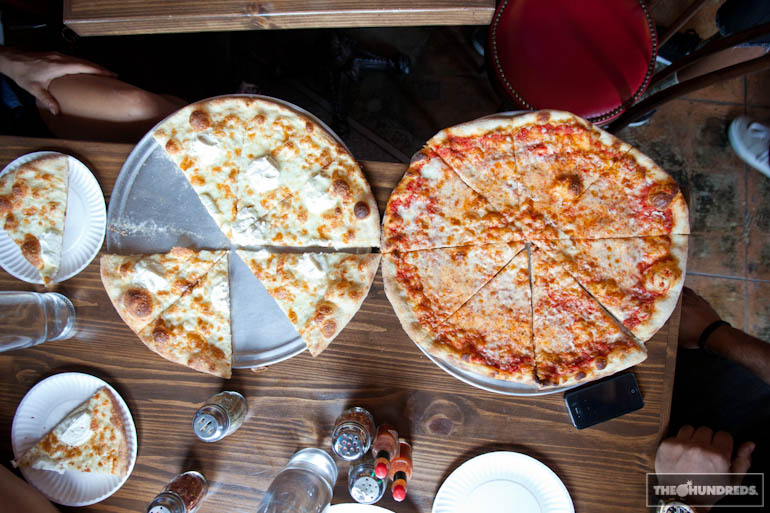 Don't be alarmed, that's just Scotty.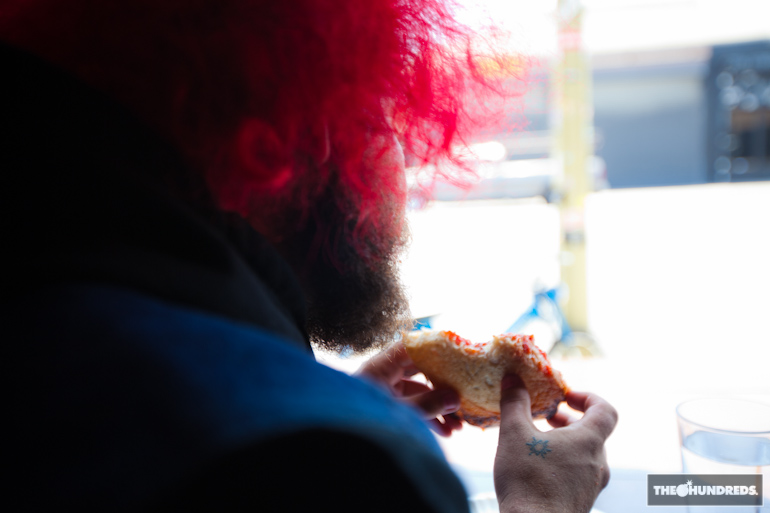 Salman asks what I want him to make. I dunno, something with pineapples?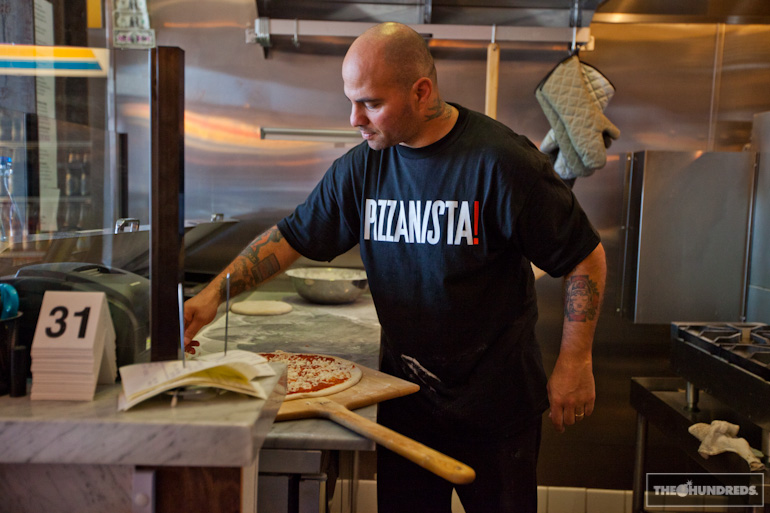 Fresh pineapples and ham, all the finest ingredients here – no cut corners.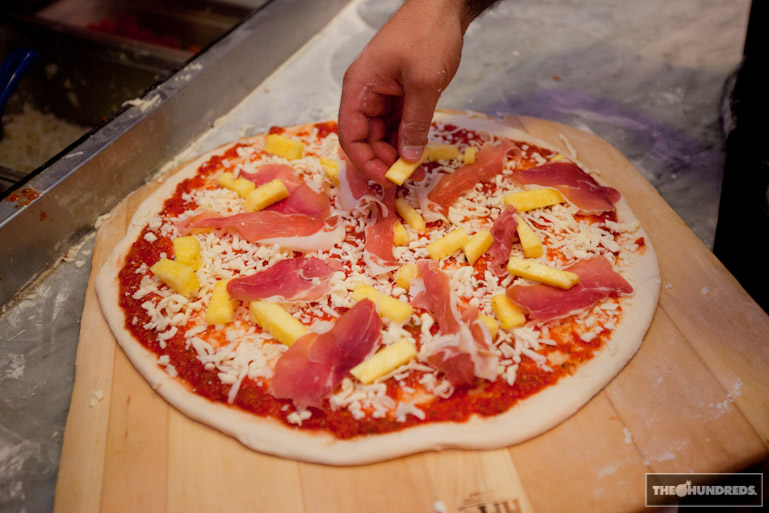 and VOILA.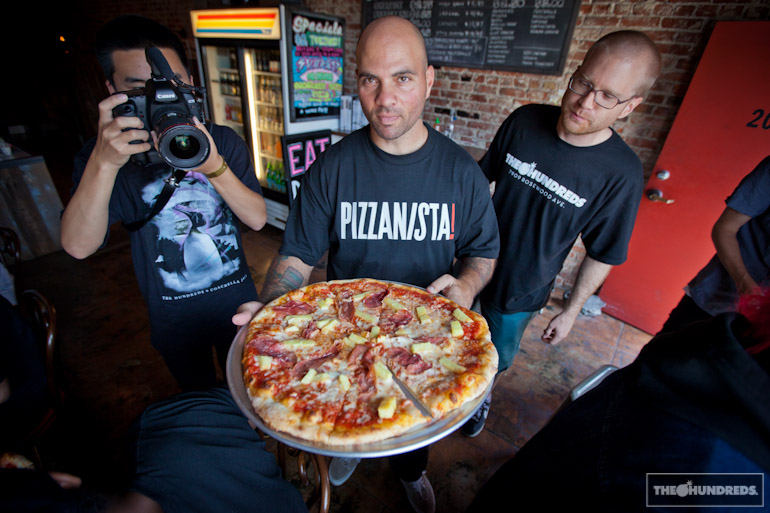 Thanks Salman! We'll be back soon. As in maybe everyday forever.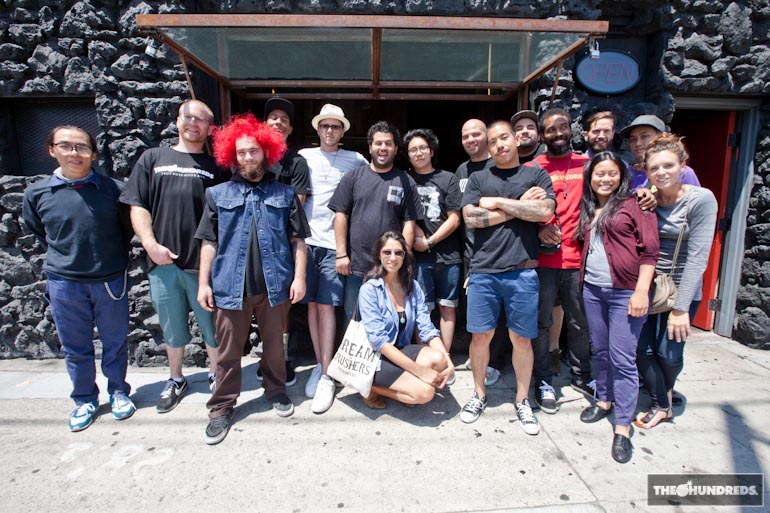 video by BAIK
by bobbyhundreds