It's weekends like these that I miss living in San Diego.  All its perceived weaknesses are also San Diego's sublime strengths: just out of touch of LA's bustle and nestled comfortably along the California coastline, SD thrives in its own cultural ecosystem of surf, skate, and sound.  There are just some things that are uniquely San Diego: the craft beer scene, the fish tacos, the flip-flop lifestyle, and the constant climate.  I always told myself I'd maybe move back one day.  That day seems to get closer every time SD delivers conditions like these.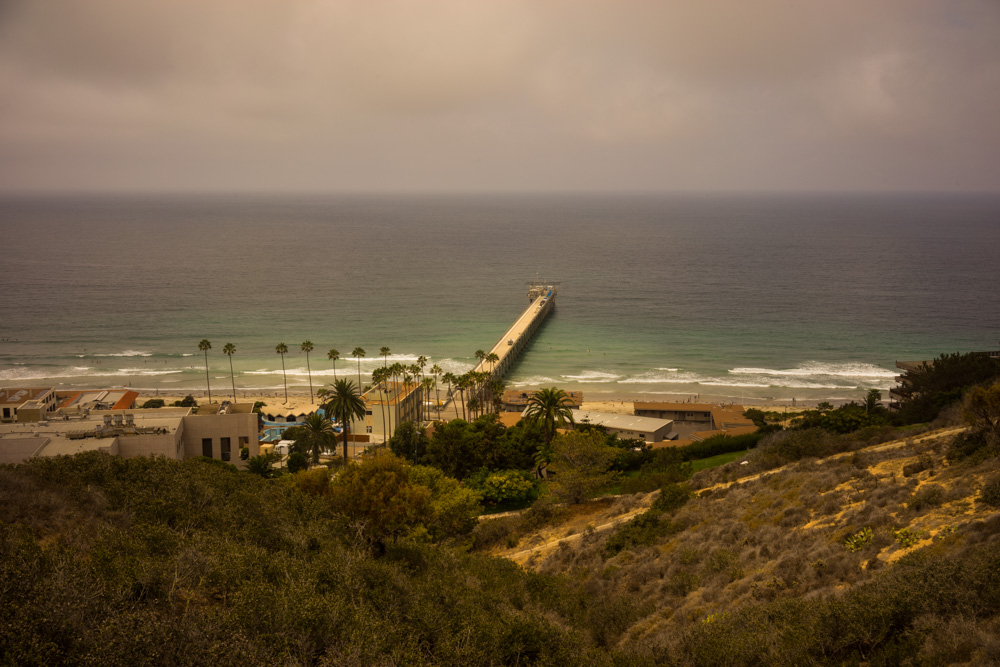 Seadragons – and leafy seadragons – native to Australia, at the Birch Aquarium: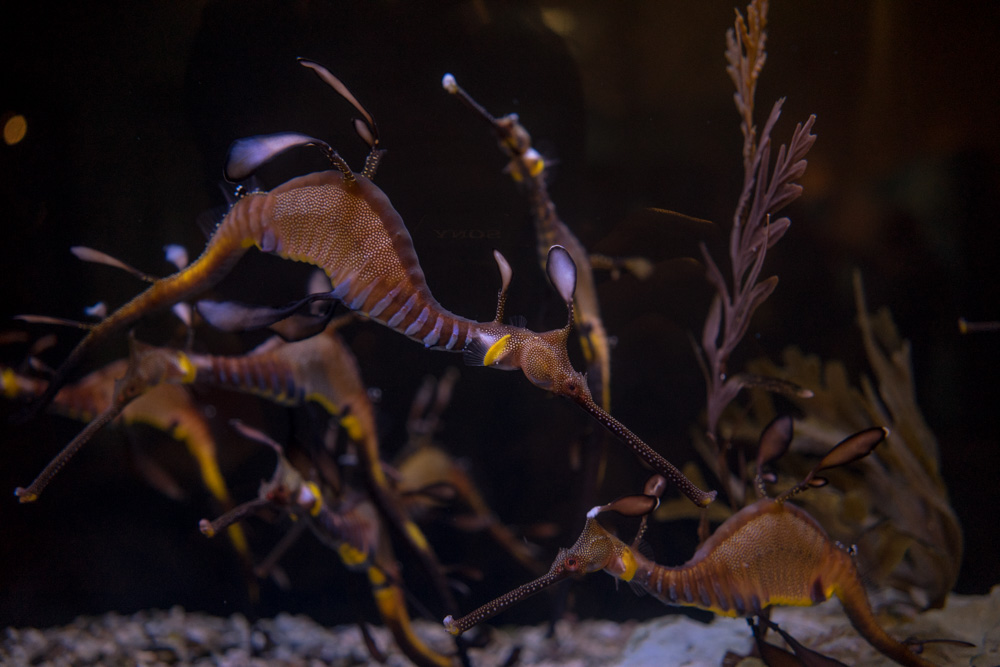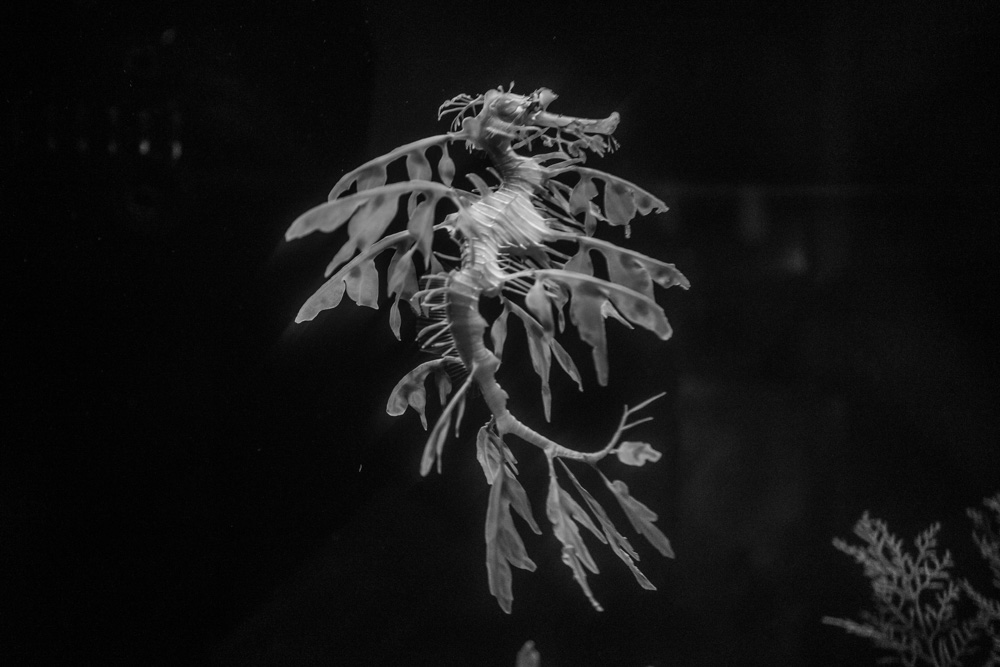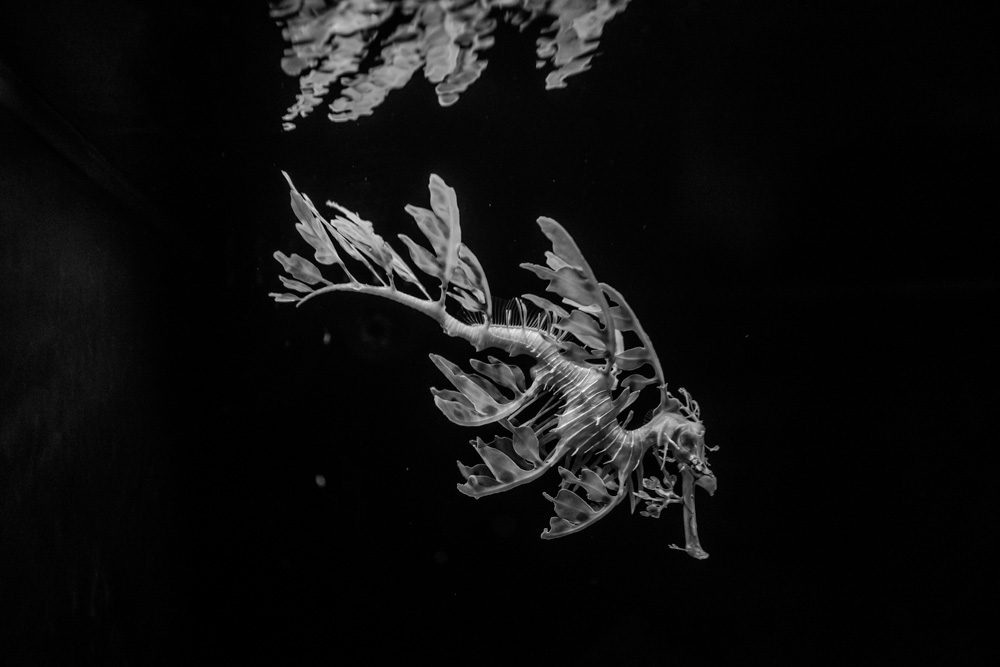 Pipes, on the way to Swami's.  Looking down from Bull Taco.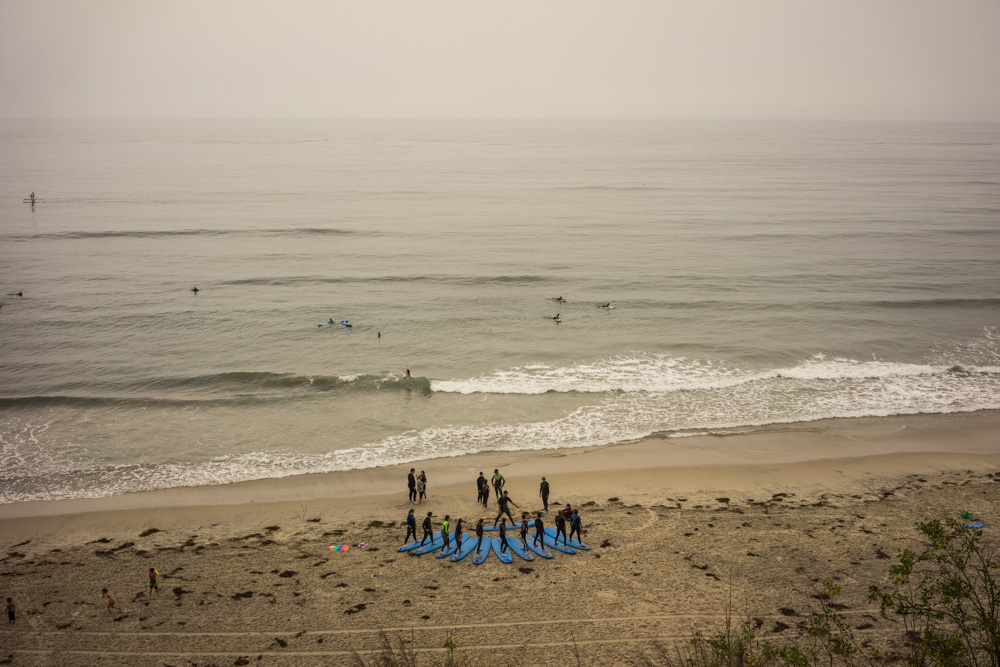 It's staggering how much viable surf runs along San Diego's hemline.  So many sweet spots, ripe breaks, and secret points from La Jolla to North County.  What you can't see is the steady downfall of warm rain that only romanticized a perfect Saturday session.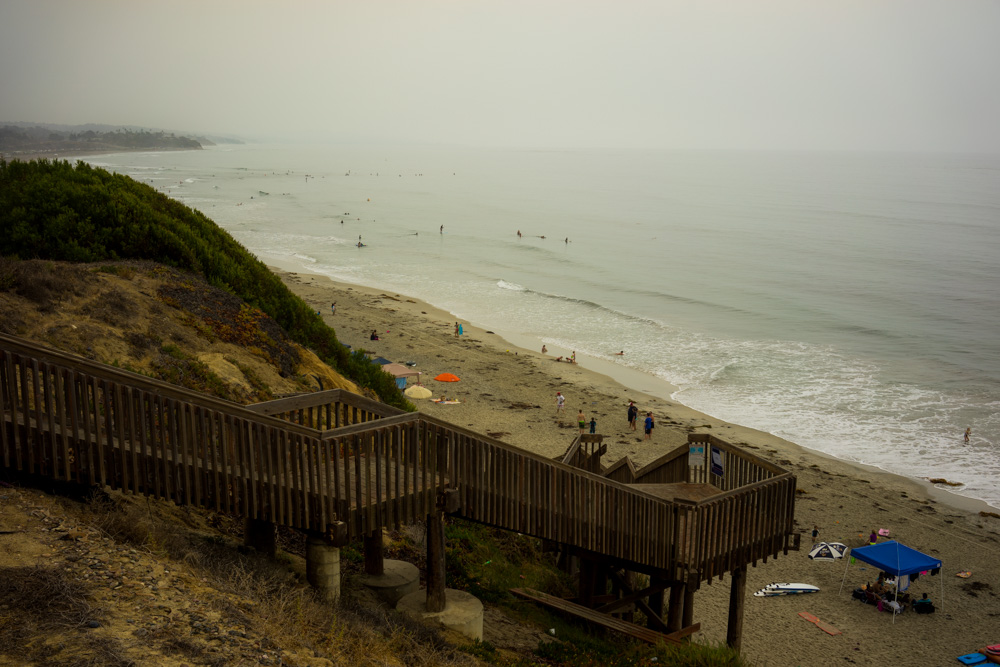 Cardiff.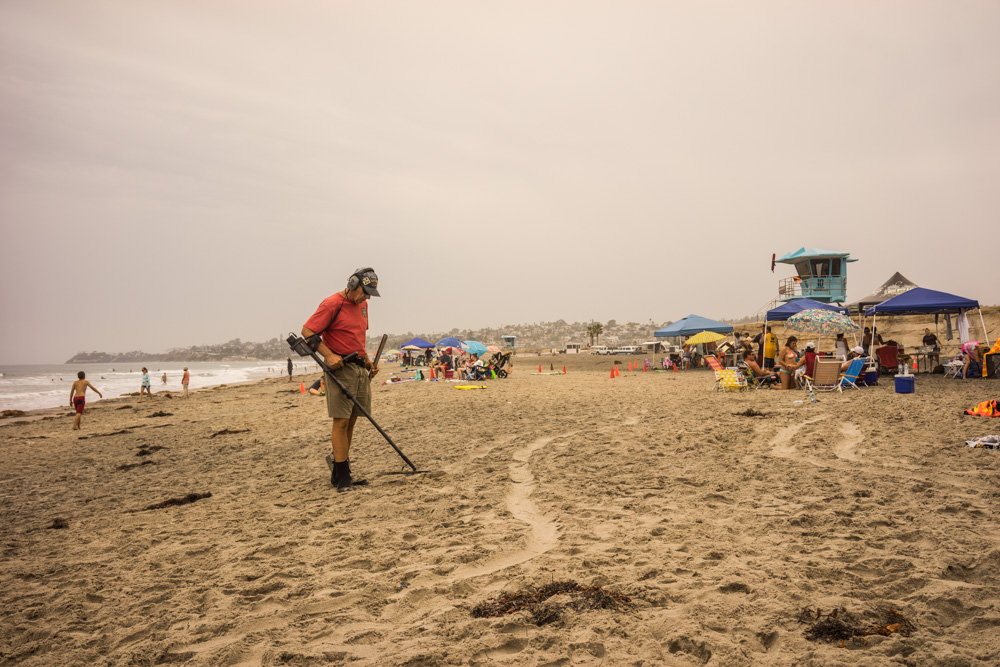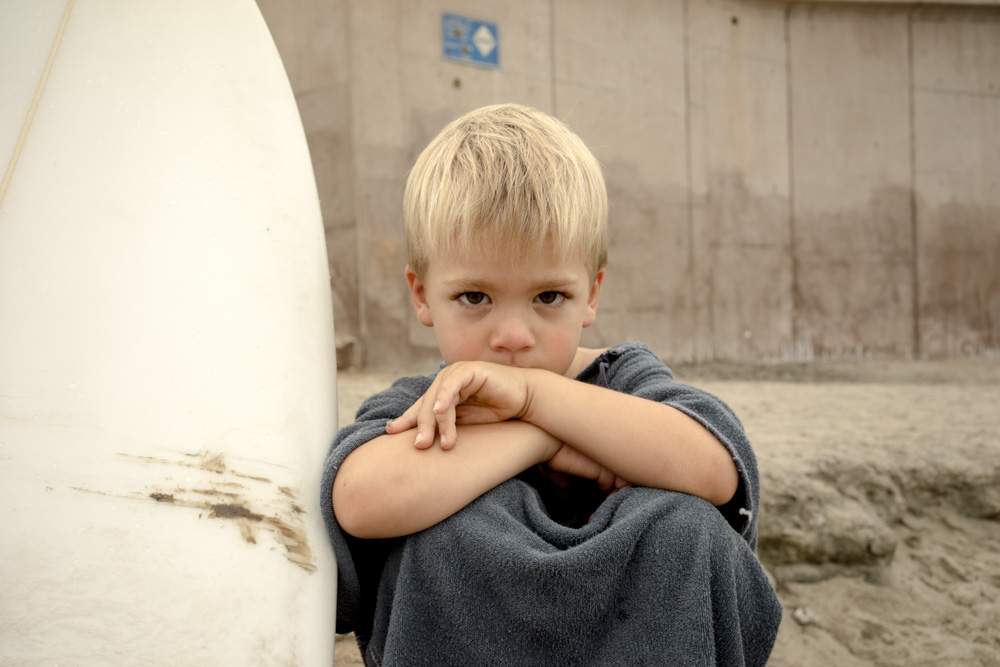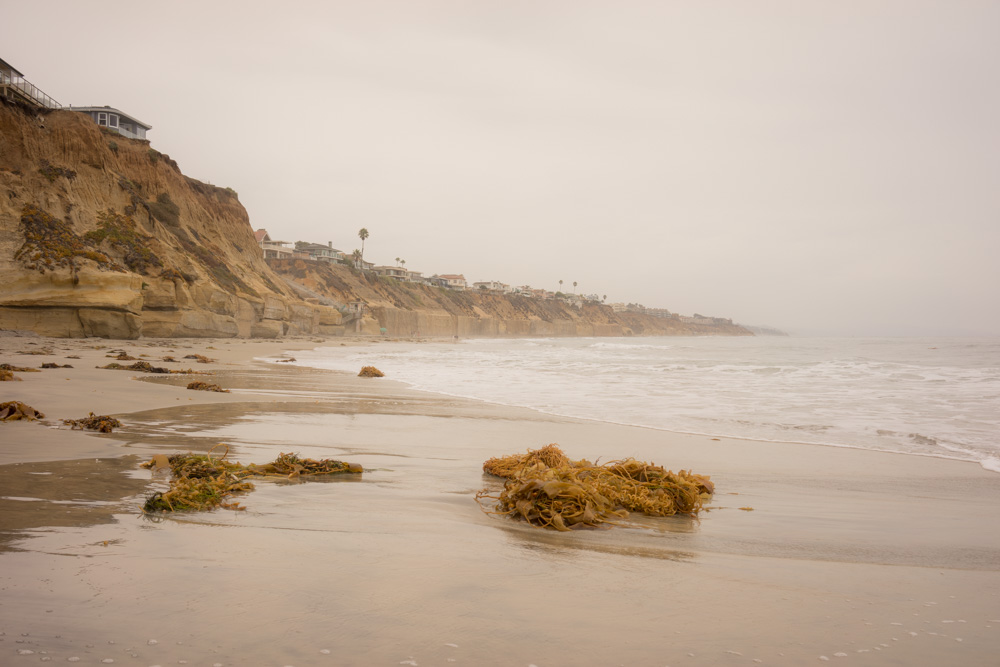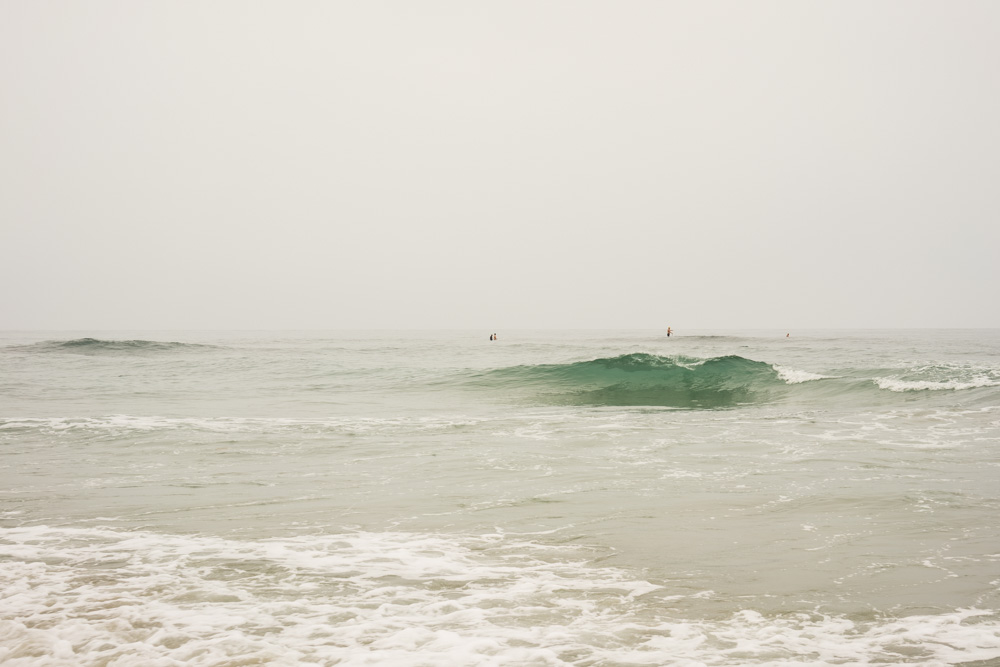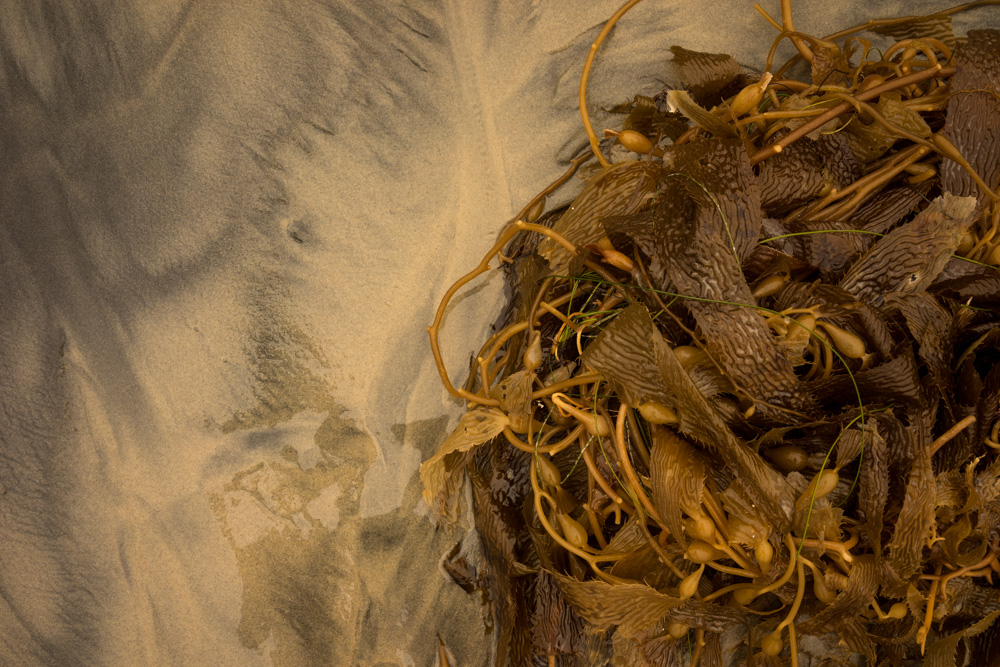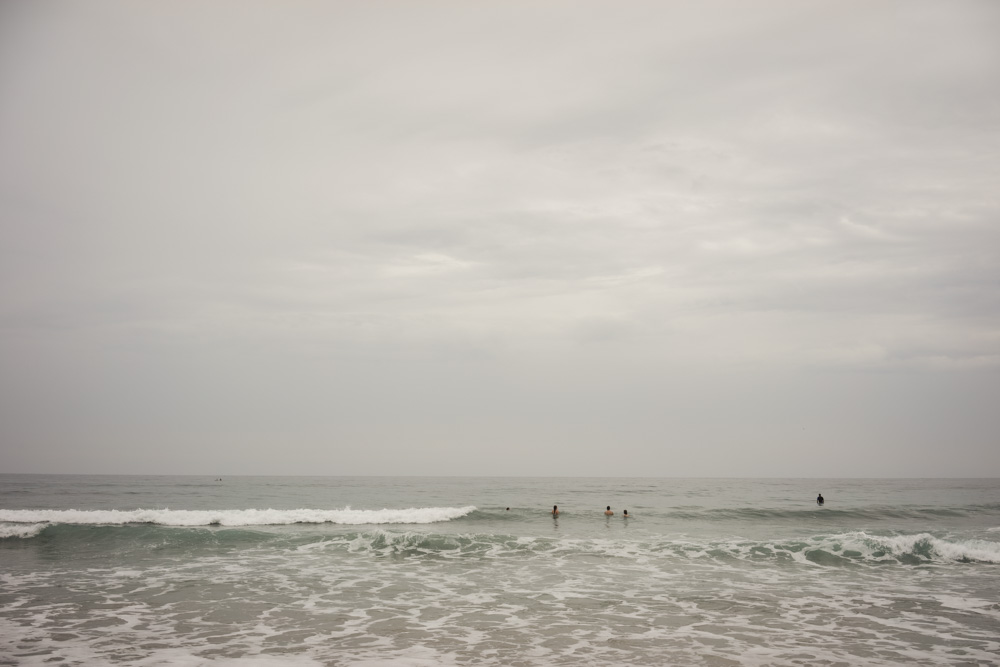 It's been over a decade since I went to college here, but at its heart, San Diego remains.  One of those places that can never truly change, for better or worse.  I always feel like the people who live here are the ones who've got it all figured out.  We're just tryin' to get a taste, but they live off this diet.
Oh well, back to life. Back to LA.