Tomorrow, we'll be continuing our monthlong calendar of events celebrating our 10 years on the block with an exclusive RSVP-only Q&A with our founders Ben Hundreds and Bobby Hundreds. The evening will be an eye-opening reflection on Streetwear, brand-building, the duo's past 10 years on Rosewood and over 13 years running The Hundreds, and more.
The event is free with RSVP at thehundreds.com/rswd10. Come with your questions prepared! RSVP is limited.
RSVP IS NOW CLOSED.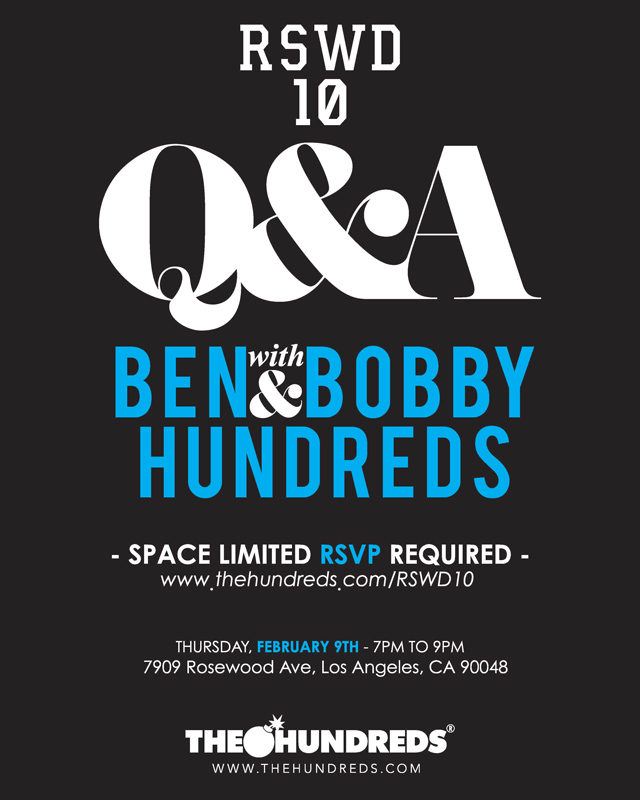 Just a refresher of a few Q&As we've held over the past few years:
At Philadelphia's premiere streetwear boutique, our fam P's & Q's. See the full recap here.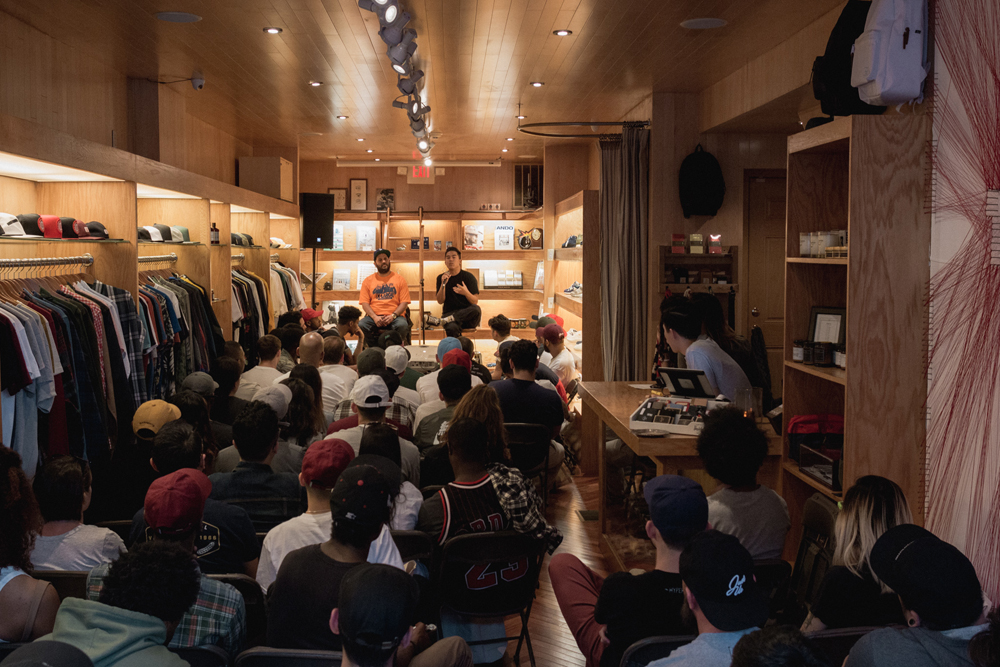 At Attic in Buena Park: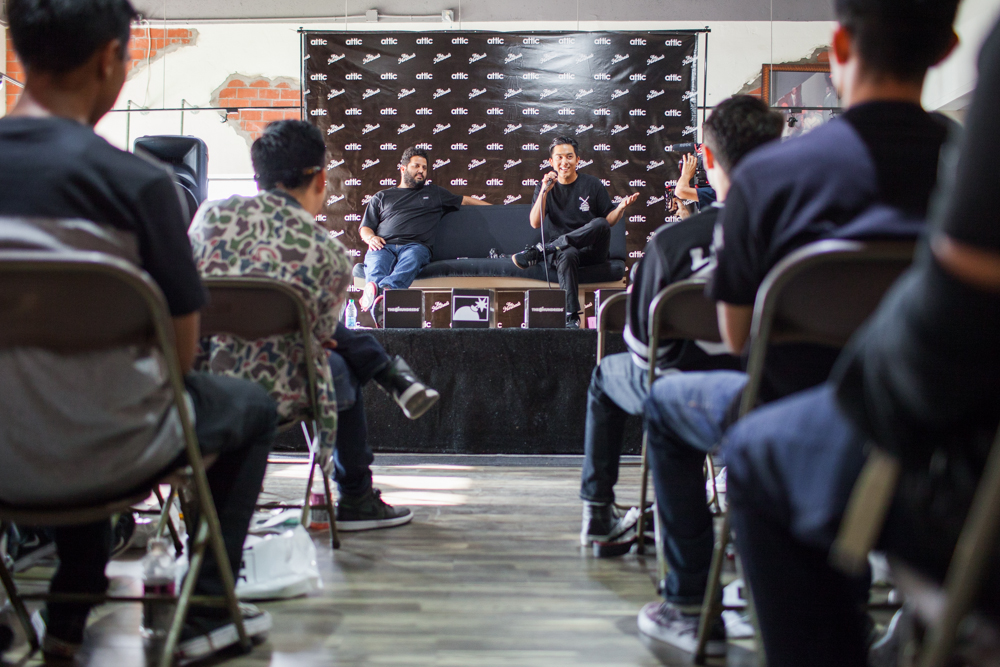 At Cleveland's Xhibition: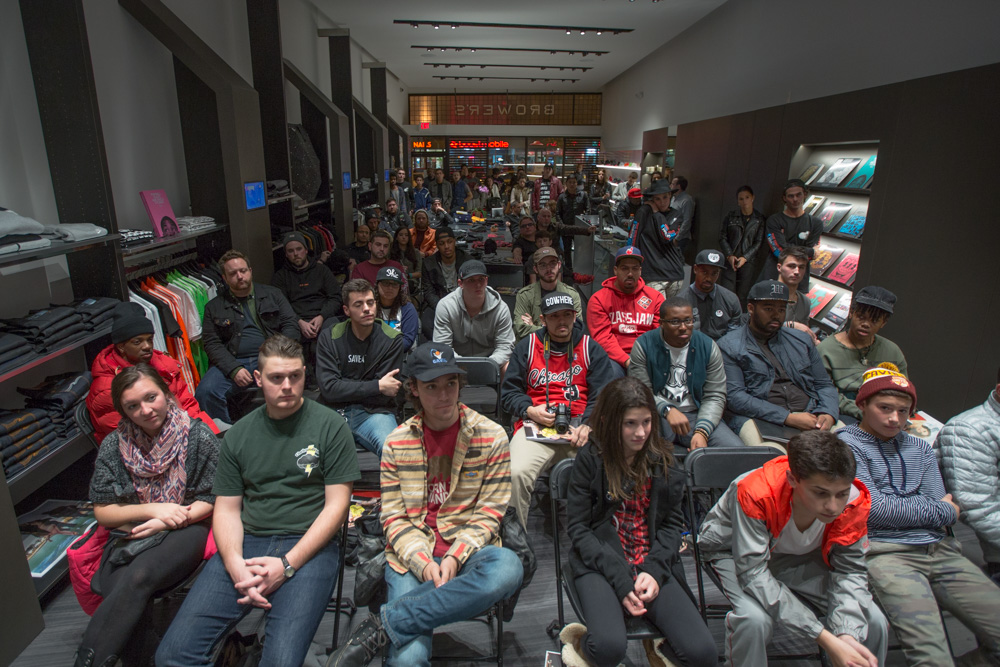 ***