Just like most Americans have a deep fascination with traveling to foreign countries and soaking up their culture, I've always felt the same way about exploring my own backyard right here in the U.S.A. Which is funny because I was born in Maryland, grew up in Southern California, and although I'm Asian-American, I see red white and blue.
But whenever I venture out of the big cities like L.A., S.F., and N.Y., I might as well be in an entirely different country. Us cityfolk get trapped in our cosmopolitan bubble, thinking the entire nation looks like us, thinks like us, eats like us.. but the truth is that 99% of America is what we've been experiencing in Texas thus far this week: warm, down-to-earth people who have a sense of domestic pride that is noticeably lacking in the urban metropolis. That swelling patriotism – especially coming from a handlebar-moustached cowboy hat – can be intimidating to a minority leftist like me, but I've grown to appreciate it here today. There's something to be said for the empowerment behind a united front.
Today we're at the annual rodeo in Houston, Texas – it's like a redneck Coachella out here and I love it. Prize-winning livestock on display, cow-milking demonstrations, good ol' boys kicking up dirt.. Welcome to America: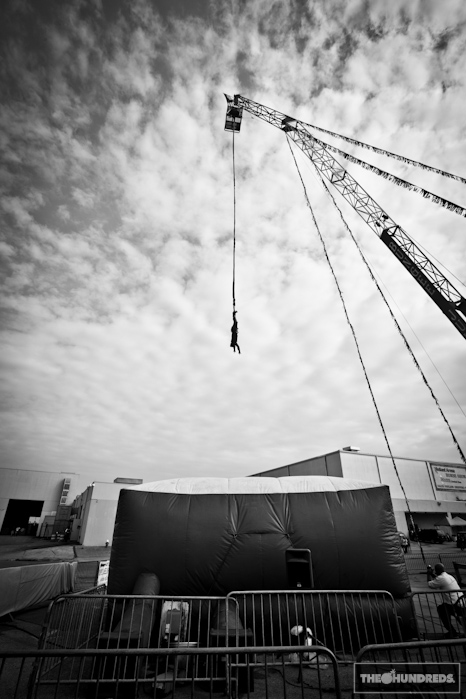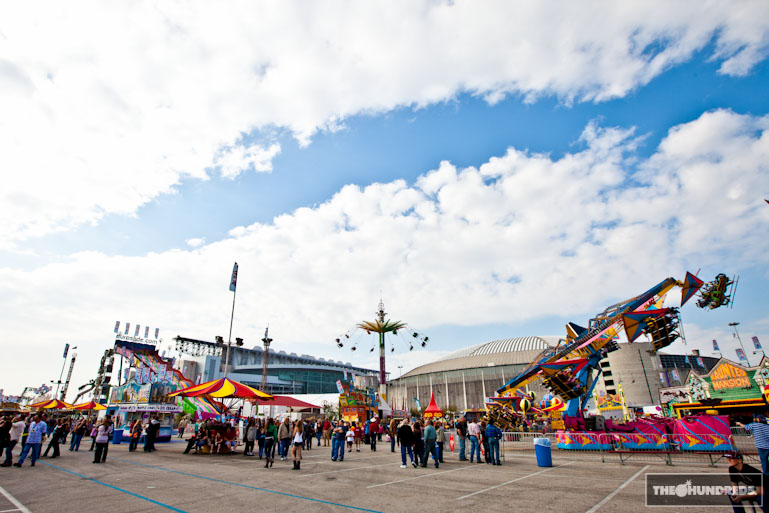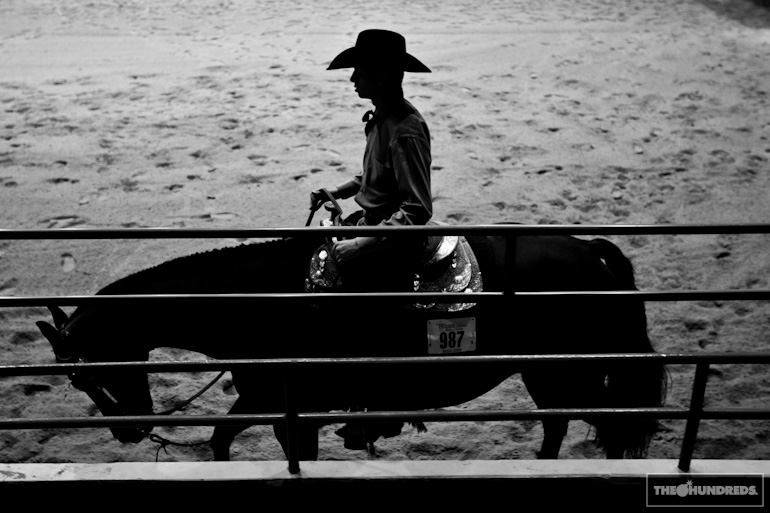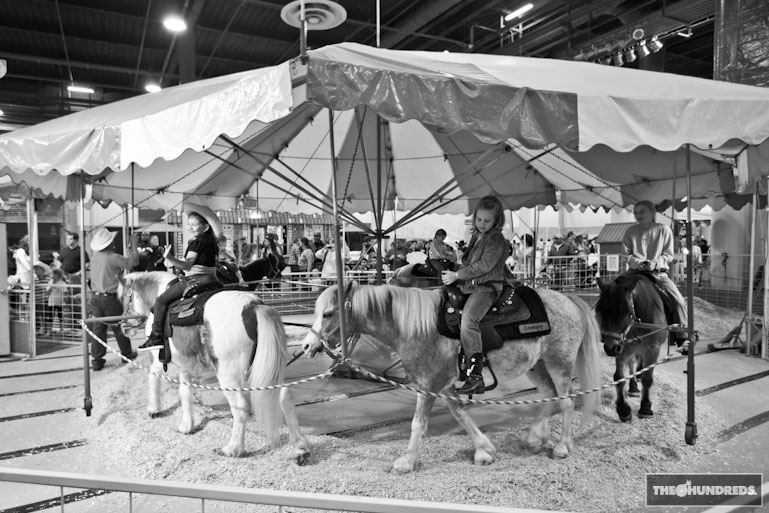 This Grand Champion sold for $350,000. Look at that marbled pattern across its back – beautiful.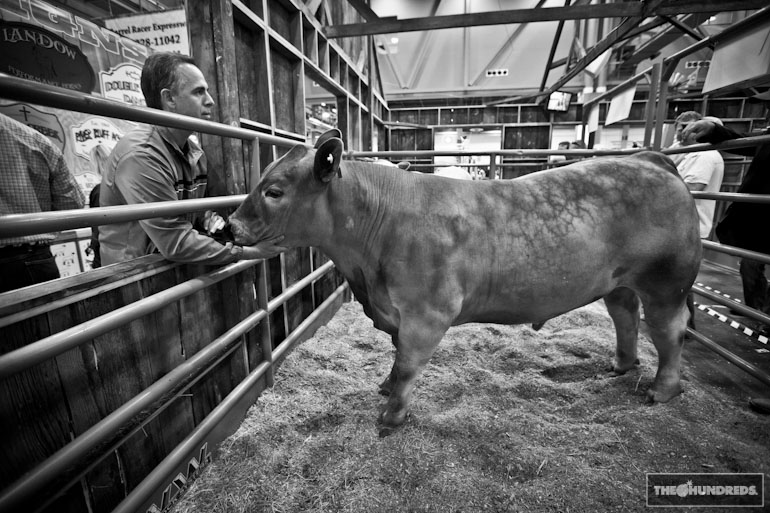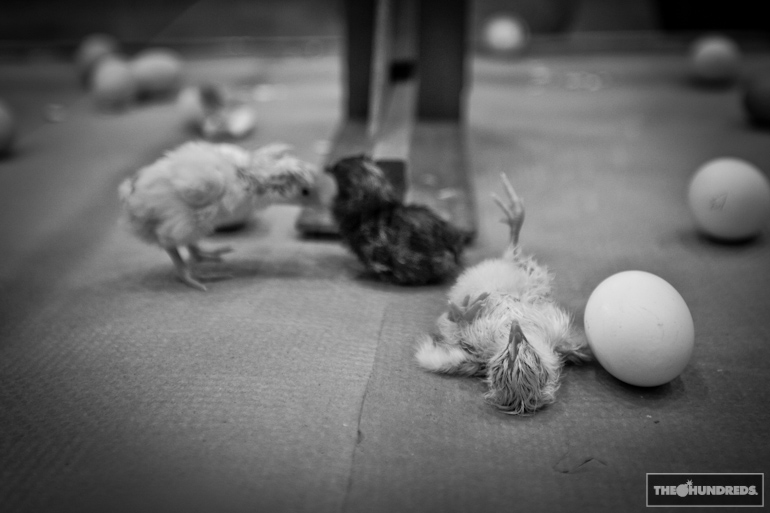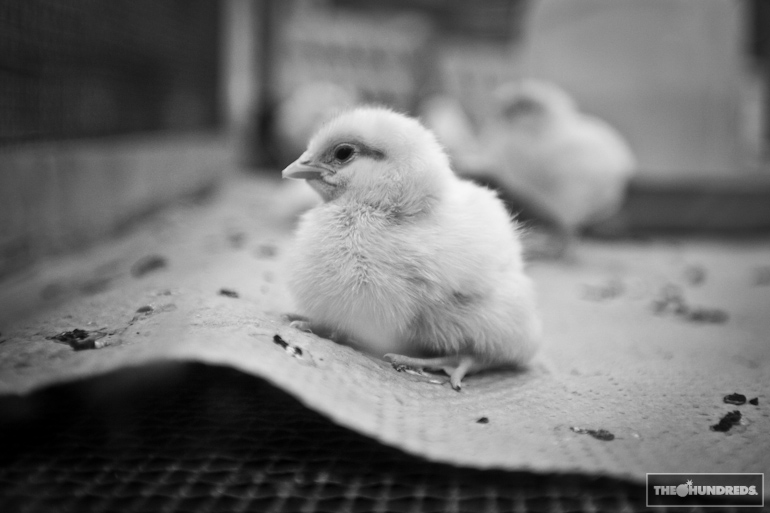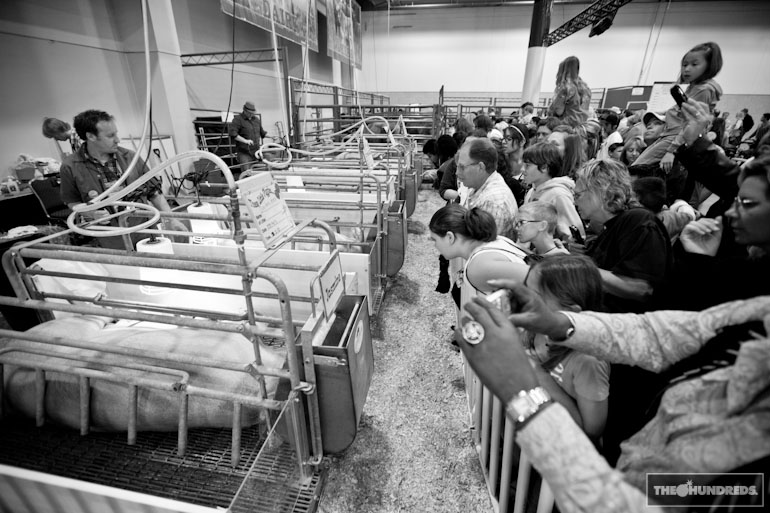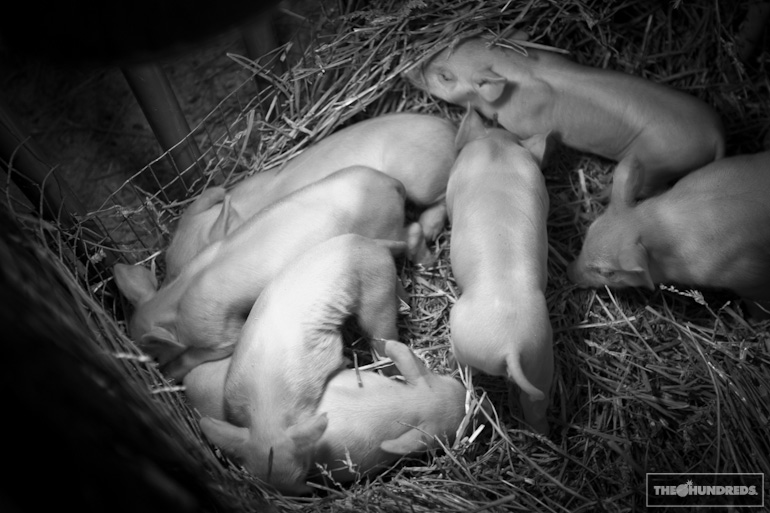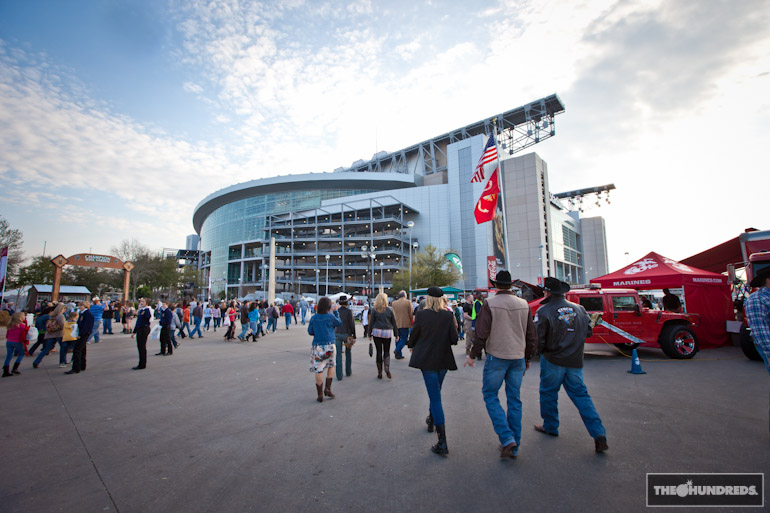 Somehow Ashley and I ended up in the parade to open up the night's events….? Random.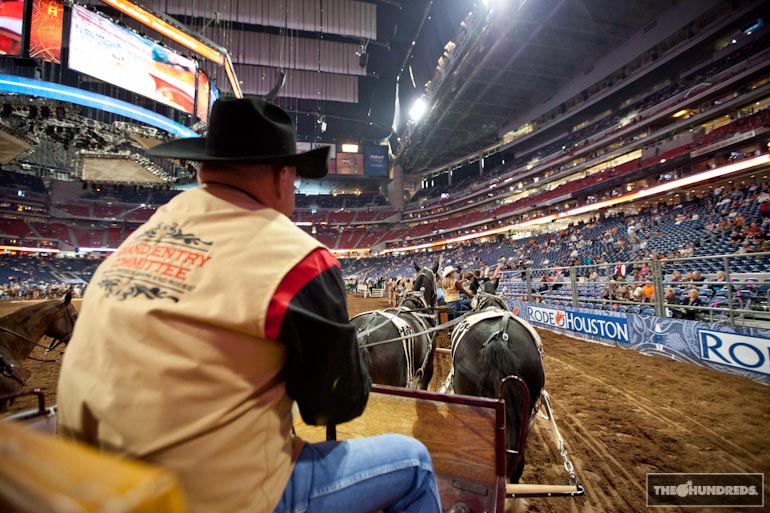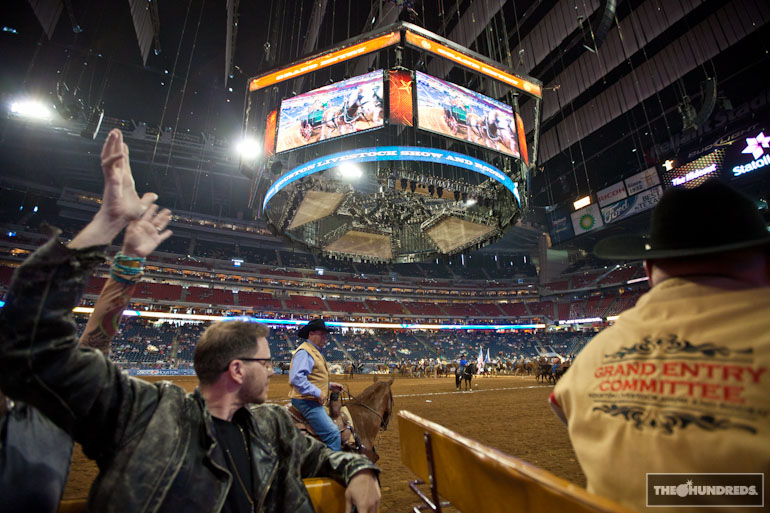 This behemoth reminded me of the Triceratops scene in Jurassic Park.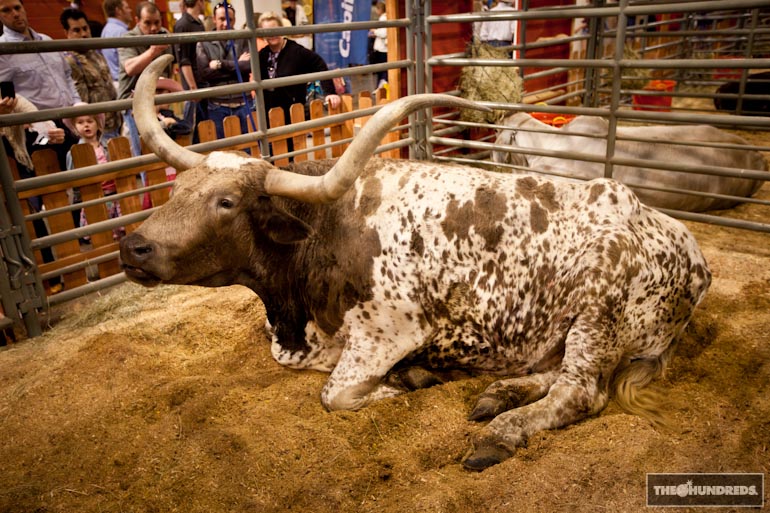 And it doesn't get more American than Kid Rock raising the roof with ultra jingoism : Skynyrd covers, the National Anthem blasting 3/4 of the way through his set, a salute to our troops overseas, and the Detroit one-time underground rapper exited in the biggest Ford truck I've ever seen.
God bless America.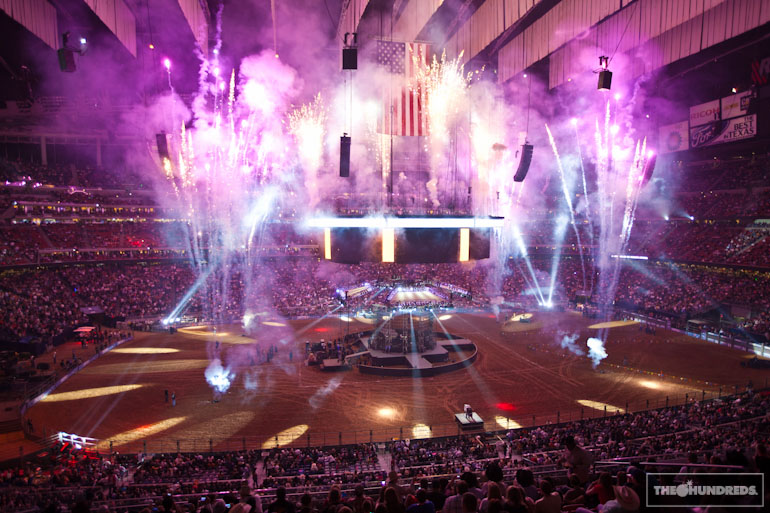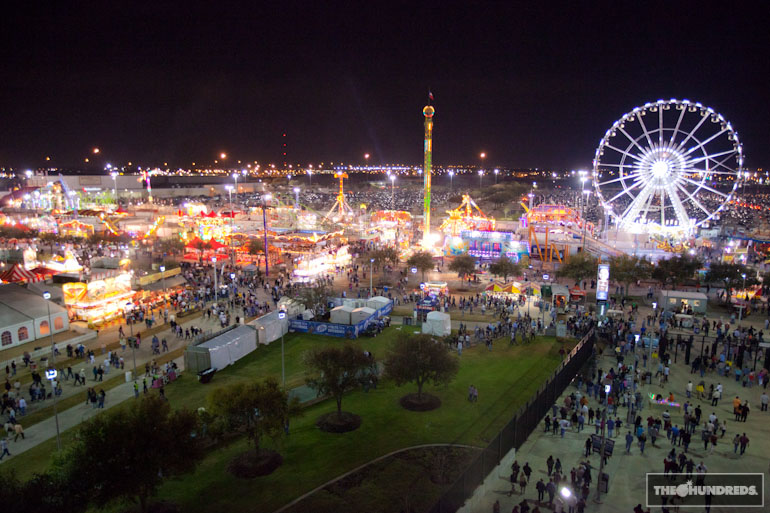 by bobbyhundreds