I was on the other side of the camera for SKEE TV the other afternoon.  Got asked some insightful questions (for a change), and it was also nice to see our old friend Roslynn Cobarrubias, who was one of our earliest supporters.  The last time we saw Roslynn, we were just a rack of T-shirts and a bagful of dreams.  The SKEE TV episode should be up shortly; I'll be posting it once it goes LIVE. Don't make fun.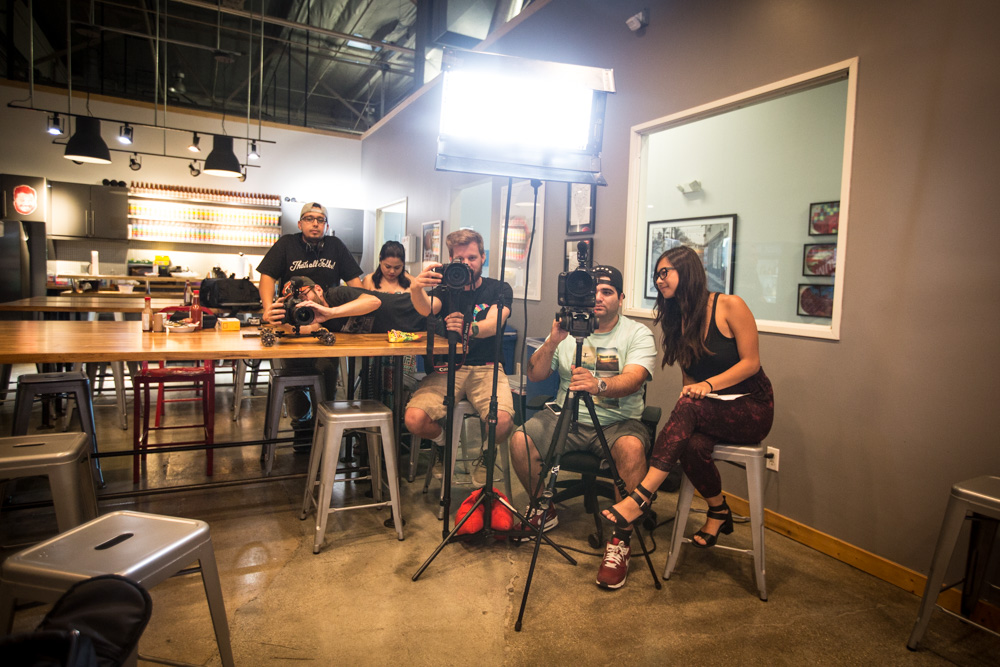 Paid another visit to the Natural History Museum, this time with Ben and Patrick.  Still one of my favorite places to visit in LA!  If they sold burritos, I would never leave.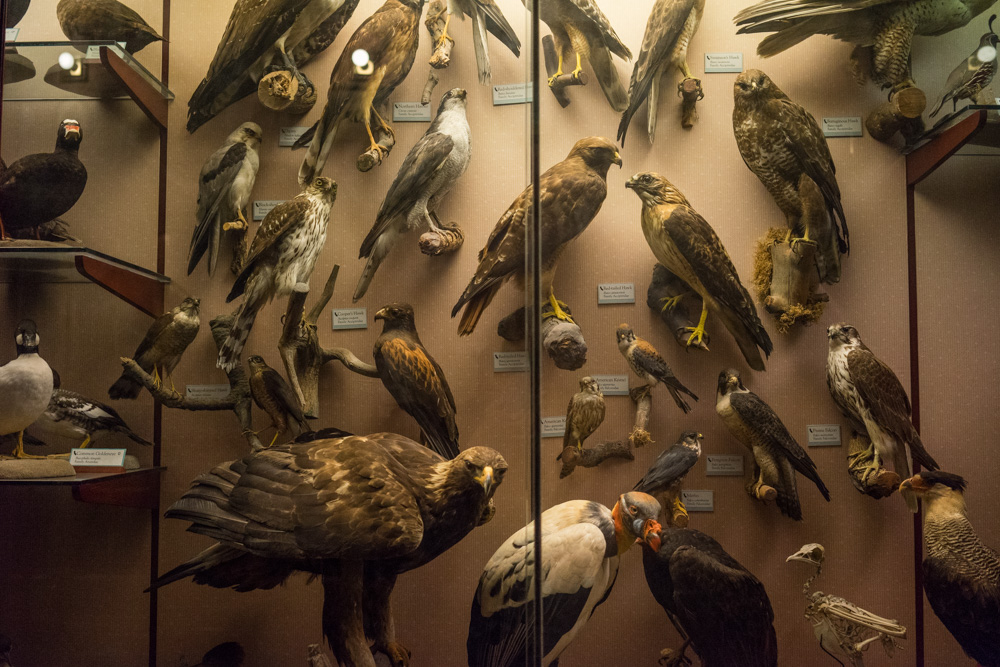 Neave visitations are always highlights.  One, because he's awesome and one of our best new contributors to the website, but also because he's usually accompanied by whichever exotic model friend of his he's shooting that day.  On this morning, he was flanked by Gabriela, whose shoot he just published HERE.
According to Neave, all New York models are also multi-tasking several other careers and hobbies.  Gabriela's a masterful Irish dancer.  She gave me an introductory tutorial to her art. It's all about hiding your thumbs, like you're Megan Fox.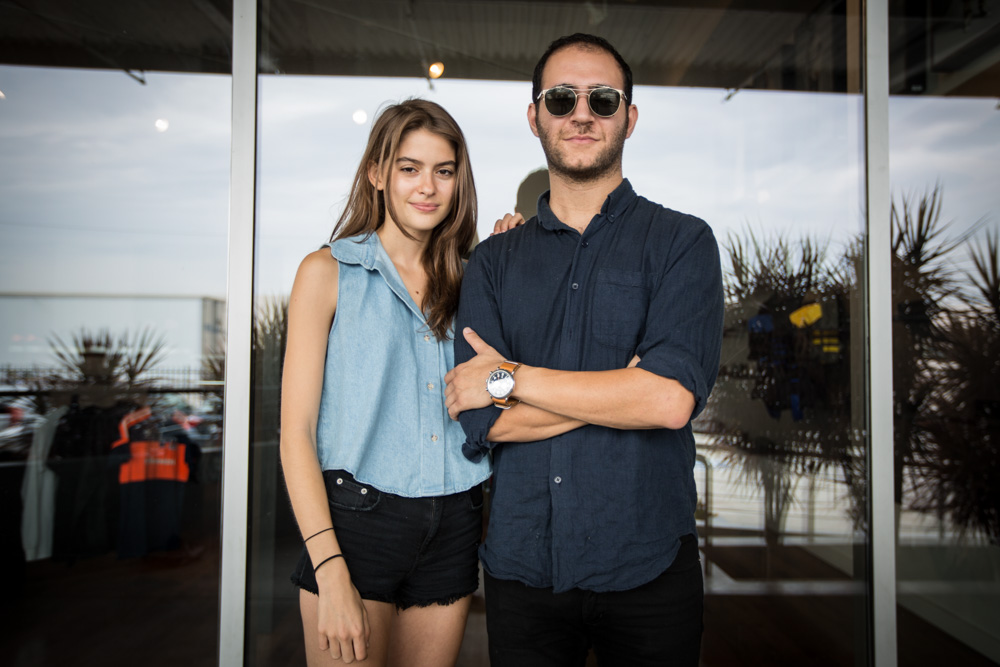 Jon Buscemi surprised us yesterday evening, straight off the private jet.  Get ready for this backpack in the upcoming seasons.  Almost $3,000 and shop buyers are eating them up. The bag of 2015.  First, it was the shoes, now these and headwear… Can anyone stop BUSCEMI ? "It took you ten years, it took me 1!"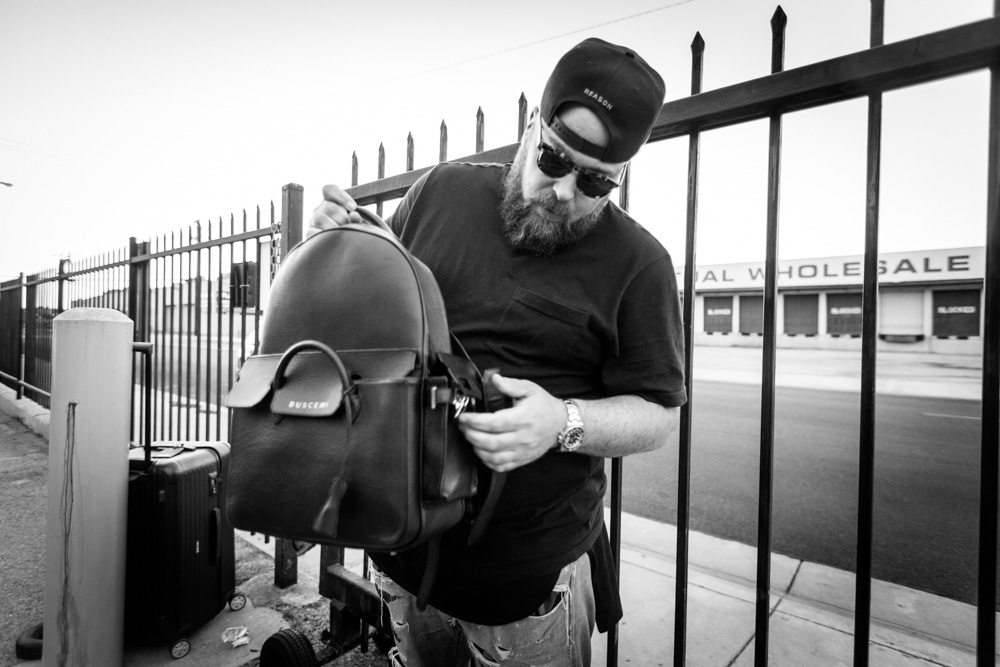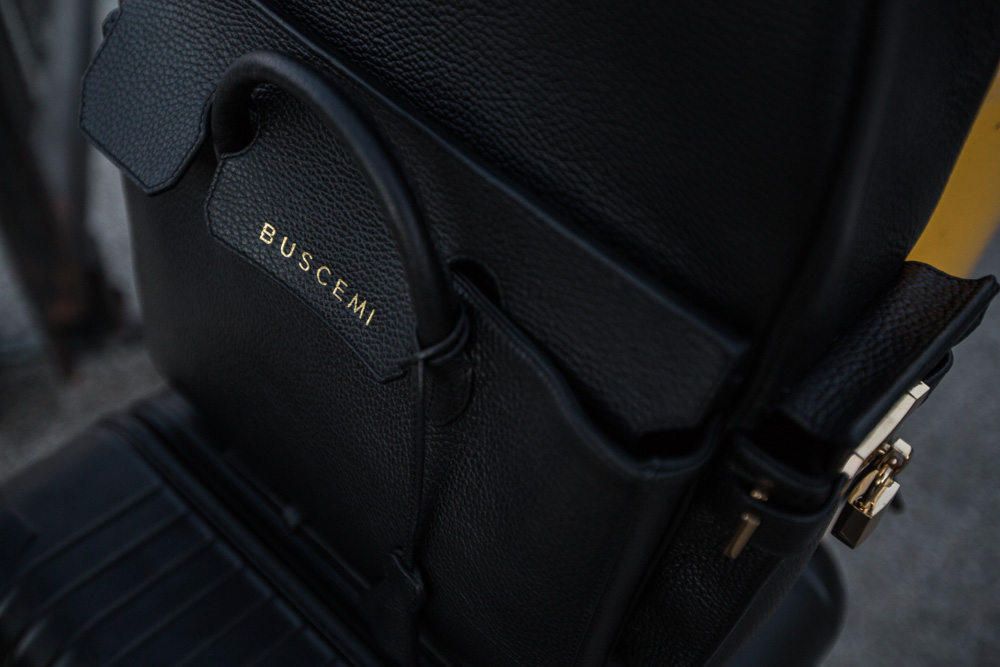 Yesterday night, we did a little something special just for our staff.  Jesse from Free Range (who also happens to contribute all that delicious foodie stuff to our site) partnered up with Alia and the guys at Willy B's Hot Sauce on a full lamb.  They wheeled a spit into the parking lot and roasted the oinker for a few hours to make tacos.  And then Money Mark made a special guest appearance, DJ'ing something very rare that I'm not at liberty to disclose.  But with the warm summer night and Tecate flowing through our veins, it was a pretty sweet dinner party just for the fam.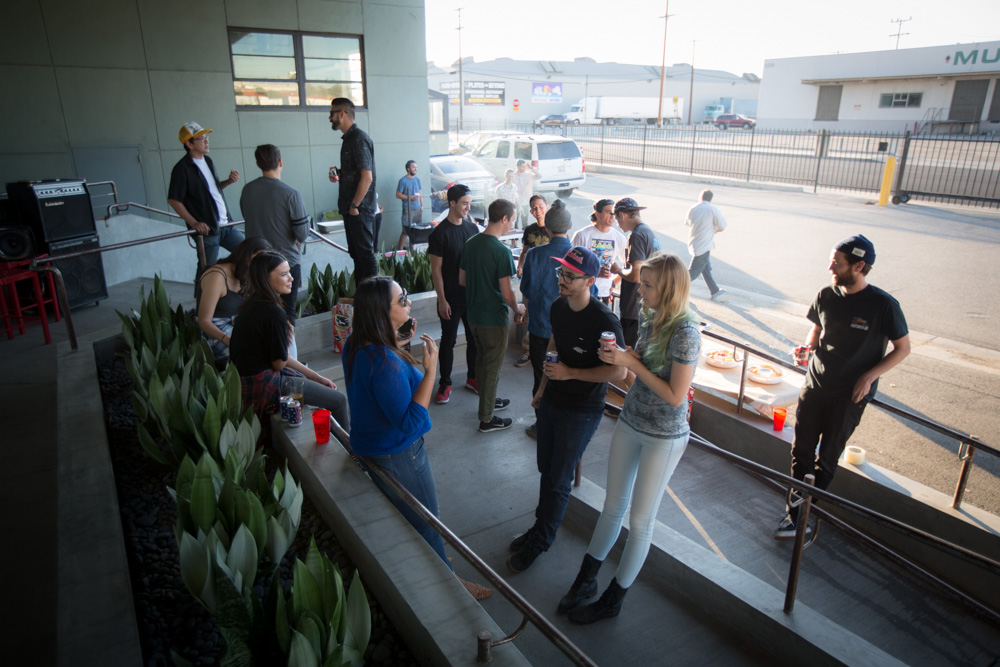 Money Mark. If you don't know… I can't explain it to you.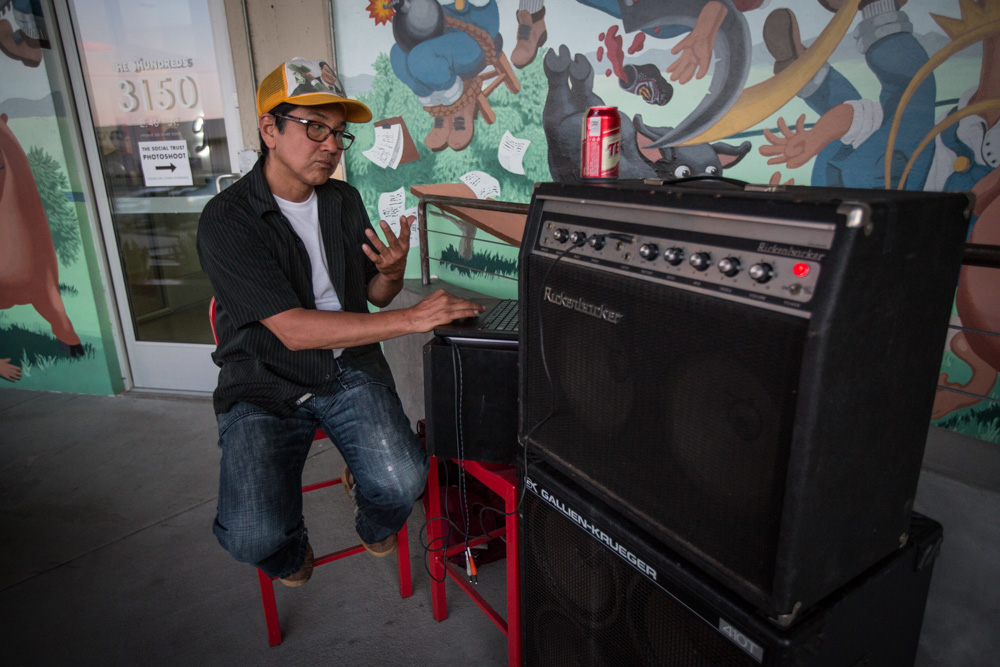 Formerly a chef and butcher at one of LA's finest restaurants, Bestia, Alia now travels the world in search of the perfect farm to call home and set a restaurant on top of.  Until then, she de-bones lambs and makes hungry people very very happy.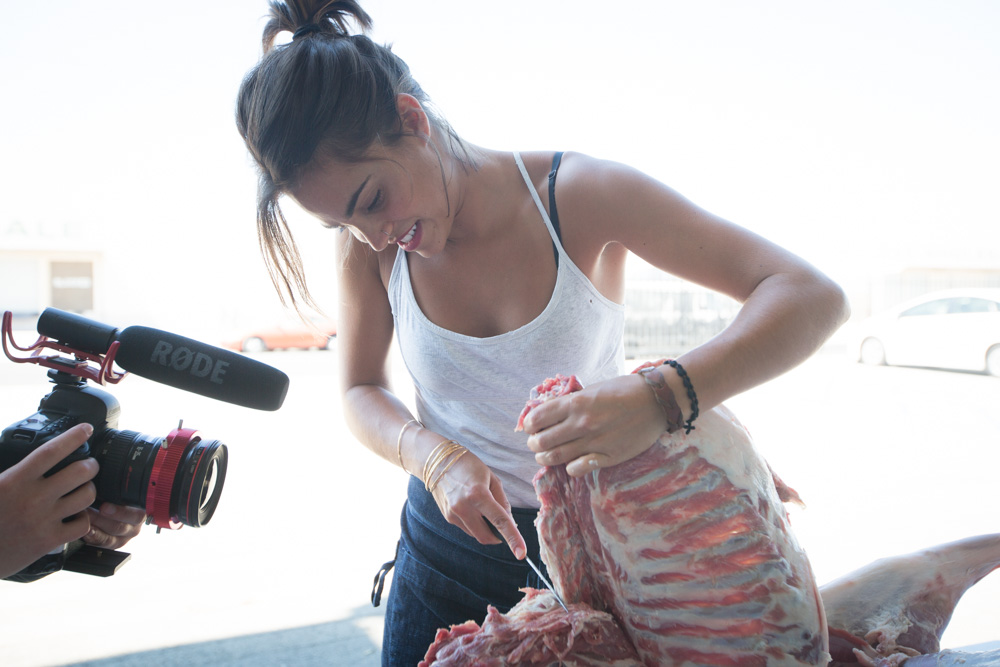 How crazy would this Van Styles shoot be??