In 2013, L.A.'s Streetwear community continues to evolve and diversify. You still got the veteran players anchoring the foundation and then you got the next generations capitalizing on the road the pioneers paved. Speaking of cornerstones, you got Brooklyn Projects on Melrose. This was where The Hundreds found its footing, and for almost every Streetwear brand trying to enter the Los Angeles market, you gotta run it by Dom first.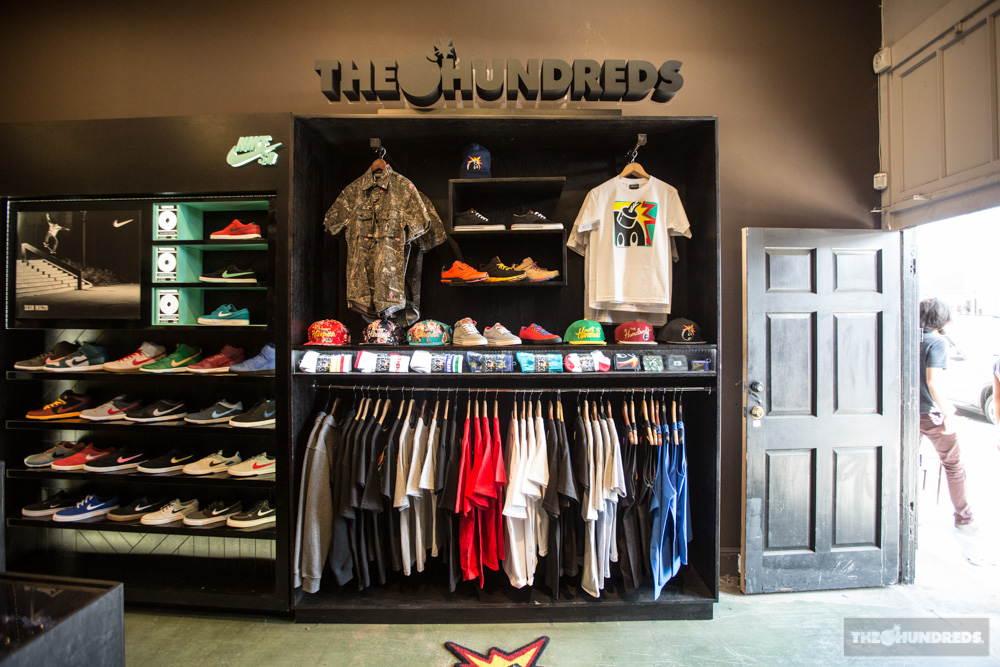 Trends in, trends out, yet some of us are here for the long haul. Dom Delucaaka DOM BOMB is one of the city's street kingpins. Show some respect to the man who's been here, done that, and will still be holding it down for Streetwear long after your Fairfax receipts fade.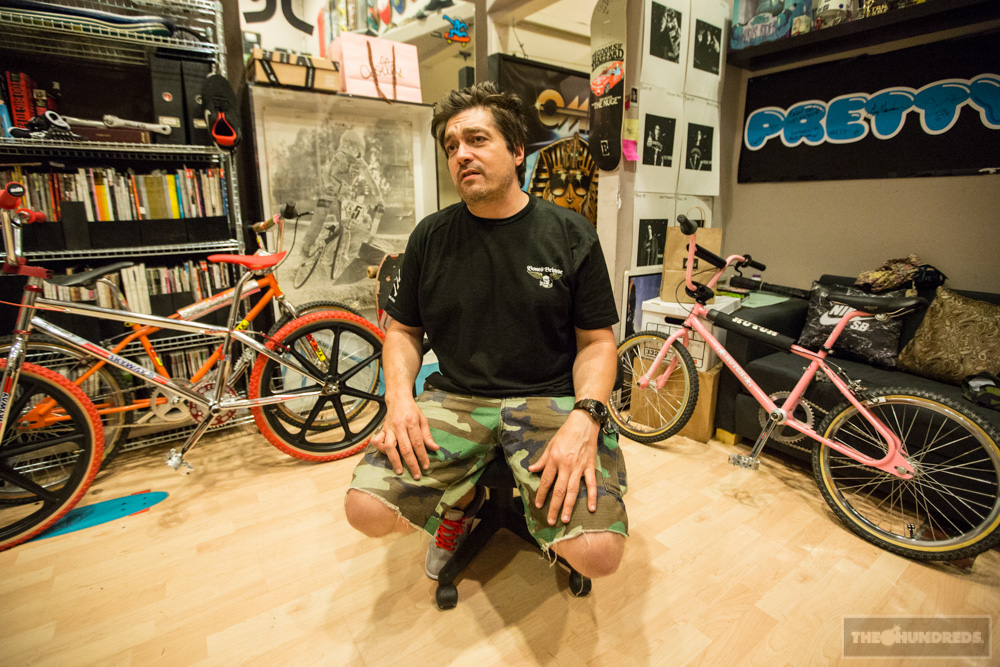 DISCLAIMER: Before all you rumormongers soil your skinny jeans, WE DID NOT MAKE THIS T-SHIRT.
Brooklyn Projects did. The Pantera lyrics-inspired shirt is a commentary on what's going on in our world. Is it a diss? An homage? Either way, that "N" is ripped from our logo. I guess a couple of the brands targeted by Dom's tee have been making a big stink about it, which is hilarious to me. First of all, the trend IS "dead" in more ways than one. The Streetwear that we all knew and fondly remember is a thing of the past; there's an entire new generation that doesn't know who 90% of the names on this list are, or care. Streetwear is as saturated and blown-out as ever – will the strong survive? Interesting to see how it'll all pan out…
Secondly, if you're even remotely involved in the Streetwear industry, you can't take yourself so seriously. We're not changing the world here, we're printing t-shirts. You're really not that cool, bro. Like Barbara Kruger just told Complex, we're all just "a ridiculous clusterfuck of totally uncool jokers." She's absolutely right.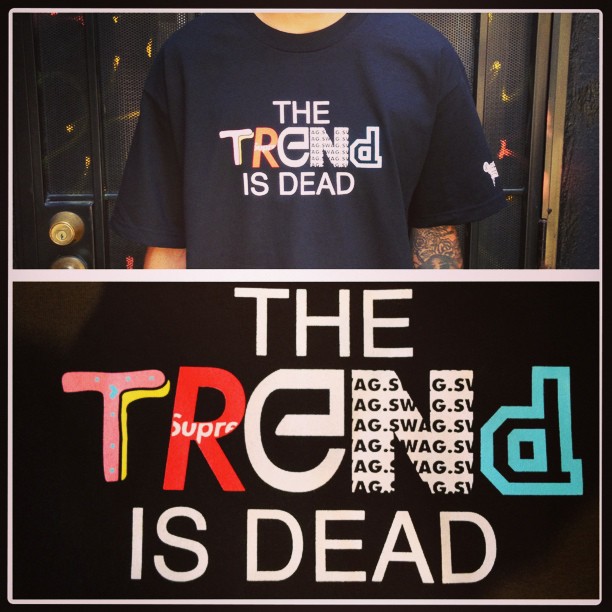 Dom's Nike SB is almost here. We were the first to report it back in November. He promised me two purr!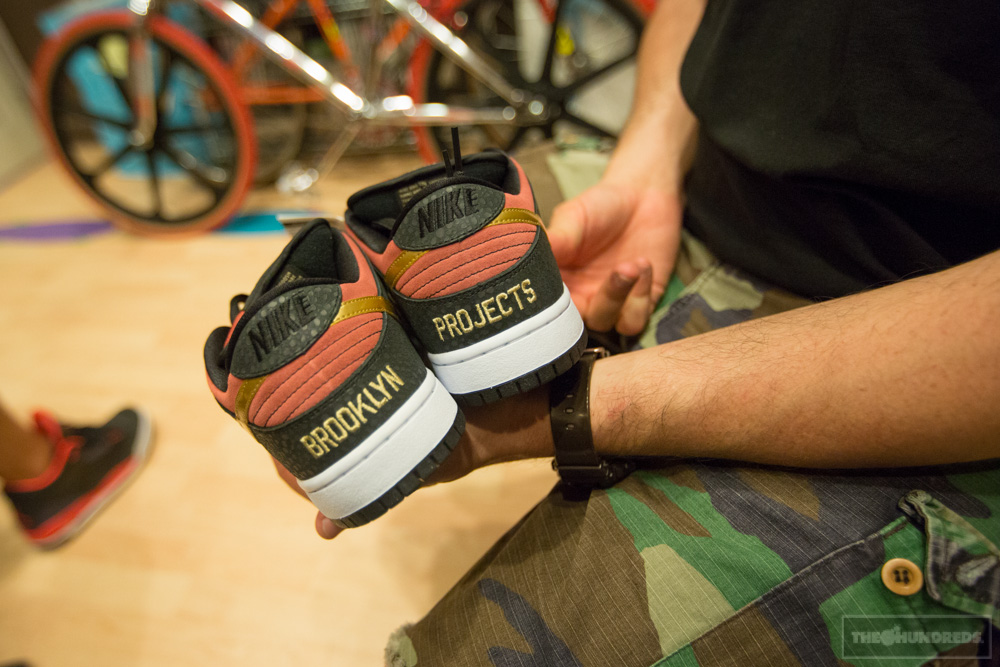 And it's not an afternoon at BP without cameos. Charlie from Anthrax, fresh off the Golden Gods Awards.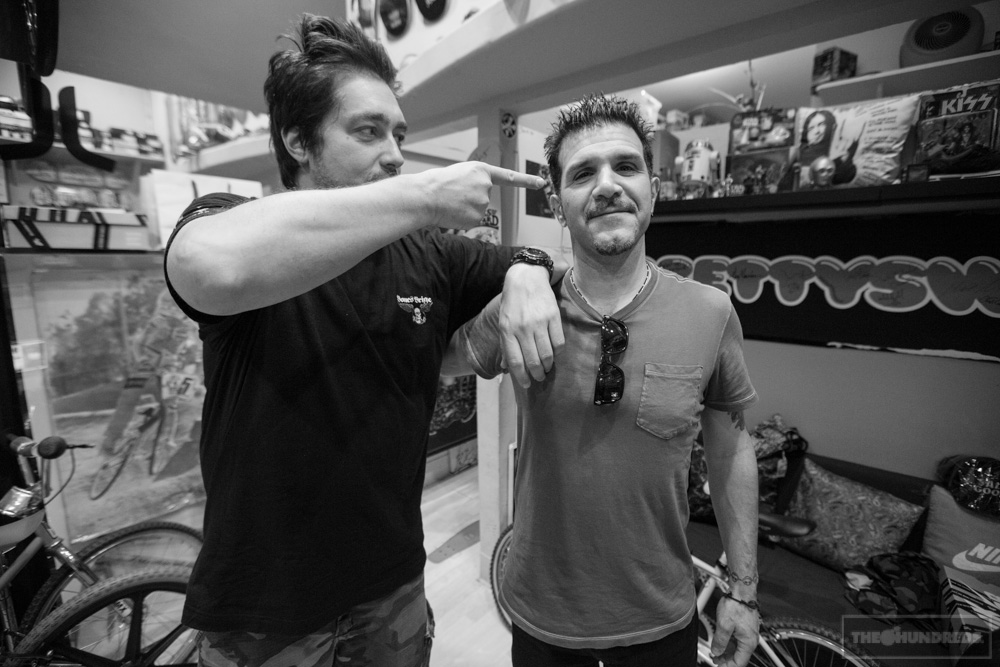 And the best of '90s skateboarding in one frame: Pat Rumney, Vinny Ponte, Dom the F Bomb, Alphonzo Rawls, Kareem Campbell, and Chad Fernandez out back skating the ramp: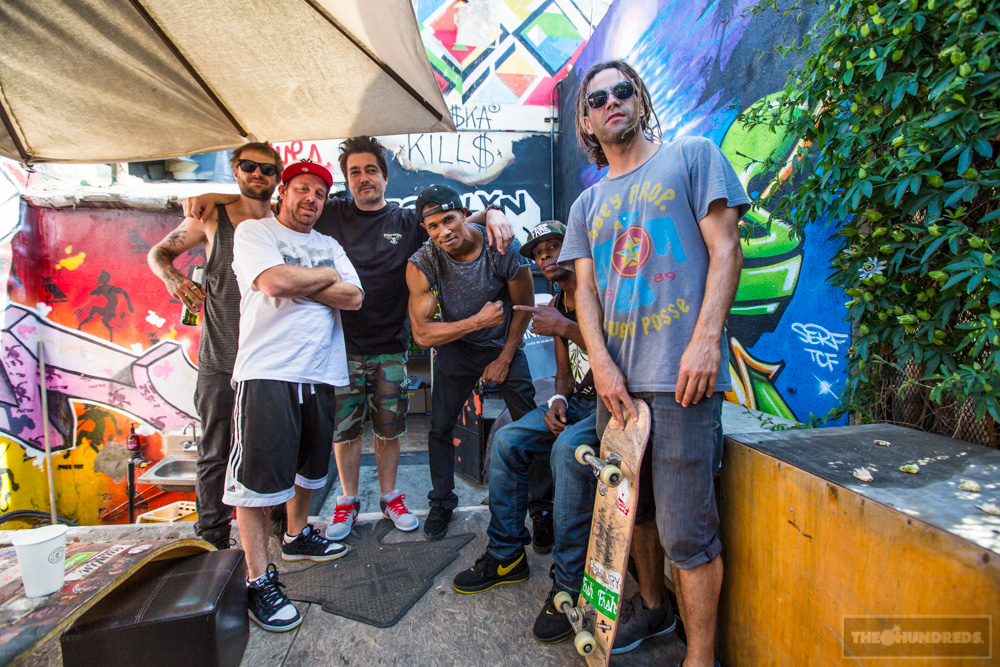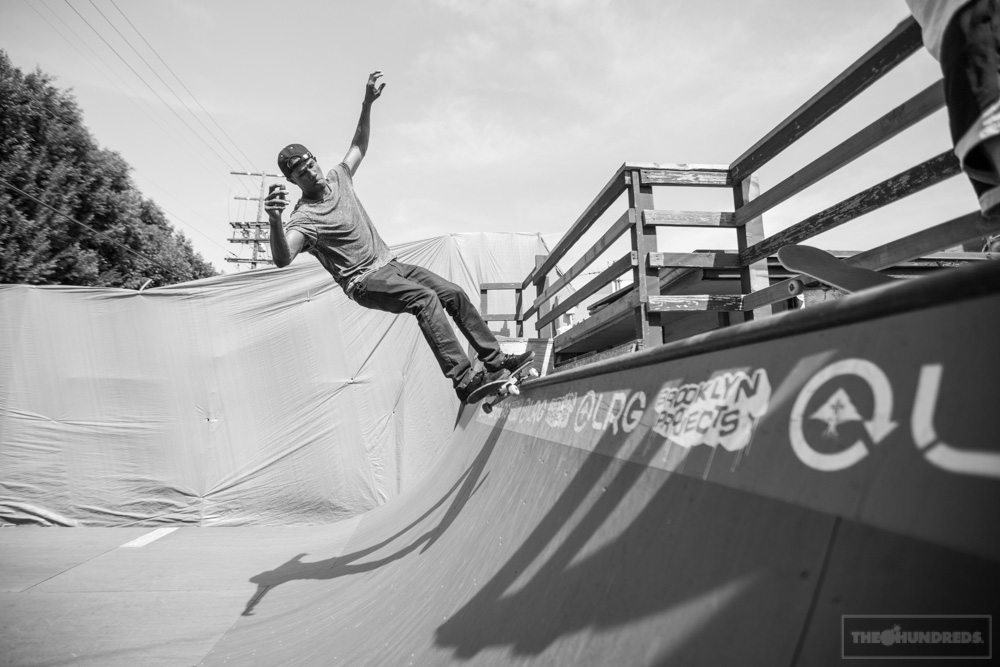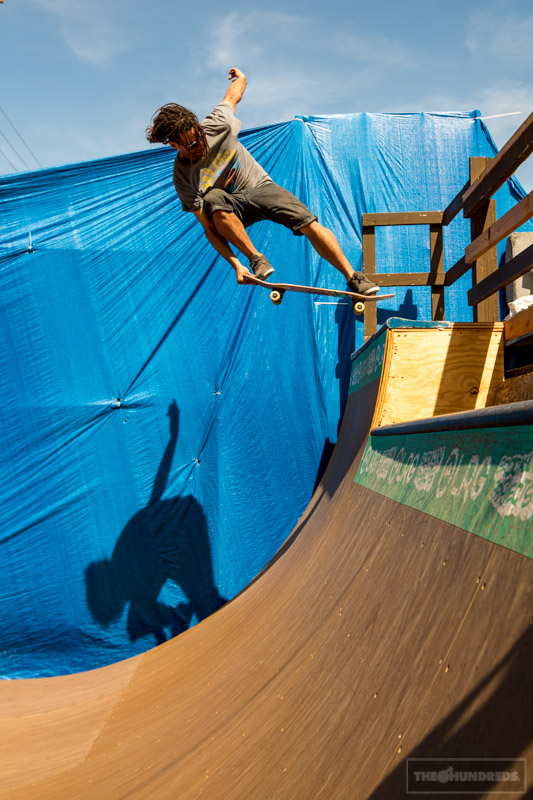 Ben and I made our way over to the new Peas & Carrots shop to say hey to the homies before the leave on tour with Casey: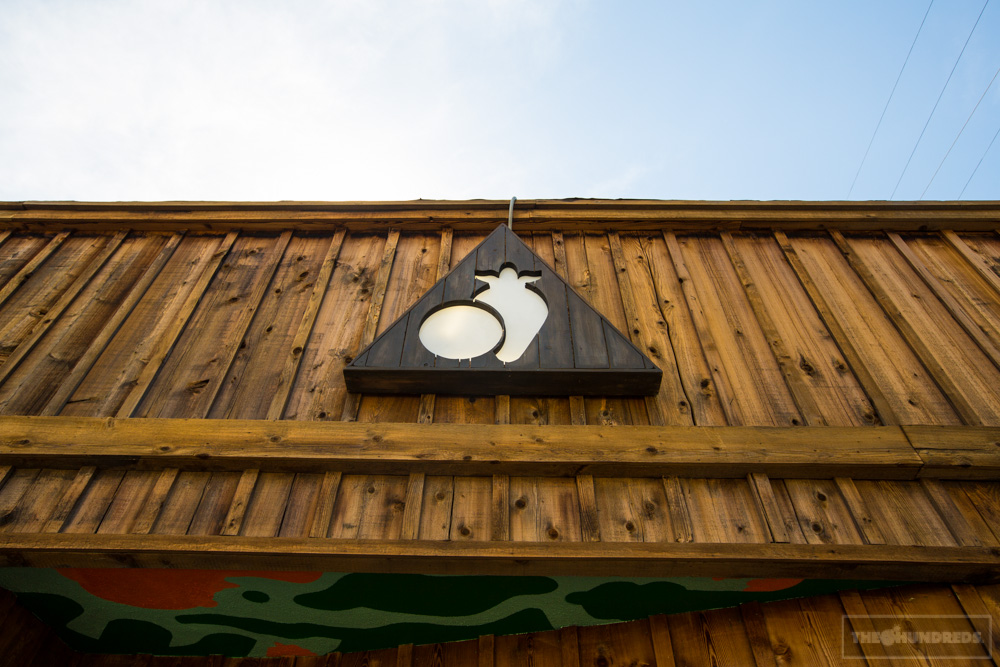 Charlie!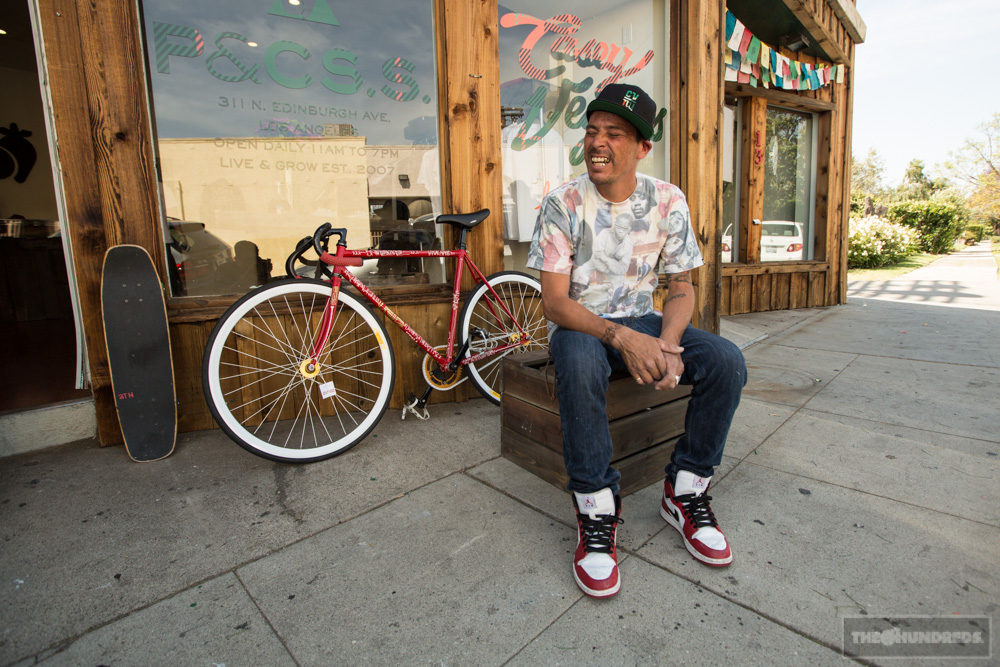 Since Opening Day, P&C S.S.has been attracting the hot buzz in town. If you live here or visiting, check it out — this is an accurate sample of where global Streetwear is headed.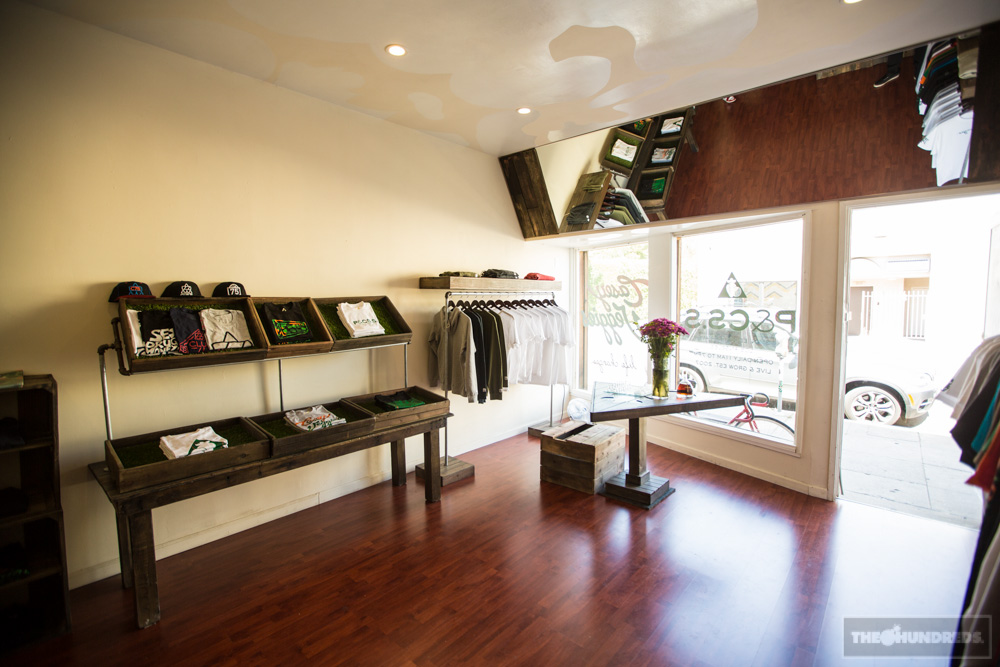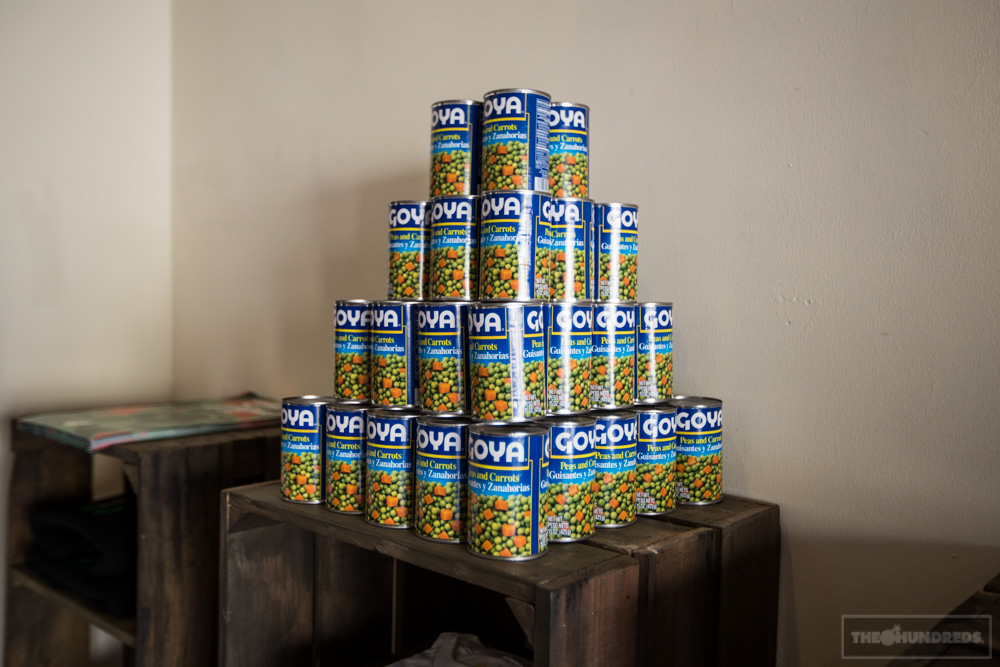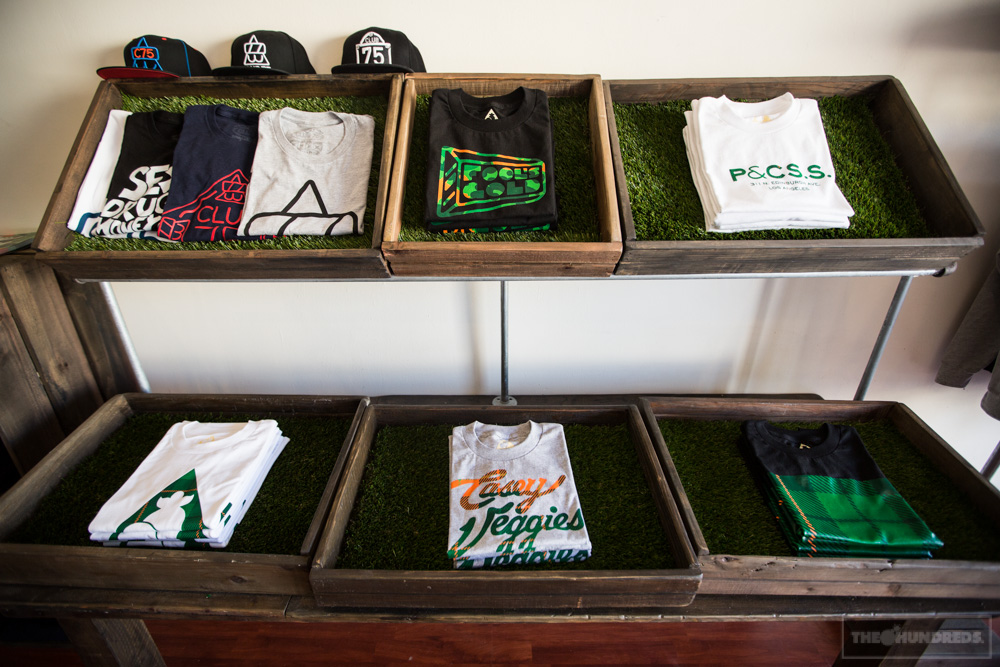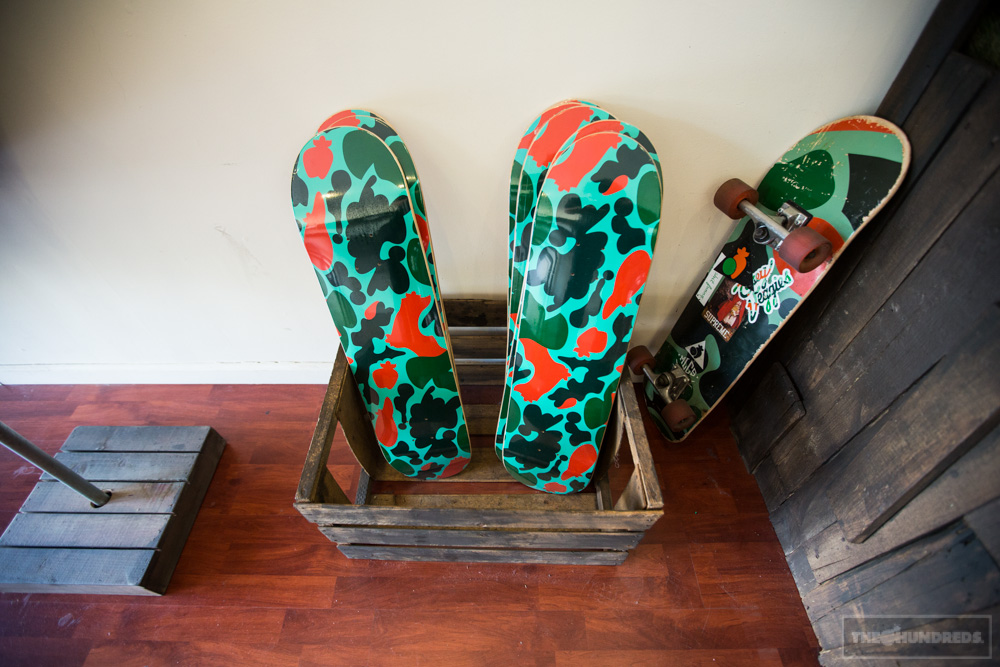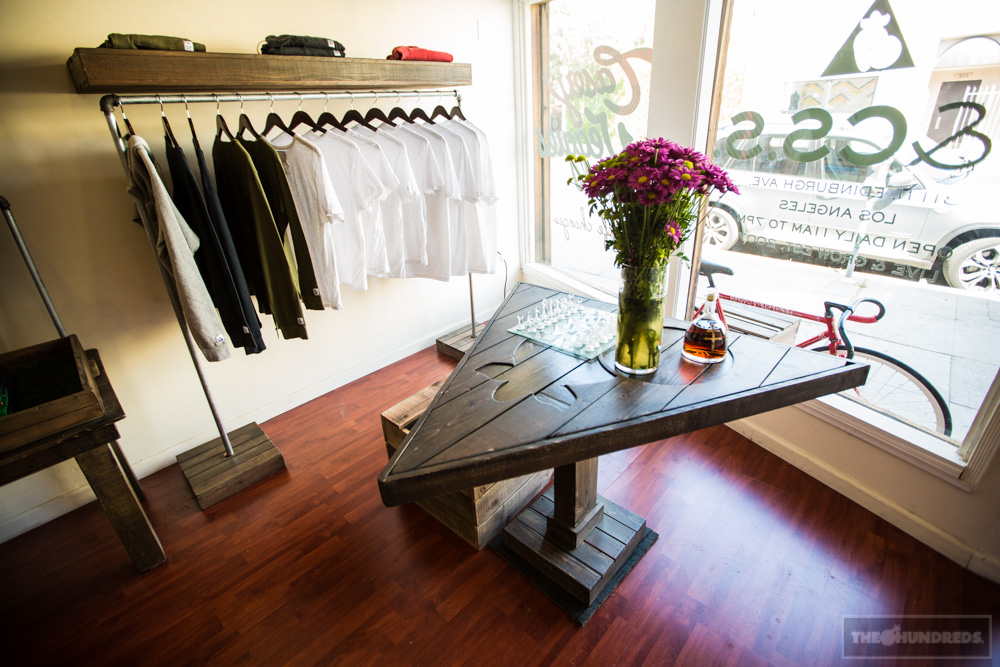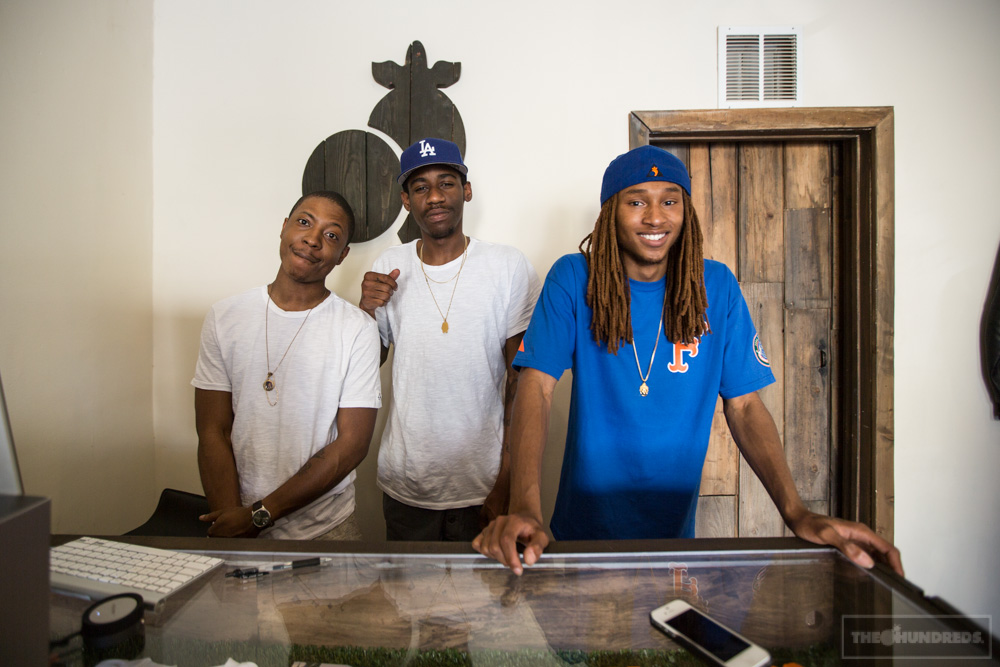 Tried & True is just right around the corner from us on Fairfax: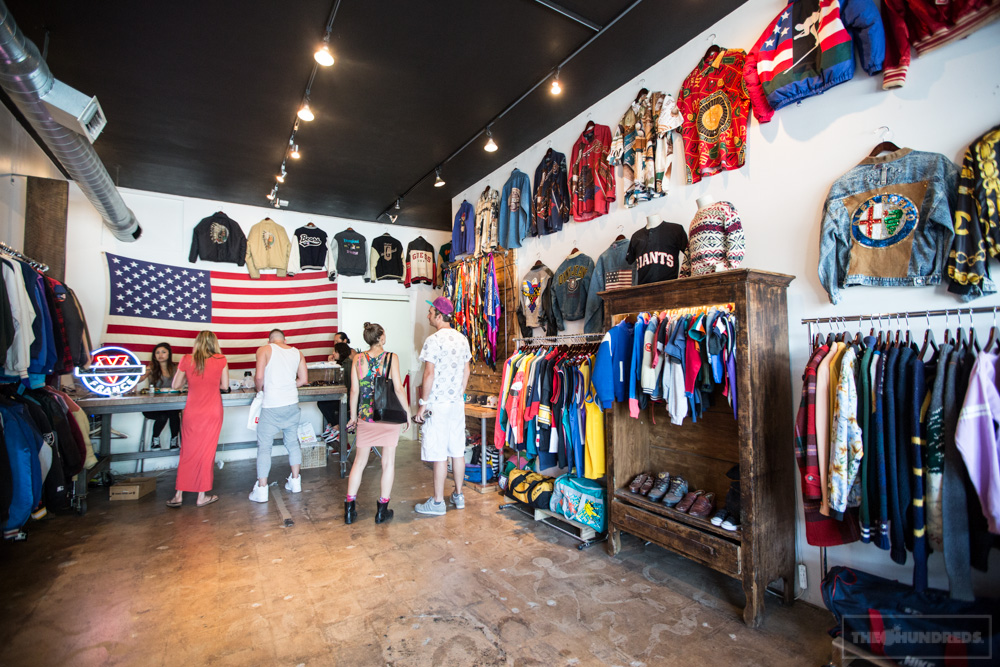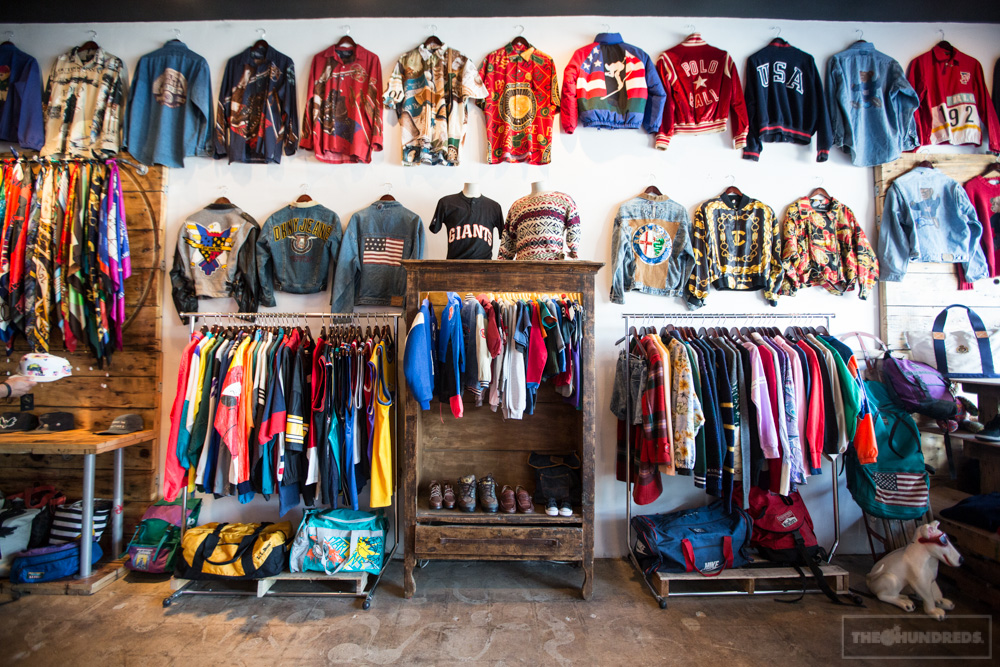 And welcome our newest neighbor, YOUth(by the homies at JBC (Just Be Cool)) ! Doors just opened. Love and SUPPORT: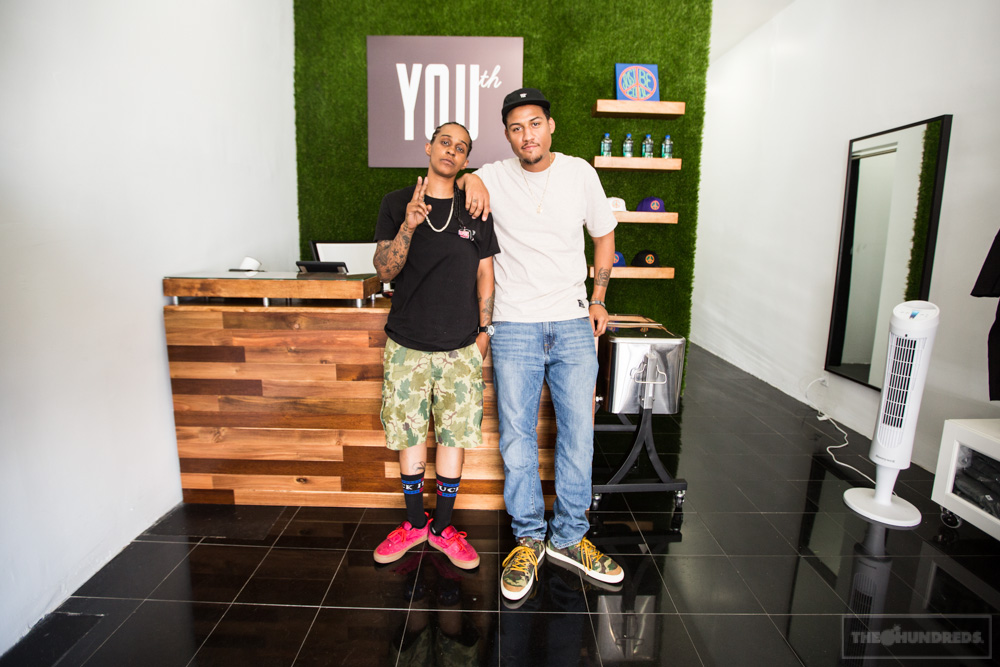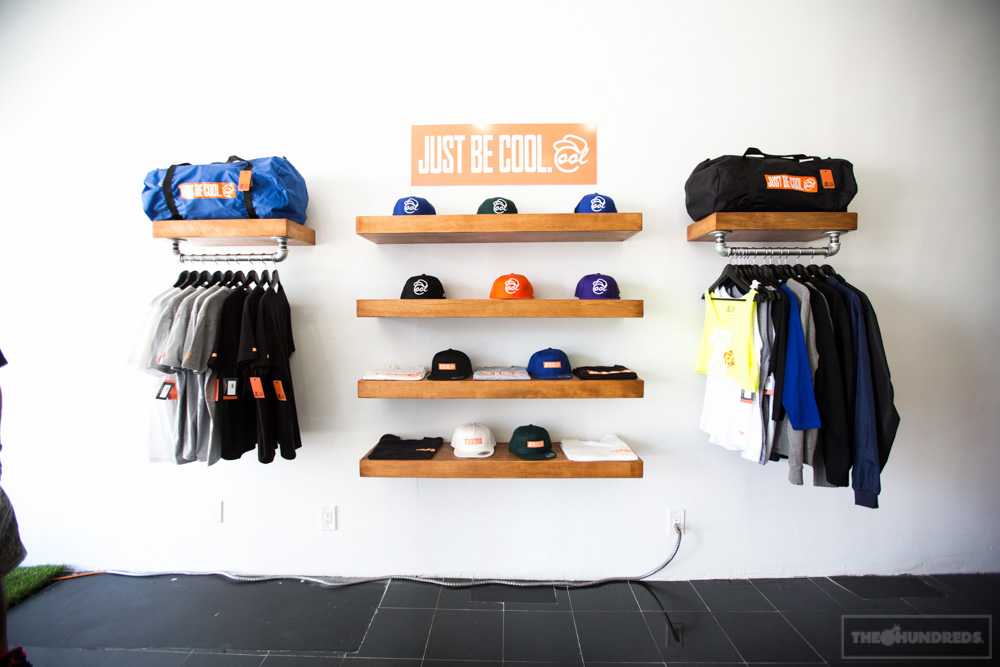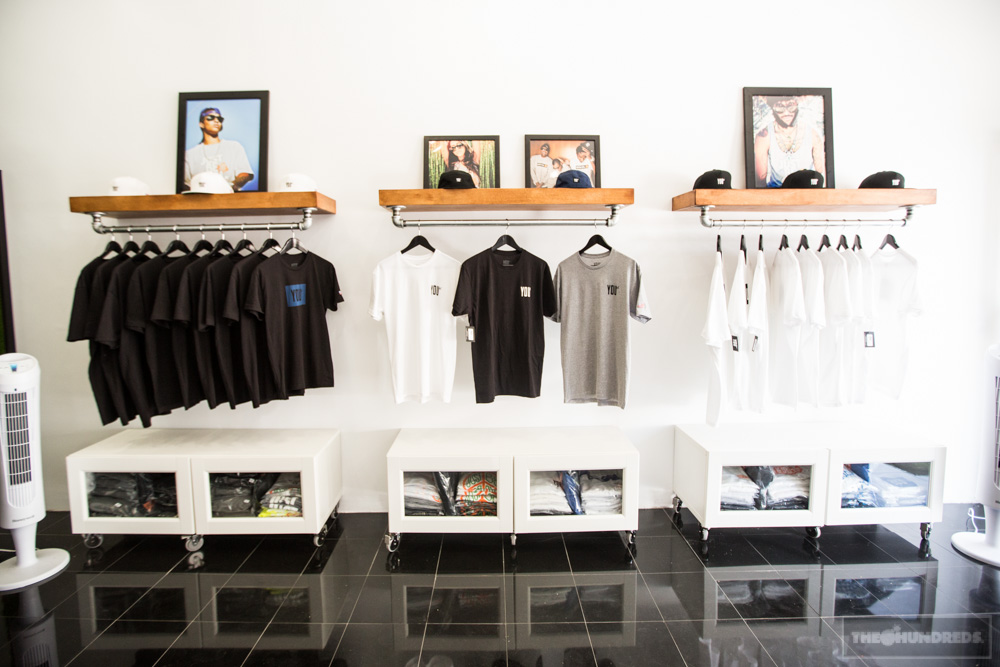 Fairfax has changed.