The most well-lit party you were not invited to happened Sunday night at Milk Studios in NYC. For the third year in a row, ROCHAMBEAU, the experimental menswear brand that continually drops jaws of fashion houses worldwide decided to show their Fall/Winter 2015 line. The theme of New York City in a blizzard created a poignant scene. Blocks of ice-trapt souvenirs of the streets where the brand created locally. Maybe I didn't say that right: Everything is handmade in NYC, which is not an easy feat.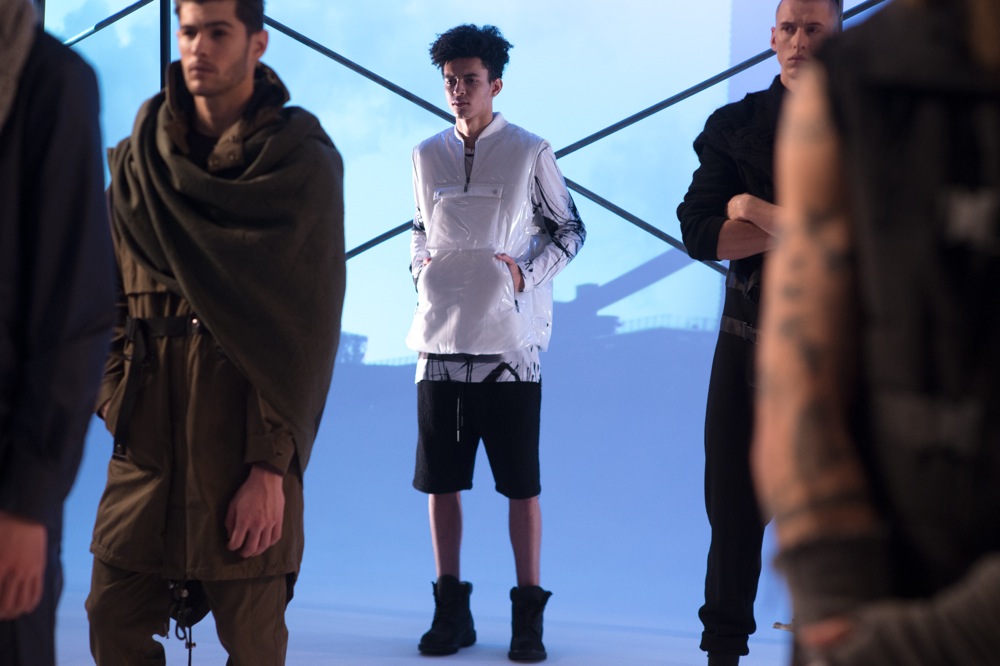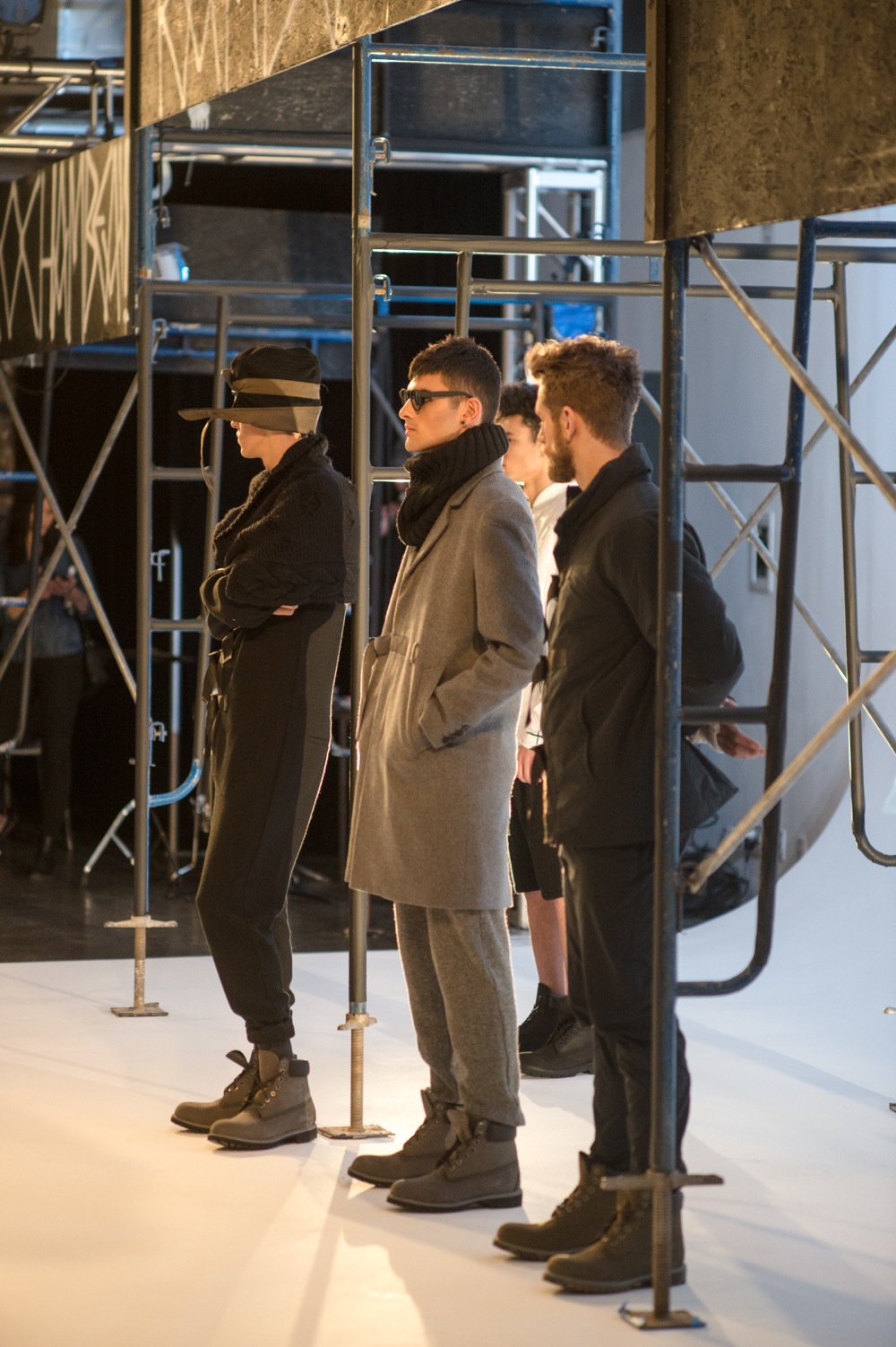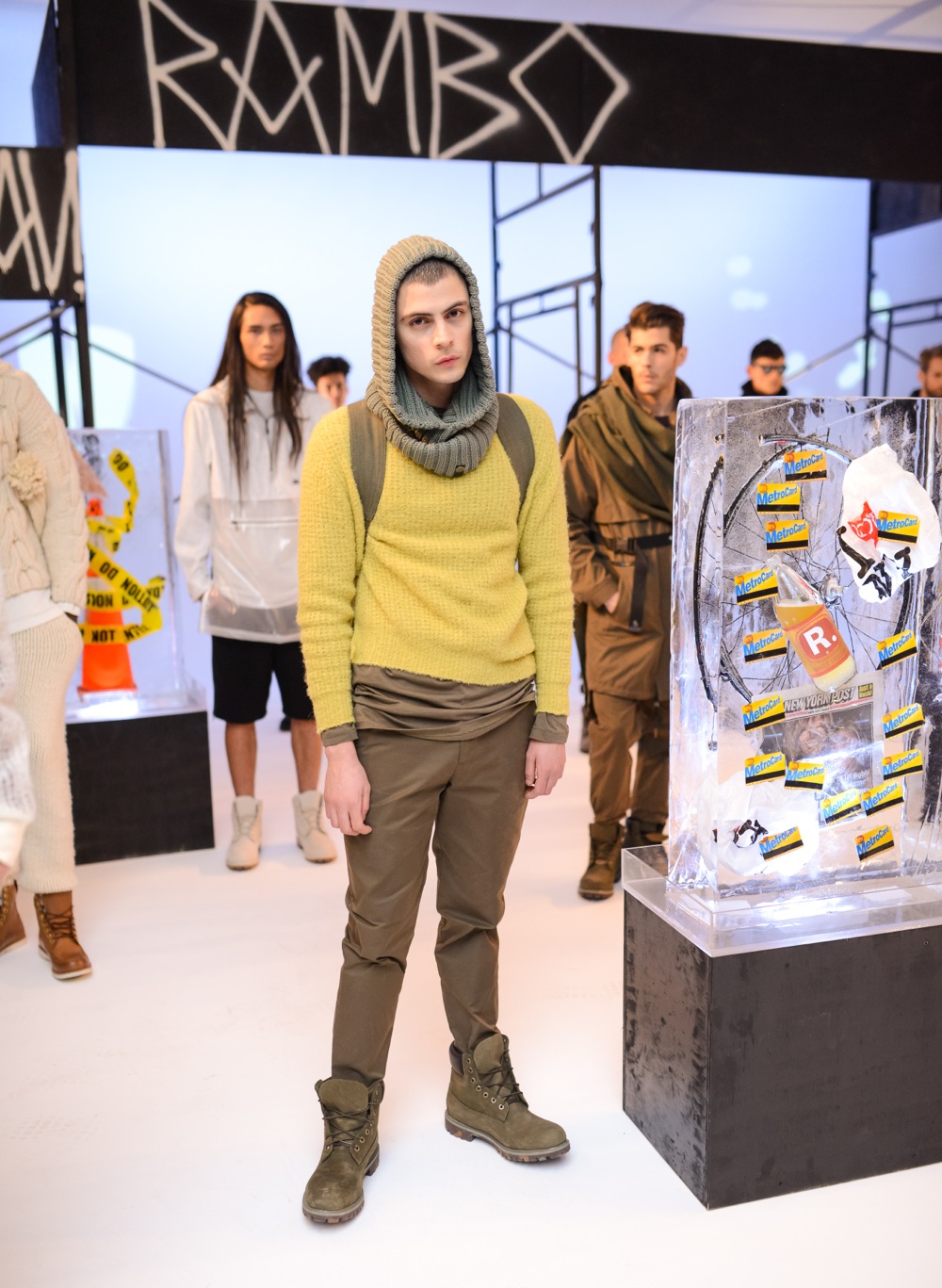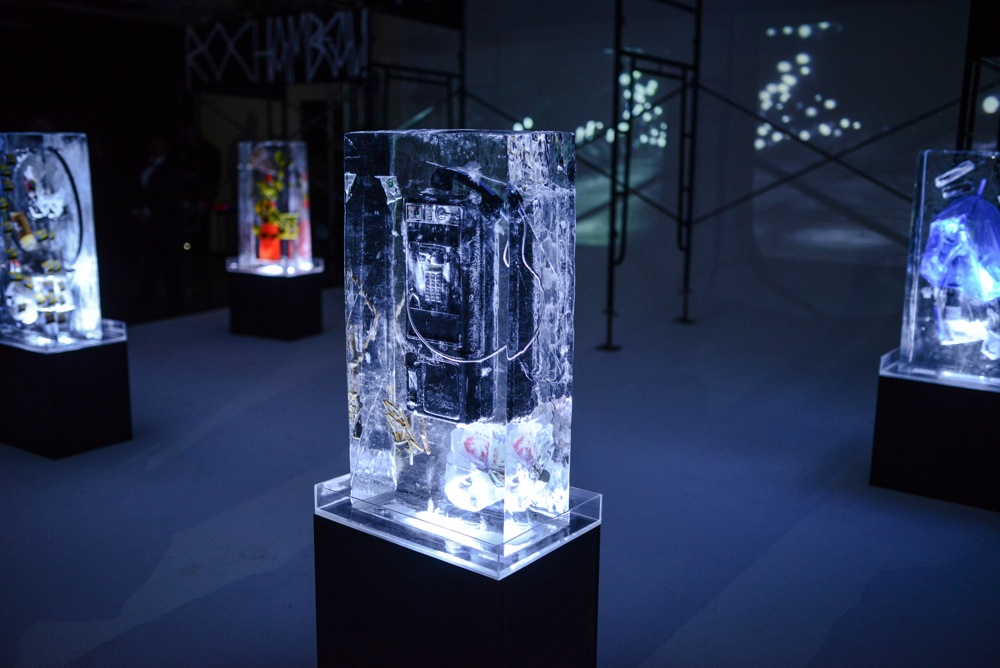 The Rochambeau boys Laurence and Josh have started a tradition of surprise performances at the end of every show. This year one of the models walked in with his head down. The only distinguishing feature was the microphone he attempted to hide behind his back. With no music playing, the euphoric chorus of Sodium Bicarbonate echoed thru the expansive chamber: "BAKING SODA I GOT BAKING SODA." This simple pledge of allegiance to a household cooking product sent the crowd of industry somebodies into a dance frenzy. The only way to explain how overwhelmingly everyone's nervous system was celebrating would be if you were put into a cage and lit on fire.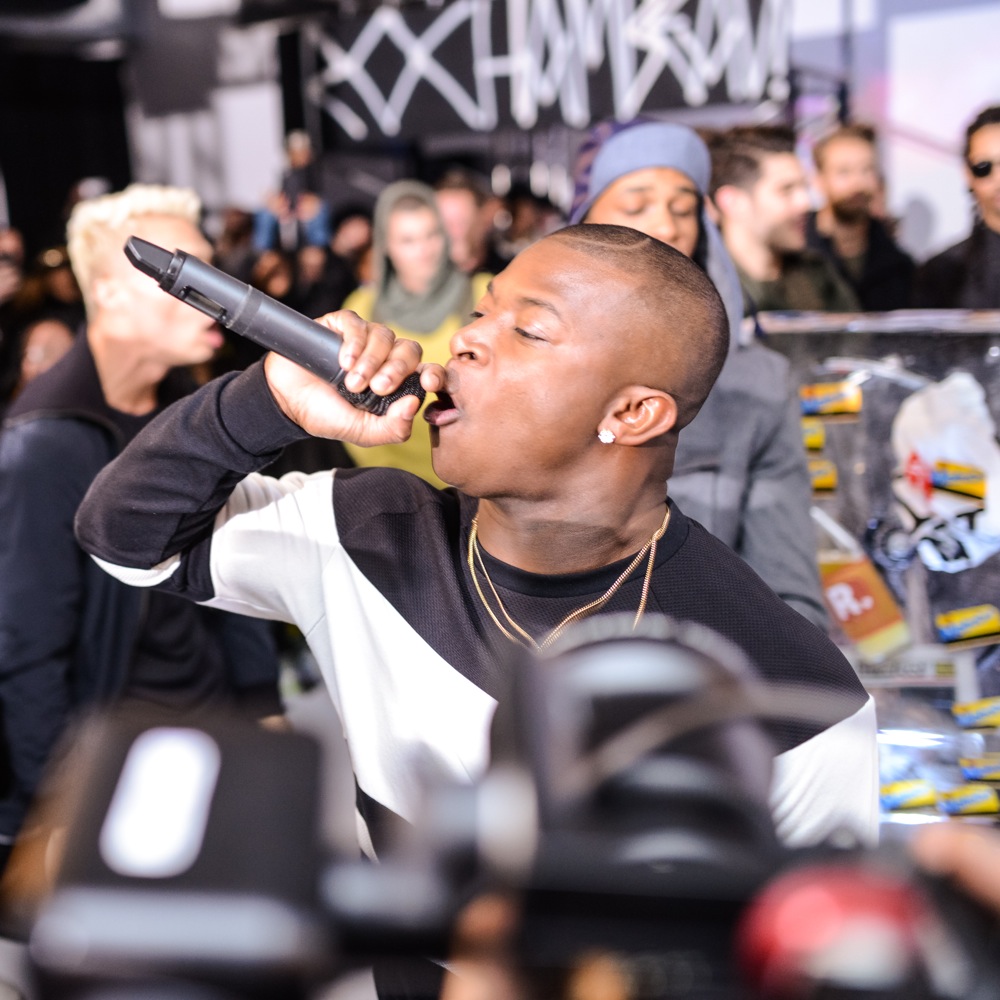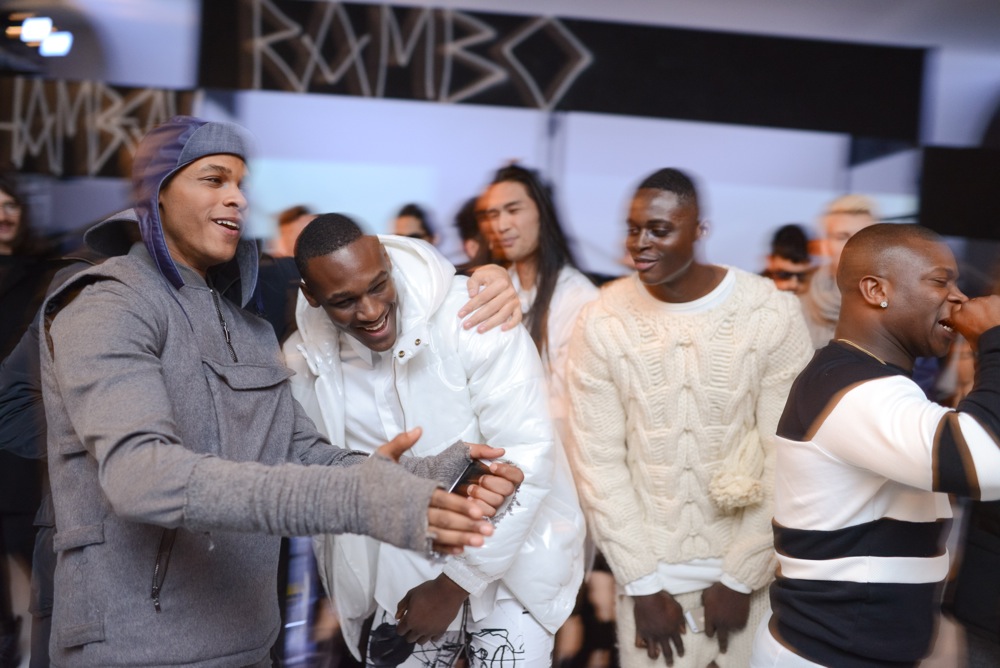 Could the floor hold the weight? O.T. Genasis performed the greatest arrangement of lyrics since "Happy Birthday" to a shocked crowd. After Sunday, no one was talking about the Yeezy show, it was all about the Beau.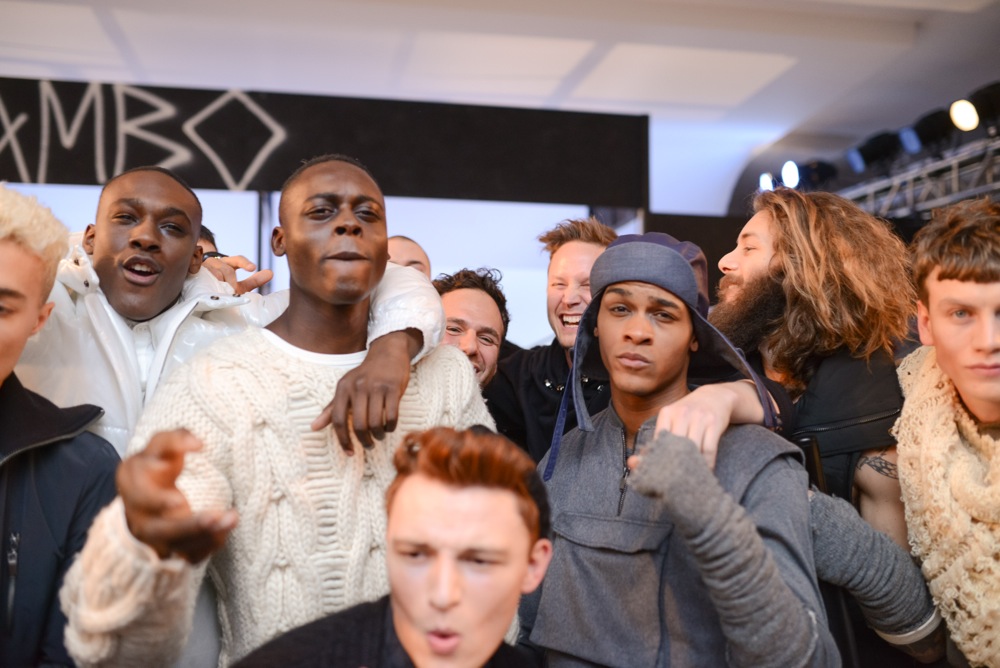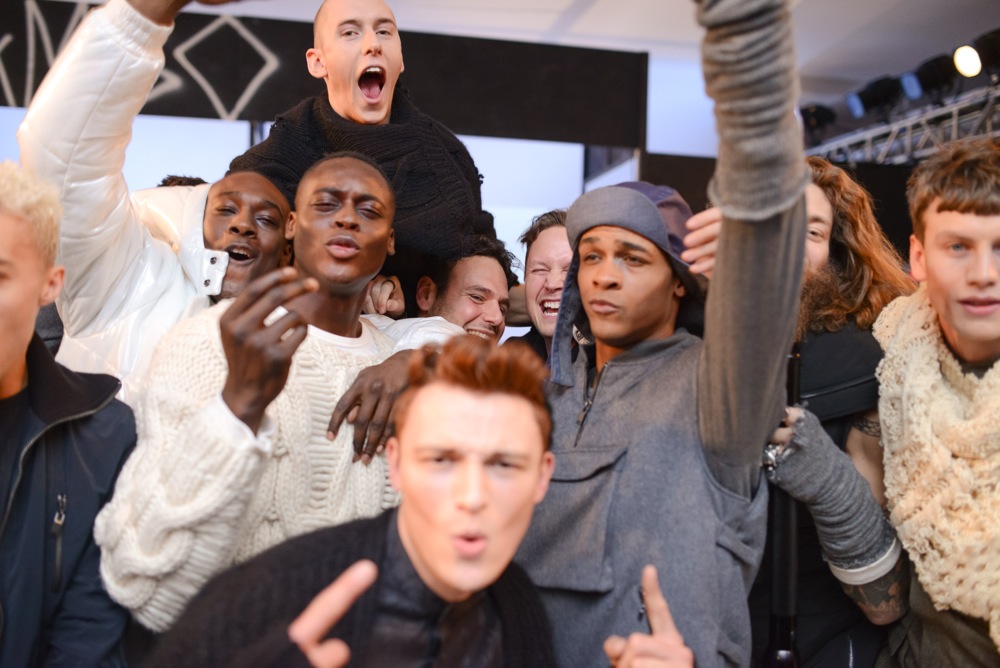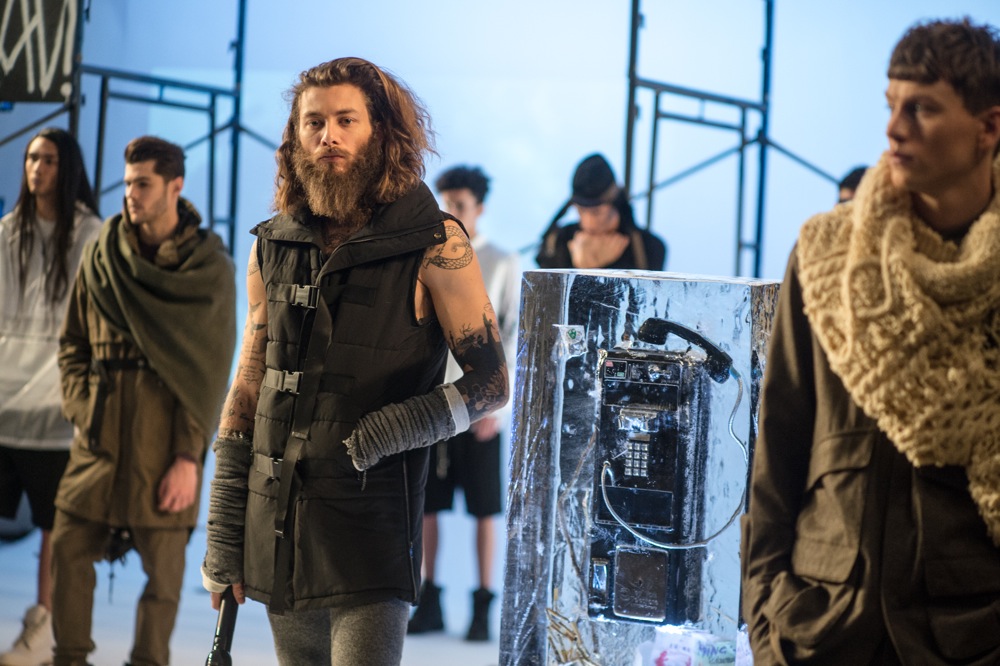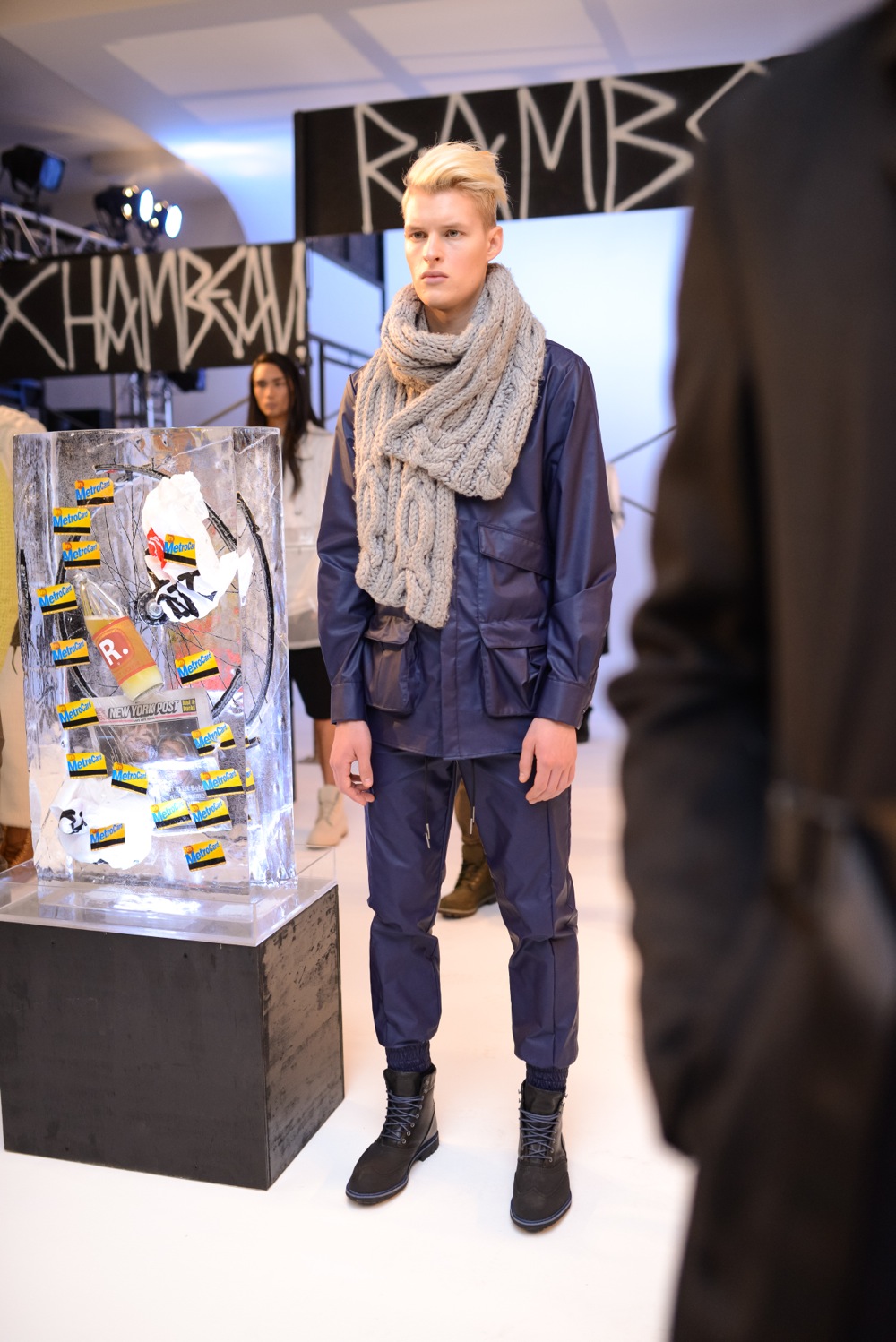 Timberland supplied the footwear, which is only fitting. The blizzard-covered landscape has but one official frostbite preventer: The 6 inch.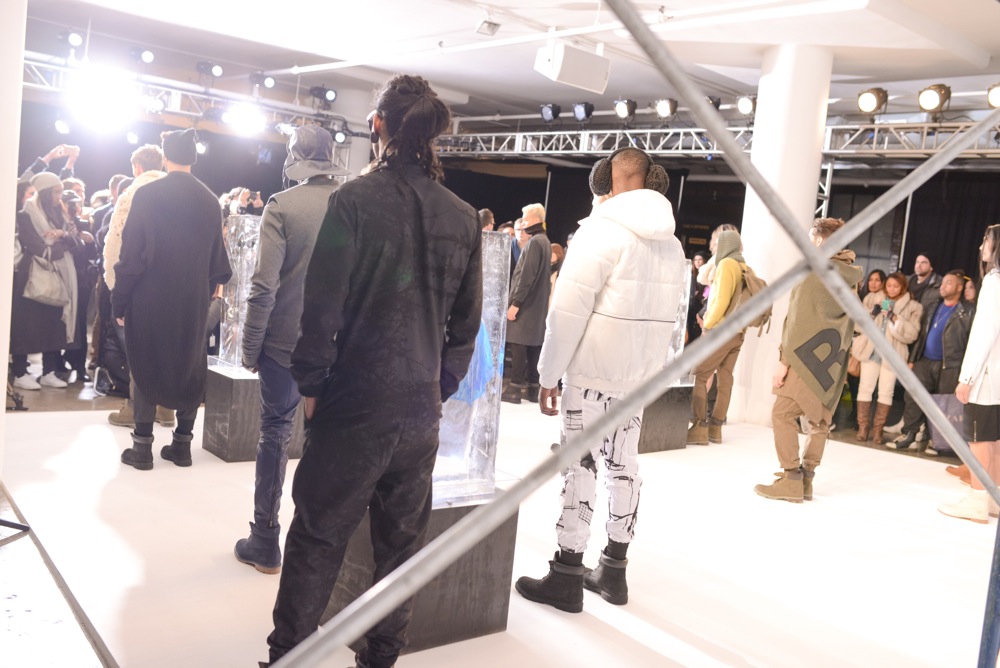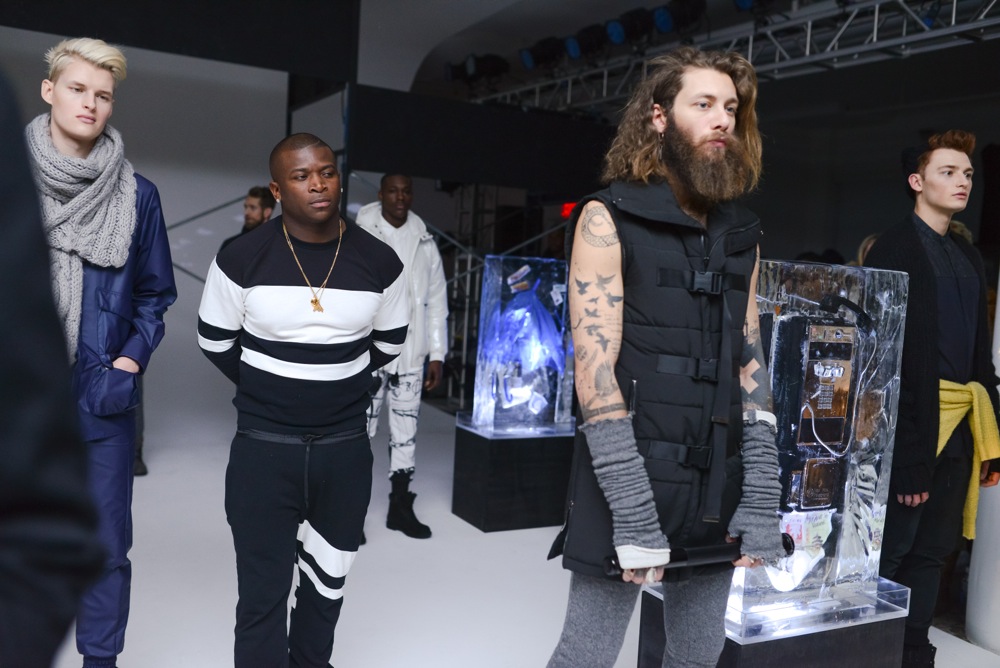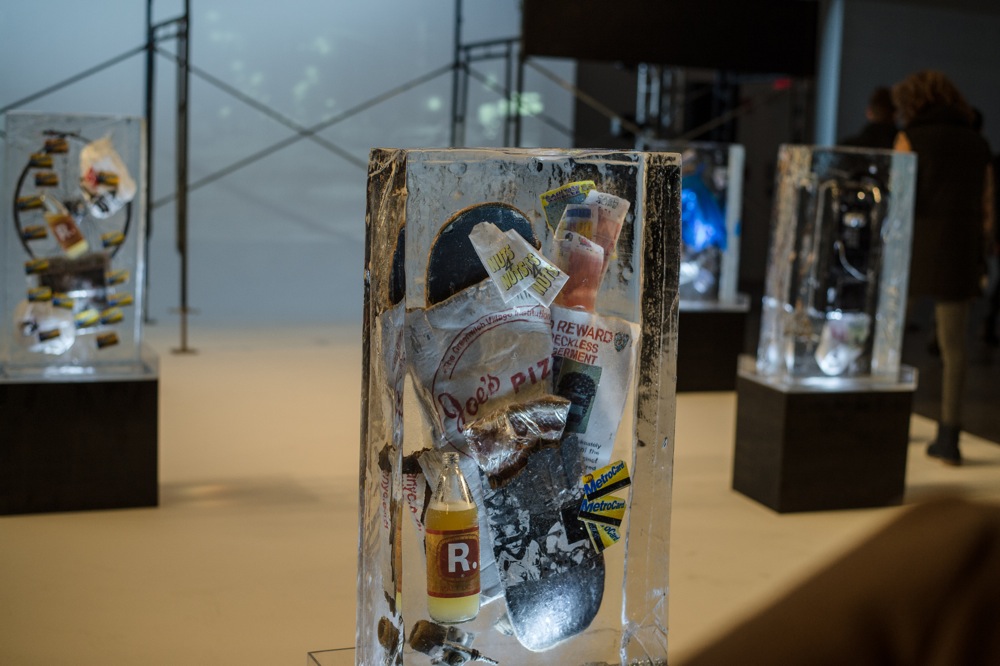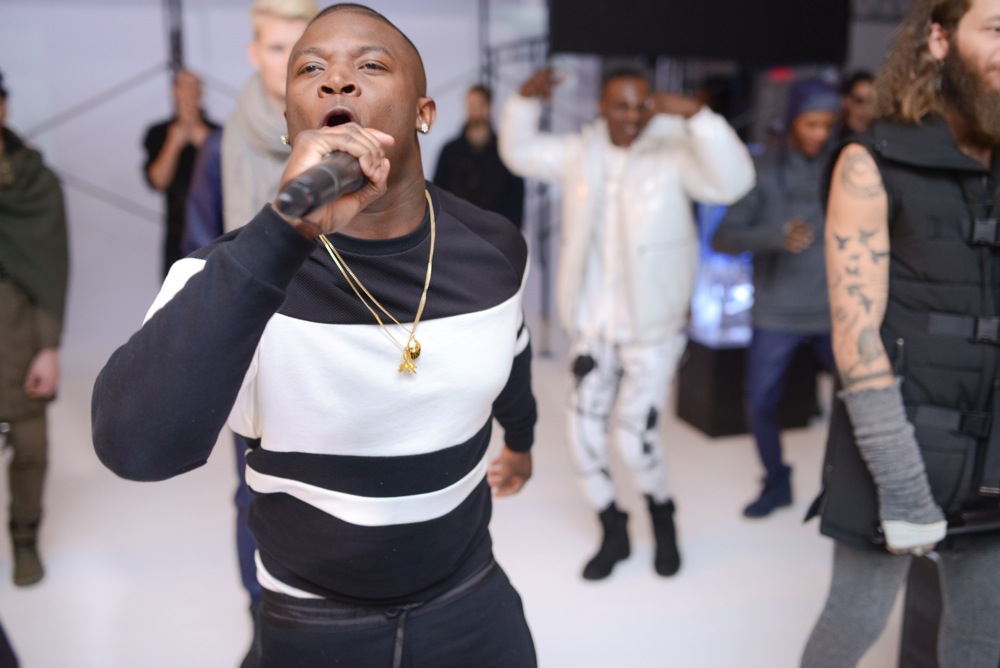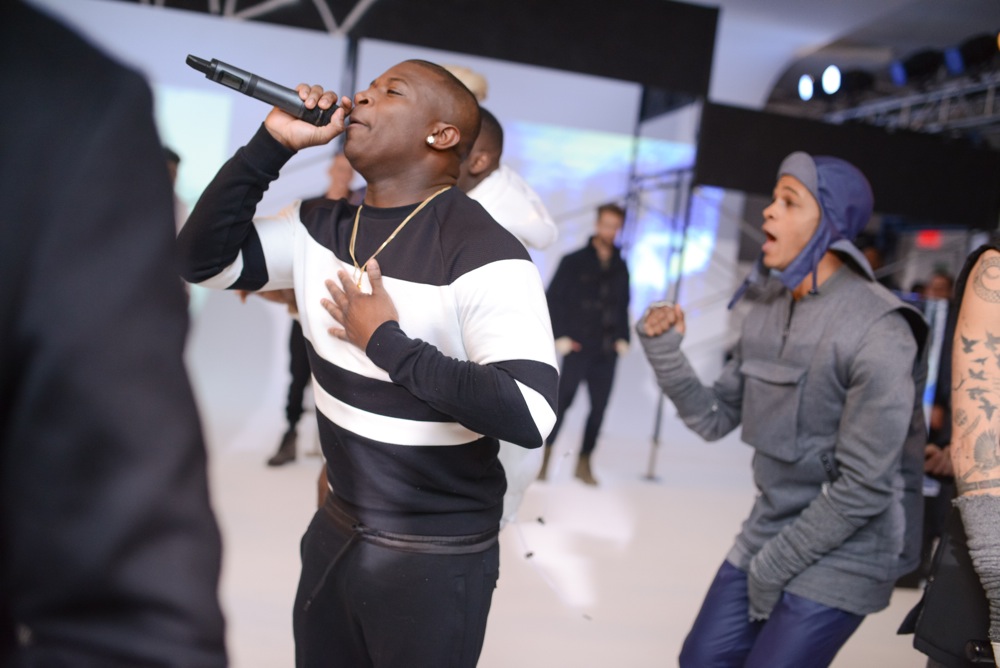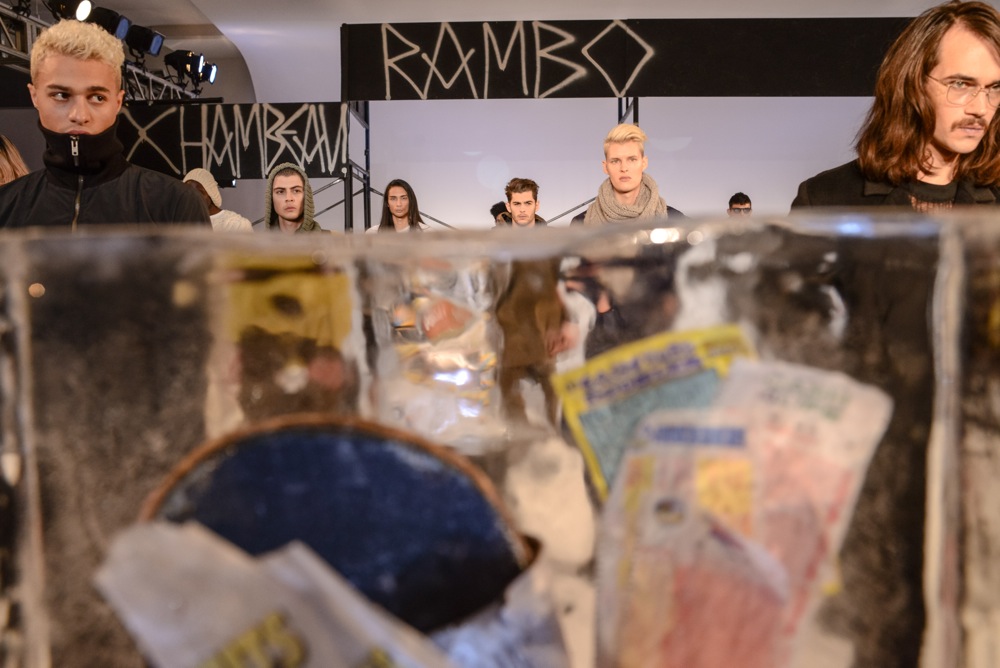 If there were not enough hidden surprises. The out-of-his-mind artist RAMBO lent some hand styles.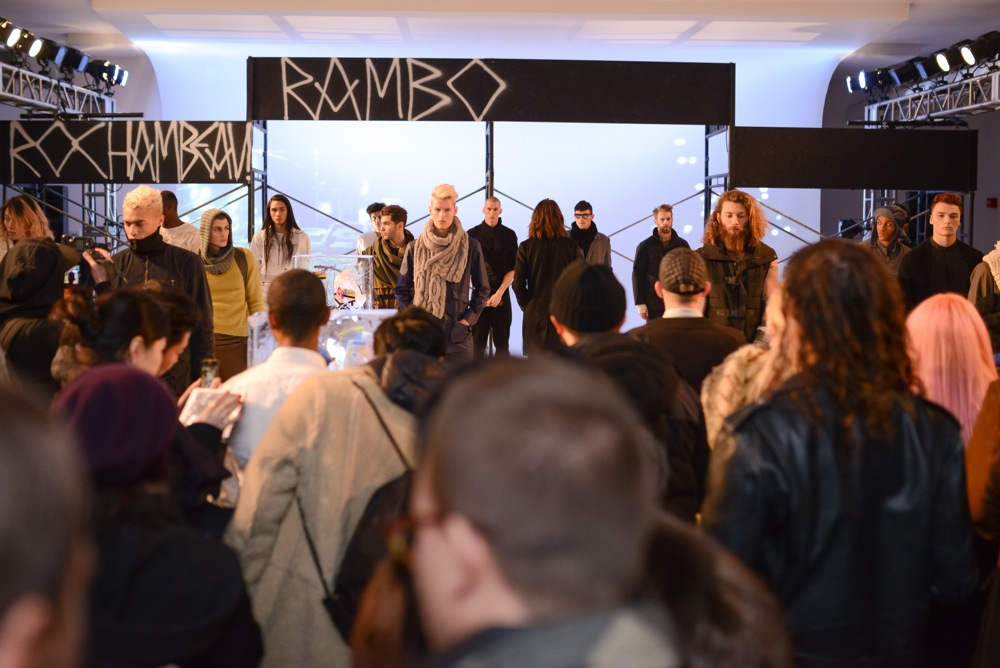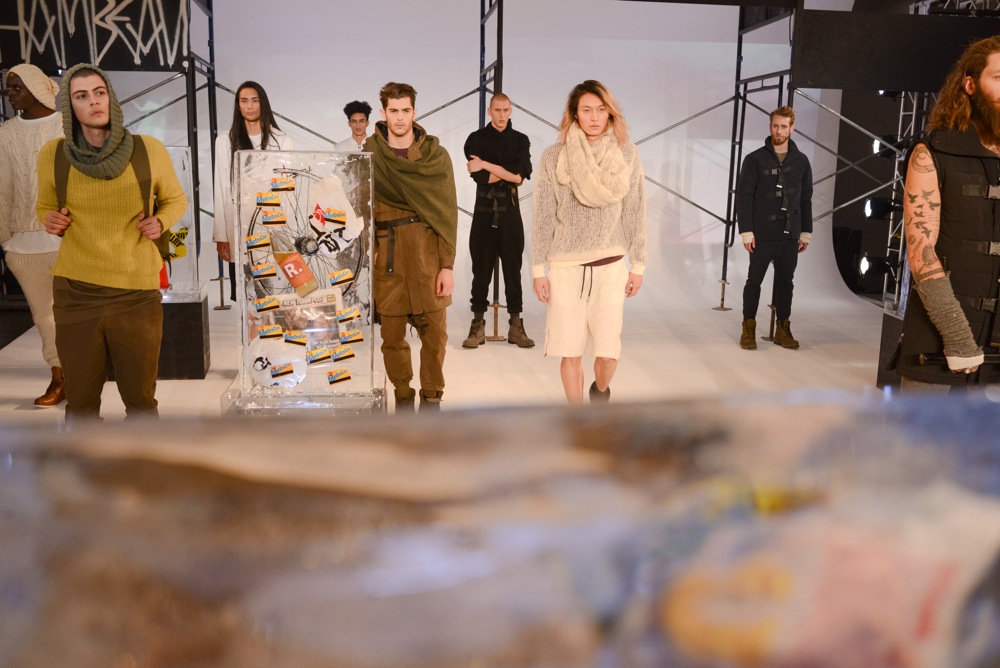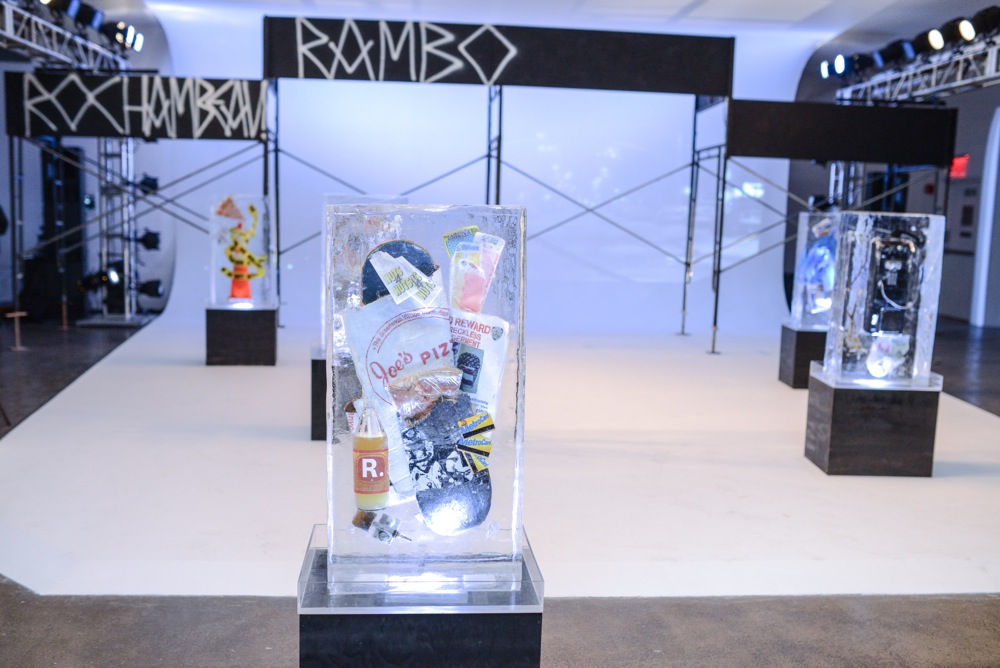 You're welcome.