So let's start at the top. When it comes to New York, can I boast of any stronger crew, and accordingly, store?
The Hundreds New York: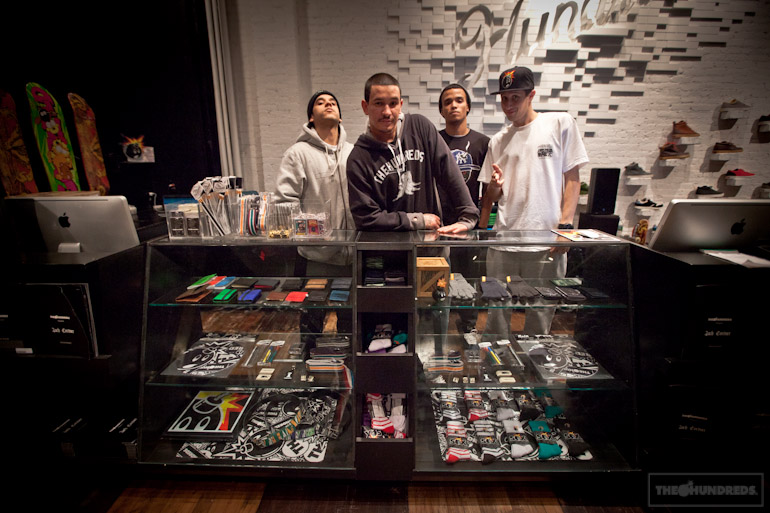 We've just recently tweaked a few design details in the space. Hope you guys dig it.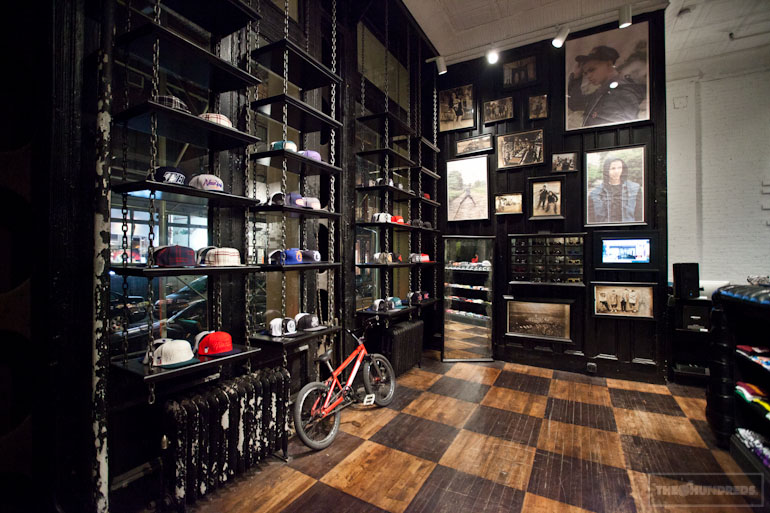 John Varvatos in the space formerly known as CBGB's: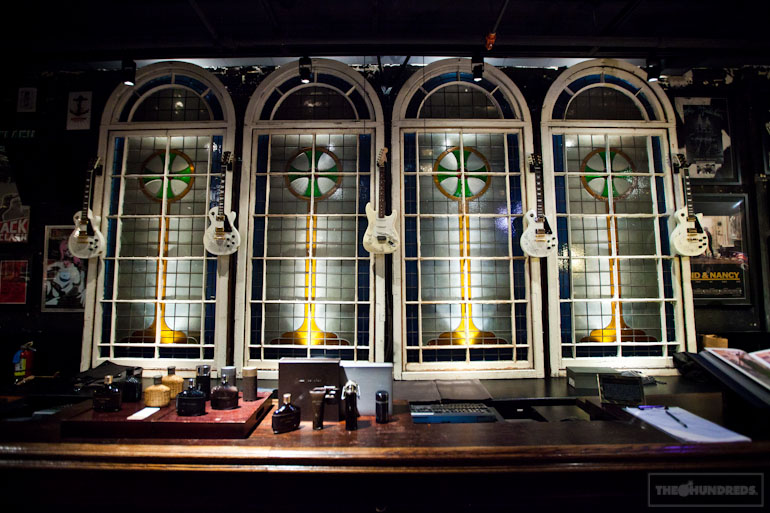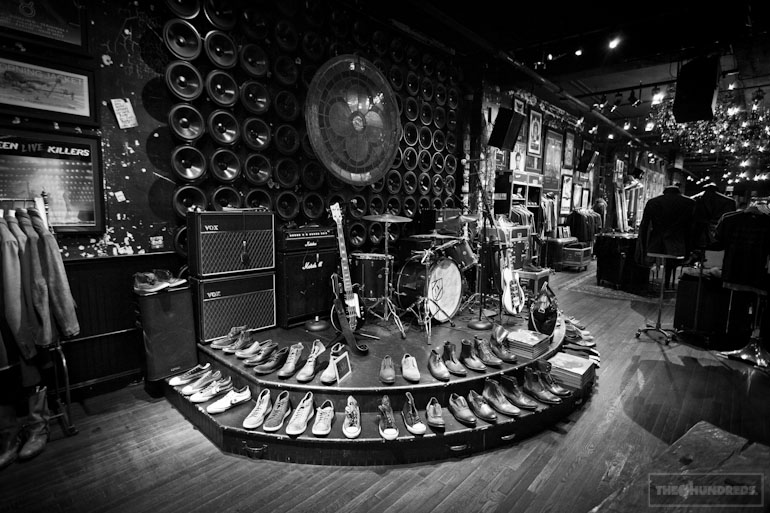 This is my first time over at Nike Bowery Stadium.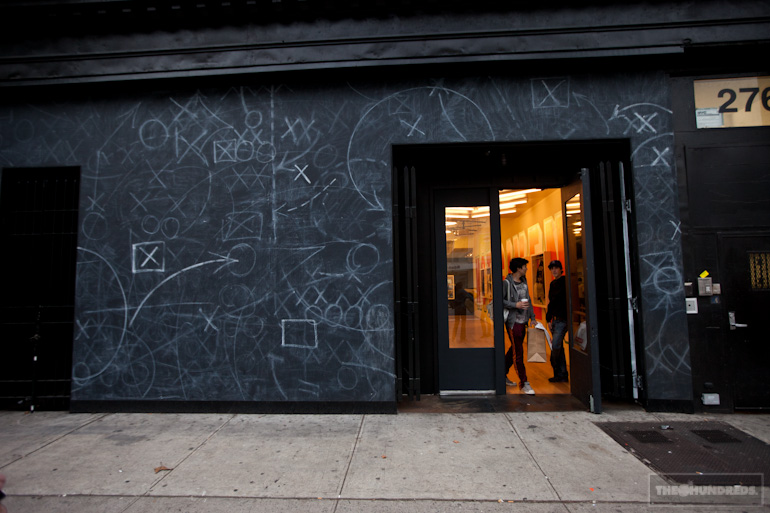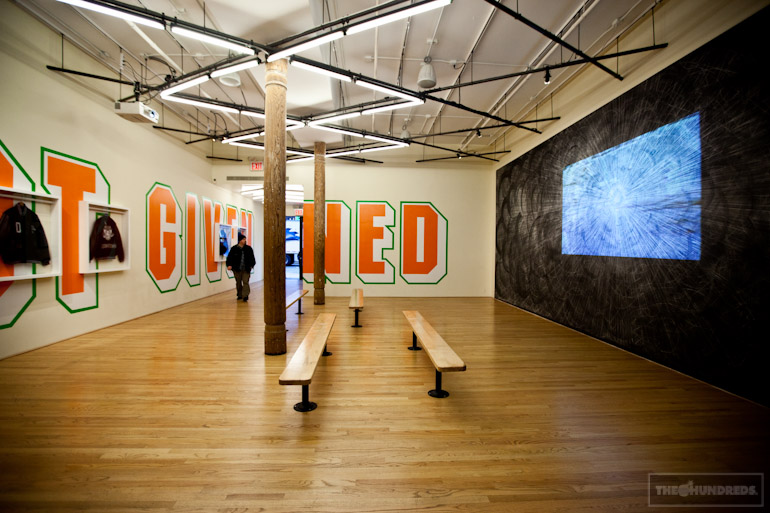 Didn't know Dean worked here. He explained the concept of the space; he's part of the elite crew that custom makes each Destroyer jacket downstairs.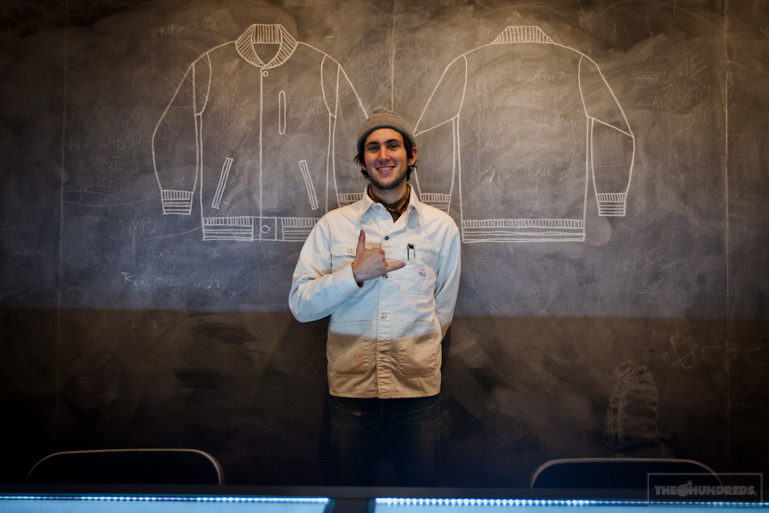 The Destroyer can cost a pretty penny, but it might be worth the amount of labor and creativity that goes into each piece.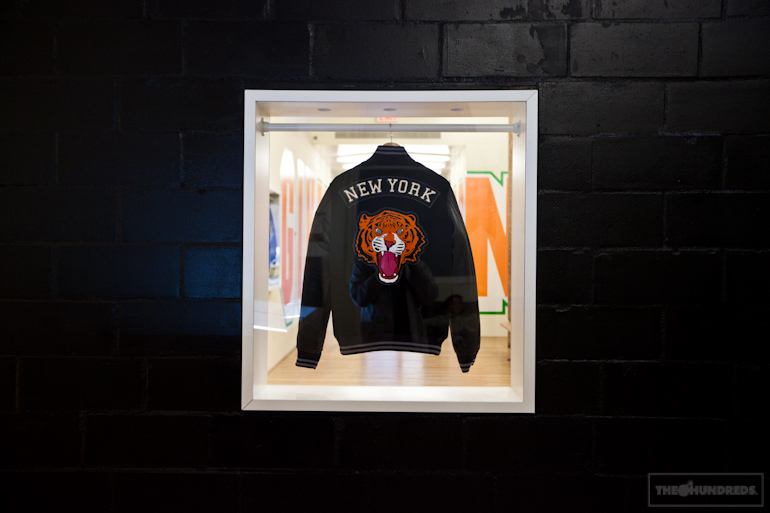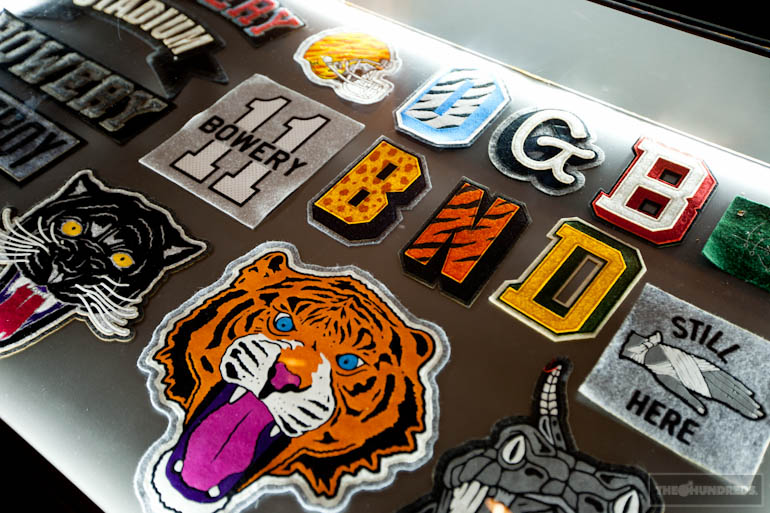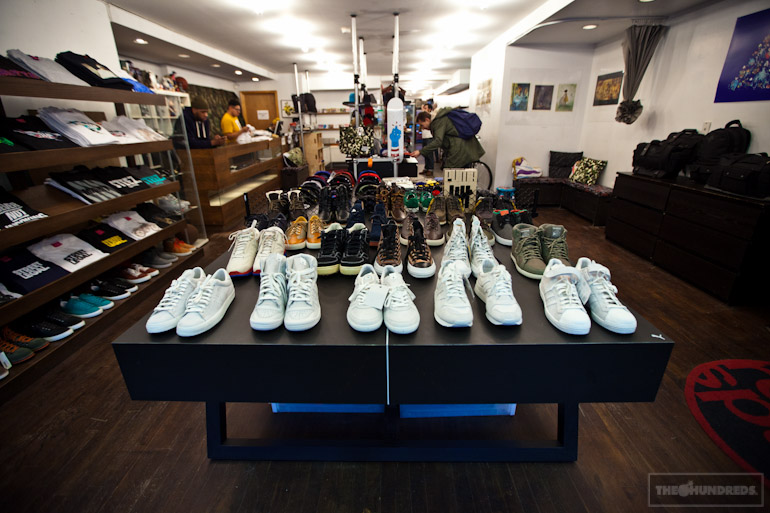 Staple still has some of the smartest graphic t-shirts on the market.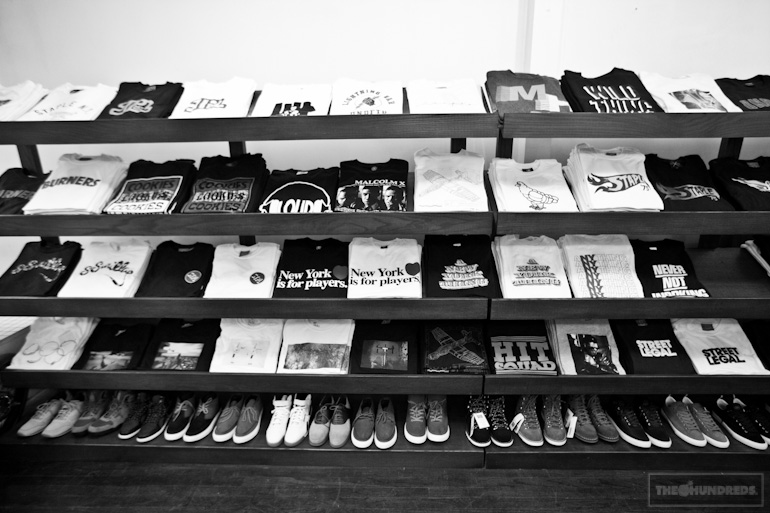 And also got to check out the new Carhartt Work In Progress store in New York. I never thought I'd see the day that the American Carhartt would let Carhartt Europe penetrate back onto home turf, but I guess it's a very technical and strategic agreement that's been worked out between the two separate entities. Carhartt, as you know, is a time-tested American workwear brand. Their European counterpart takes it up another notch on a more sophisticated, sleeker, Streetwear level, and of course, pricier. Anyways, there's now a brick-and-mortar location in New York City: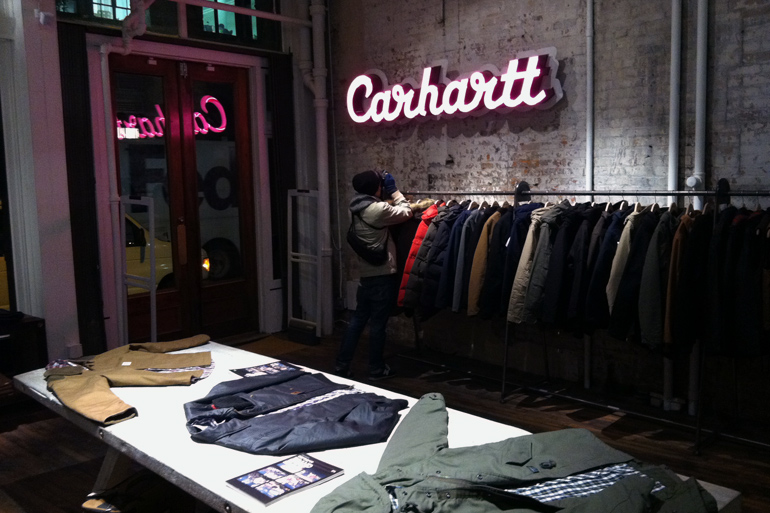 Kyle bugging out on my iPhone fisheye: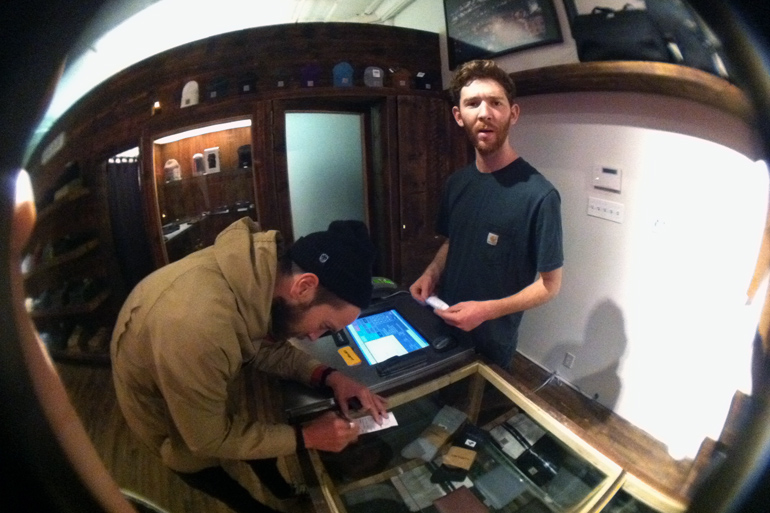 Black Scale's taking over the streets of NY. Their joint retail front with SSUR is one of the city's cornerstones now.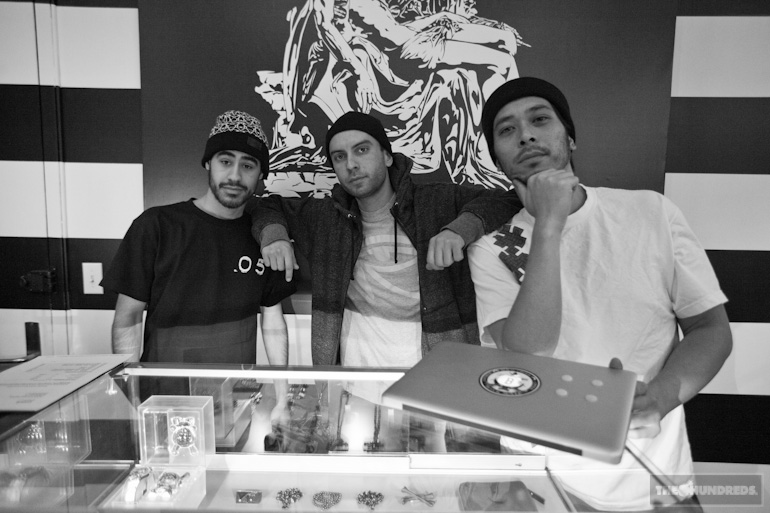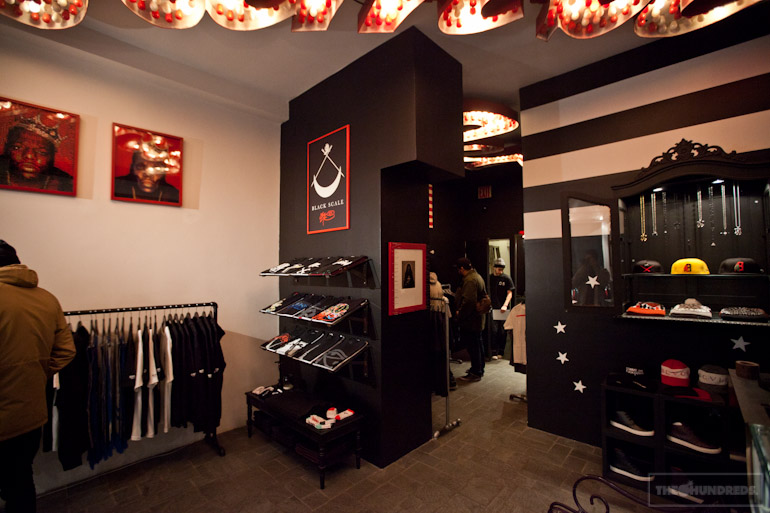 Saturdays NYC's entire shop, I think, is now racked with their own in-house label. So much quality cut-n-sew, I'm pretty impressed.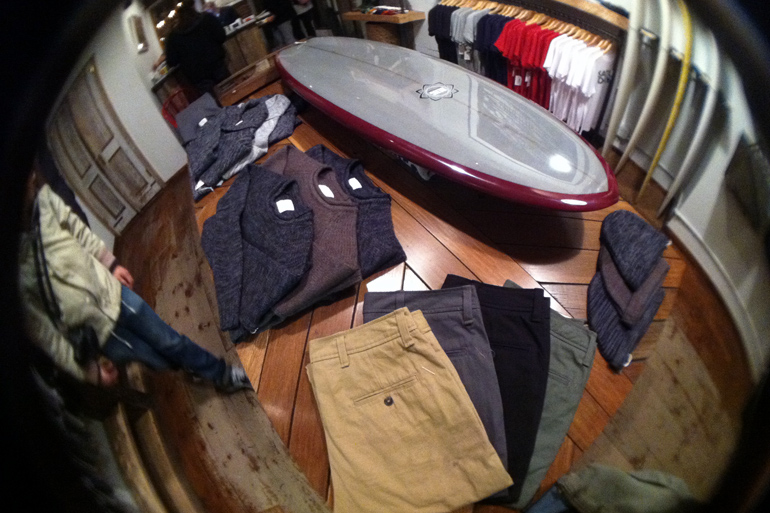 And their Head Porter collaboration is super cool.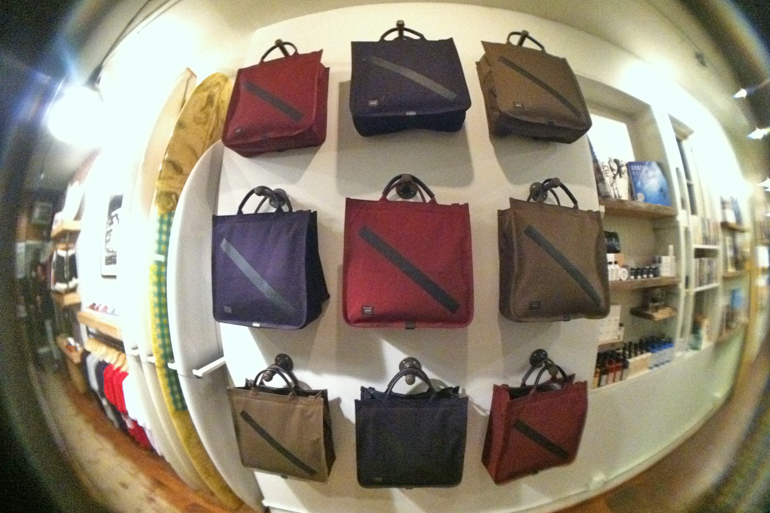 by bobbyhundreds