Howdy, friends?
It has been one hell of a week! From Daniel and his vans going viral to Donald Trump still running for president? How!? How is he still in the race!? Whatever, you came here for babes, not bullshit small talk. No, but for real, the weather has been confusing also, right? Cool, we talked about the weather. (Which is a must when you partake in small talk. It's important to bring up subjects that kill the soul of all parties involved one sentence at a time. I'll talk more about it on my Snapchat.)
This is a set with the lovely Scarlett that I shot a few weeks back, and I am excited to have a home for it now. I decided to visit some locations and get a little dramatic with the vibe by making it black and white, and using locations that spice up the drama.
Enjoy!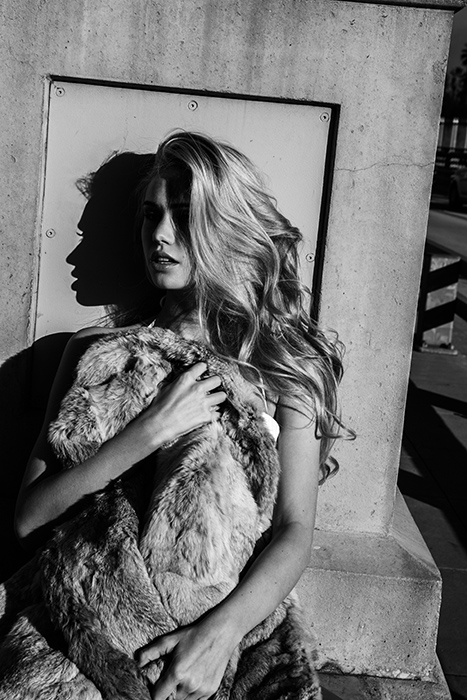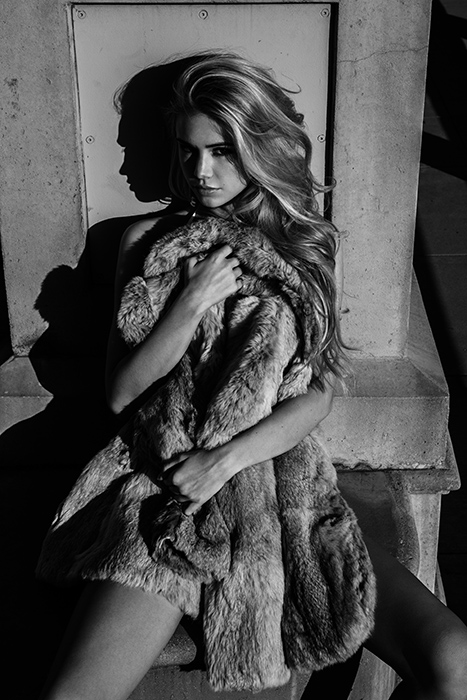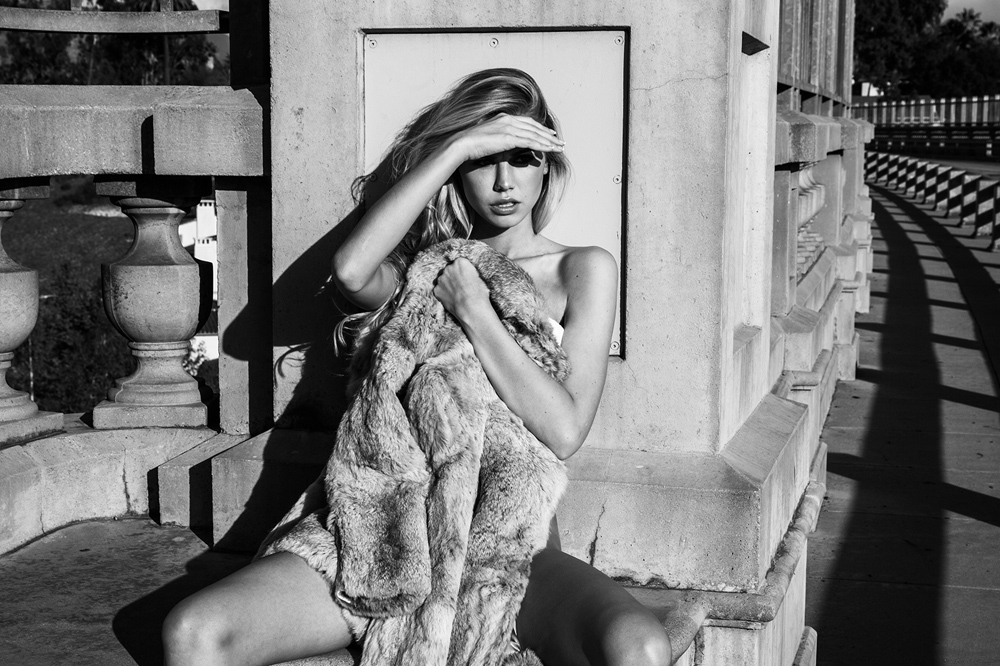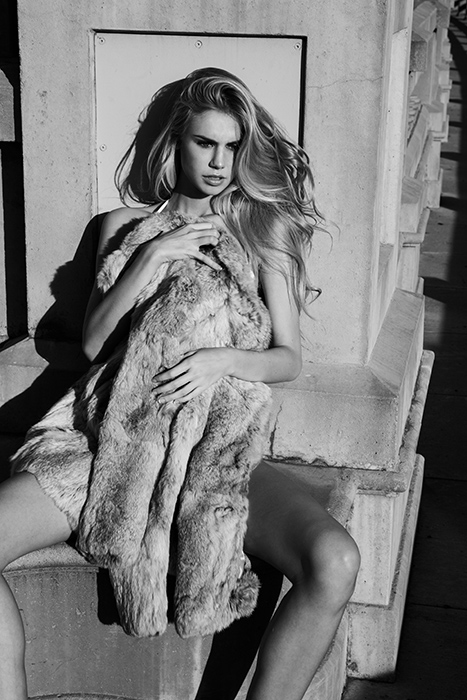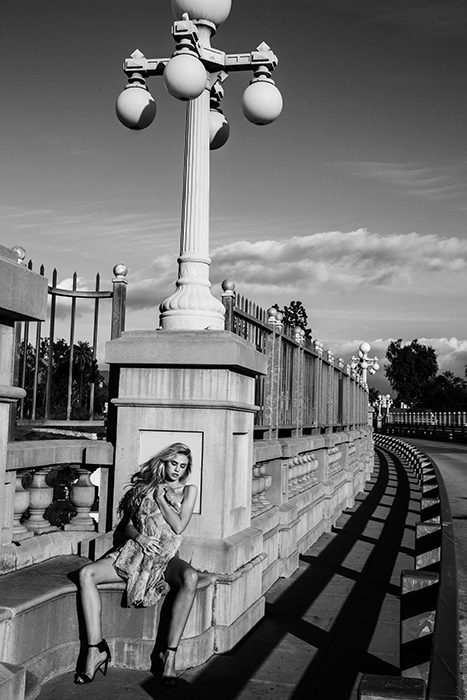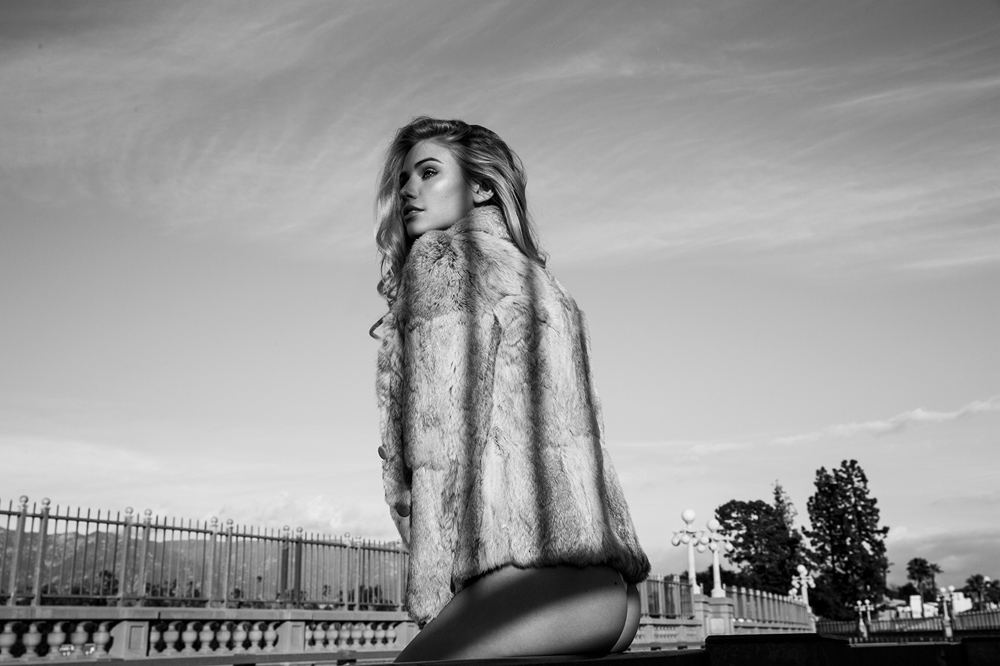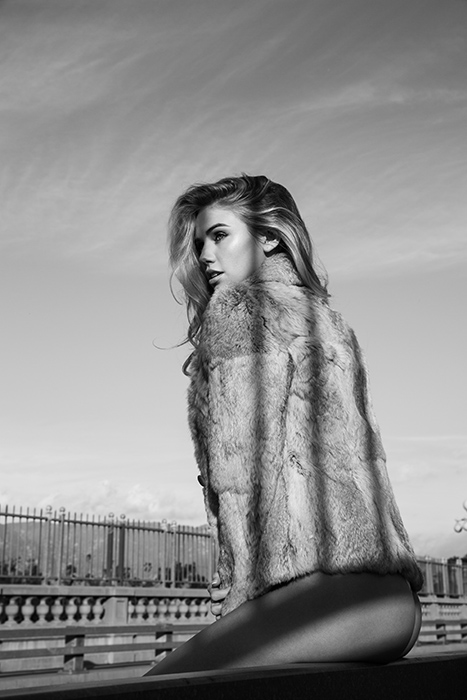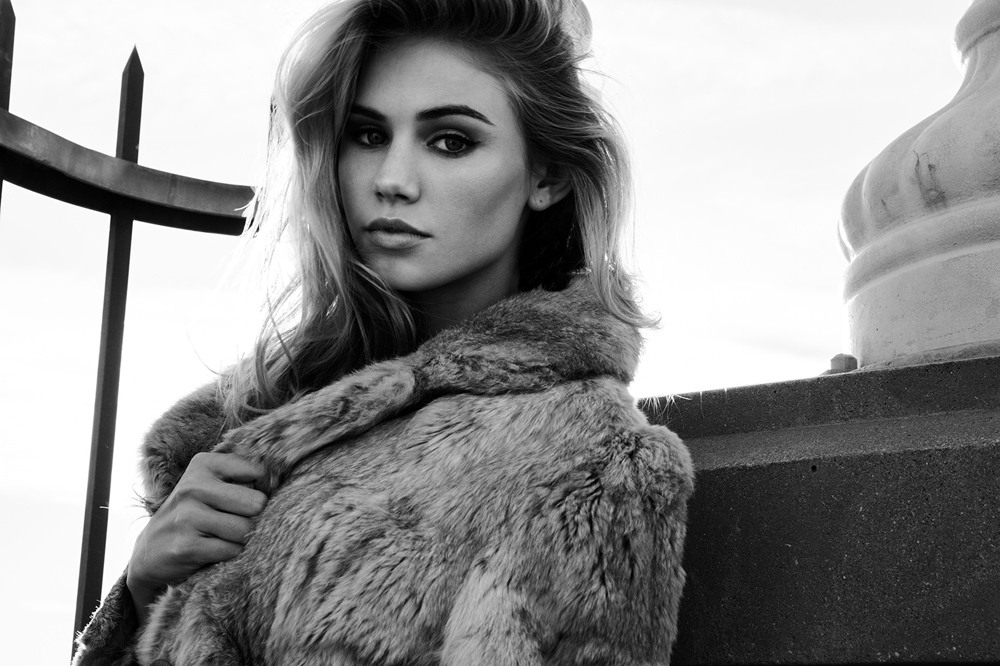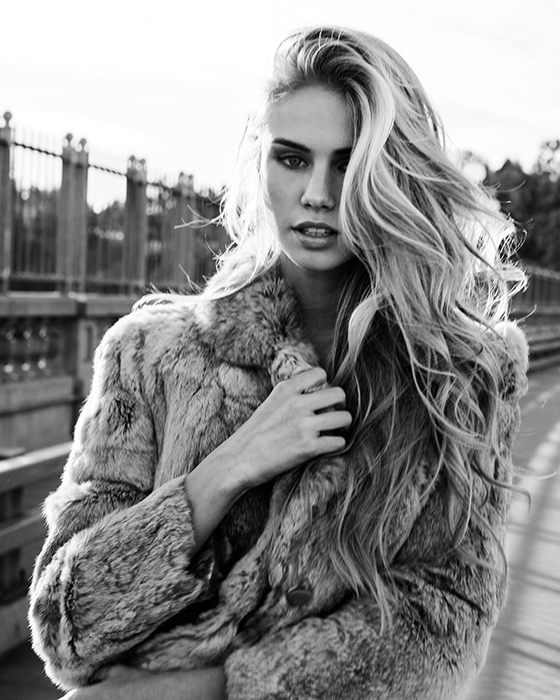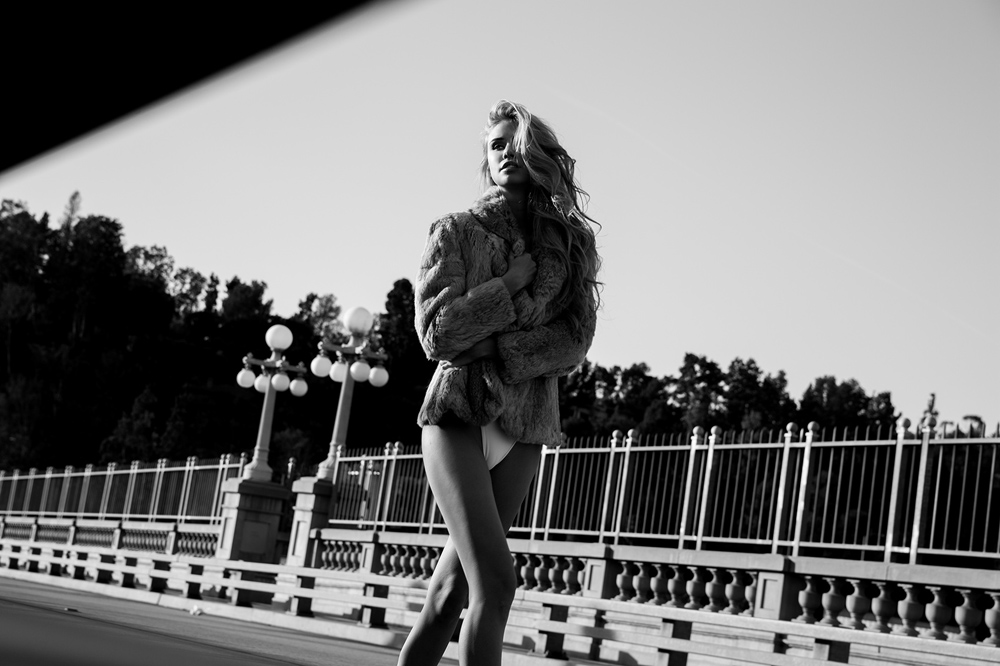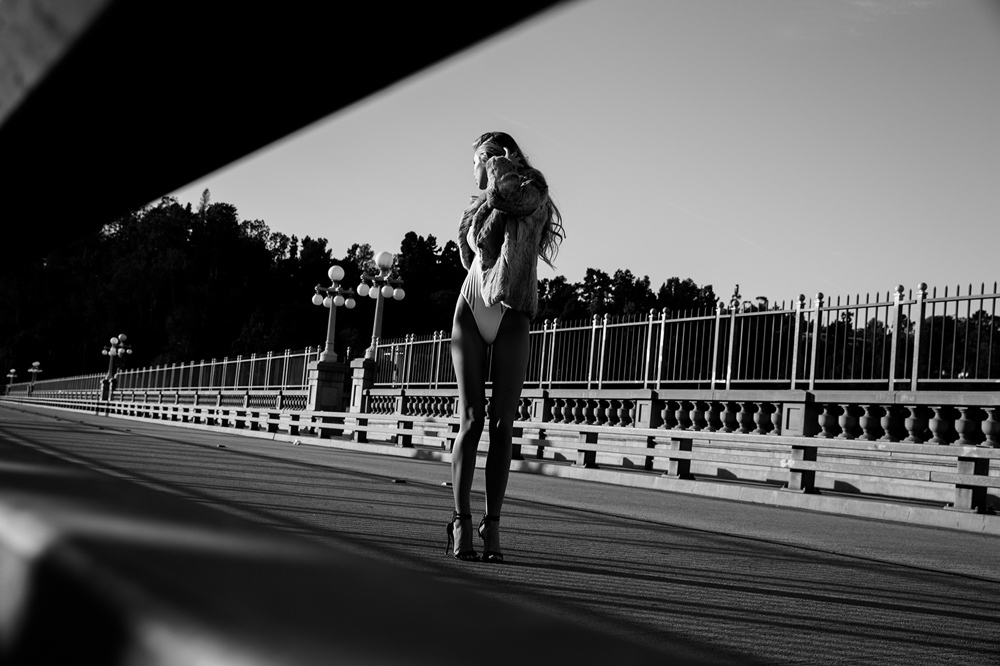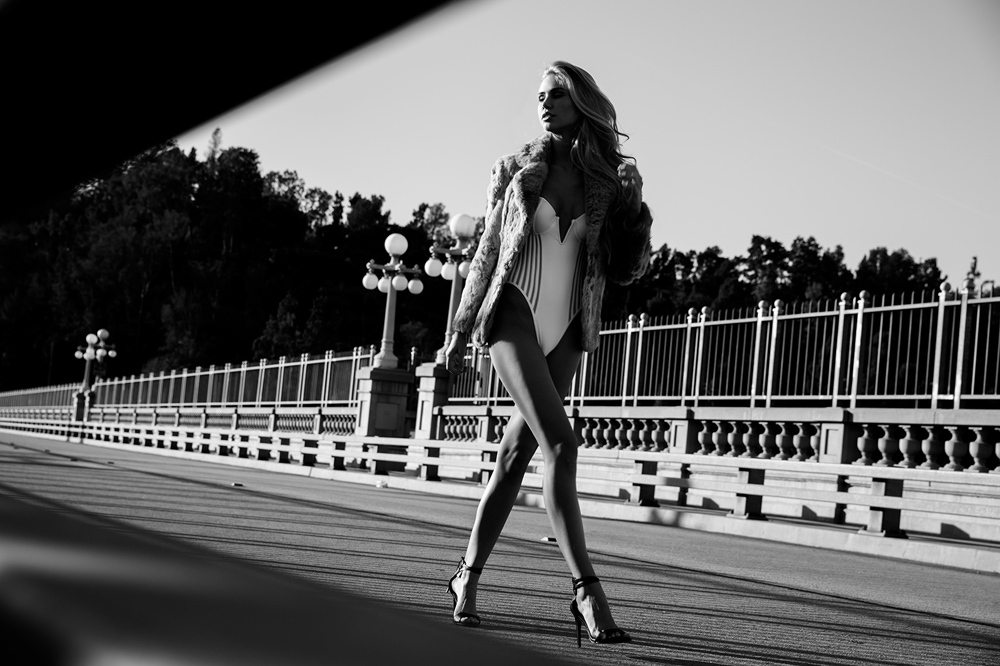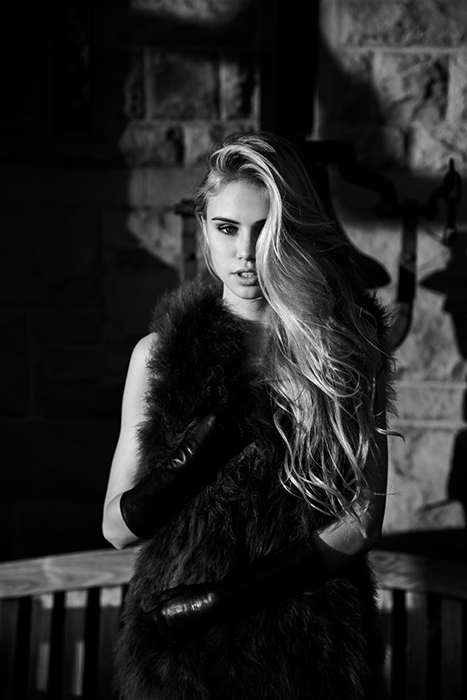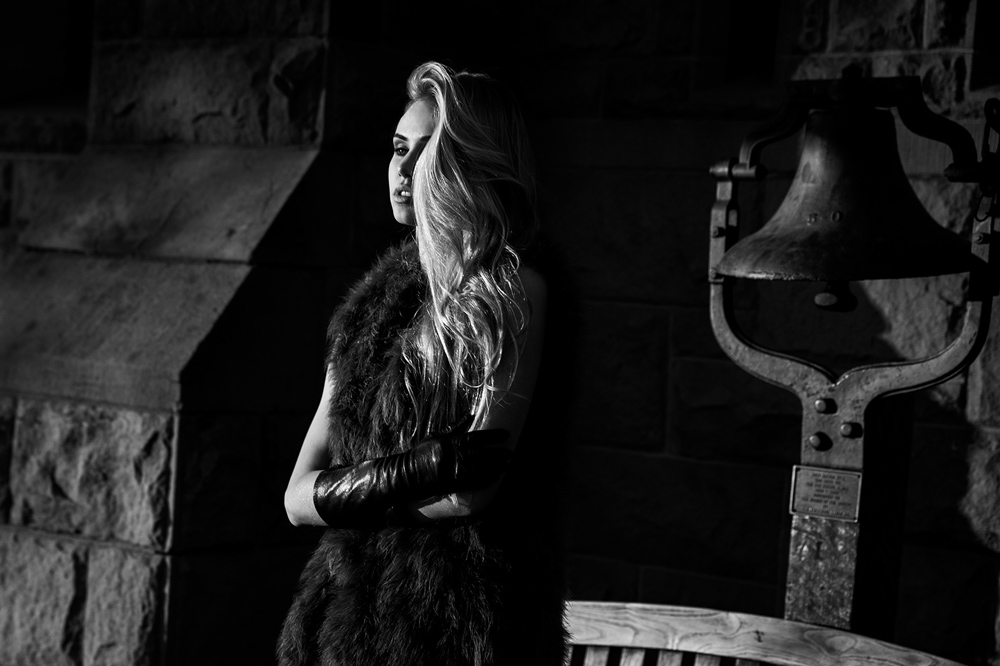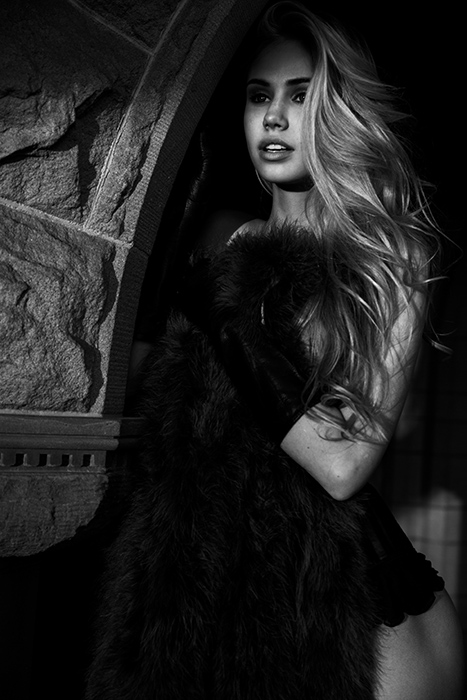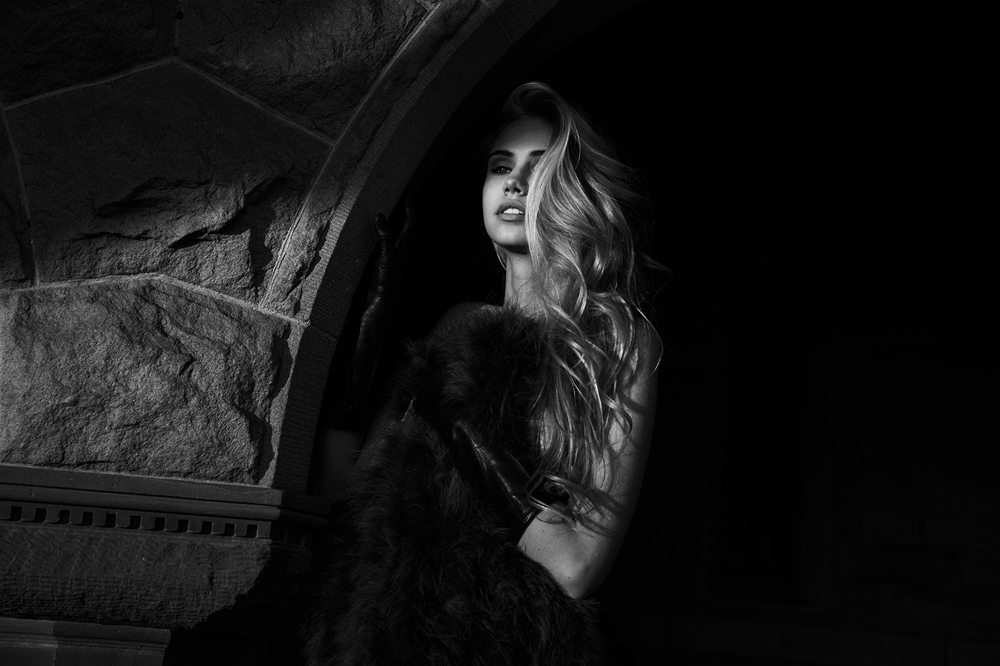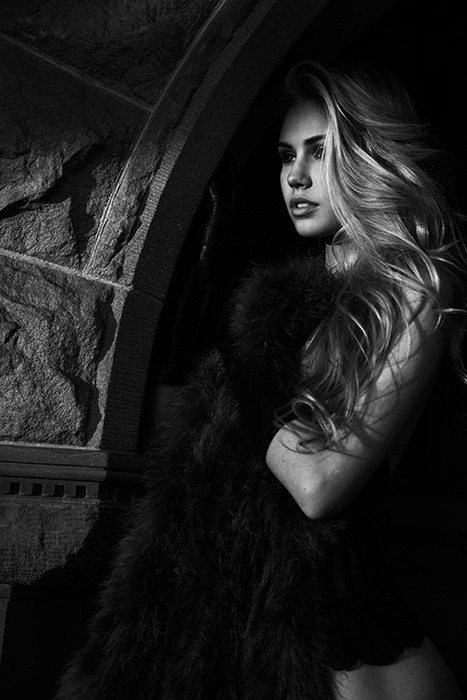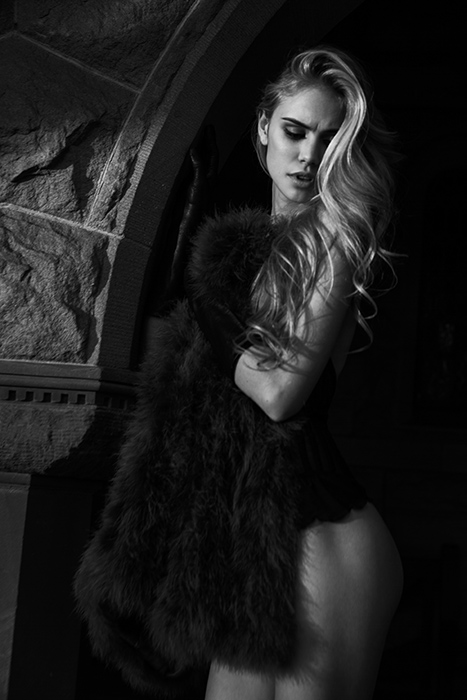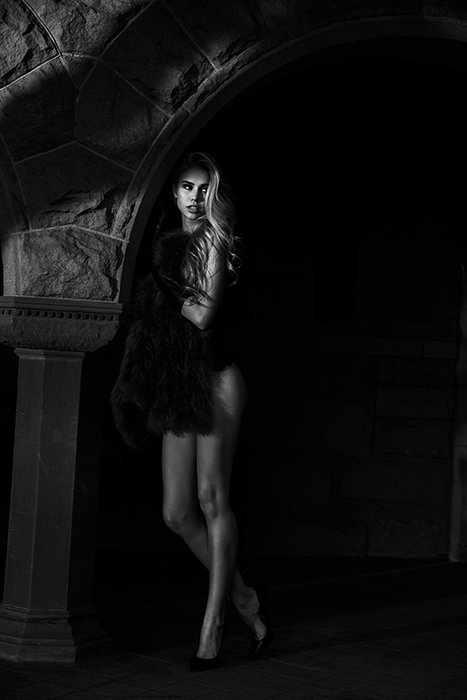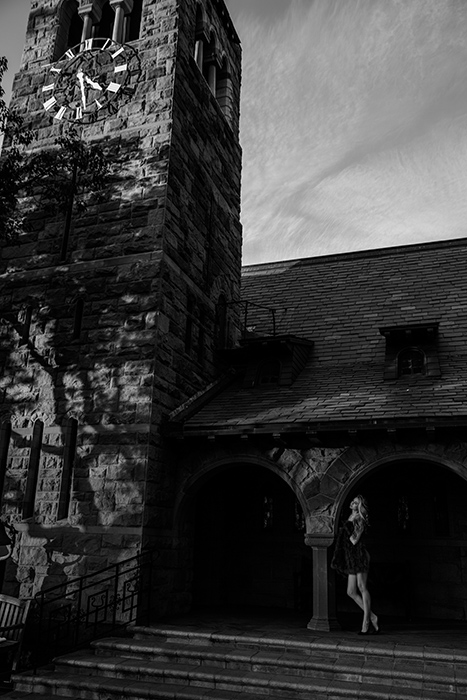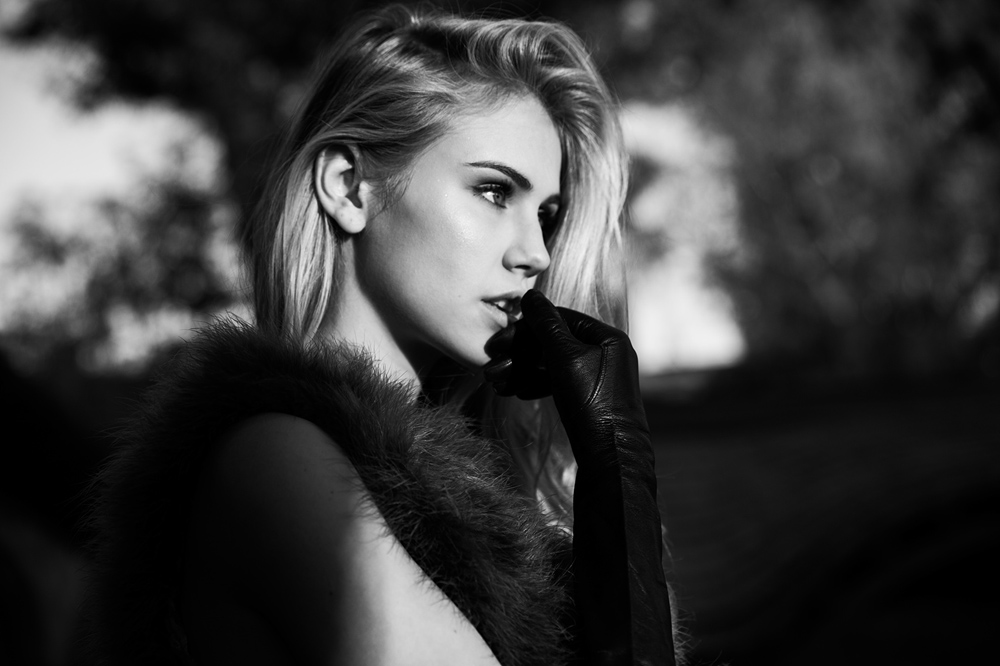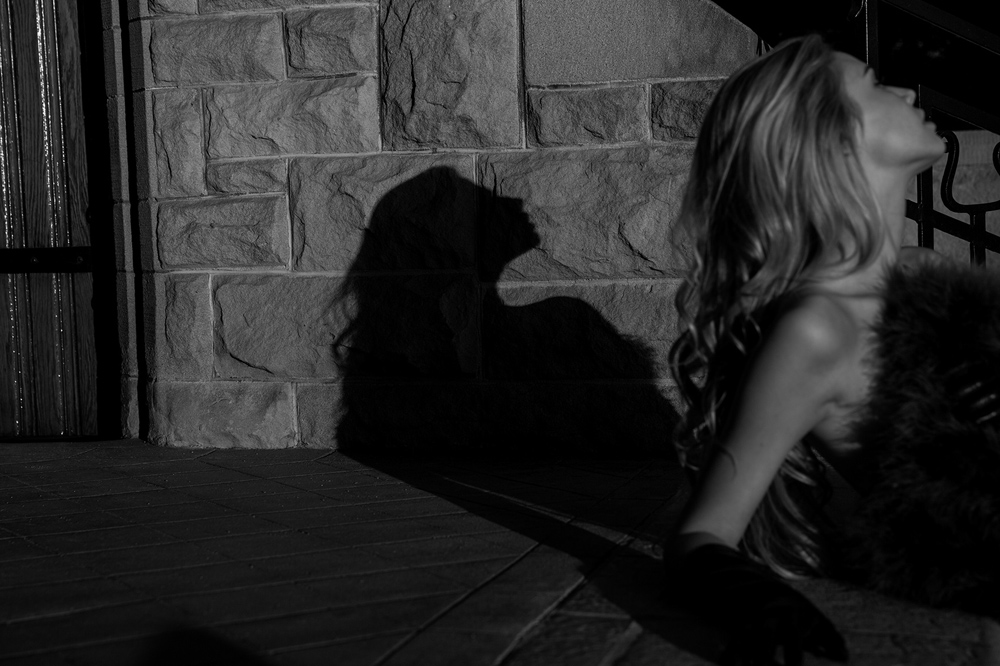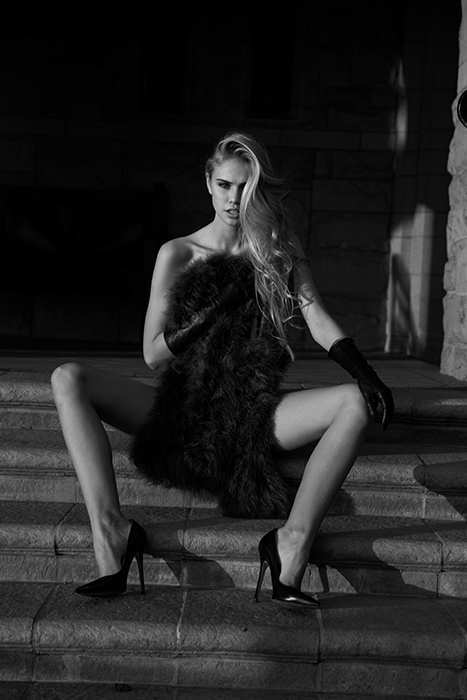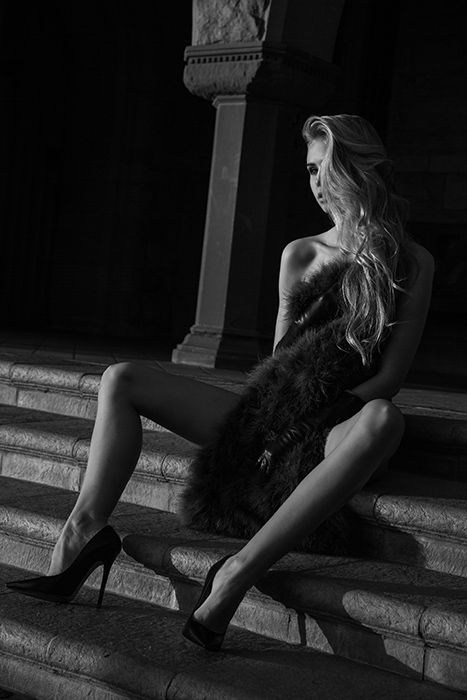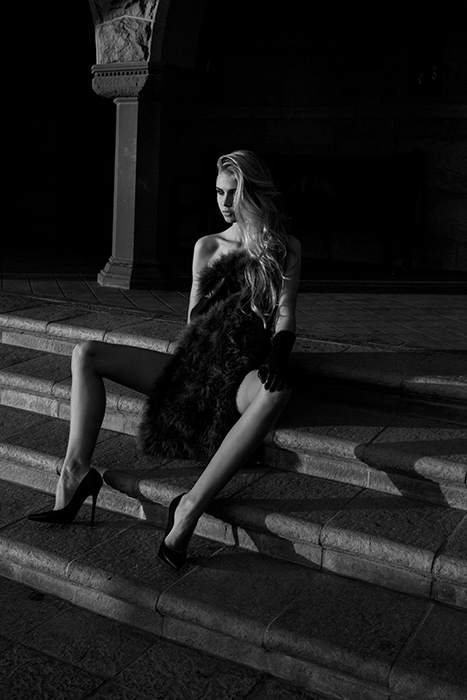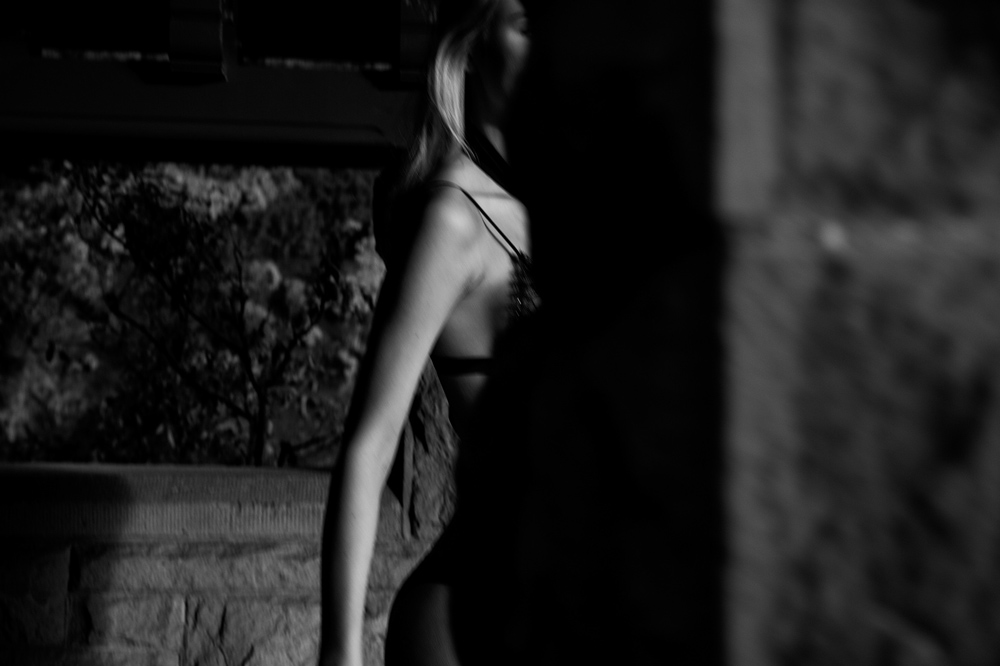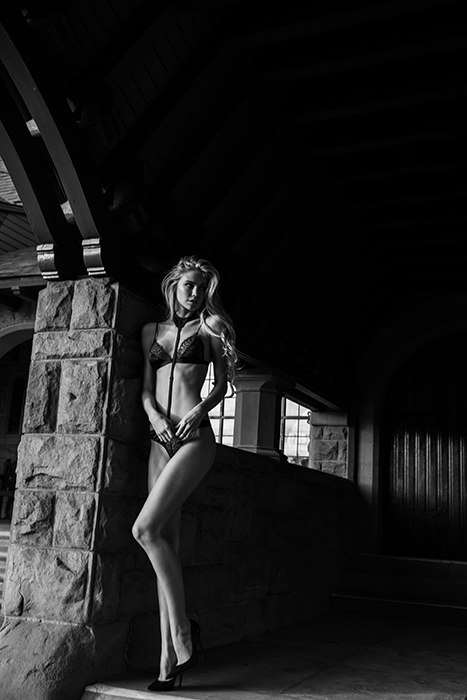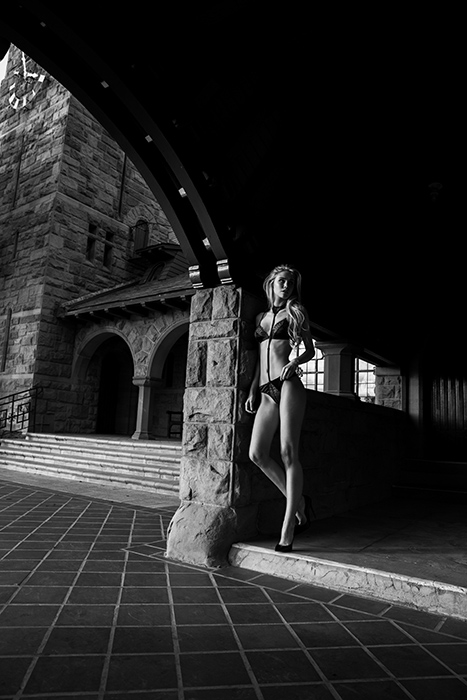 ***
 Every Friday, Neave shares a photo set on TheHundreds.com called "Rendezvous." You're welcome.