Hello gang! Long time no see!
Let's get straight to it: Remember Melody? We had a fantastic set together about a year ago, and we are now on our second one. She contacted me a few weeks ago that she's going to be in LA for a few days and that we need to shoot. So we did it. We shot so hard, you guys!
Below is the result. Tell everyone.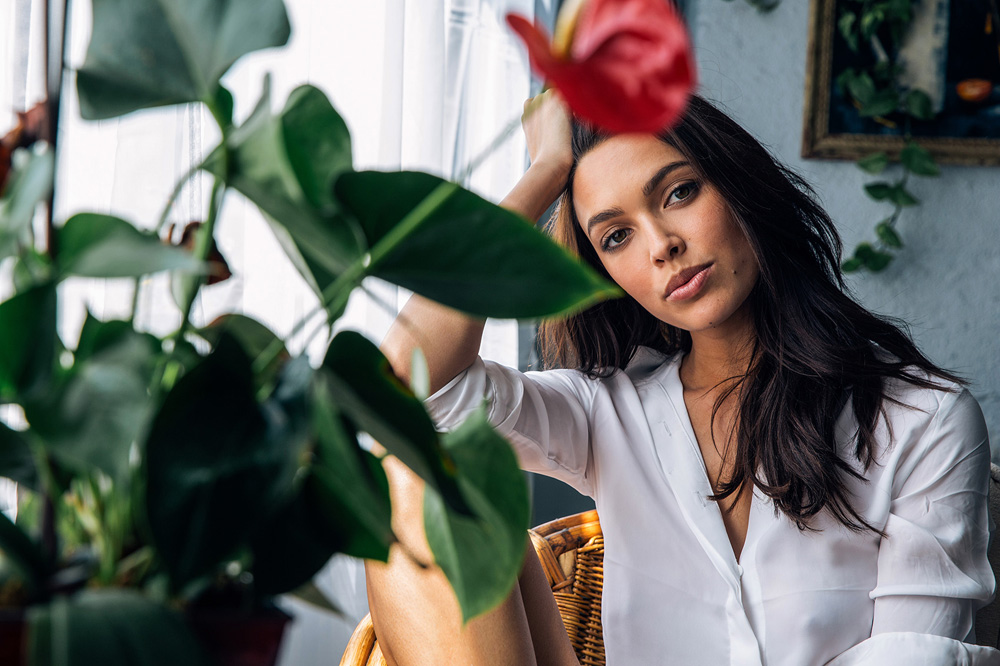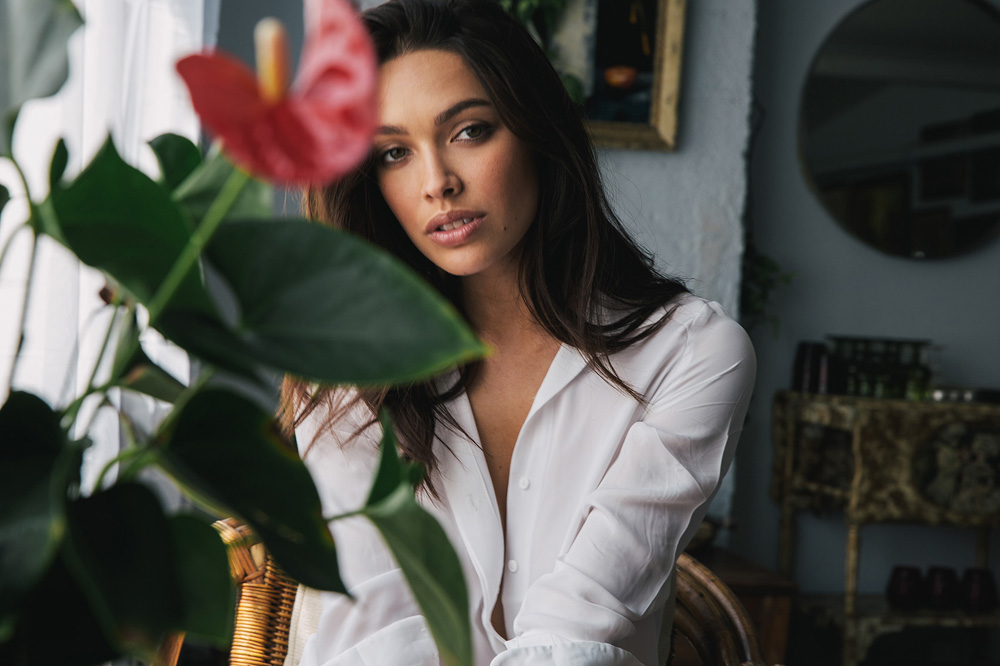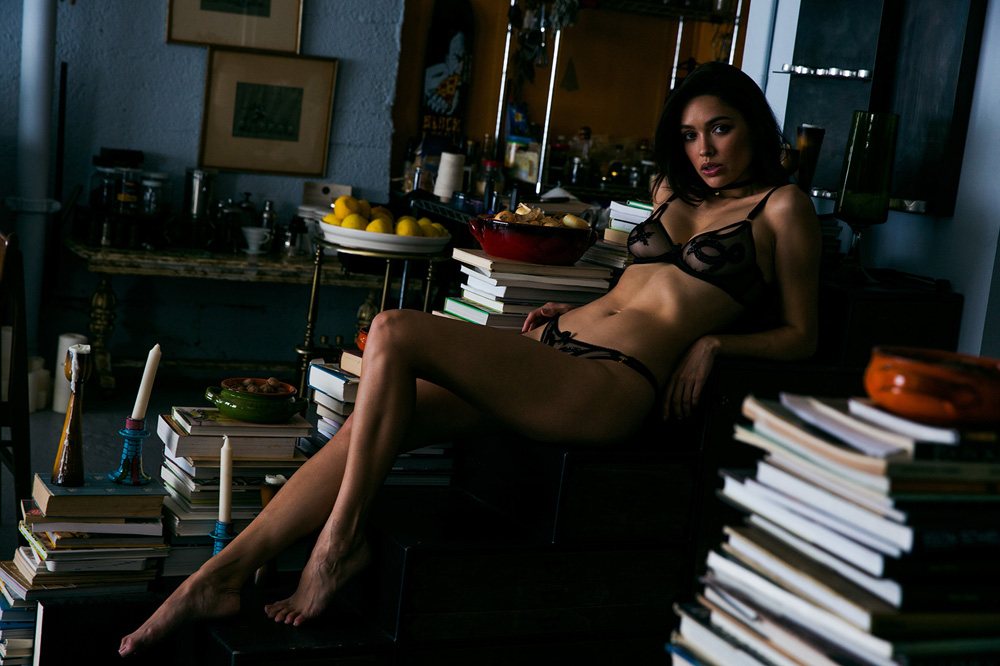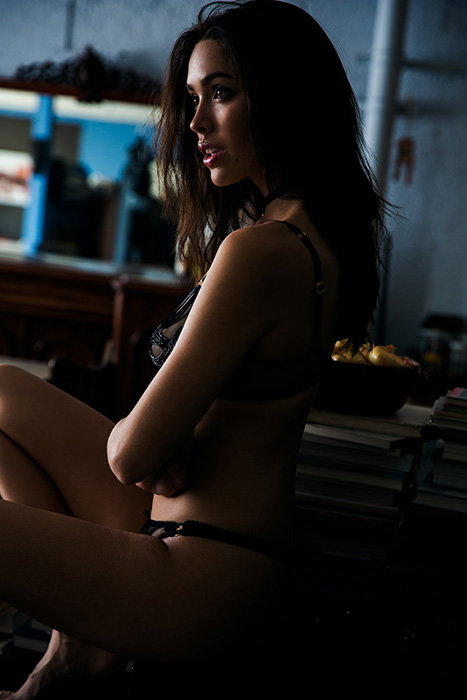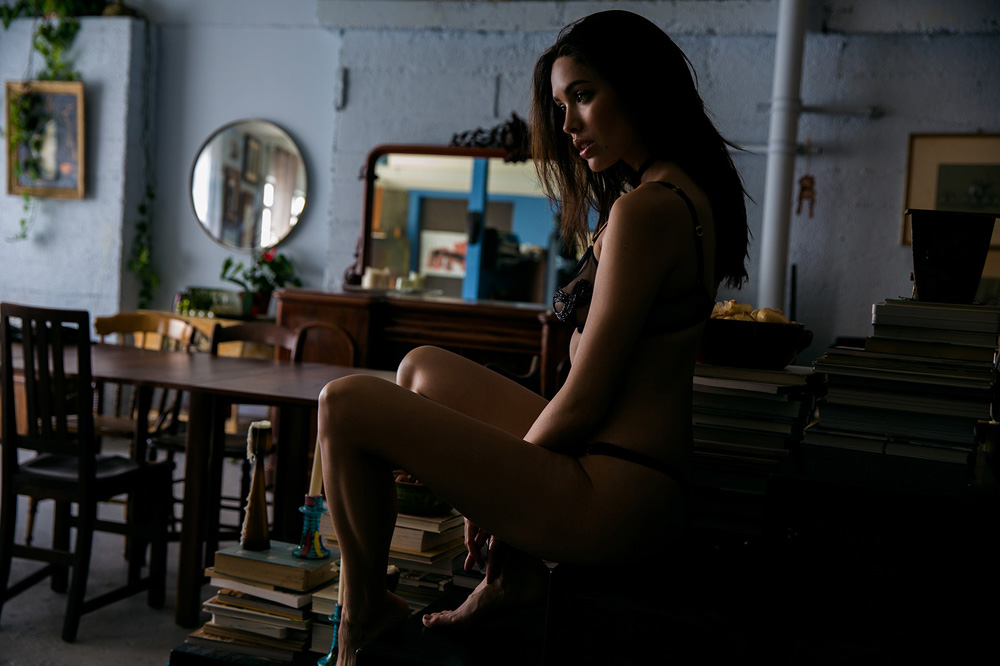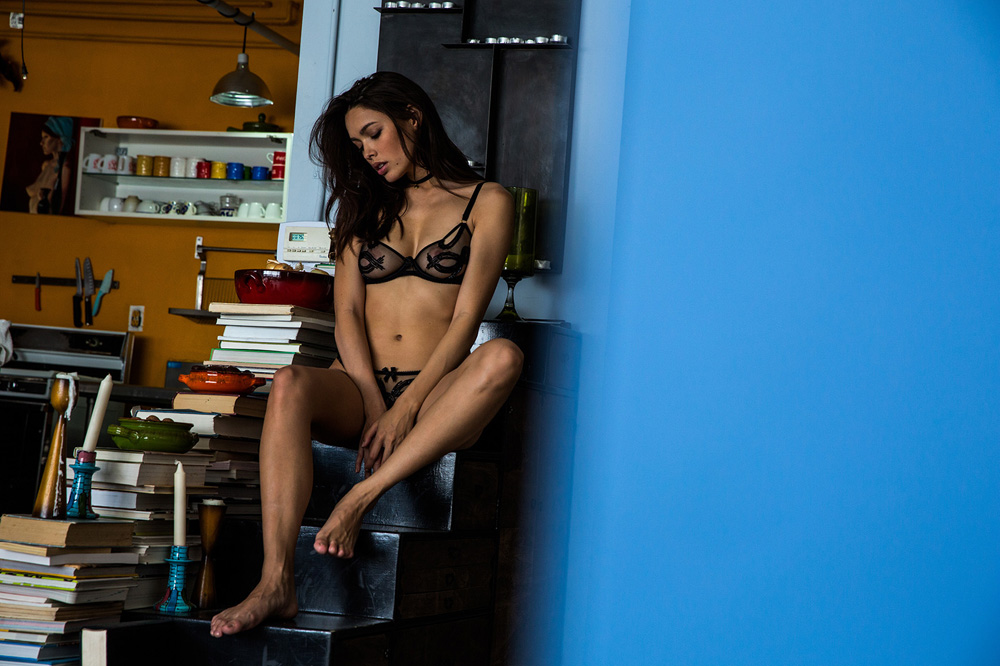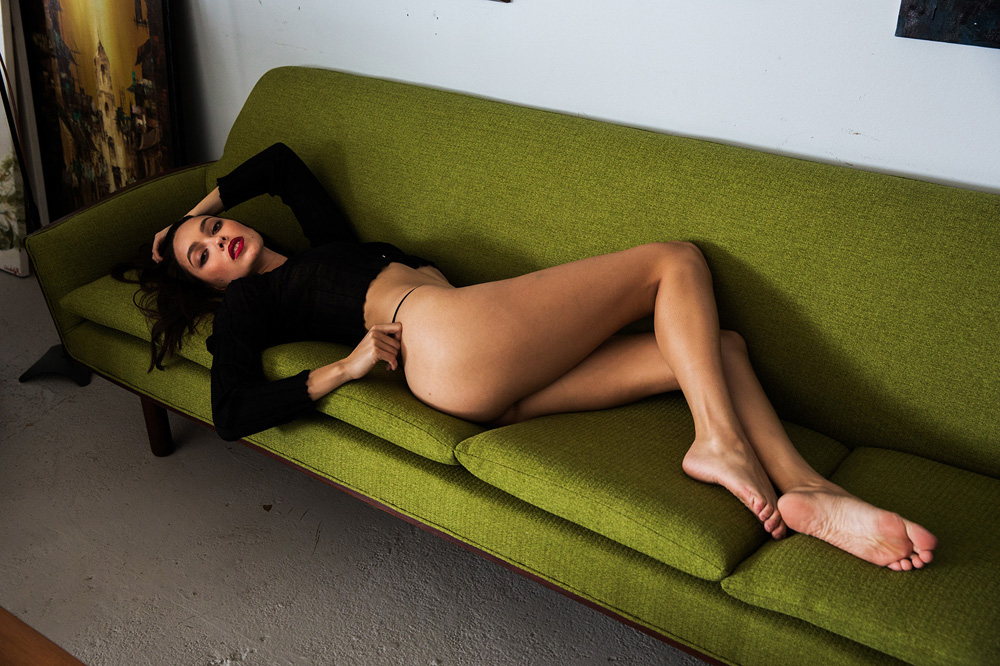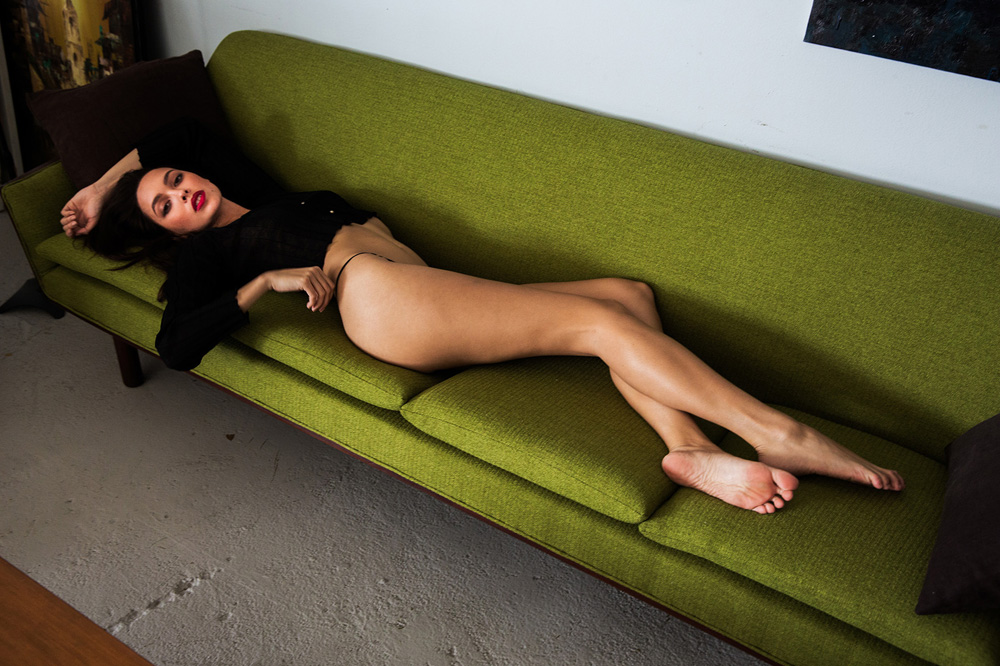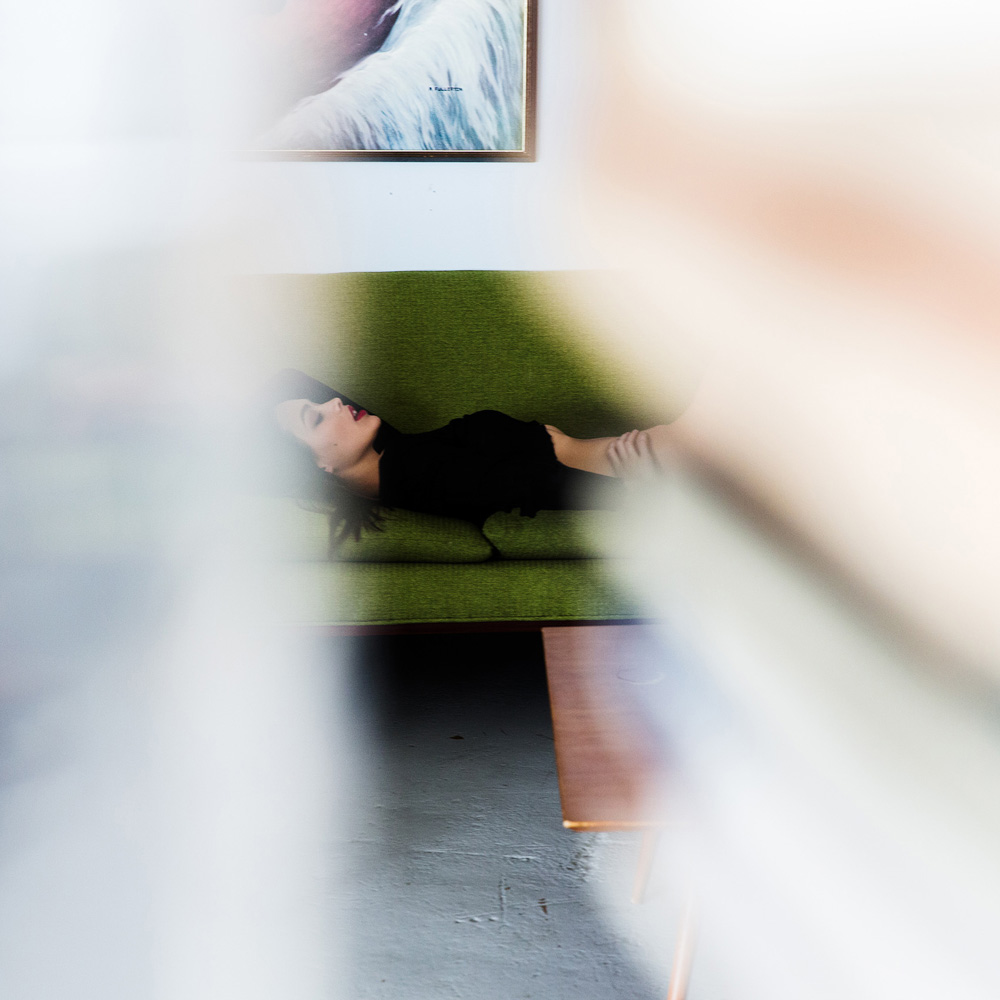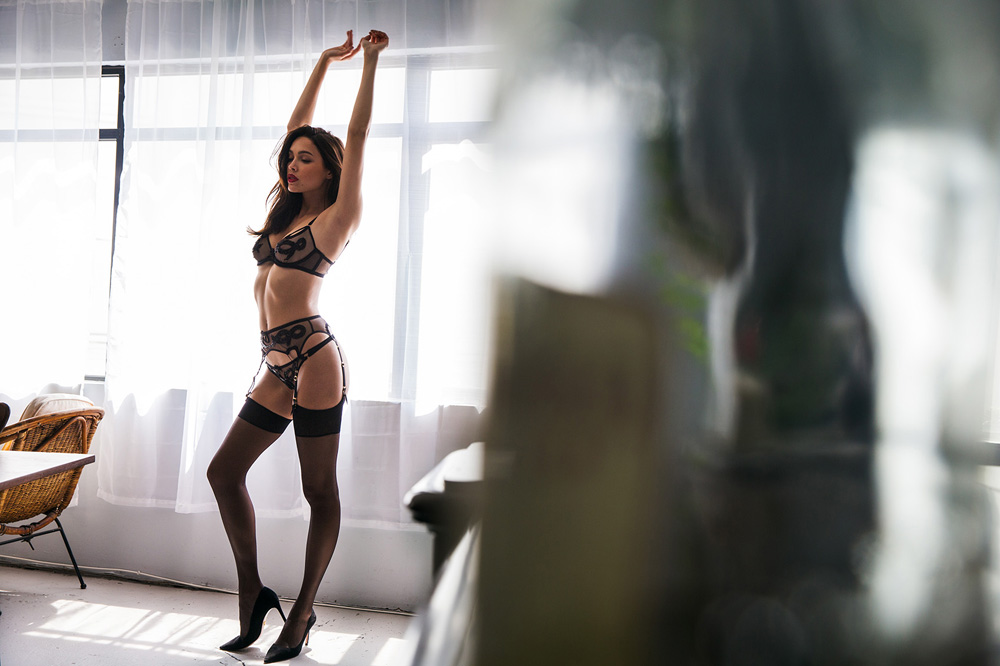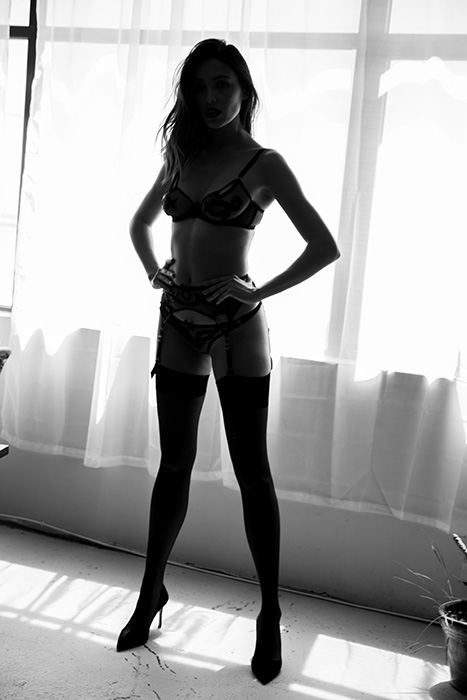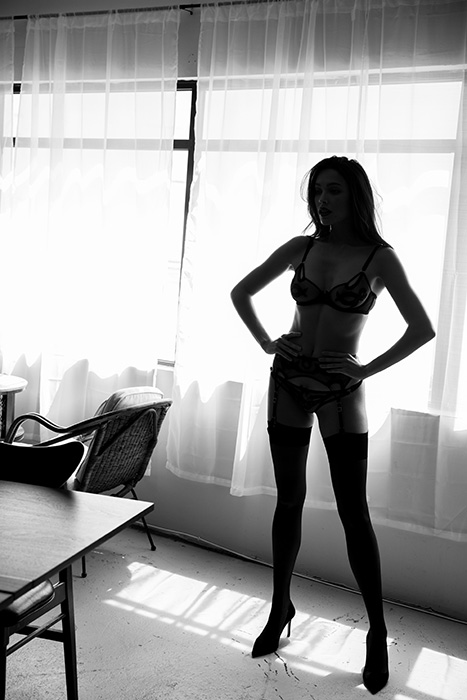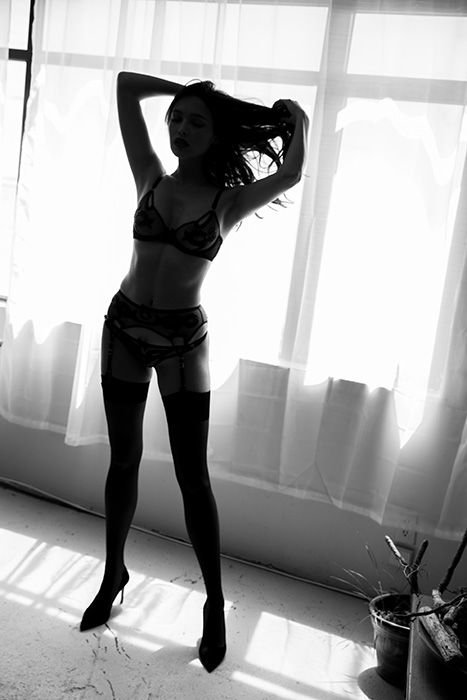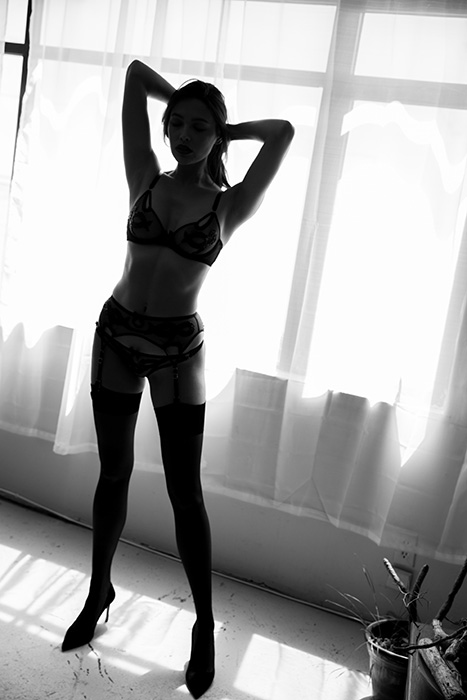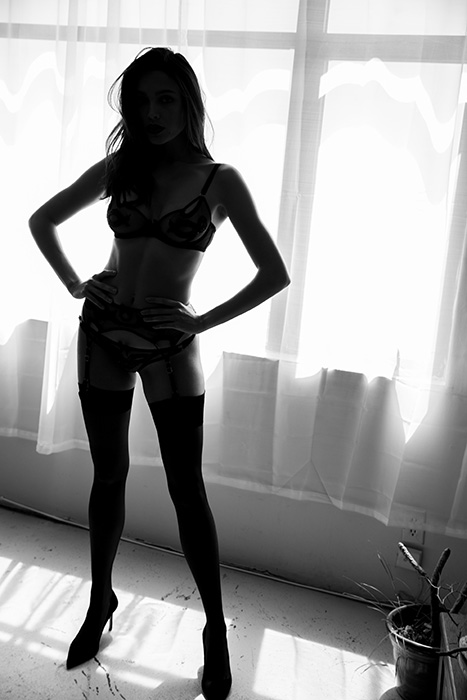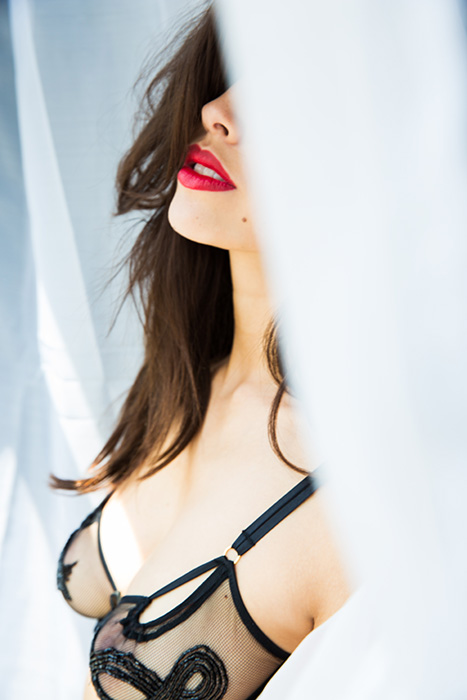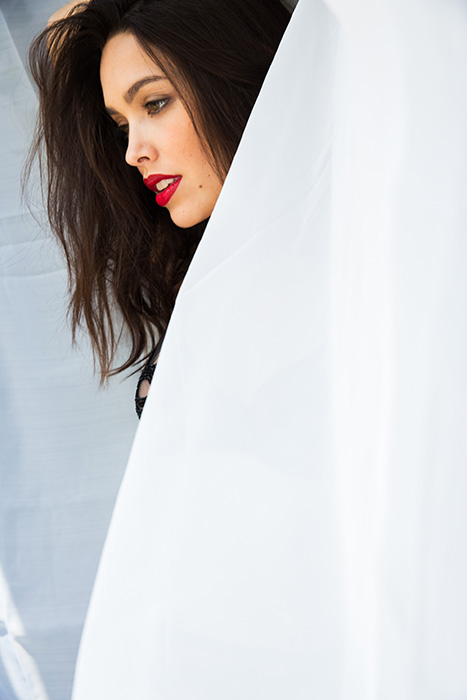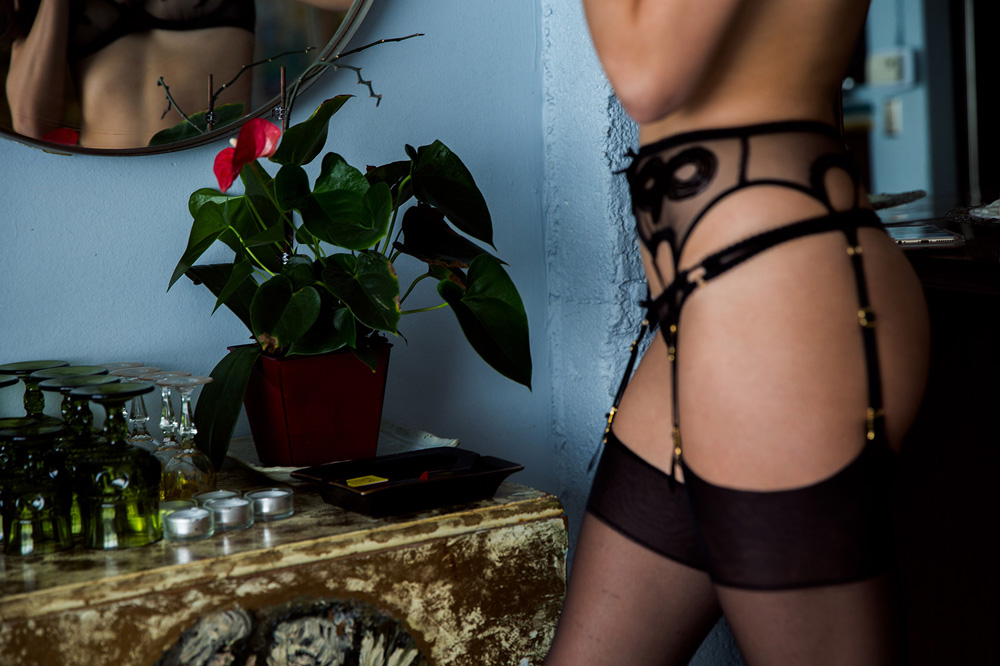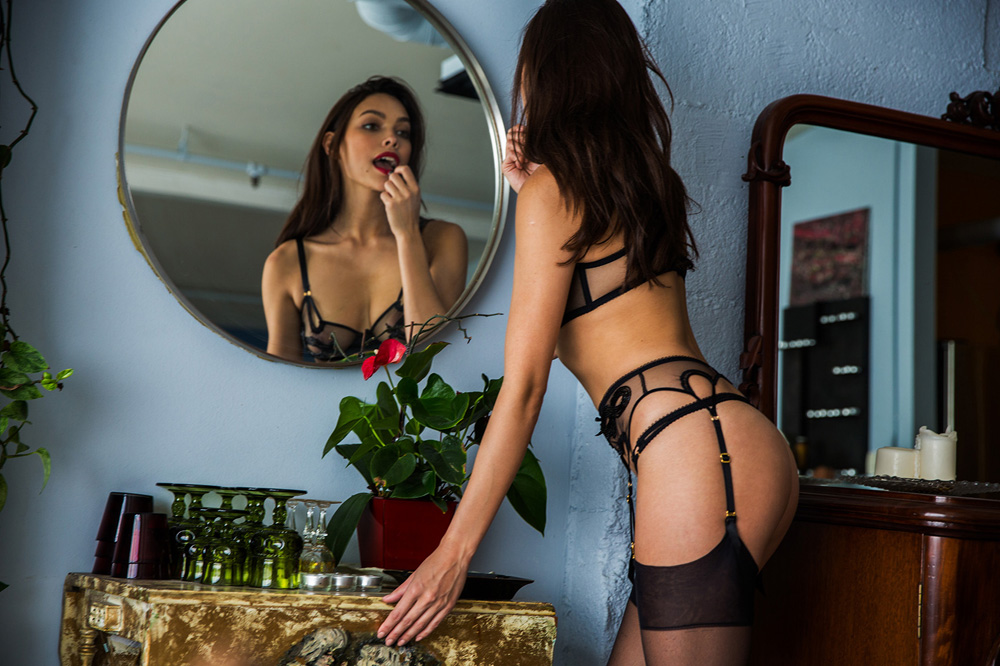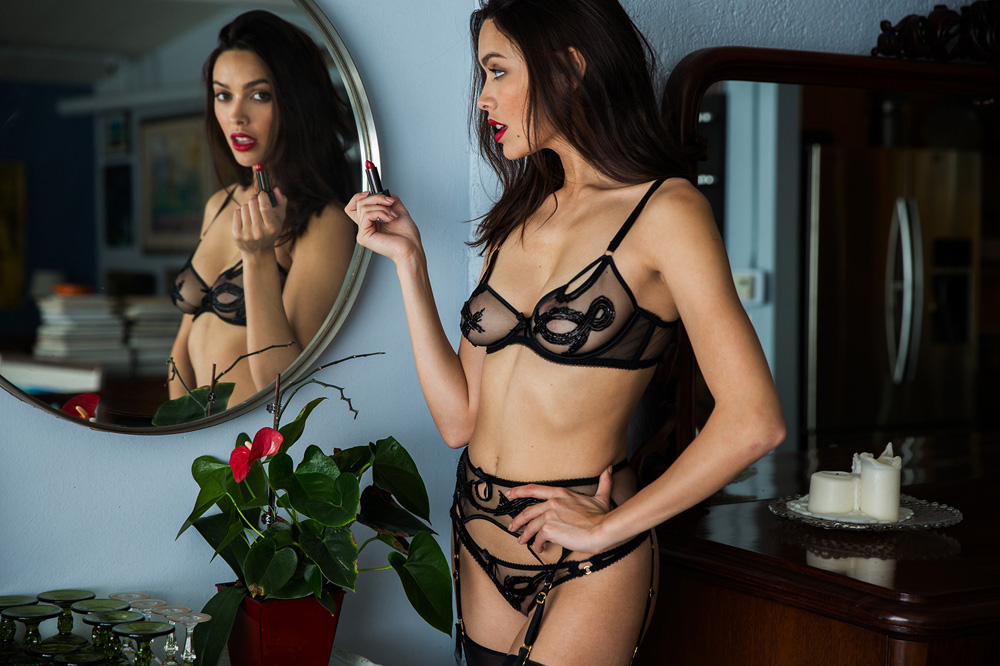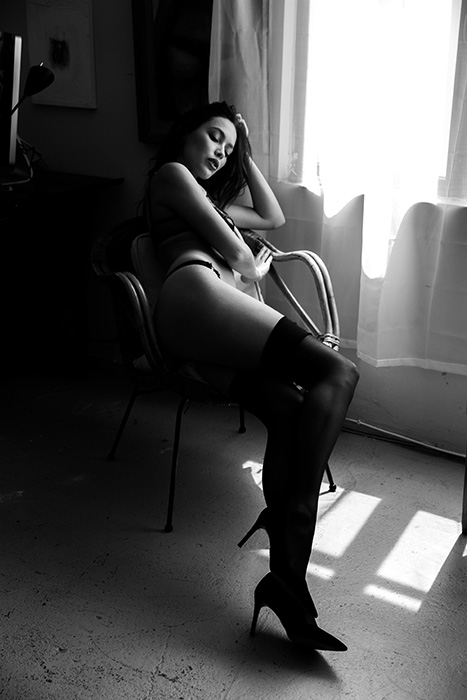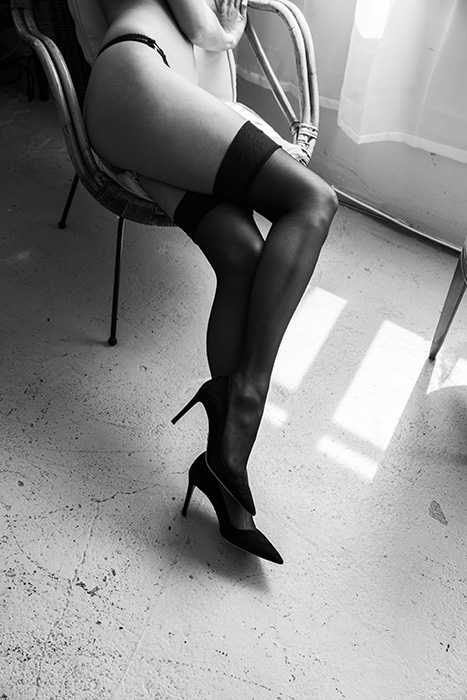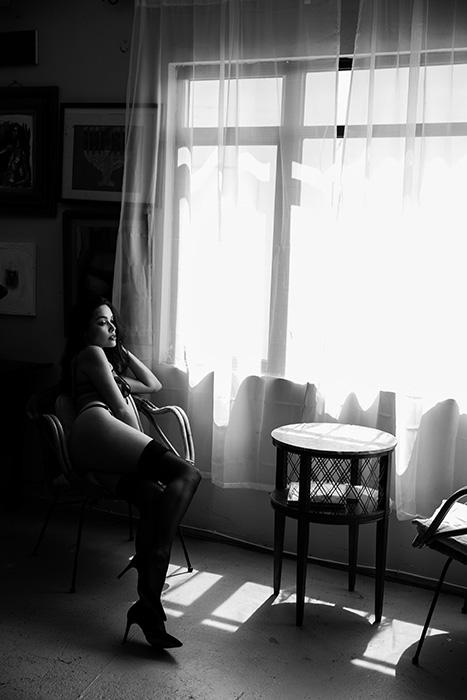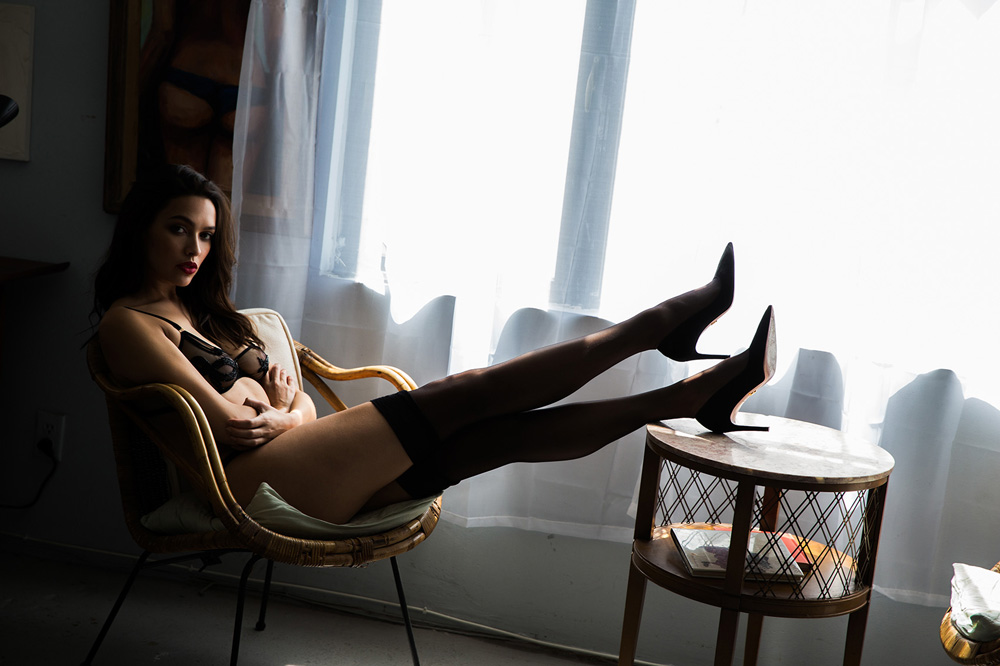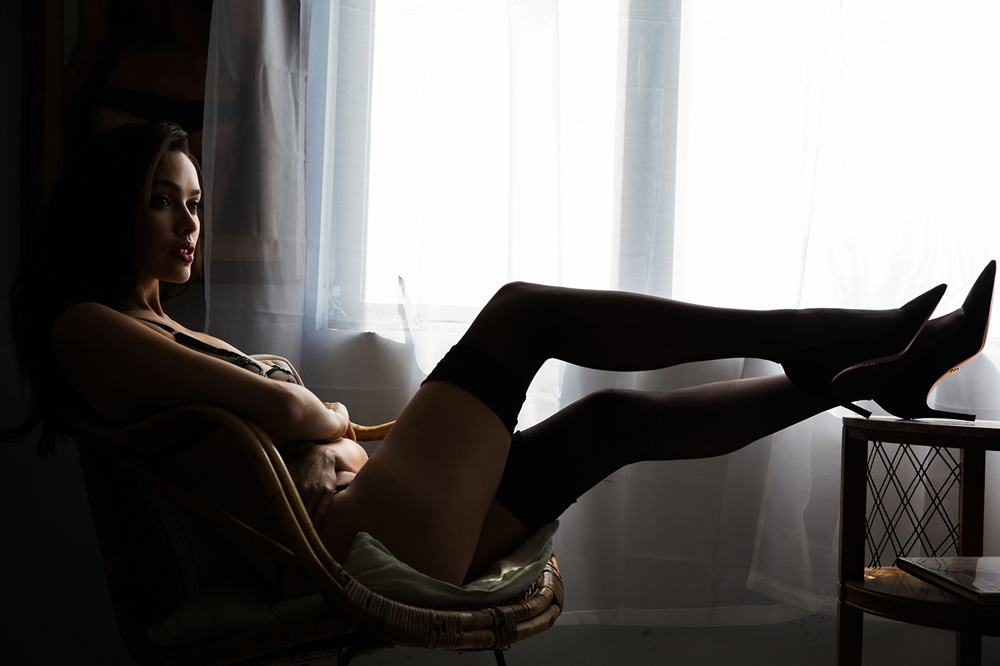 ***
Keep up to date with Melody via Instagram: @melodyle.