I met Gary once.
It was six years ago, backstage at Universal Studios for the Air Mag unveiling. Nike invited twenty-five of us to blog and Instagram the shoe. There was so much going on that I don't remember what Gary and I spoke about. Looking back on photos now, I can't recall half of what happened that day.
That's not to say I didn't know him.
The most prolific writers are readers, and in that way, Gary and I knew each other very well. I had my blog and he had his—Gwarizm—a direct conduit to his brain, a vessel for his heart. I met him there. This man loved sneakers and fashion, not solely for the materials and design, but for the culture and story surrounding them. I appreciated these things much more profoundly because of his words, and I think we all did (anyone who had the fortune of finding Gwarizm or reading his major magazine contributions, anyway).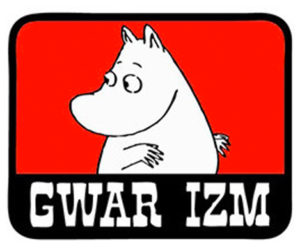 Things, they're just things. What makes them alive? It's our opinion of these things. It's one thing to appreciate street fashion, to be a sneaker collector. But, can you know something so deeply that you carve out your own narrative against it? Gary did that.
In the last day, I've thought about Gary, but I've also wondered about the void he leaves in this world. The blog generation gave us so many shining stars, clear and sharp voices in the night. They guided our understanding; they navigated us through all this new and exciting information. They were equal parts fanboy, journalist, and critic, and they made our culture human. Who's next? Does the next generation have room for a Gary Warnett? Can they mind his words long enough, apart from the distractions and the noise? I worry that we're left with leather and plastisol and resale value. Things.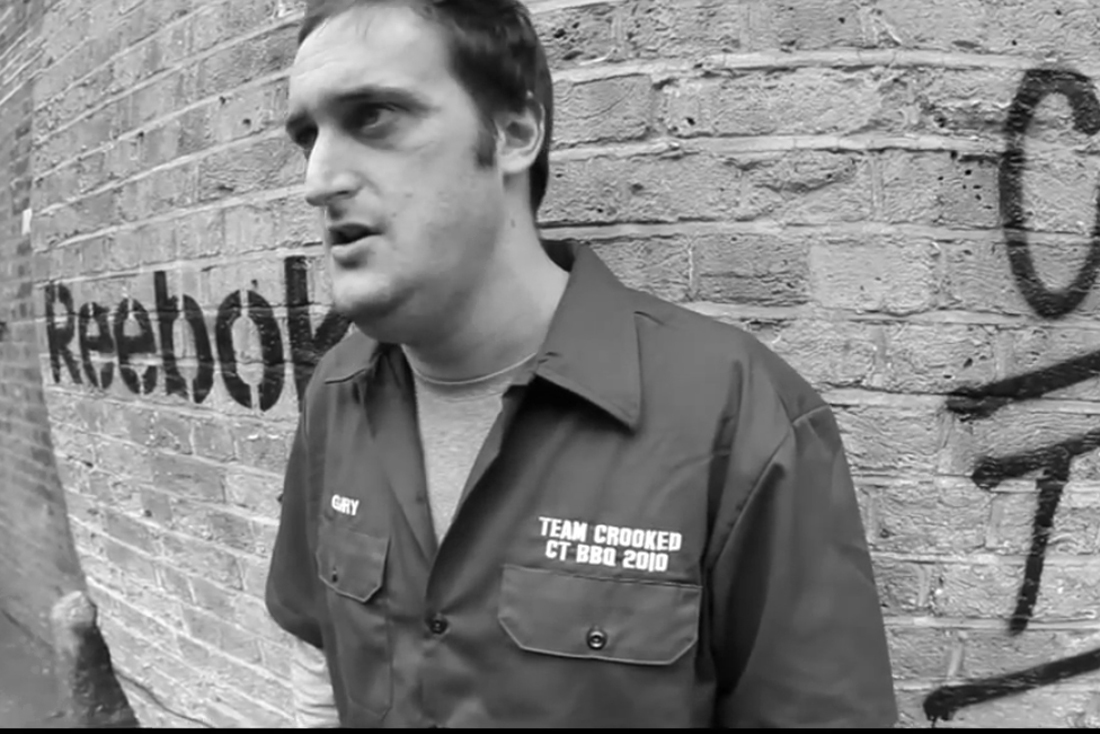 "Personally, I think that The Hundreds did such a good job in making the brand seem huge (which would become a self-fulfilling prophecy) through strong writing and photography that the legions of chummy imitators that followed simply got too damned keen and forgot a brand's duty to act like it didn't want our business. The Hundreds blog was a significant influence on me, whether I wore the gear or not."
Gary, it was a pleasure to meet you.
Bobby Hundreds
***
For further reading, check out Highsnobiety's tribute to Gary Warnett here.
And read GWARIZM.com, beginning to end.