Last night, on the front steps of Los Angeles City Hall, not far from where a statue of Christopher Columbus used to stand, history was made. This was the first year in the history of Los Angeles, the land formerly known as Tongva Land, that October 14th was officially recognized as Indigenous Peoples' Day rather than Columbus Day.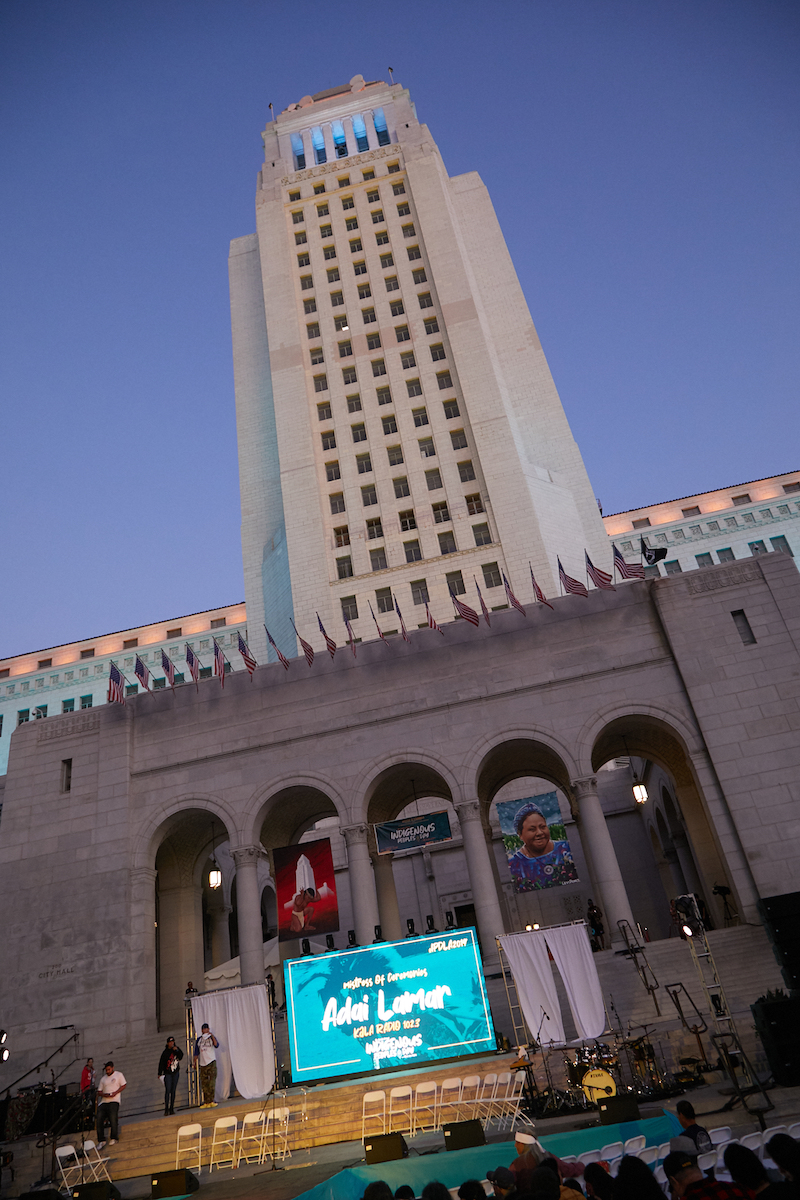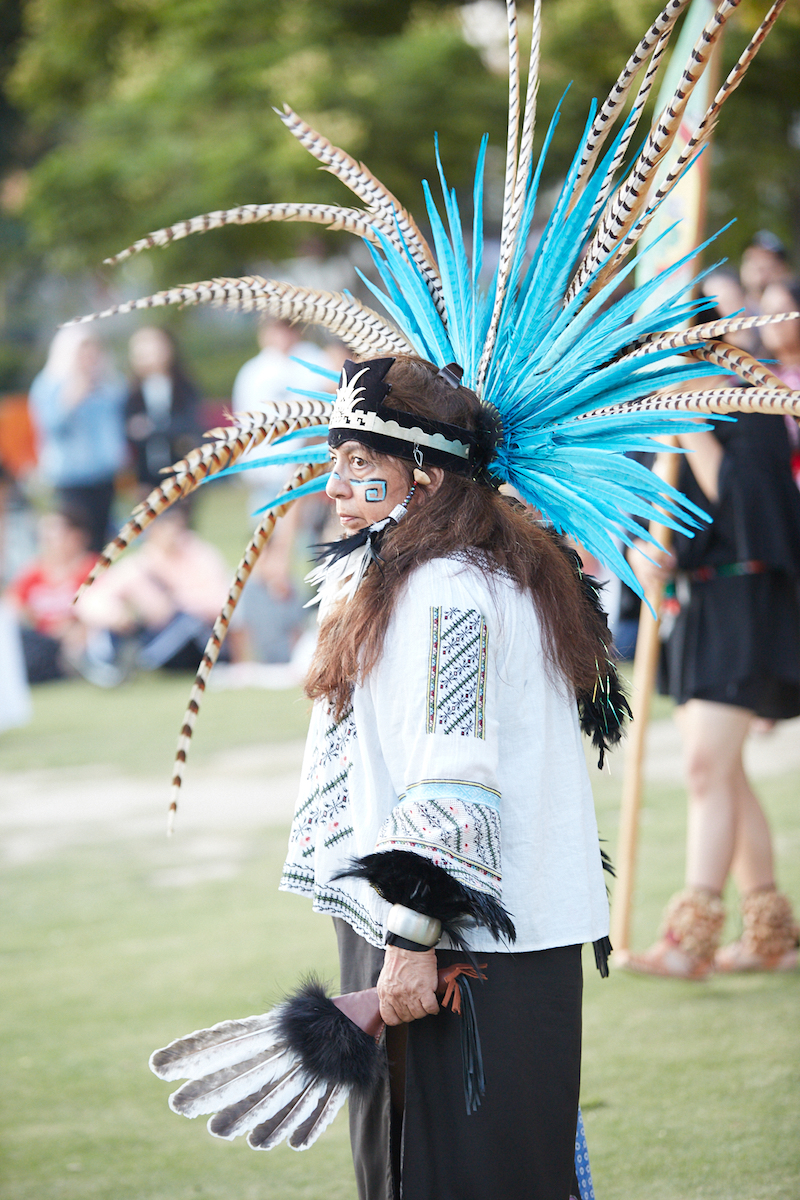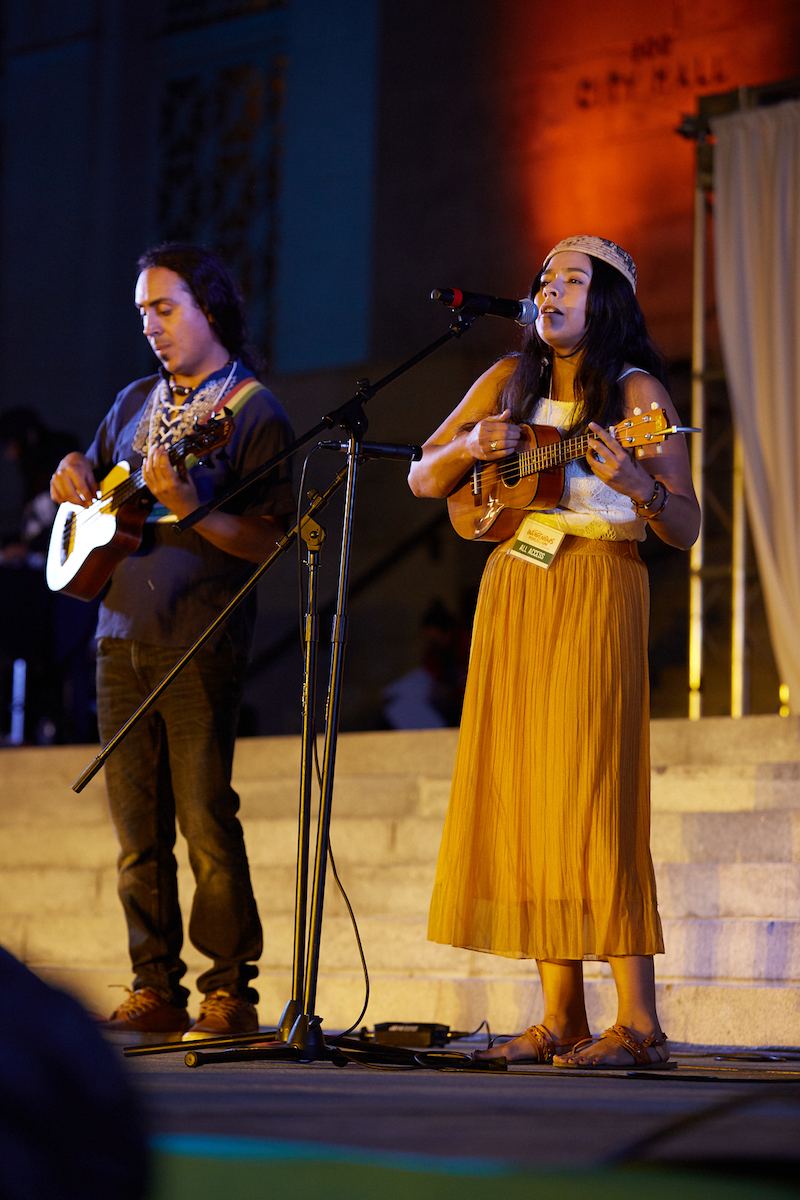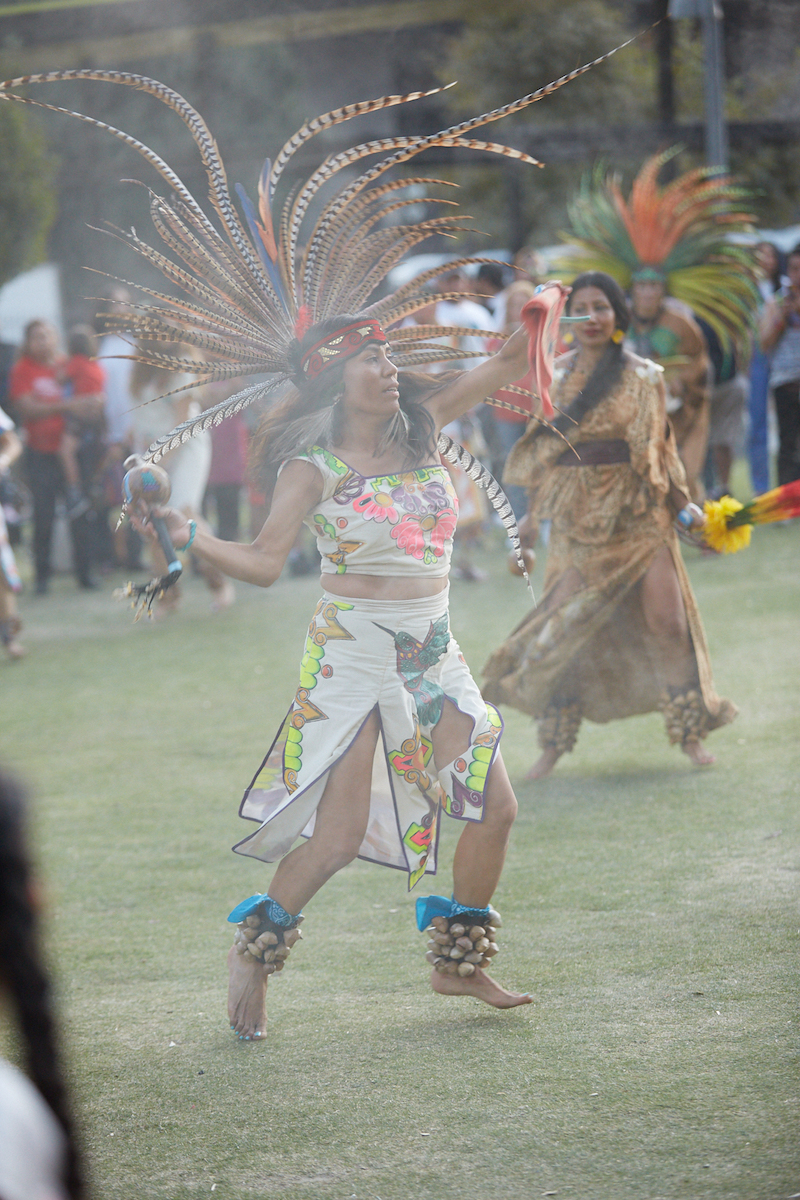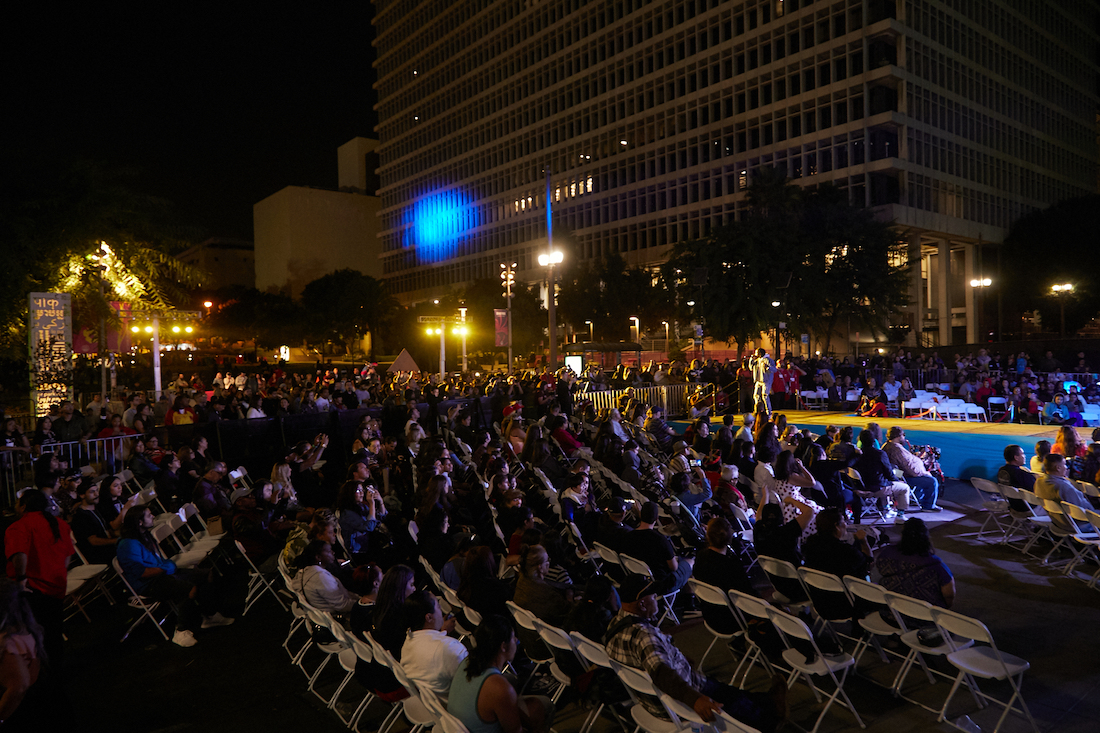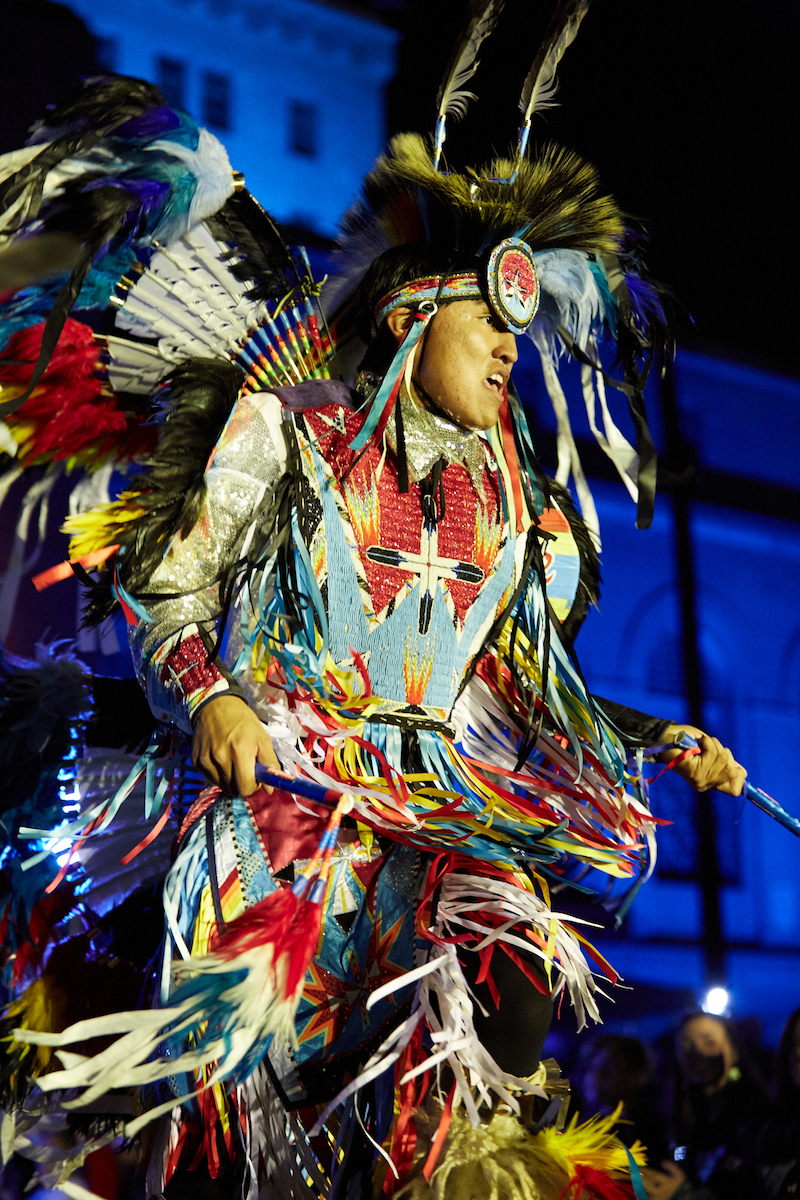 Hundreds and hundreds of people came out to celebrate Indigenous culture and history, as well as the future. We were proud to be involved, debuting The Hundreds X Obsidian Collective capsule for all of LA to see in what was the first fashion show in the history of our brand.
We've worked on this collaboration for the better part of a year, culminating in this one night, a 20-minute set with three musical performances and double-digit models. So, it was a little bit stressful. But thanks to an amazing team and incredible contributions from our Obsidian brethren, we all pulled it off.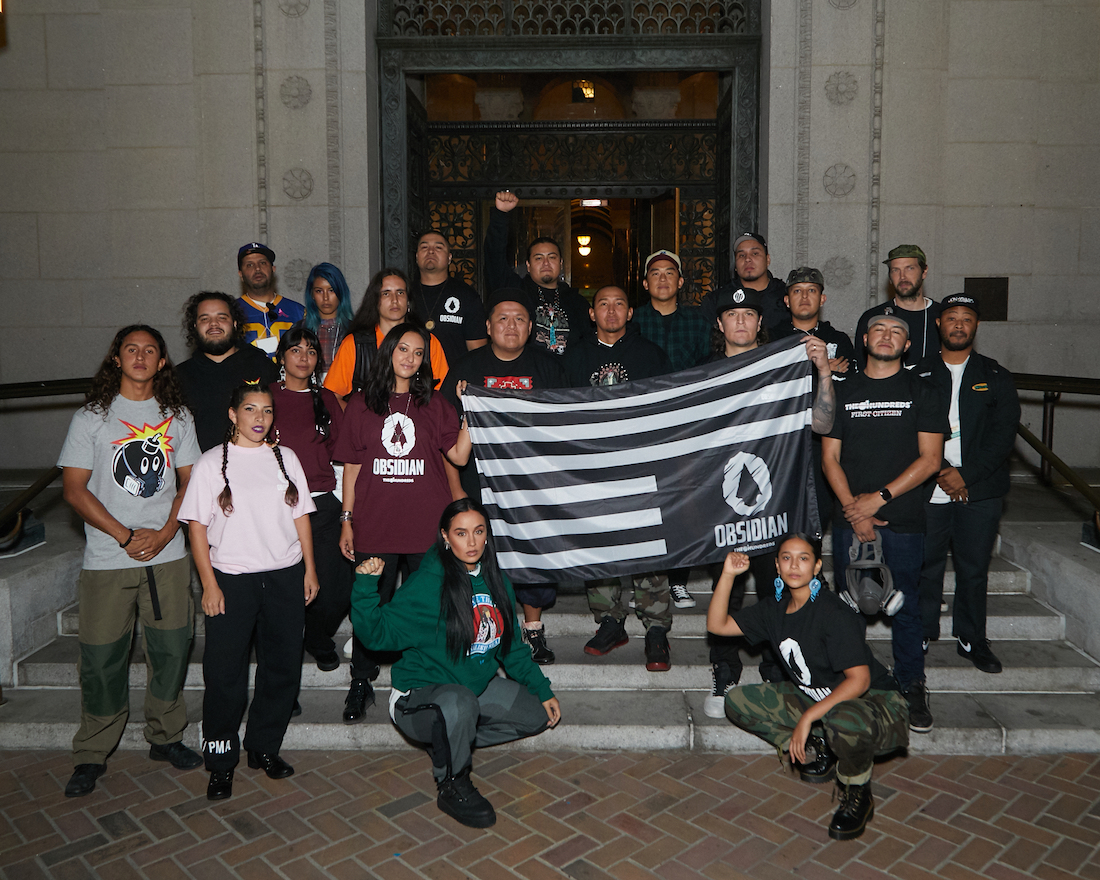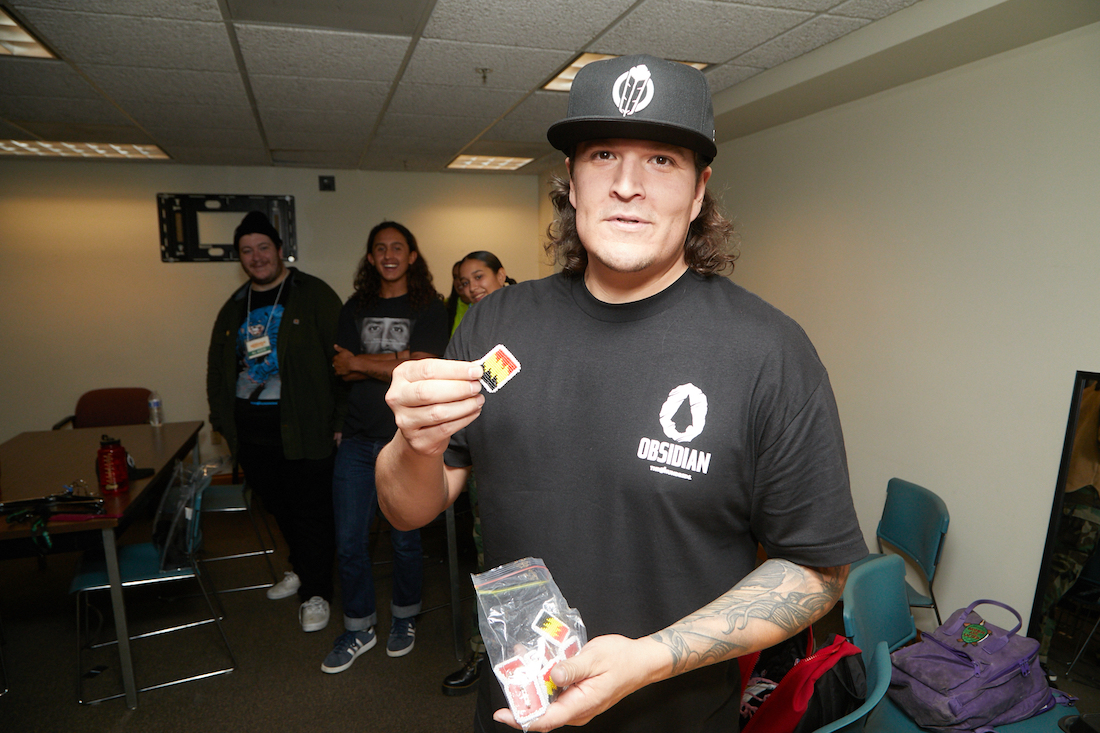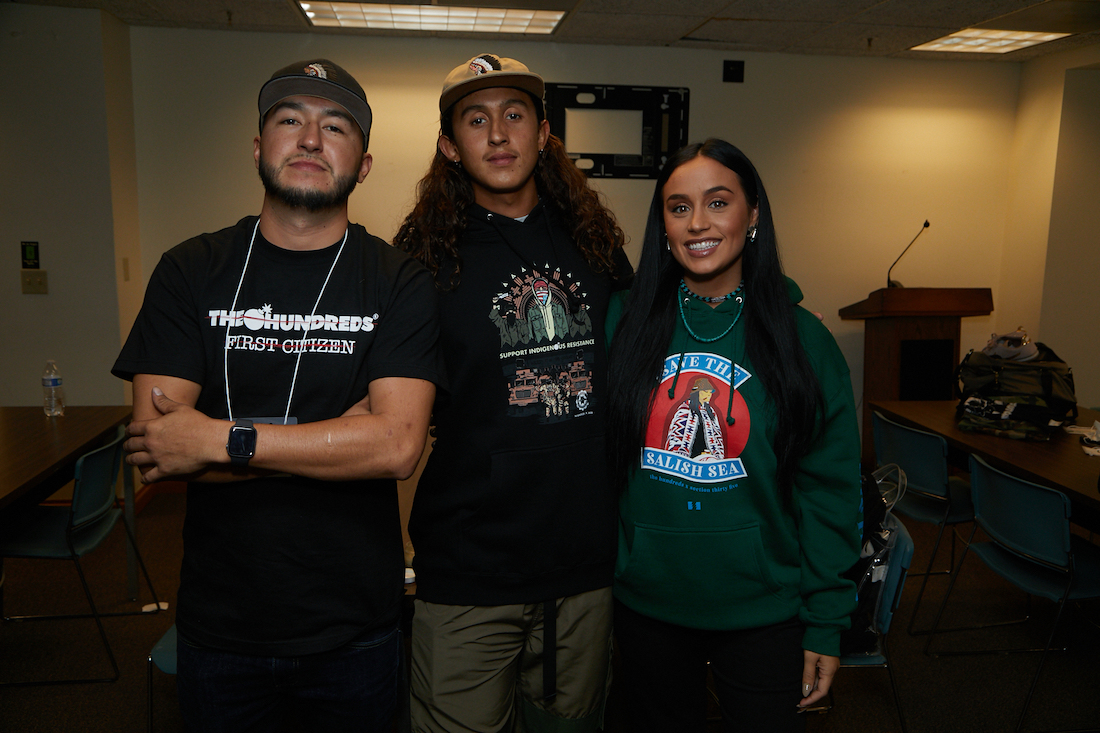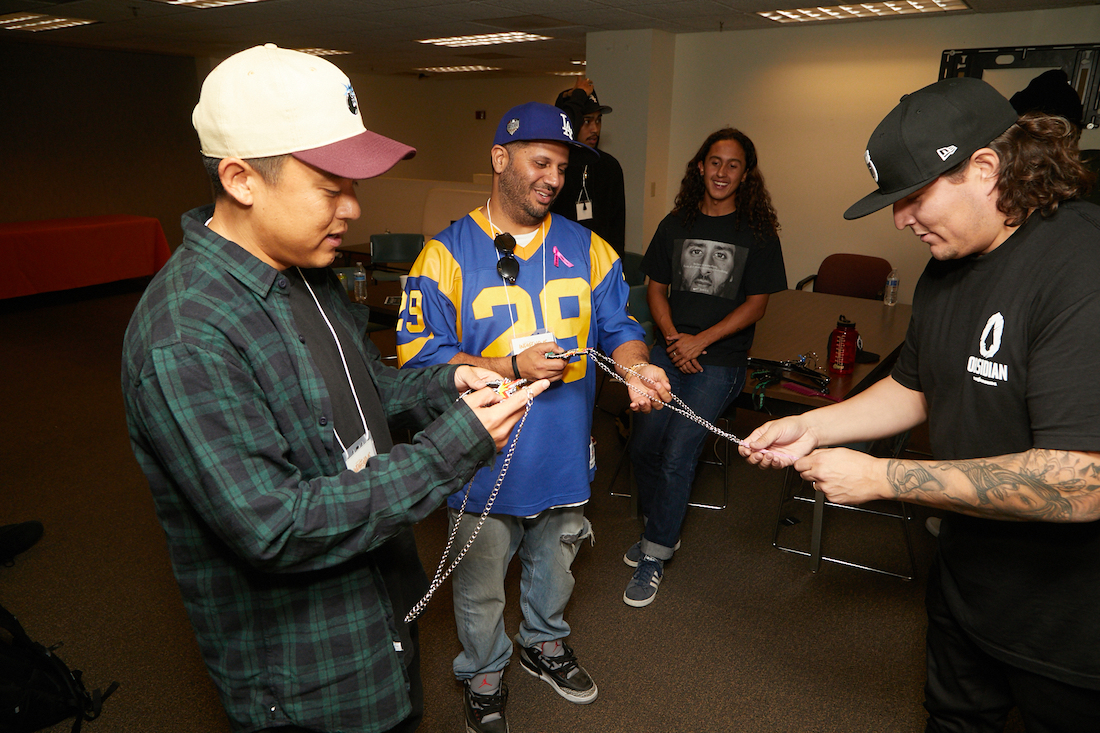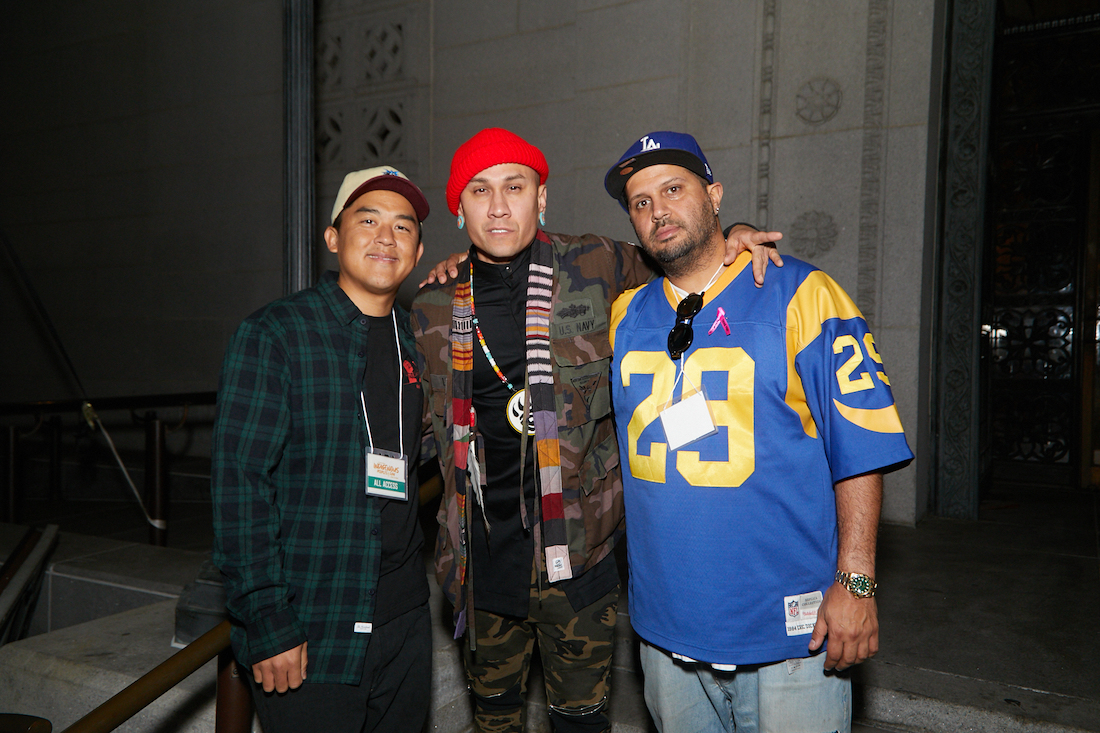 It was amazing to witness such a momentous occasion, truly. As someone who didn't grow up learning about the true history of these Indigenous people, this project and that event last night has been eye-opening, to say the least. Everyone on our team has learned so much, from how these caring, loving people have suffered endlessly for over 500 years to how they fight with the courage of all their ancestors to prevent it from happening any further.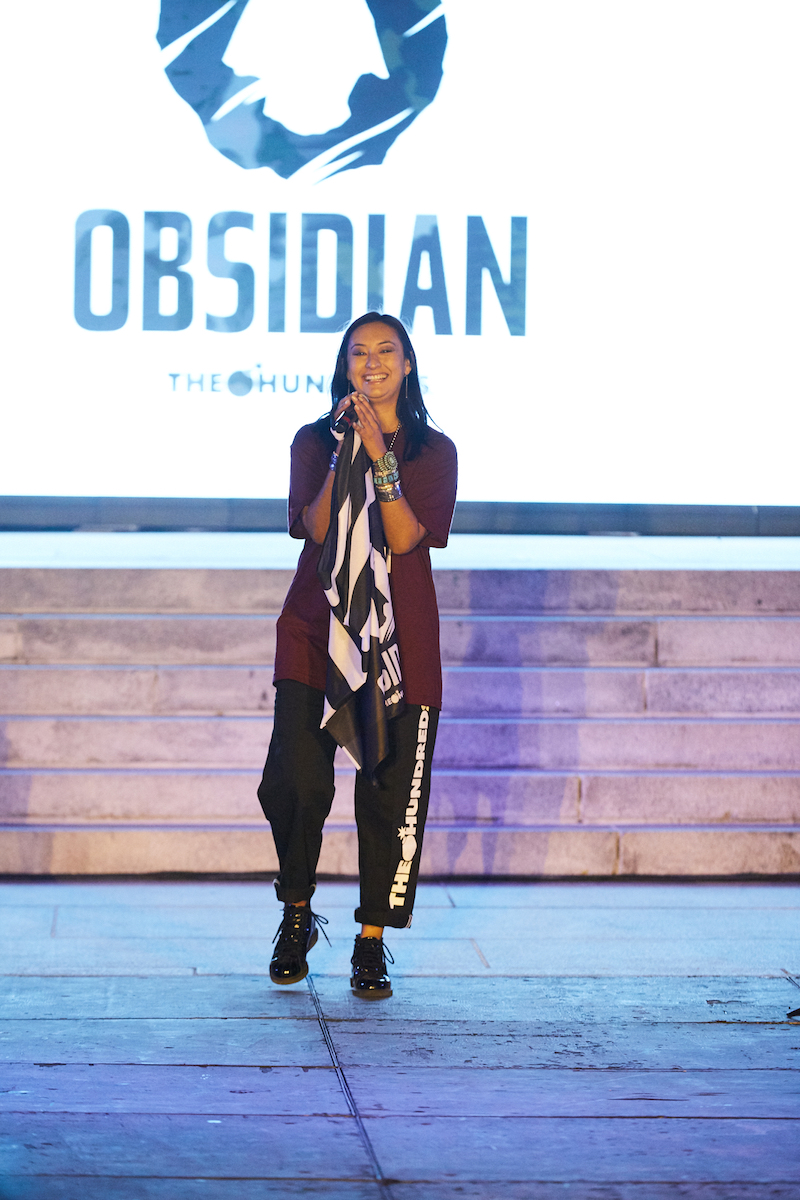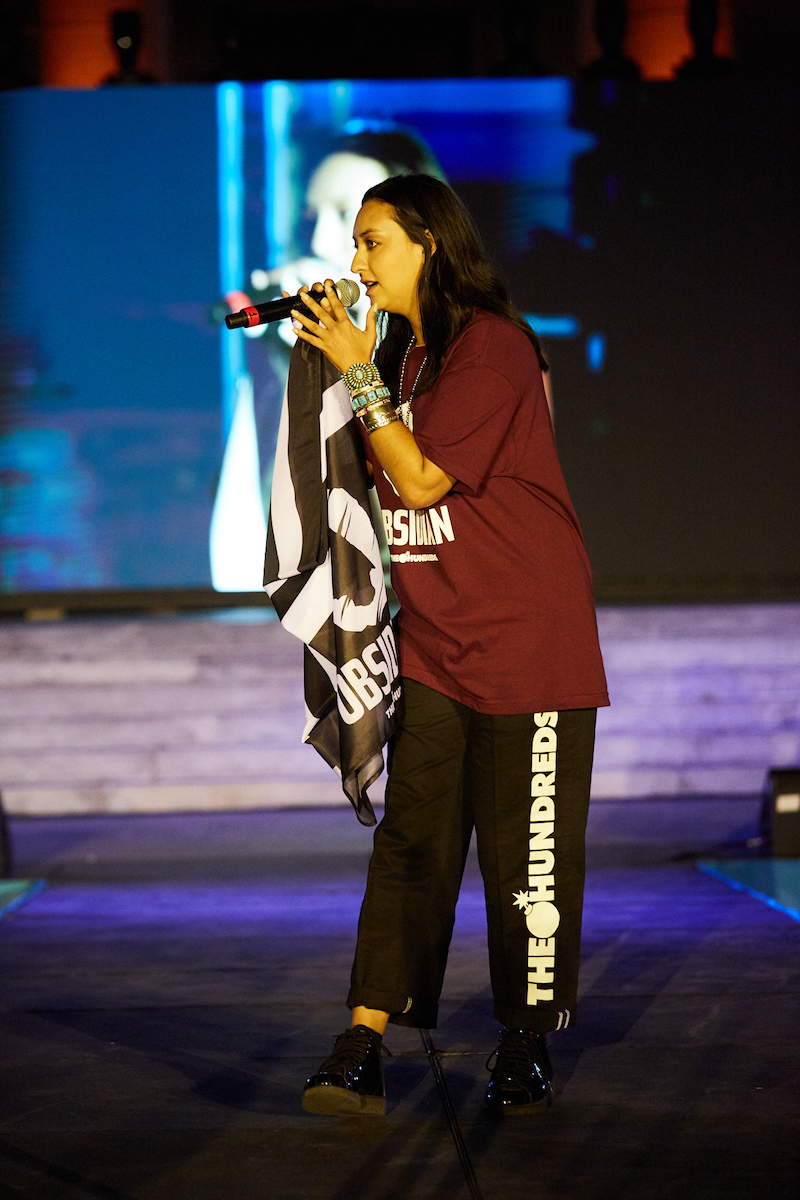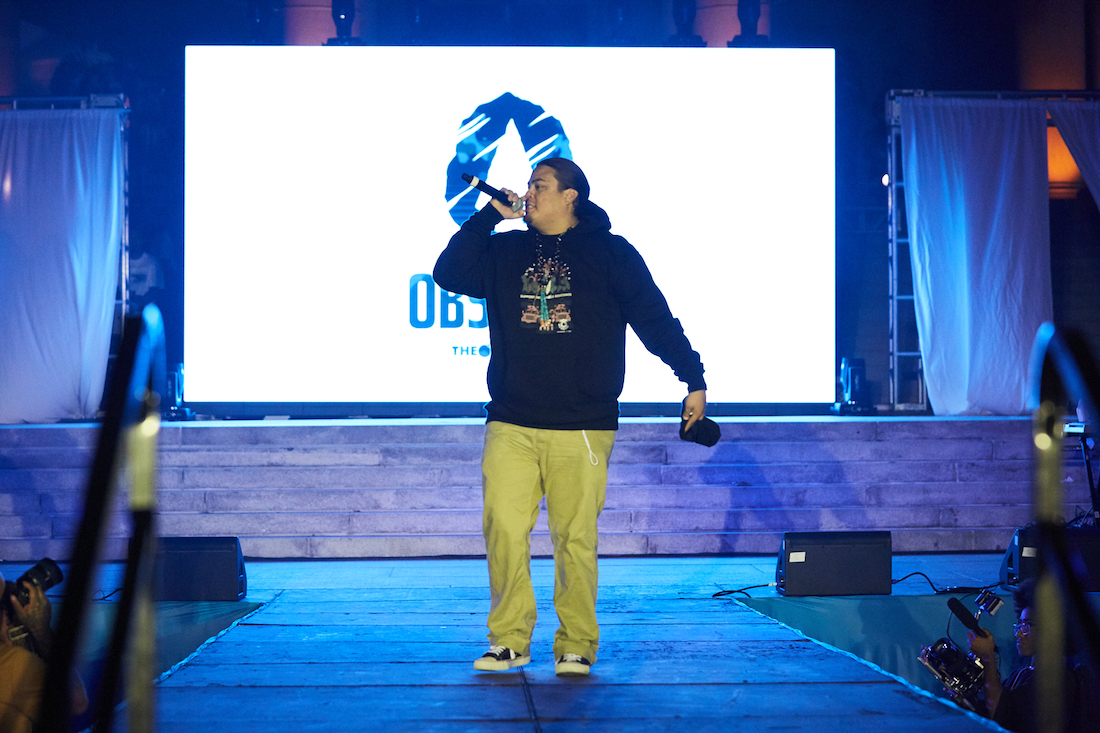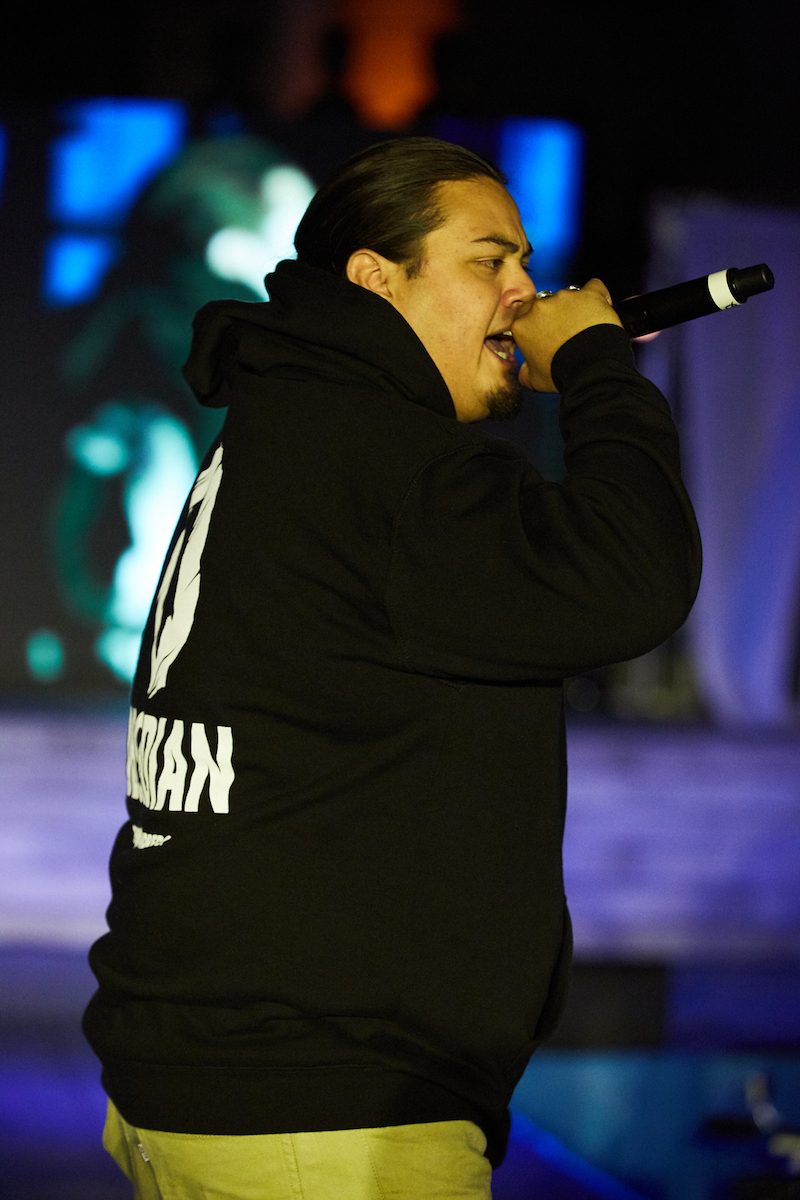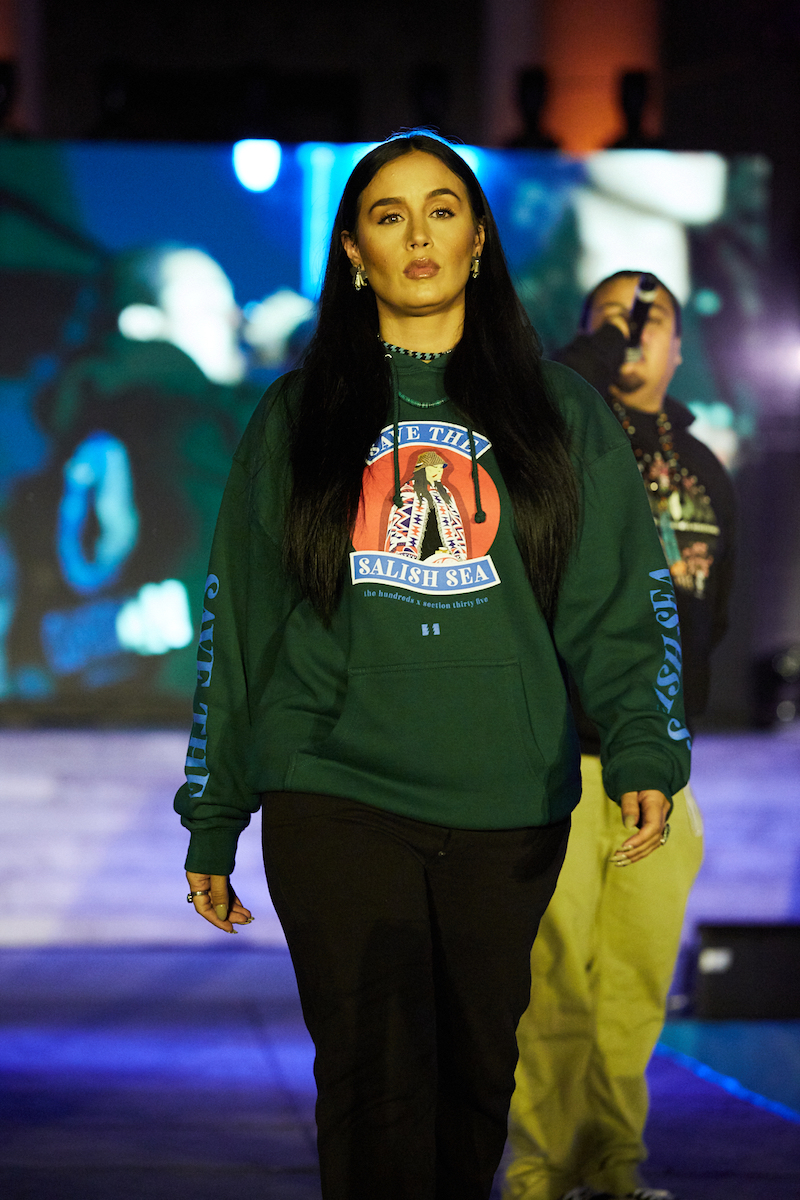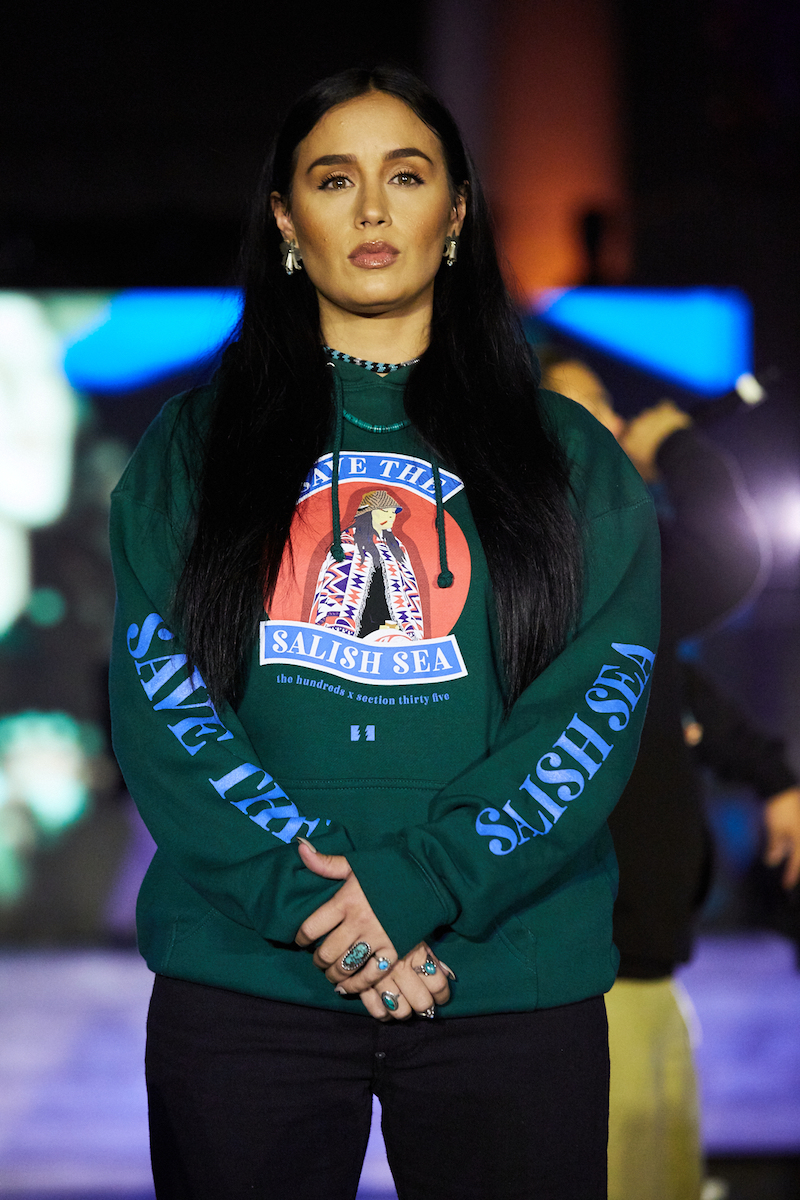 This project has been invaluable for our team, teaching us about Tongva Land, the destruction being done to the sacred Salish Sea, the battle to preserve Mauna Kea's sanctity, and so many more issues that are being dealt with every day and every night with little to no media coverage or support from outside their own community. It's deeply troubling what we've done to these peaceful people and we're grateful to be able to use our platform to give back in this way.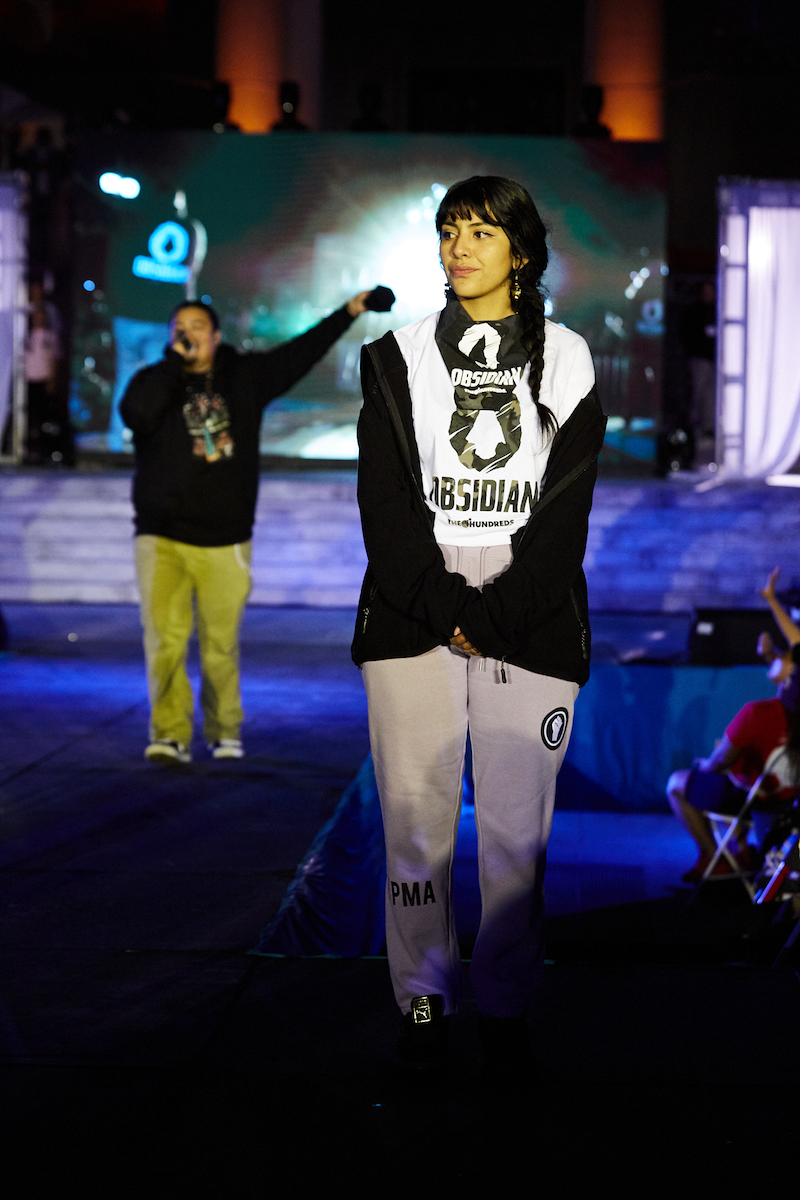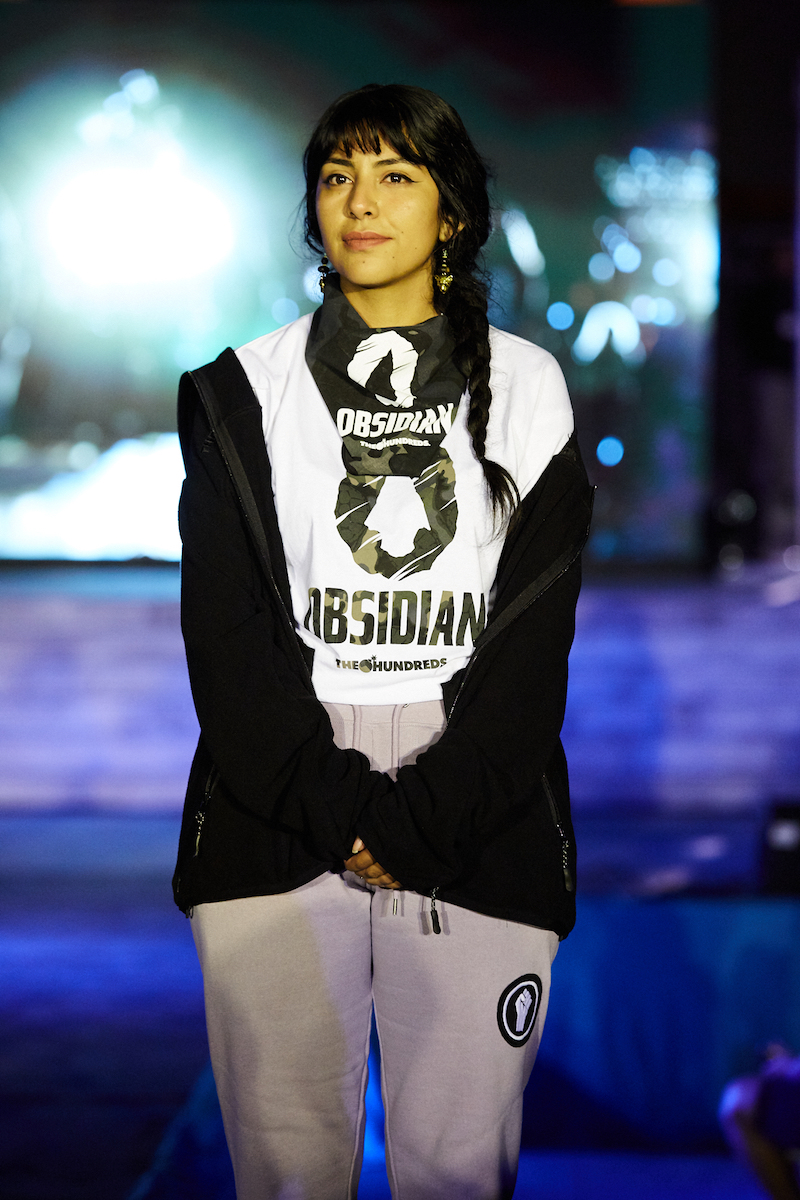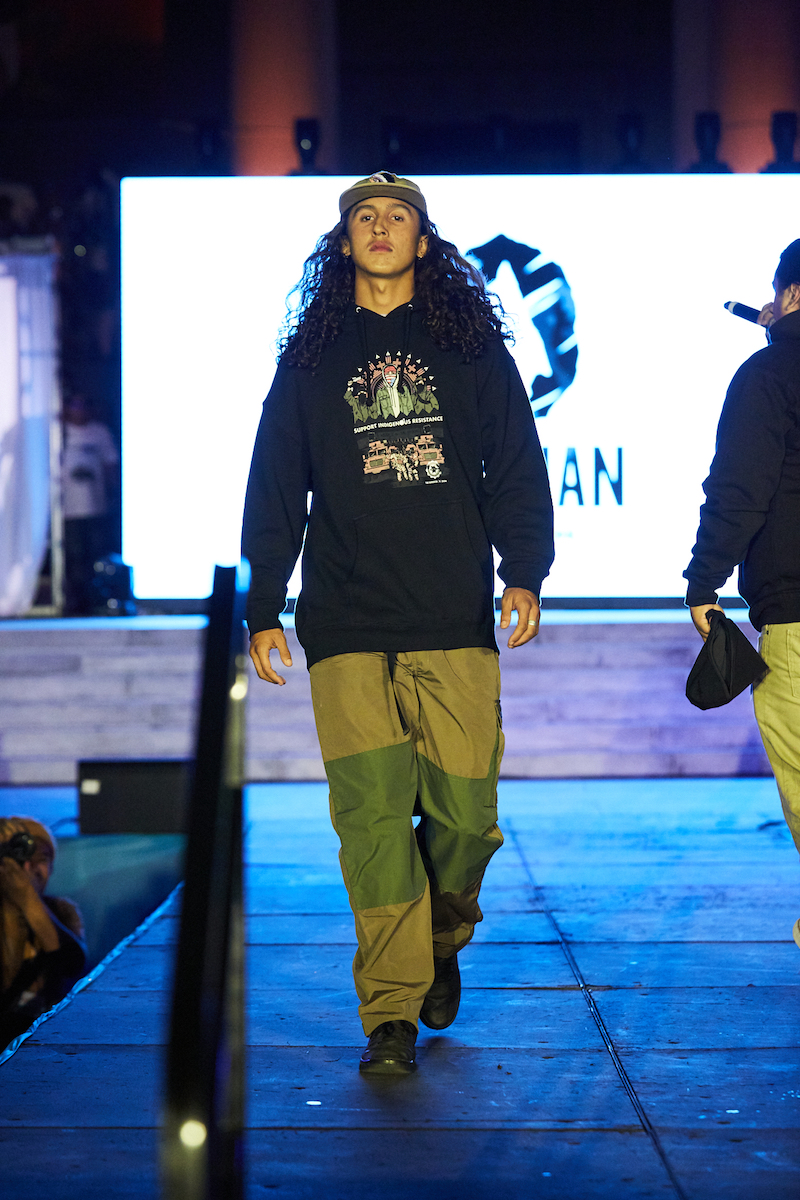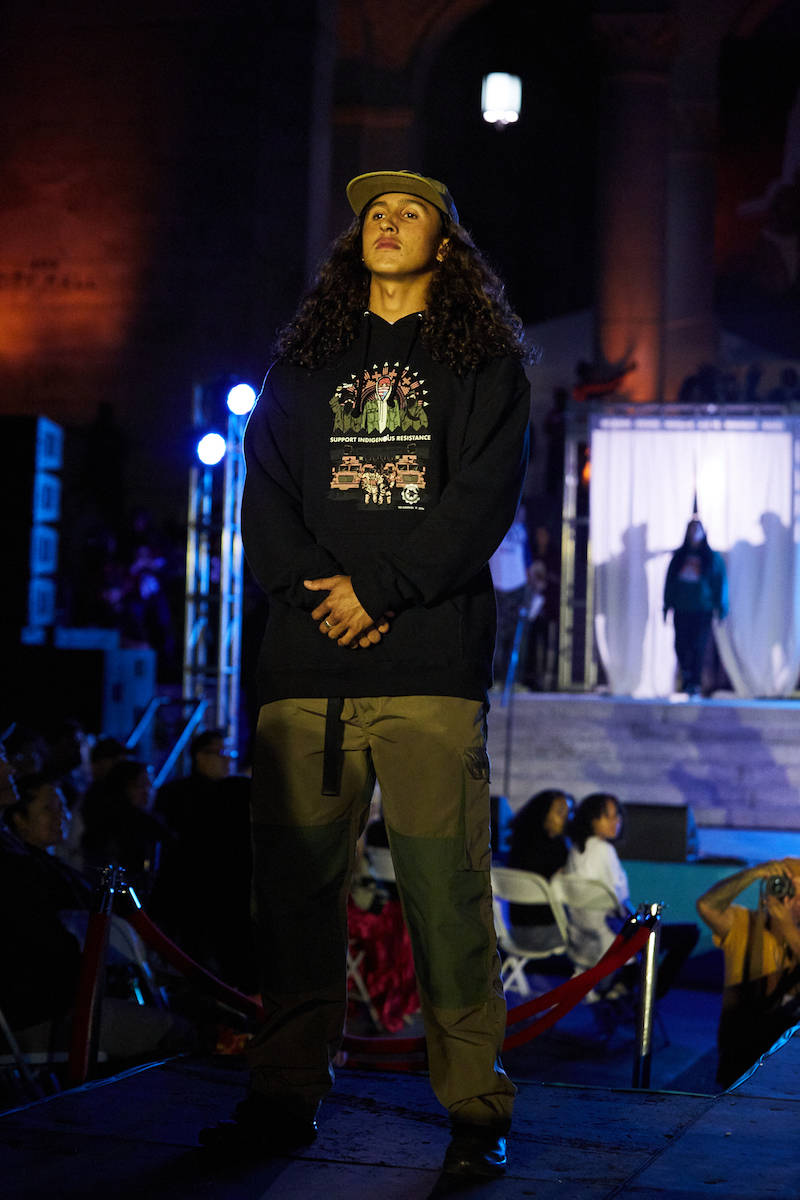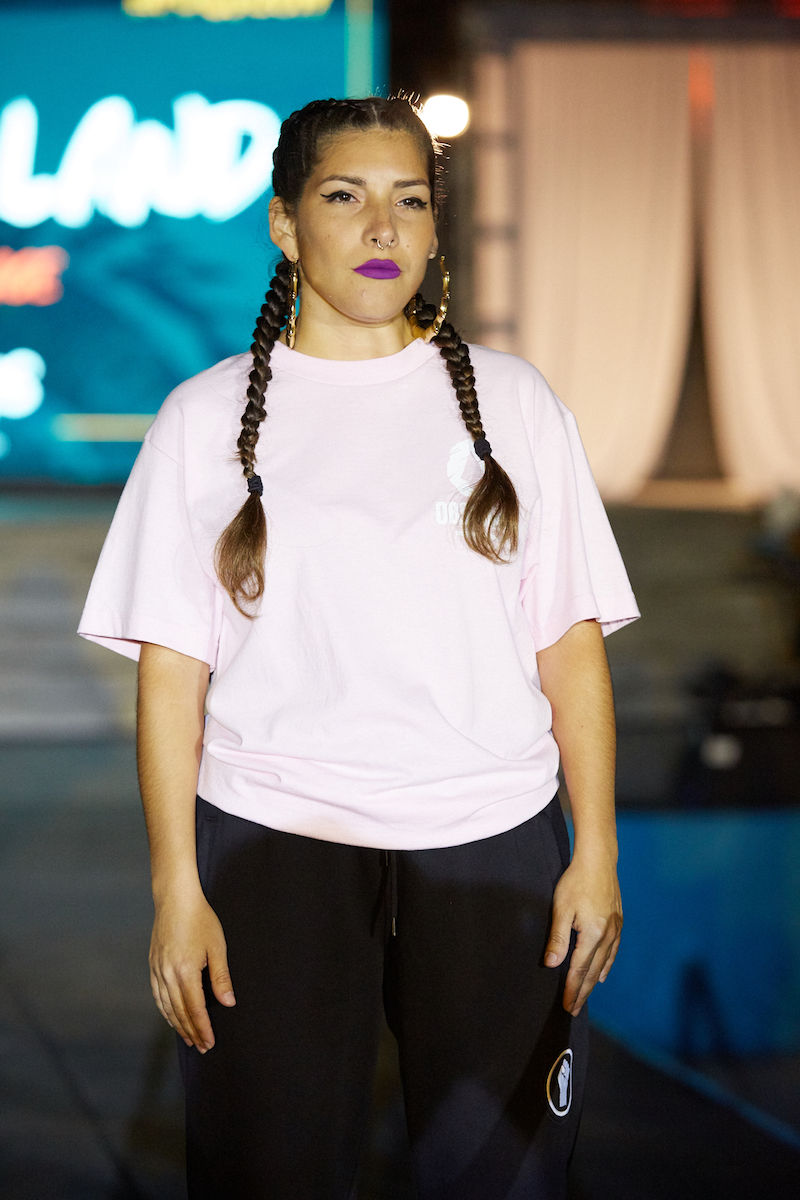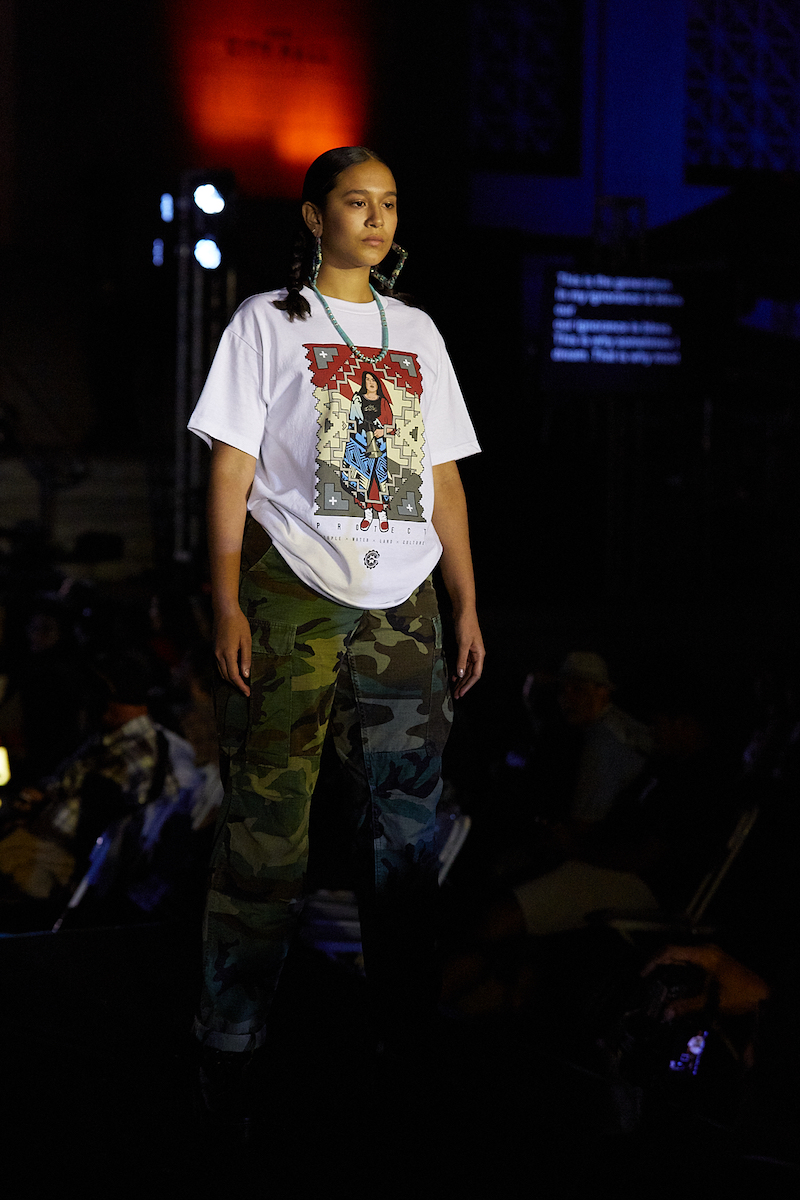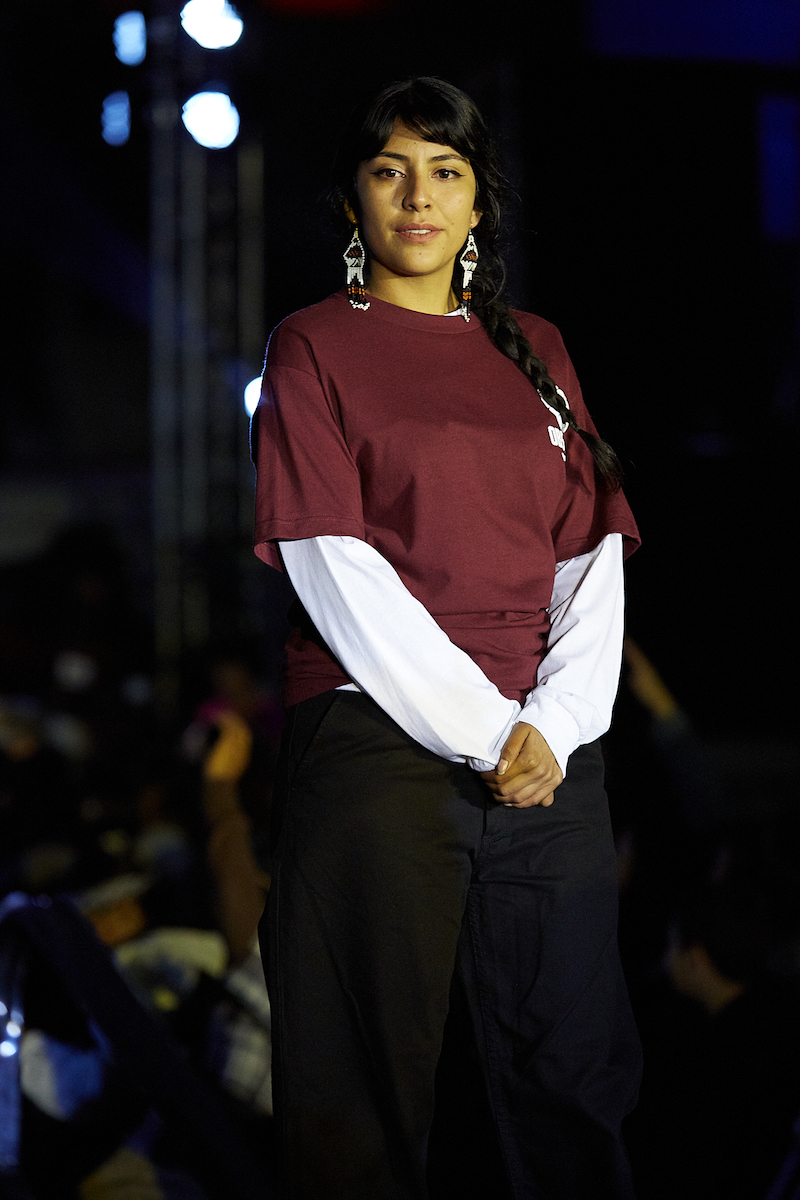 The Hundreds X Obsidian Collective is available now in our App, Online Shop, and our store on Fairfax. We urge you to support these courageous warriors by picking up a few pieces from the collection, from which all profits will be donated to Indigenous-led causes, including Obsidian, as they travel the Americas educating Indigenous youth, and Tiny House Warriors, who fight to stop oil pipeline construction on their land.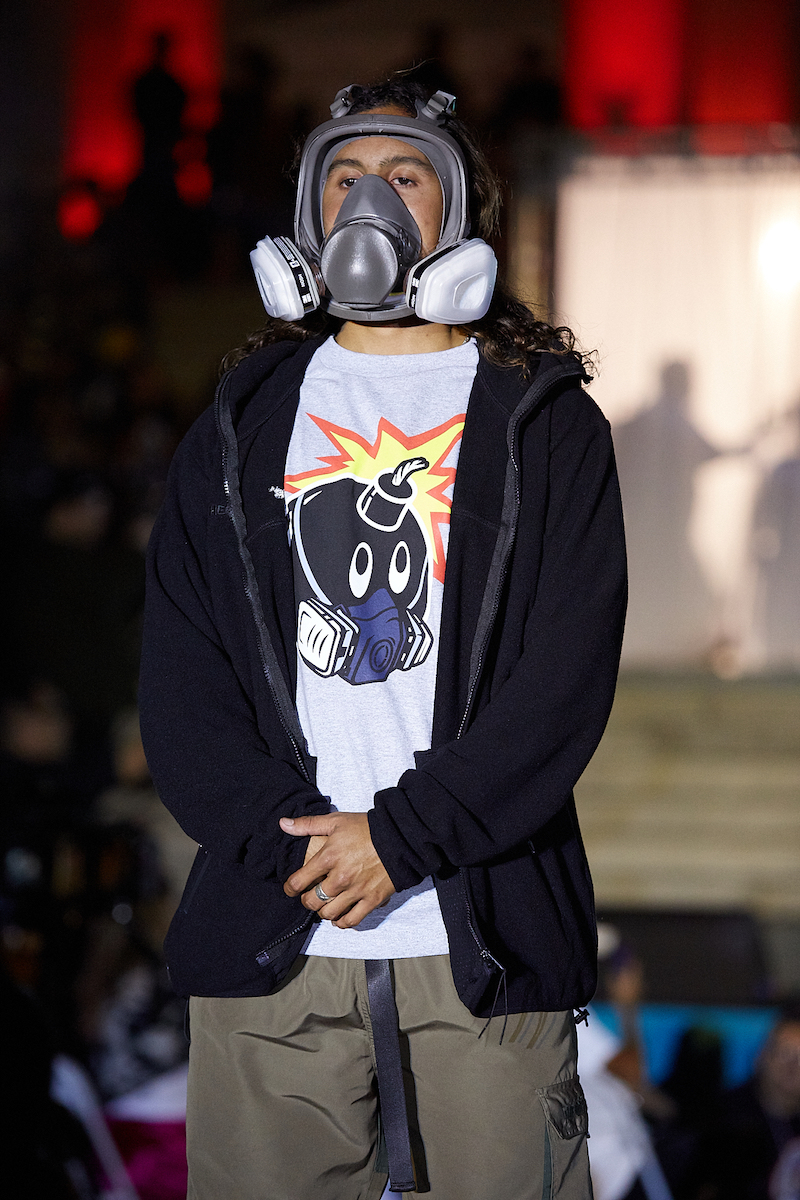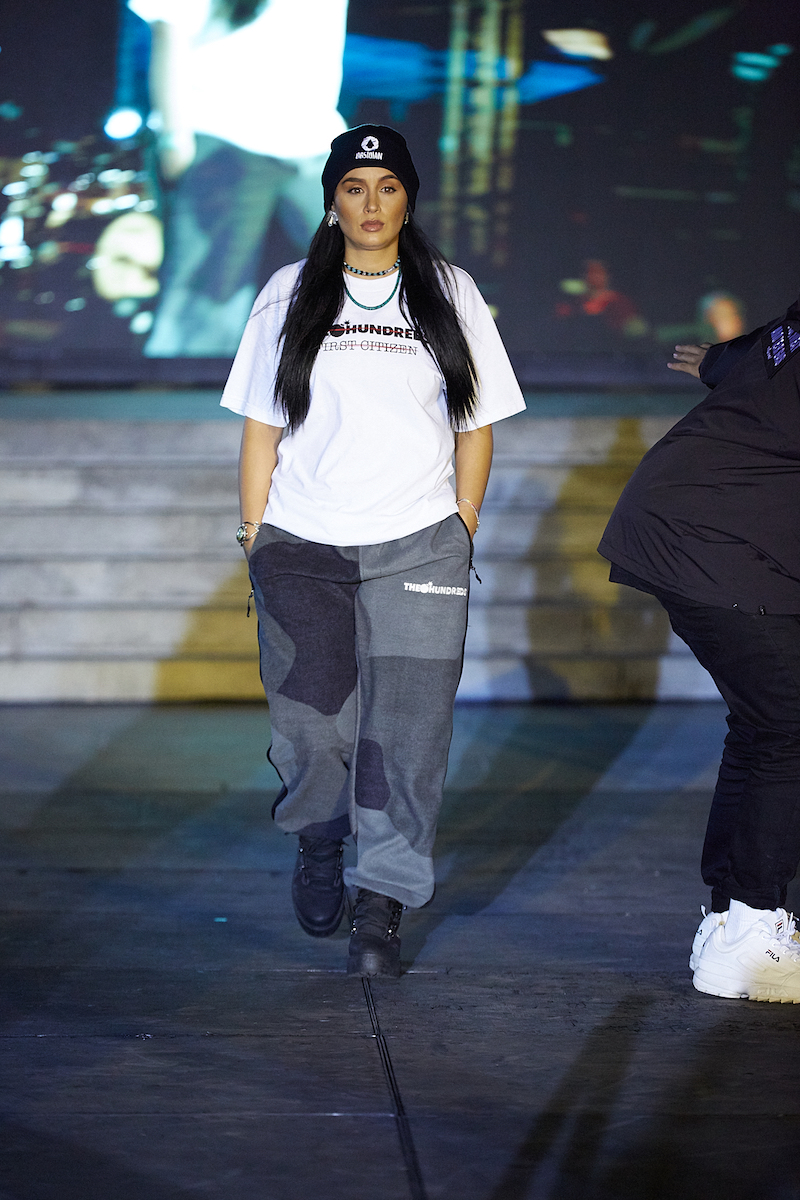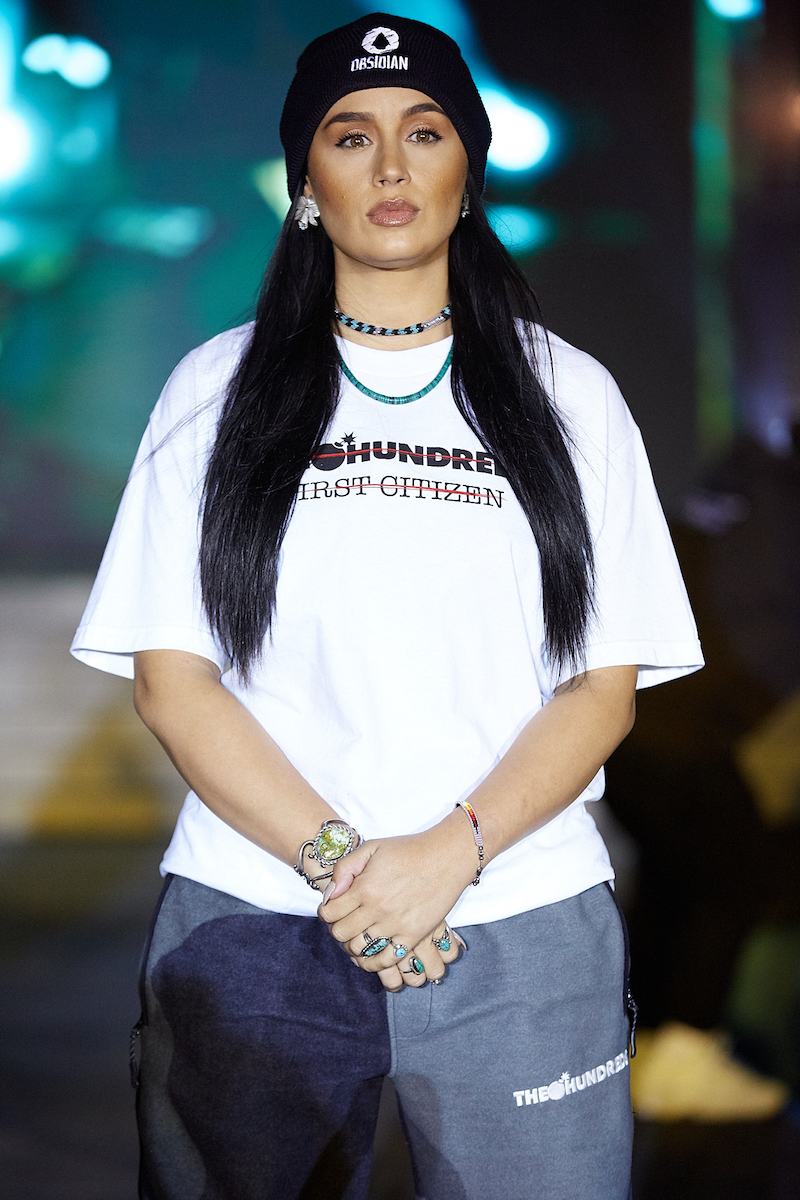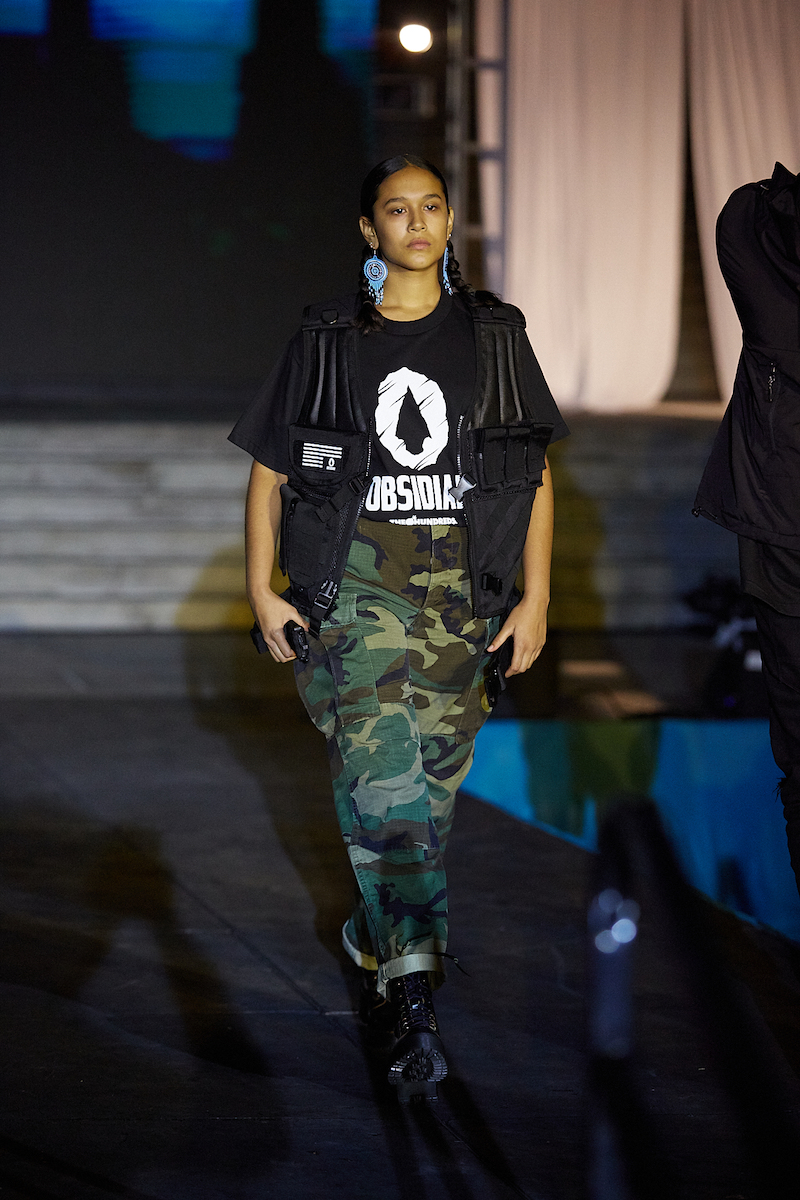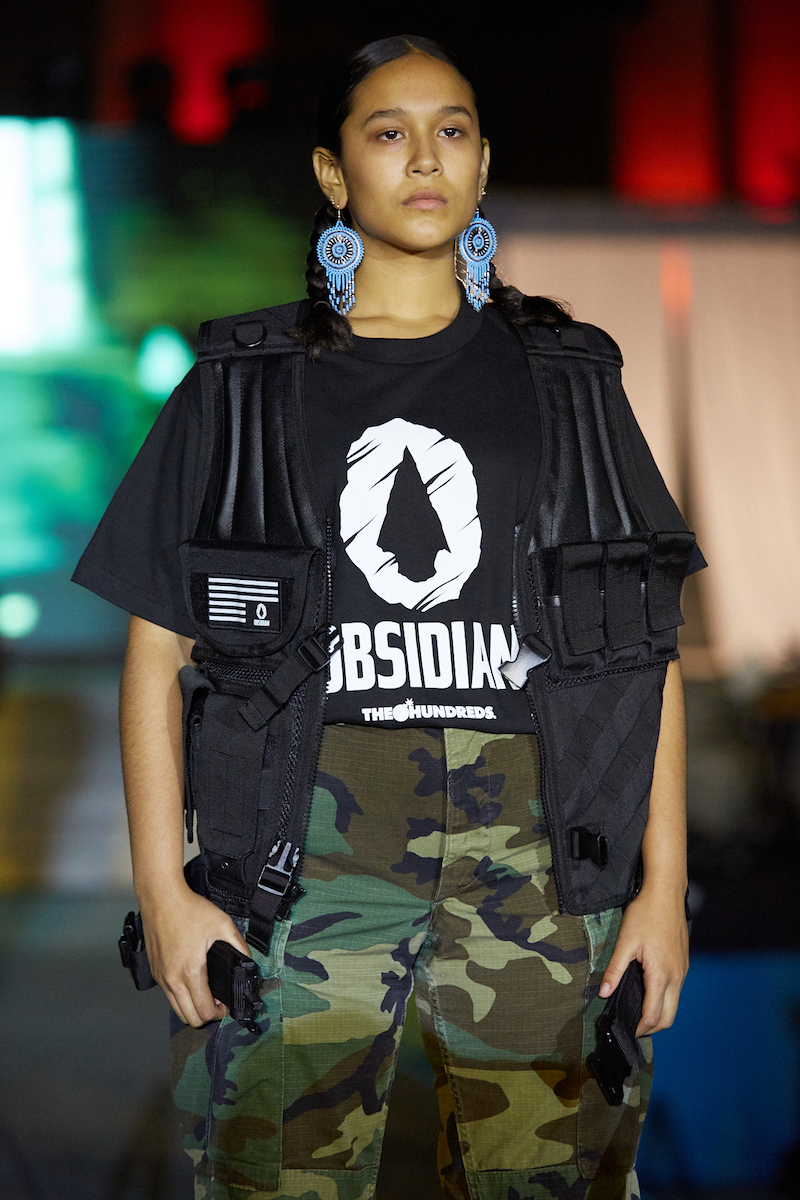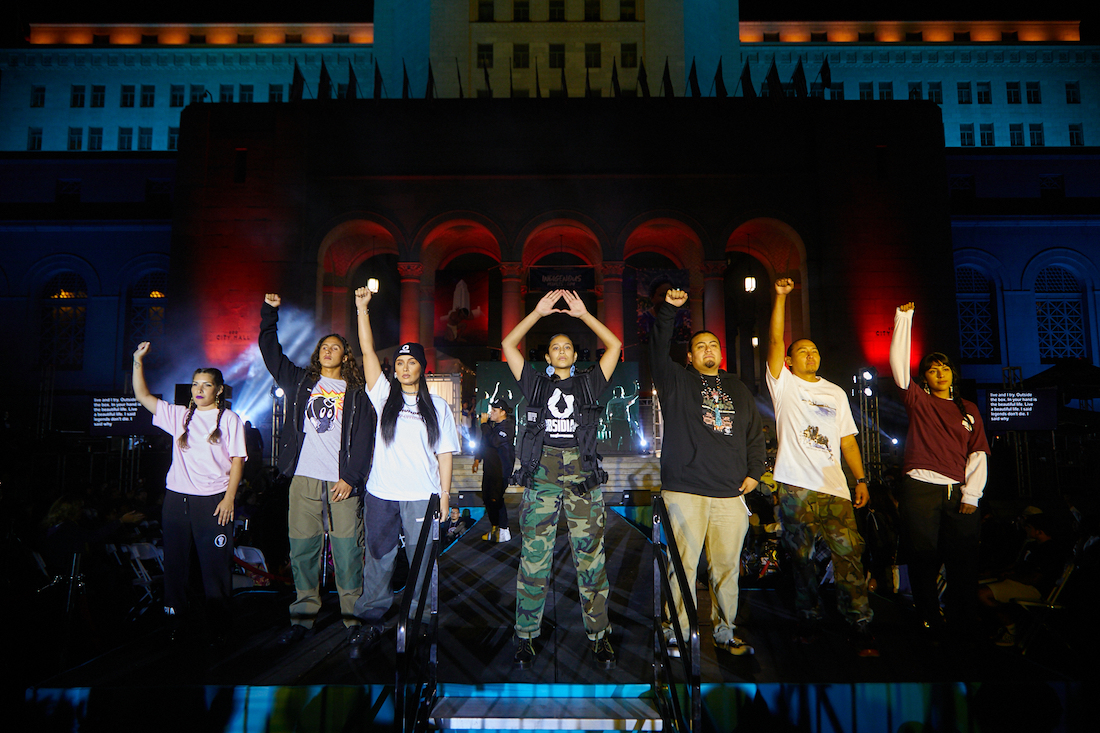 Photos by Ben Shmikler
***