Last week in NYC was the first (and hopefully not last) Keenan Milton skate jam. The event, which was put on by Huf and Chocolate Skateboards, paid tribute to Keenan who passed away in July of 2001. Tons of the the old NYC pro skaters came out to show support and watch some young, local rippers and a few pro skaters from Huf and Chocolate come and rip. For all you young skaters out there, google "Keenan Milton" to watch a skater with one of the best styles ever.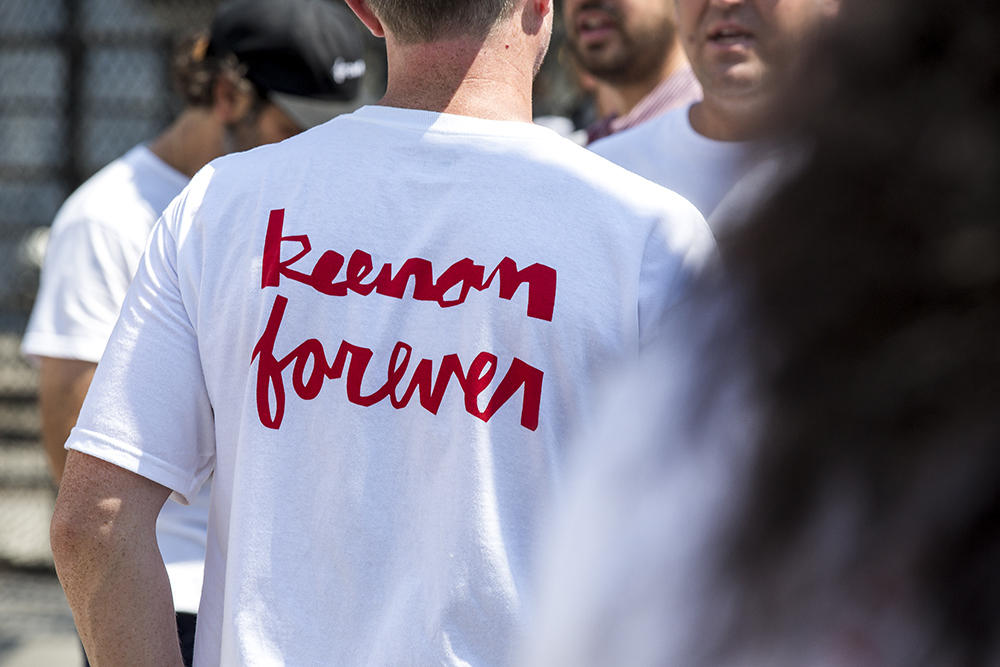 Keith Huffnagel and his son Keenan.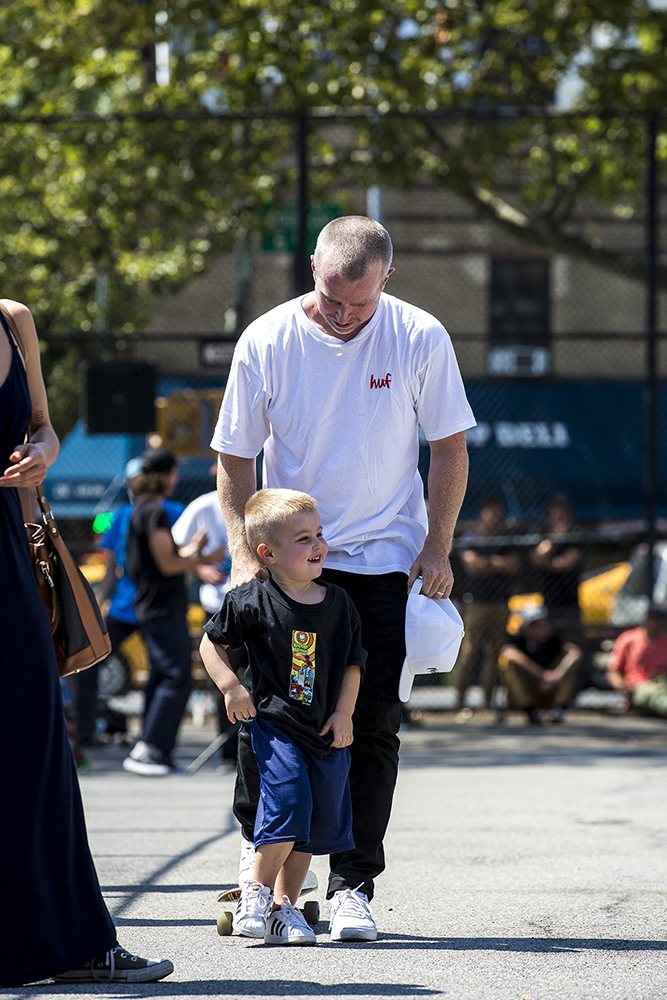 This kid had a great type and was ripping all day.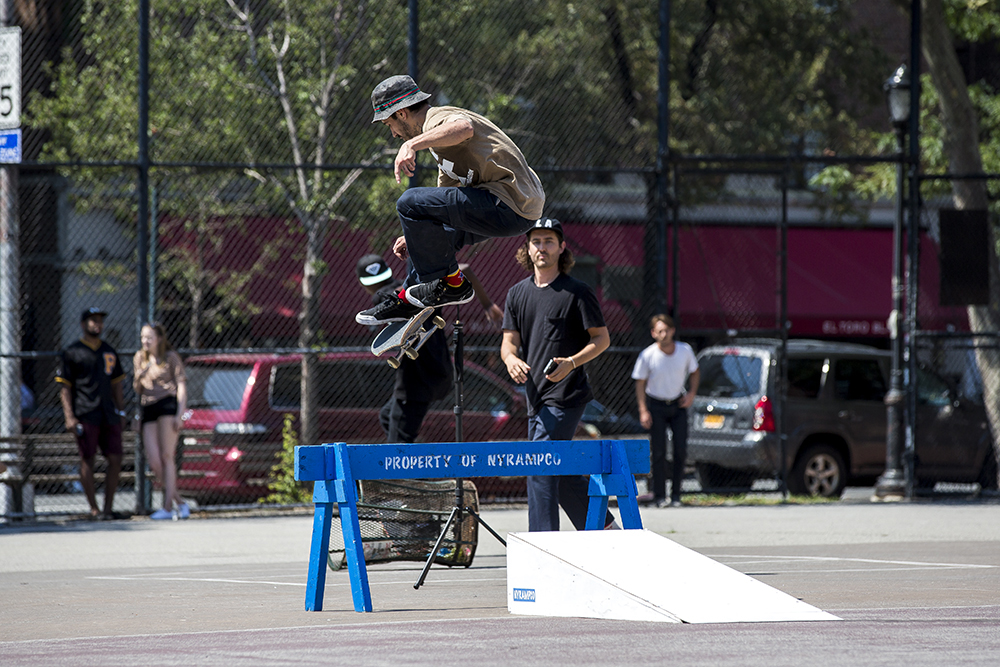 Austin Gillette with a nollie 180 flip over the cali picnic table.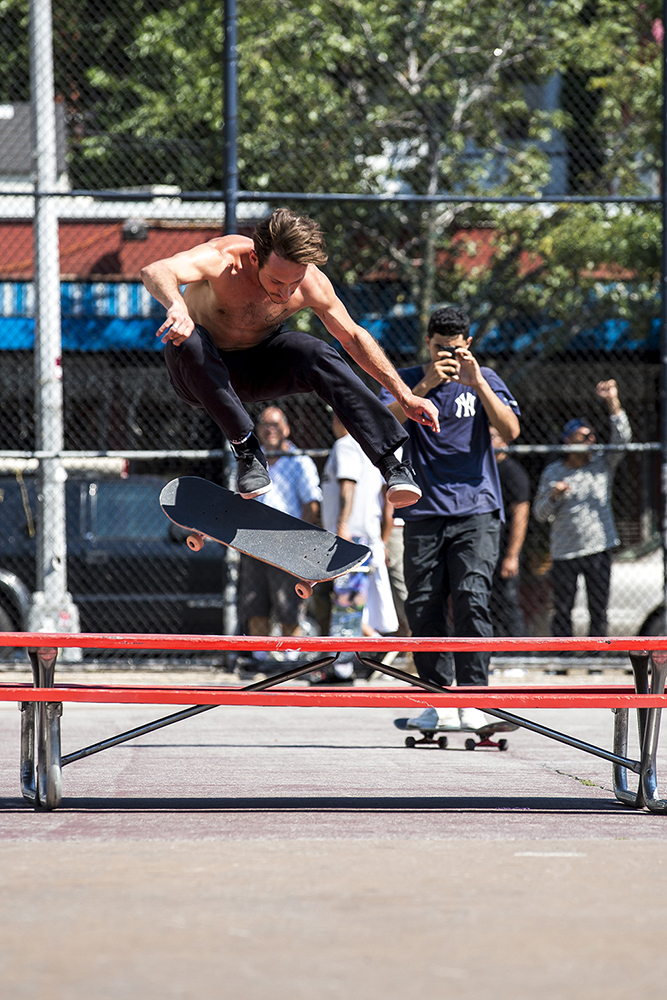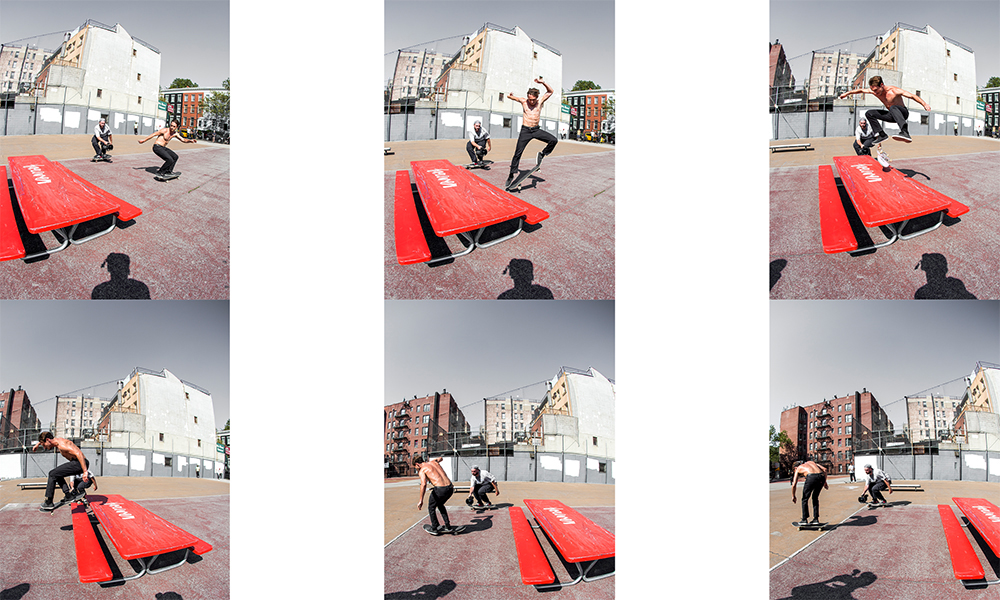 All love.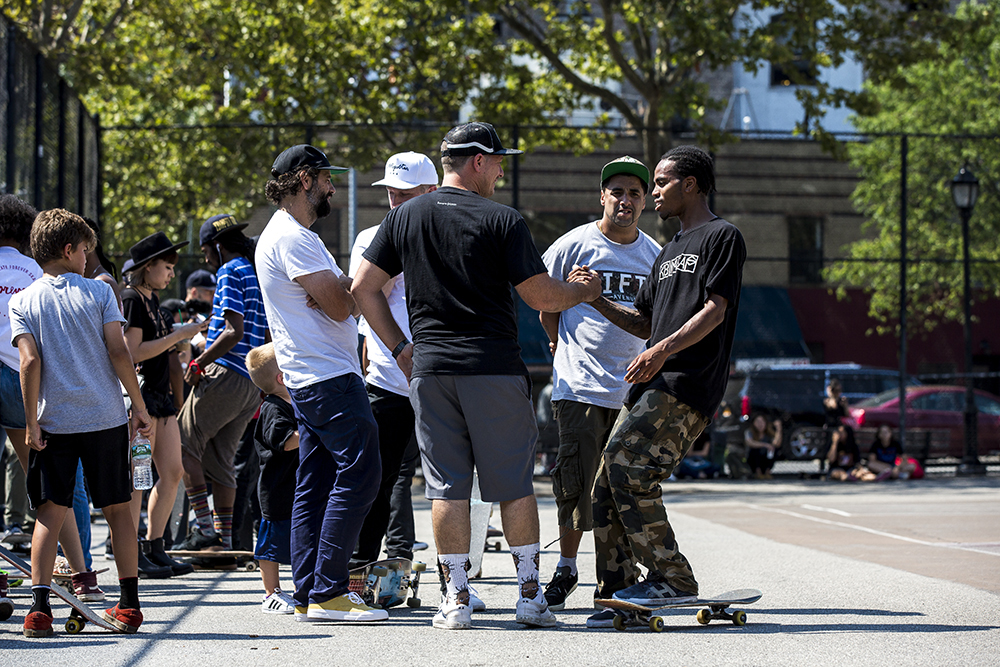 The mouth (aka Geo Reda) and a pro skater.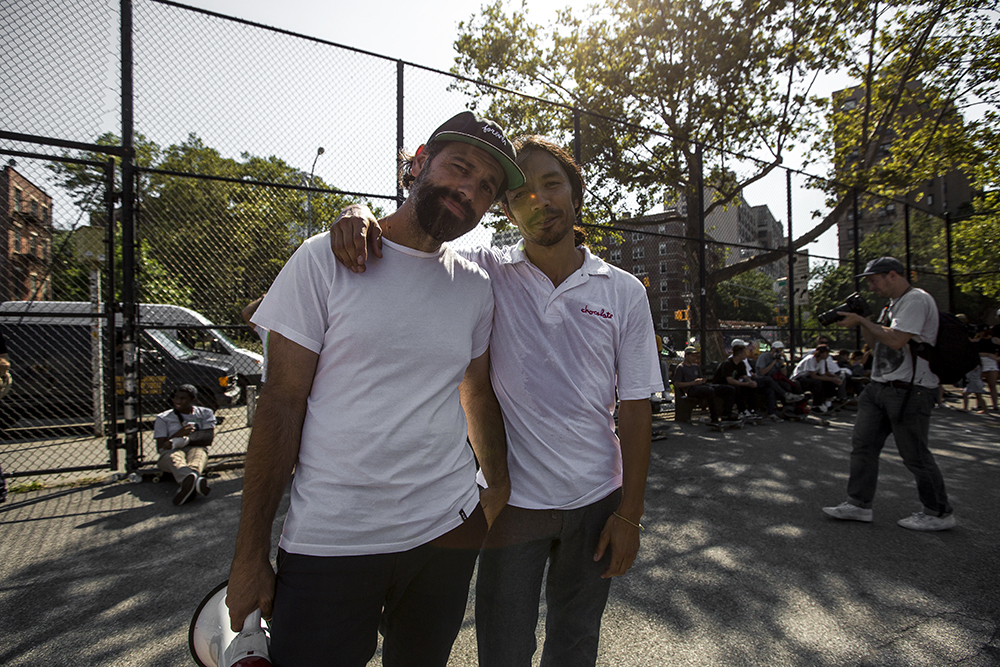 OG NYC pro skater, Steven Cales, with his Keenan Forever board made by 5th Ave Skateboards.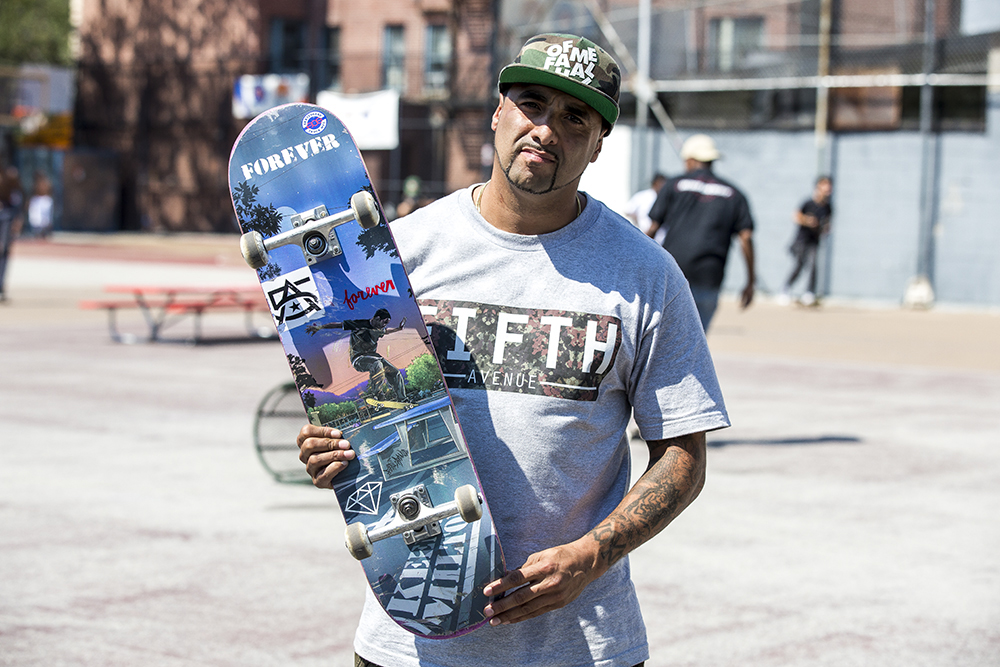 Looking at some pics from back in the day.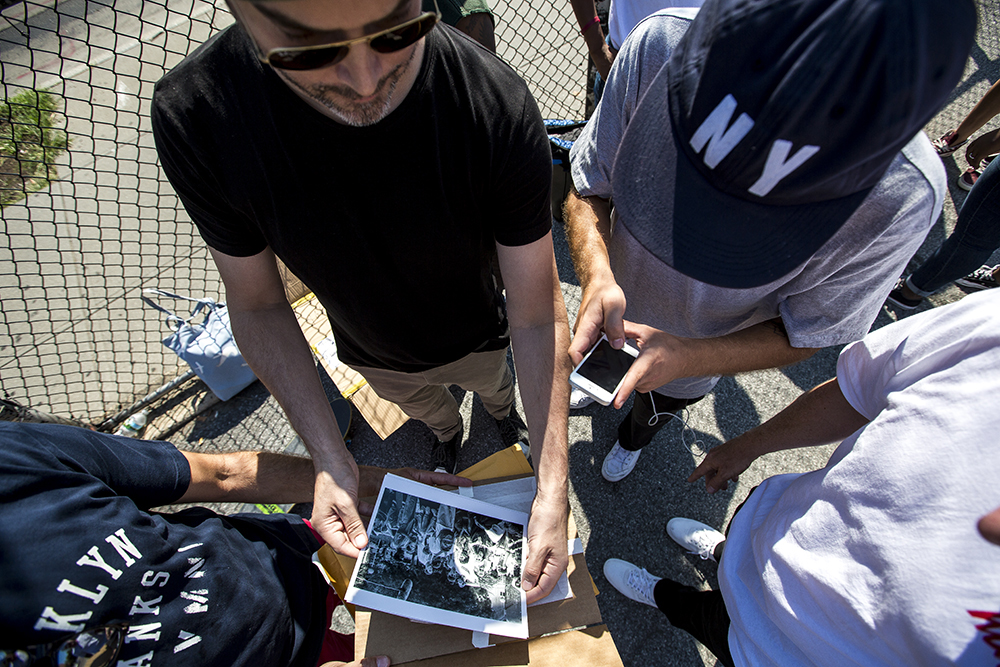 Huf, Mike Hernandez, and Peter Bici—3 NYC skate legends.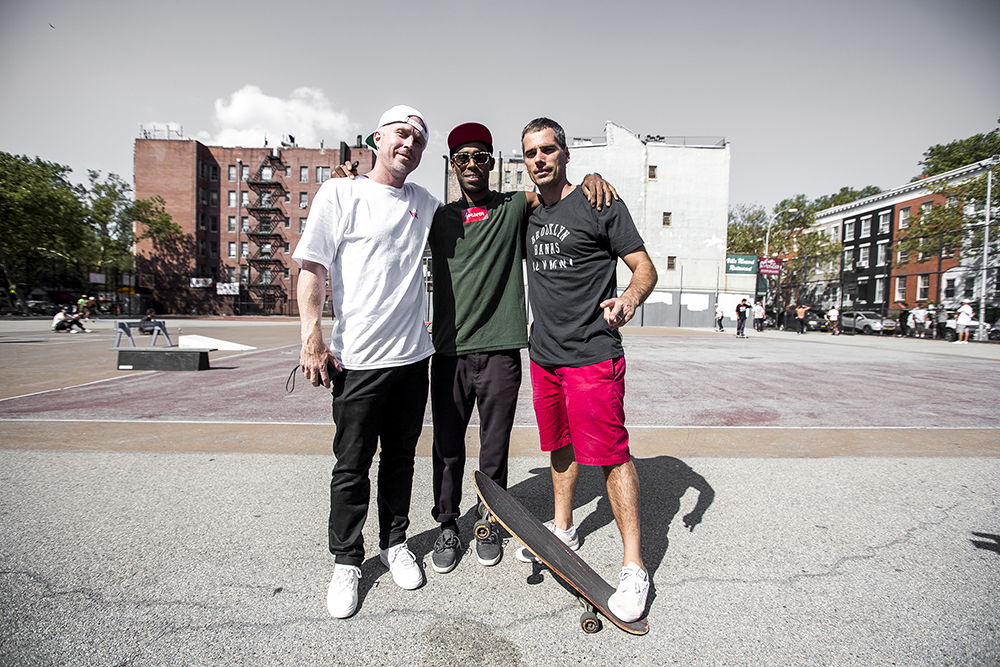 Wonder what the footage from this thing looks like.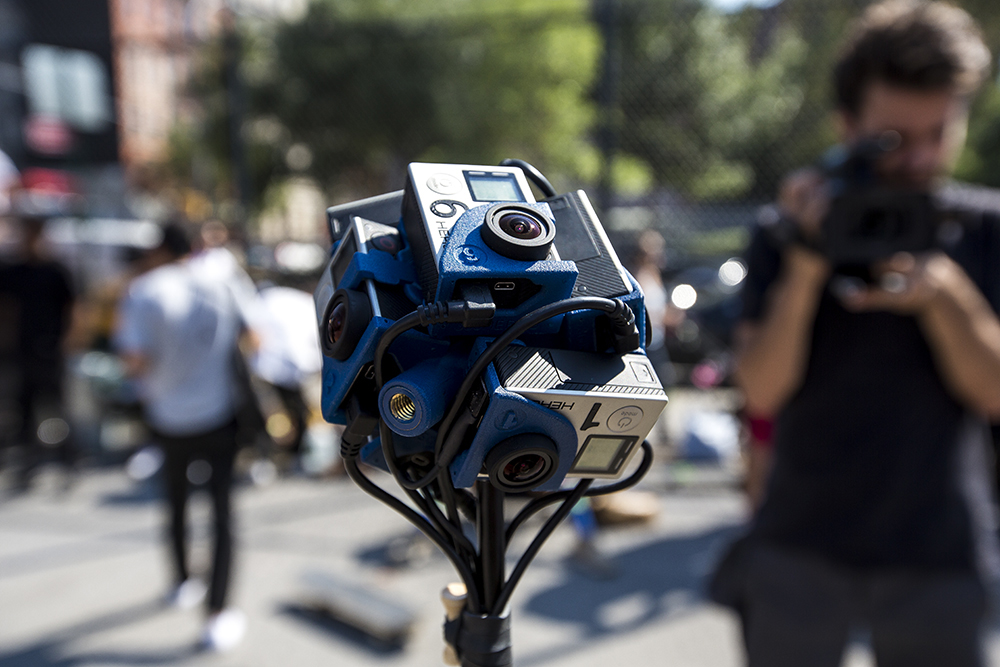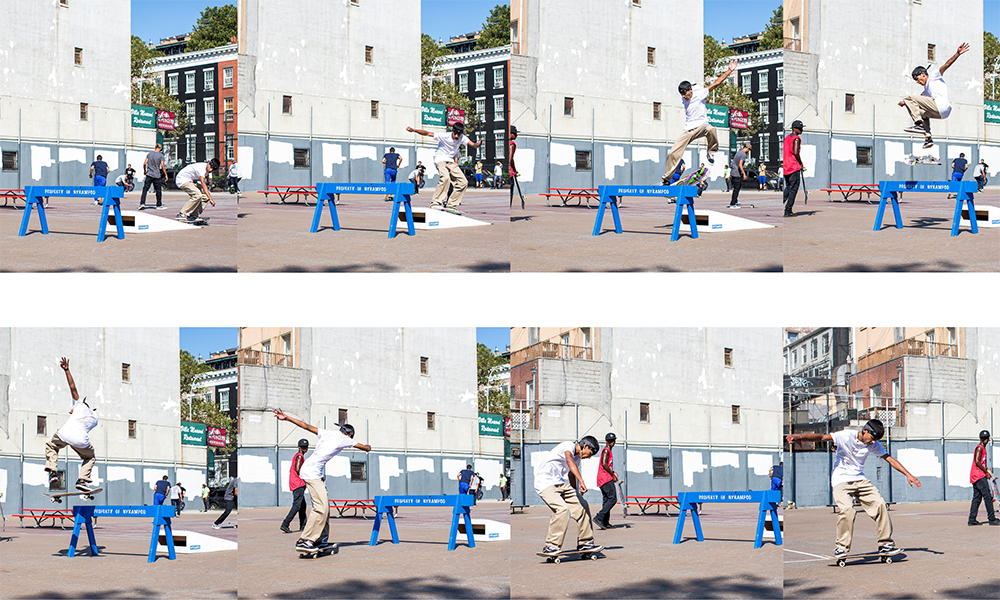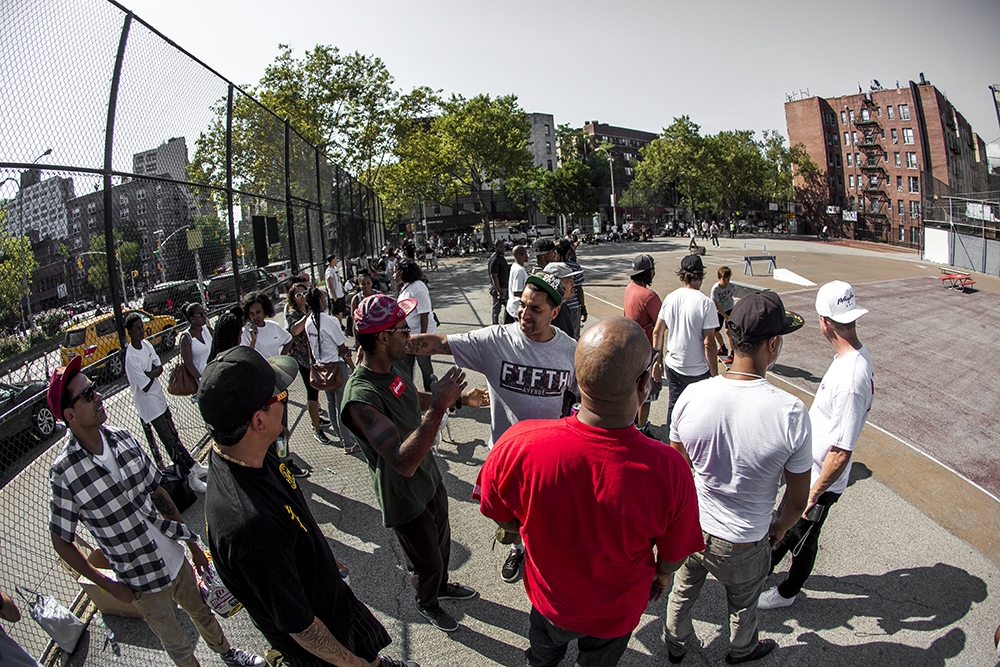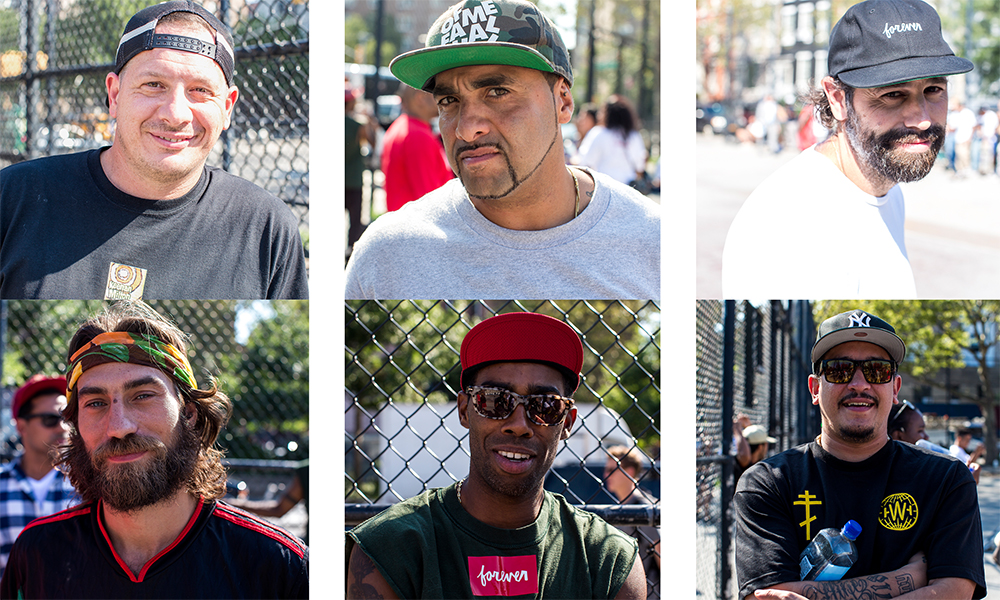 Everyone had a good day.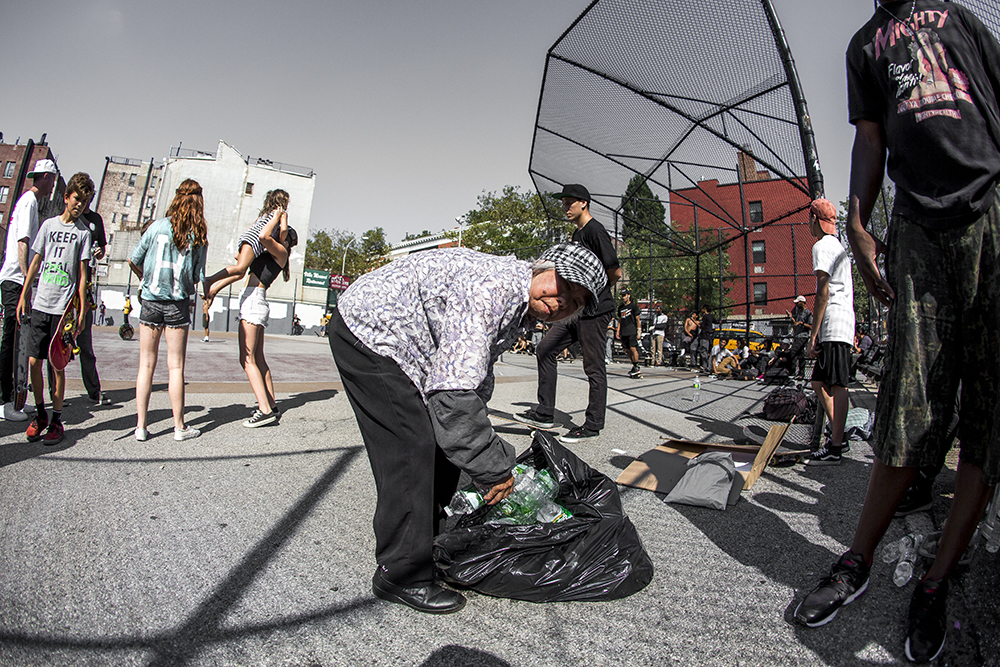 Then it was off to check out the newly opened HUF NYC store on Crosby St.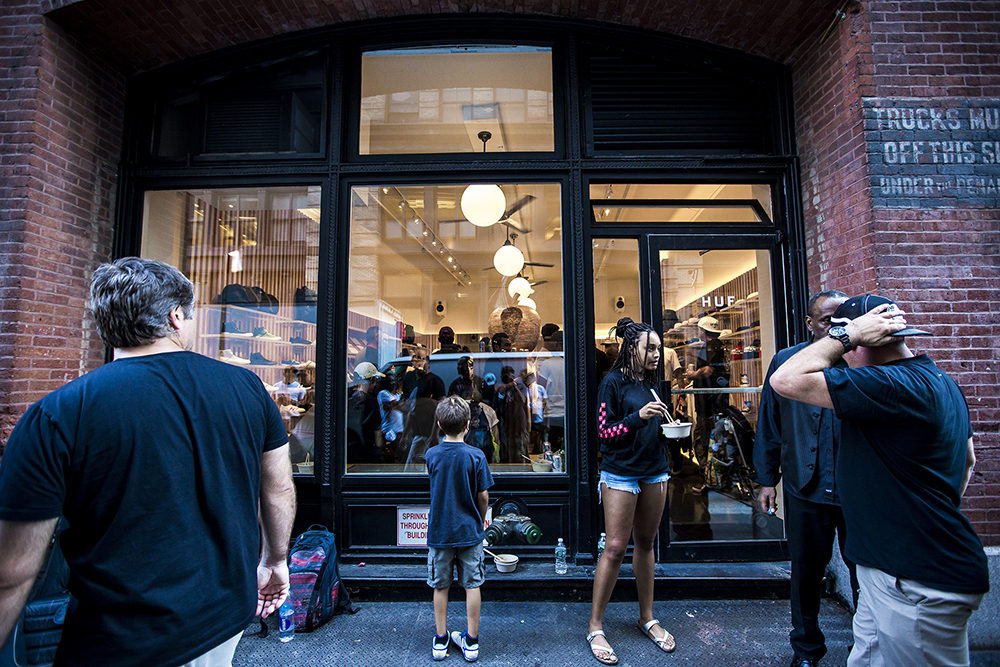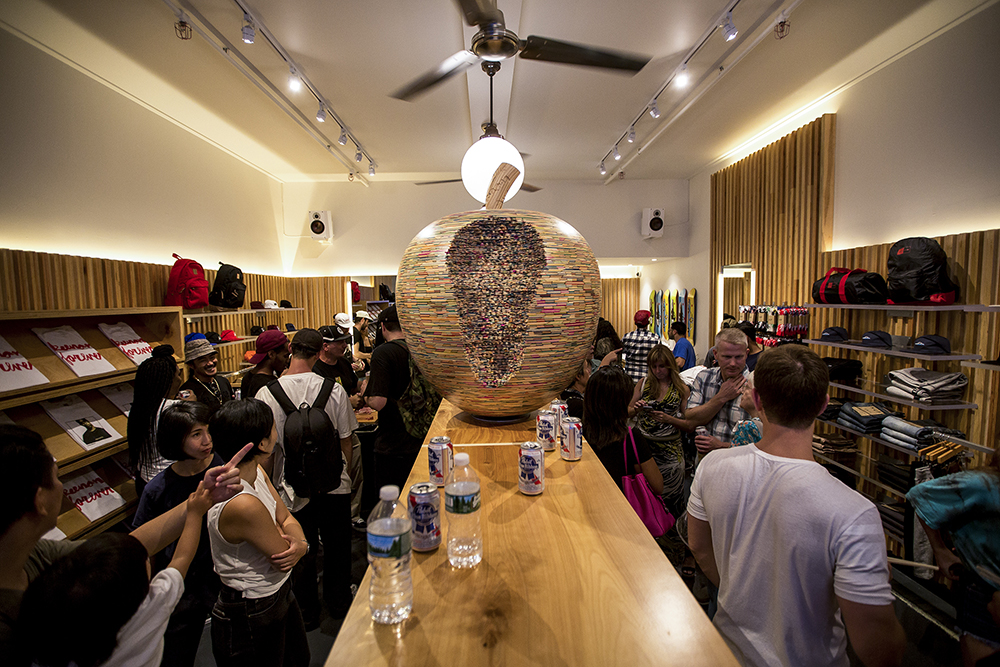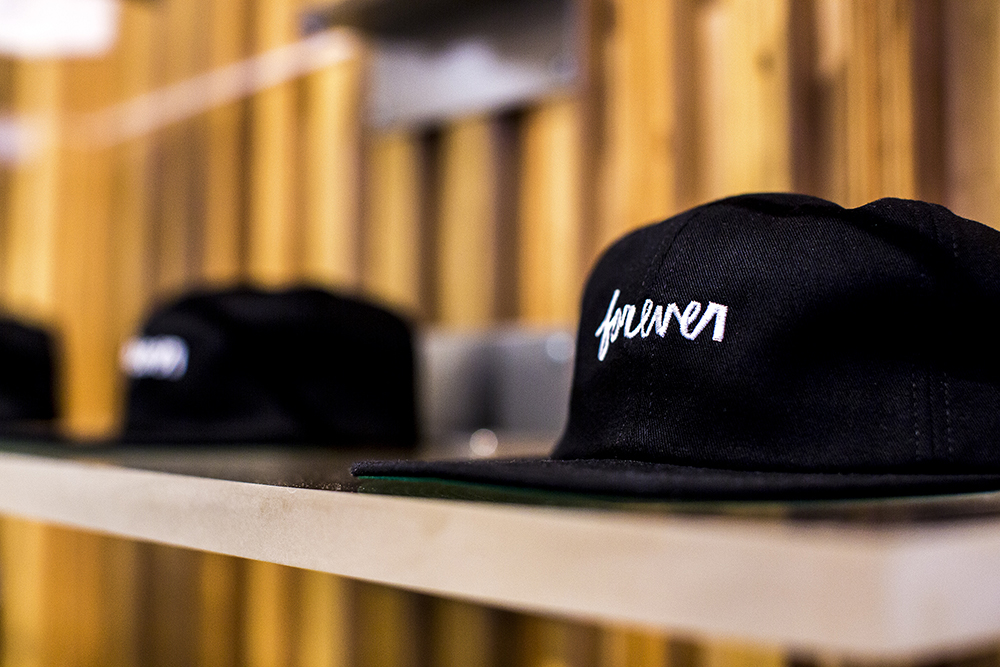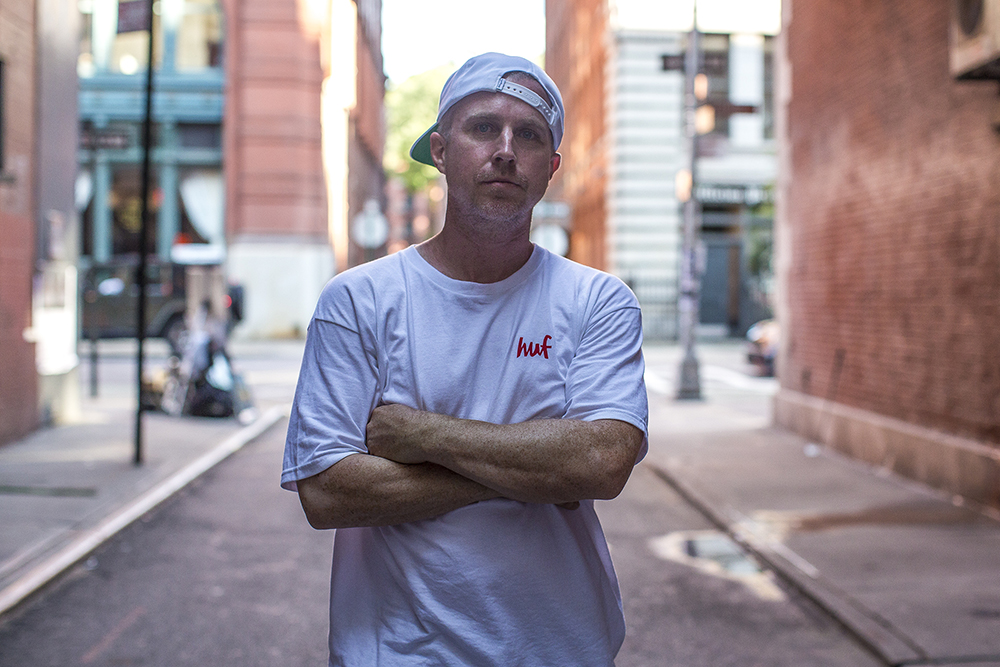 Big props to Keith Hufnagel for putting on a great event and keeping Keenan's memory alive.
***