Last week was a bit of a blur. It started off in Boston, which was enjoyable if not just for the seasons.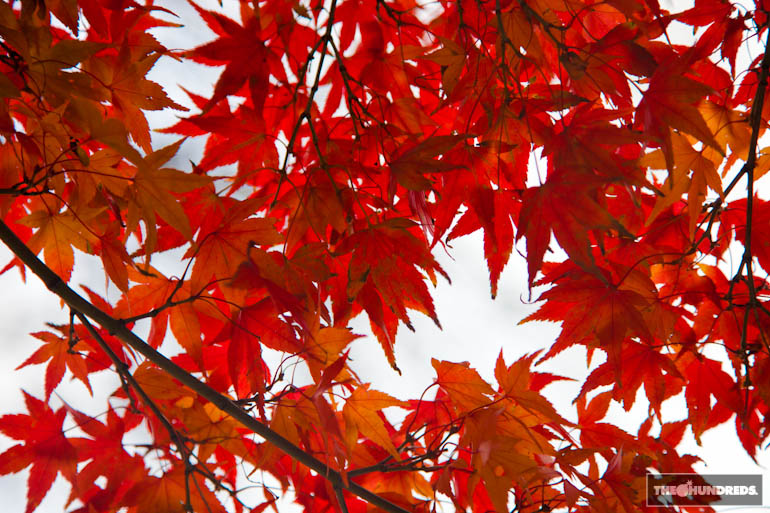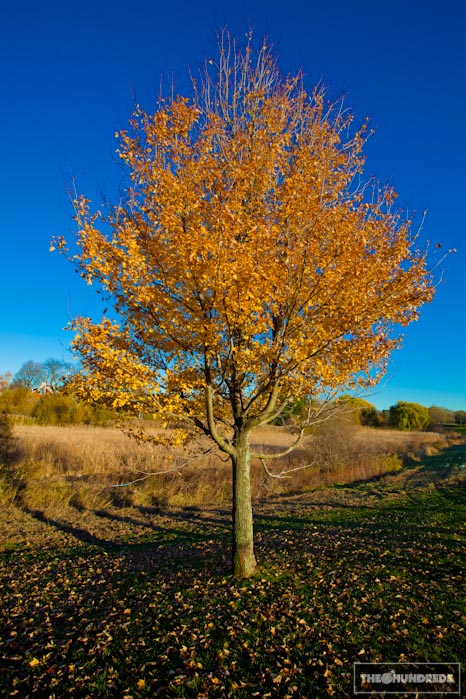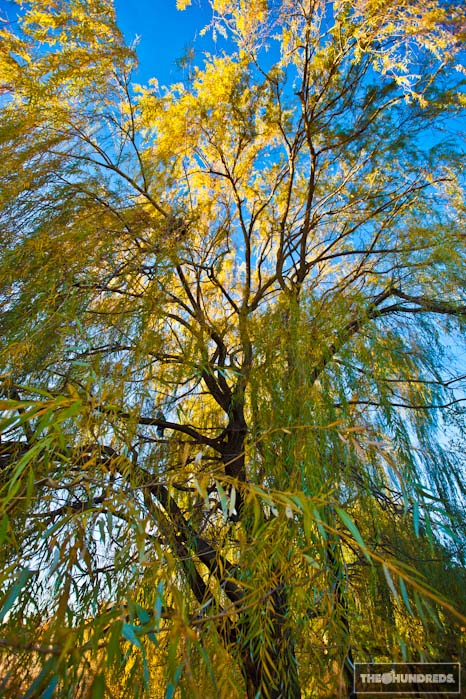 Then back to L.A., a couple days onset at the Warner Bros. Studios lot for a phenomenally big-deal production that I'm not at liberty to talk about, so let's just move on…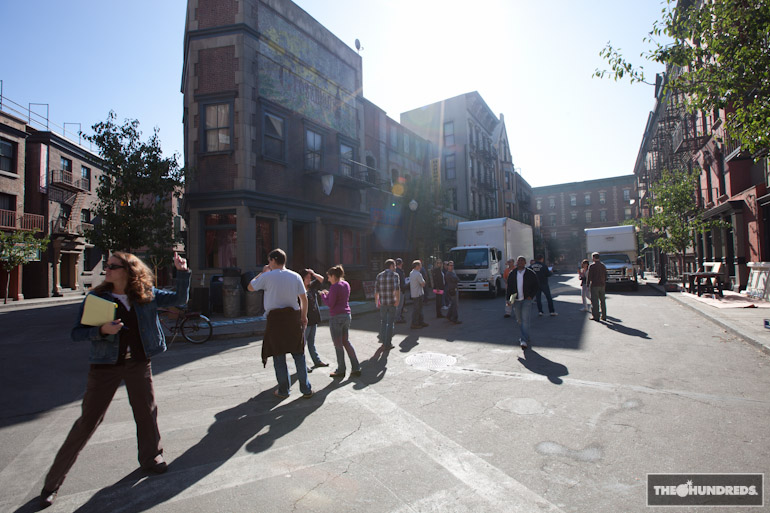 It was Natalia's birthday, in case you forgot. Lauren prefers her Natalia in 3 dimensions.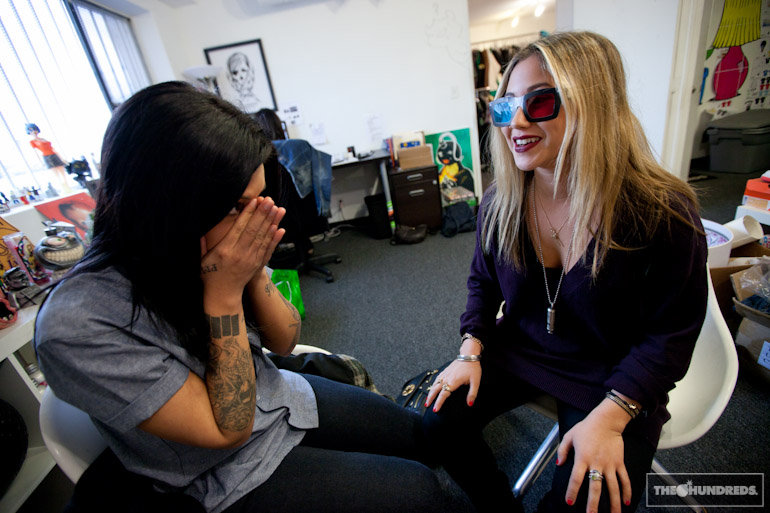 All Natalia wanted for her birthday was my favorite fallback cake: the Paradise Cake from Kings Hawaiian.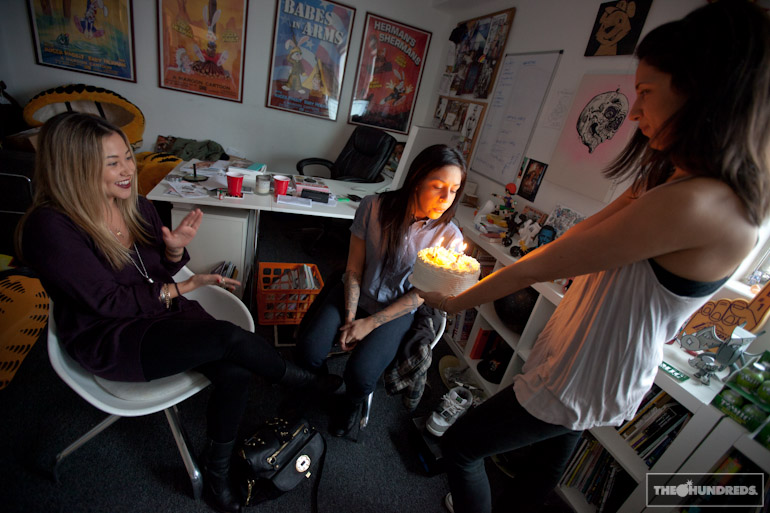 The 10 Deep pop-up shop popped up inside Hall of Fame recently. Scott and the crew did an amazing job, not only with the presentation, but with the range. Hopefully this means we can look forward to more 10 Deep stores? (nudge nudge)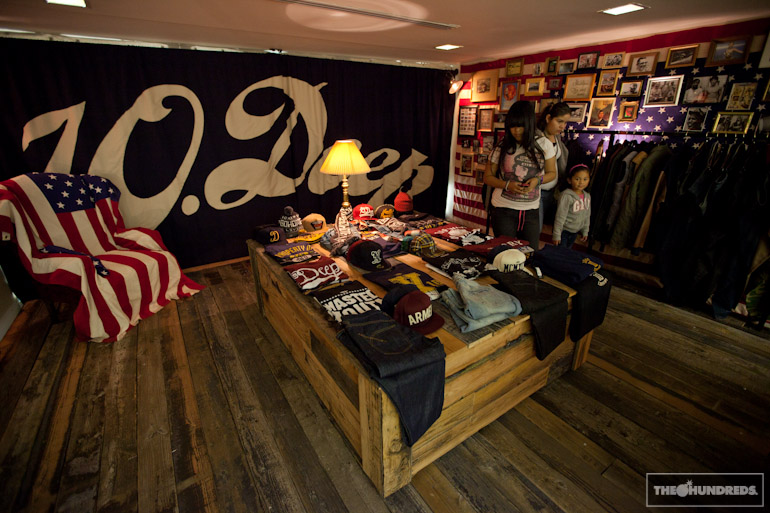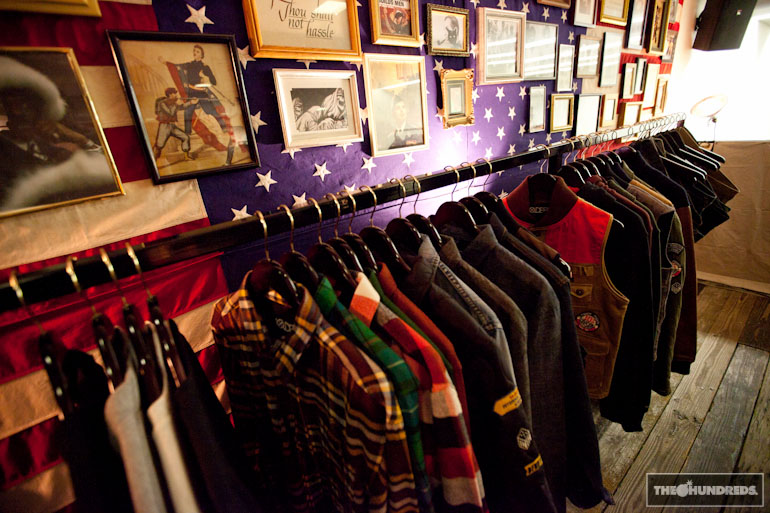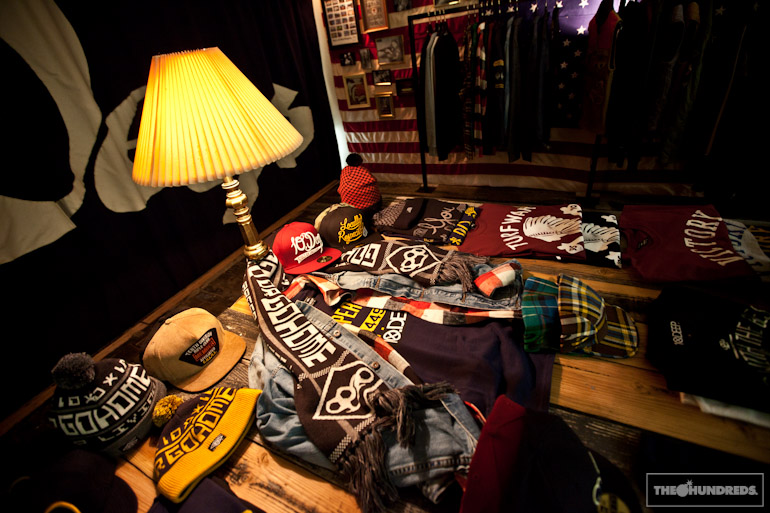 The Fairfax sensation sweeping the nation, and hotter than any clothing brand on the block right now:Tyler the Creator and the OFWGKTA (Odd Future Wolf Gang Kill Them All) crew. They've been skulking around the street for years now (3 years ago at our Block Party), running Reserve, wrecking lives, and generating all sorts of bedlam and mayhem. Now they've got Pitchfork in their pocket, a tour through London, New York, and upcoming LA that sold out in mere hours… the media, the industry, and the streets are lining these kids up as hip-hop's big answer, if they don't kill you or each other first.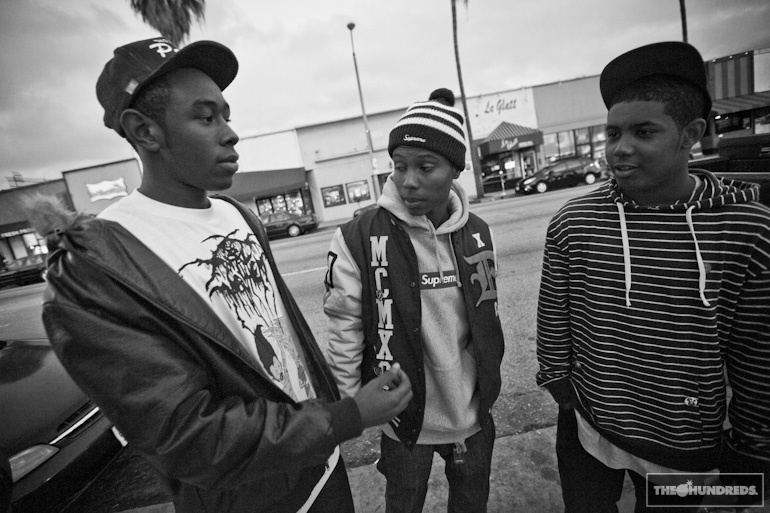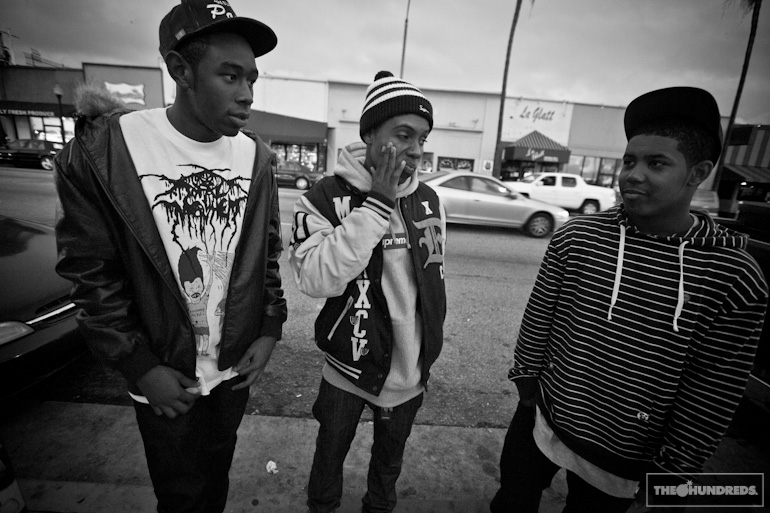 Over on Rosewood… Business as usual at The Hundreds Los Angeles.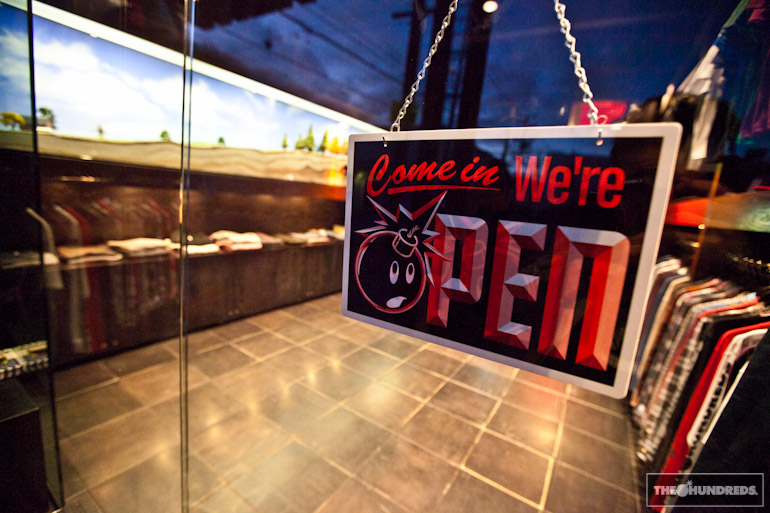 Public Label is fully stocked and performing as planned. Seems like the Public Label customer in L.A. is especially drawn to the fleece and jackets in the collection. But hint hint, the denim is the sleeper hit.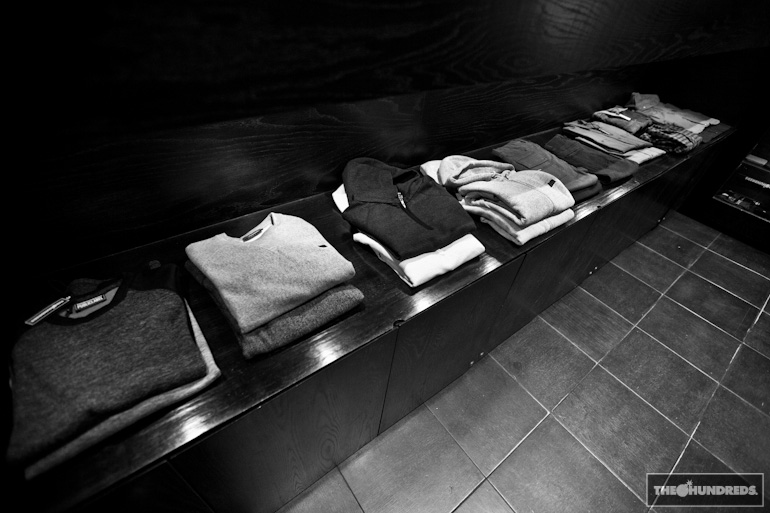 Taryn (RVCA) is fully stocked in my spaceship. Speaking of RVCA, congrats to BJ Penn on that win this weekend. BJ Penn NO KA OI.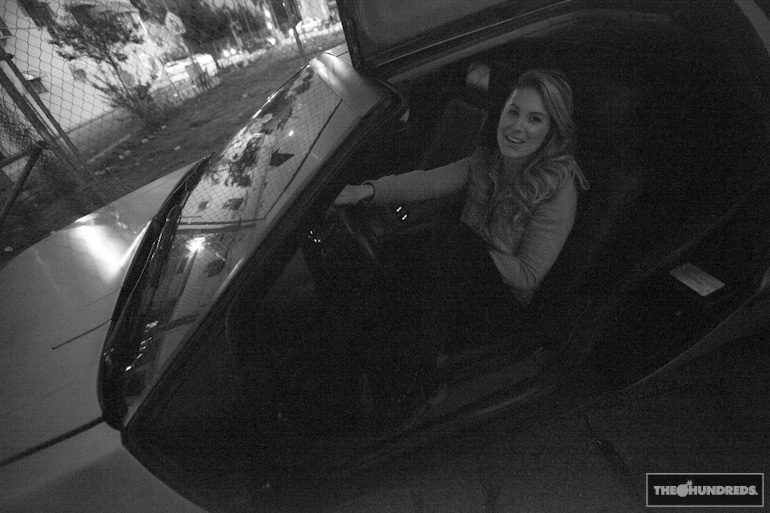 Now that I got that out of the way, get ready for some big news on The Hundreds' blog.. you'll just have to wait and see.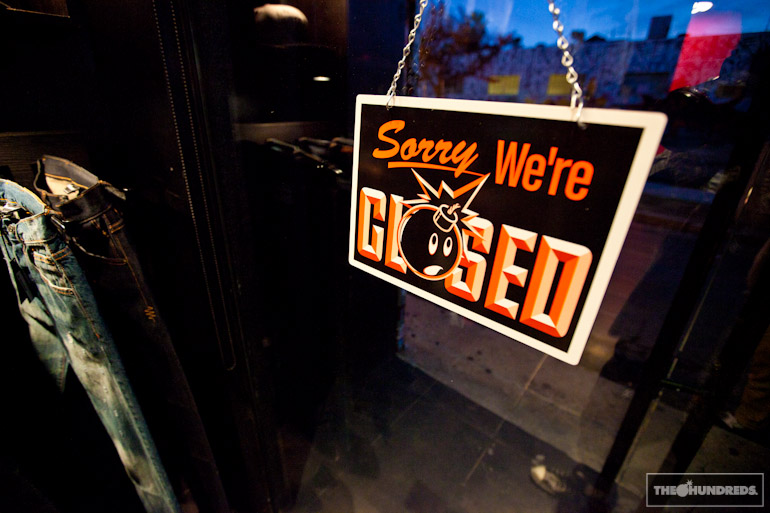 by bobbyhundreds