The Hundreds is pleased to announce the release of the Public Label Fall/Winter 2014 collection, available now at The Hundreds' flagship locations (THSM, THSF, and THNY) and in the Online Shop.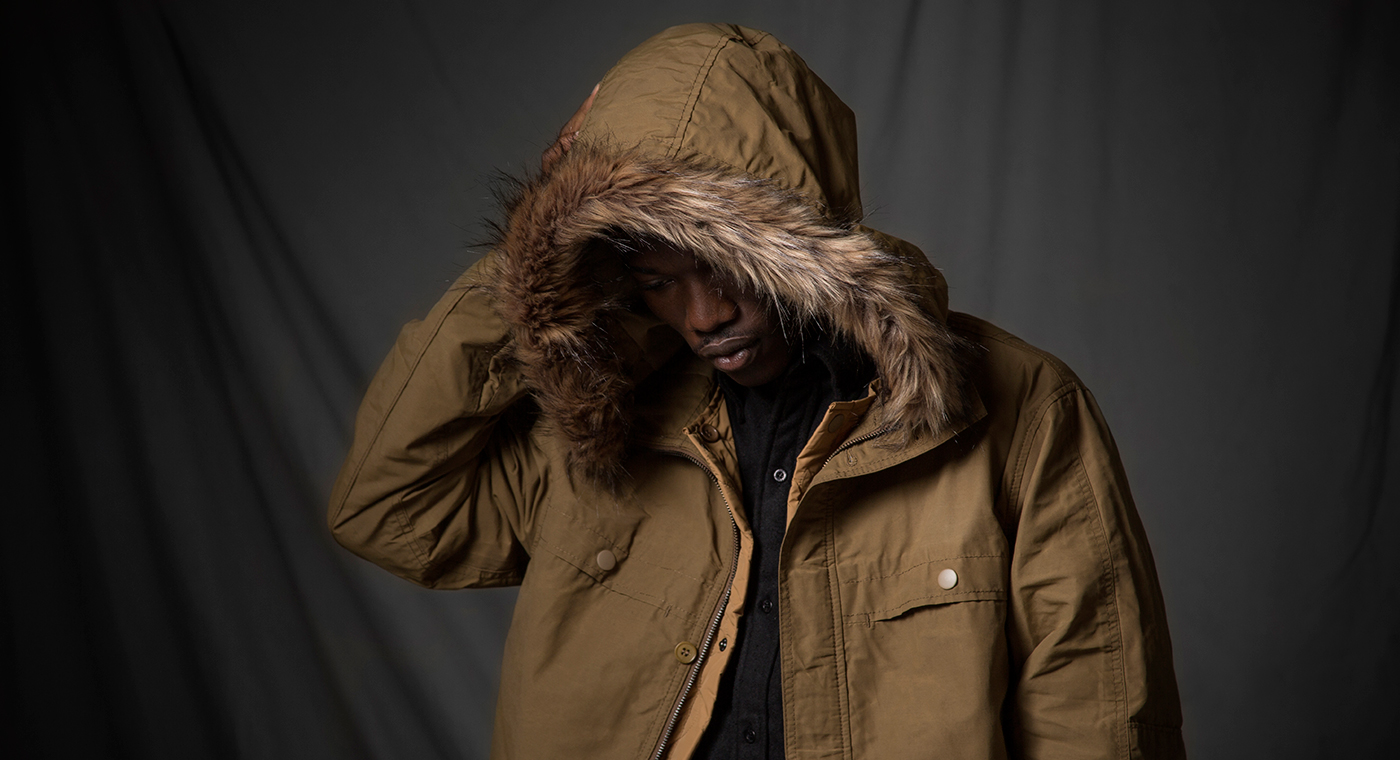 Founded in 2006, Public Label is a uniquely American perspective on men's apparel, told through a seasonal collection of deliberately thought-out, wearable goods. The label is a mature response to classic sportswear and enduring military looks popularized by youth culture, but continually shared by the modern man. Public Label follows the philosophy of sophisticated cuts, refined and creative materials, and contemporary design and quality – all key elements in presenting a timeless finished product to a discerning menswear consumer.
An extension of minimal, timeless military-inspired stylings, the Public Label Fall/Winter 2014 collection debuts nine new styles, including knits, wovens, fleece, jackets, denim, and non-denim. The collection, available only at hand-selected retailers, continues the legacy of creativity teamed with reservation, a quiet reimagining of classic elements.