Raoul Laisina is from Holland by way of the Moluccan Islands. In the early 2000s, he began taking pictures (and hasn't really stopped). For those who don't know, he is also one-half of the curators behind our beloved #TheHundredsPanorama series (our Editor-In-Chief, Alina Nguyen, is the other half). Because of his unique eye for imagery that we've trusted all this time, when Raoul showed us a series of portraits he took in Bali, Indonesia, we were thrilled to share them on The Hundreds Blog.
Of the photos, Raoul had this to say: "This series was a result of a two week trip to Bali, Indonesia. We [went] to Seminyak, Ubud, Gili Islands and Uluwatu. The vibe was dope, the food was great, and the people were awesome." He also mentioned that he hopes to travel more in 2017. We can't wait to see the future photos he will take on his next adventure.
For now though, check out these breathtaking images from his recent trip to Indonesia, and make sure to follow Raoul's work on Instagram @xaoux.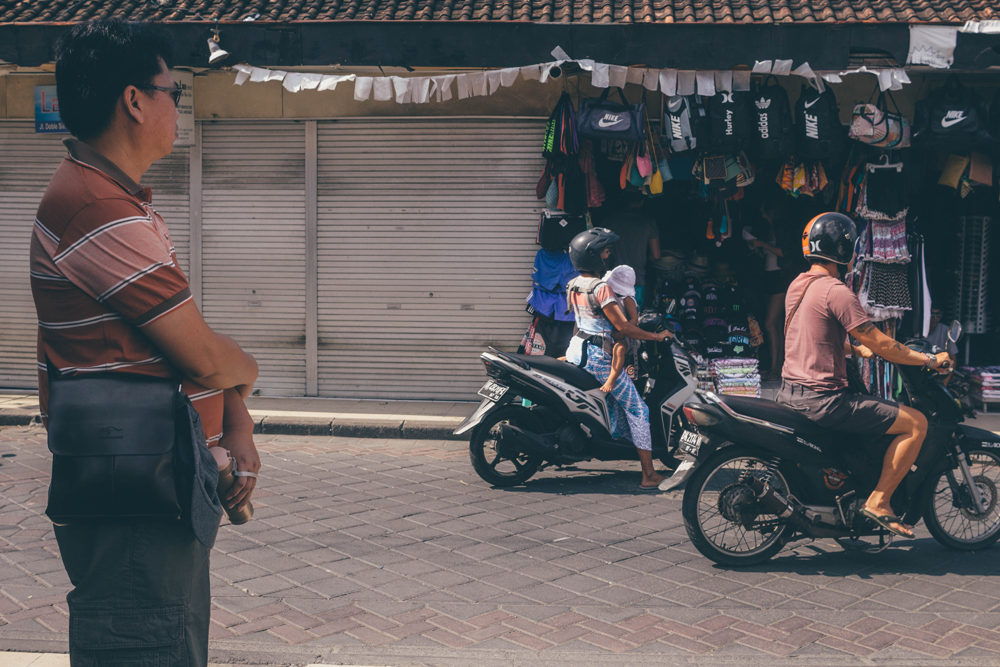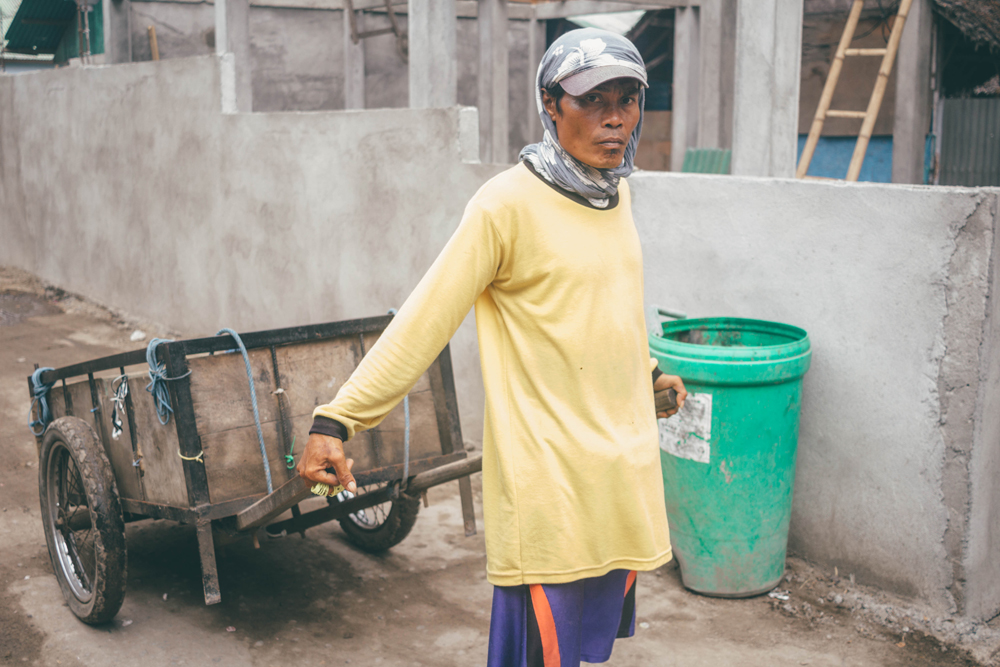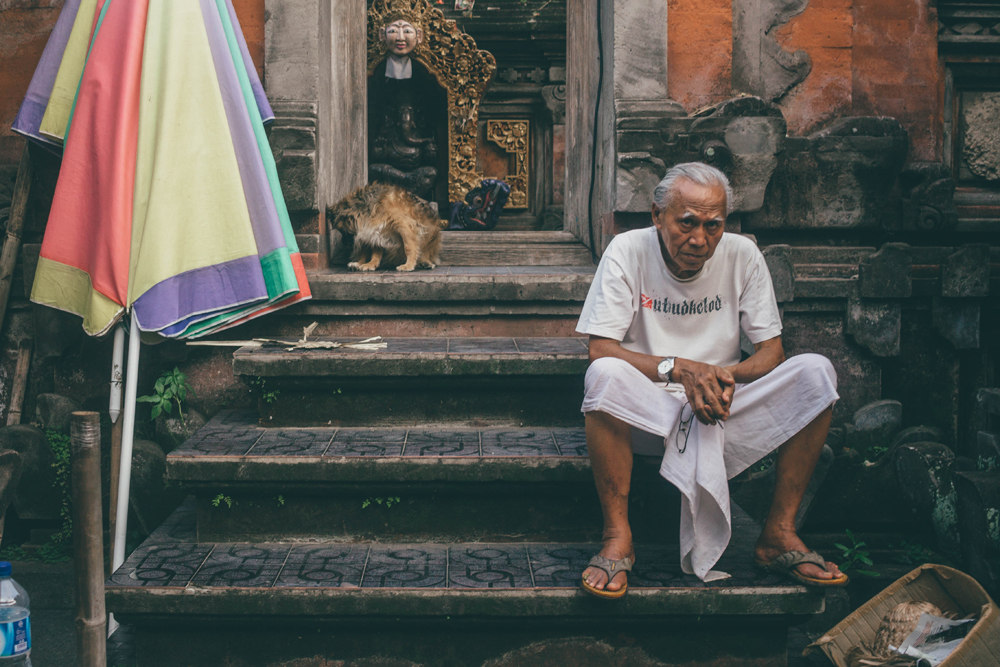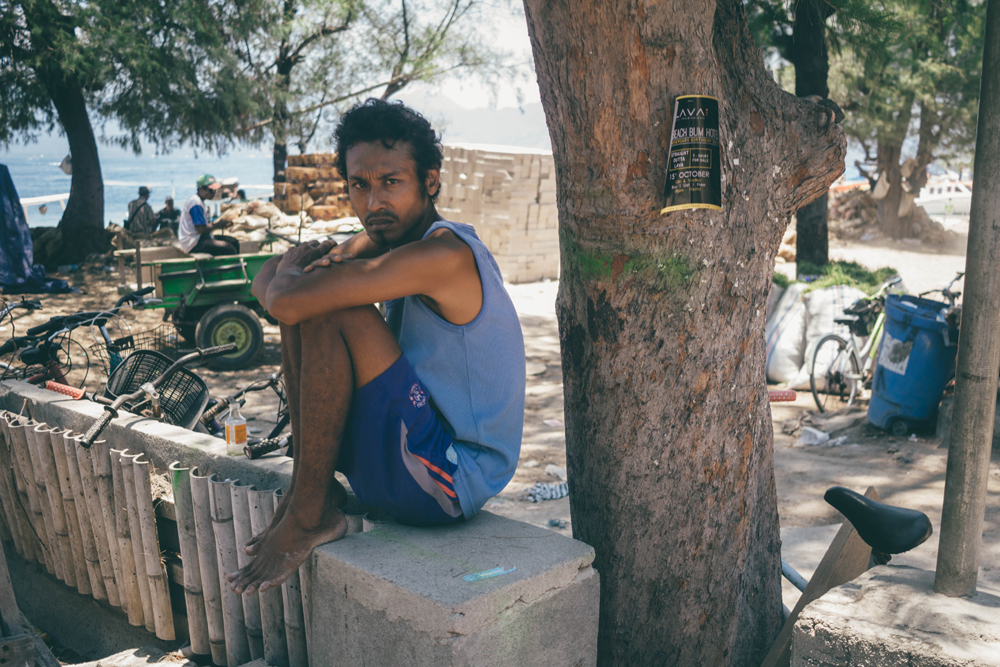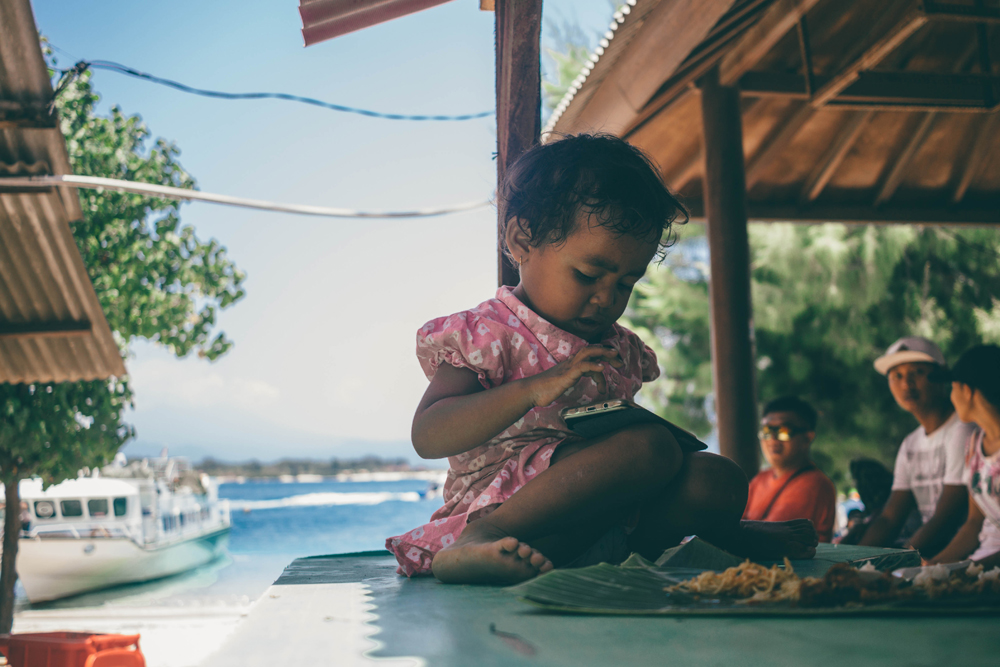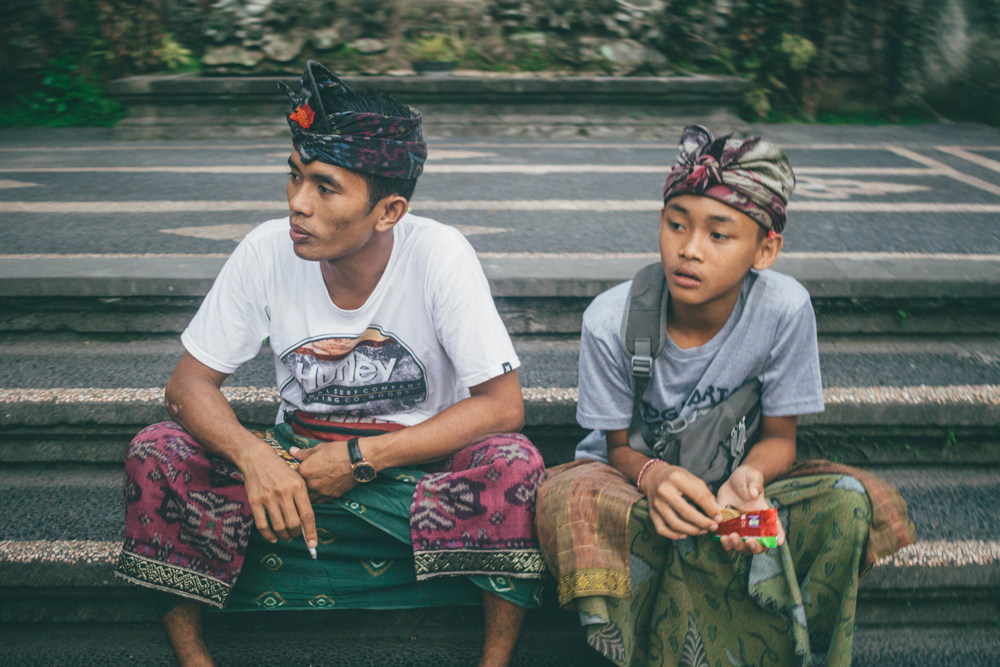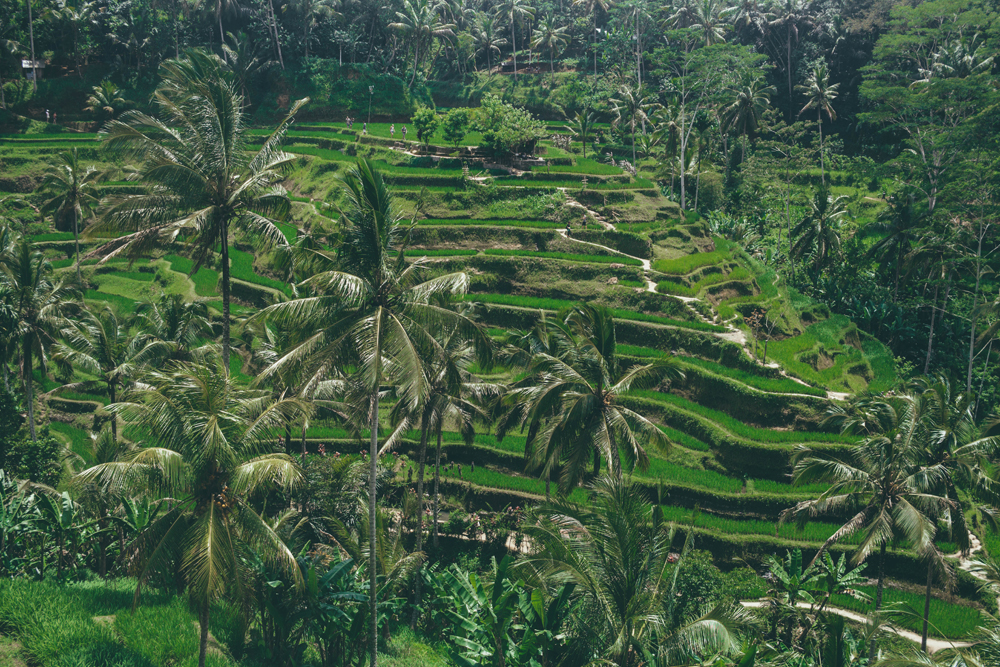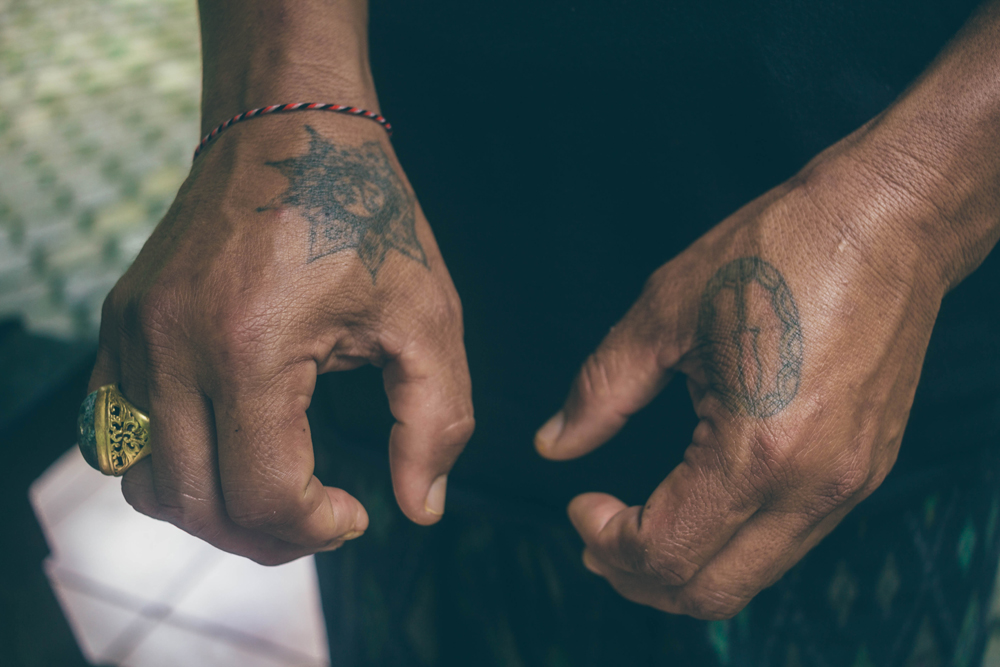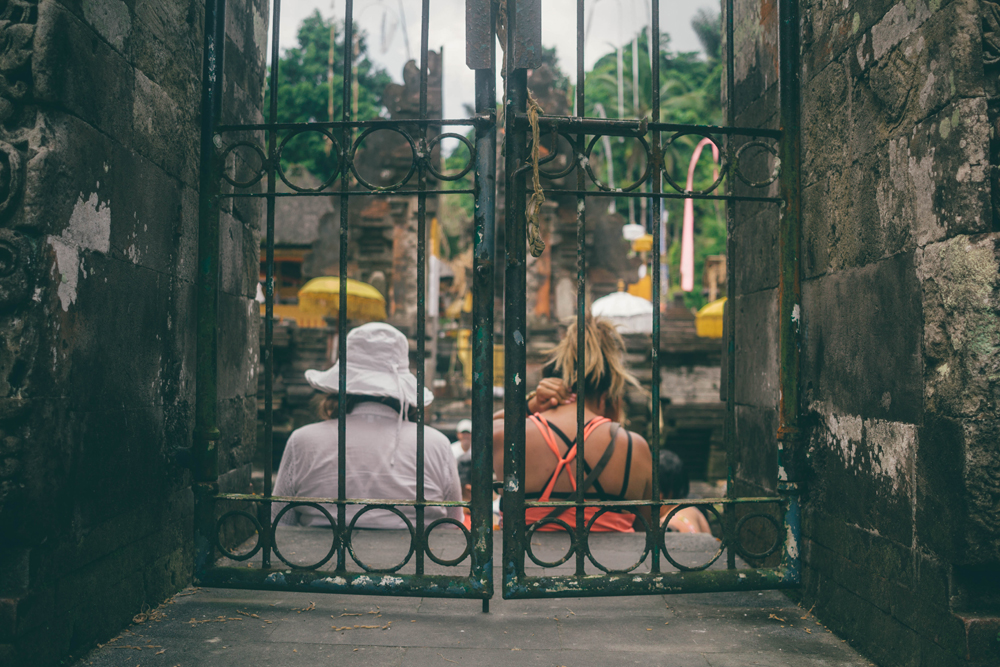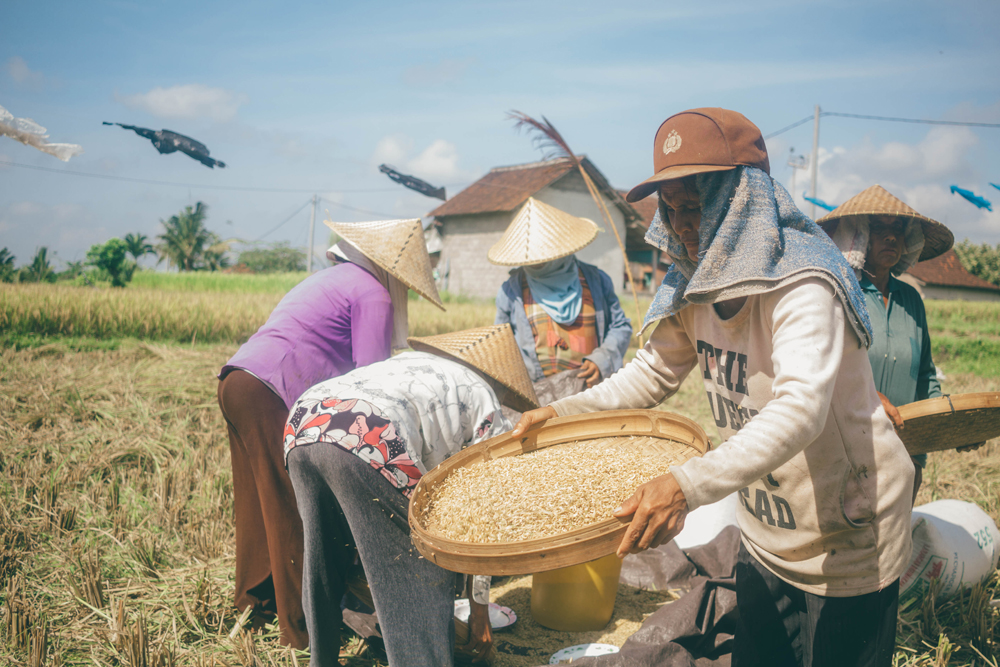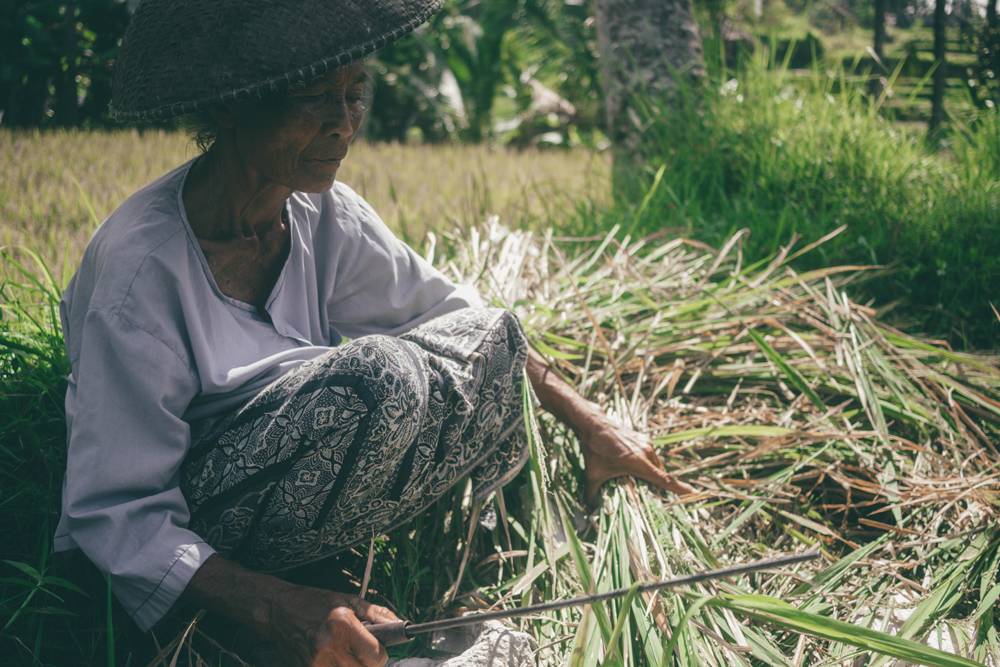 ***