L.A.-based Gallery 1988 currently has a pop-up space in New York for their seventh "Crazy 4 Cult" show.  The gallery is open for just a few days longer – until the 21st – at 355A Bowery.  Here's some of what you can expect within…get your holiday shopping on.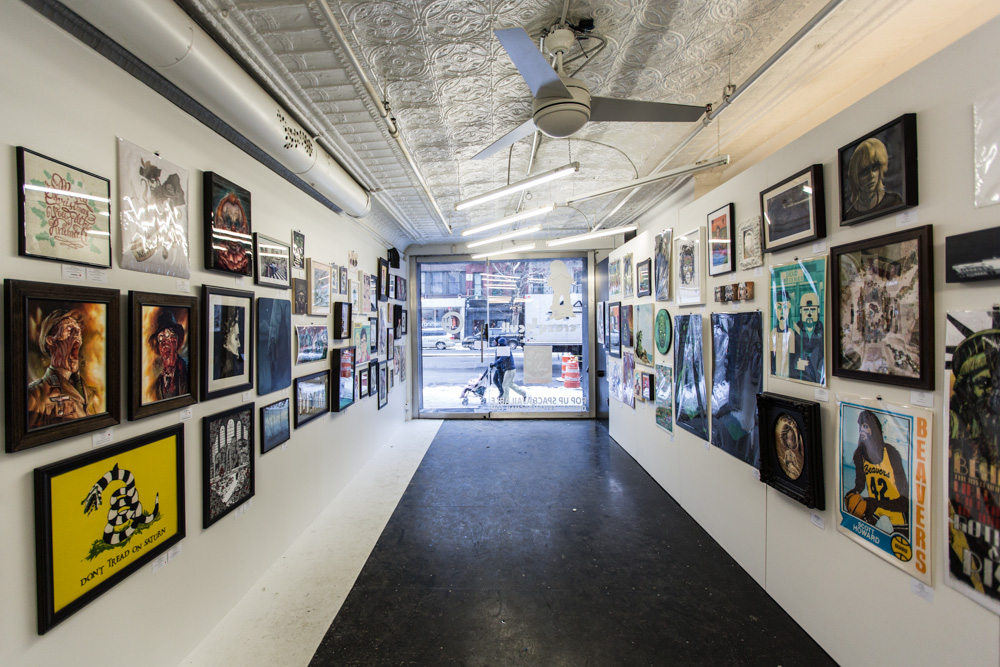 This has nothing to do with the gallery or art or reality for that matter, but co-owner Jensen is currently embroiled in a highly-publicized rap beef with Tom Hanks' son, a Brentwood-bred, Northwestern graduate-turned-hood rapper Chet Haze.  Yeah, I said that.
Keep up with Jensen's Twitter to follow along, or BOSSIP!!!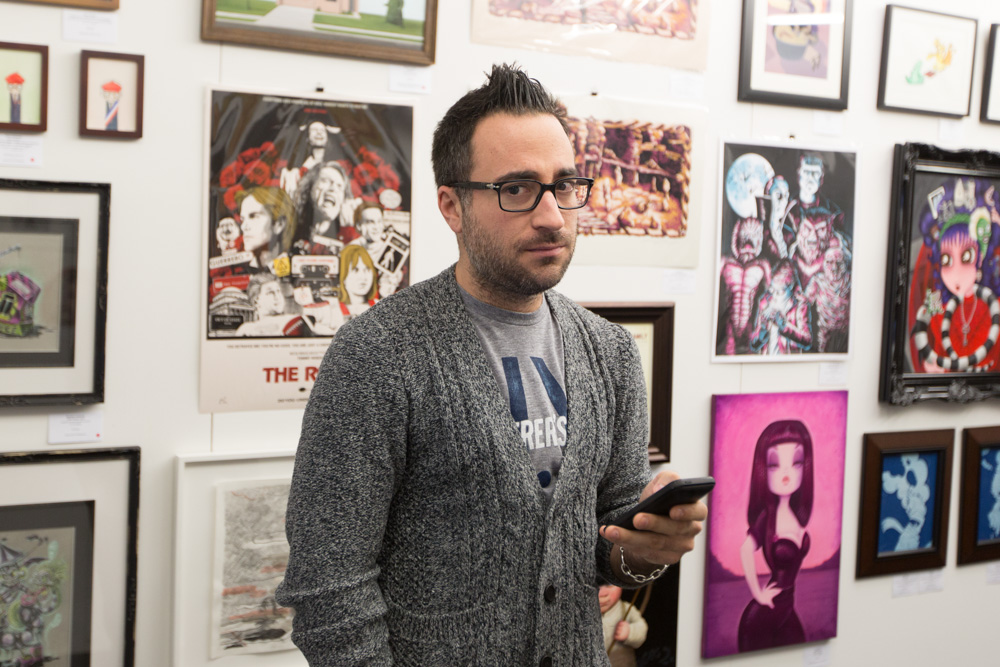 Back to our regularly scheduled program.