The photography of Boogie can at times be challenging and often filled with fraught images of difficult circumstances, but they're undeniably beautiful. He manages to find the humanity in neglected corners of any city. Even when facing the most inhuman scale, he can focus on those surrounding walls find the art within them. The projects of Brooklyn. Kingston streets. Serbian life. Wherever he goes, he lets the camera lead.
Recently, commercial work has brought him to the towering world of São Paulo, where he was drawn to the pixação tags that blanket its concrete canopy. In tall, thin lettering, people's lives are announced loudly from the curbside up into the skyline. Unforgiving architecture has become a canvas of the favela youth to loudly scream of their existence. His granular black and white photography was the perfect means to capture all of this at once. It's literal street photography, with humanity left slashed on its dense facade.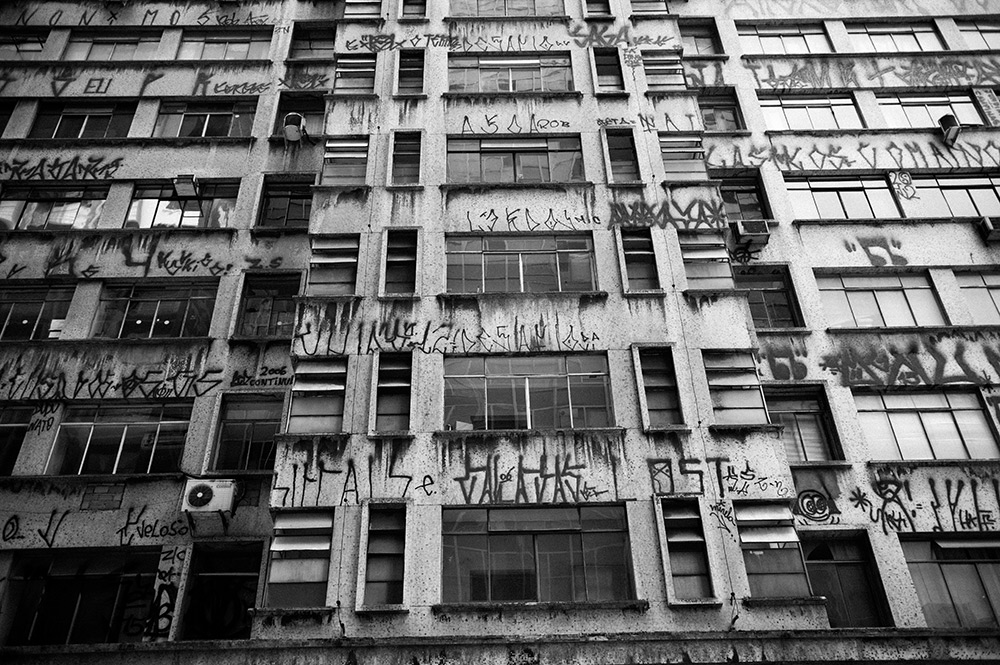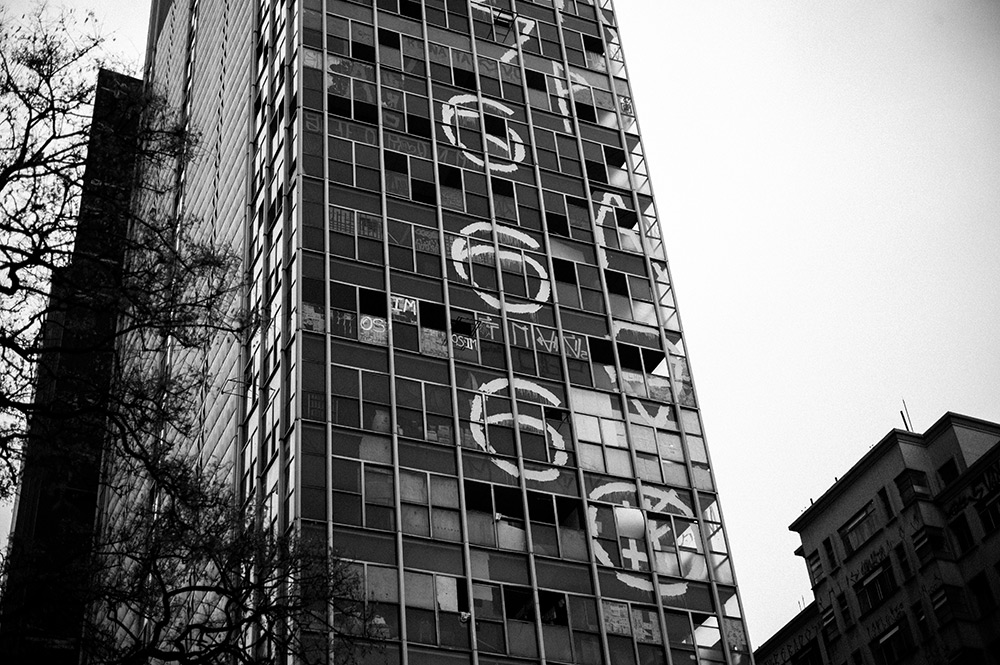 "I was really struck by pixo the first time I saw it," Boogie told The Hundreds of his first impression. "Combined with the brutal São Paulo architecture, it's really intense. It hits you from everywhere."
Pixo culture is similar to modern graffiti, centered on the tag with the purpose of getting your name up. And they use many of the same tools, like aerosol cans, rollers on the top of sticks, ladders, and bucket paint sprayers. But they blanket entire skyscrapers in Runic and heavy metal inspired typography. It has its own history separate from America, and the pixos are adamant about graffiti being a separate scene.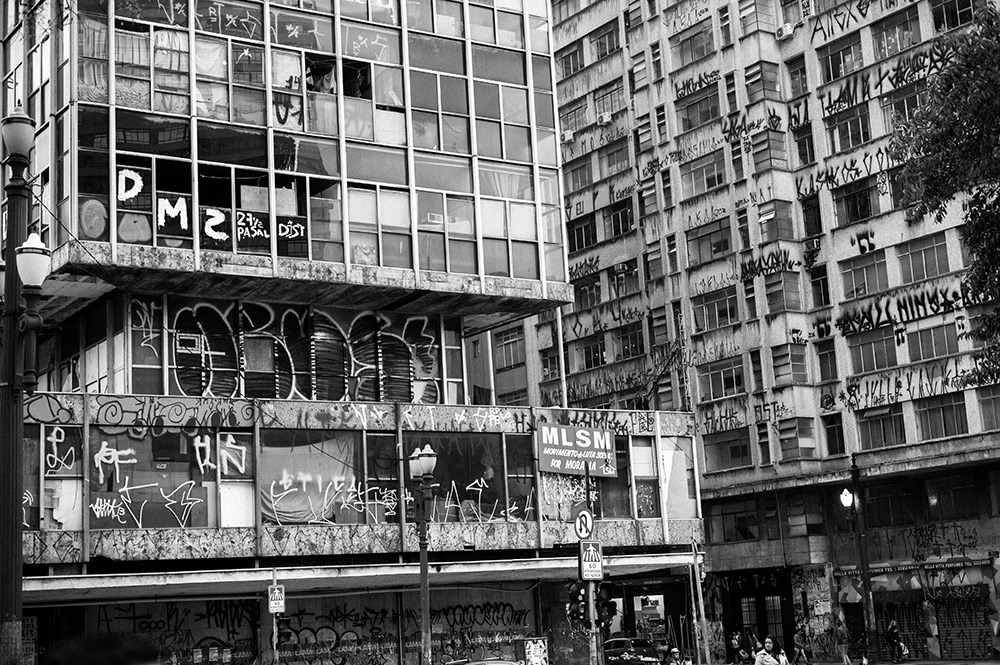 Buildings are mountains and the pixos are rock climbers, scaling their faces in order to paint their name at dizzying heights in a direct challenge to a society many of them feel has left them behind. "It's got some really strong energy, a symbol of struggle," Boogie said. And that's no coincidence. It has roots in direct political graffiti supporting this or that party, but is now a means of challenging the system itself. It may be aggressive and destructive, but so are the lives the pixos are forced to live. Their art carries all of that weight.
But we'll let the images speak for themselves.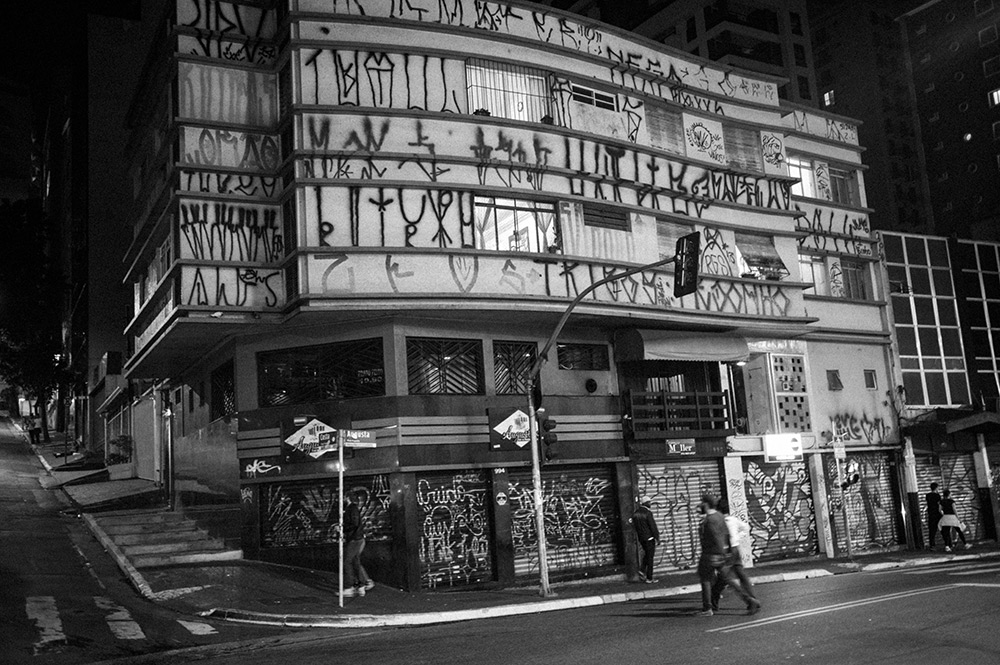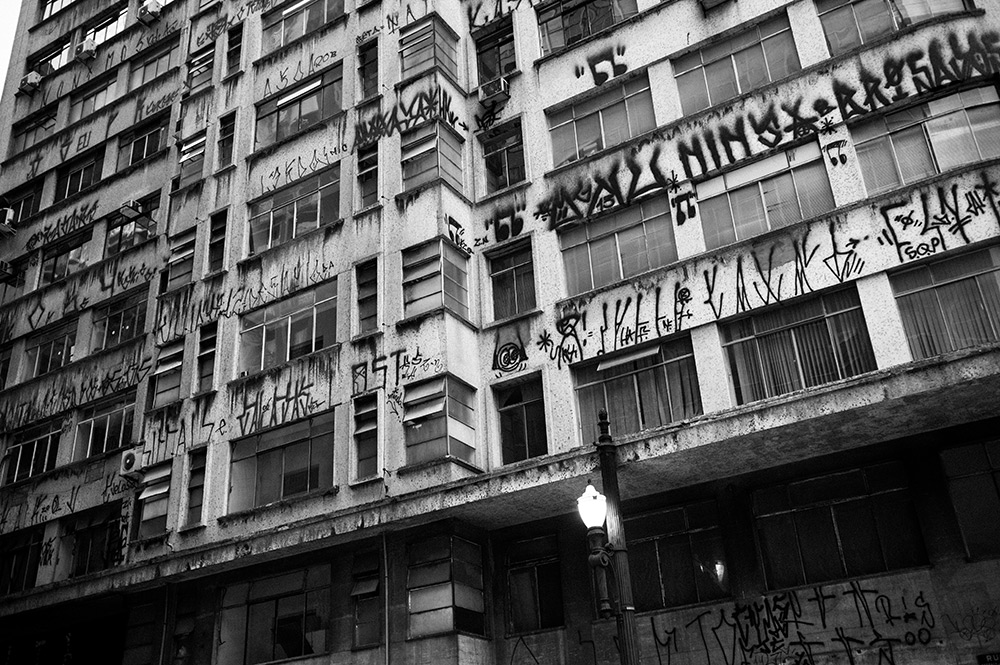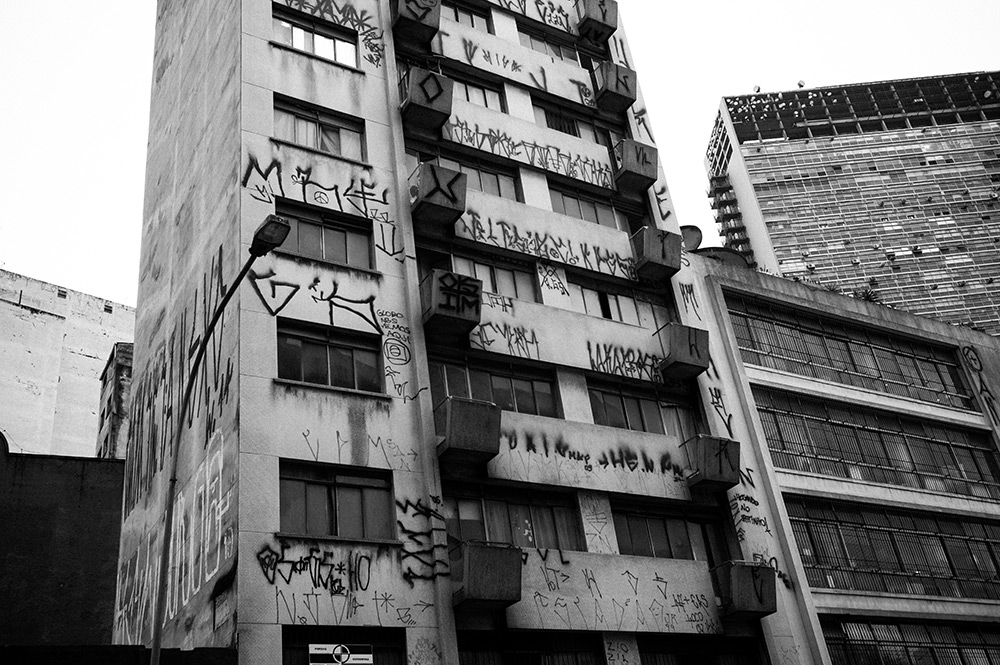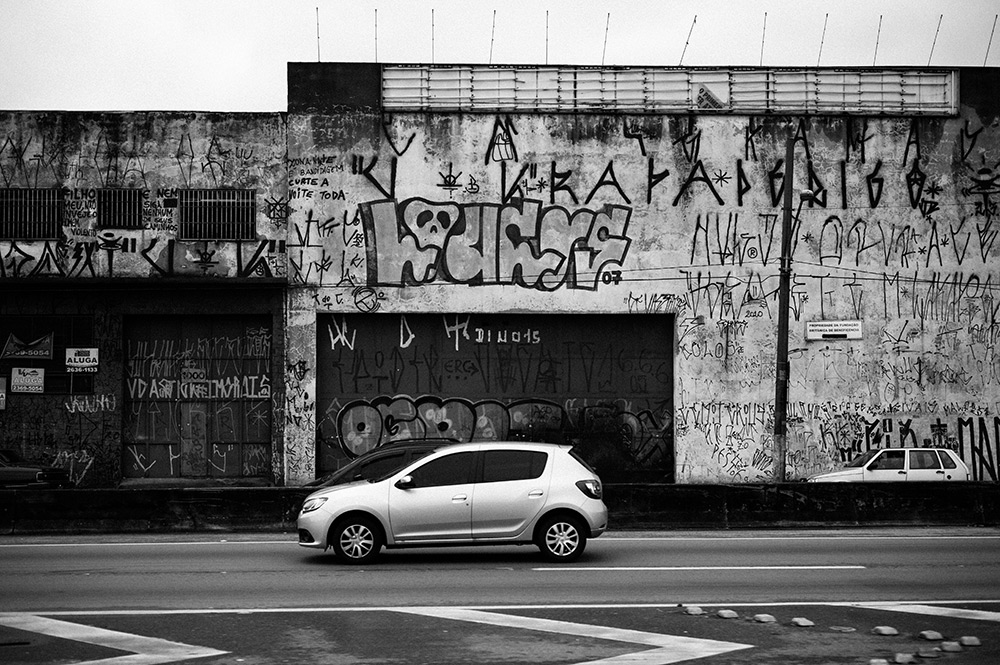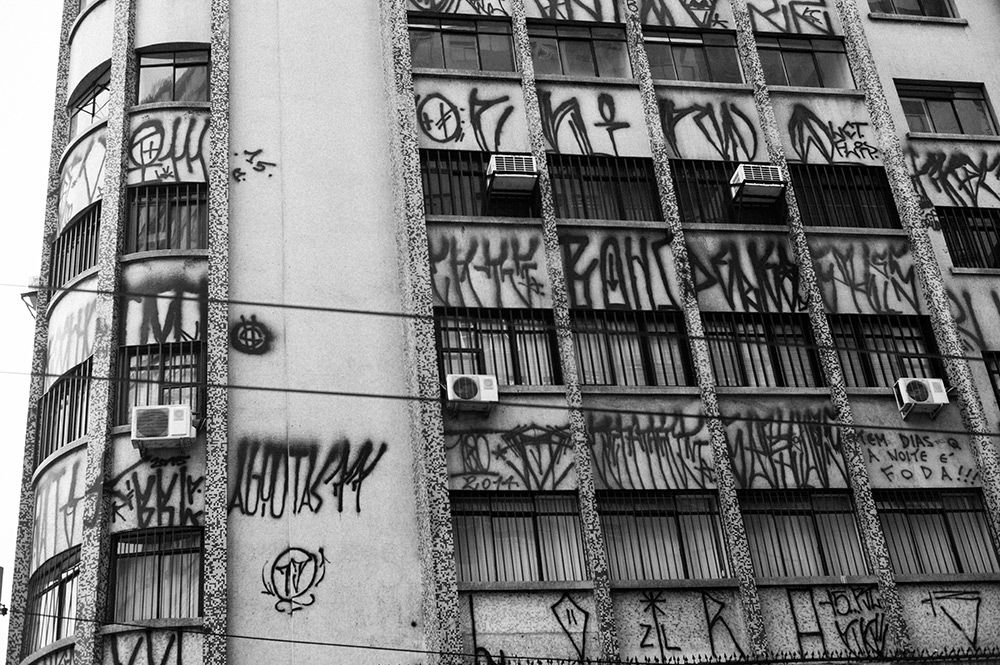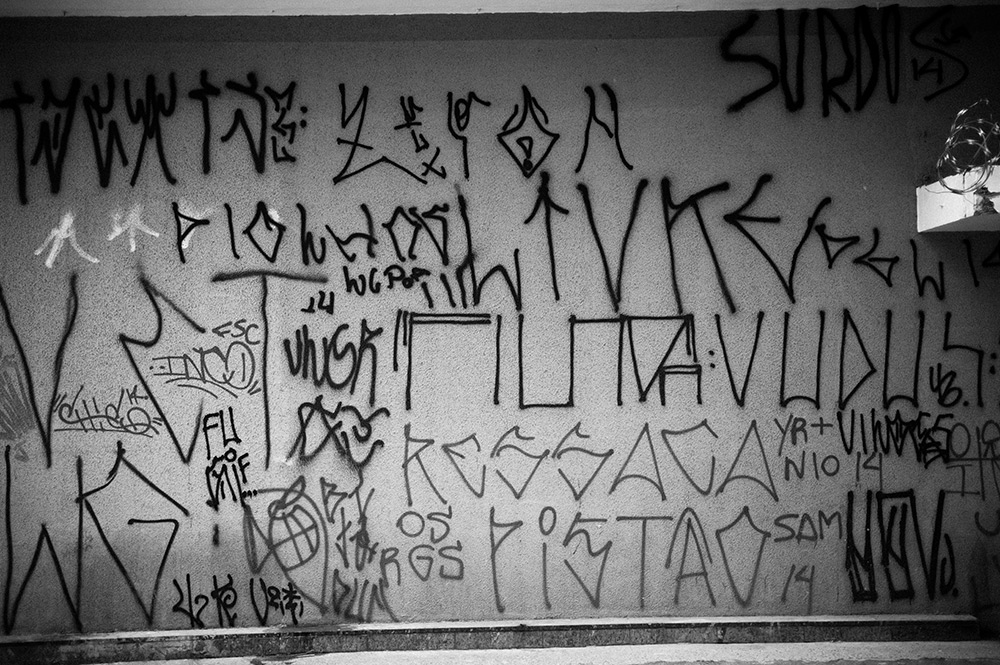 ***
Follow Boogie on Instagram @boogiephotographer.
powerHouse Books will be rereleasing Boogie's book about Brooklyn, It's All Good, this December 2016.