Friday night was the private opening for PERSEVERANCE, the new show at Known Gallery by REVOK, RIME, and ROID. This is the show that everyone's talking about right now – In the wake of MOCA's Art in the Streetsexhibition, it's the inception of street art's next big move.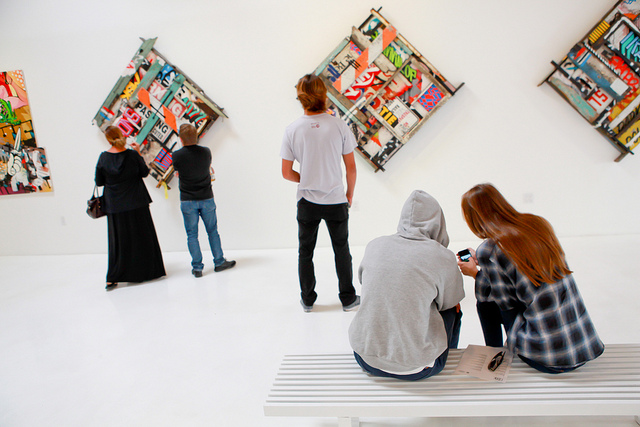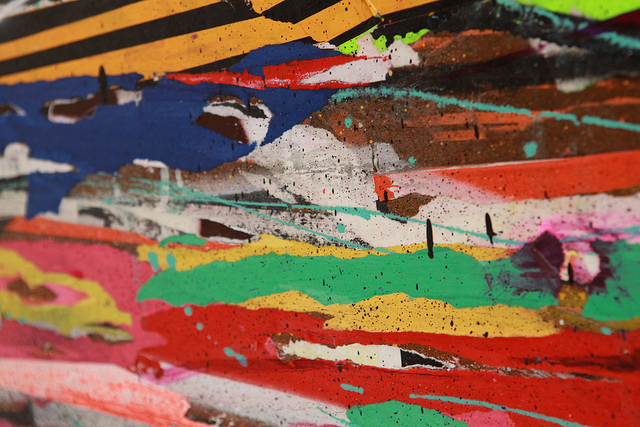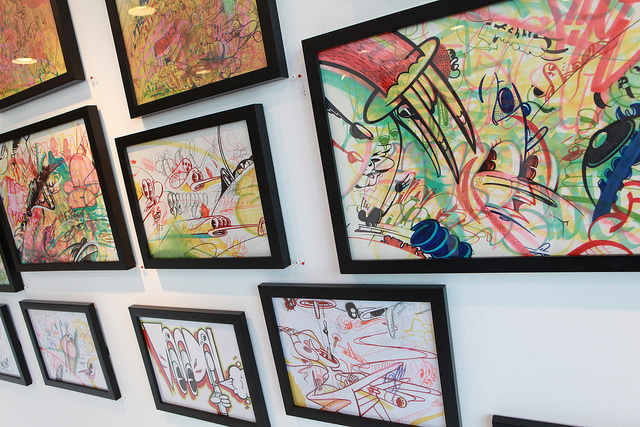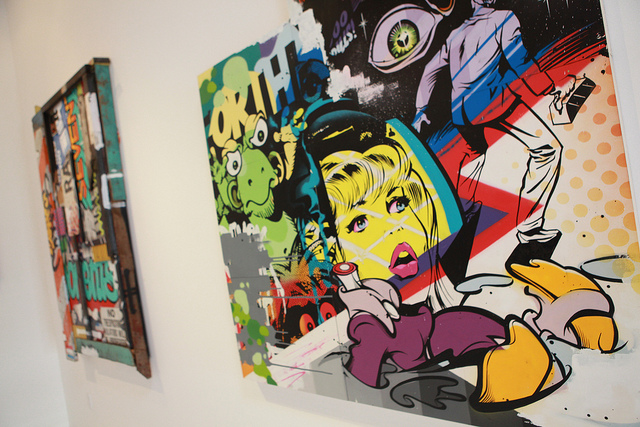 The celebrated, and just as respected, superstar of global street art right now: REVOK.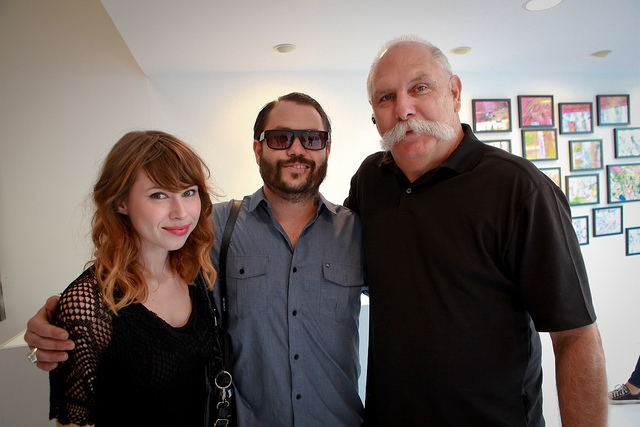 And the OG of the game. RISK.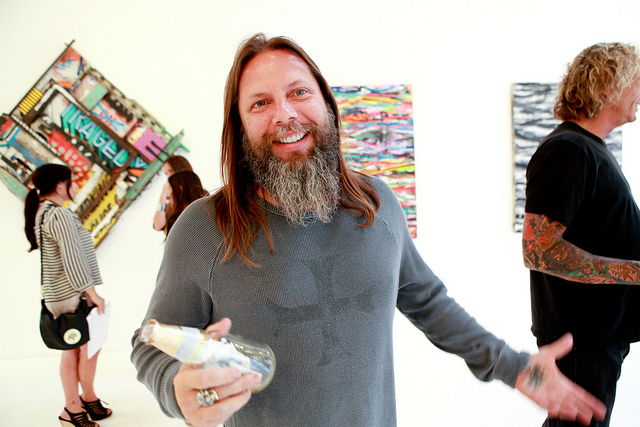 Pete Wentz is one of street art's most involved and appreciative aficionados. TAL GOT A HAIRCUT.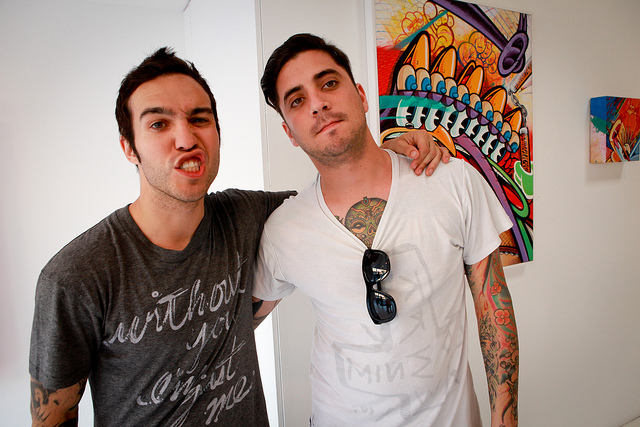 Ben Baller and Just Blaze: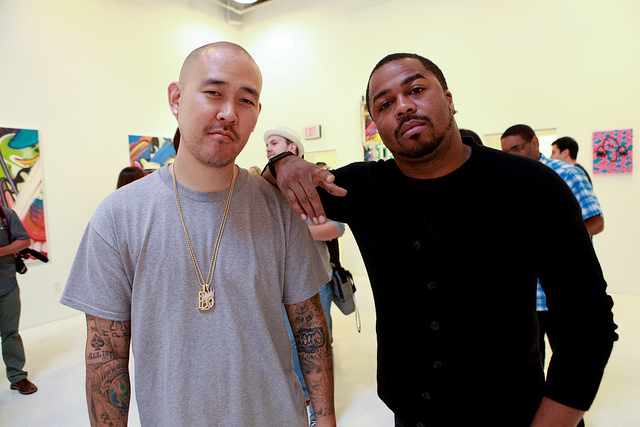 Aaron Levant (Agenda Show) and a happy wife equals a happy life.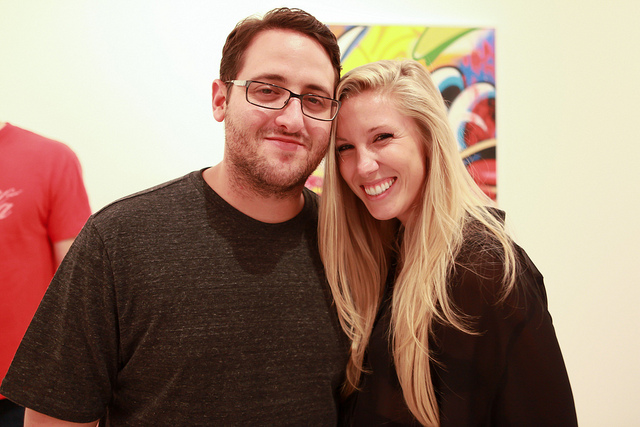 Dingo and Eklips (The Seventh Letter)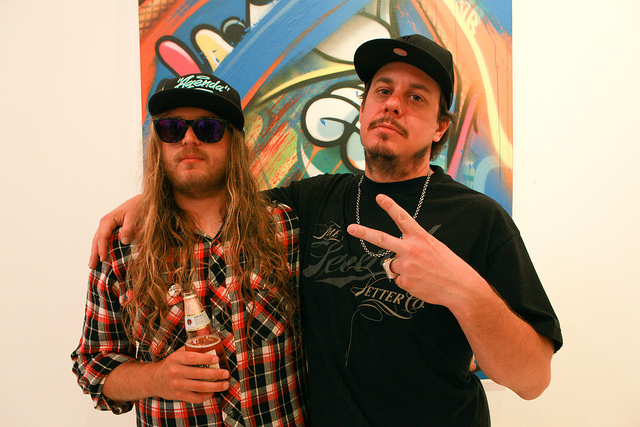 The man with the 24-pack abs: Louie Vito.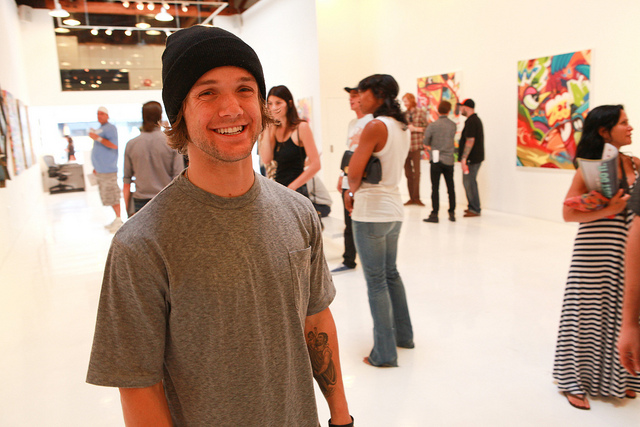 OH HI BEN.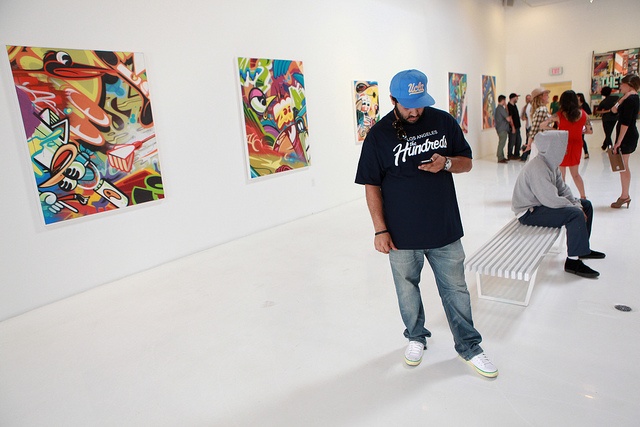 Ben?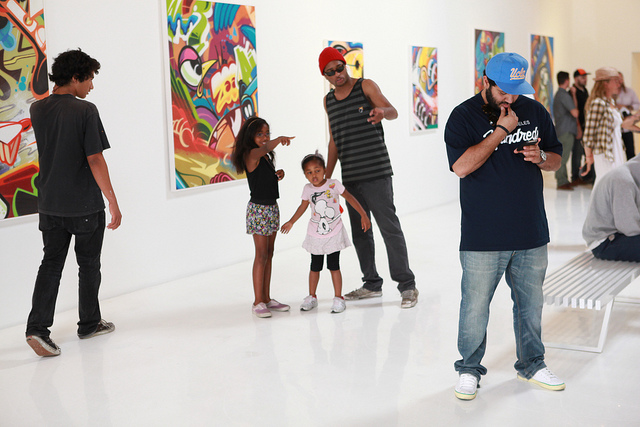 BEN!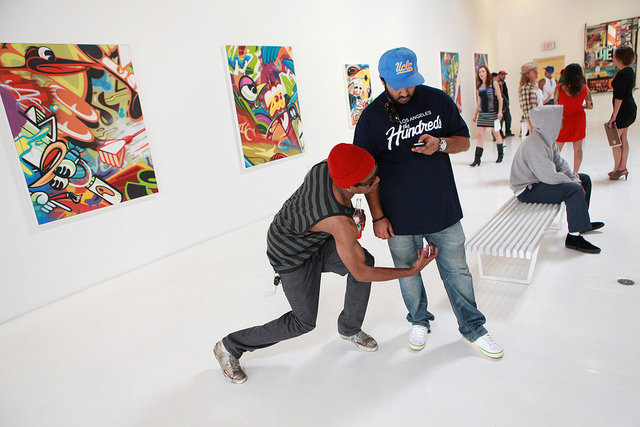 photos by BAIK
by bobbyhundreds