While down in Costa Mesa Thursday afternoon, Ben and I stopped into BJ (from Crooks') new project, Period Correct.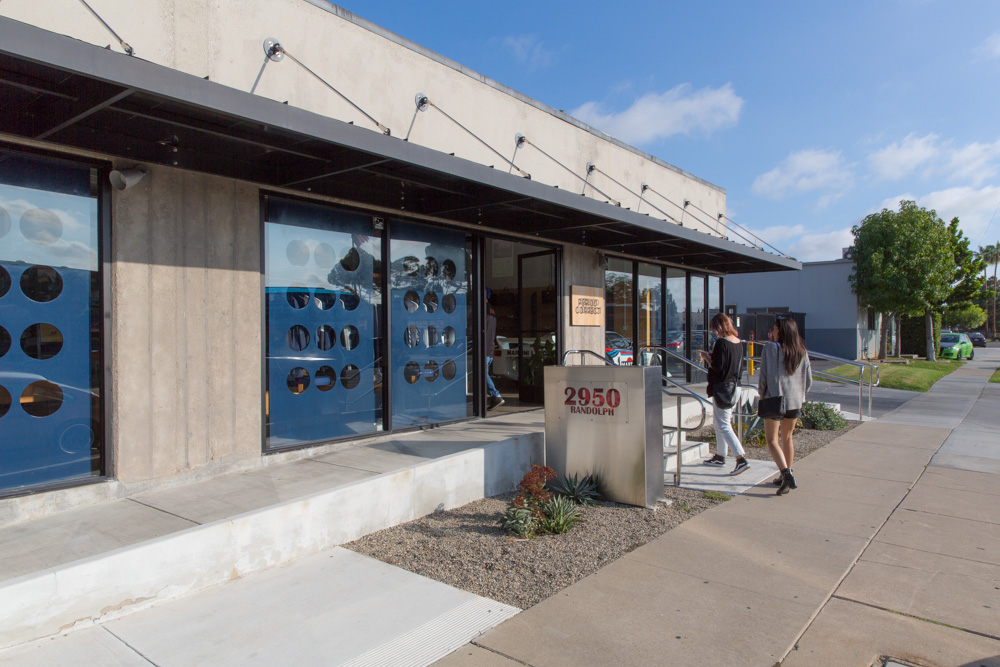 Inspired by vintage racing, architecture, and classic cars, Period Correct walks the fine line between motor sports and fashion. Here's a look inside one of our favorite new retail concepts: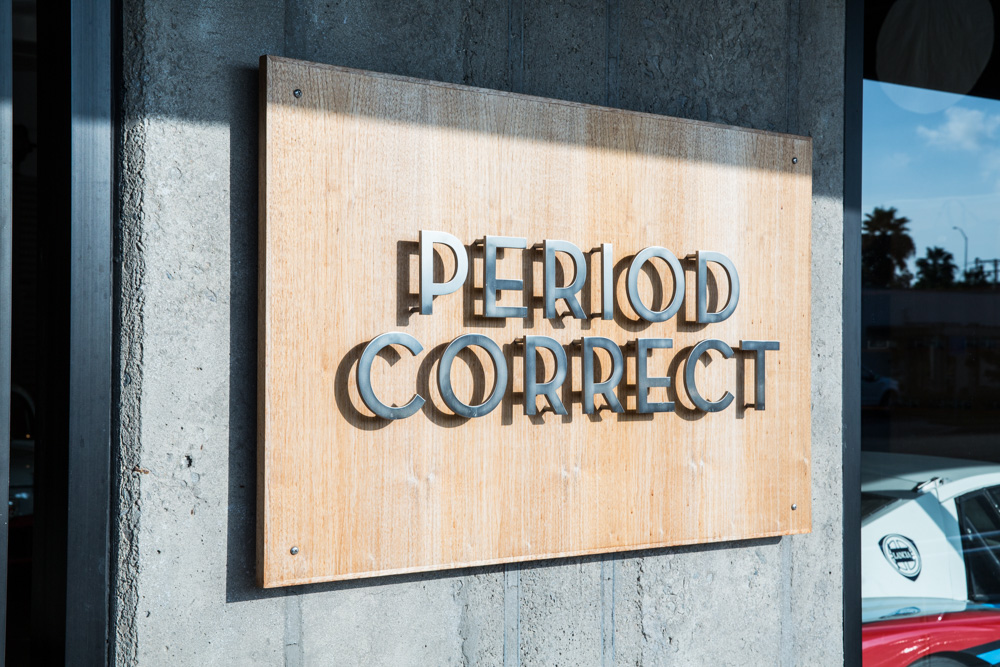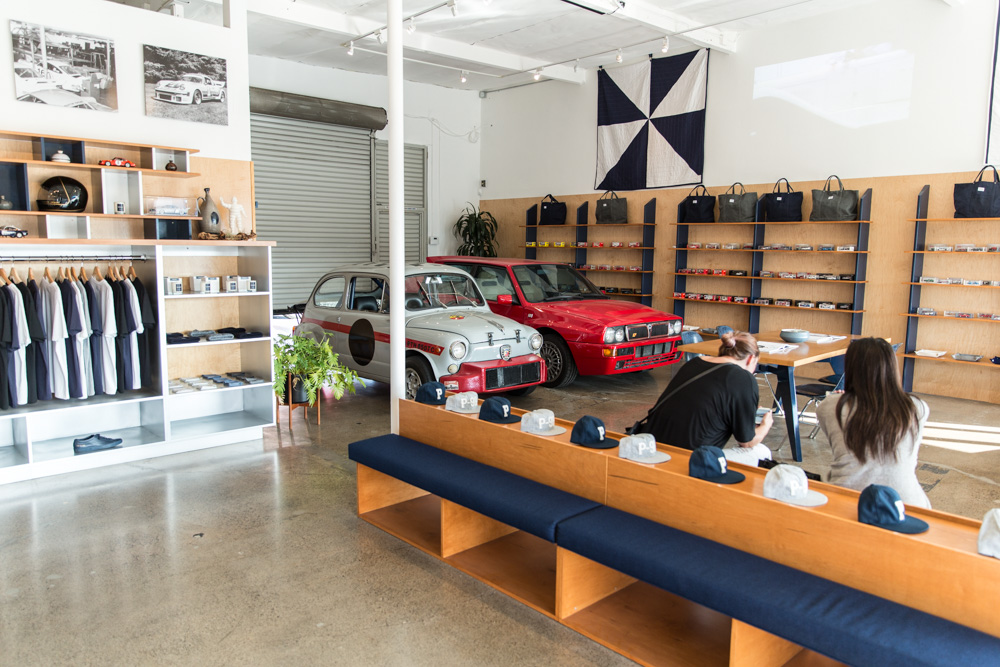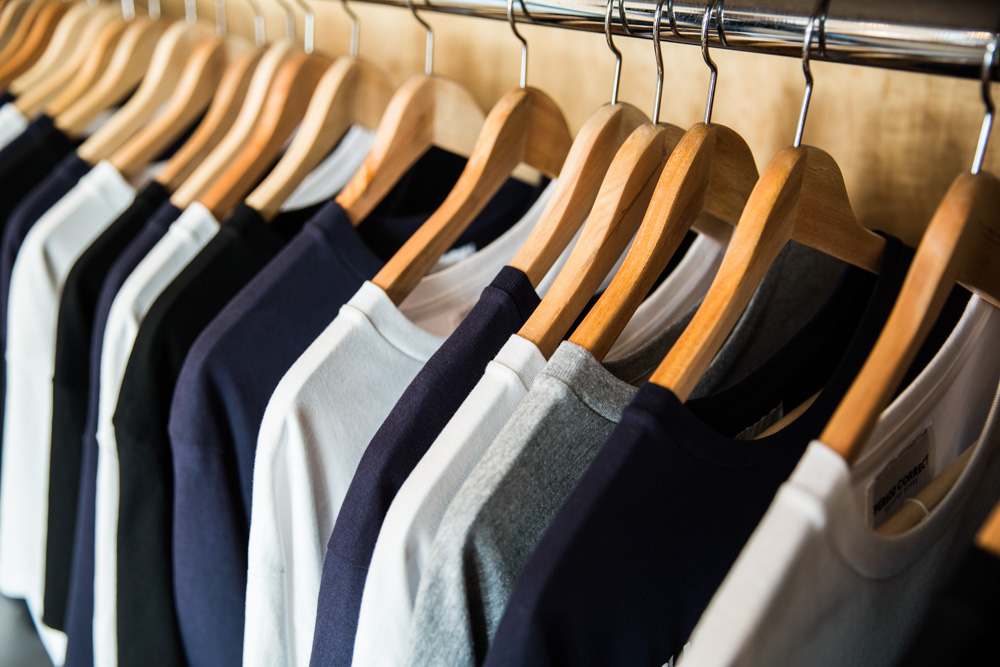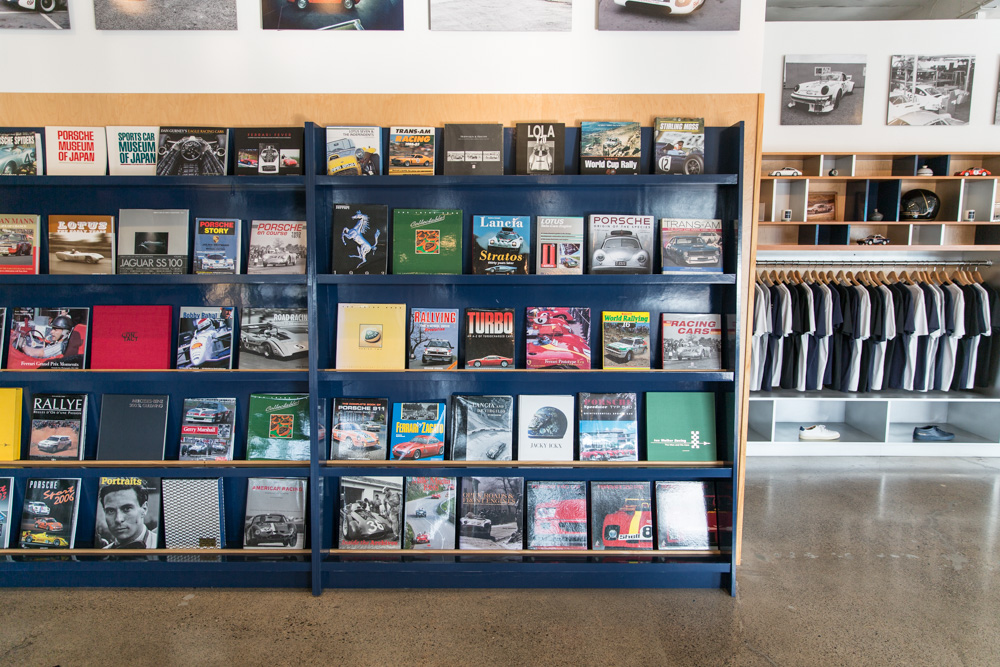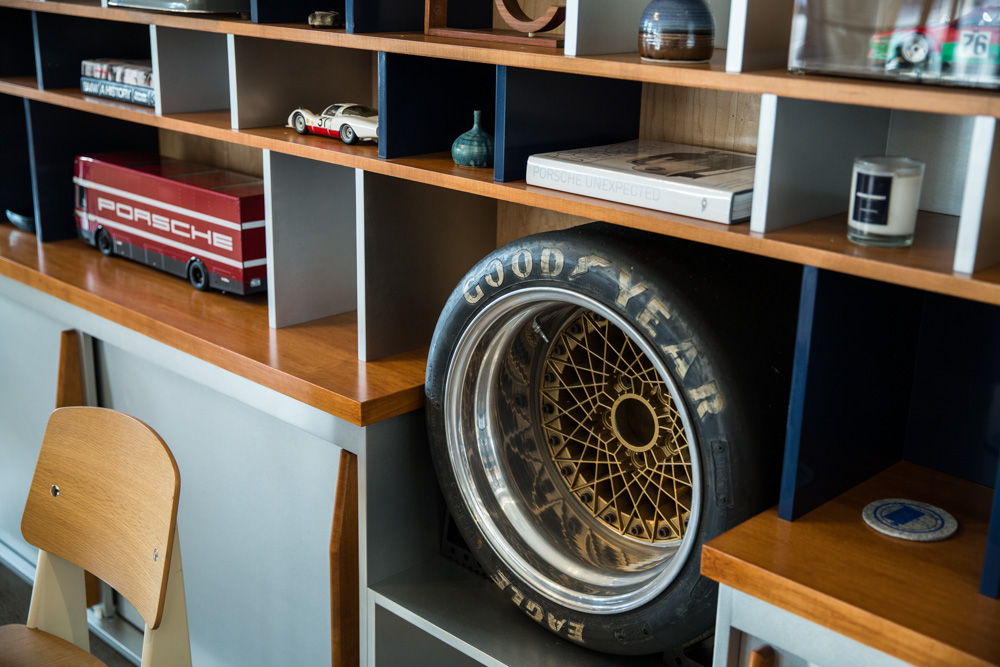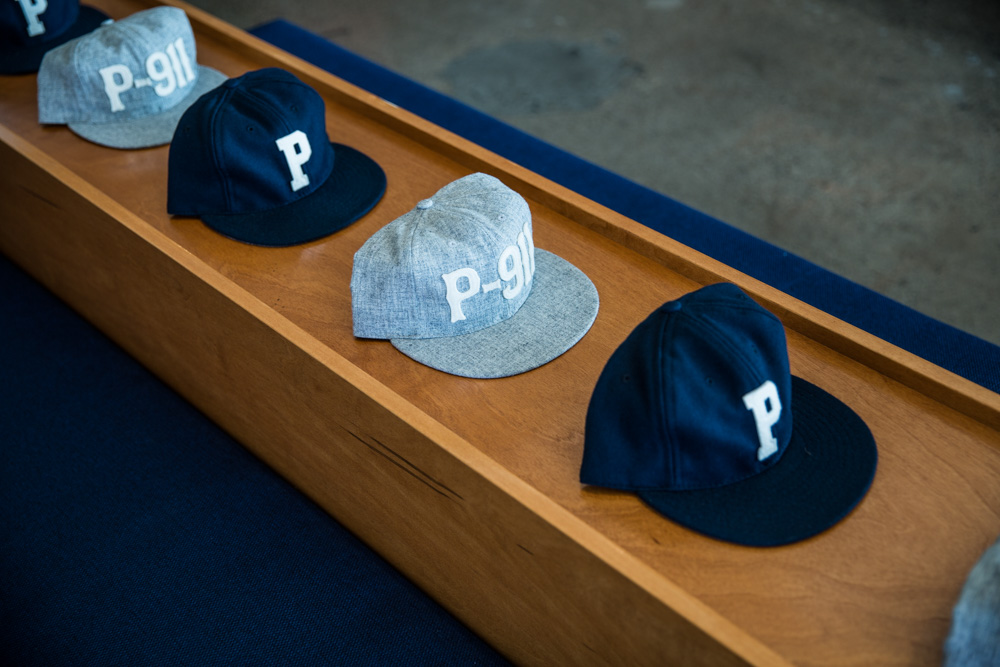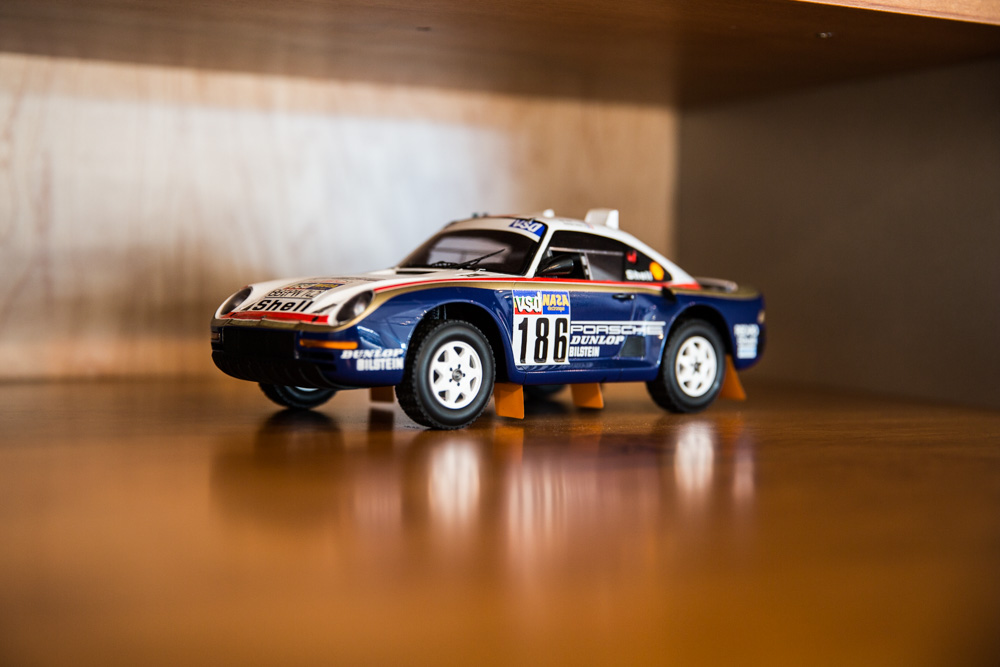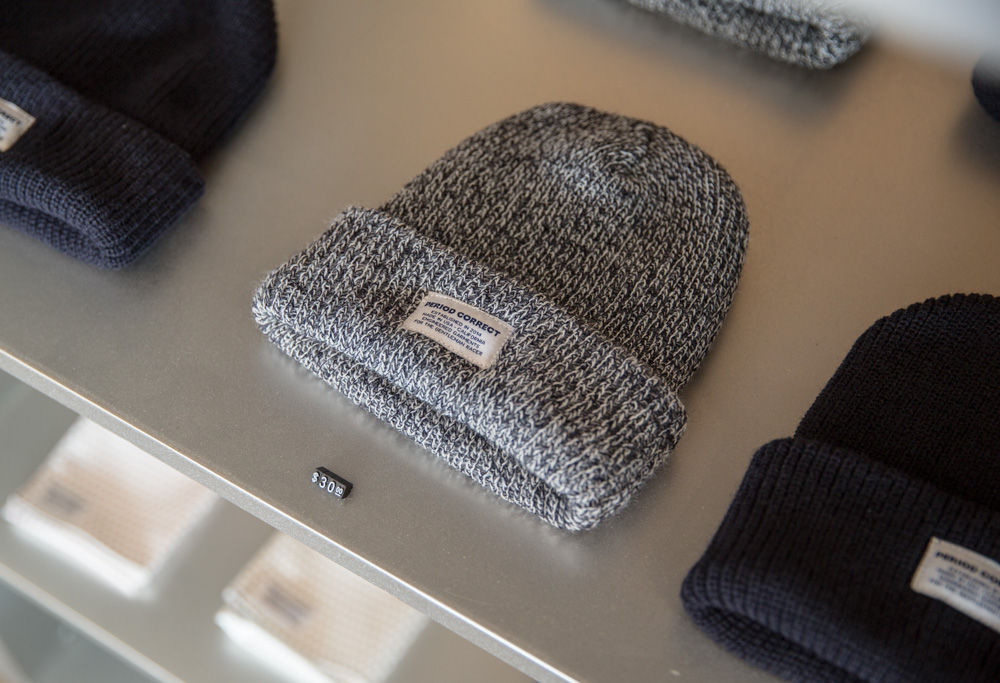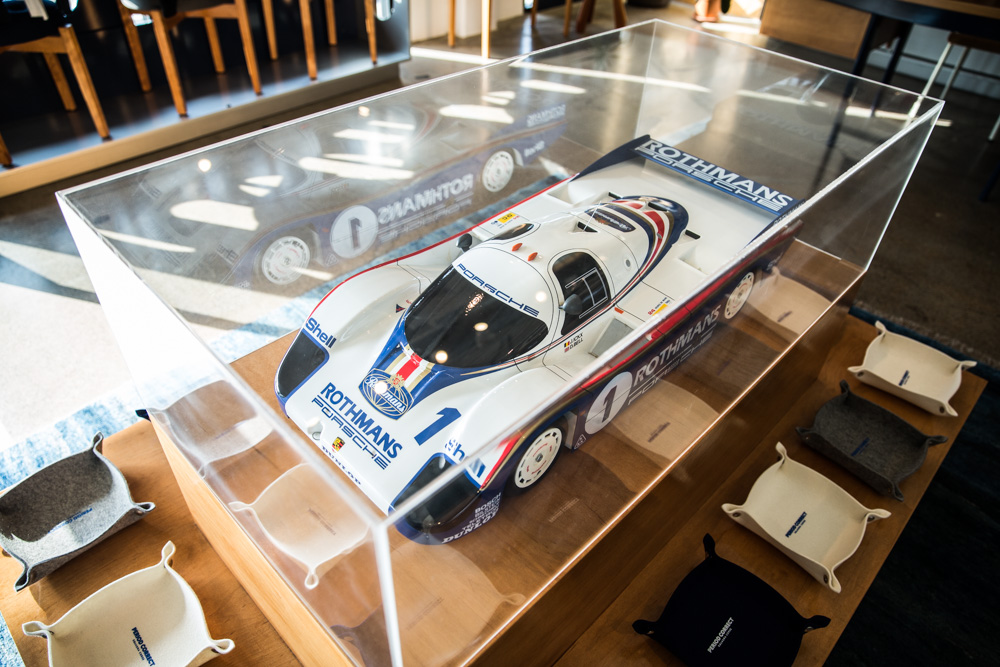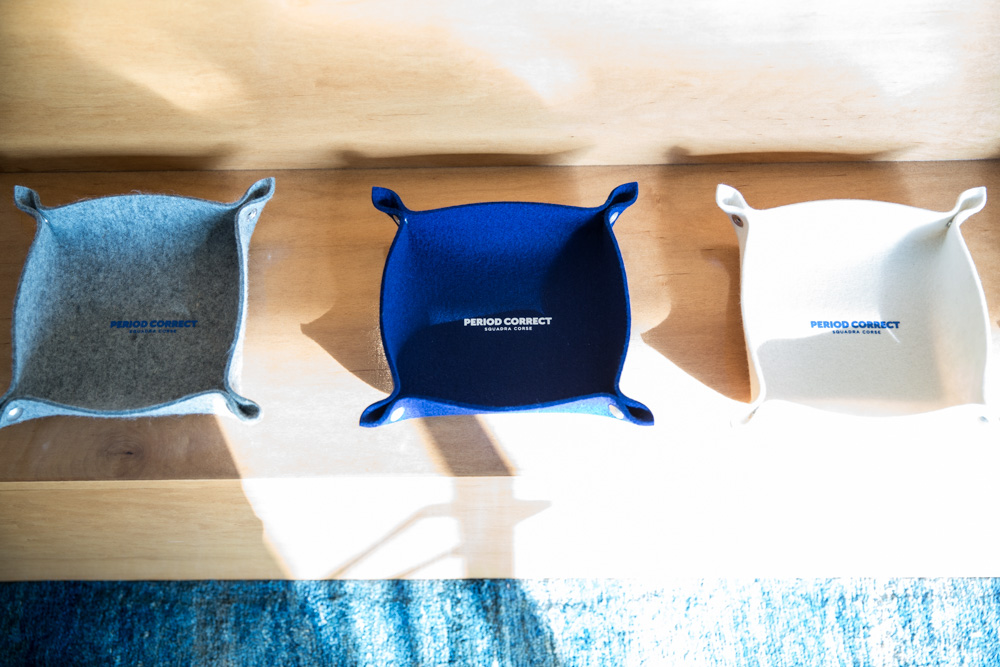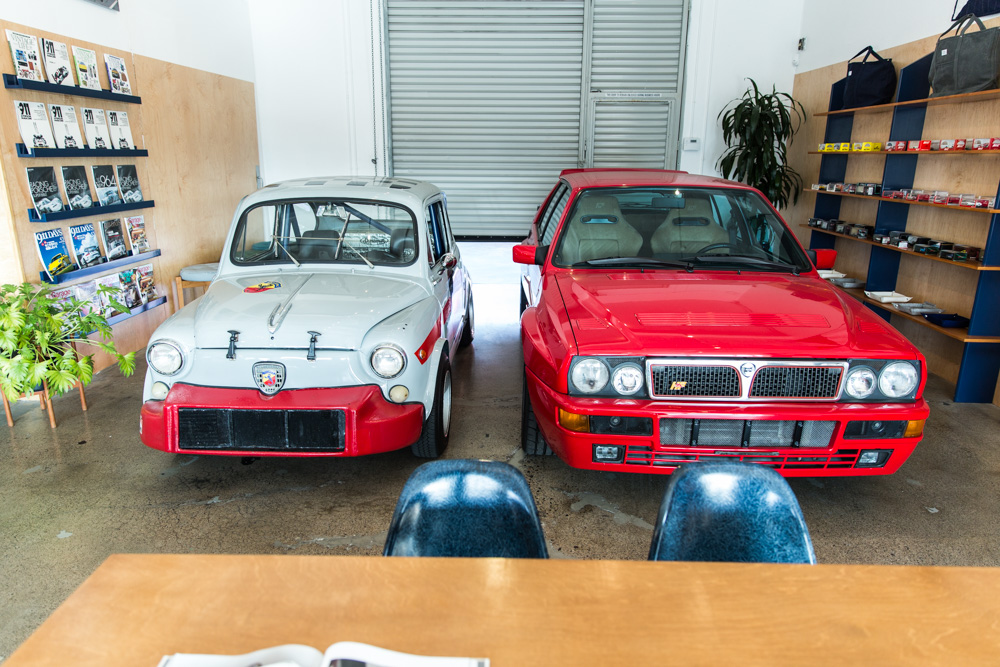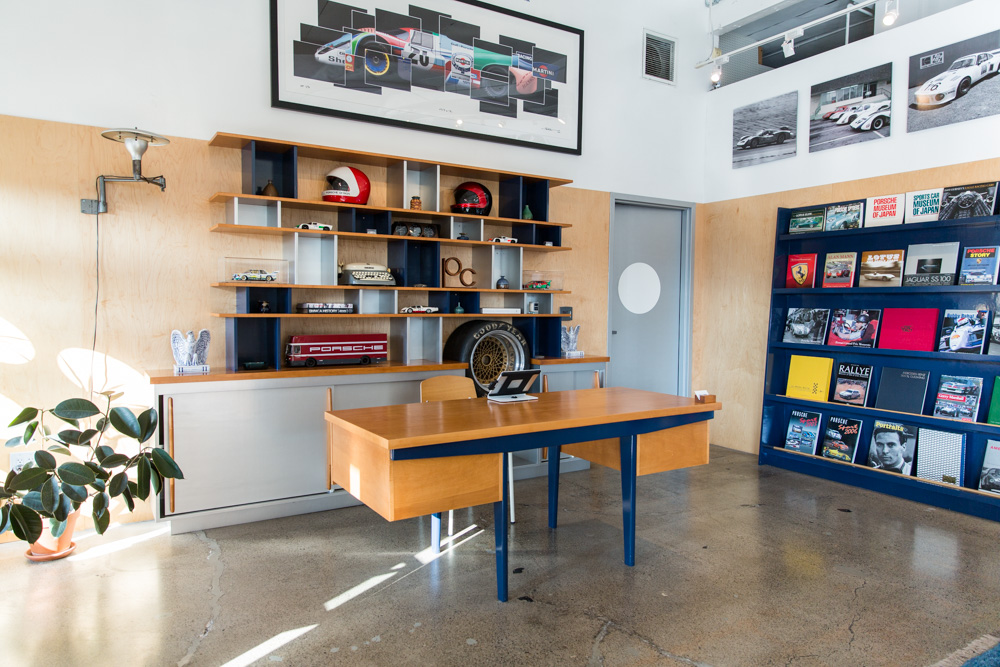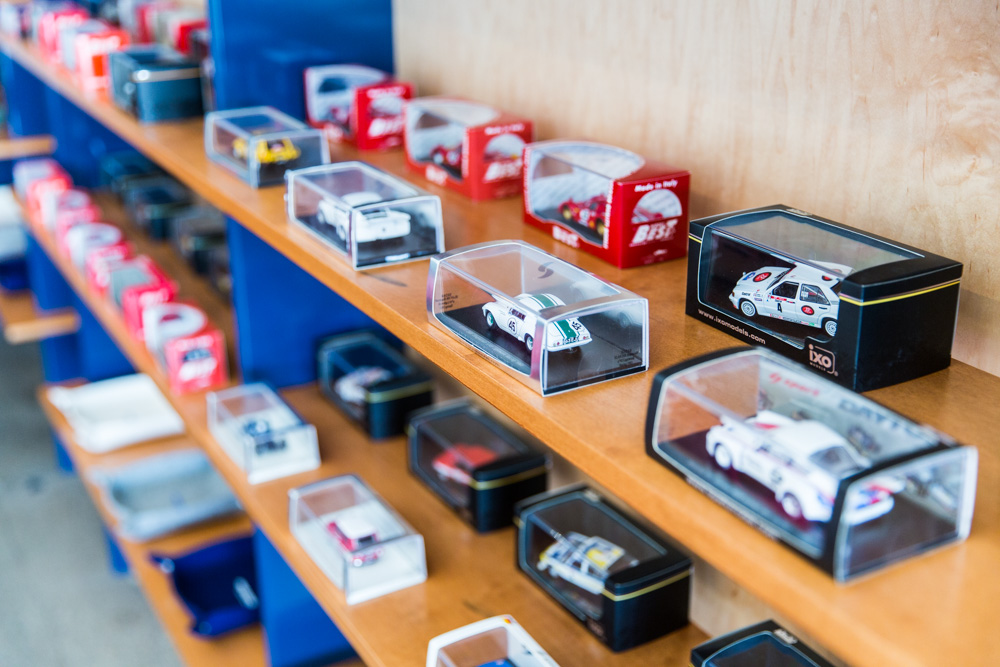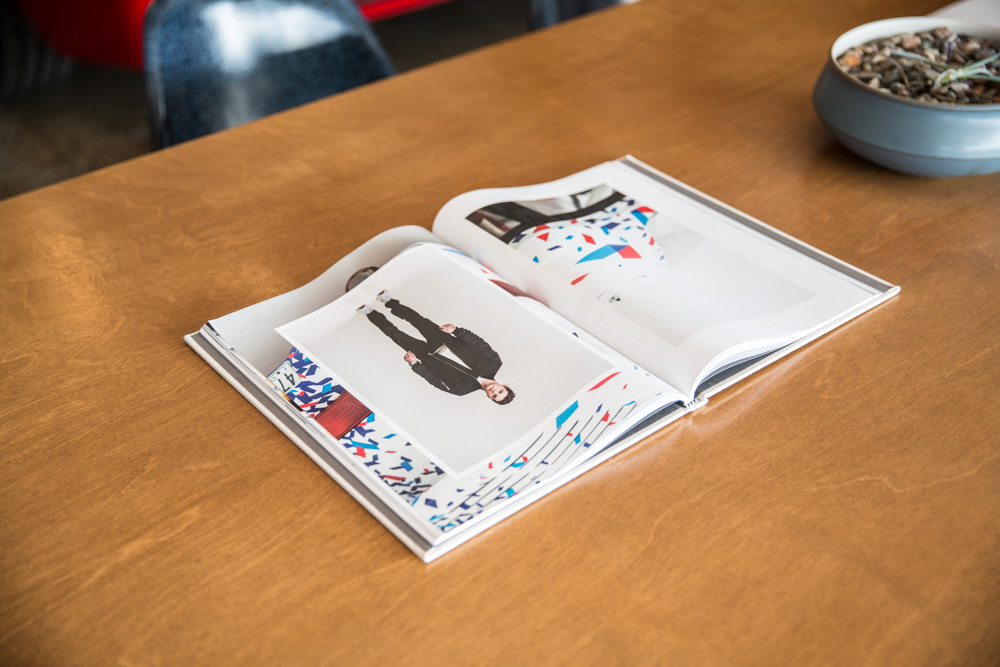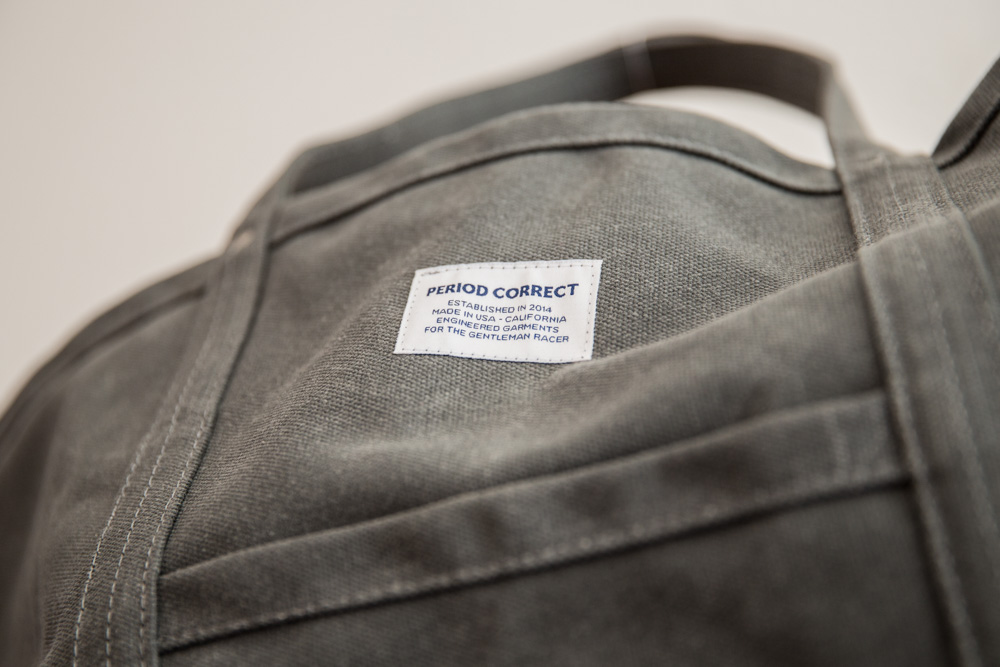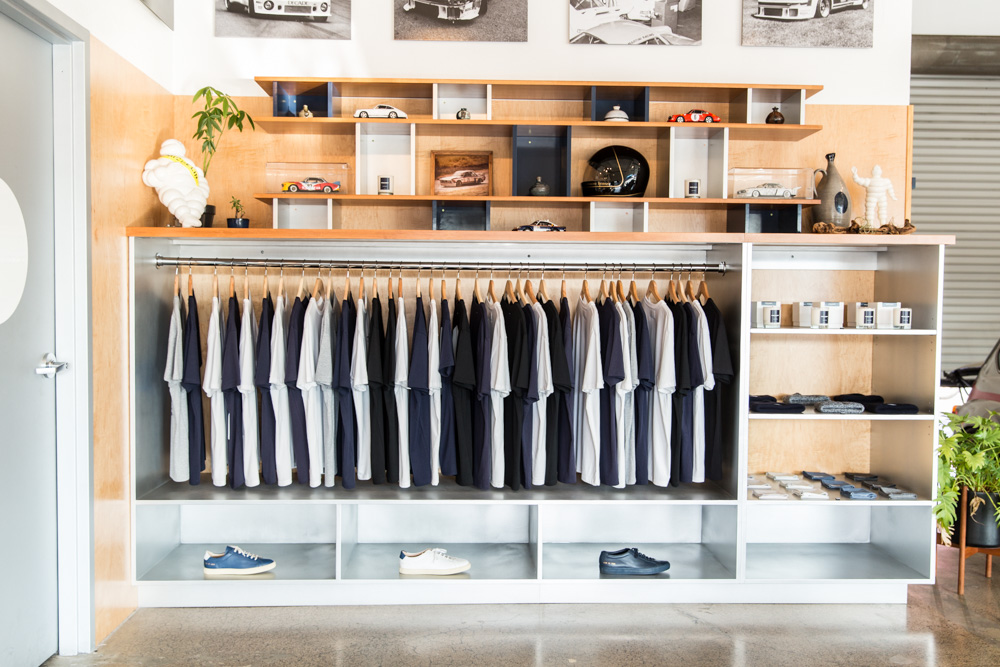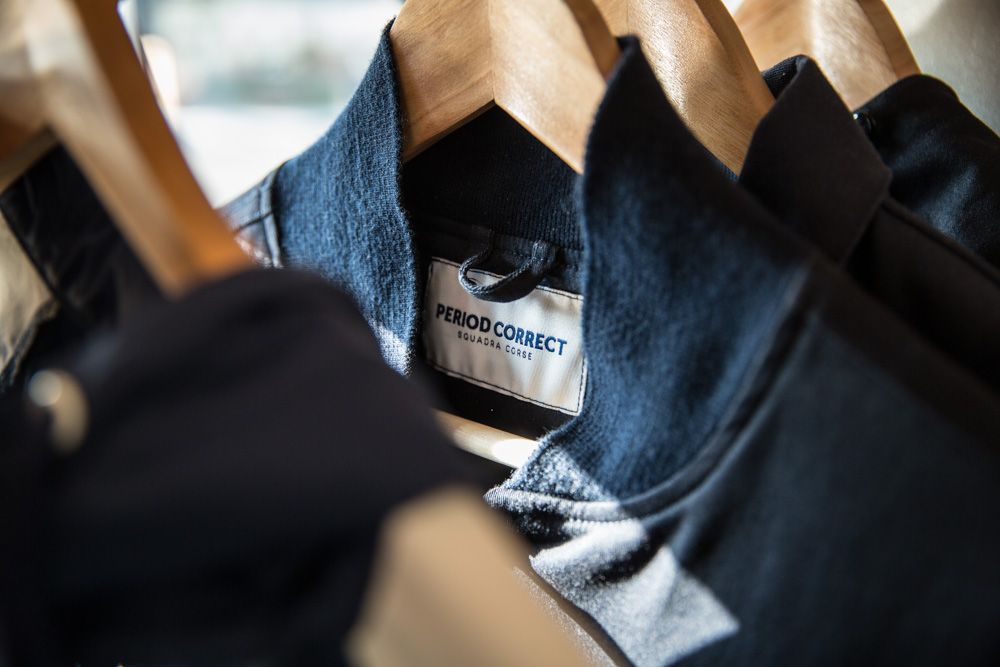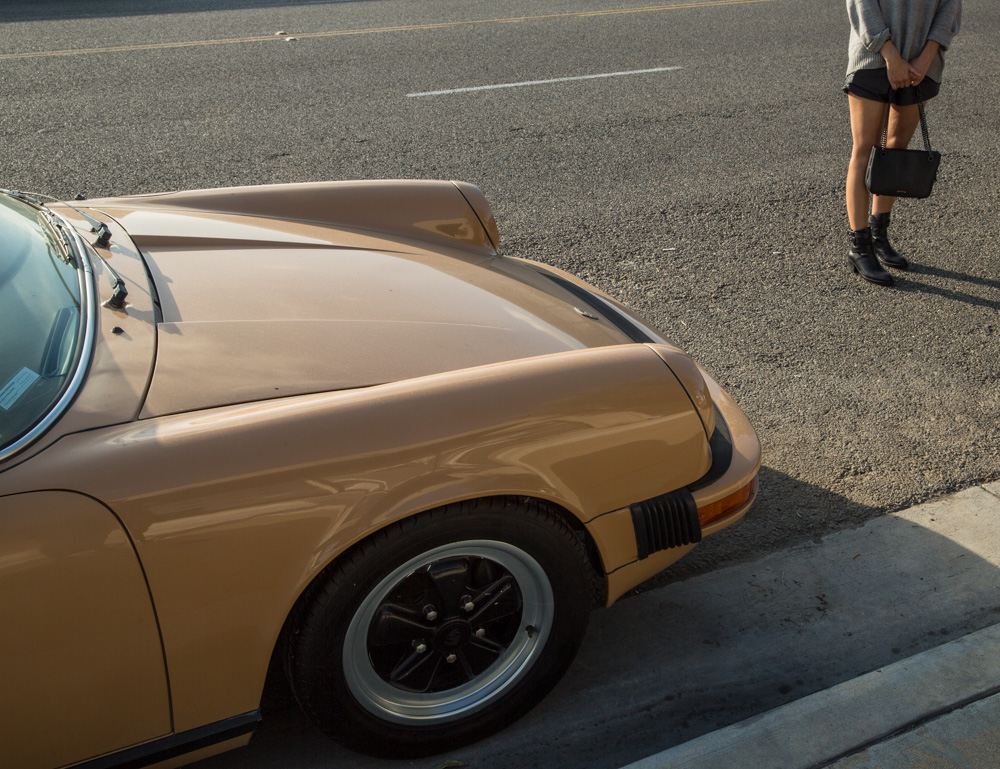 To learn more about Period Correct, visit their website HERE.