I had lunch with Mike Shinoda at this bomb Indian spot in the Valley. I love me some chicken tikka masala and a side of raita. We were talking about how we came up on Indian food, for me, I think it was going with my friend Zach to Hare Krishna temples as a teenager during our hardcore/vegetarian years. Then we got to talking about music and so on and so forth. His band Linkin Park is working on some really great things this year, they're a smart collective and like I was telling Mike, somewhat anomalous for a rock band. They seemingly get along just fine, bang out albums cover to cover with hit singles, and are passionate about the journey. It's a great life.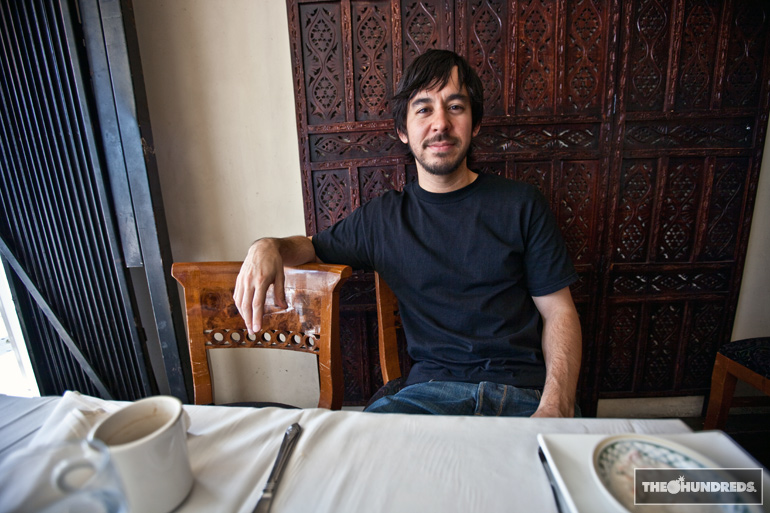 Sarah Morrison is awesome, let's just leave it at that. I always have a good time with her. You can imagine how much fun she is judging by her Twitter alone. And that's NataliaBrutalia nursing the diet coke.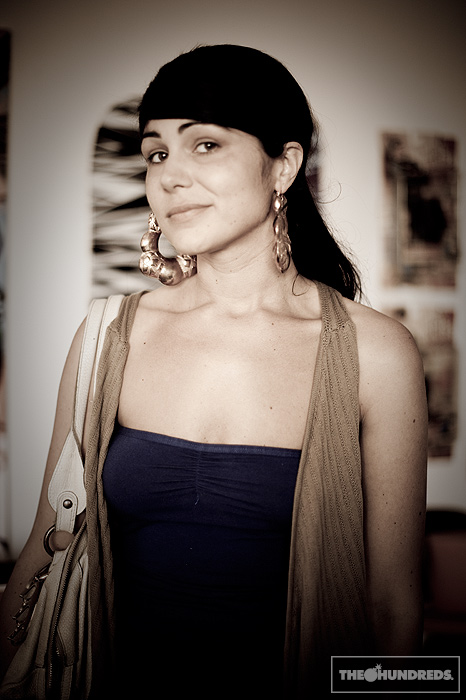 And there's Natalia again. This was at my place over the weekend, and she's with Billy Roper.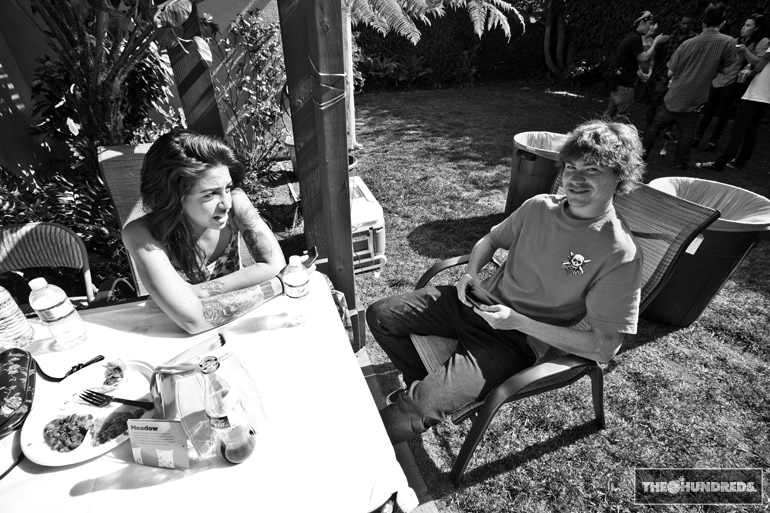 bybobbyhundreds