This is a set from the time Canadian artist PartyNextDoor held his first show in Oslo, Norway. It was a good-good concert that had been sold out for the longest time, so the crowd was extra excited. During the entire concert everyone seemed to know the lyrics and he delivered a great performance. His whole stage setup was dope, with amazing visuals by Mike Carson. Shout out to the whole PND team for letting me meet up and snap some pics backstage. I'm sure the next visit will be even better! Good times.
Welcome to the party.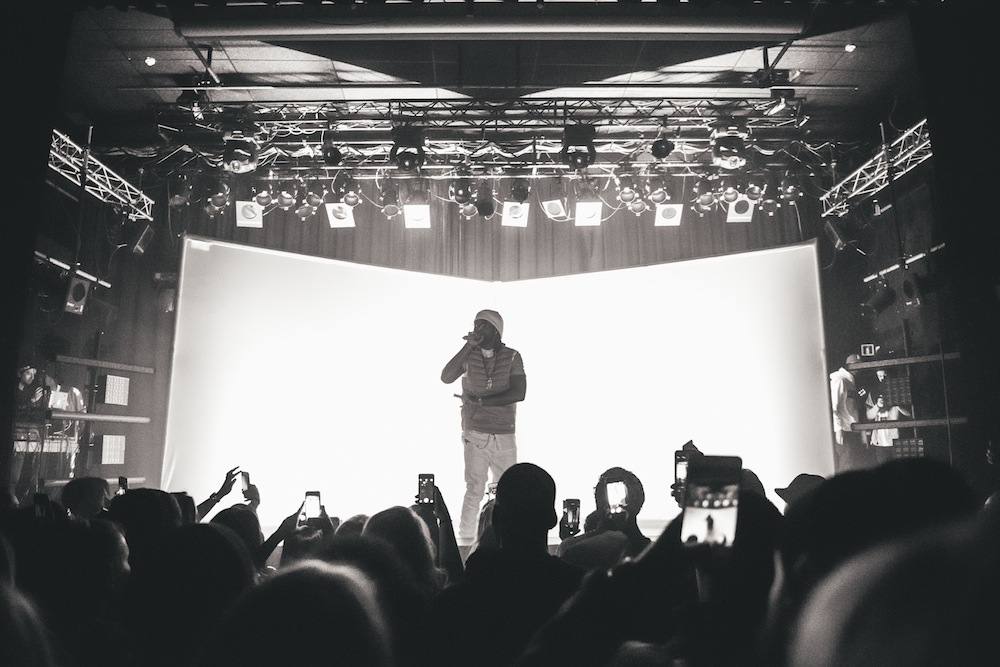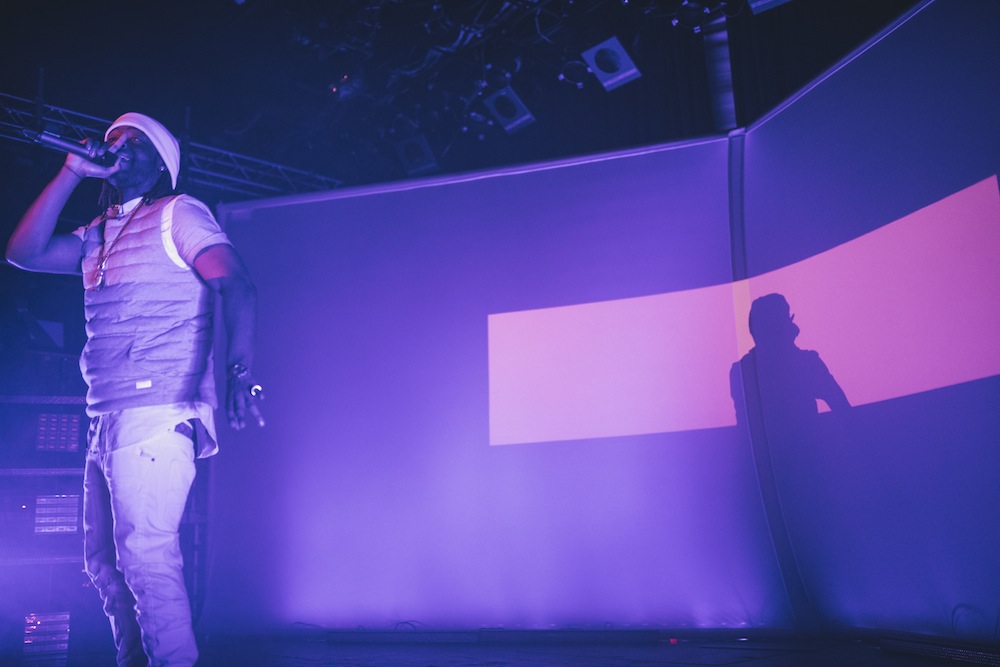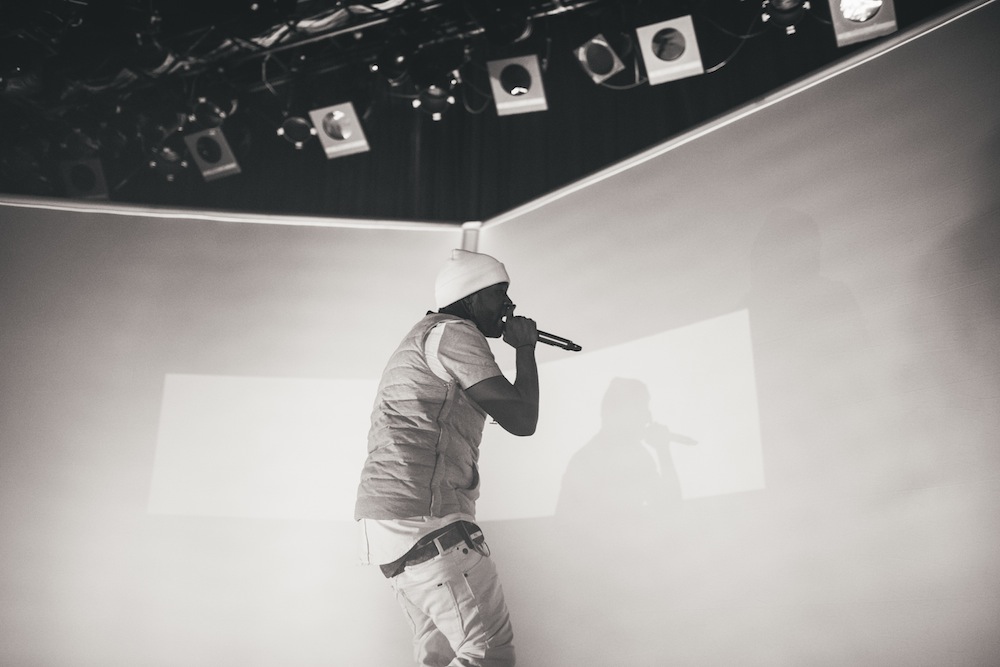 OVO.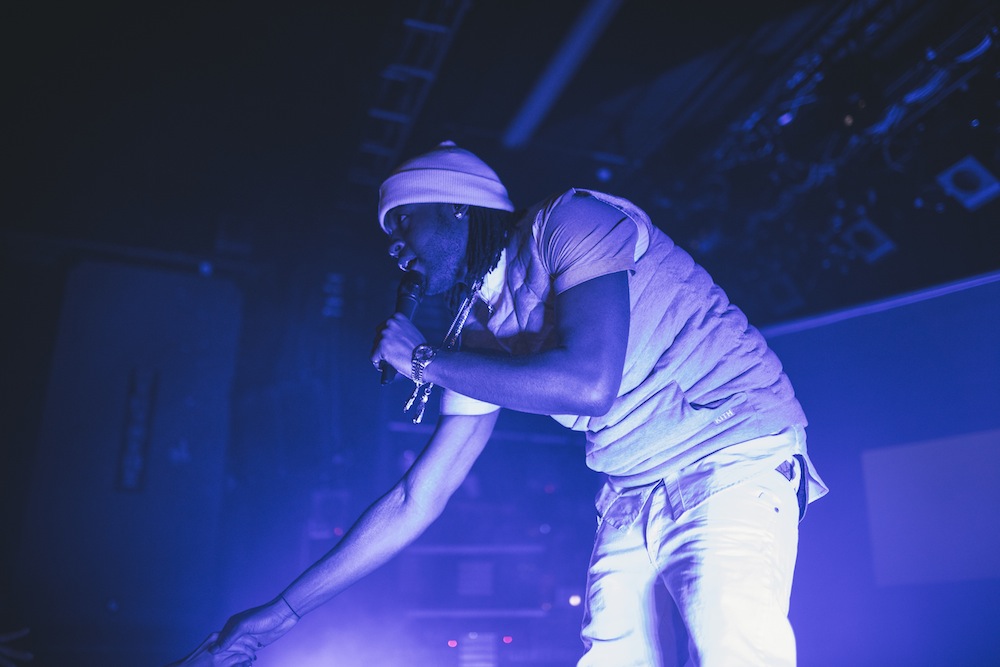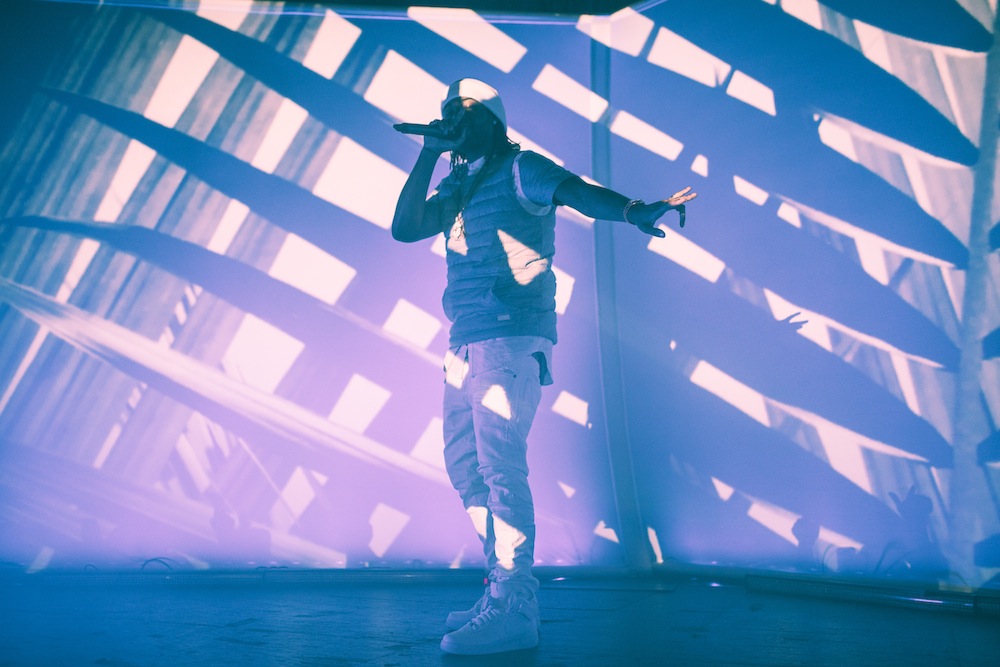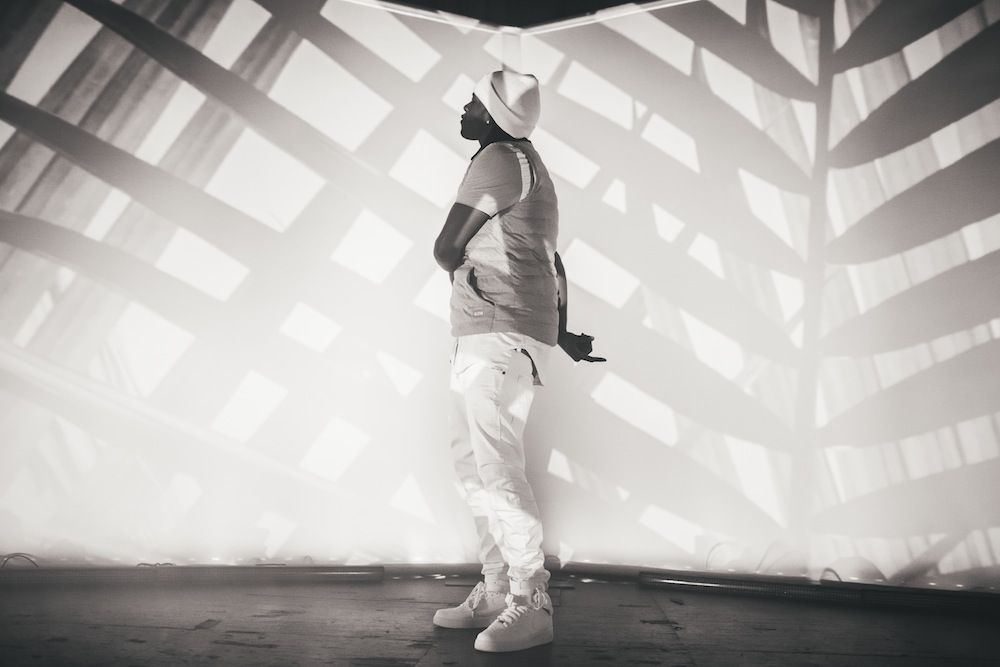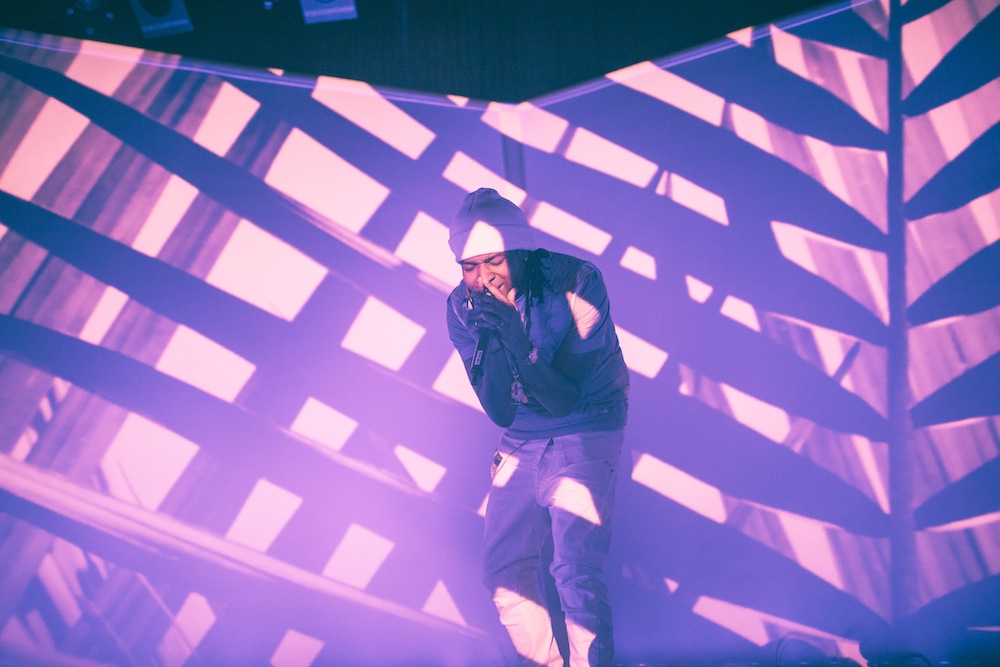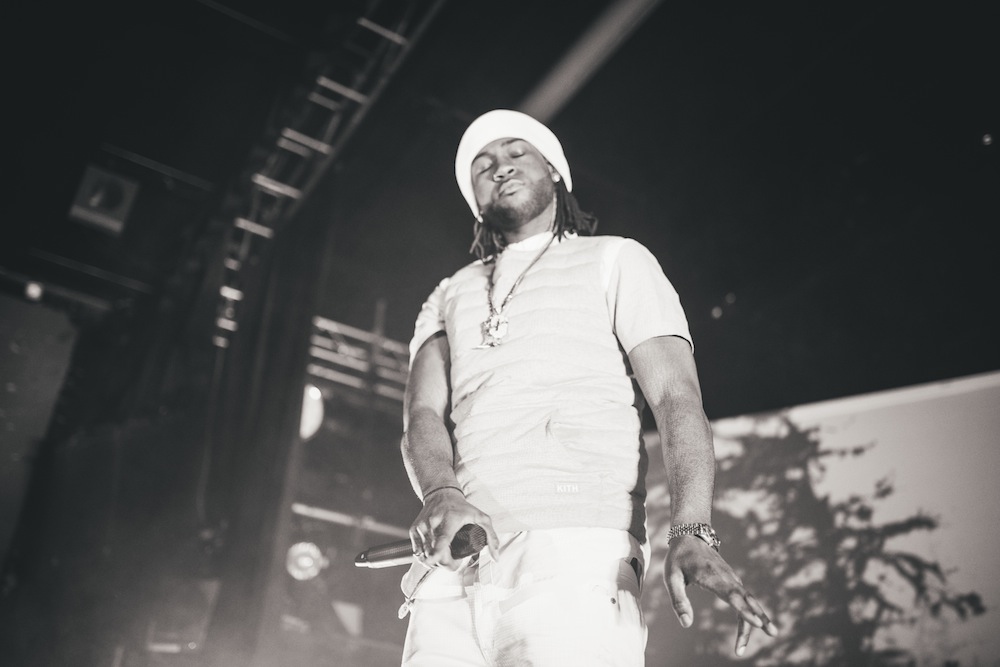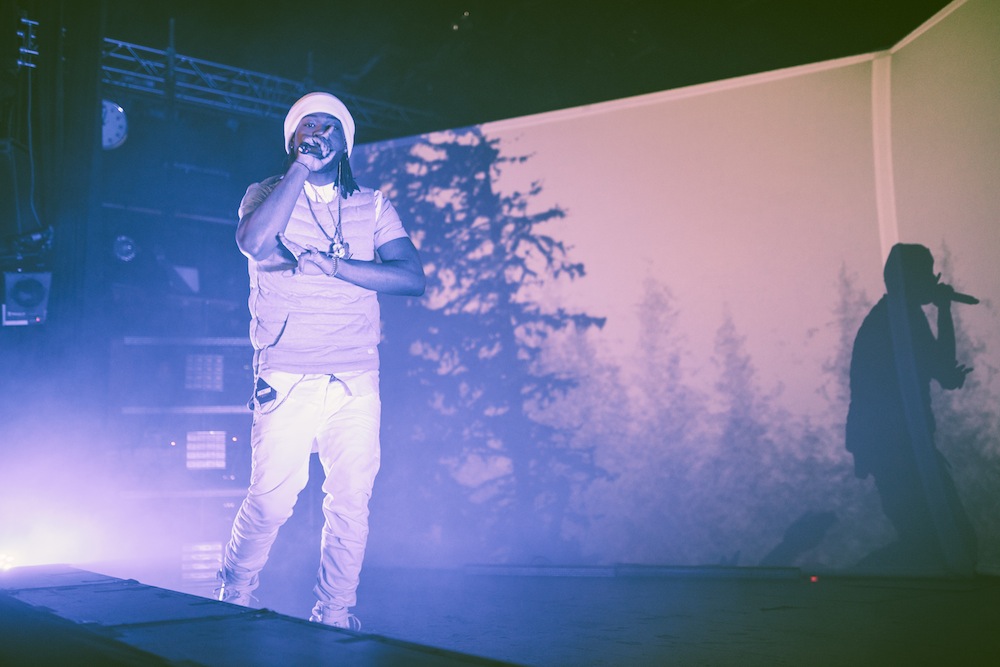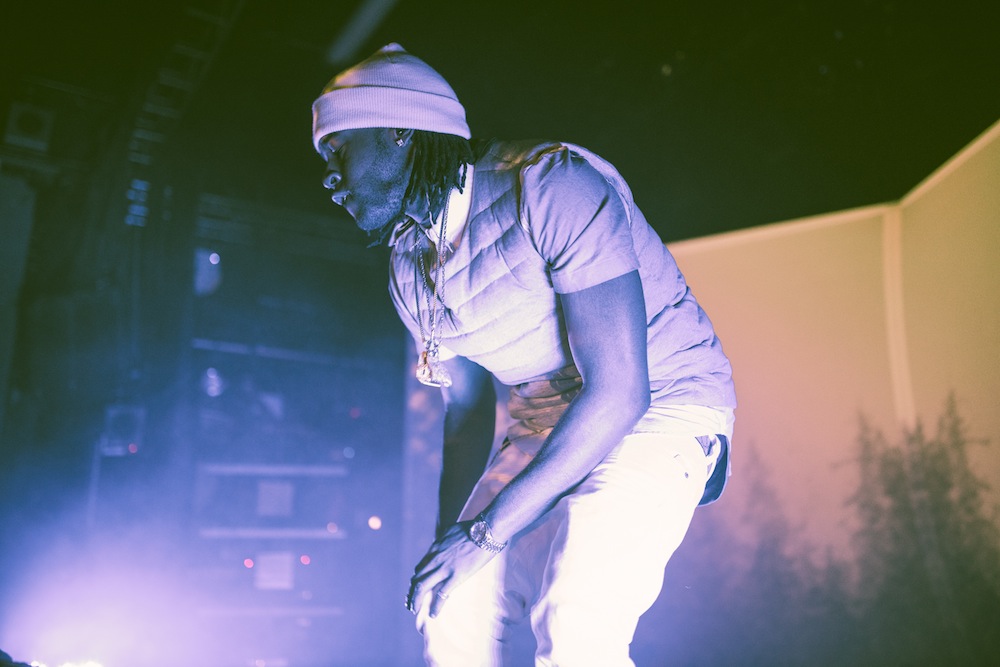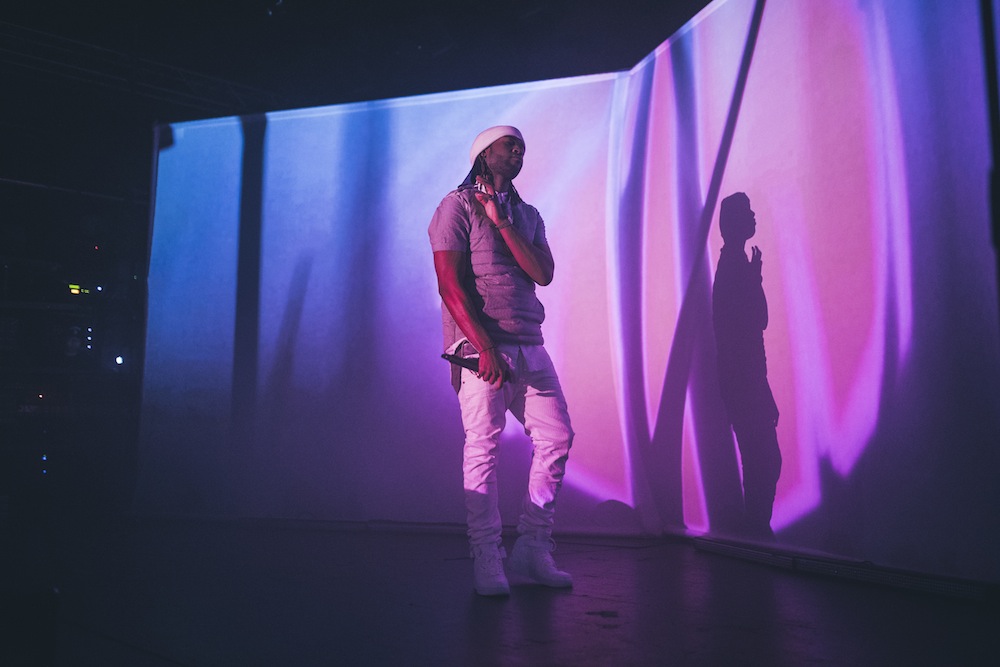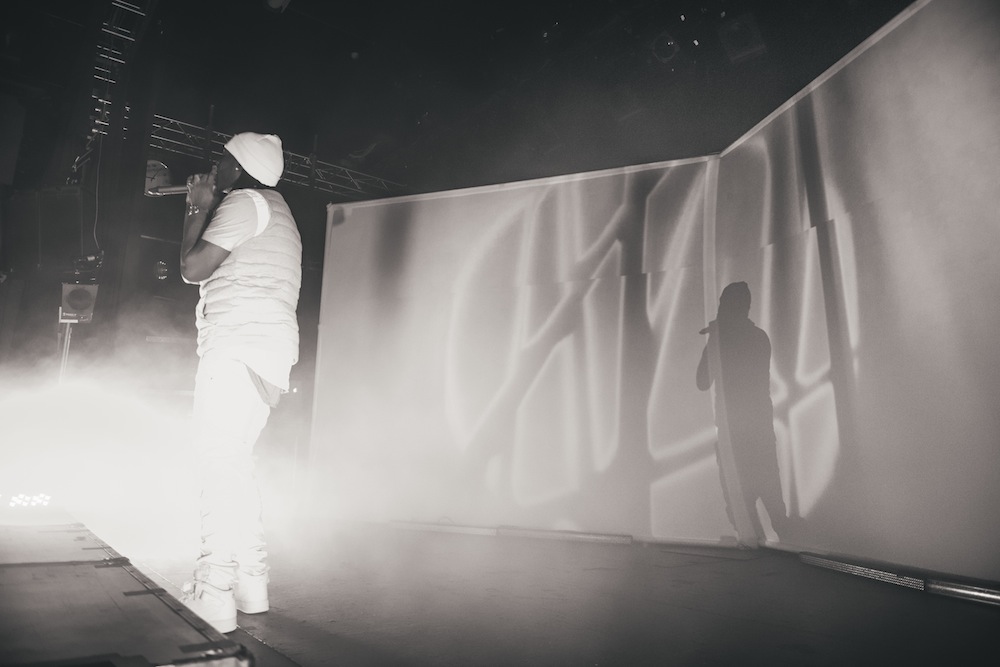 The visuals were dope!
 The crowd went wild when he serenaded an Oslo girl.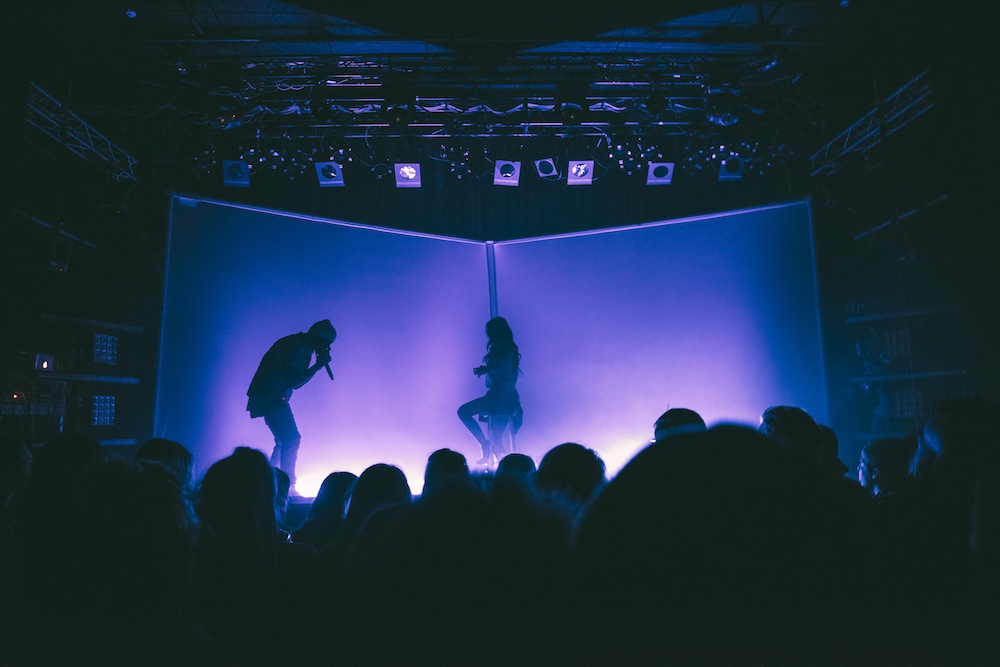 Wavy.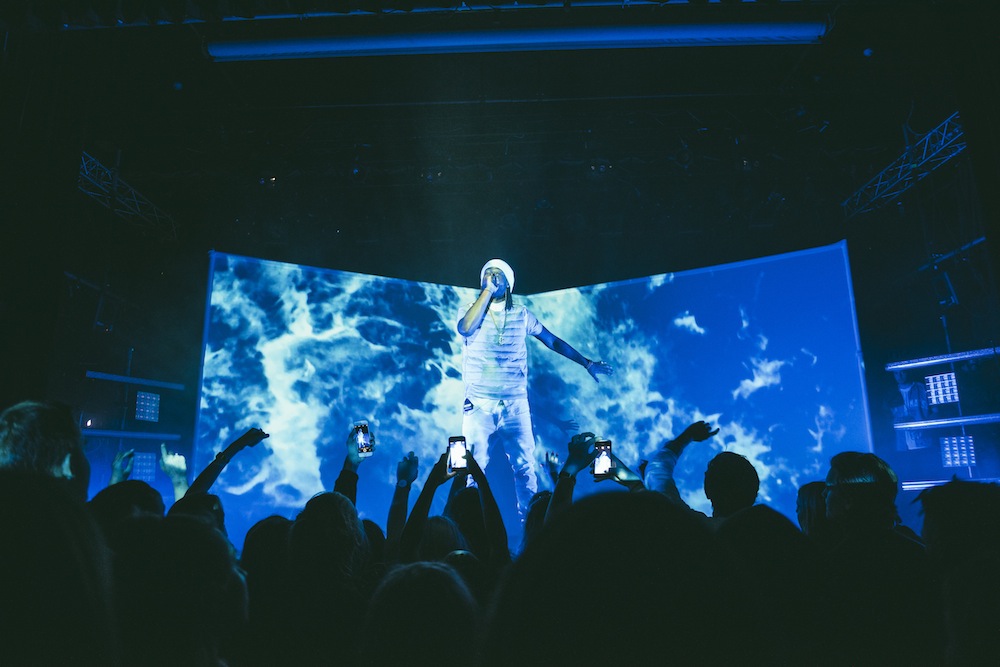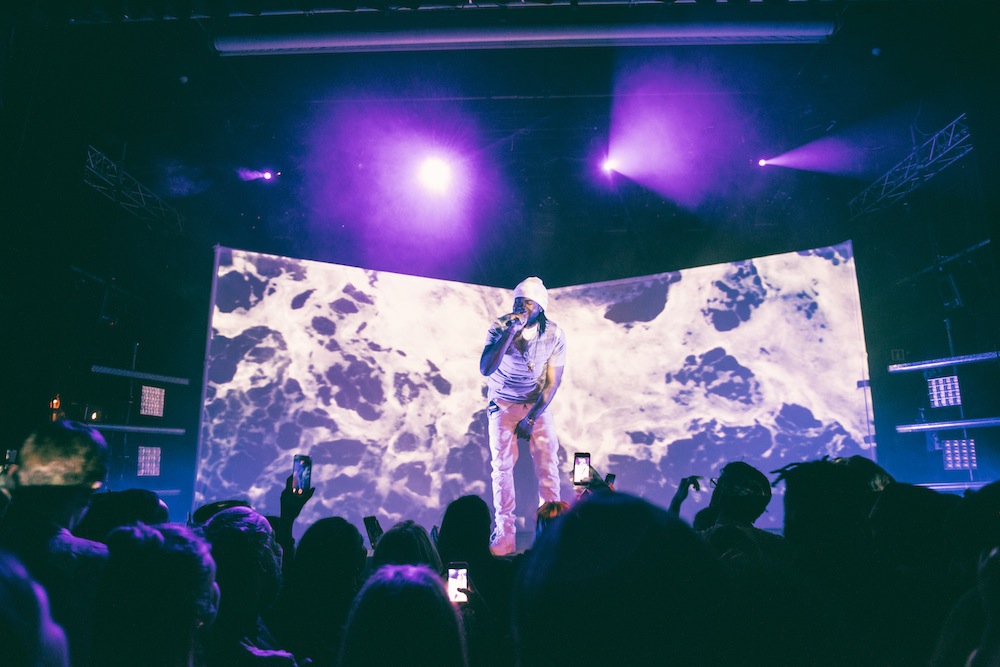 S/O Mike Carson on the visuals.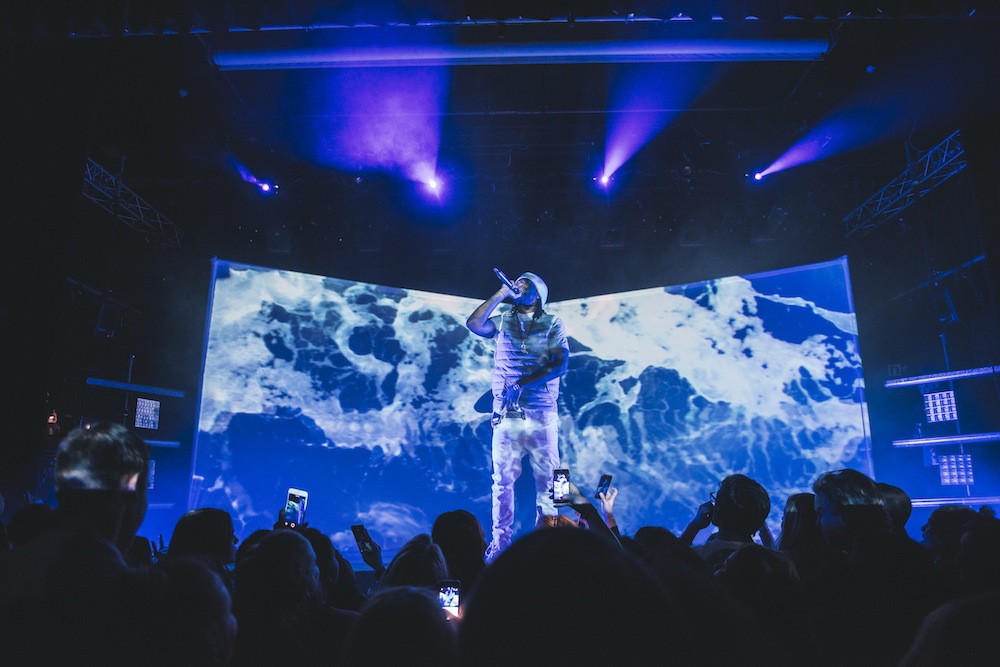 Keep it up, good sir.