I had three successive conversations this week about finding the right partner-in-crime. Particularly, for business purposes. It's a rare thing, and something that can't be learned or necessarily bought. Finding the right partner for your brand and business can ultimately determine how your brand fares in the marketplace and how long you stick around.
Arpa and Mari have found it. The girls behind streetwear brand Marillesthave been on our radar for years (You may also remember them from an old TENS lookbook?). Dig through our archives and find some past blogs and interactions we've had with our old friends.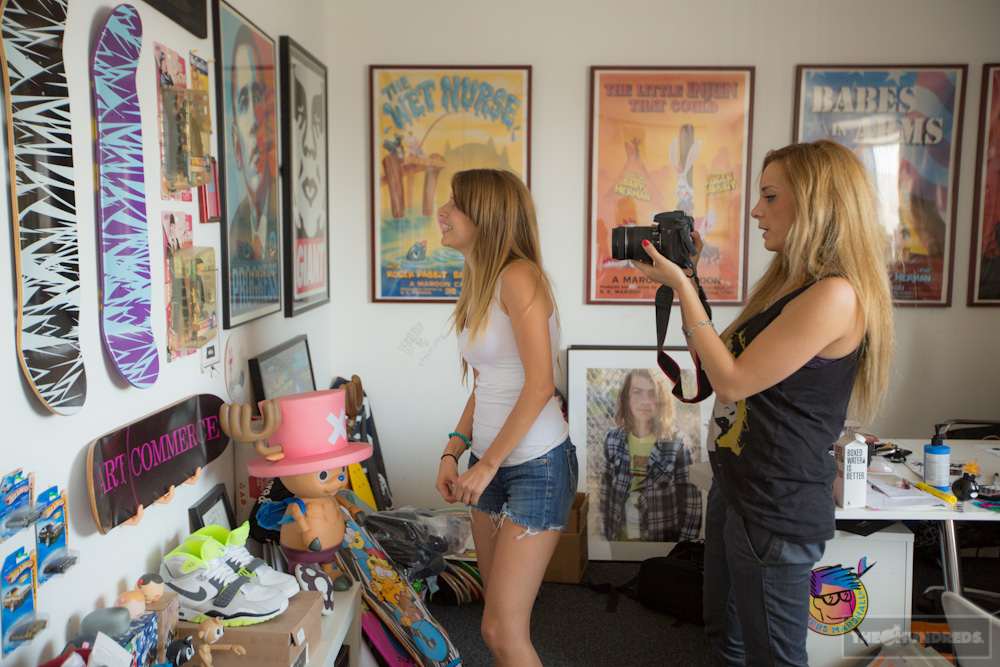 Plus, Congratulations are in order – the girls having just won Karmaloop and Kazbah's Brand Battle, knocking out hundreds of other upstart competitors. Keep up with Marillest through their website HERE.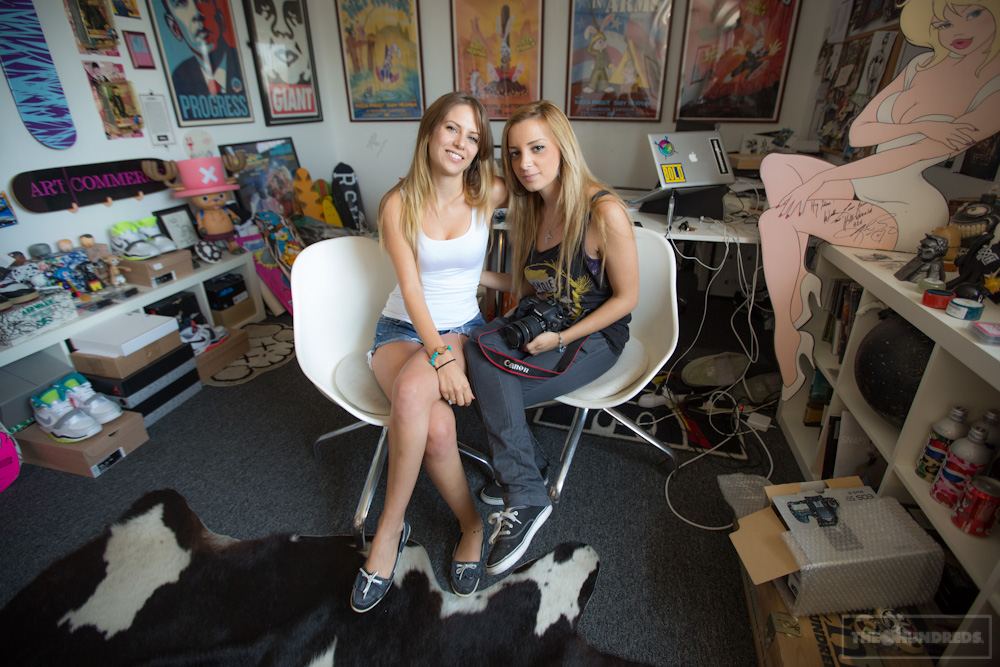 You may have spotted Jillionaire running around onstage with Major Lazer. Or maybe it was in our Fall 2012 lookbook?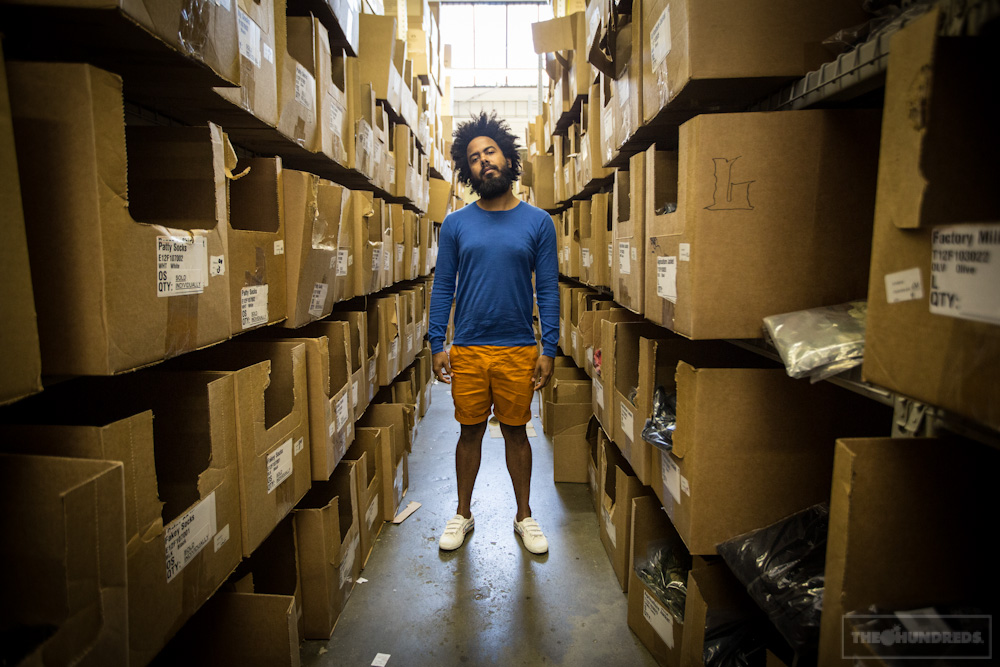 Partners-in-crime Alexa Demie and Natalia Brutalia are like the Bonnie and Clyde, or Bonnie and Bonnie, of girl-on-girl blogtography mash-ups. Keep up with 'em through MEOW.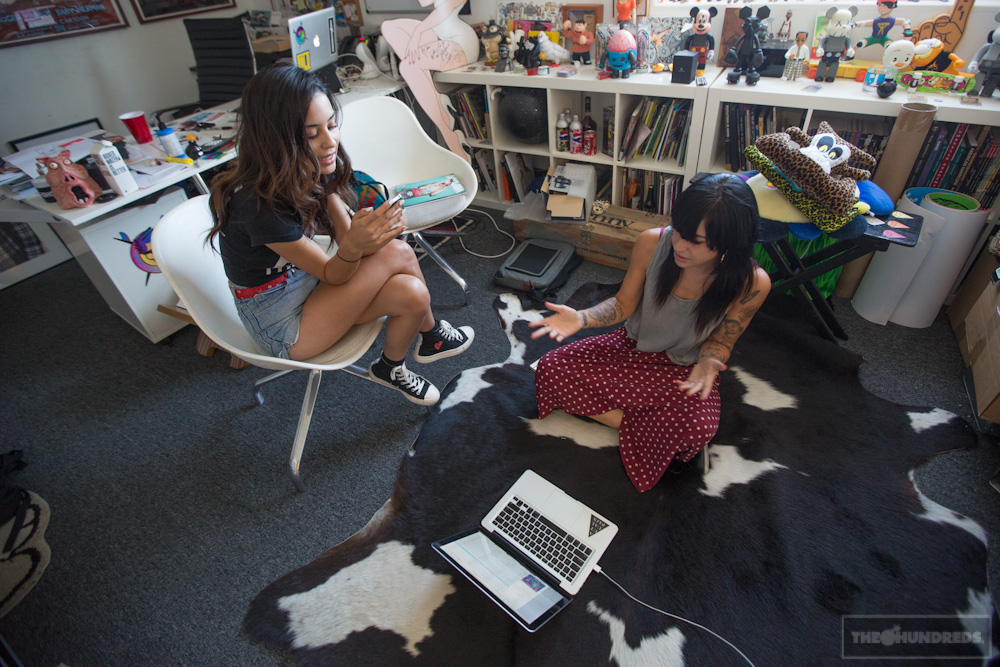 by bobbyhundreds