Last week was a snowy week in NYC. These photos are from 3 different storms over the last 10 days. We didn't get 30 inches of snow one night like the weather reporters predicted but it was still fun.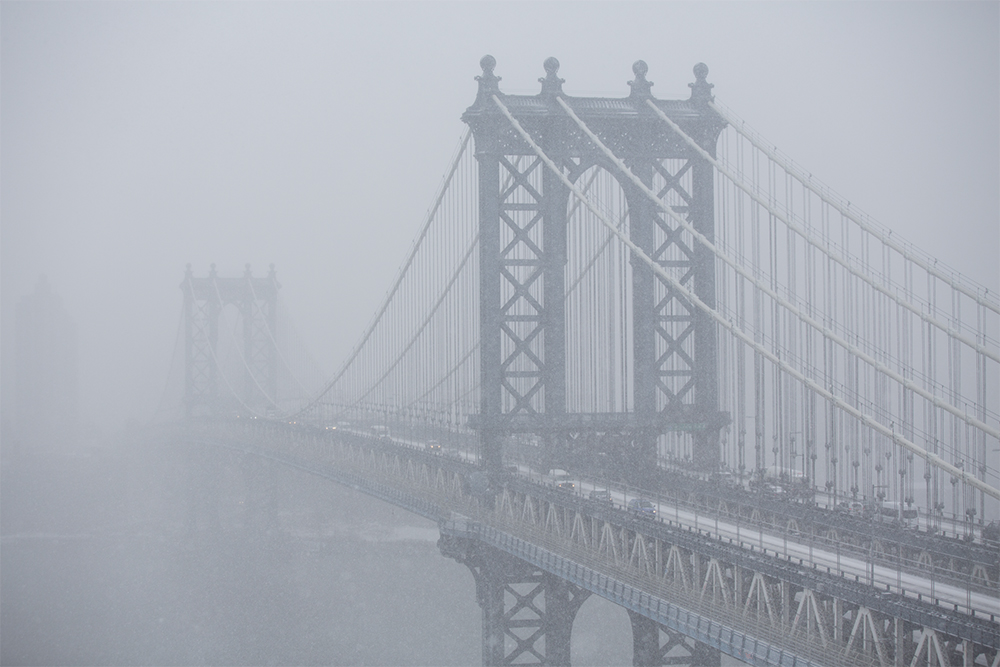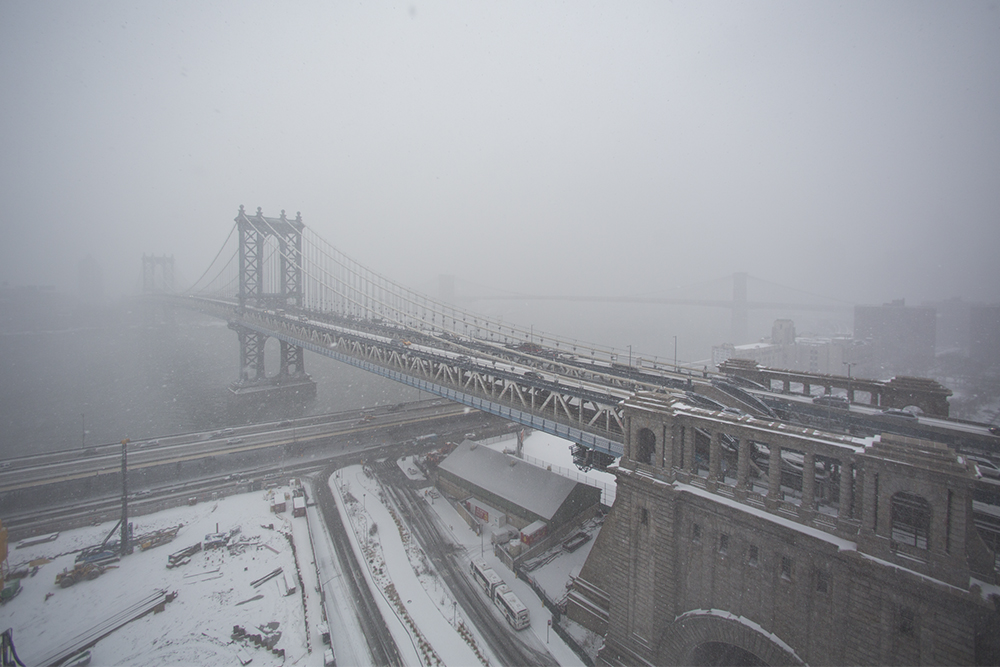 Snuck up to one of my favorite rooftops in the LES.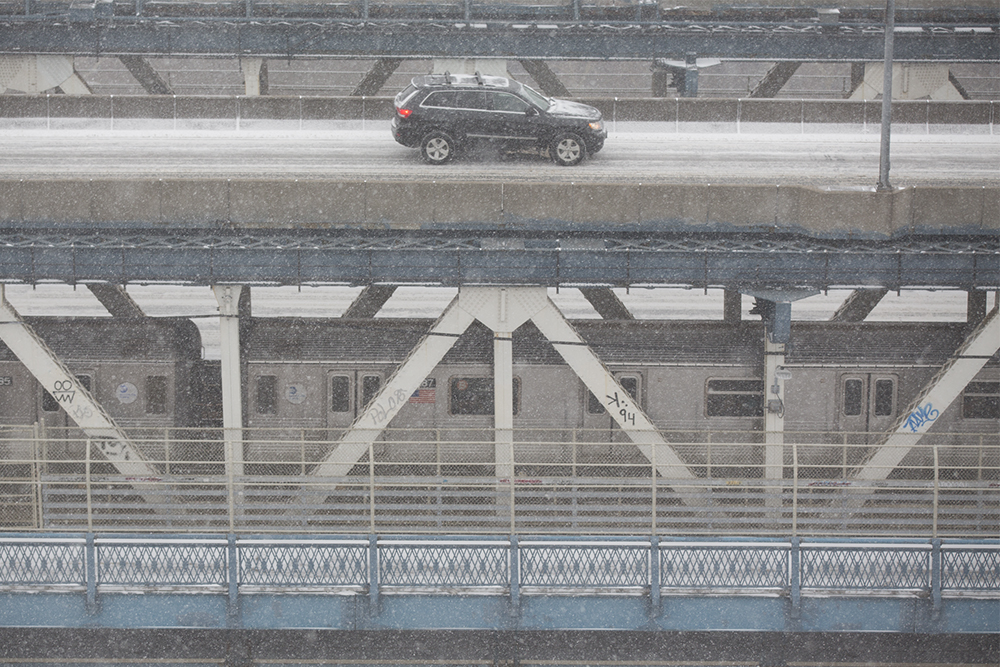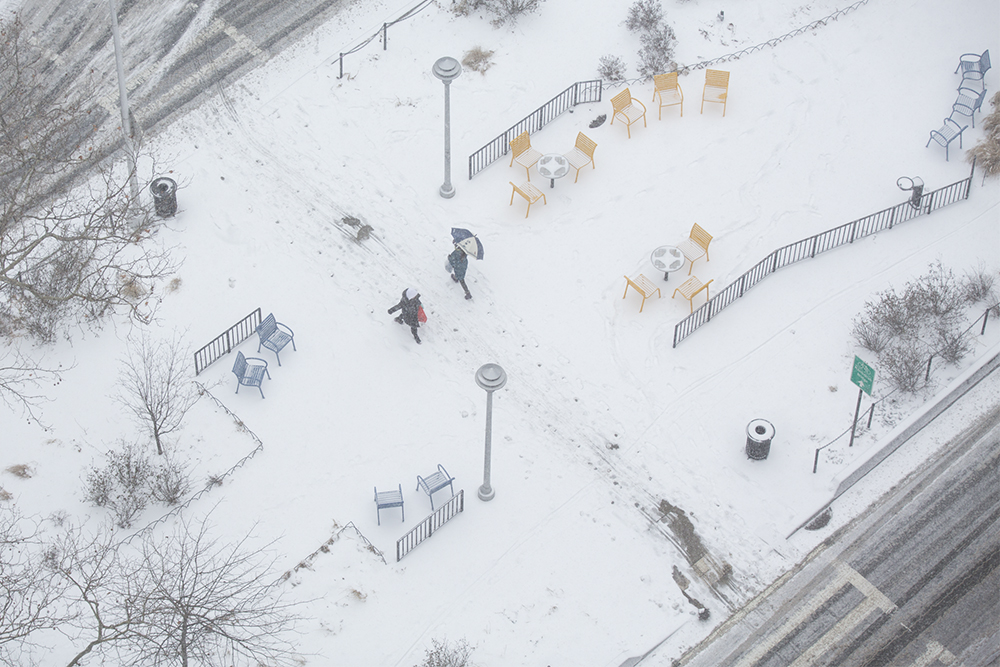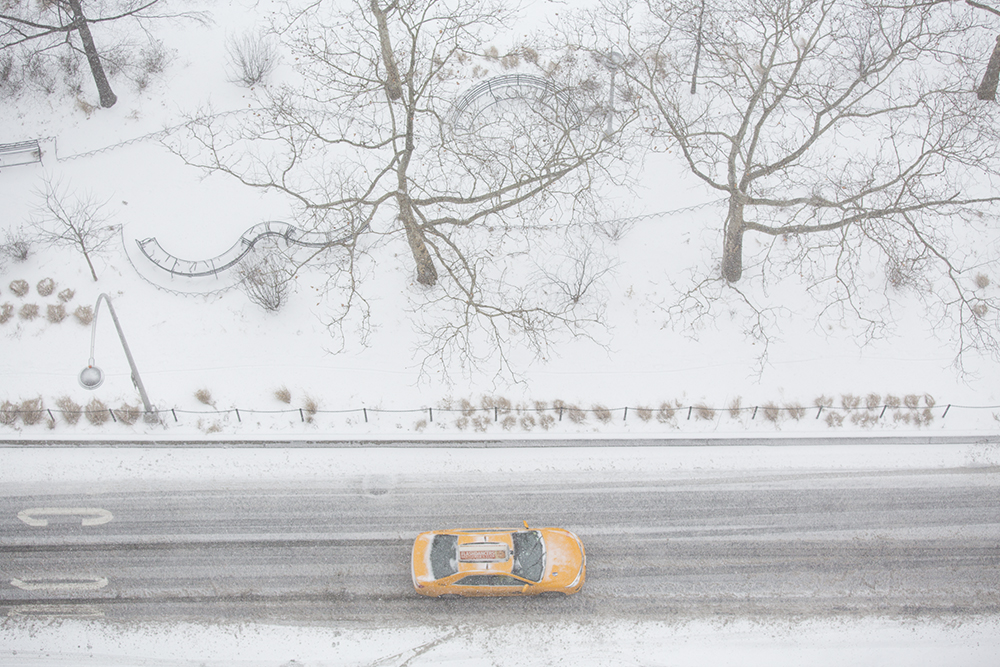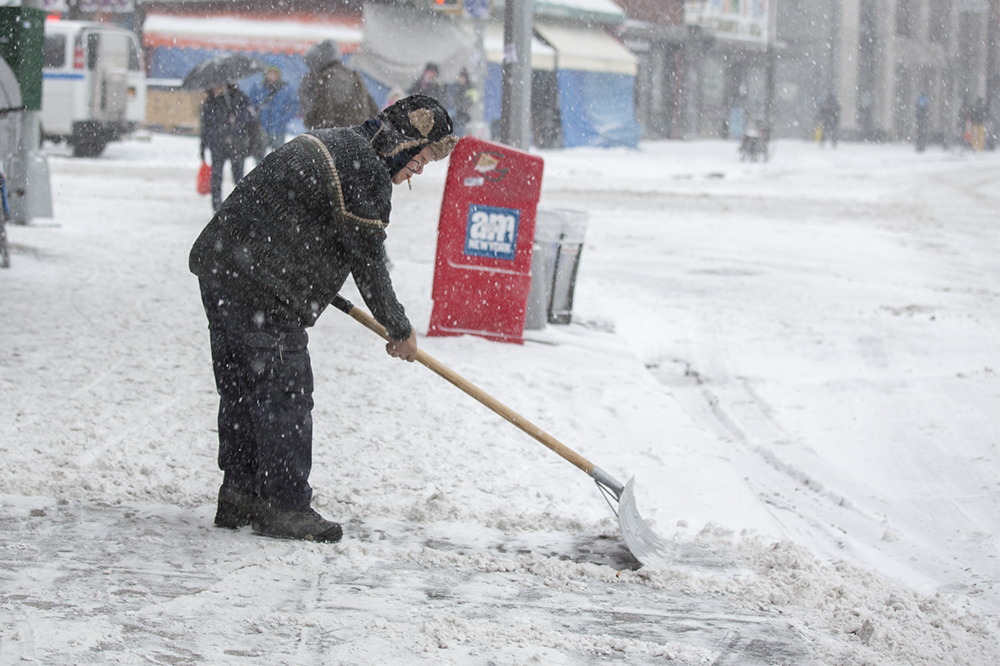 Chinatown never closes. This guy was biking in the snow holding a silk screen in 1 hand. That's skills !!!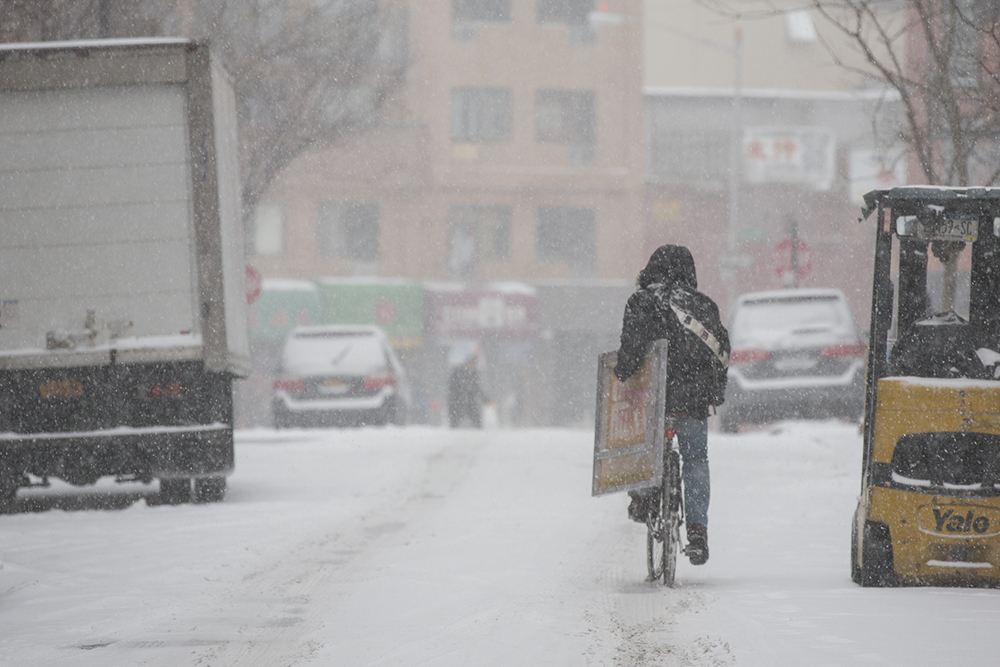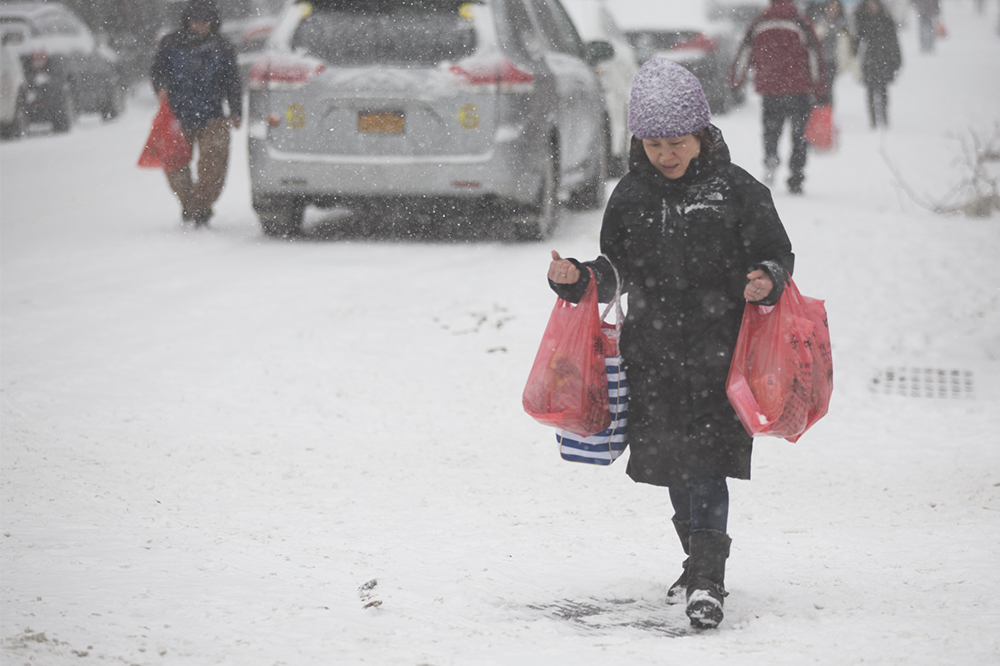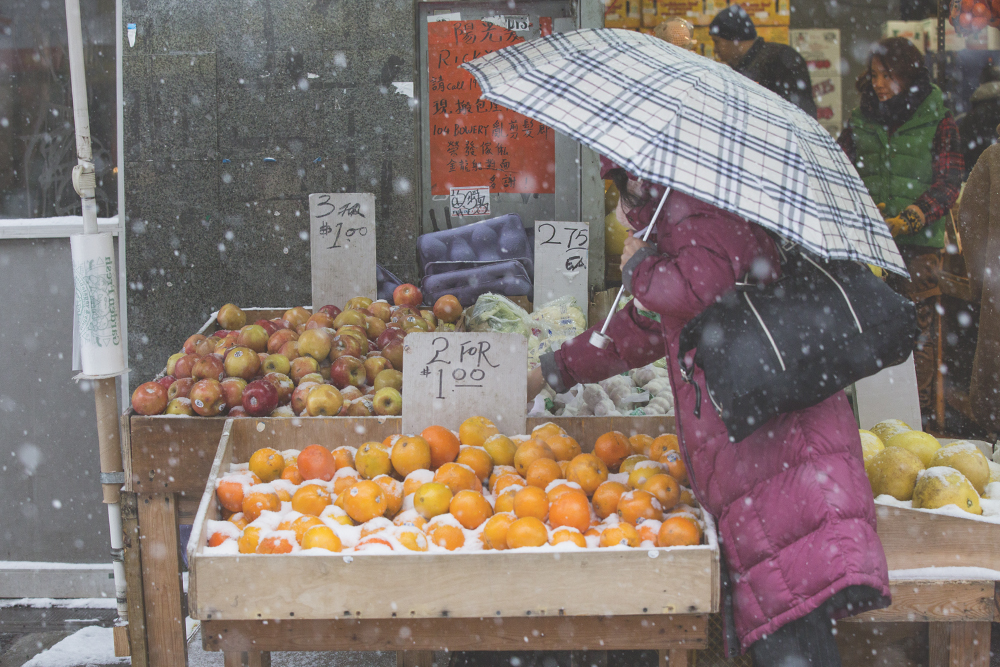 Lovely day to sit on a park bench and enjoy the weather.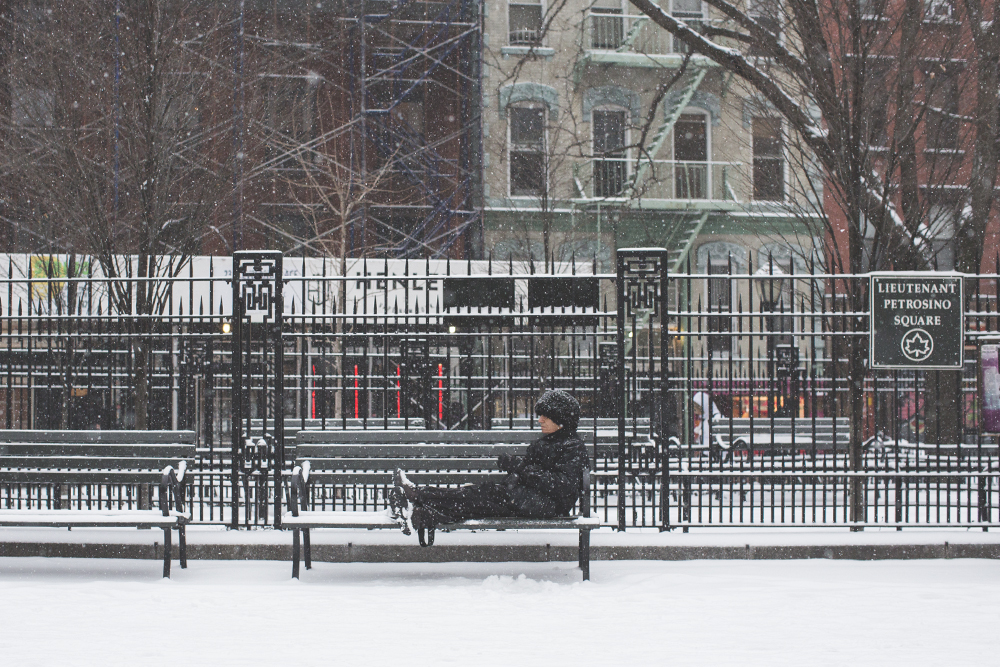 Views from the 22th floor of the Mondrian hotel.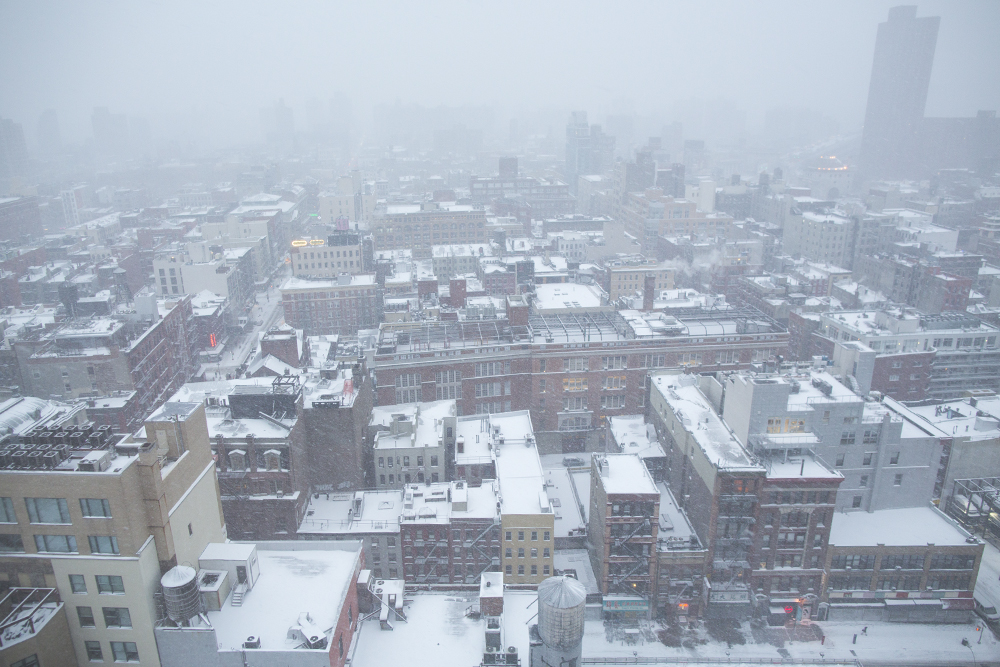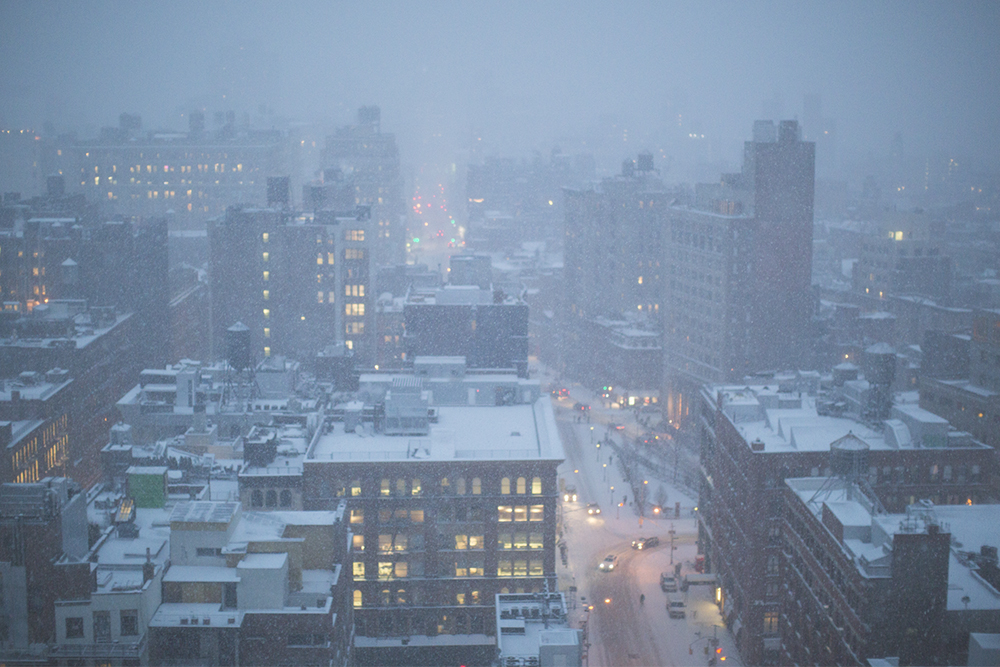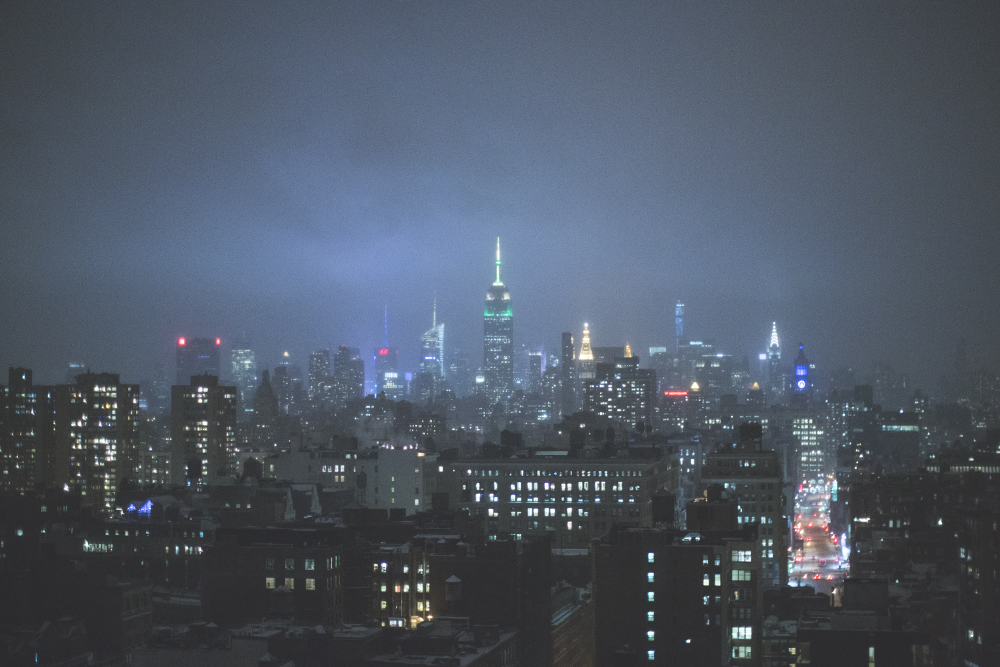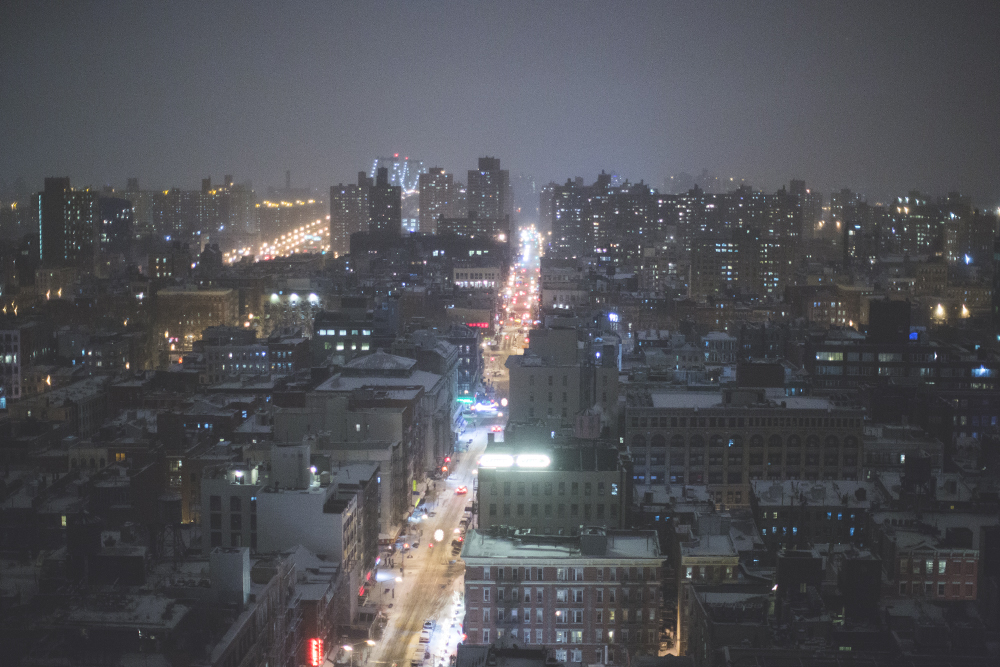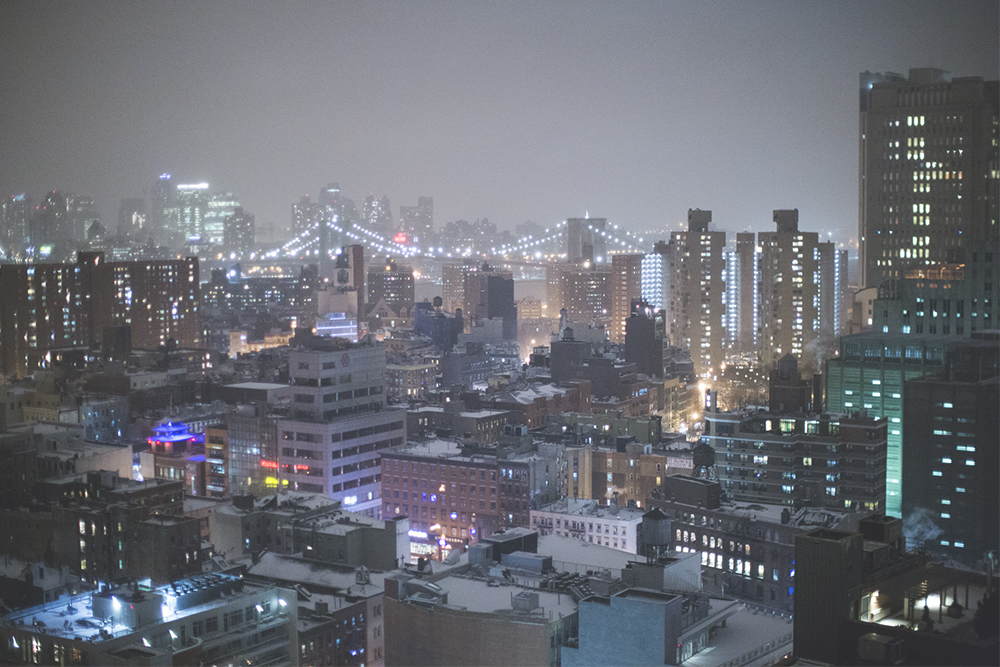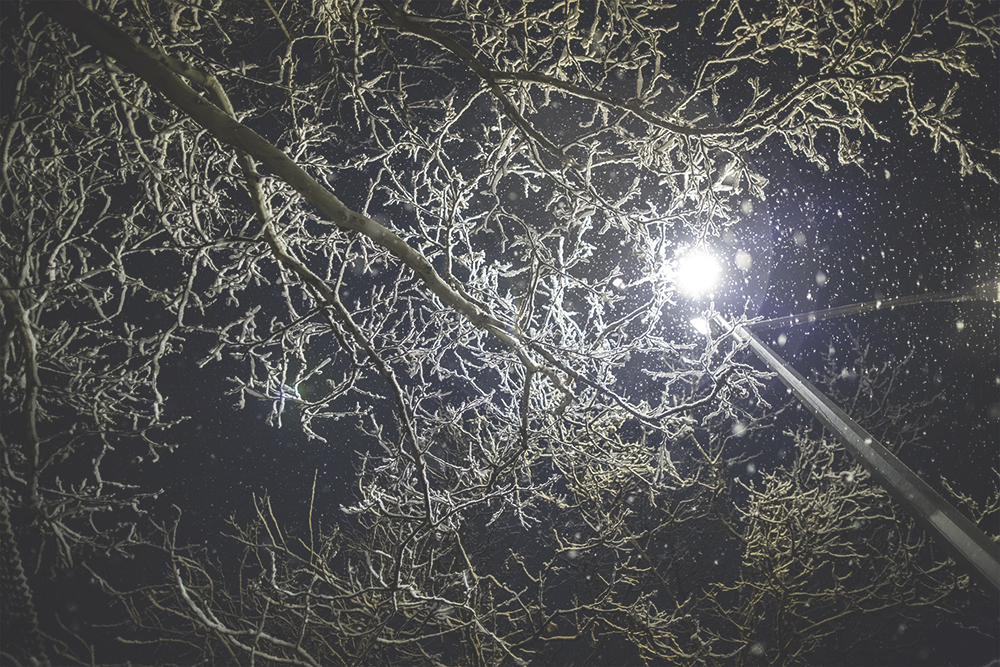 back in chinatown again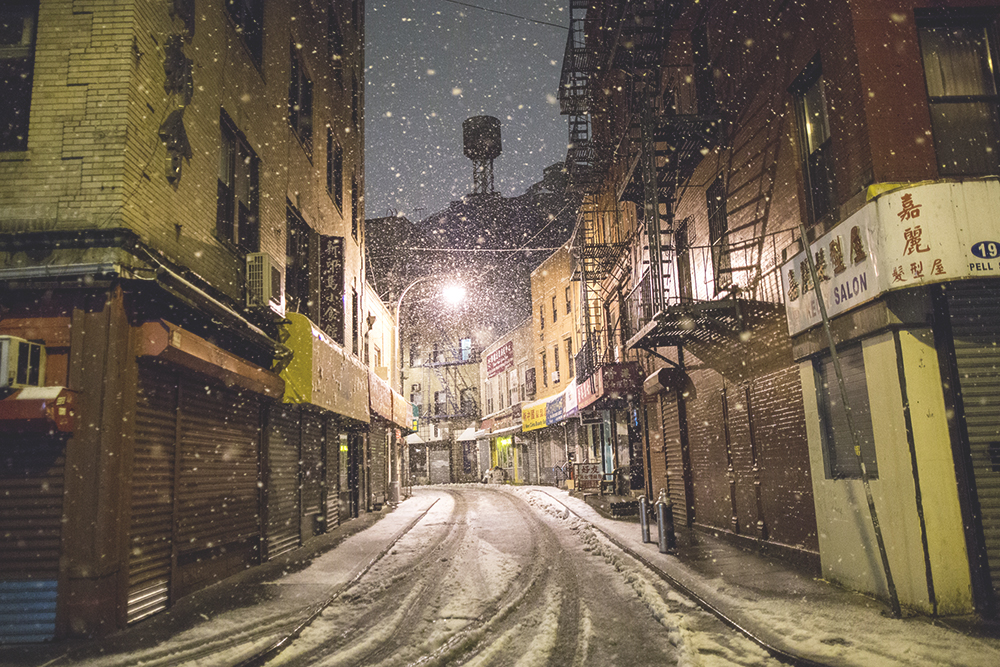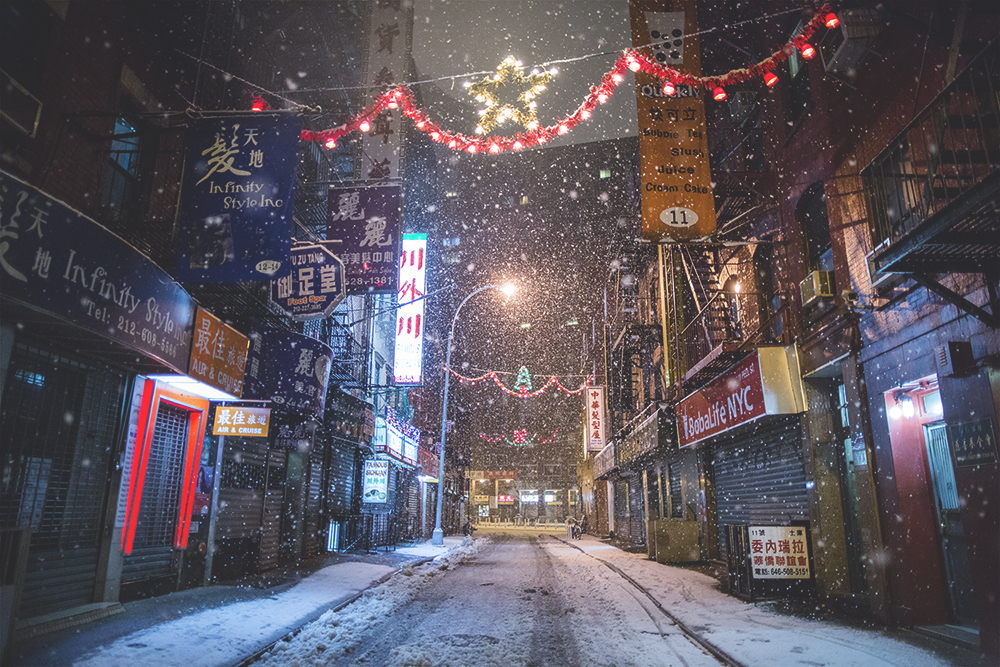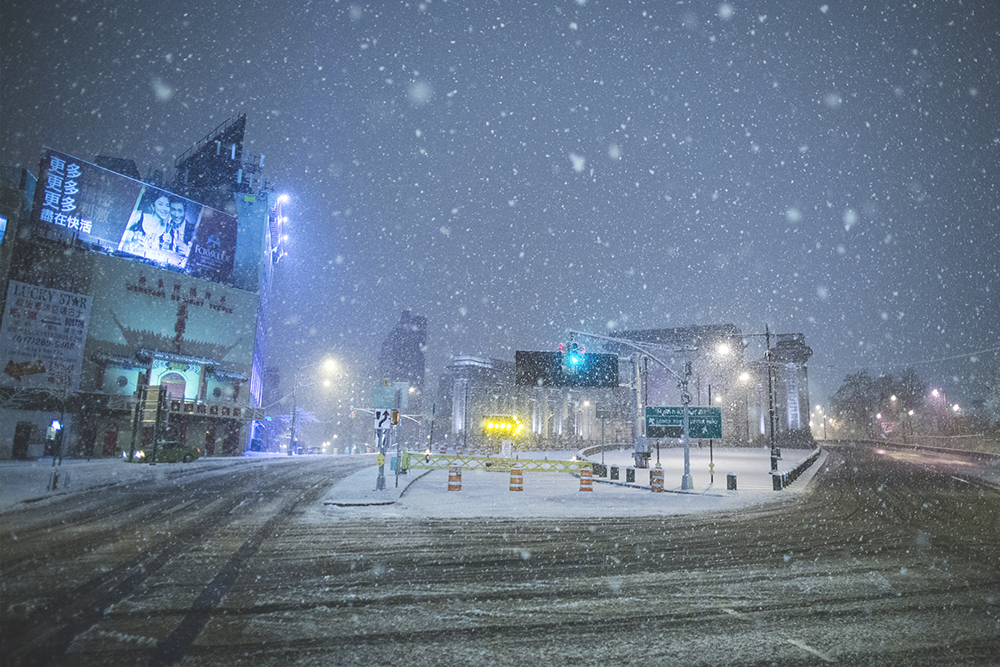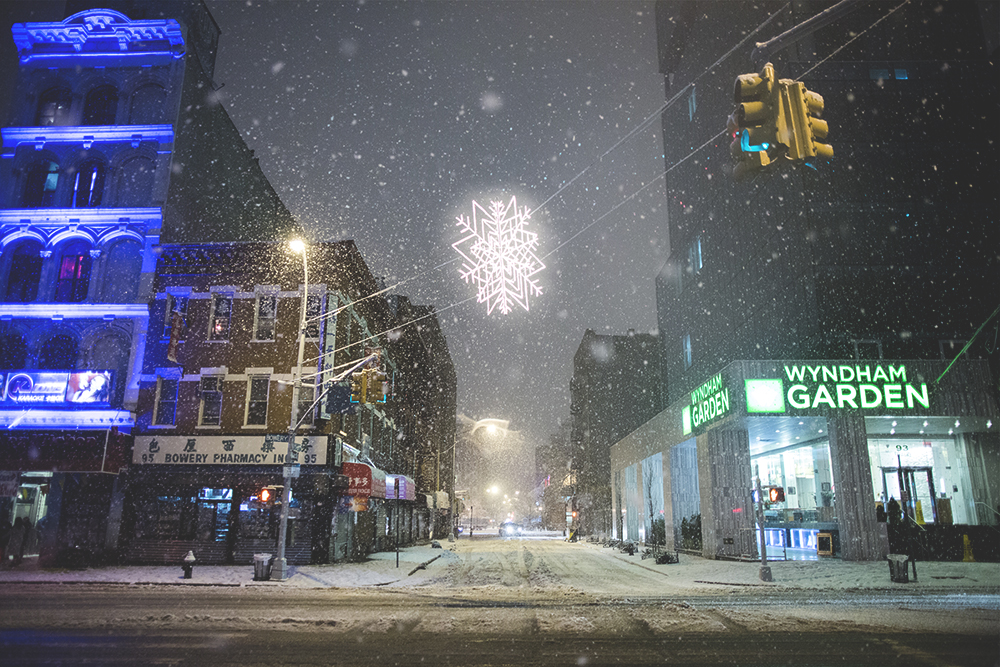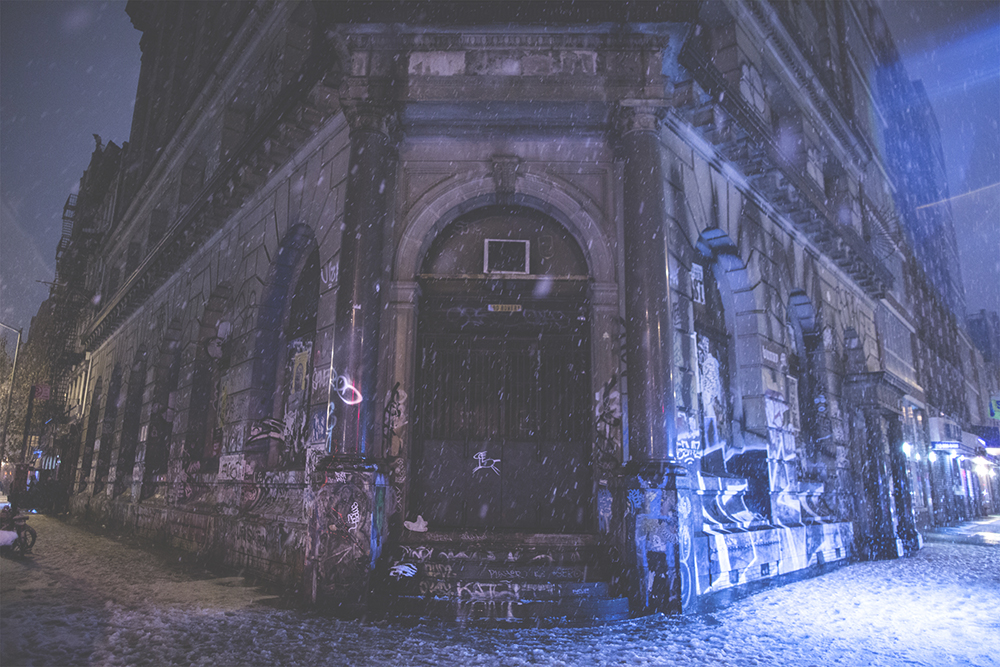 I normally never take pics of this building, not because I don't love it, just because I live down the block from here and i see about 5 music videos and 10 photo shoots being shot every week. But the owners just sold it for 100 million bazillion dollars, so might not see it like this for much longer.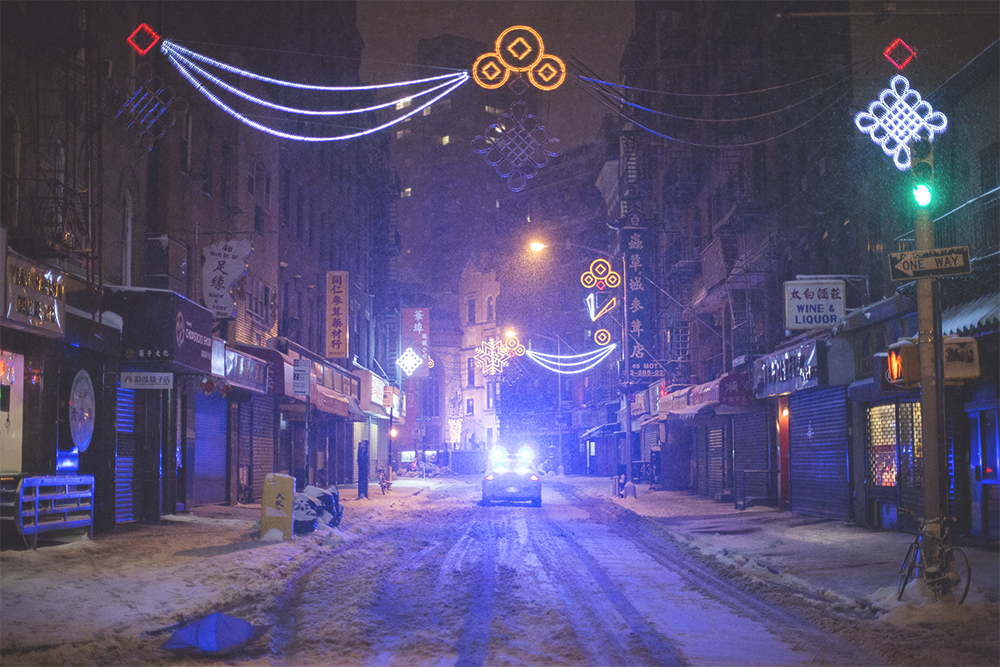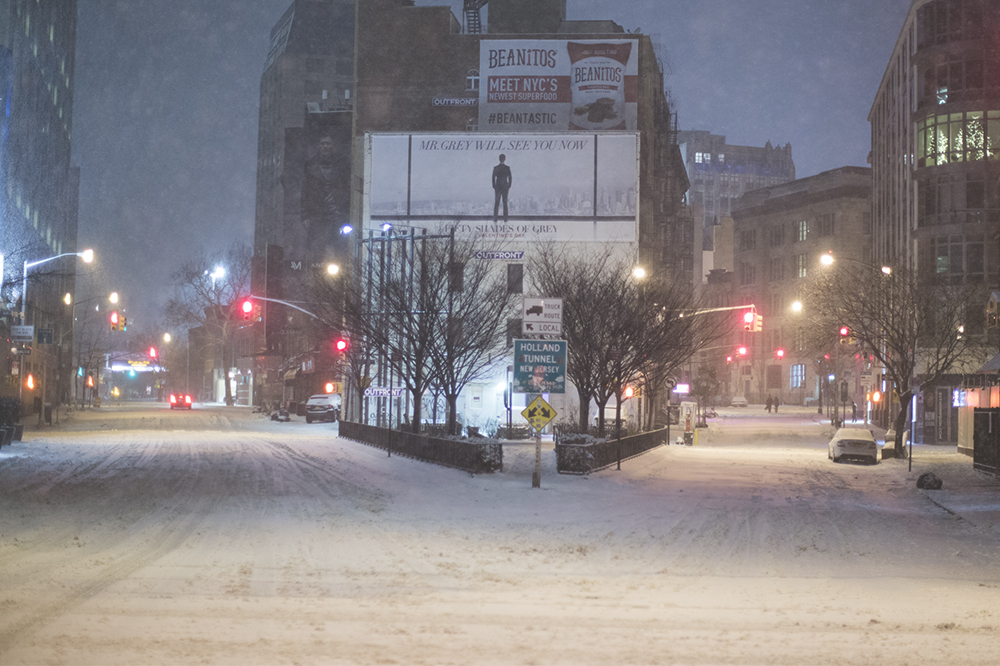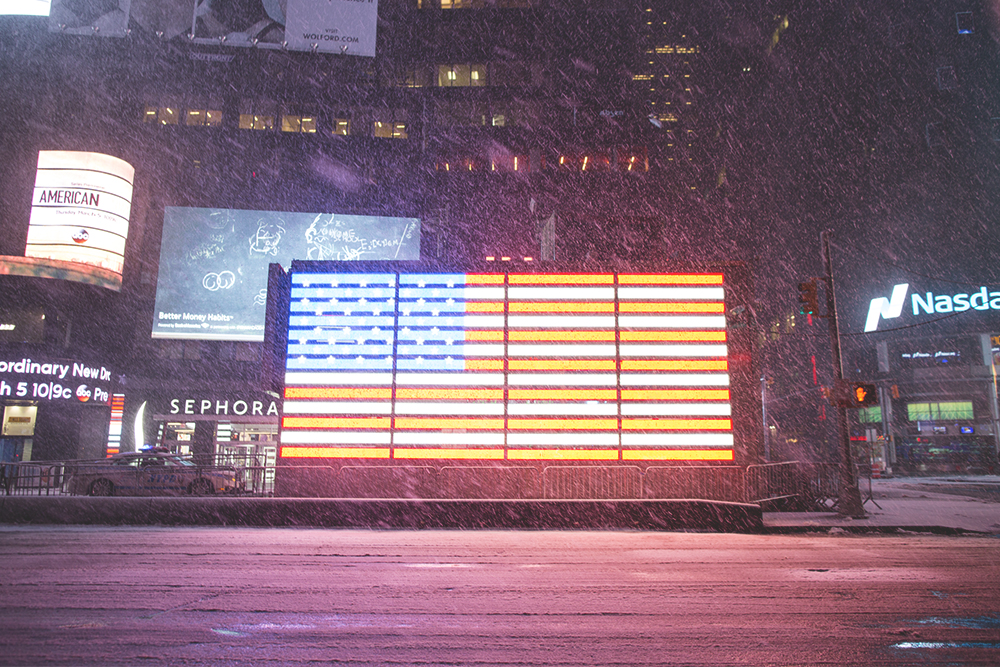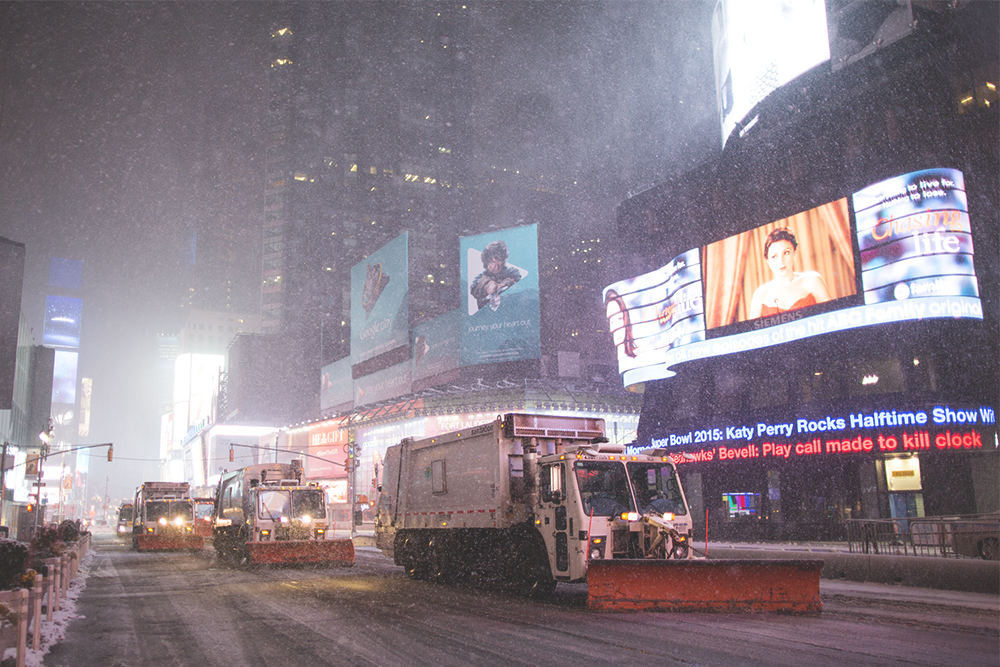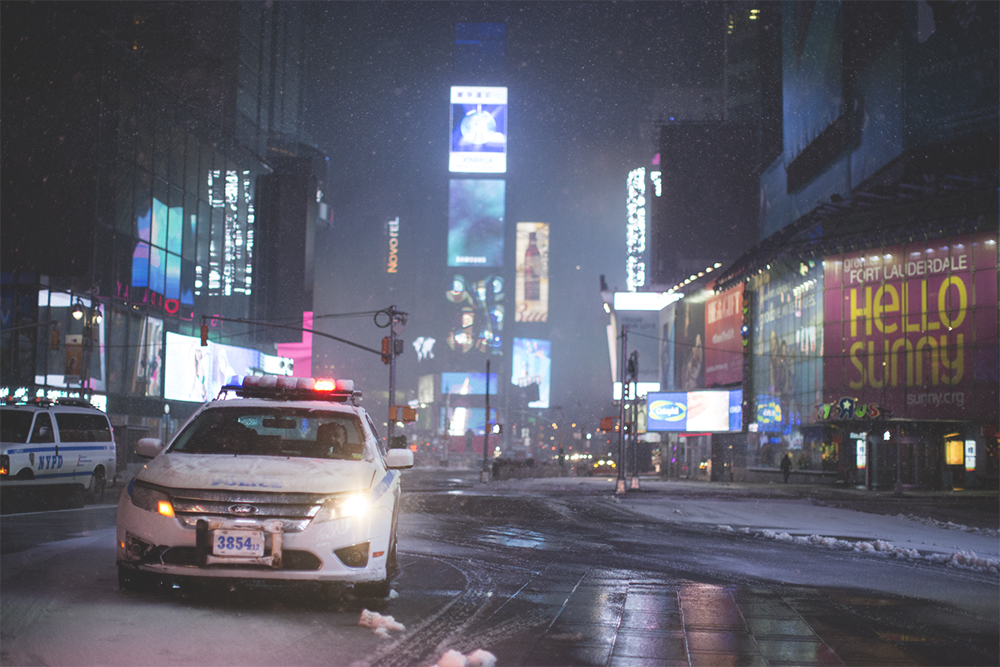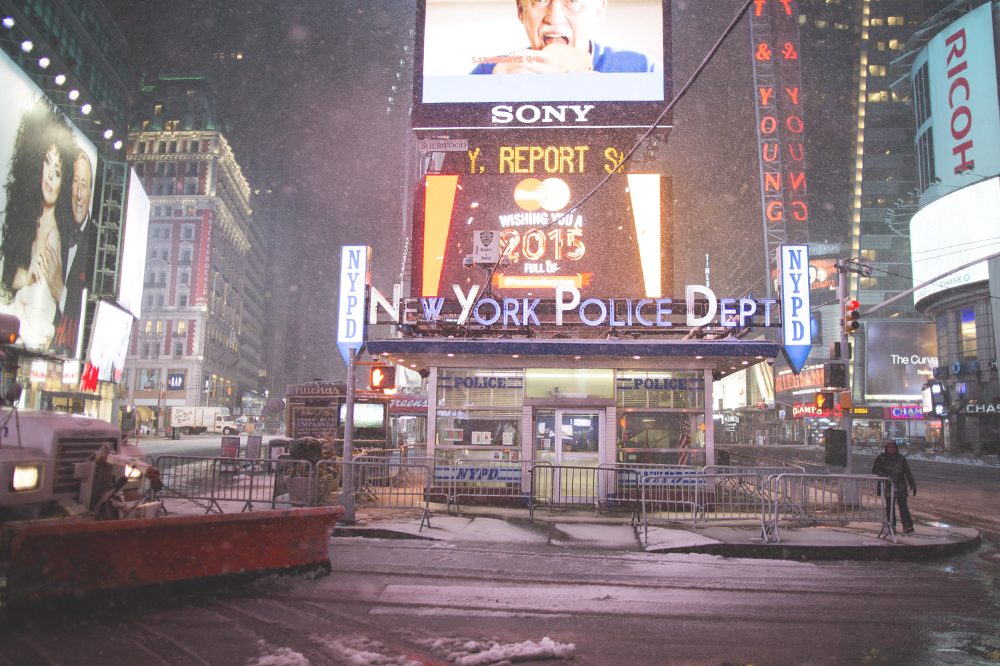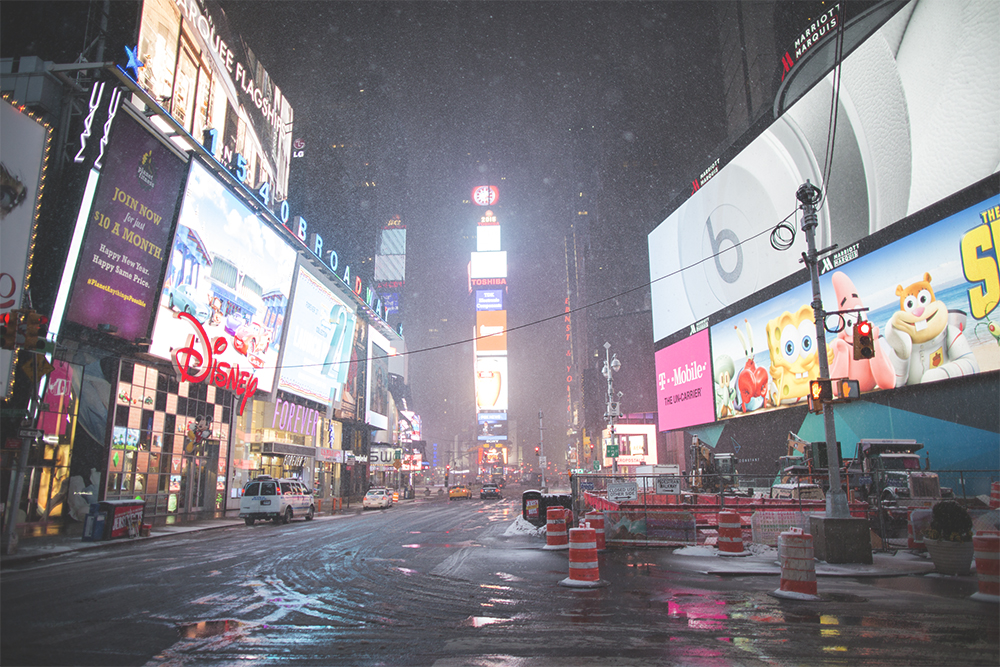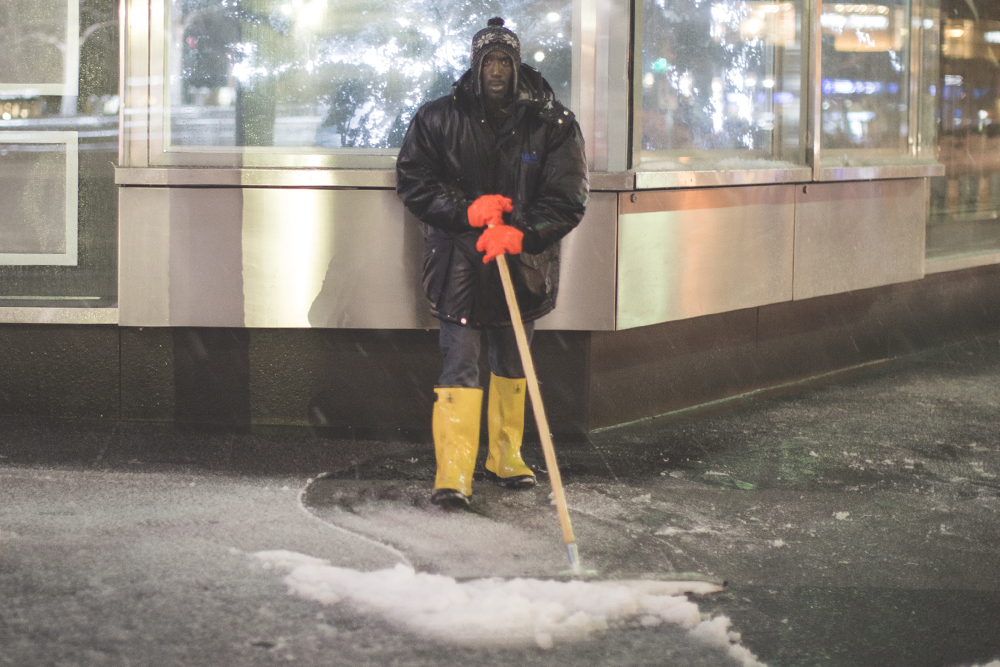 The city never really sleeps.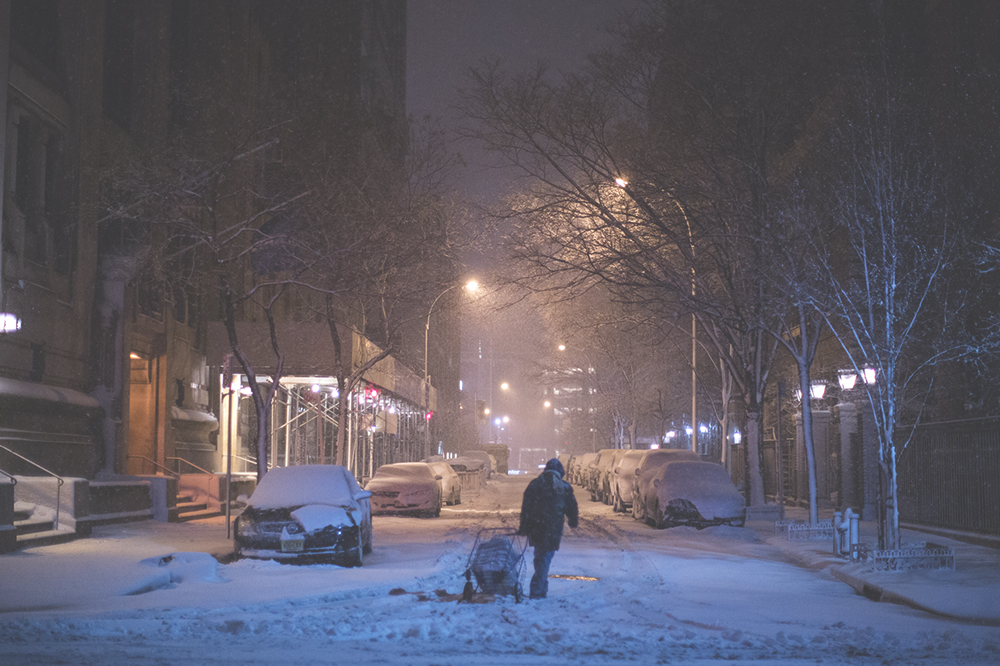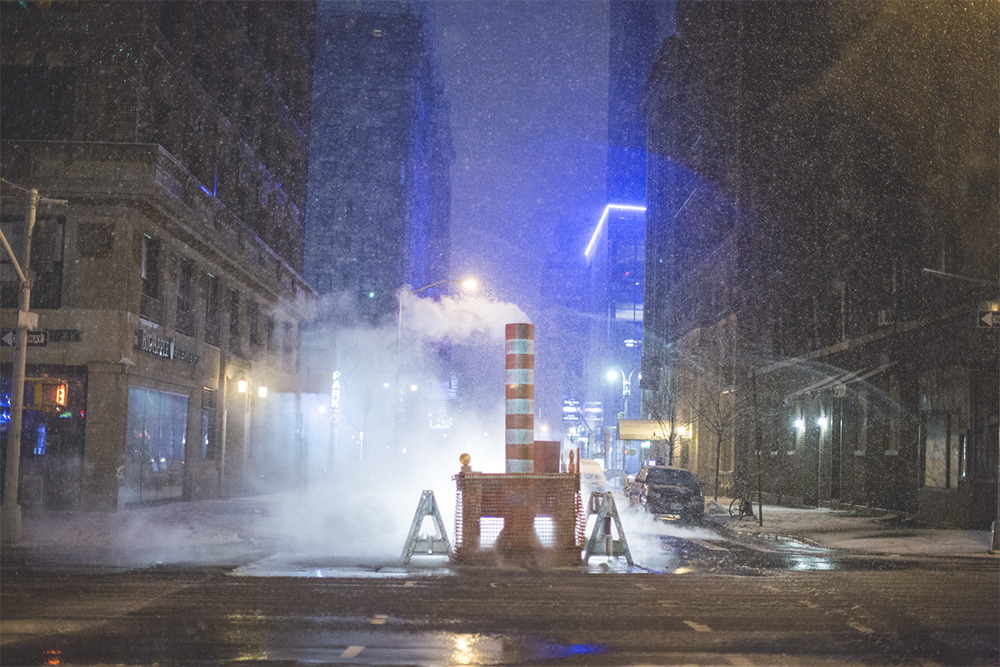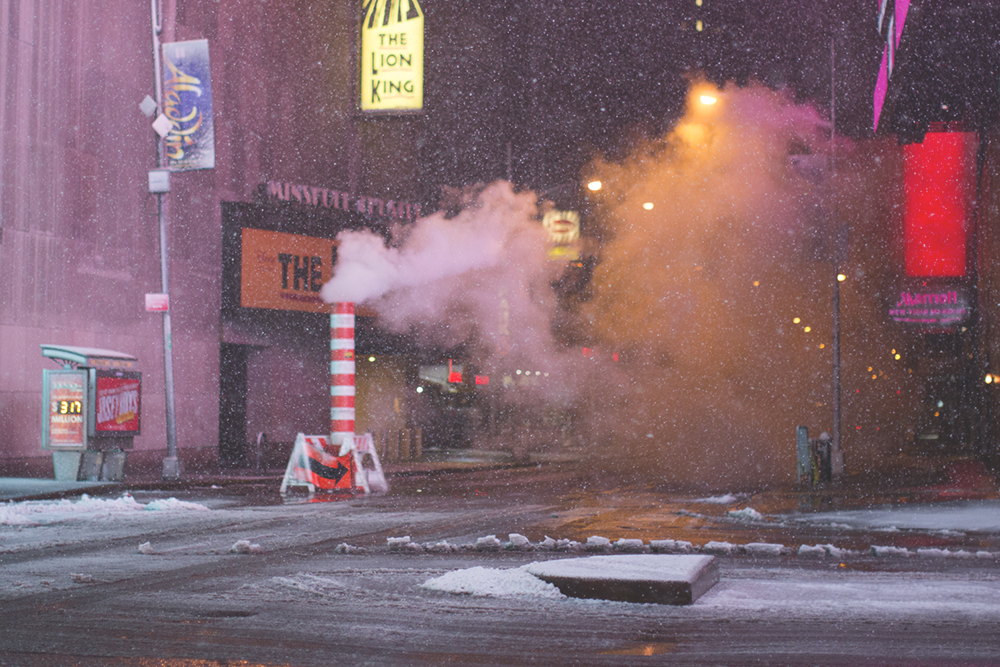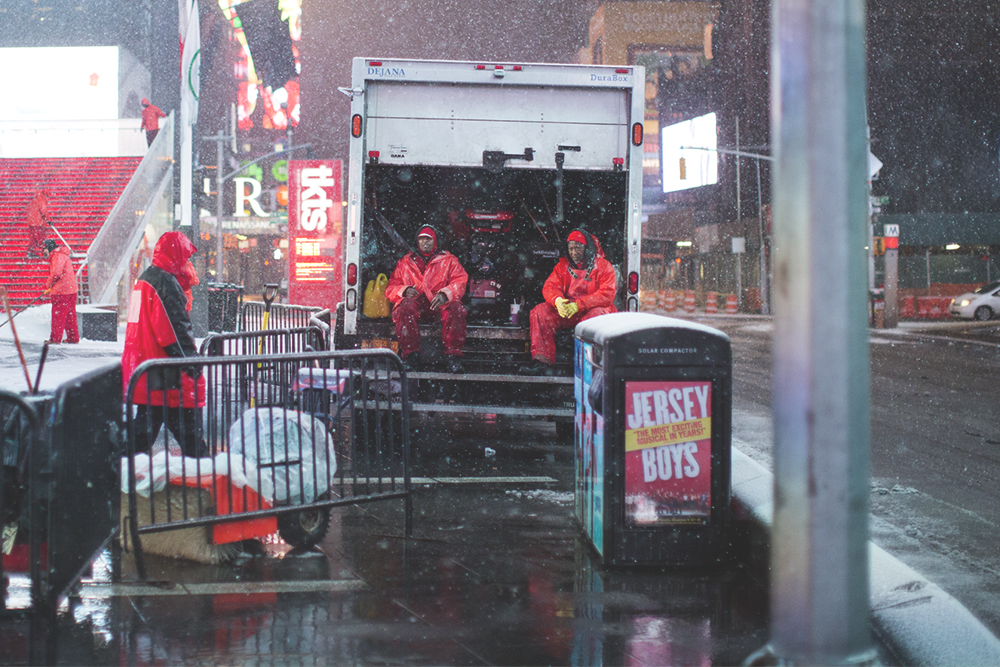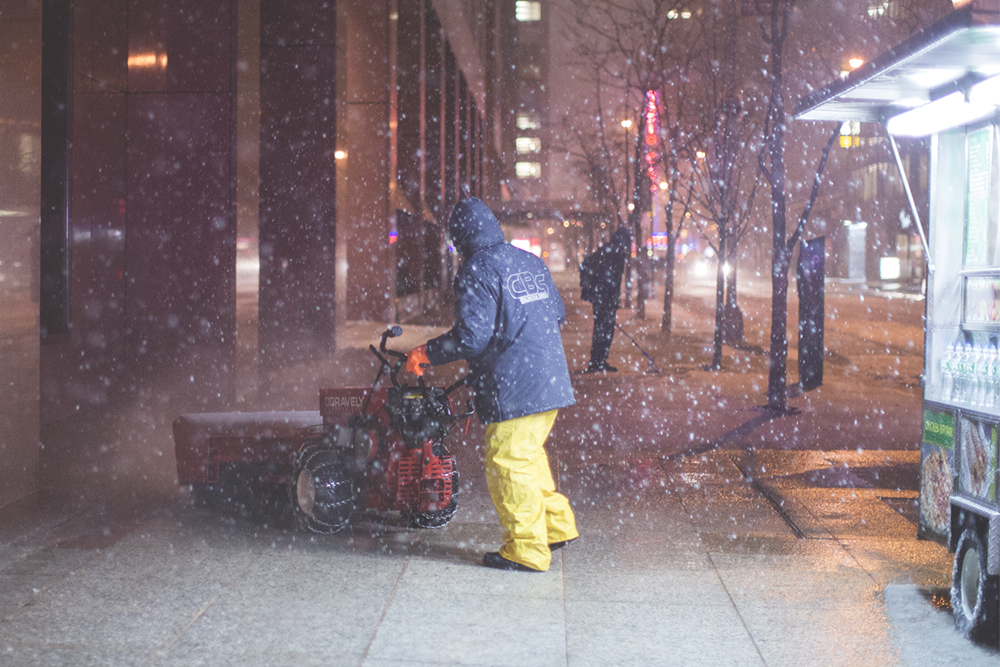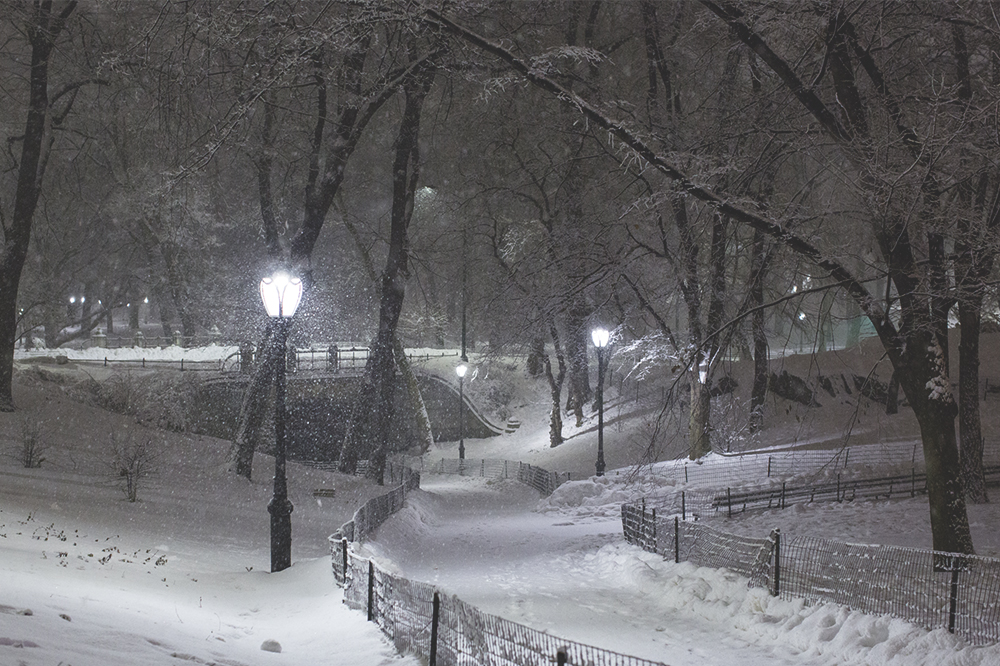 My first time walking through Central Park at night during a snow storm. Definitely won't be my last, thanks to Pascal for showing me some cool spots. Check his feed out here.