This past weekend, Unique LA, the "largest independent design show in the country," took over the Barker Hangar in Santa Monica. Over 300 hand-selected designers, artists, and creators convened to flock their wares – furniture and cupcakes and candles… Yet, perhaps the most prevalent vendors were indie upstart graphic t-shirt labels.
At one point in time, The Hundreds wasn't far from existing solely off a folding table and single rack. We never showed at something as cool and progressive as Unique, but we did set up a stand once at the back of an underground hip-hop show early in the brand's life, and sold 2 t-shirts the entire night. But no matter, we were just as stoked, to interact with potential customers and preach the gospel of what and who The Hundreds was. Every story begins somewhere.
These tee designers and independent brands have got a good thing going. They have a message, waiting to be shared with the world. Each and every one of them has a defined vision, driven by a movement, voicing a personal perspective. They are unique. Here's to all the grassroots t-shirt brands out there, like the following stand-outs at Unique LA, that have set their sights on nothing short of success.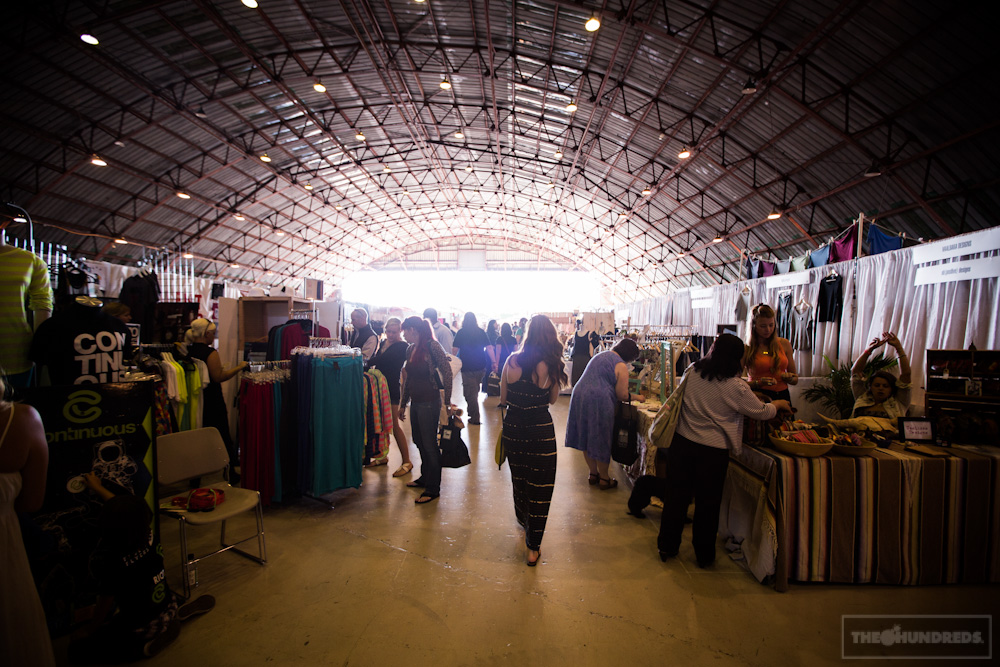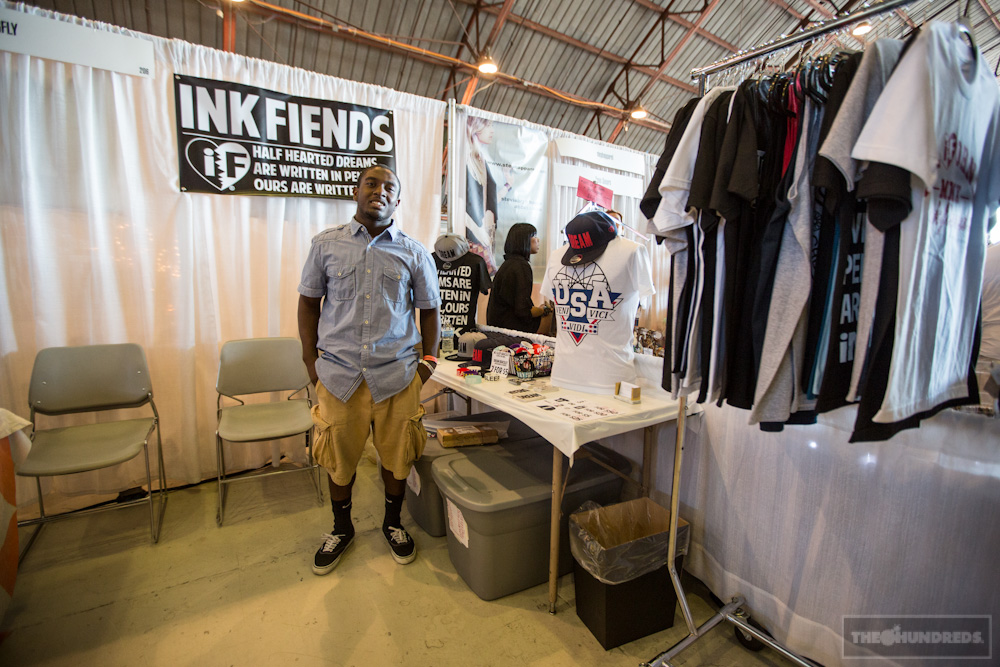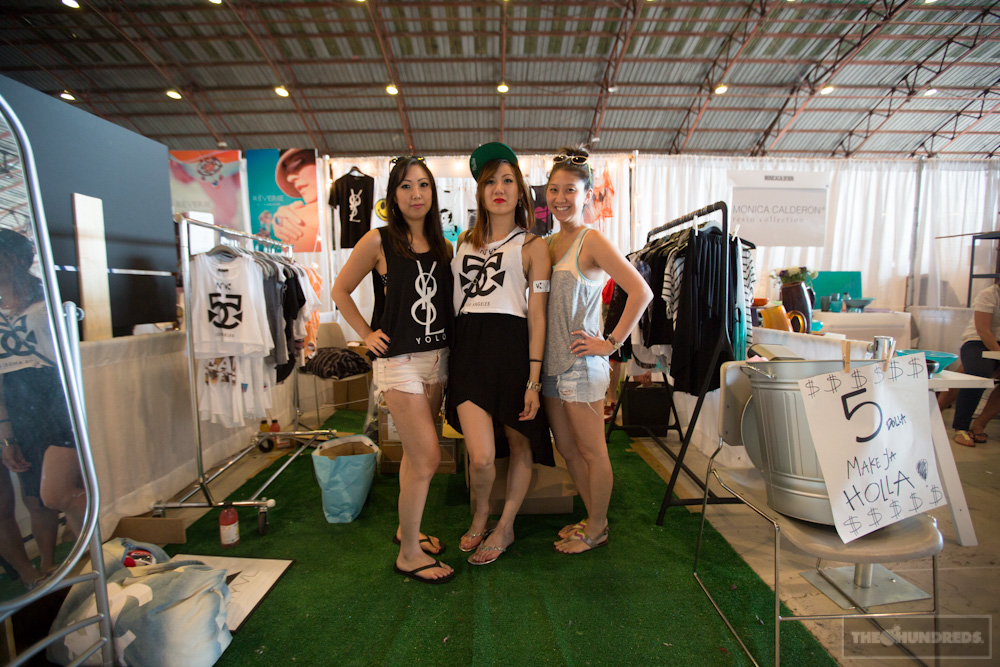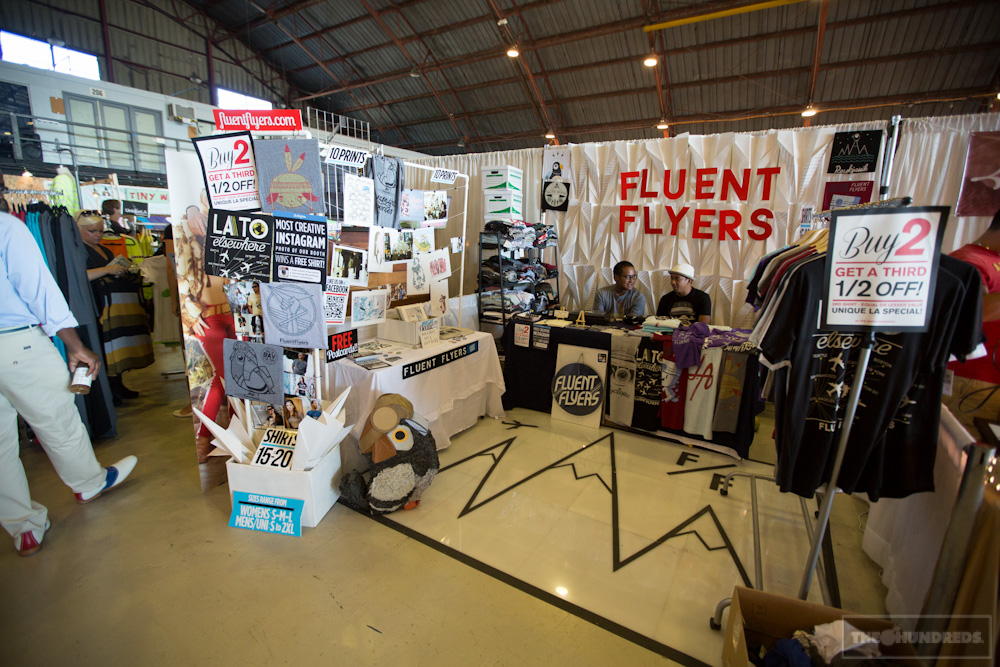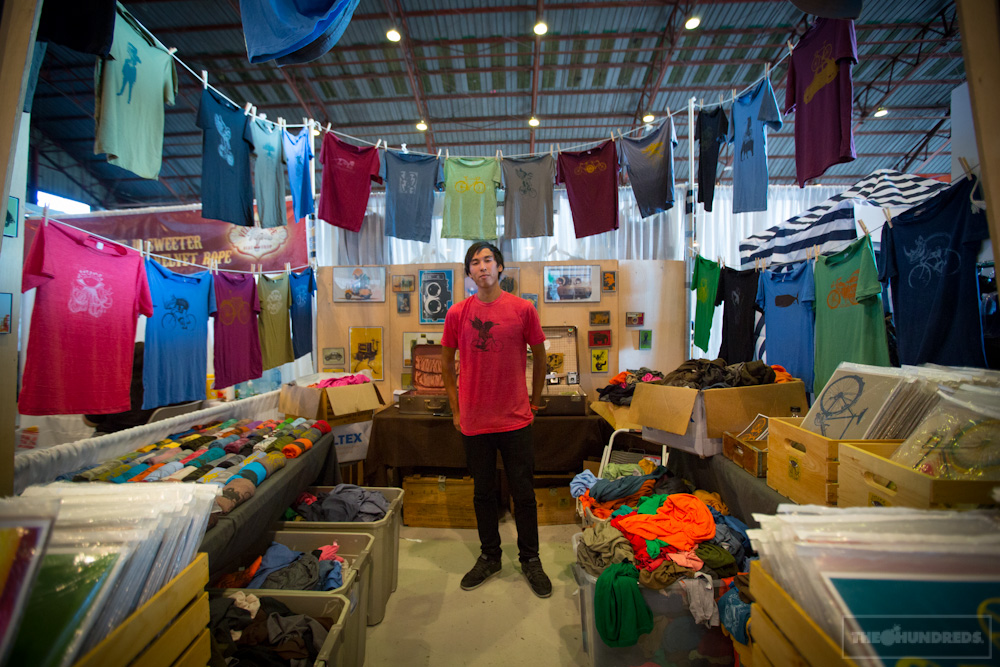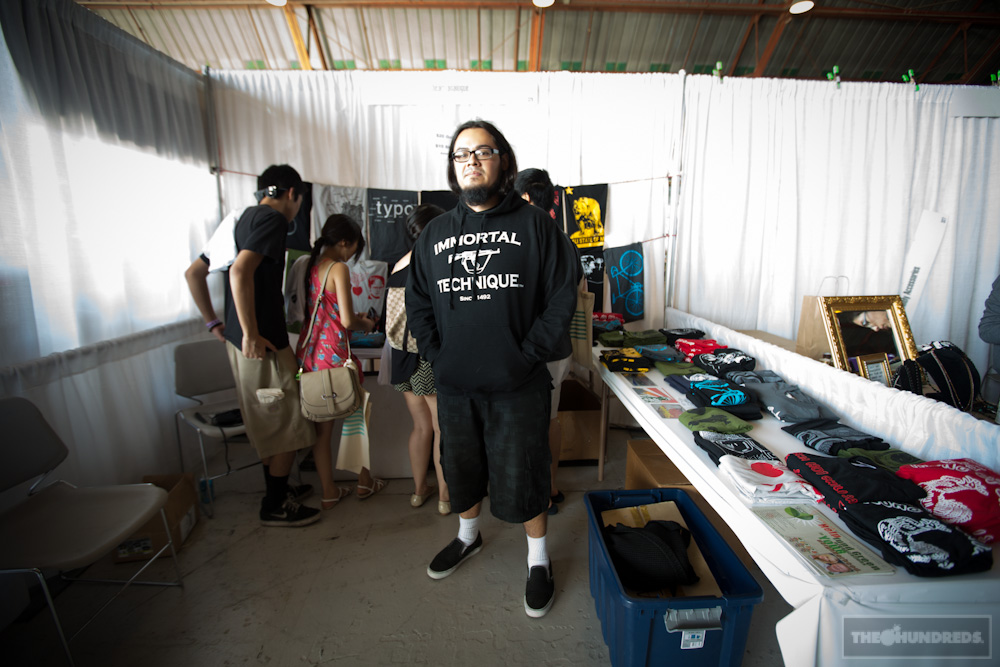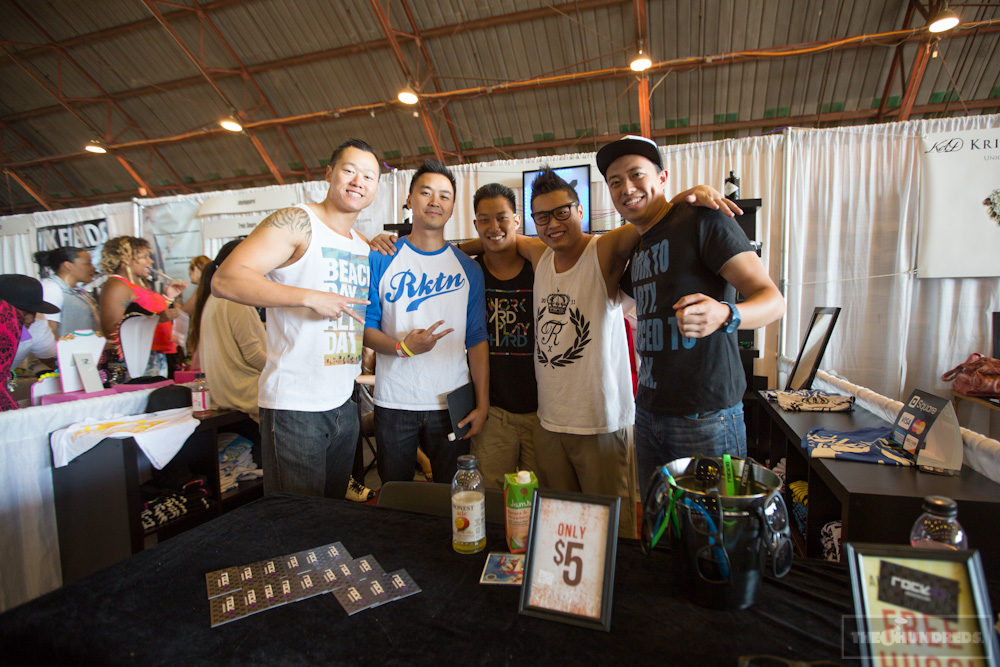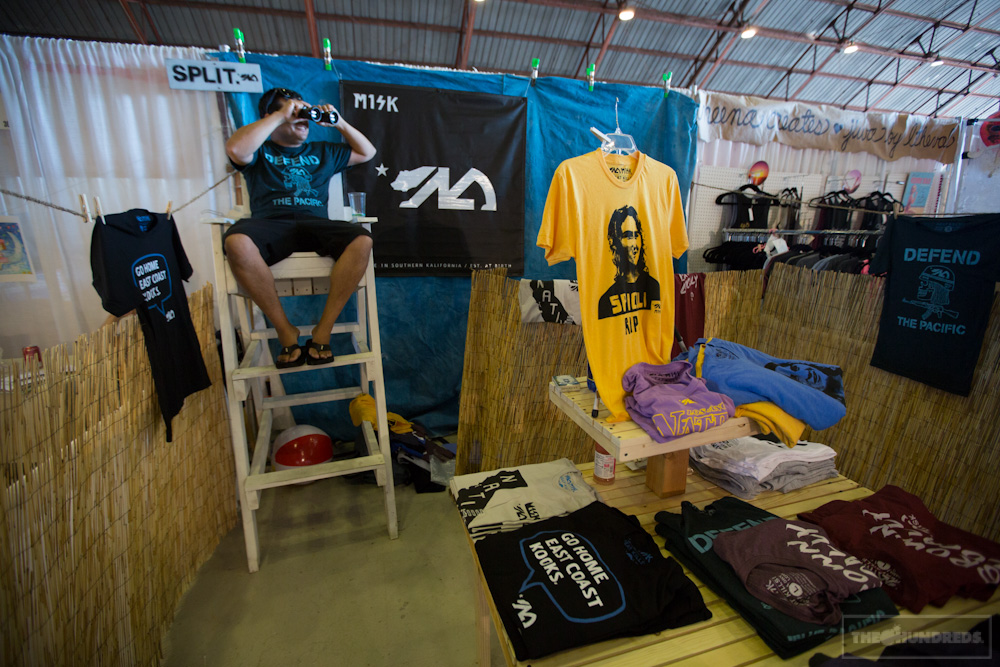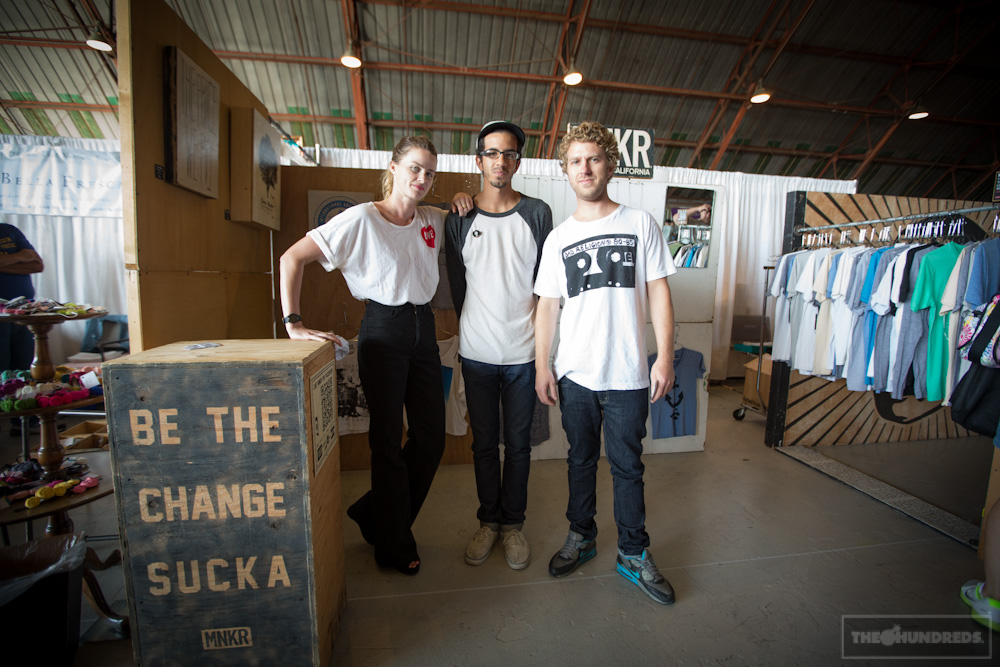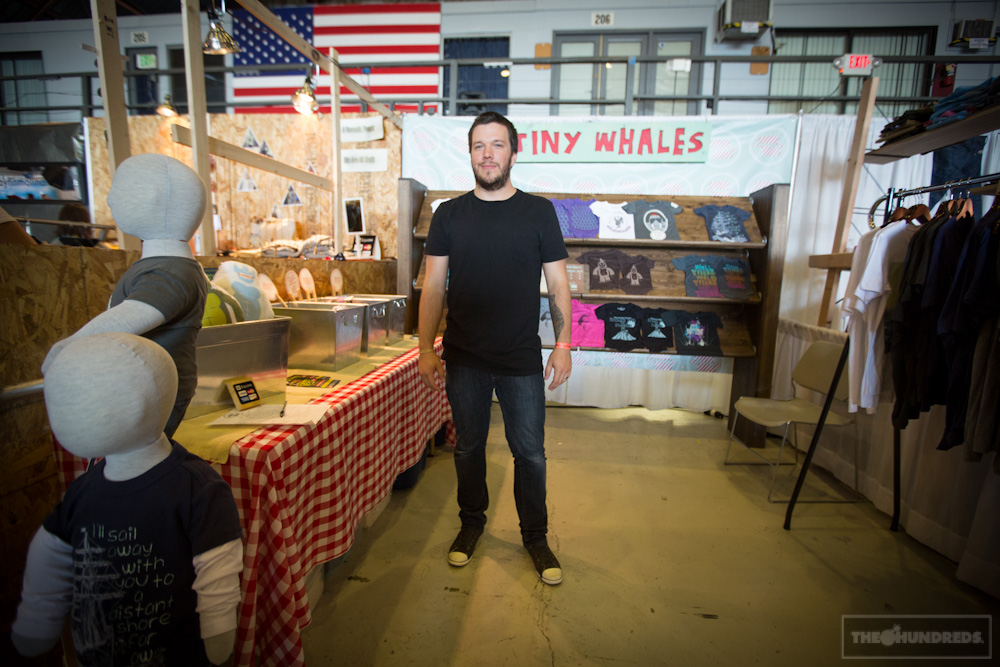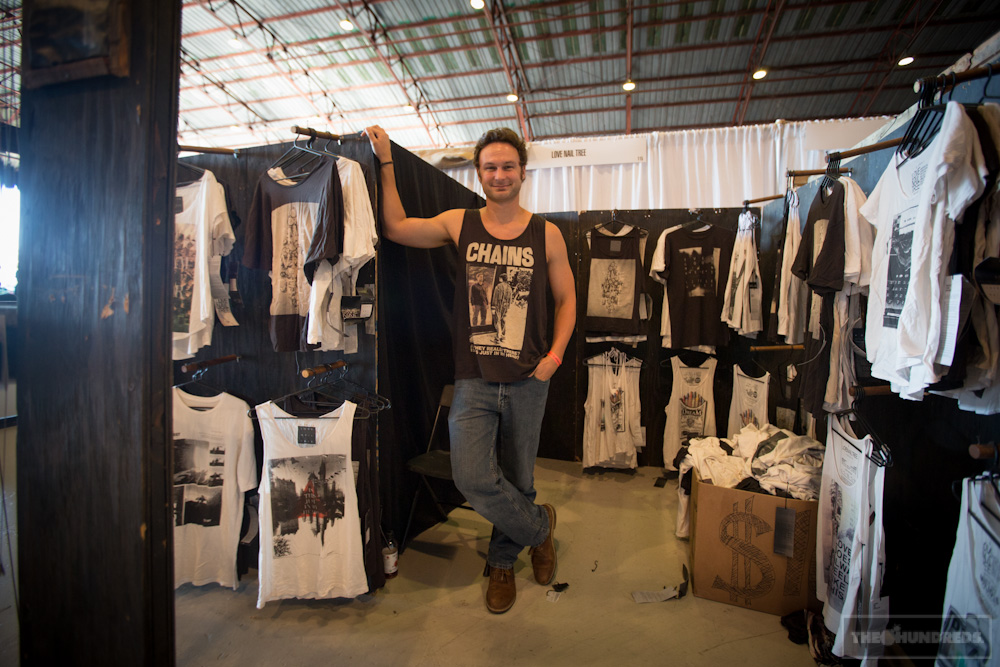 by bobbyhundreds