Lee from Trash Talk has a tattoo of an alligator eating Lee from Trash Talk.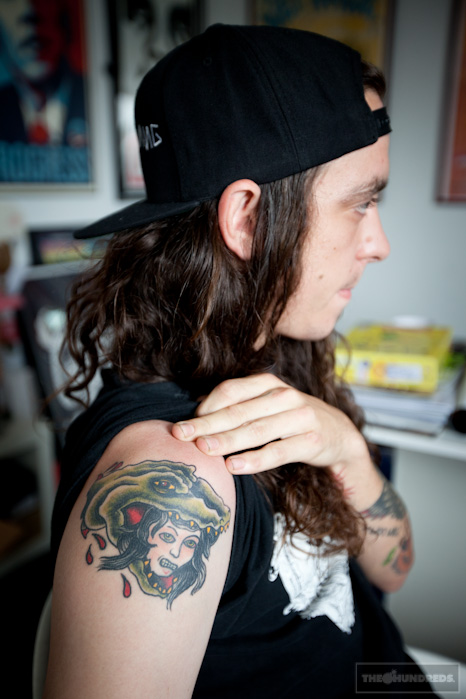 You remember my old friend Jayne? Not like she's 60 years old, but "old friend" like I've known her for a long time.
Jayne is perhaps best known for running the blog, STOP IT RIGHT NOW, which has now found its way to Tumblr.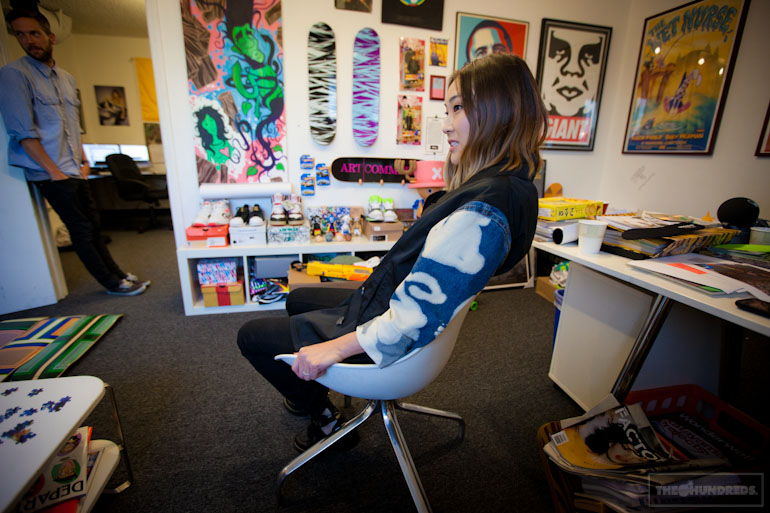 She is next gonna be best known for making these novelty skateboards as an homage to the fashionista-famous Celine print that most readers of this blog will remember as "Oh hey, didn't Kanye wear that at Coachella?"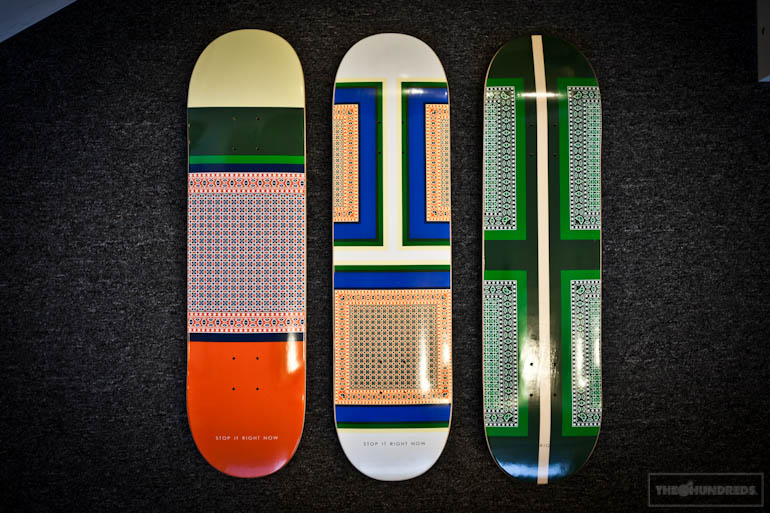 There are only 100 of these boards total, with roughly a few for promo. So you're looking at about 30 of each.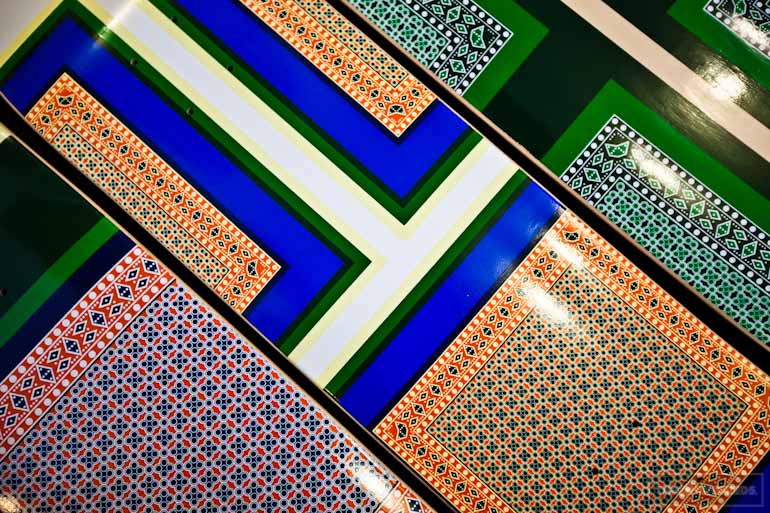 Email Jayne to order one immediately before the Tumblr bloodsuckers devour it!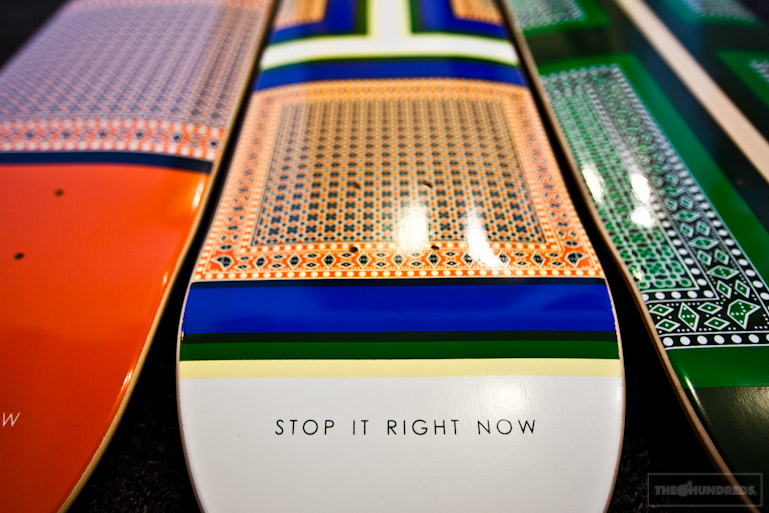 Stop it right now Jayne.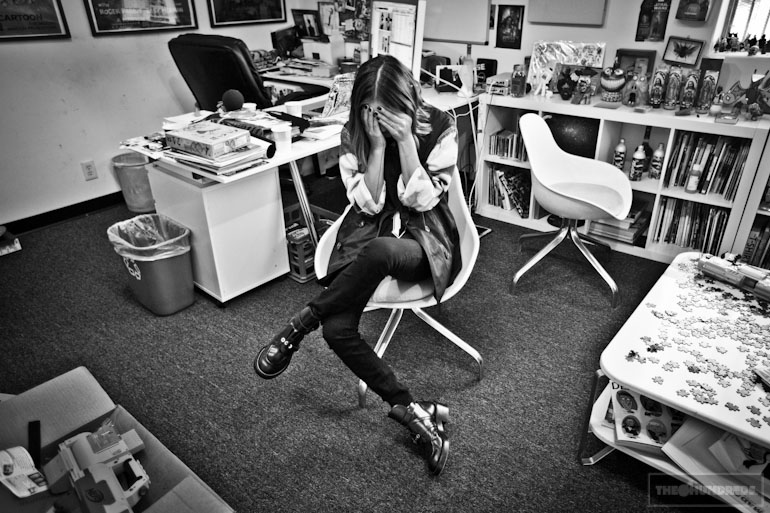 Trace Marshall of the Brothers Marshall of the Warriors of Radness but now of the FIRST POINT MALIBU of the BEING AWESOME.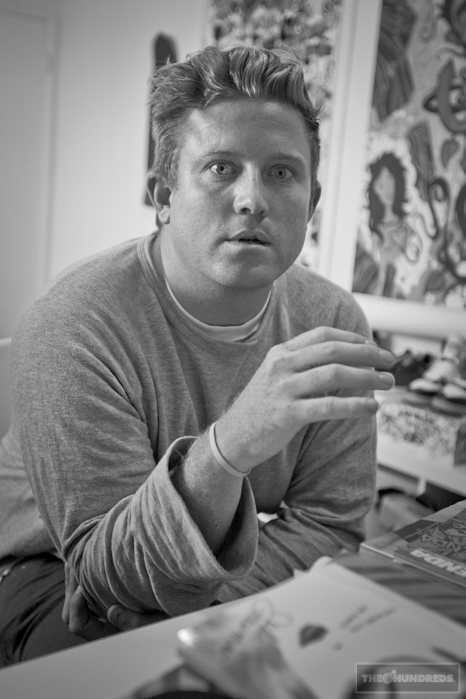 by bobbyhundreds