With passion and patience, your ideas can spread like Wildfire.
The Hundreds new "Flag" logo represents a new era for The Hundreds. Fly your flag proudly with our new "Flag" dat hats. Available exclusively at our flagship locations (The Hundreds Los Angeles/RSWD, The Hundreds San Francisco/POST, and The Hundreds New York/GRND) and in the Online Shop.
Click here or images below to shop.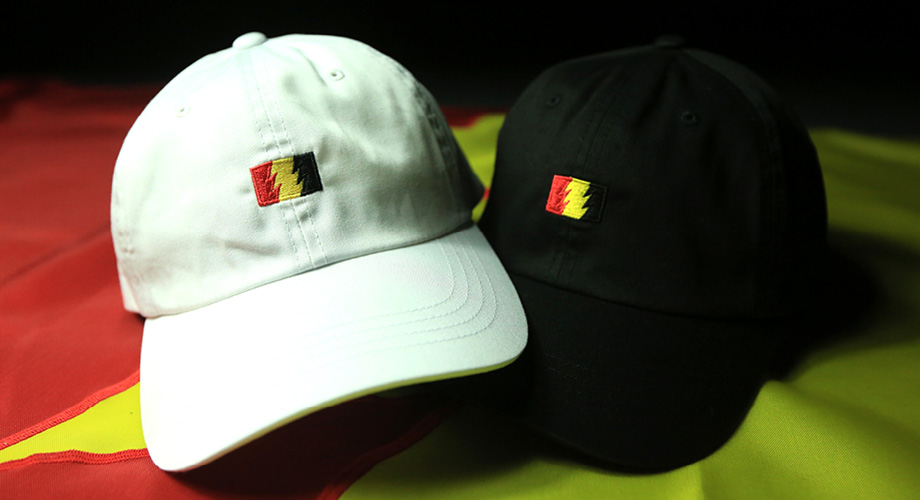 ***