All you have to do is bring an airsoft gun to school and get expelled. Have your Asian mom threaten your life for shaming the family. Meet Matt Barnes at some thing while you are dressed well. Tour with Drake and assist his manager before getting fired for sleeping through a flight. Start styling for Kevin Durant when you are 19-years-old. Be friends with Mighty Ducks players (hockey) and I'll do a blog post on you too.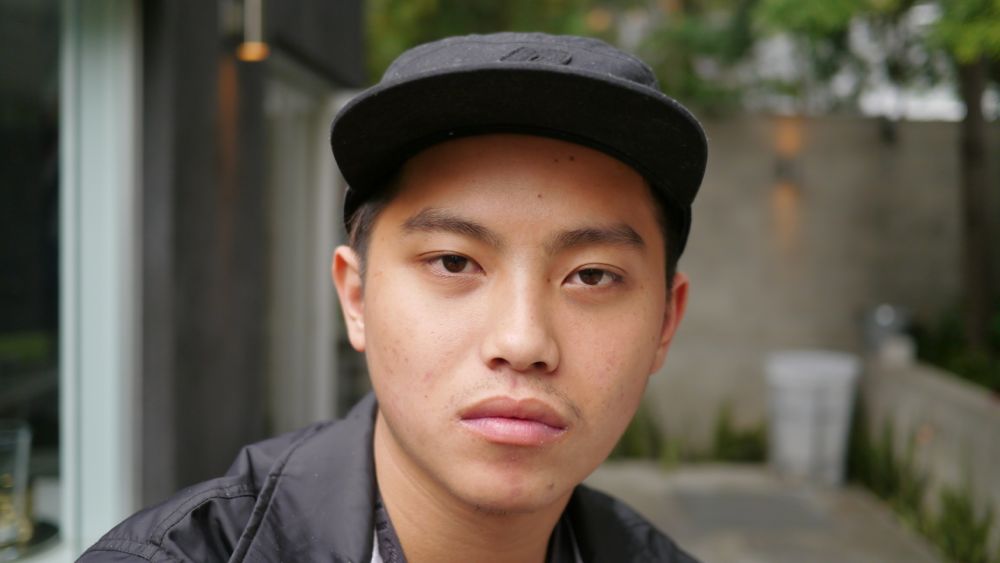 Nate Chang has done all those things and more before he turned 21. He was 20 when I took this pic on Friday, and by the time this story has gone live, he is now 21. A few weeks ago, he was in a terrible car accident and crashed into the center divider on the 110 freeway. Only thing he hurt was every bone in his foot and his insurance policy. "He is lucky to be alive," says Kanye West if he ever meets him.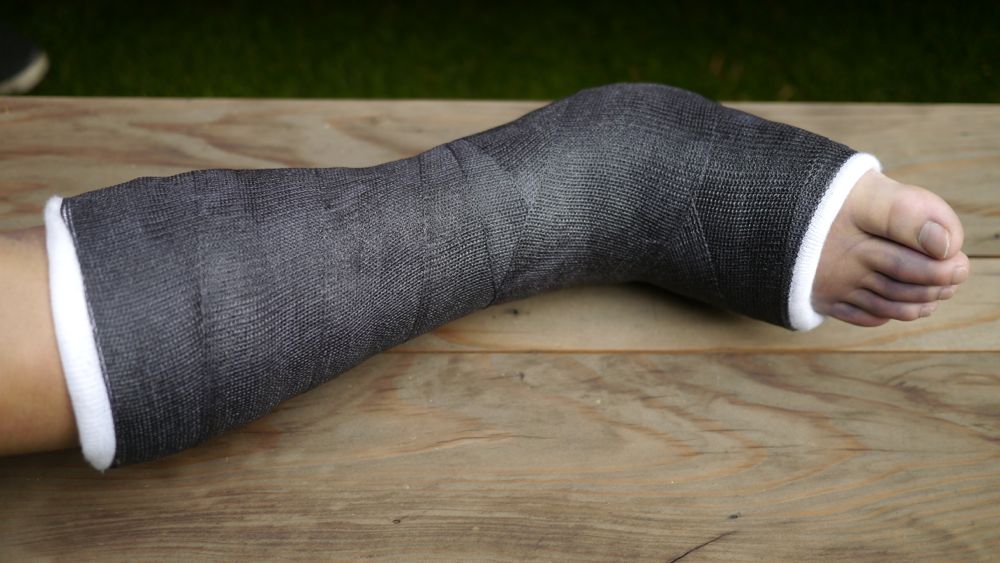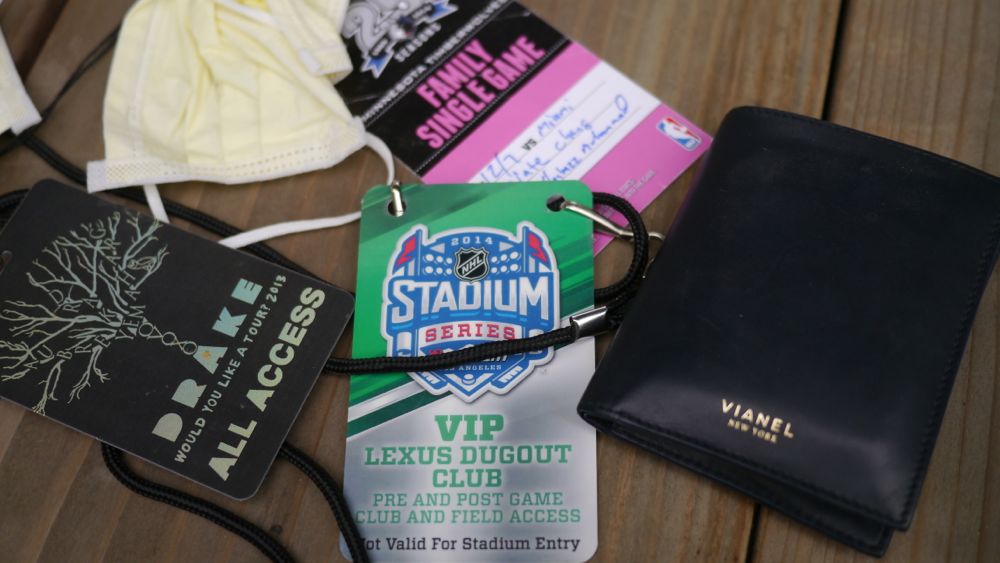 Nate Chang has achieved the impossible. Every one that meets him cannot believe what he has accomplished or what he does on the daily. Next time you see Brandon Jennings, Wilson Chandler, Shabazz Muhammad, or Kevin Durant dressed fly... it's because of Nate Chang.