B-sides and rarities from the last couple weeks…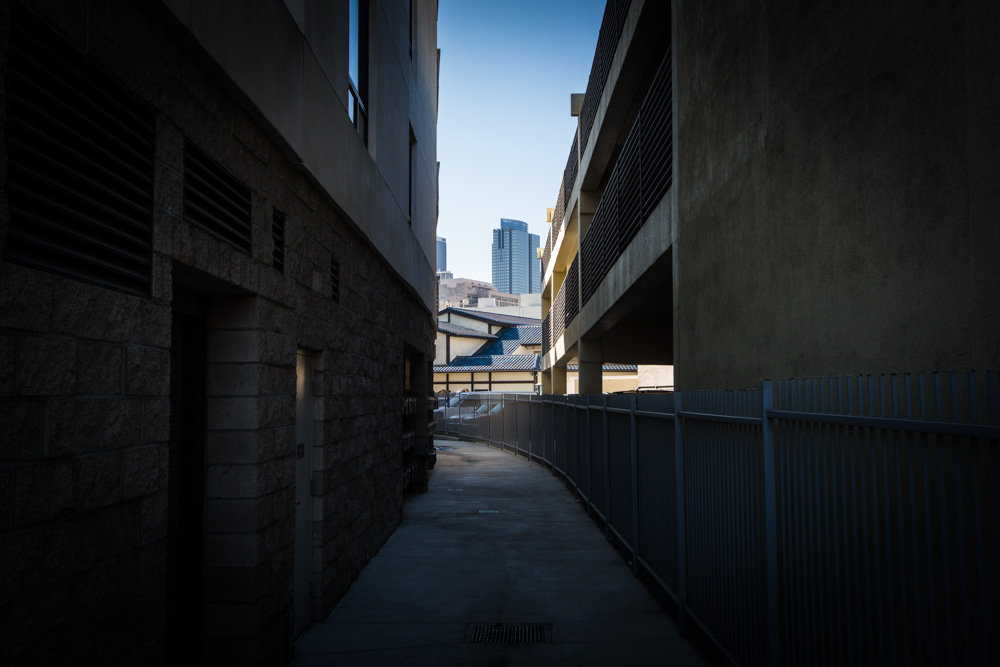 Manface and Alexander Spit in the house.  We've got some interesting things lined up with both for The Hundreds; Manface on the art end and Spit on the media side.  Look out for both…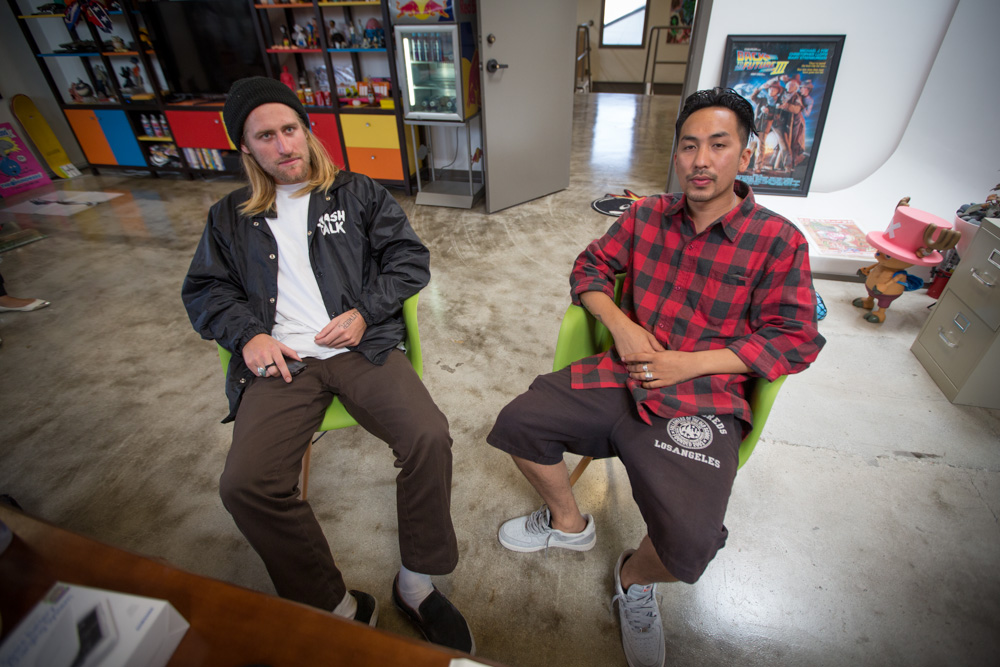 New kid on the block, Johnny Cigarettes, standing much too close to Katie.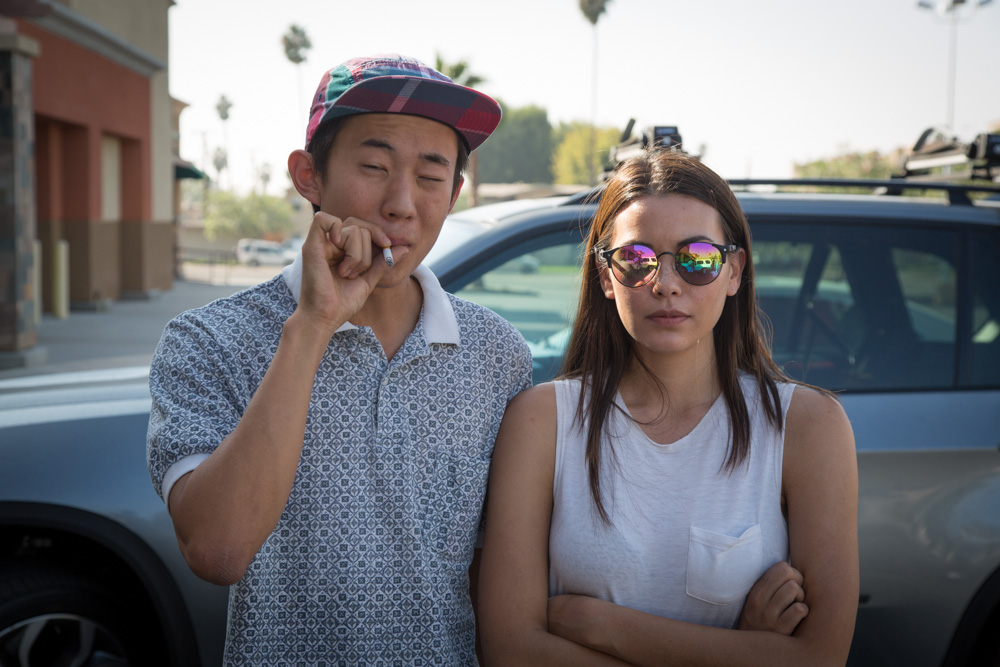 Regular-sized Tootsie Pop. Miniature Katie.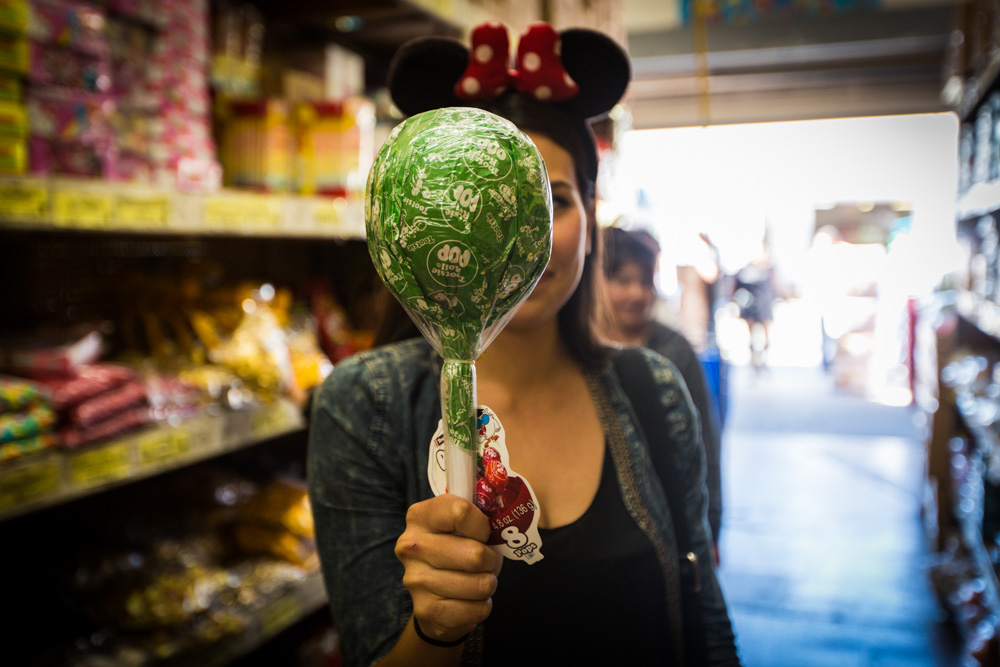 Haven't chilled with Han Cholo in ages. Good to get him down to Homebase to shoot his eyewear portrait as well as his IN THE BAG.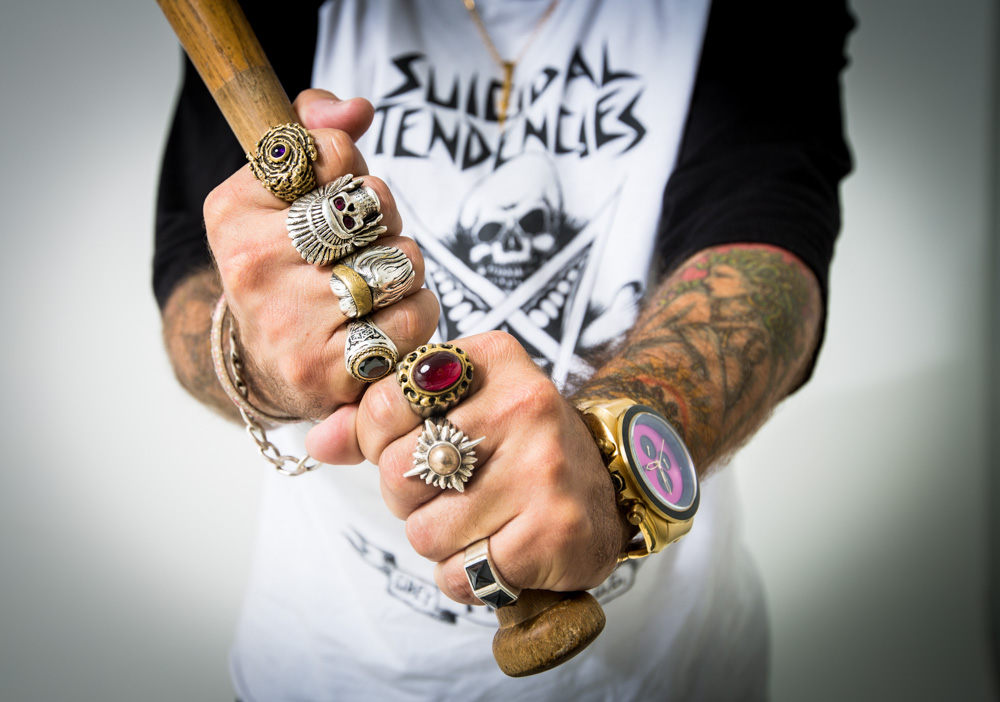 Ryan Rigsby and the Delistatus cast, as well as The Hundreds Santa Monica's skate team, cameo down at Homebase for our Winter lookbook.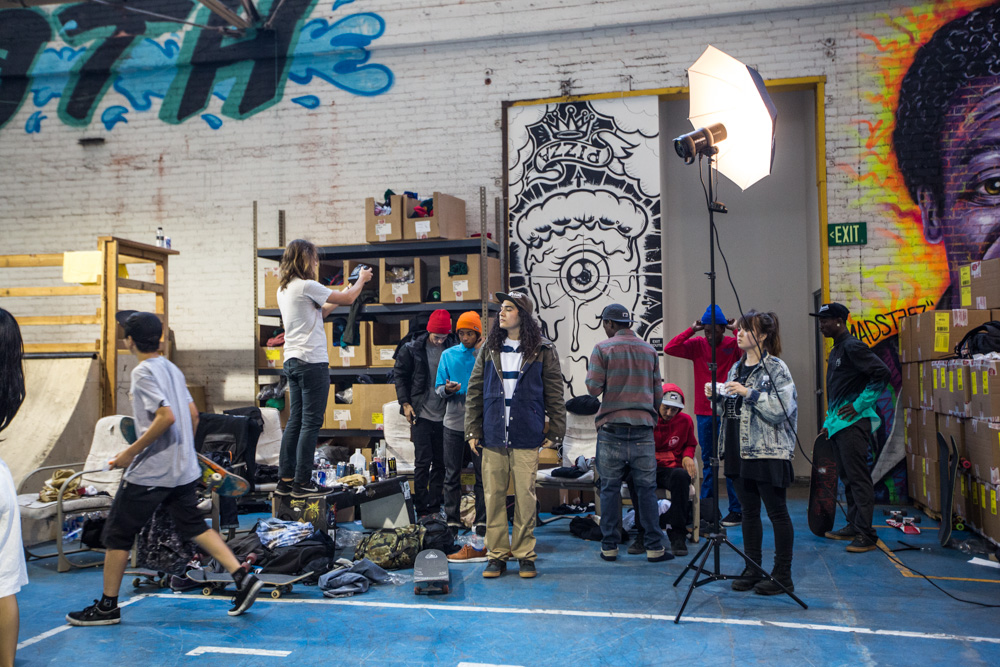 Photographed by Paul Sun and The Social Trust, the lookbook will pop up here aaaaany day now…
And speaking of lookbooks, we headed out to Riverside for a day to shoot our Spring 2014 collection on one of the best crews to date.  Nice to be back in the motherland….