Thursday morning, we kidnapped almost the entire staff of The Hundreds and shipped 'em off for our annual "LONG, STRANGE TRIP." Last year we got kicked out of Dodgers stadium so this time around, Ben and I locked everyone up in the private Malibu community of Little Dume. The point of the retreat was to get everyone on the same page and break down the walls between departments – from Sales to Design, Warehouse to Marketing, Retail to Accounting.. With our company growing (over 100 at this point) and so many people coming in and out, it's tough trying to unify a squadron of so many distinct individuals. Everyone on this bus is a square peg in their own right, so to get them to act cohesively like a team, and work together as a family, is trickier than any other traditional company. Nothing some cornball teambuilding exercises, fish tacos, and a private beach couldn't fix though… And beer.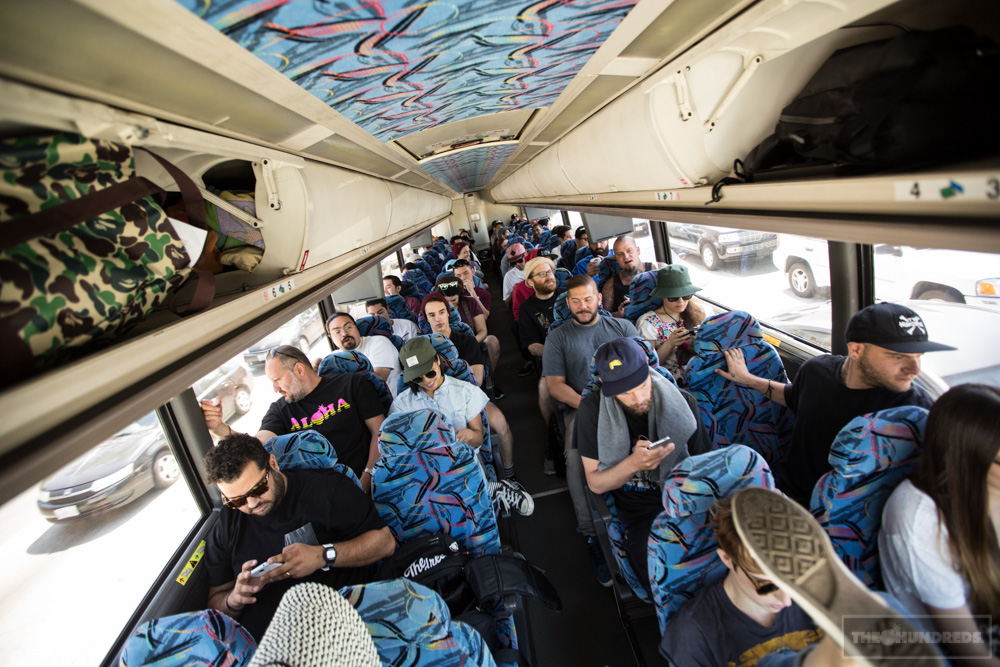 This is the Horndog. Zach is the one filming all these videos by the way. That's his heavy breathing you hear overpowering the audio.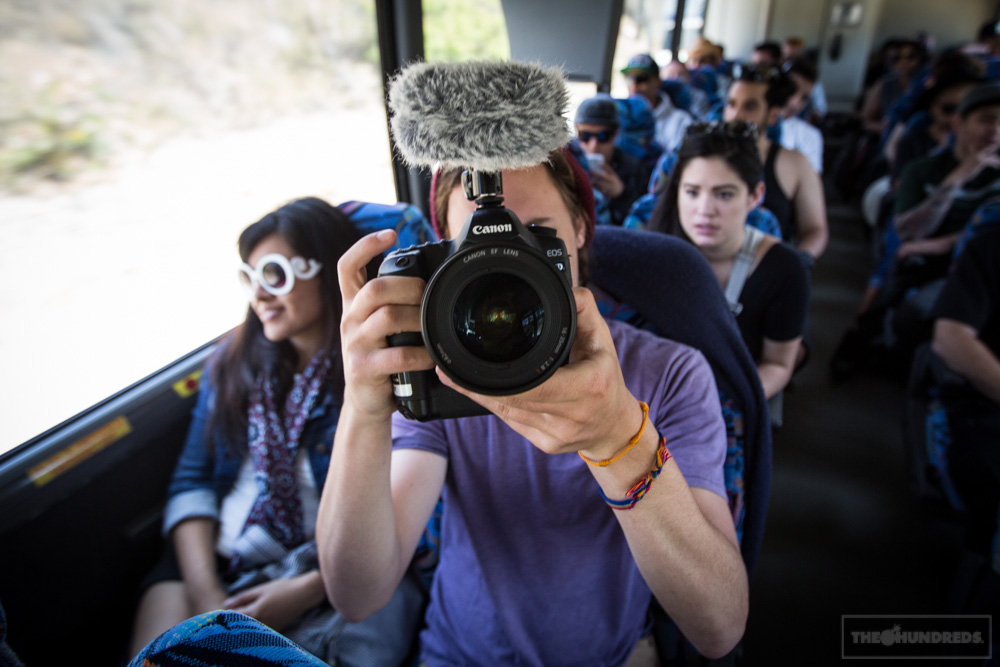 The drive up PCH was beautiful, even though nobody saw it because they were staring at their friends' lunches on Instagram.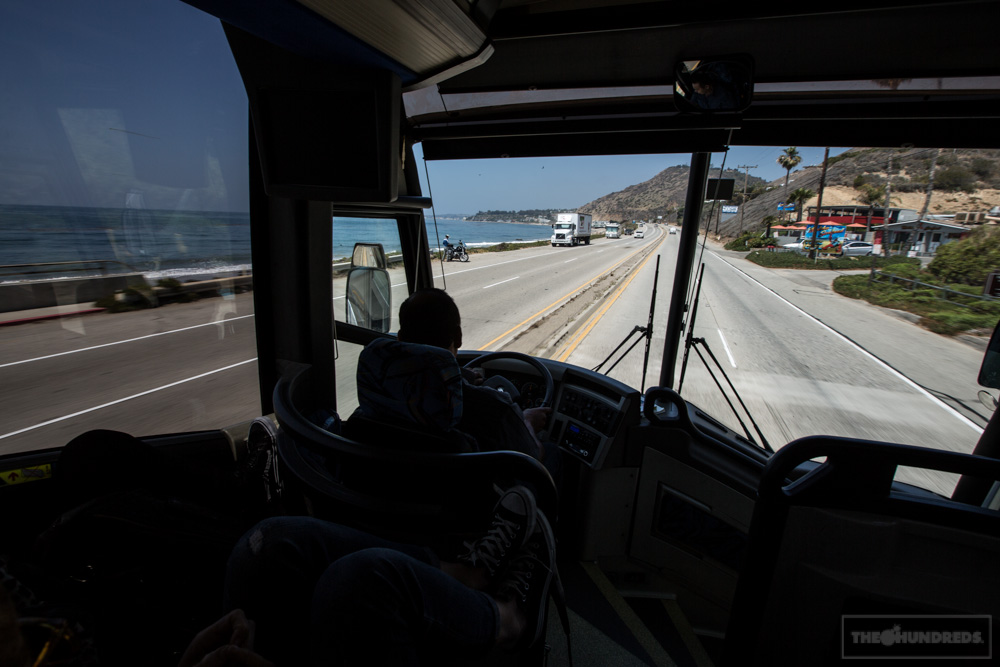 Ronald (Online Shop), Mike B (Marketing), and Bree (Customer Service):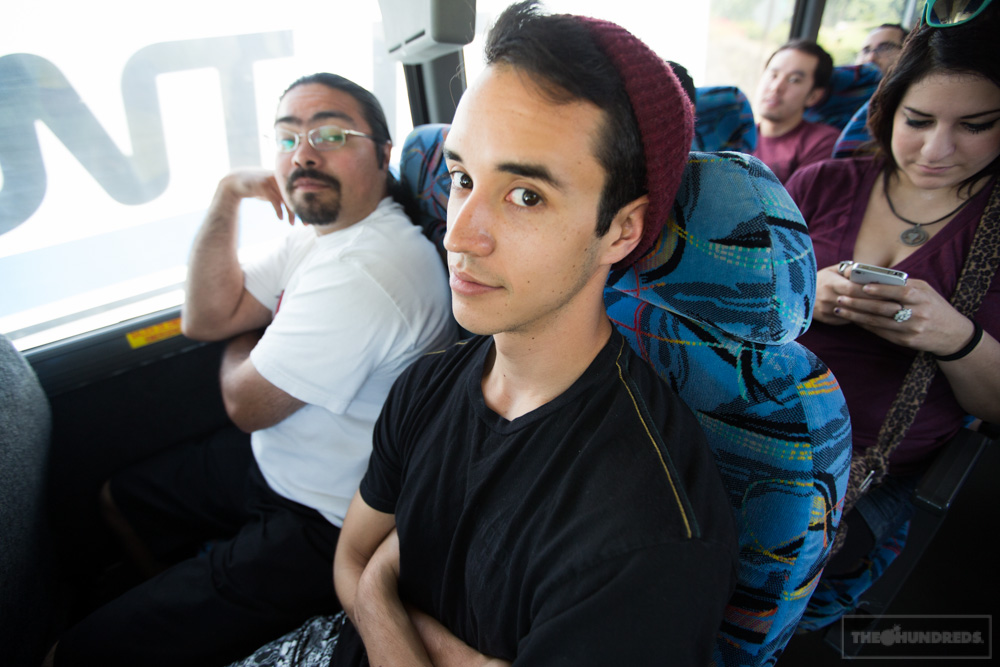 We finally got to our friend Deb's house, who's a big art collector and Known Gallery patron. She was gracious enough to let us take over the grounds for the day and terrorize her billionaire neighbors (Apologies, Julia Roberts).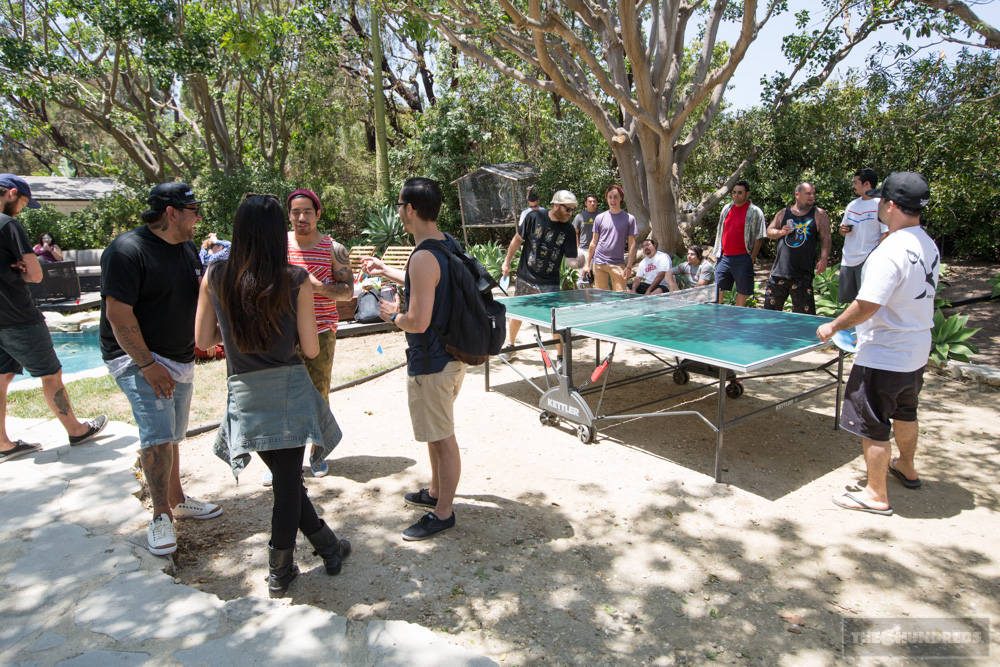 Ben, myself, and the executives and directors of the company got the boring stuff out of the way first. Catching everyone up to date on what we're working on, and plotting the roadmap for the future. I'm more excited for this next year of The Hundreds than any other time, we are about to implement some groundbreaking projects, not just for us, not just for our industry, but for youth culture as a whole.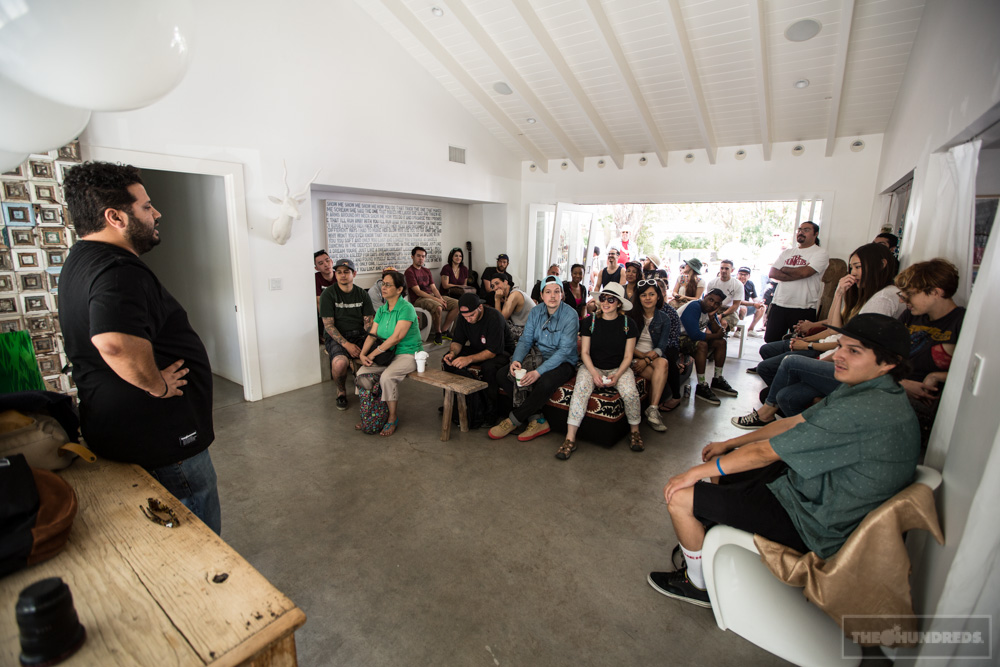 Can't force a group of people to work together on something and not expect some dissident resistance. Benjie, Jane, and Jayne lead the rebel alliance.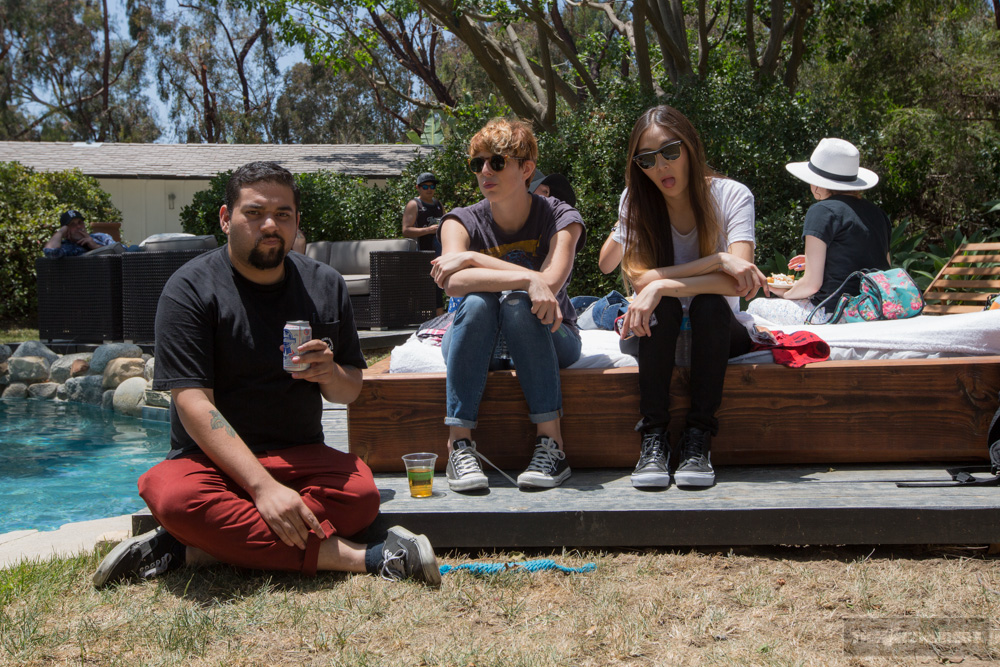 Mone runs The Hundreds New York and showed us why the East Coast is always ahead (even though it's just 3 hours ahead).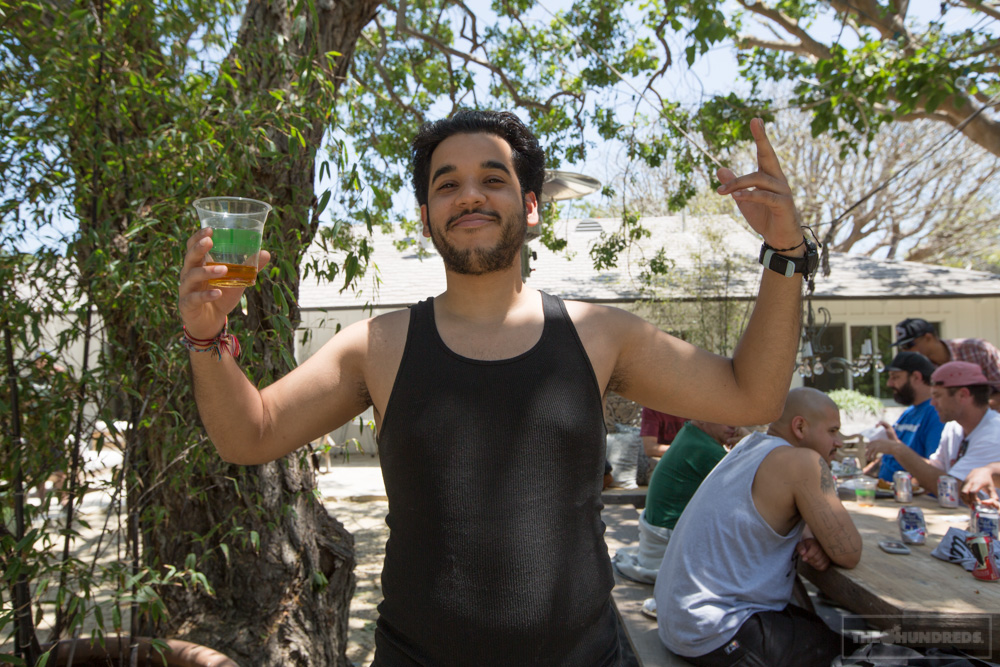 Ericca and Monica. Dazed and confused.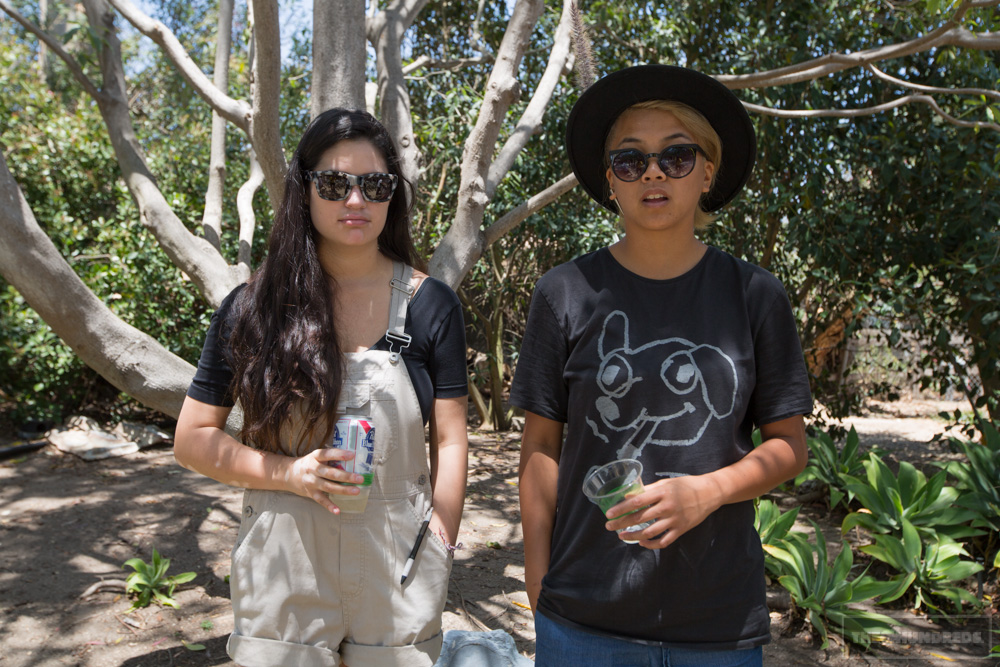 I'm not sure if the teambuilding exercises worked but at least we could all agree that Logan is a deranged lunatic.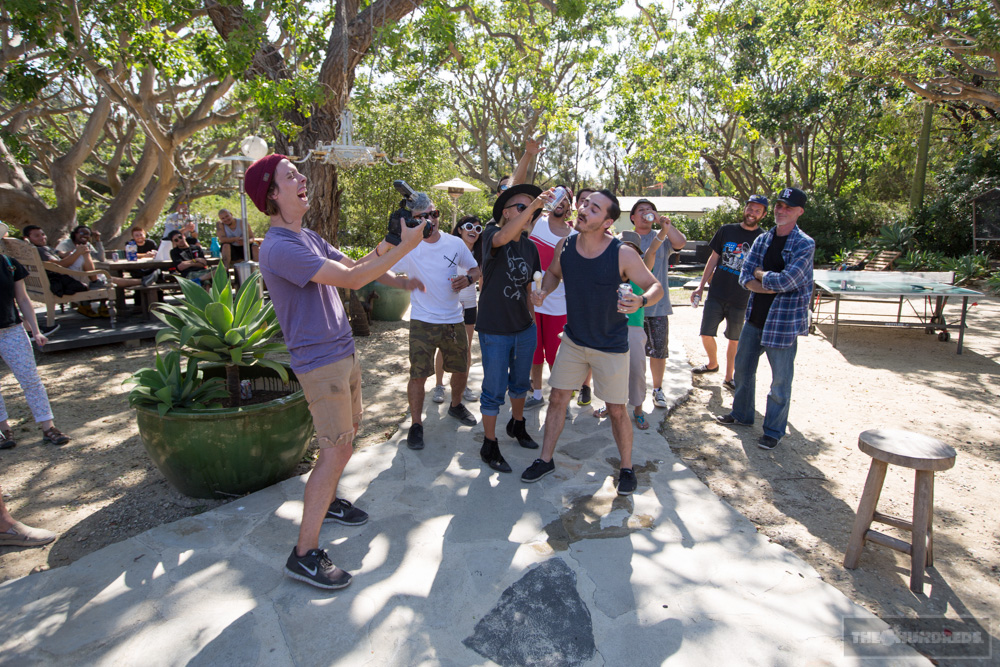 Dude…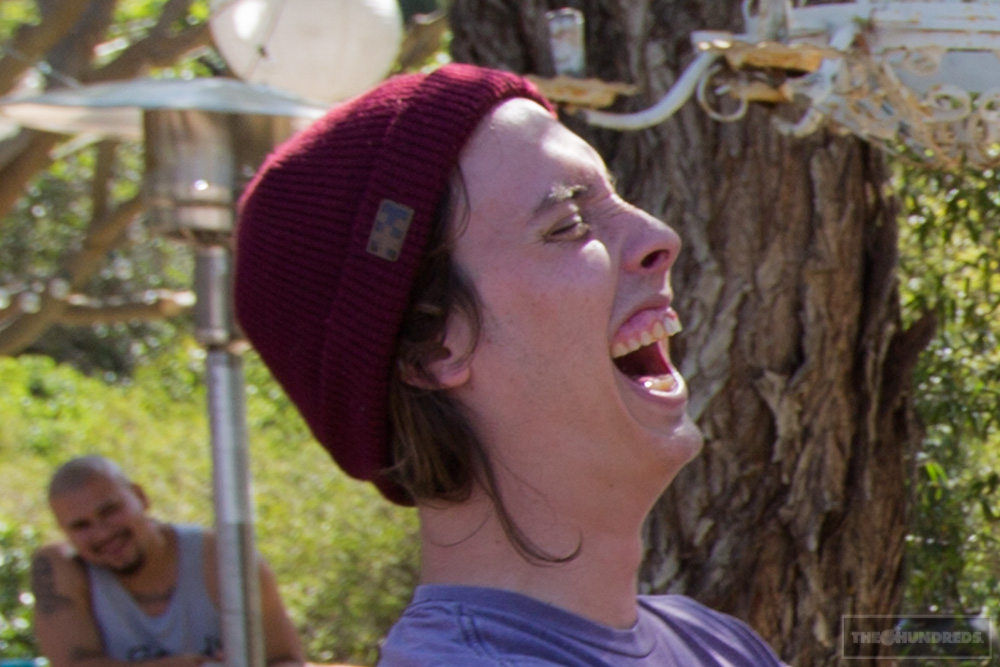 …Horndog… What in the…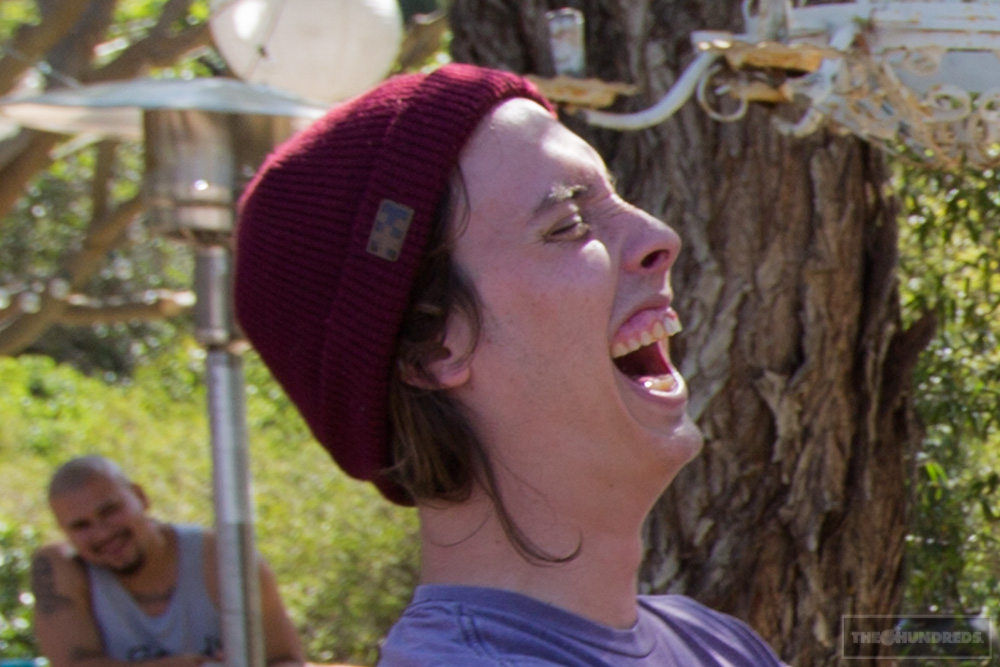 …Now you know why he's on the OTHER side of the camera.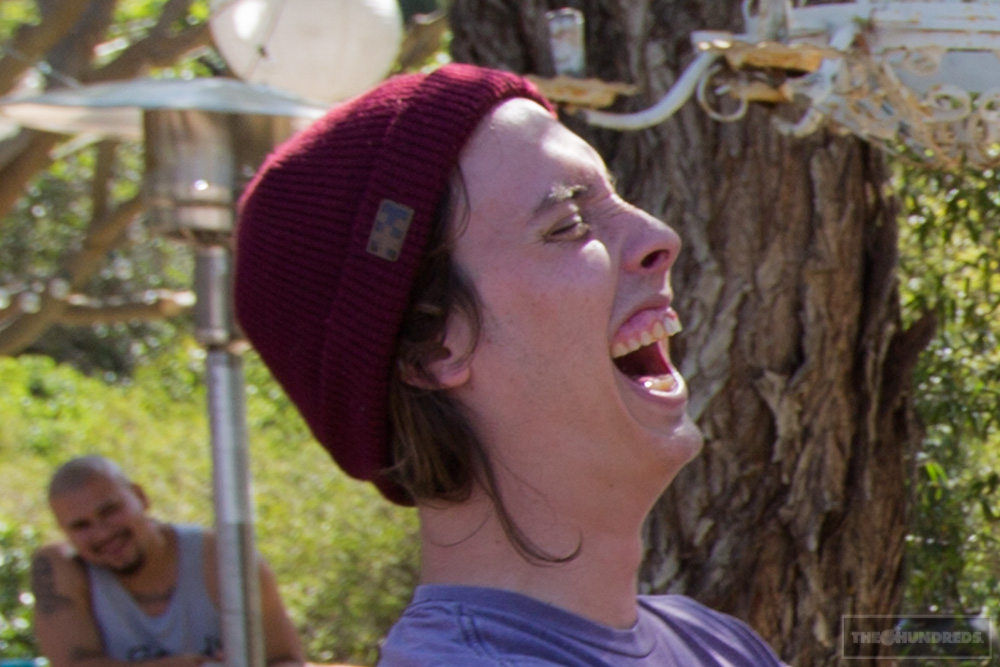 The secret key opens the secret door that leads to the secret path of L.A.'s secret beach.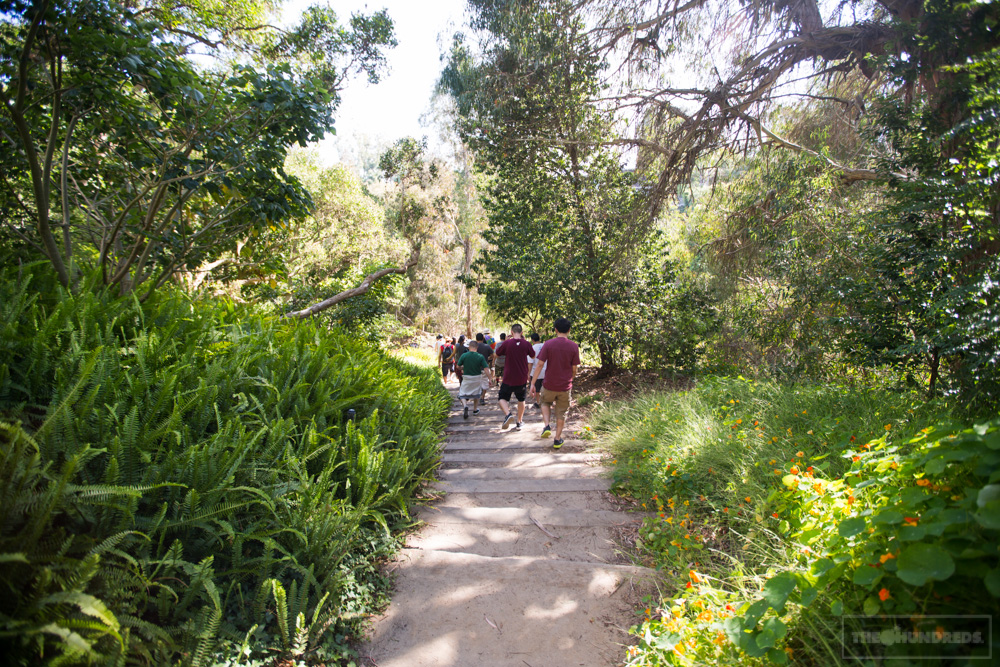 It felt so nice to live like a rich, beautiful, blonde person for an afternoon. Sure beat being oppressed.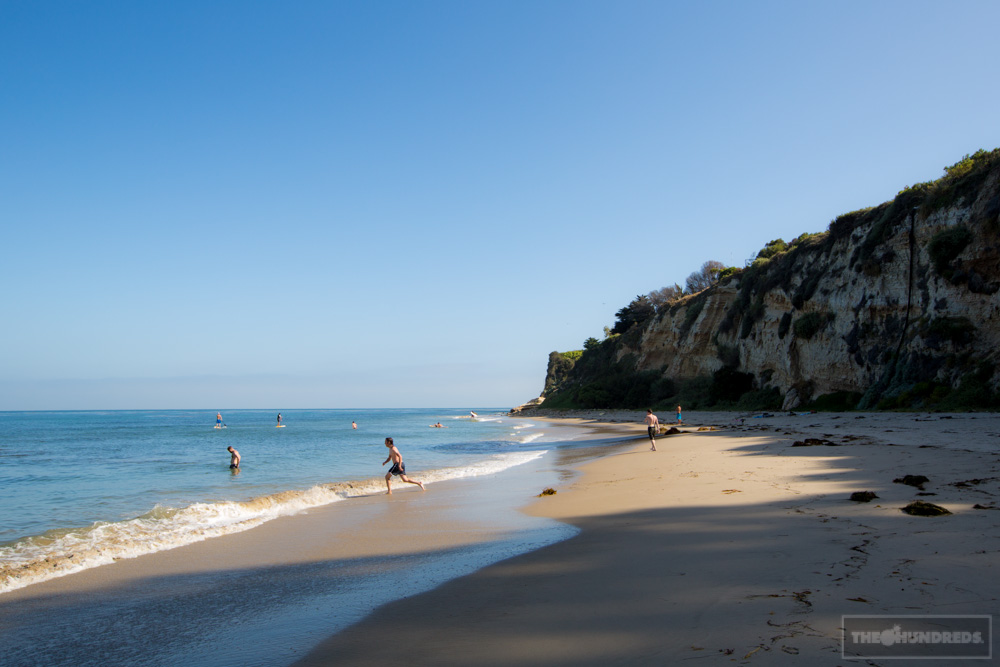 Shark hunting.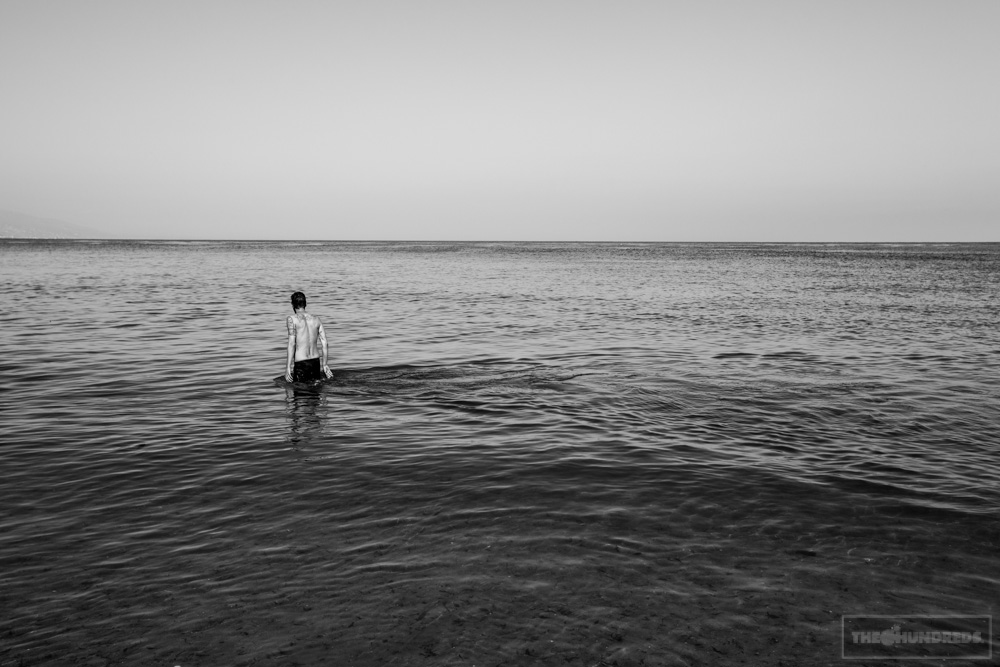 Really though, SHARKS. Baby tiger sharks zipping around my legs, but still.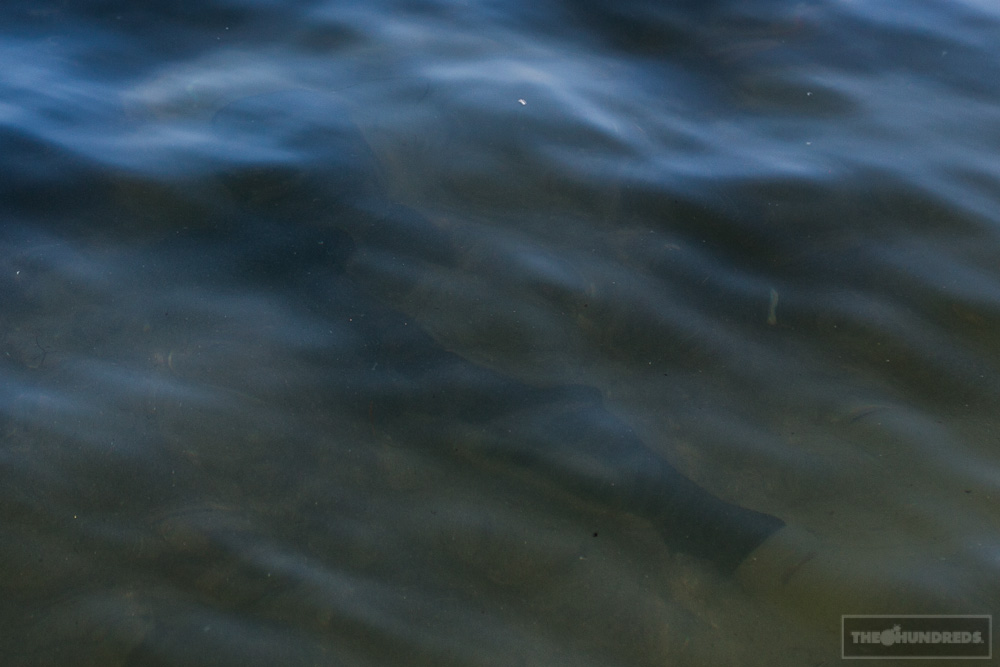 Patrick's head went surfing.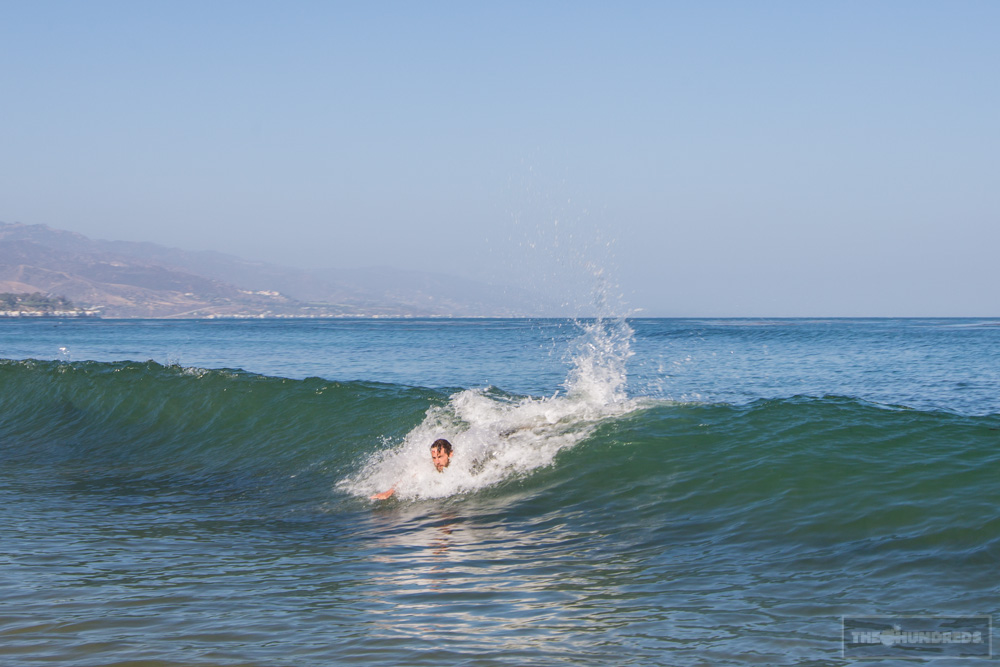 You can calculate how hard we work at our jobs by how little our flesh has seen sunlight.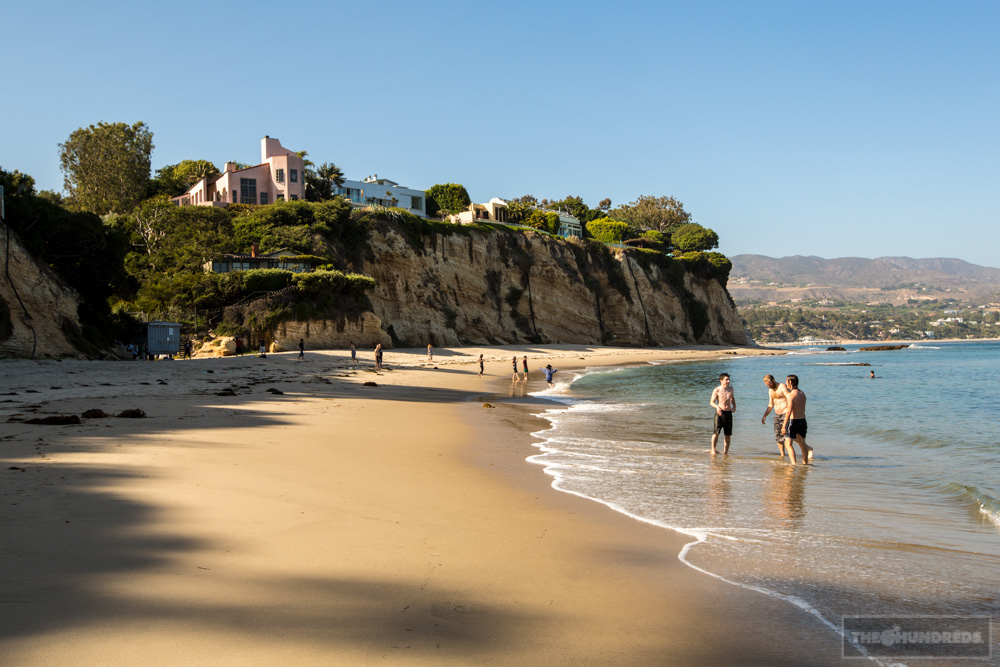 Not bad for a Thursday. Actually, last Thursday we were in Hawaii, so I guess this is kinda bad for a Thursday.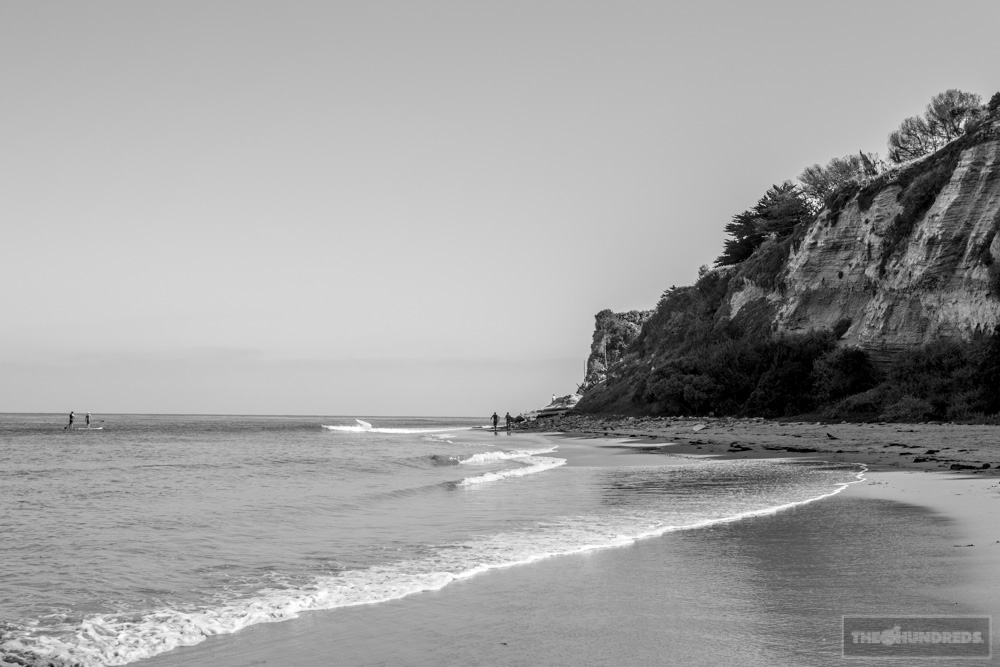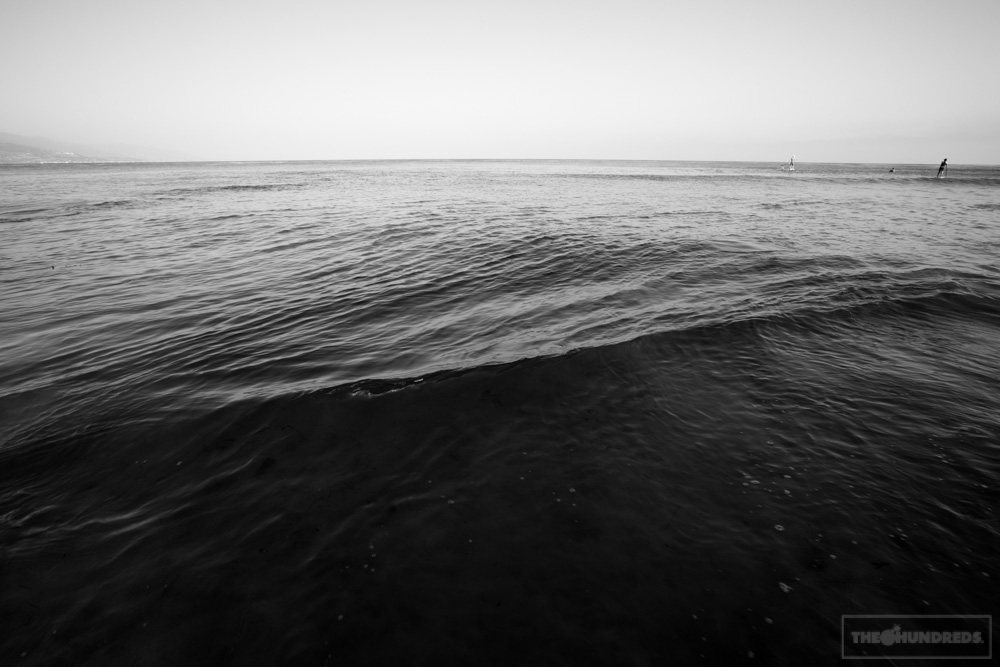 Time to get back to work.