Raad (Digital Gravel) moved to Dubai a couple years ago, and apparently from his outfit, that was the last time he acquired anything streetwear-related. It's as if he's been cryogenically frozen the past couple years, like Walt Disney or Brendan Fraser in Encino Man except instead of being encased in ice, he's been lounging on sand dunes in flip-flops and coconut oil. I hate him and you should too.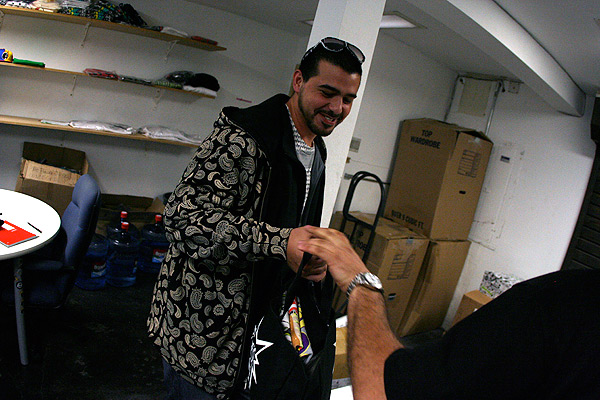 We be Flight Clubbin'.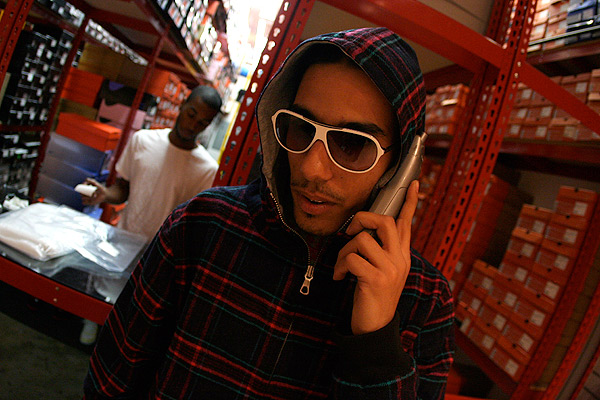 One of the best shwag boxes I've gotten.. thanks to Joshy (Rebel 8) for sending me a complimentary Mike Giant limited-edition (100 pieces!) flash set. I'm gonna get that entire alphabet as-is on my back.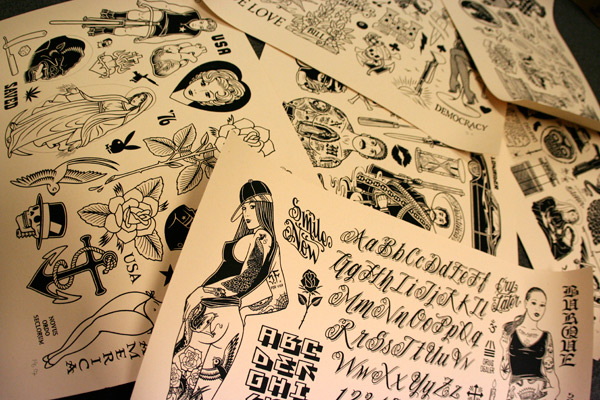 by bobbyhundreds