Every year around this time, automotive manufacturers of all makes come to the beautiful city of Los Angeles to debut their cars at the L.A. Auto Show. The show gives us a look into what manufacturers are thinking about when it comes to the driving/automotive experience and what's to come in the future. With lots of vehicle debuts and concepts, the show offers something for everyone that makes it a great experience for all ages.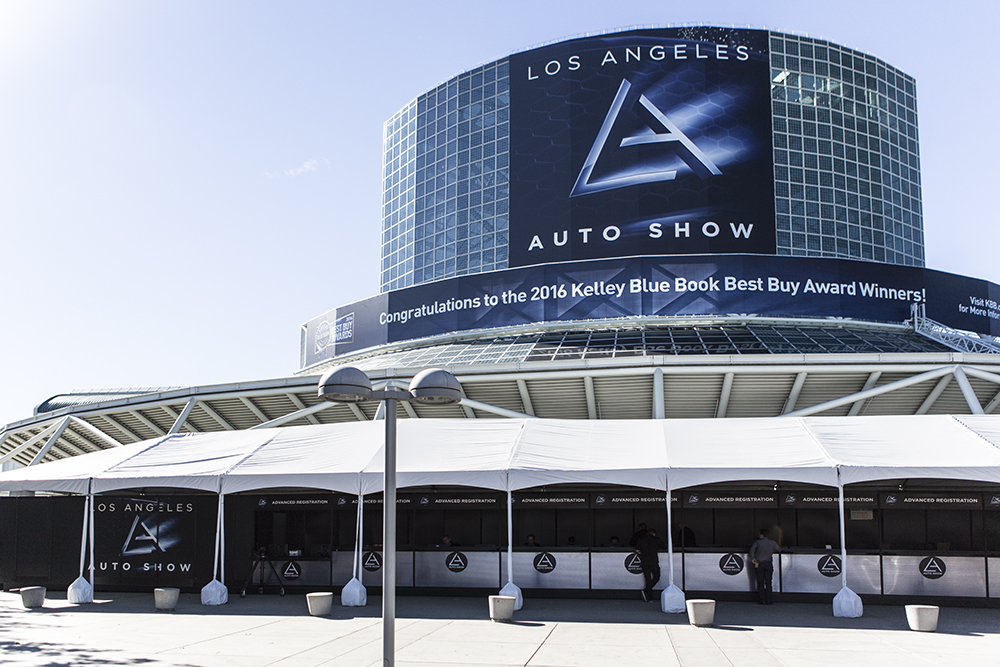 It's good to see familiar brands such as Illest and Crooks & Castles displaying their Scion iM tuner challenge cars.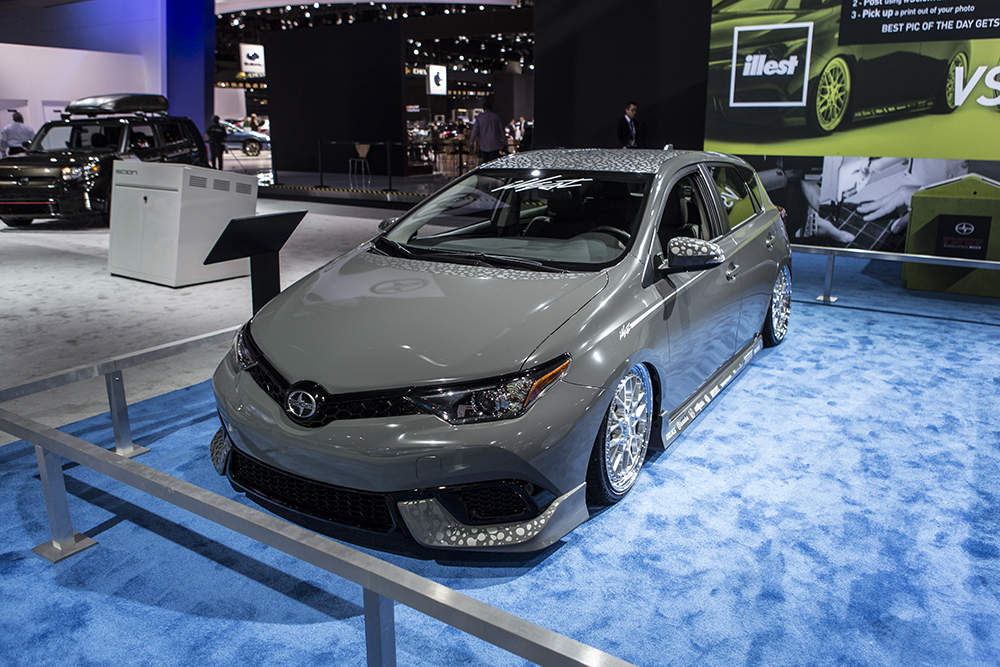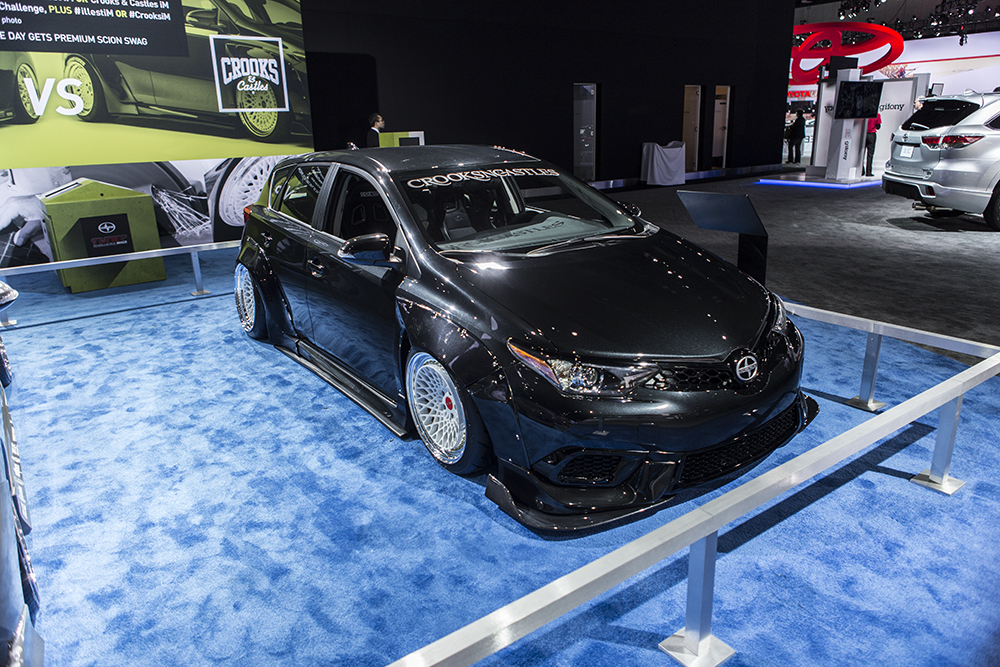 After having recently watched Spectre, it was really cool to see the Aston Martin DB10 in the flesh.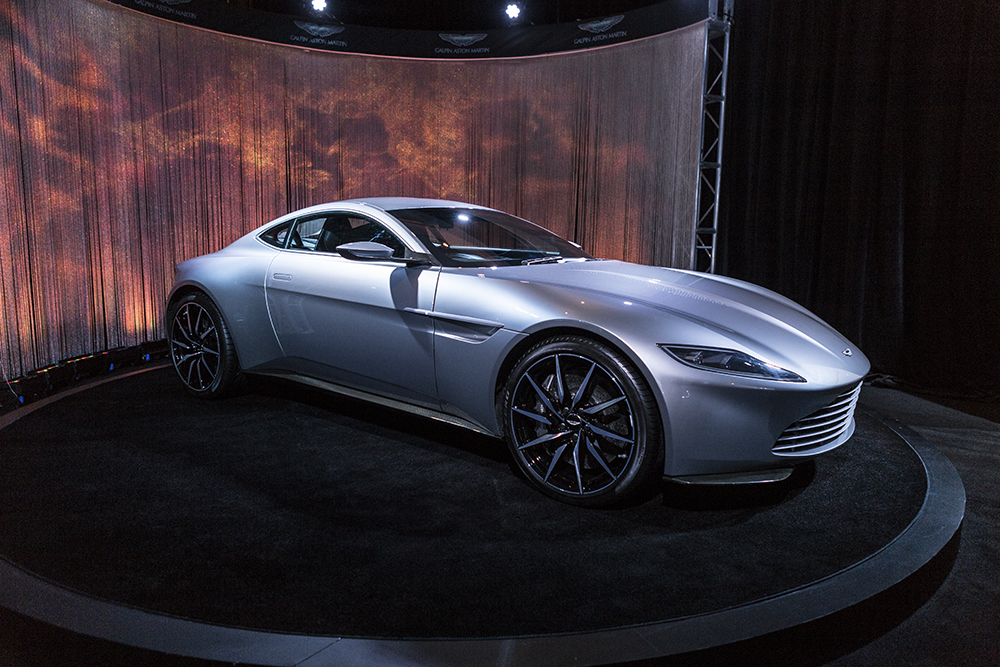 It's no secret that I love high performance cars. So here's a look at some of my favorites starting with the 2017 Ford GT. The thing looks like a jet and I'm sure it moves like one too (minus the flying).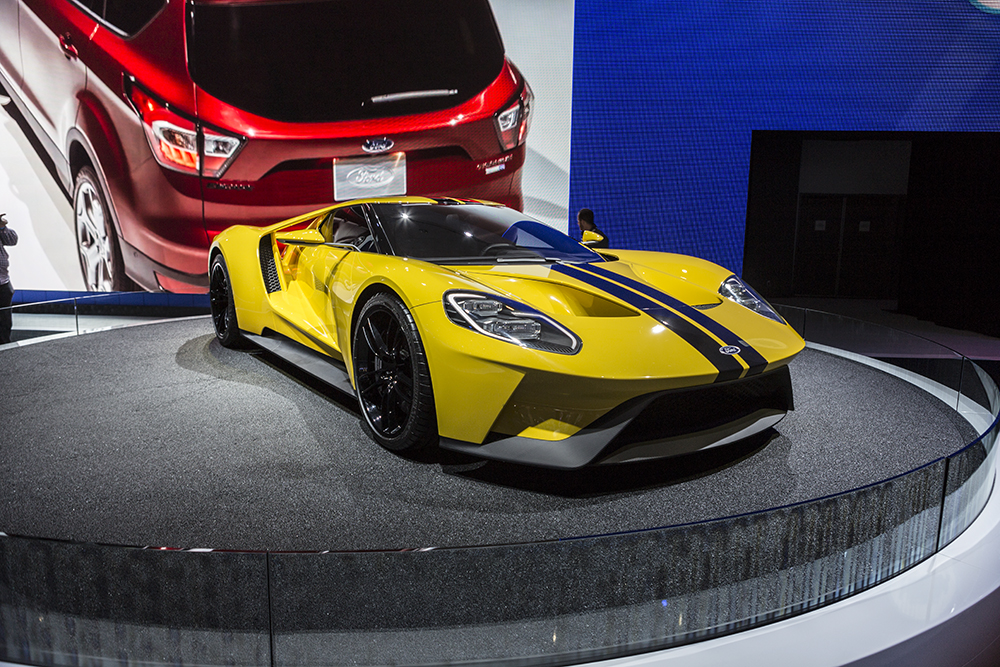 I'm sure with a little tuning, this afterburner-esque exhaust will be shooting flames just like the real jets.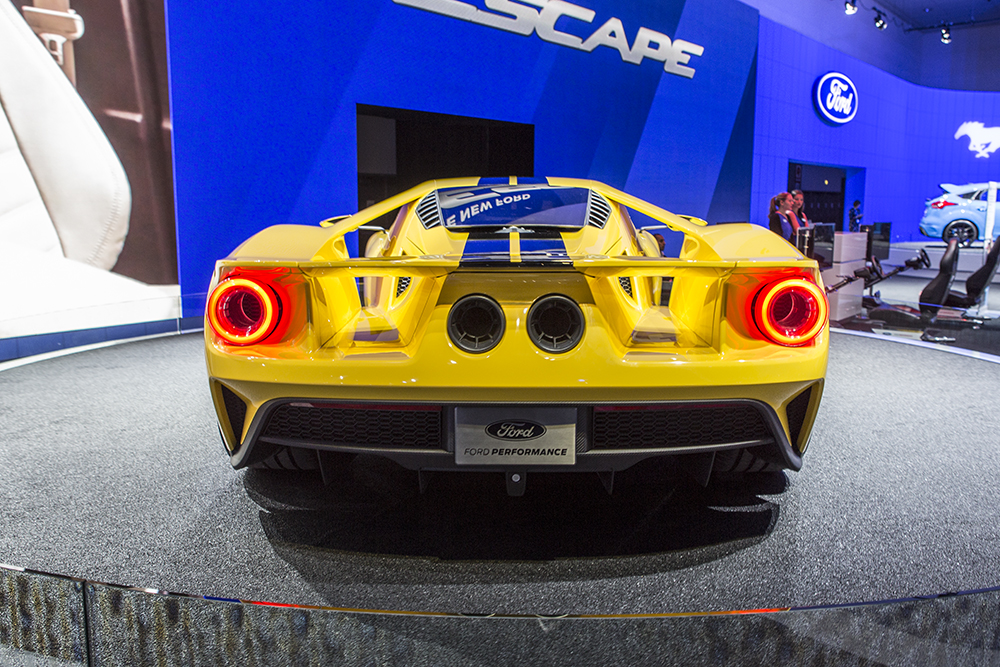 I've always loved Alfa Romeos, and it's been cool to see them enter back in to the American market with their Giulia Quadrifoglio, which set the fastest 4-door time around the infamous Nurburgring.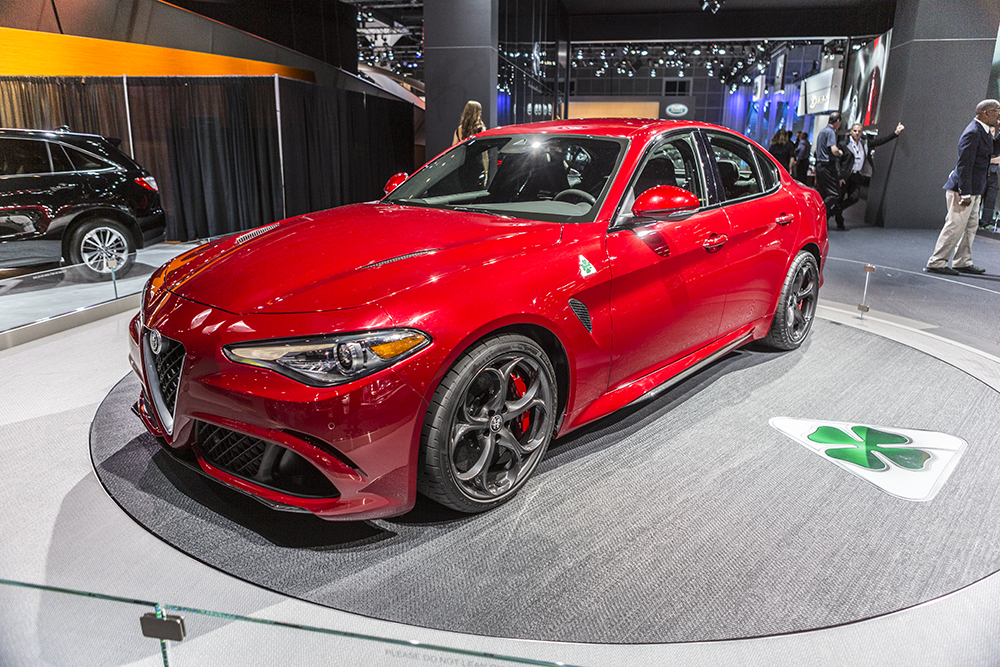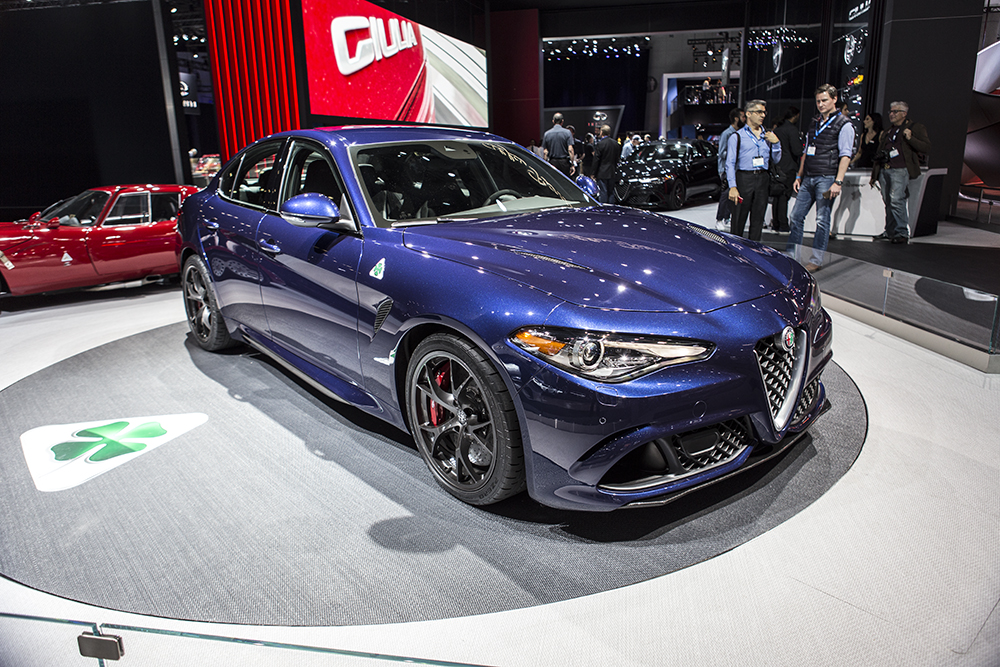 Audi brought out their latest R8 V10 Plus.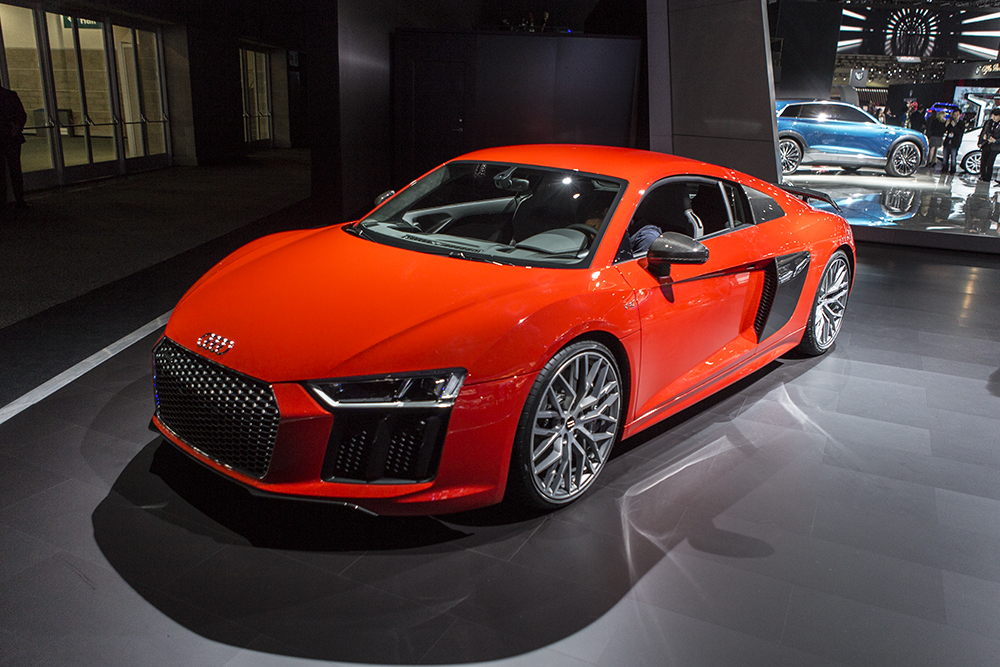 Chevy had their C7.R Z06 which is basically as close as you can get to their LeMans race car.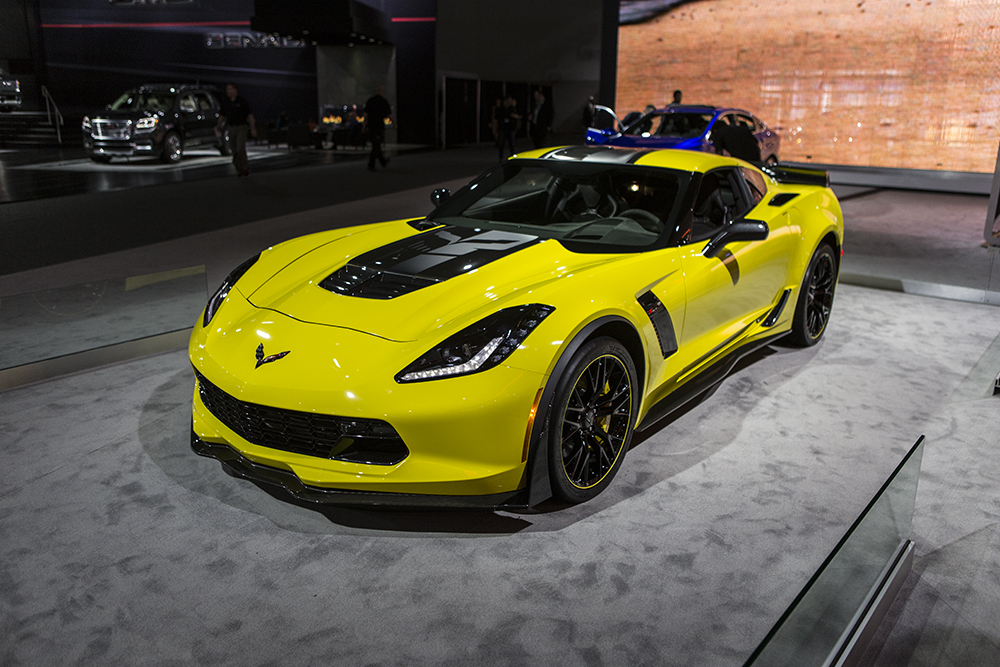 And if you're looking for a more track-focused car, the Viper ACR won't leave you disappointed with adjustability on almost everything.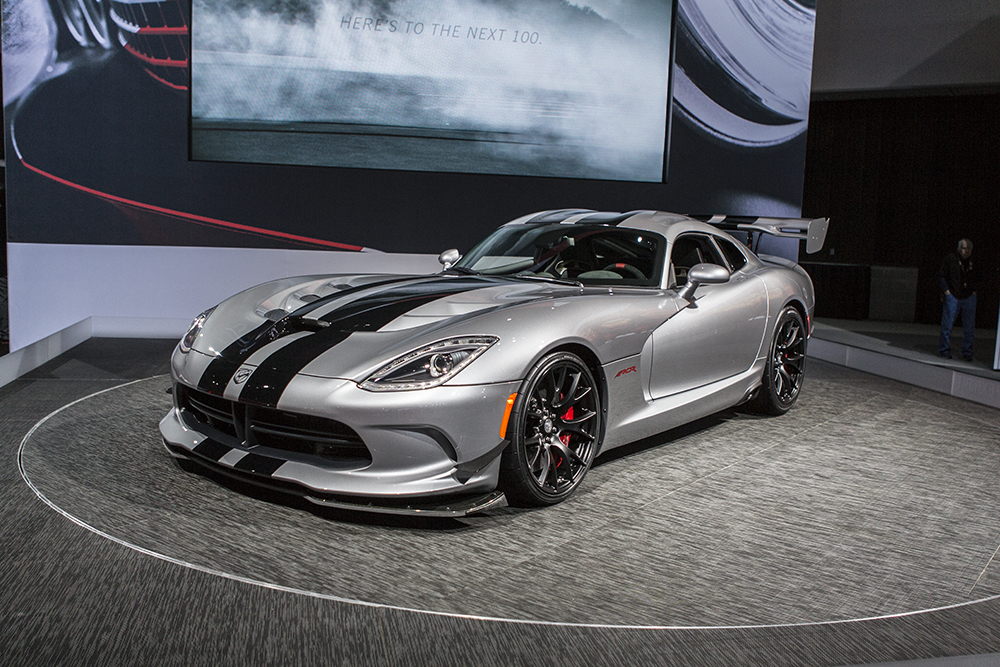 If American cars aren't your cup of coffee, how about something from ze Germans, like the M4 GTS.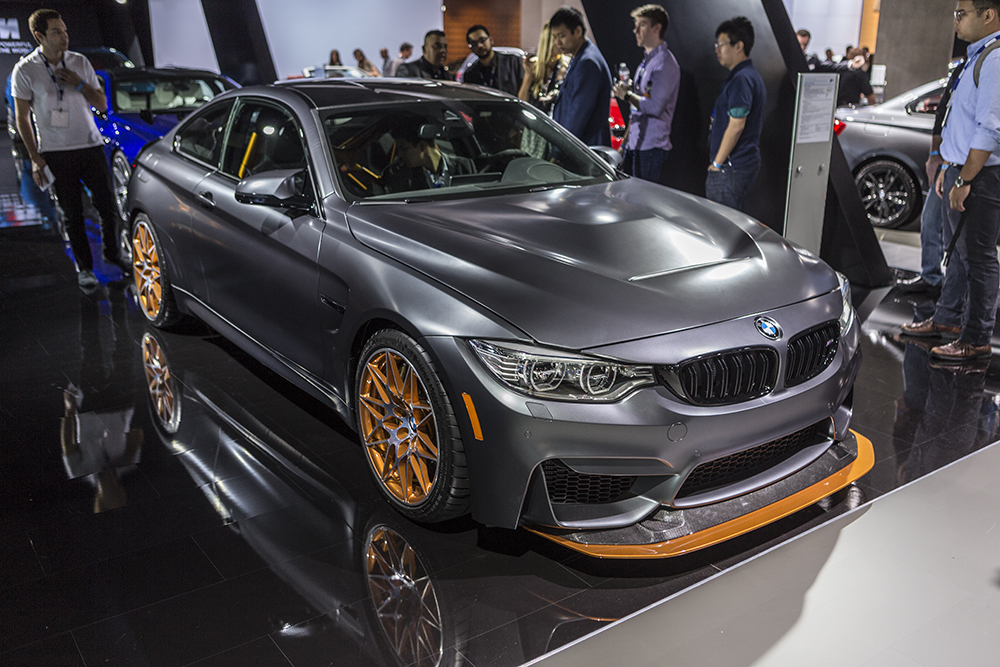 Porsche came with their 991 GT3RS and world debut of the GT4 Clubsport.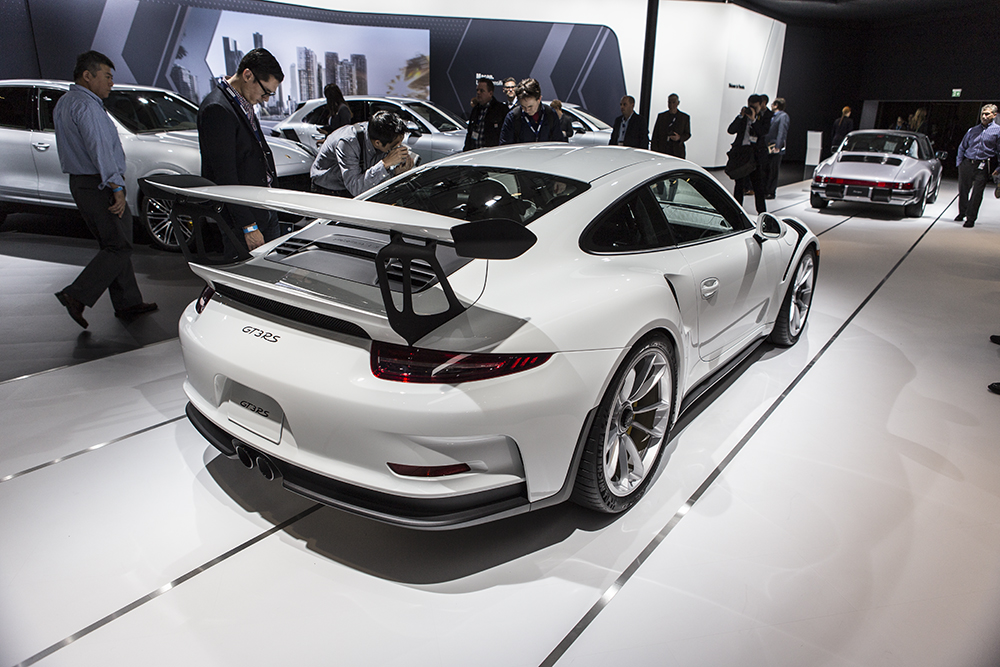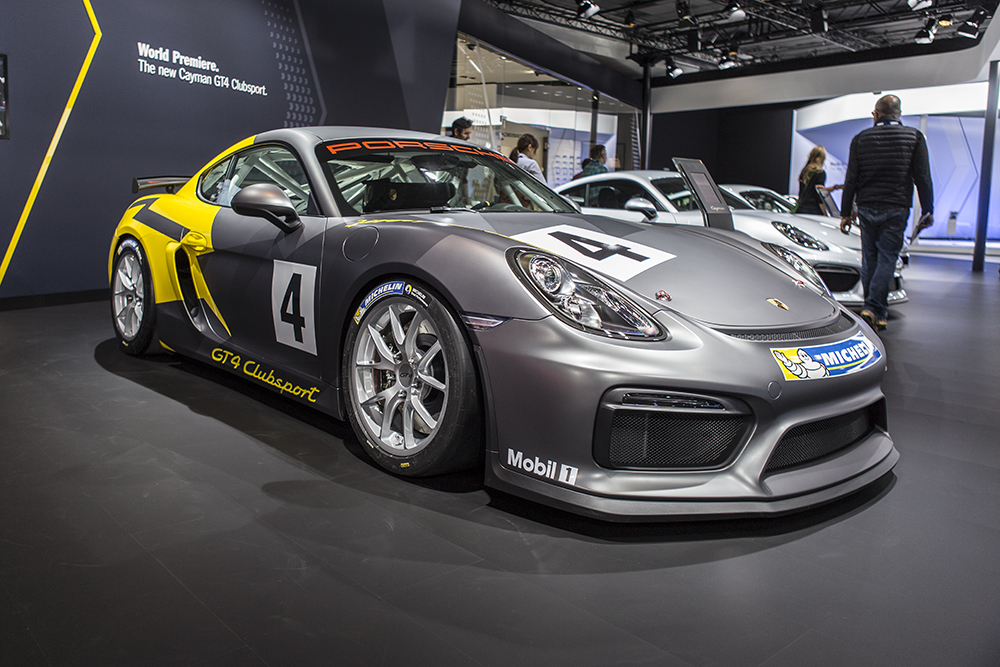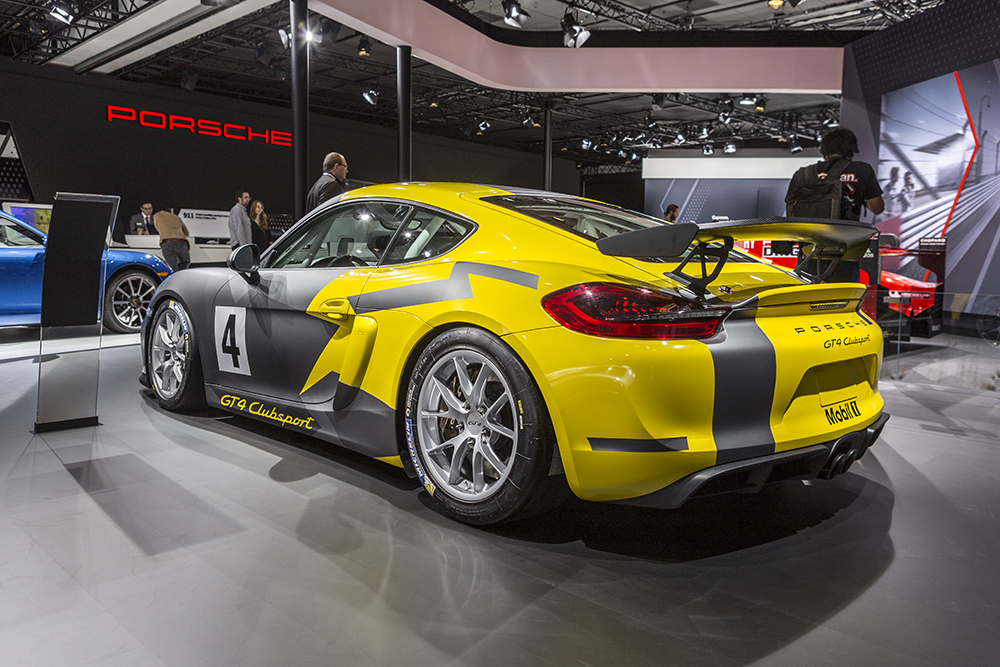 On the Japanese front, Lexus brought out their performance oriented sedan GS-F.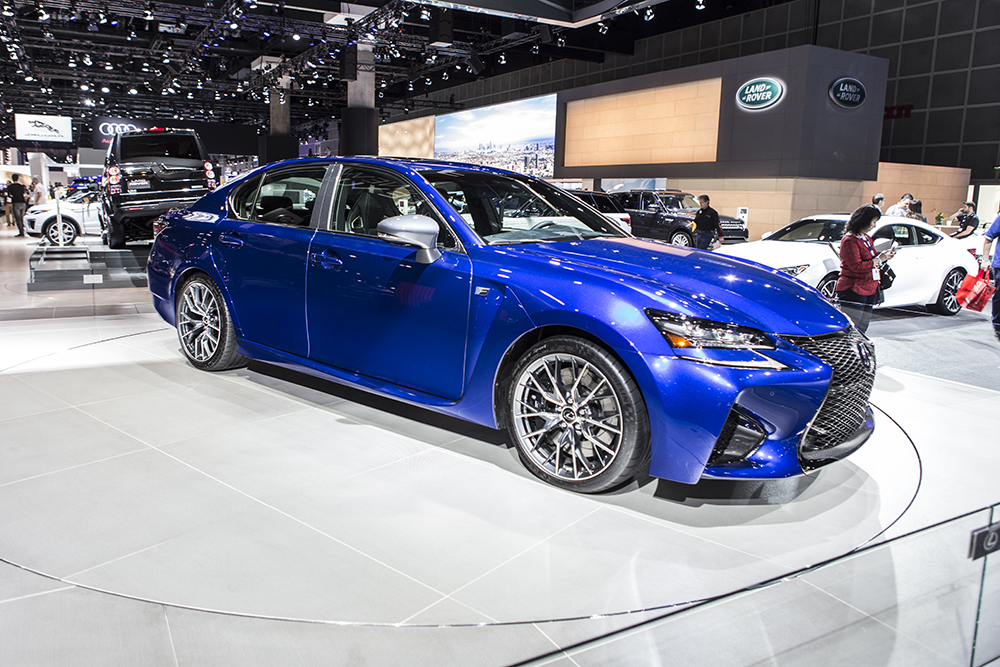 And Acura with the newly designed NSX.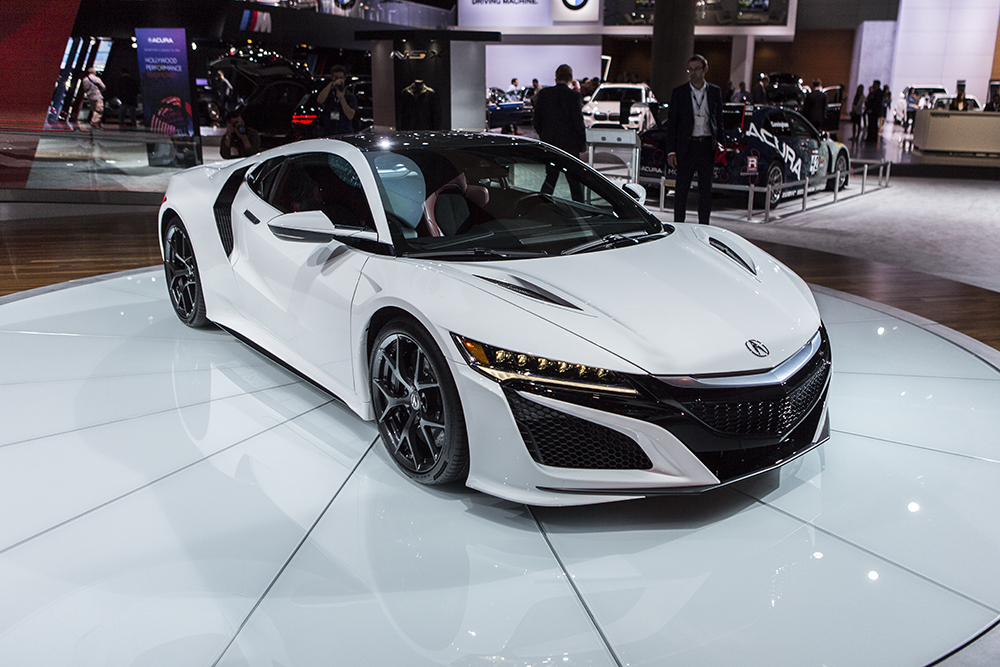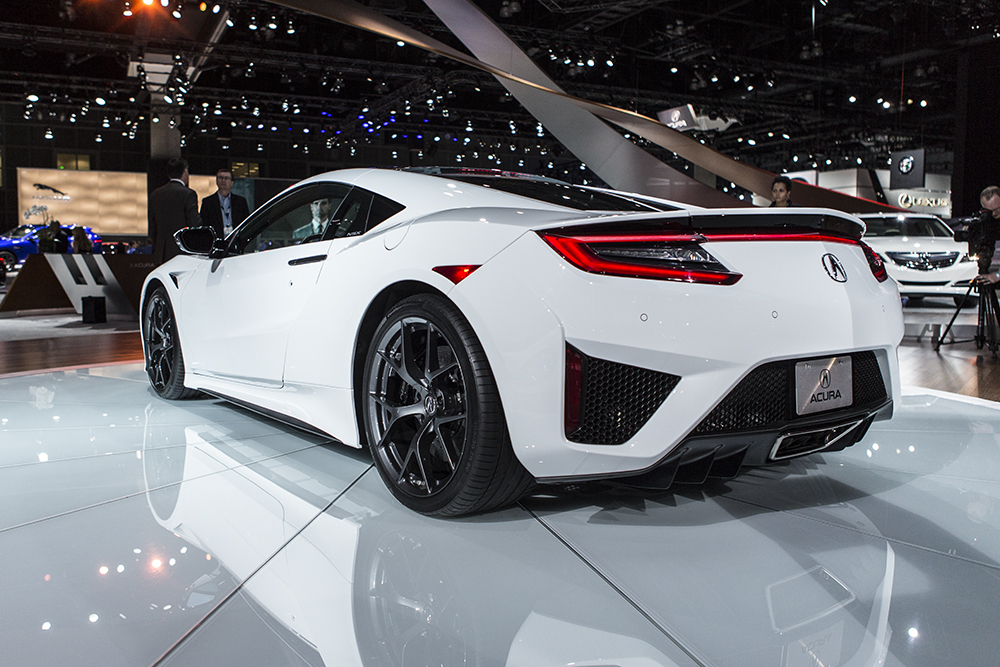 Though the show is focused on new cars, I happened to spot a relic in the form of a Subaru 22b.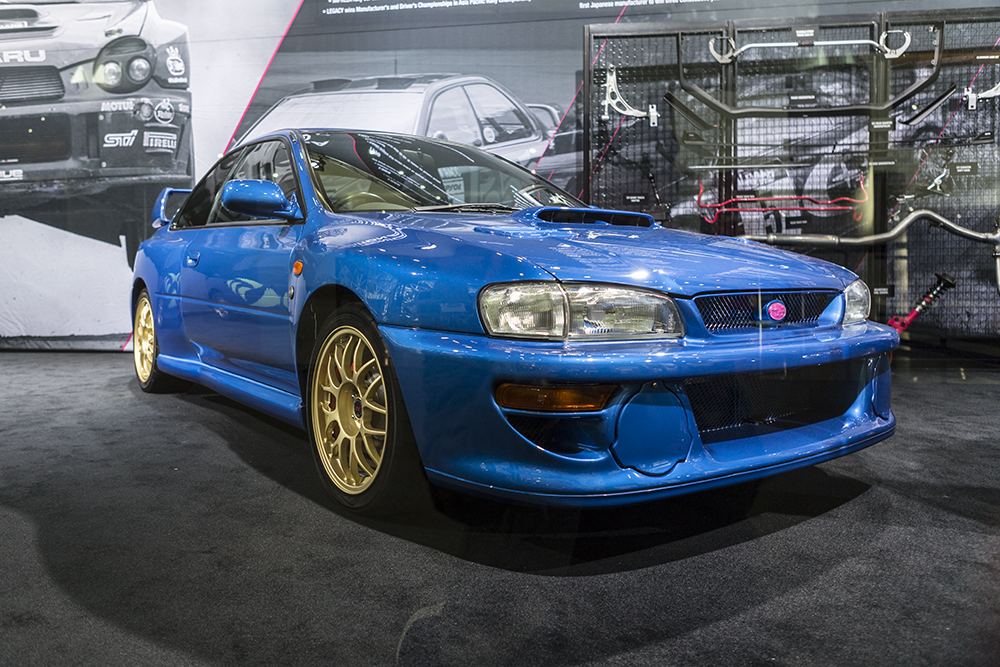 Like all the years before, there was also a large focus on SUV's and Crossover's with companies like Infiniti with their Q50.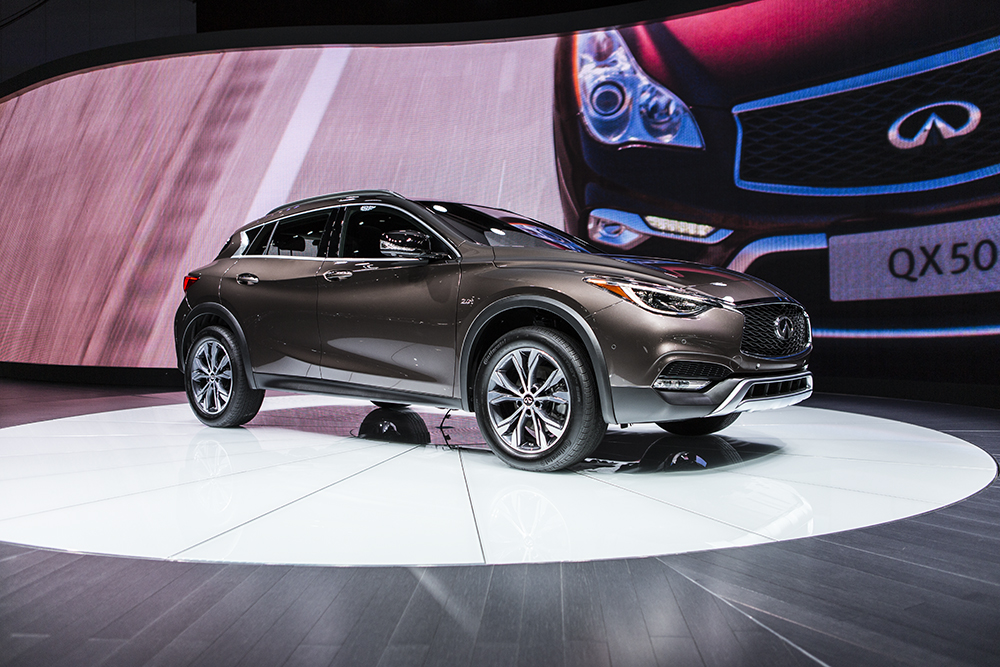 Jaguar's F-Pace.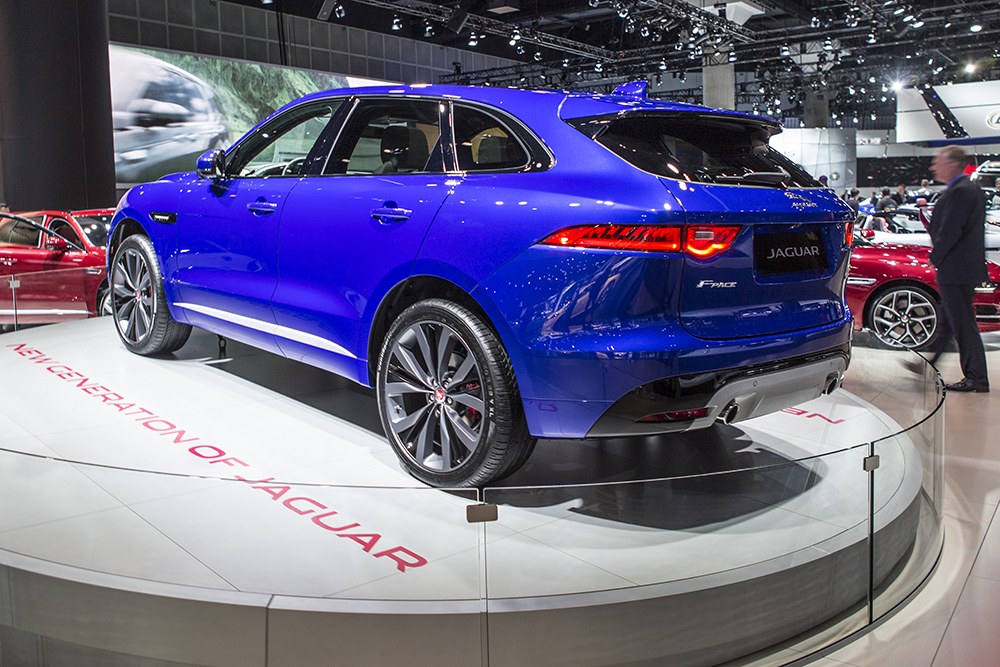 And Land Rover's Evoque Convertible.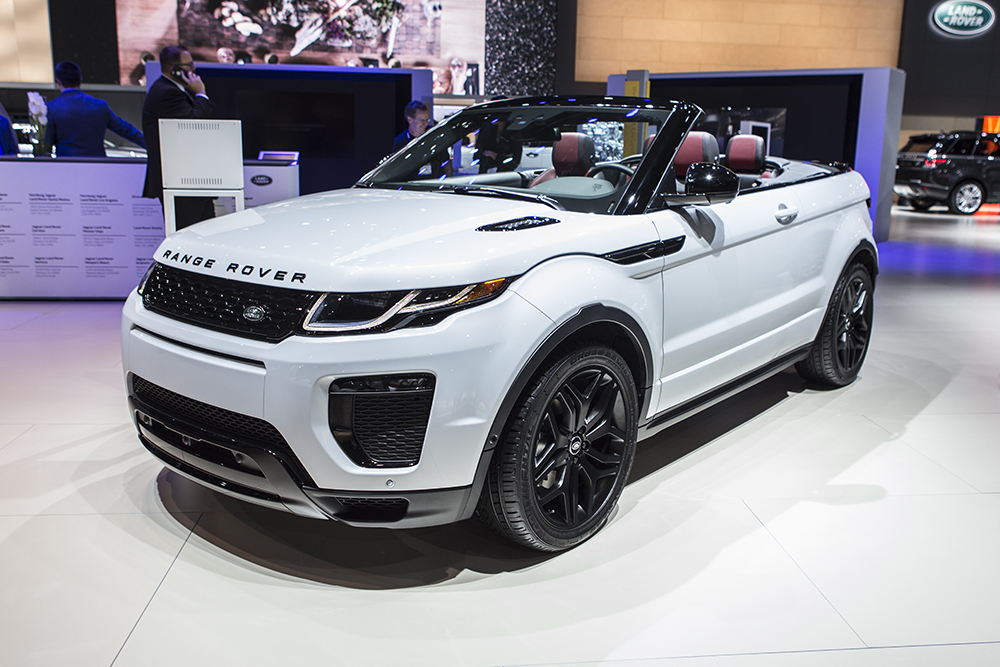 Of course, the concepts are always the highlights of the show. Toyota recently debuted their Mirai which was inspired off of one of the greatest cult classics of our time. Can you guess what movie?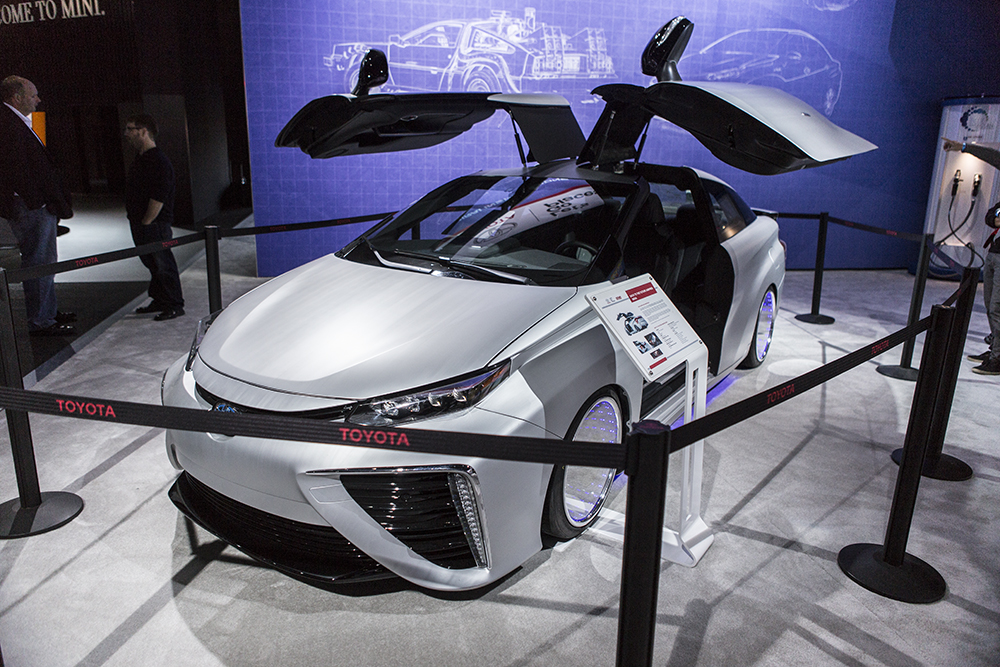 How about now?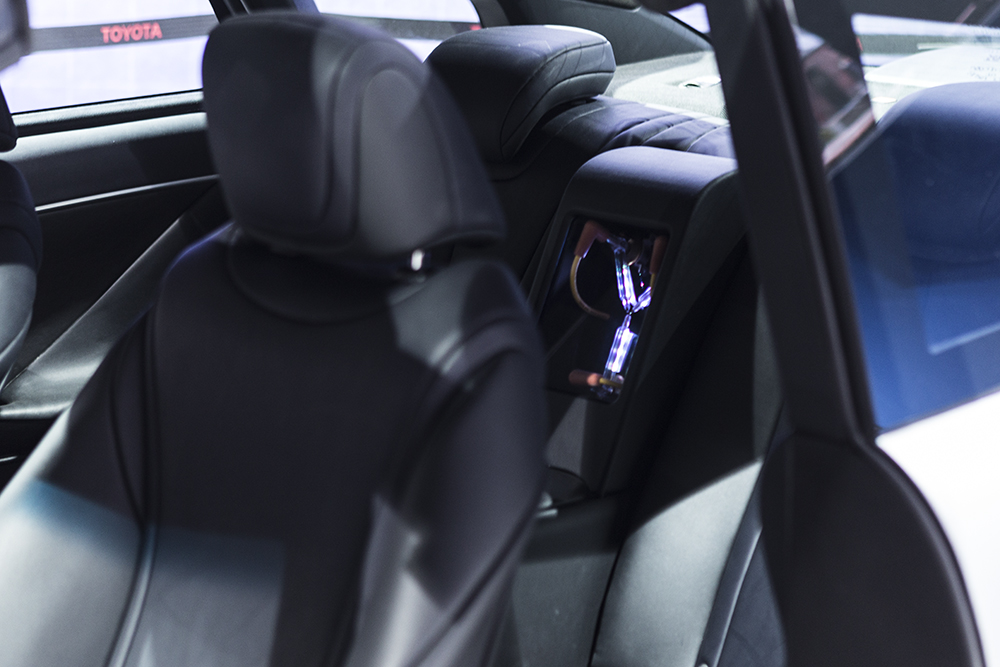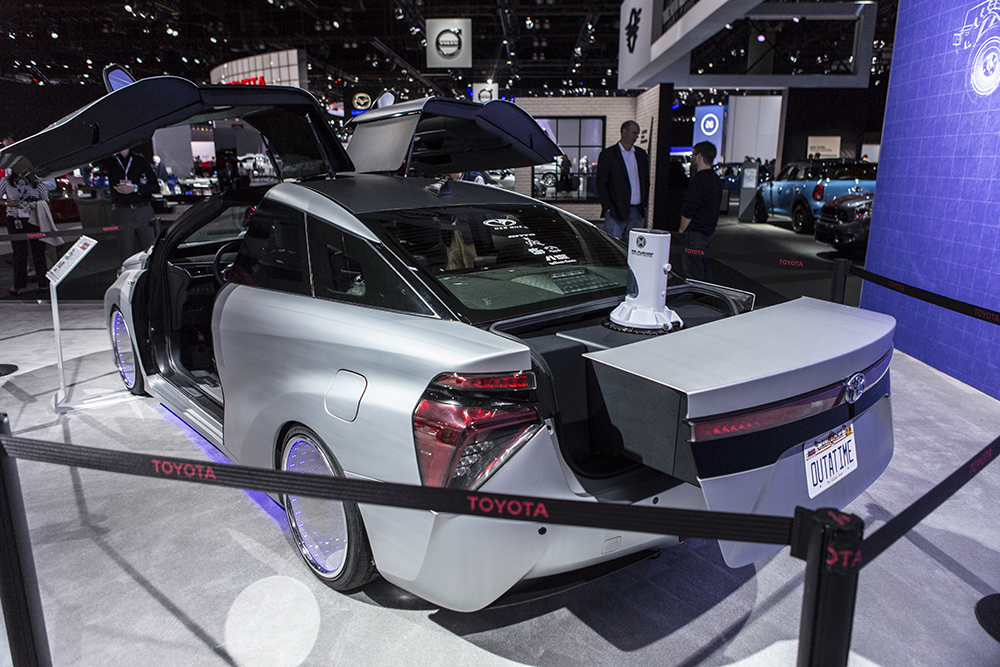 From the same people that brought us the FT-1 concept, here's the Scion C-HR.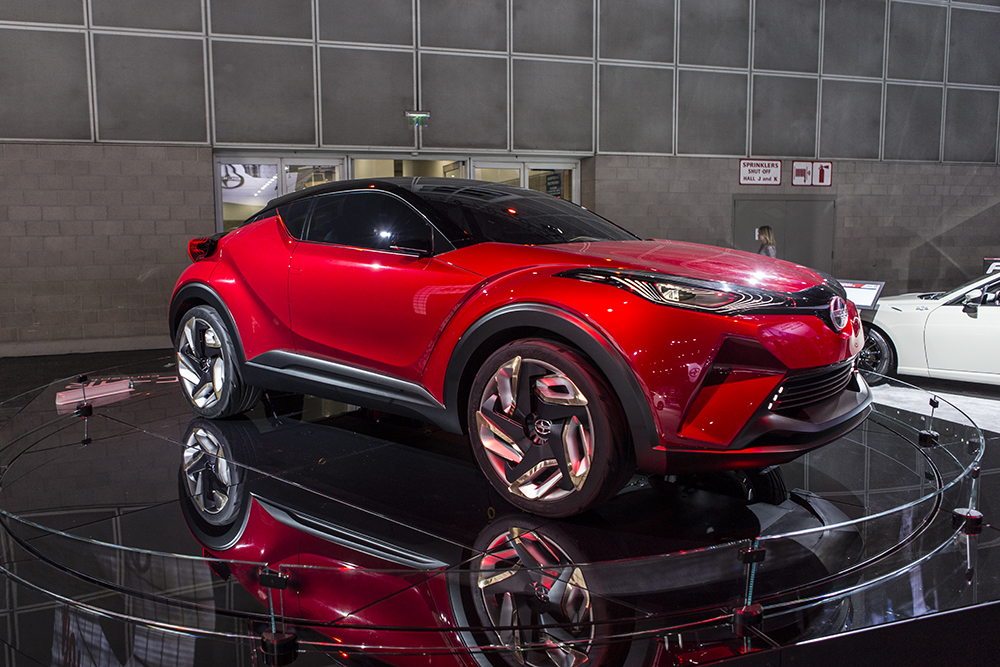 EVs are the future and it's good to see companies like VW with their performance-based GTE.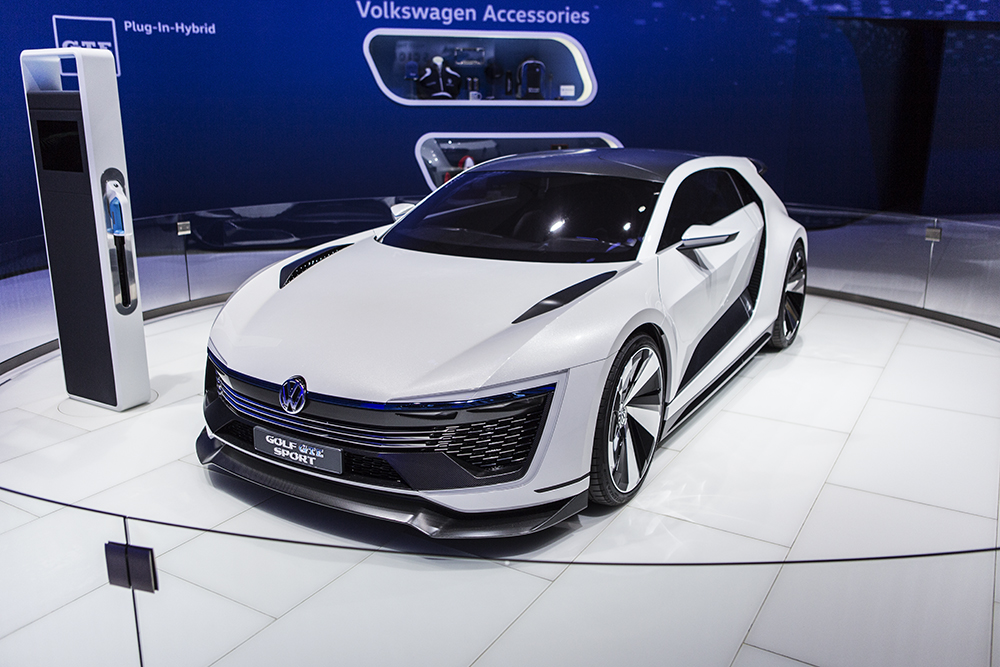 Audi has stated that one-quarter of all Audis will be electric in ten years, and this E-Tron Quattro gives us a taste of what's to come.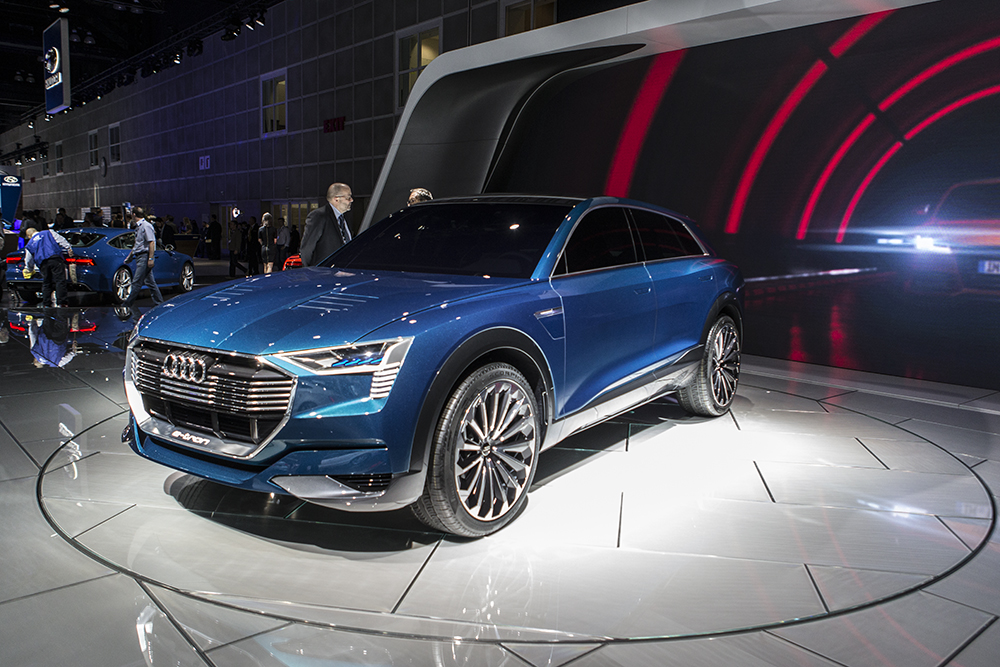 Headlights are one of the best details of a car and this E-Tron Quattro is a great example.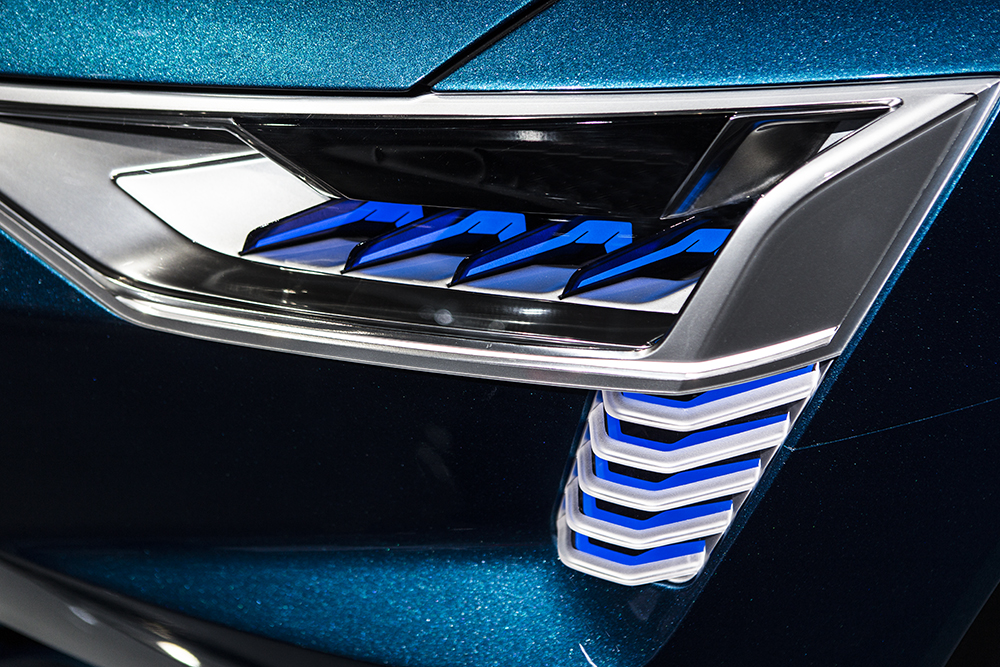 As I mentioned earlier, the main focus of the show is on the future of cars and I think Volvo had one of the best displays when it came to the driving experience. Volvo's approach to change the way we think and interact about cars is clearly seen with the XC90 Child Seat Concept.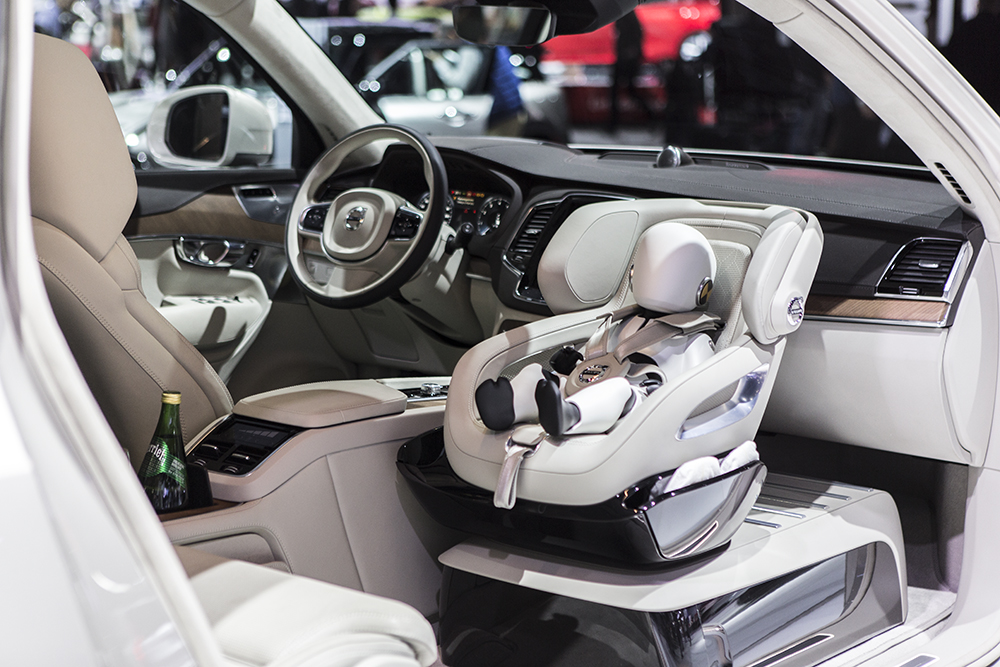 And though I still think that we're very far away from autonomous driving cars (self-driving cars), I think it's still interesting to see companies like Volvo thinking outside the box with their Concept 26.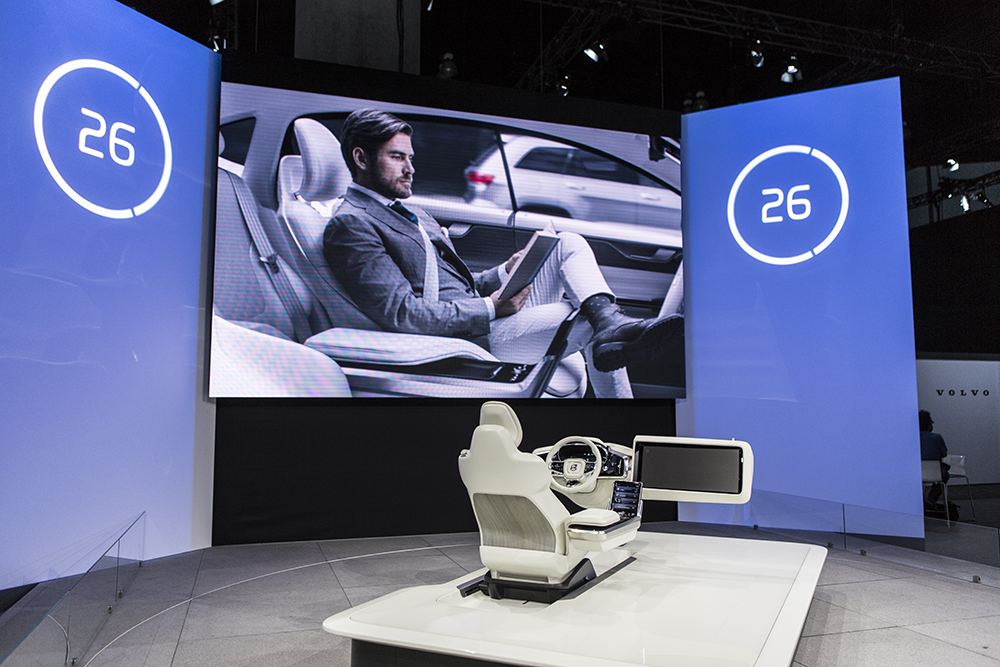 With so many companies pushing the envelope, I think the future is much closer than we think and I, along with many other automotive enthusiasts, are eager to see what lies ahead.