Today the music world rejoiced at the news of the October 21st release of Yes Lawd!, the collaborative debut album by West Coast duo NxWorries. Comprised of the mysterious producer Knxwledge and the charismatic wunderkind Anderson Paak, many have been anticipating a full length from the two since they burst through the scene with their summer hit "Suede" followed by the dancefloor anthem "Link Up".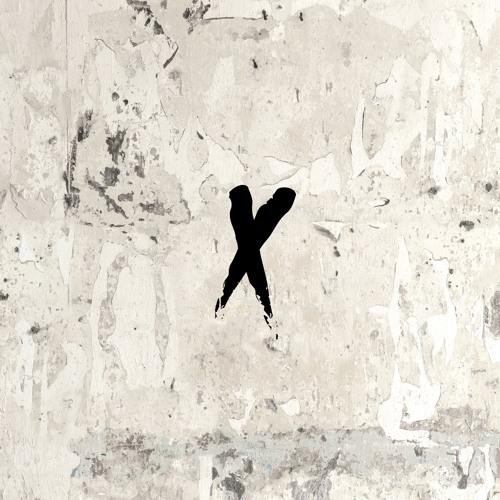 Yes Lawd! cover art.
Us denizens of LA can't help but smile at the rising profile of 30-year-old Oxnard native Anderson .Paak—formerly known as Breezy Lovejoy—who spent more than a decade in the local scene leaving marks on the culture with his blend of soul and hip-hop. His sound is a mix of Custis Mayfield with the showmanship of a James Brown stunting in the hip-hop realm. Add this to his being the only live drummer who sings during his set and it's clear why time and time again .Paak's won over crowds all over the world. It was an early demo of "Suede" that found its way into the hands of Dr. Dre that led to his eventual guest verse on the Compton album—a feature that soon ushered Anderson into the mainstream and got him signed with the storied Aftermath label (home of Eminem, The Game, 50 Cent and others).
In the midst of watching his friend's rapid trajectory into stardom, Knxwledge has had a full plate in his hands releasing his debut Hud Dreems on Stones Throw (who will also be releasing the NxWorries debut) manning the production helm for artists such as Action Bronson, Kendrick Lamar, Remy Banks amongst others (read our interview with Knxwledge HERE). To get us ready for the album today "Lyk Dis" the new single from NxWorries was just dropped. Yes Lawd! Listen below.